Martin boots + jeans, it is outdated if you don't wear it
In autumn and winter shoes, we must say classic and durable, non –
Martin boots
It is!
It looks good and warm, and is very versatile, it is difficult to love! It can be paired with the summer skirts, or it can break into the sky in autumn and winter. In short, a pair of Martin boots are in hand, spring, summer, autumn and winter are not afraid.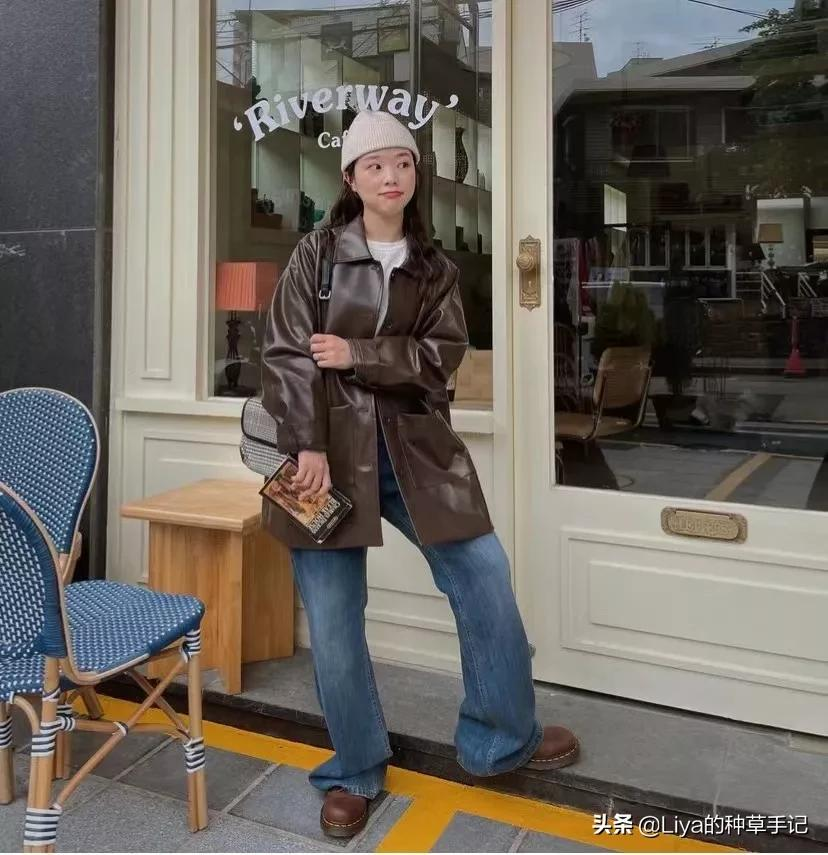 But to say what to Slay in autumn and winter, the answer must be indispensable.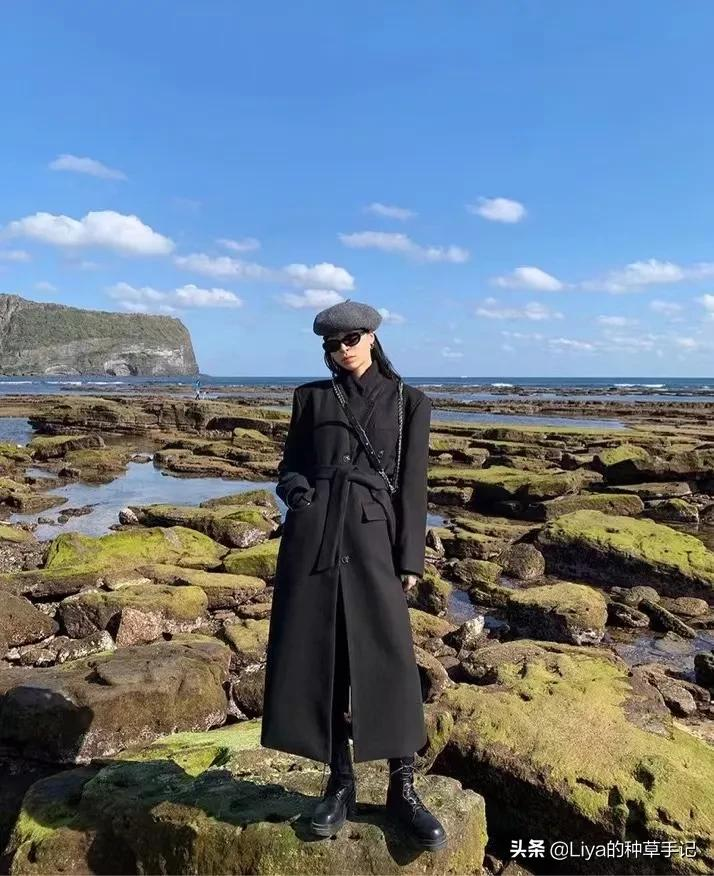 The combination of the two classic players can be described as a strong joining, not only
Keep warm
,and
Highly wearily
It is not picky at all, and it can be controlled by the fairy.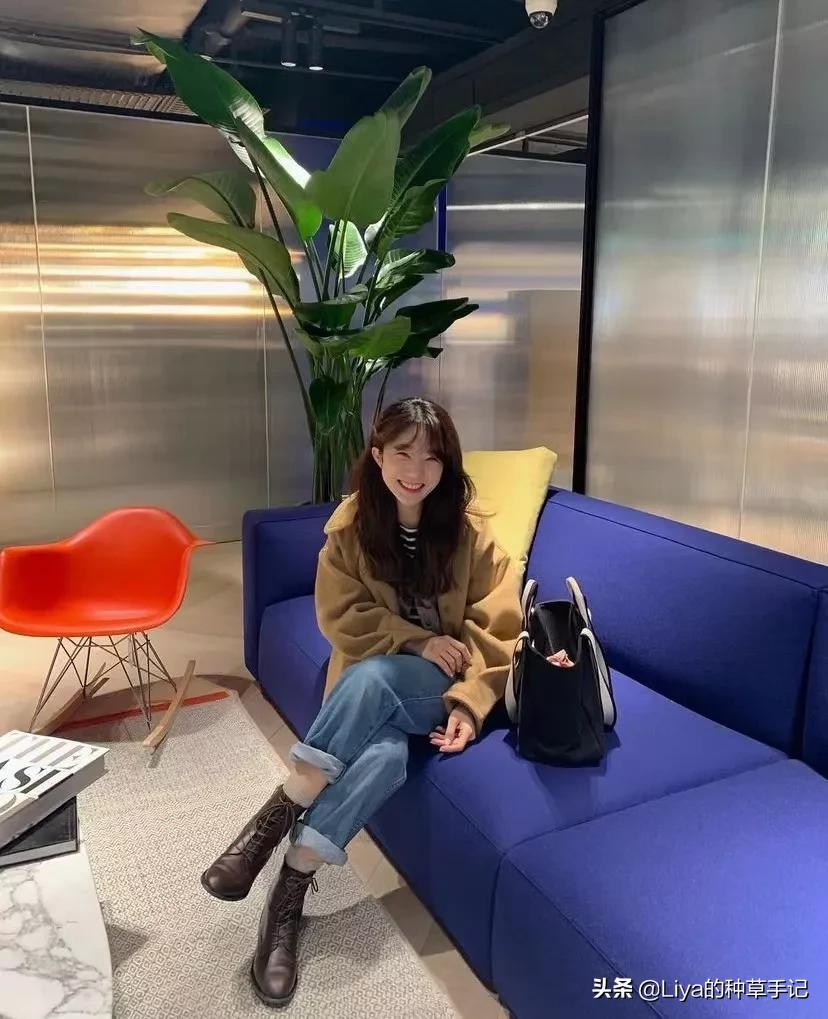 SO, today Liya is here to share a wave of autumn and winter matching guidelines. The fairy can see if there is a look they like, just copy it directly.
No.1
Who does not love cool girl out of the street?
If you want to show cool flavor, you can't escape the black elements. Black thin coat is also a versatile model. The combination of these three is the security card of the guarantee.
Simple and handsome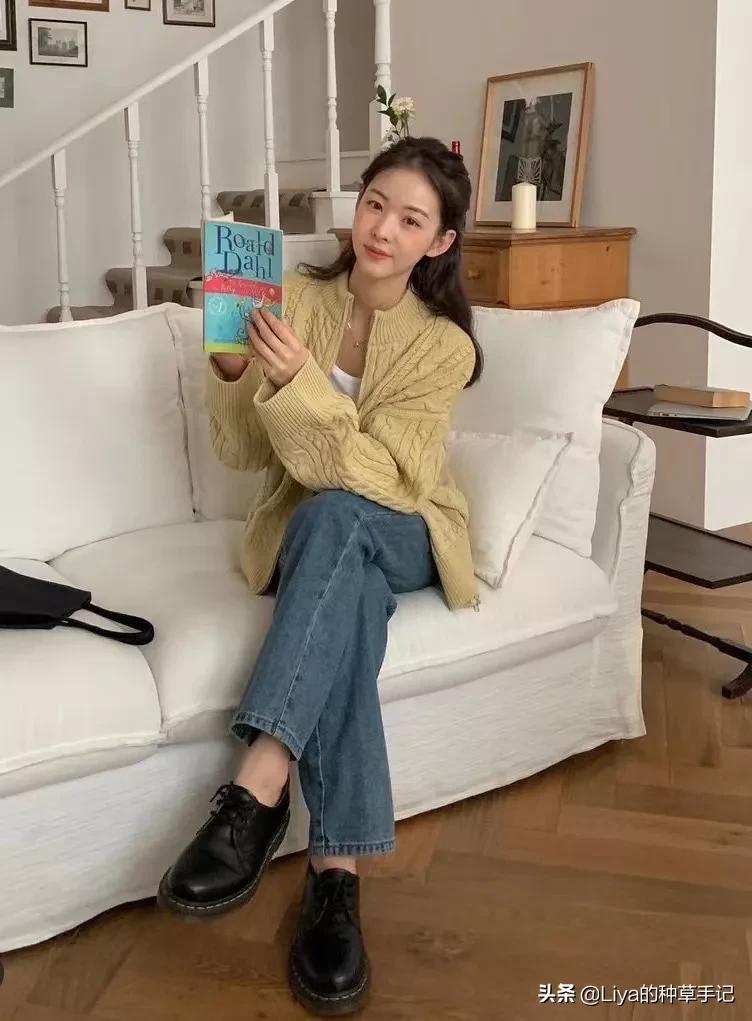 Essence Coupled with a peaked cap to fill the sense of atmosphere directly.
Blue jeans are classic colors. Entering autumn and winter, we may also try white models,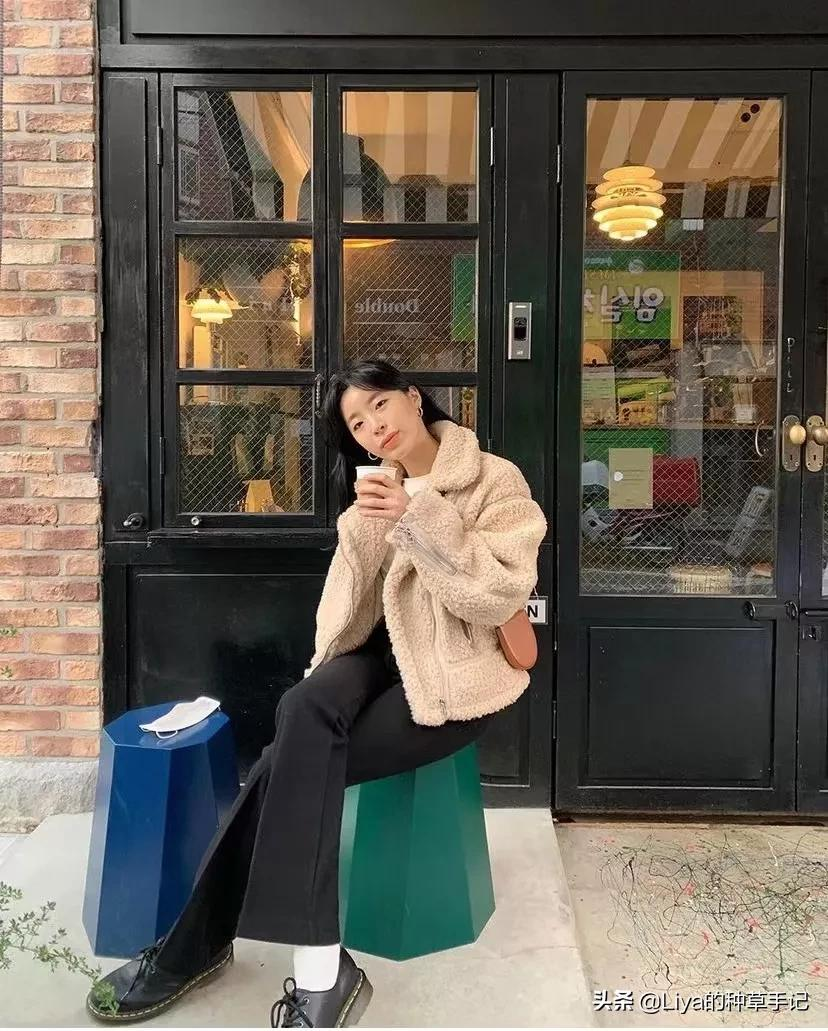 Combined with a sense of refreshing
With the blessing of the wide -leg version, there will be no sense of restraint and still comfortable.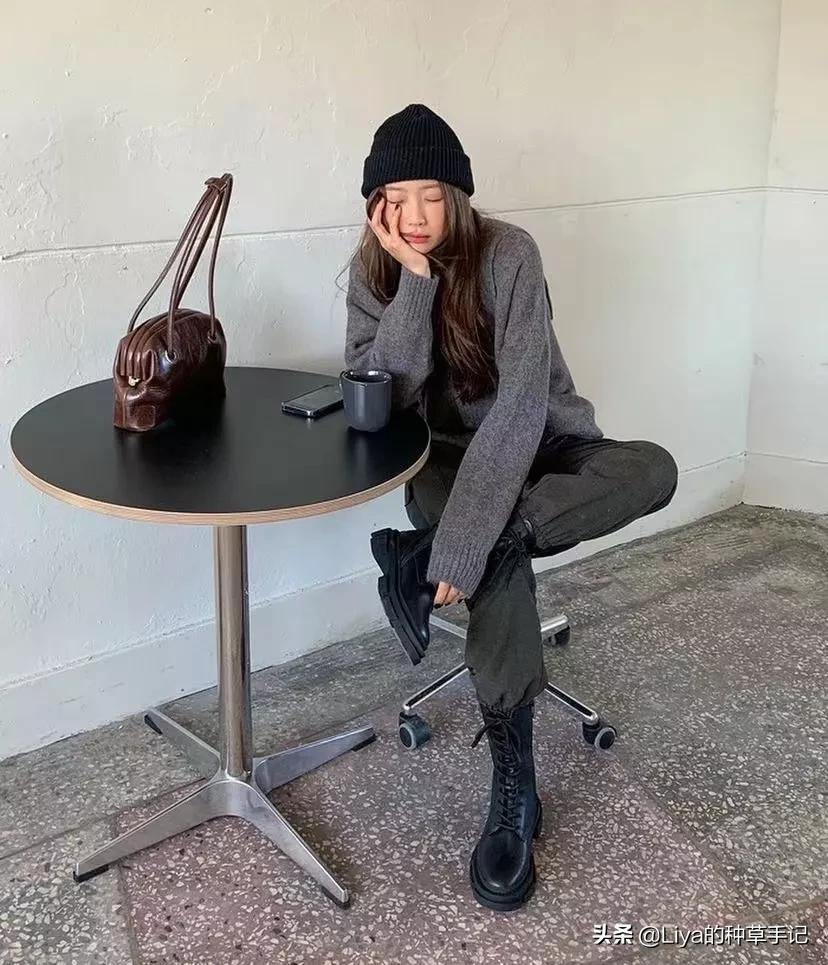 Or use
Same color
The method of wearing is used to create a sense of hierarchy with different depths of gray.
Wearing this medium and long Martin boots can directly choose a bouquet jeans, which is convenient to wear and take off. It will not be awkward.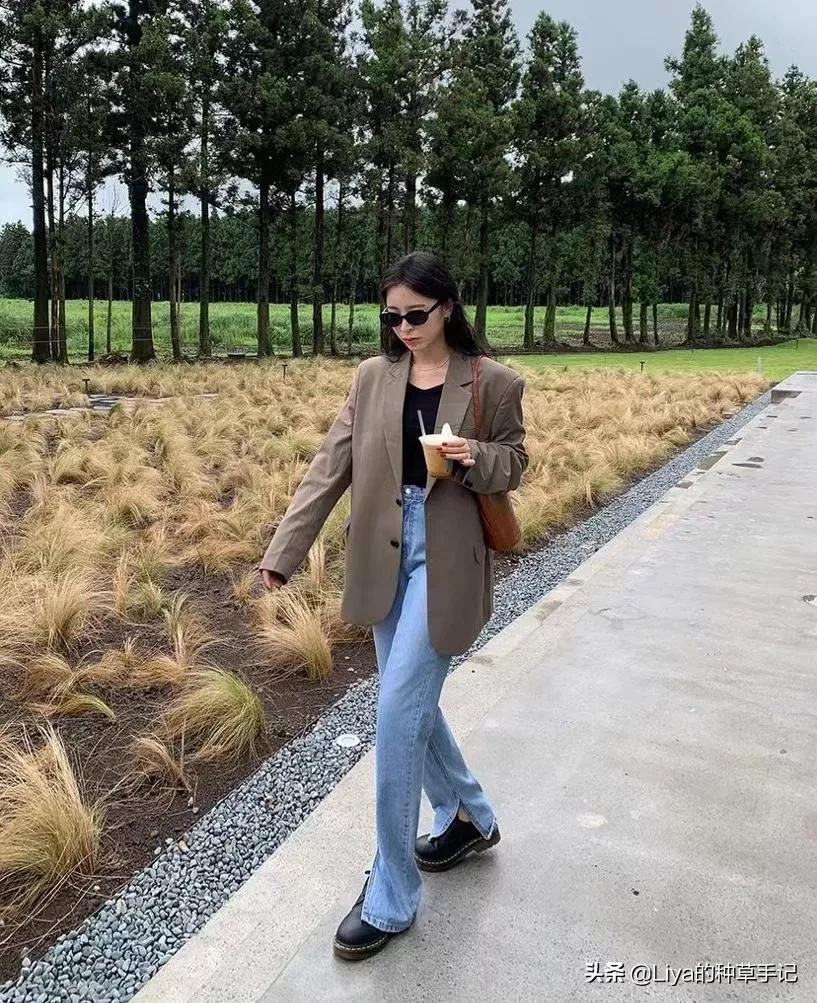 Fairy who likes bright colors can consider going
Low saturation
The color rush! I have to say that beige + gray -green is a combination of double kill. It is low -key and very lined with skin tone. It can just neutralize the dullness of Martin boots, and it is a lot eye -catching.
all black
We can't forget the matching. If you want to be invincible and thin, it is right.
High -level sense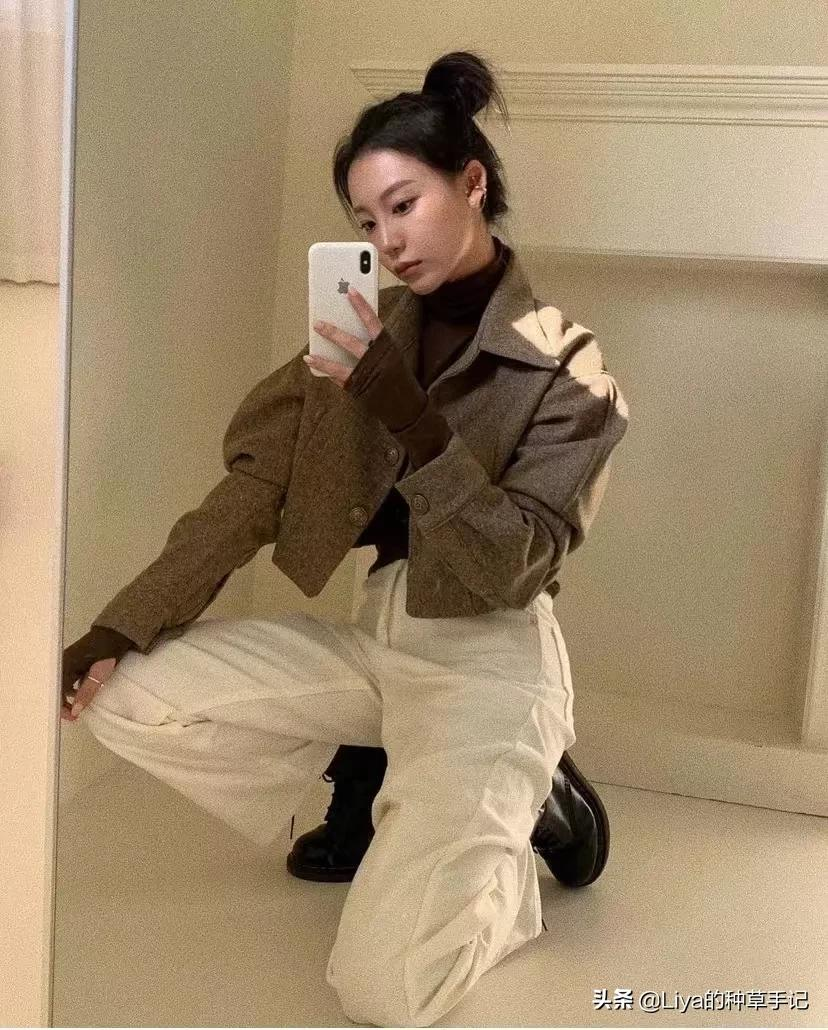 FEEL is very friendly to the fat fairy.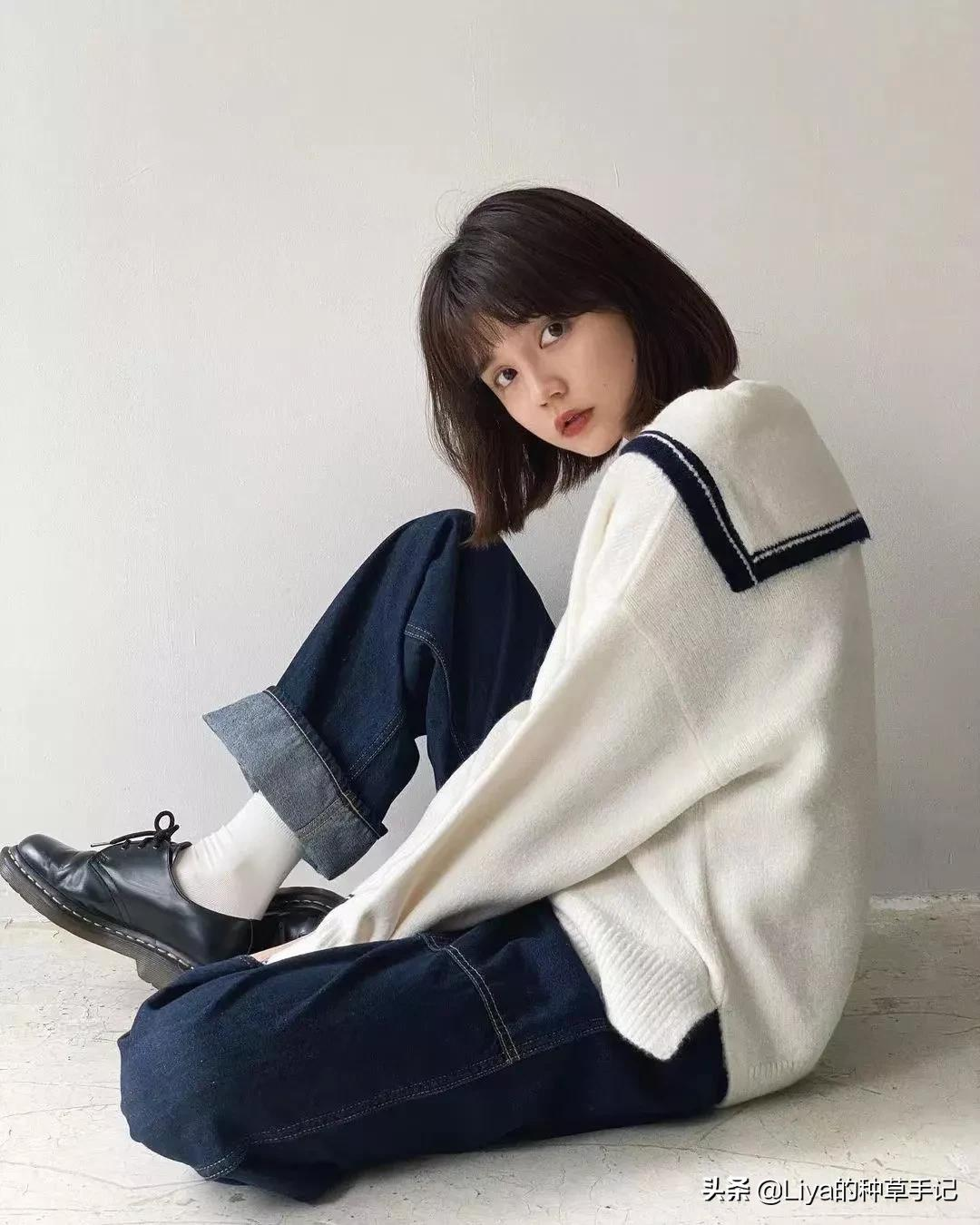 And with pants of the same color, it will give people a kind of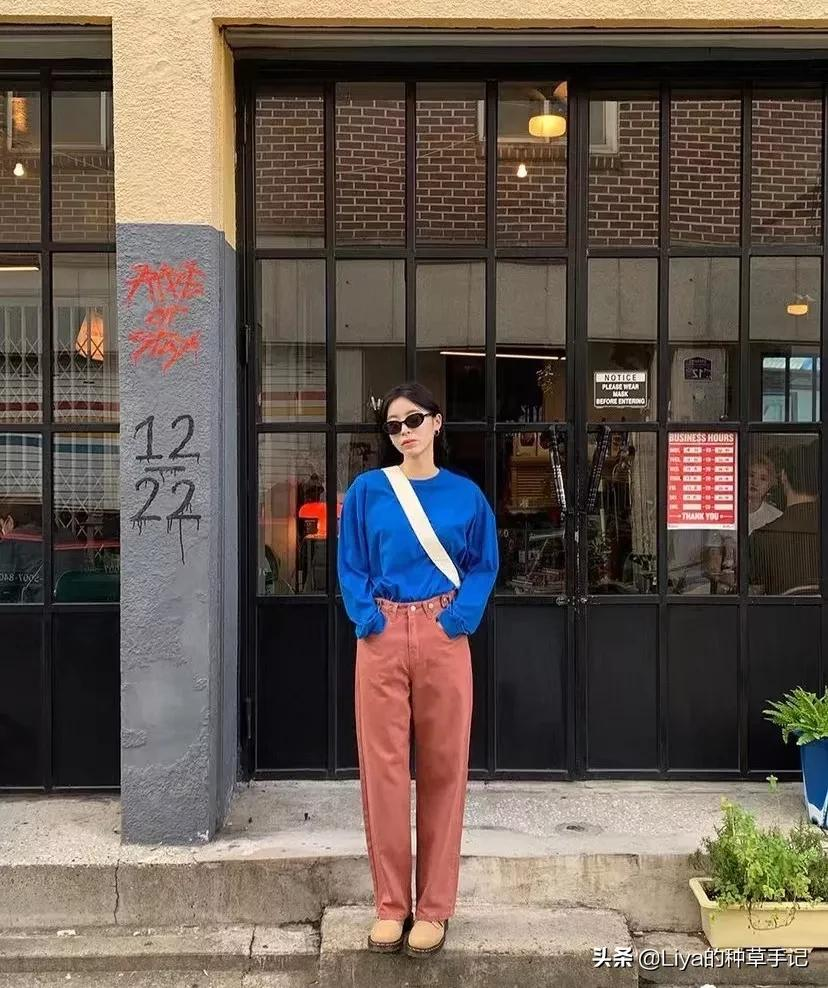 Below the waist are all legs
With a sense of vision, the little fairy can pick it up.
When winter is coming, when wearing a long coat, we don't need to match wide -leg denim, otherwise it will look like

Bloated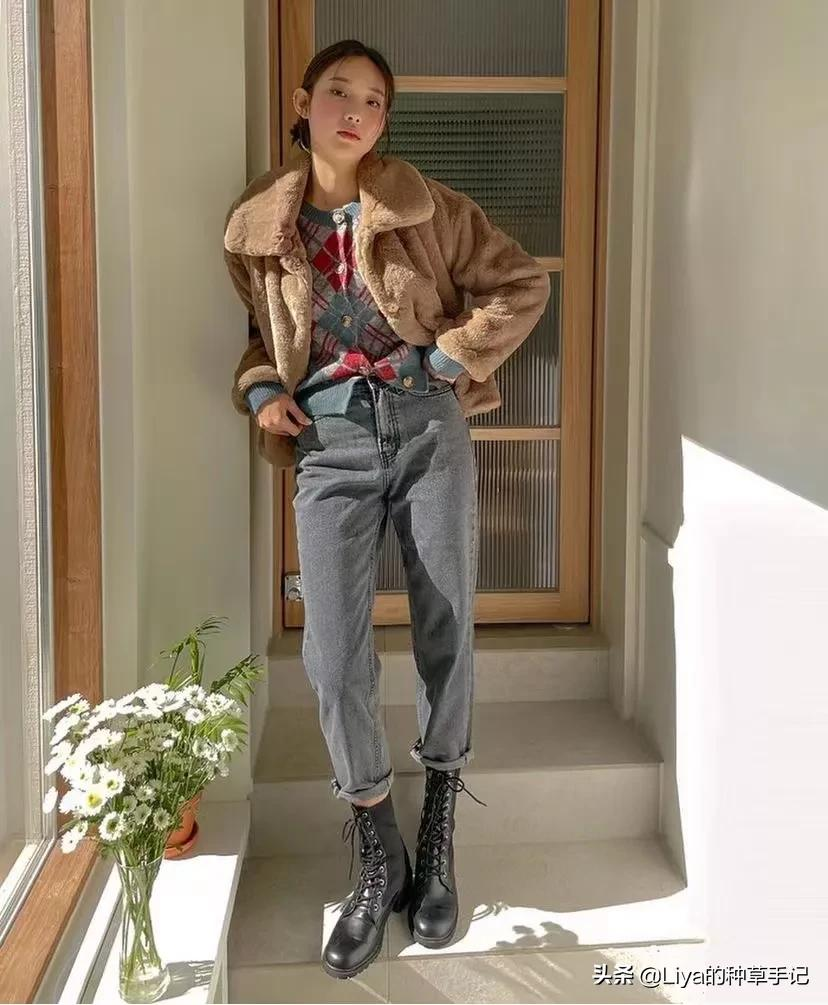 Essence With tight body models, there are tight and loose, just right.
No.2
Here is a retro disco
The flared pants are retro, so you only need to match a simple suit,
Proper version and self -cultivation
It collided with each other, and immediately had a capable workplace femininity.
Or it is also possible to replace it with a green jacket. It is paired with white inside, and the refreshing degree is even more upper.
The fairy who likes to be inverted, it is better to try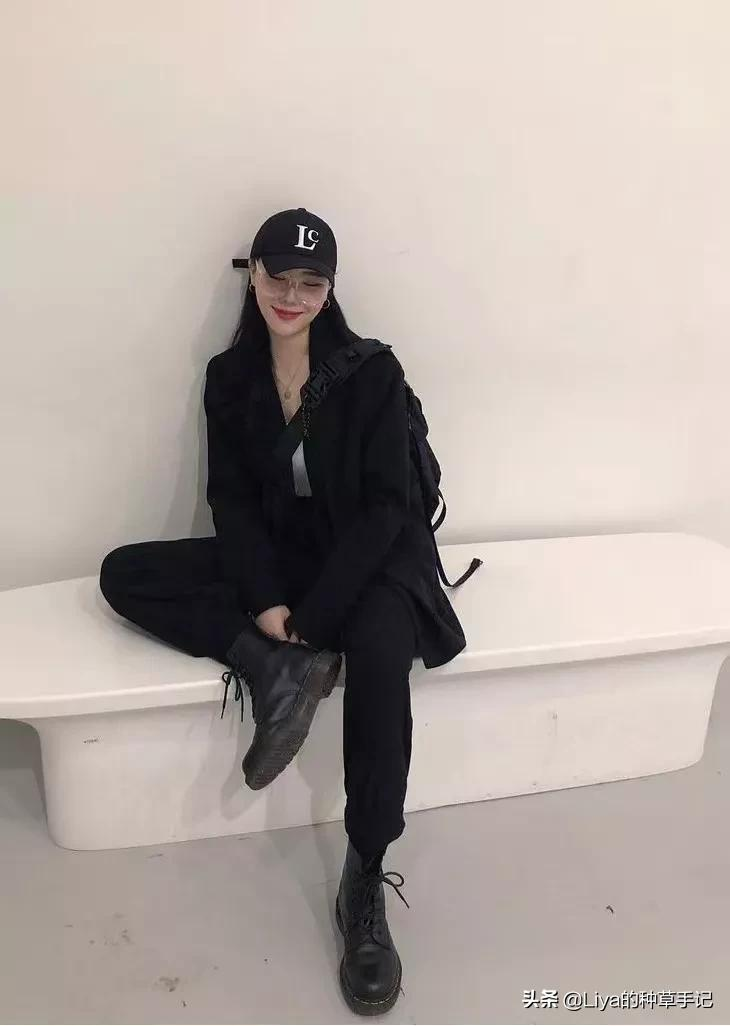 Lazy curly hair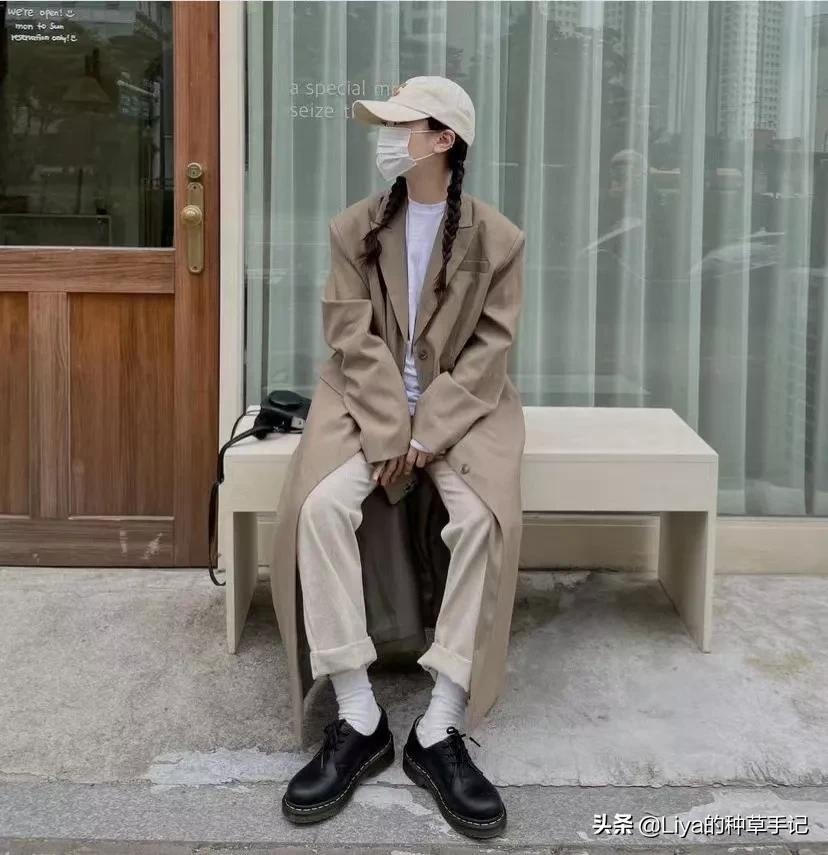 , Very autumn and winter atmosphere.
The matching of jeans Martin boots is not limited to tradition
Denim blue+dark black
If you want to wear a tide, you may wish to put on your body boldly.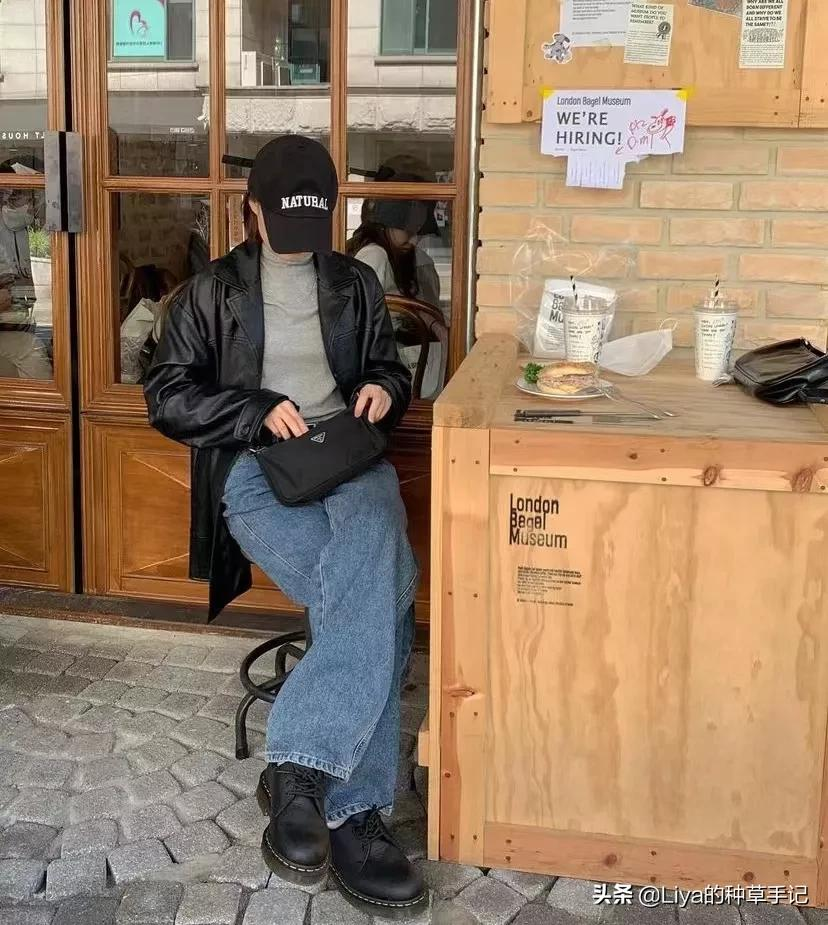 Claine's jacket with brick red straight pants, the color of the color is high, and it is very mellow with the mellow sense of autumn and winter.
The black Martin boots can also be set up, but it is not as good as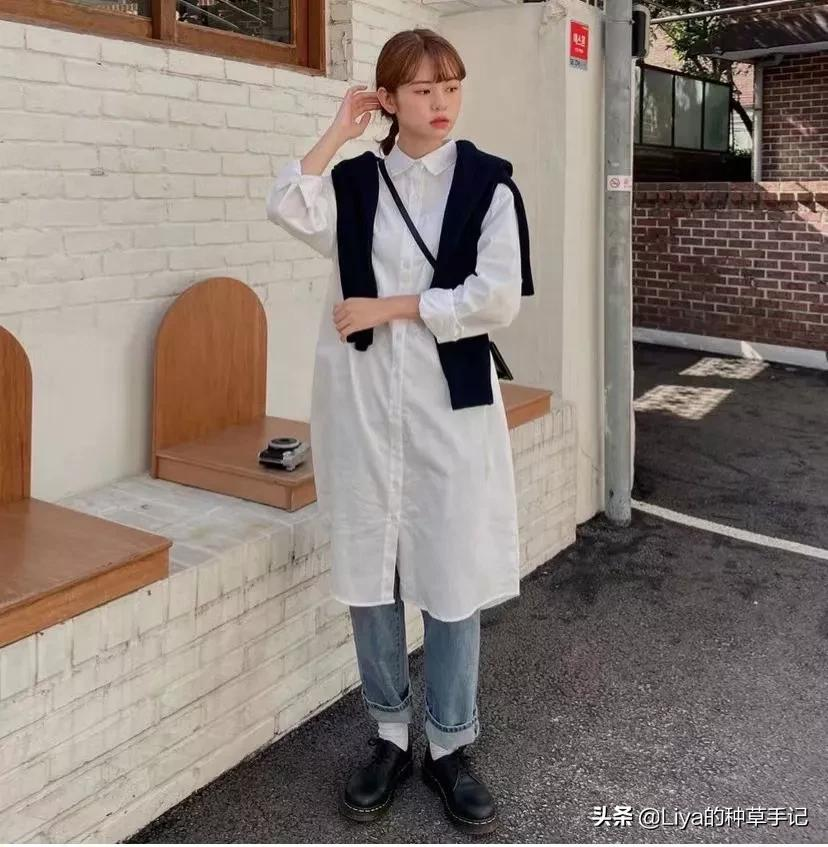 Yellow Timberland
The visual unity is strong, and the color of the Hornets makes the overall autumn atmosphere stronger, and it is you.
Of course, a fairy who likes to wear shorts, the upper body can be matched
Shirt + vest
The method of wearing, but the cold fairy remember to match the light leg artifact, just put a black coat outside, at the same time get warm and fashionable.
I also wrote a lot of split -split jeans before: increase the sense of air, reduce restraint, show long legs, cover legs thick …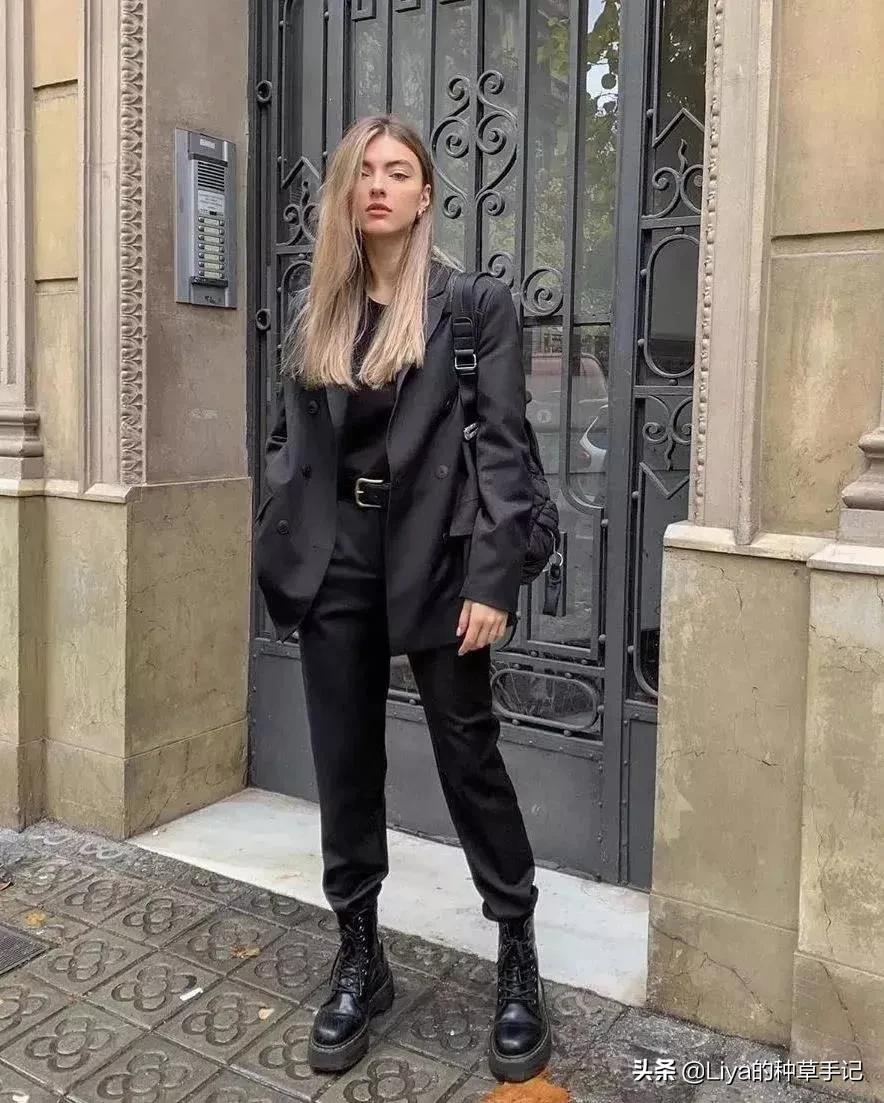 And the most attractive thing is that it can make
The calf line naturally extends to the instep
, So that the characteristics of one meter is one meter two.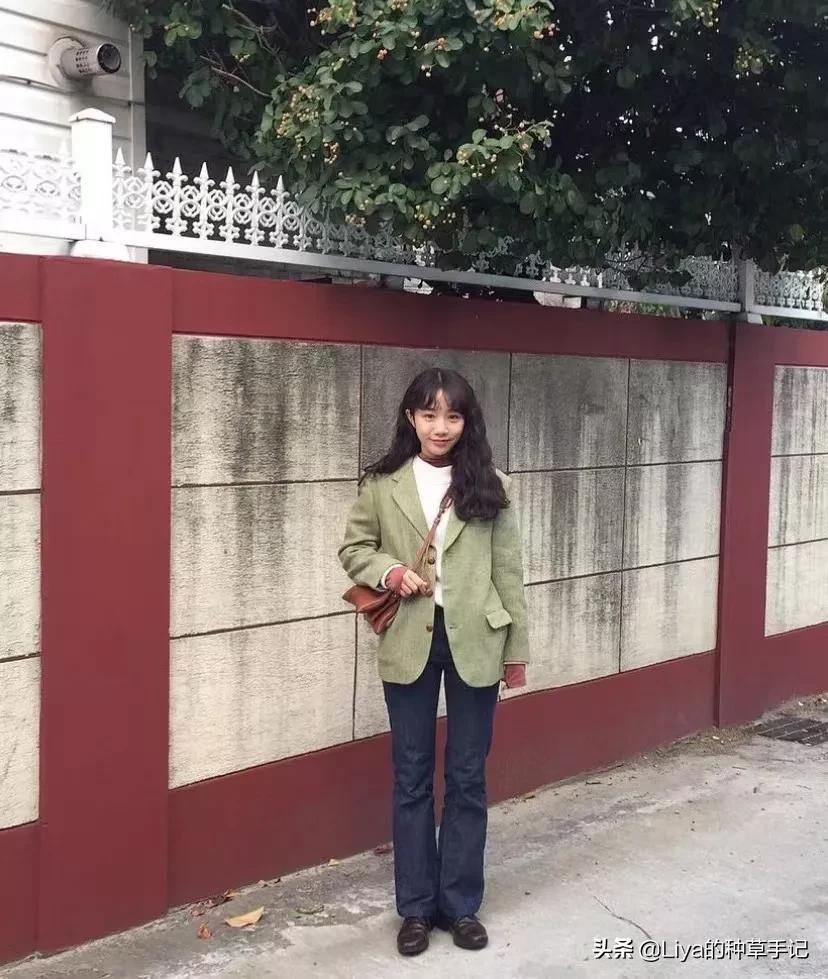 With suits and Martin boots, you can commute and daily, and the black Martin boots also have a simple echo with the color in color. The color matching foundation is simple and full of high -level sense.
No.3
Cute girl application!
In the summer, many young ladies will wear skirts + pants, but it is difficult to control for us.
But in autumn and winter, we can try to wear a long shirt and try to choose the solid color as much as possible, and it will not look so messy.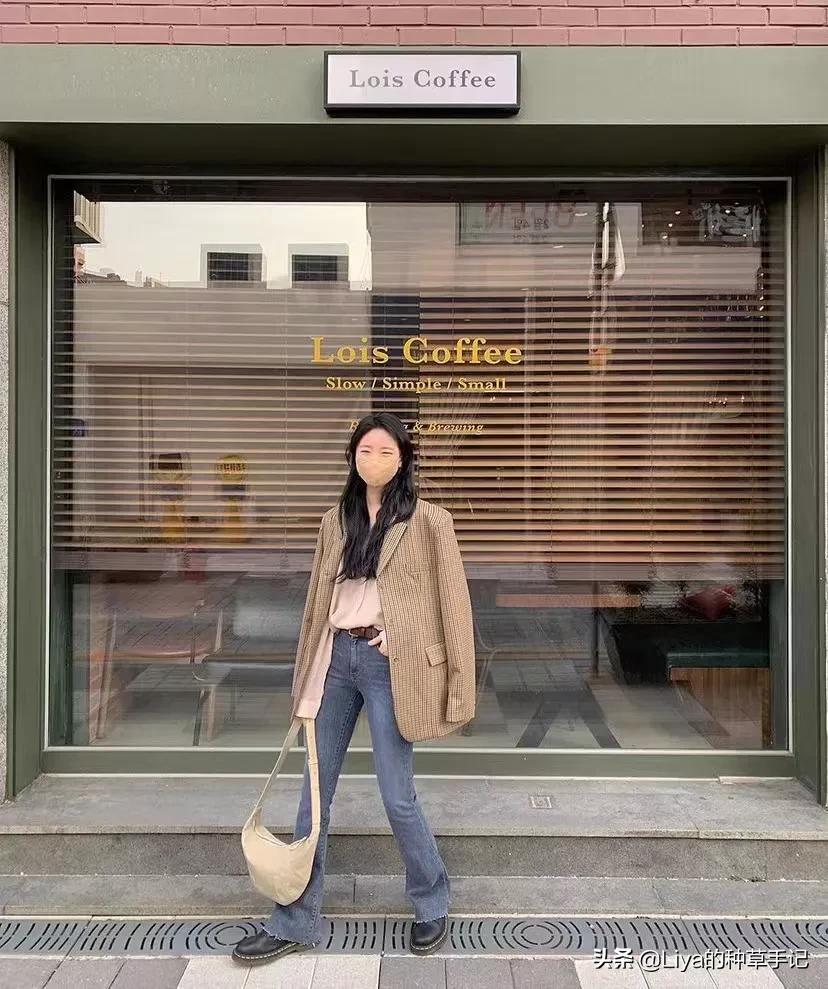 When wearing a low -top Martin boots, I roll up a little bit of my pants to expose my feet naked, increasing the overall look of the breathing.
Use a sweater as a shawl
You can cover the problem of slippery shoulder at once, and you can enrich the overall level.
Of course, the cuteness is also indispensable. The first choice is the tender yellow sweater. Who can not love the soft and glutinous feeling! This color system does not pick people at all, right
Yellow -black skin
Fairy is very friendly.
Echoed at the end
It is also very important. Compared with black leather clothes, the brown system will be more durable. It collides with the same color with the shoes. The overall harmony and unity reaches a balance point.
Let's put on a warm knitted hat, use
Bright color to break the taste of look
, Instantly increased a level.
With the strong contrasting color of black and white, the visual impact is stronger, but we can still pass
hairstyle
Come to create a playful sense, pierce two twist braids, less than ten minutes of shape, will the girl taste come?
No.4
Your winter girlfriend is here
Liya also said that jeans are not only dark, but also jumping out of my thinking. We can also go
Gray system inject more possibilities
Essence
Knit sweater is made inward, one is a strong gentle atmosphere! In the cold winter day, you can get warm feel. Choose black Martin boots, even with smoke gray jeans.
Winter jackets are more brilliant in the minimalist wind. With simple lamb hair jackets, it can also support the whole winter.
And in addition to the round neck, we can also join
Pattern sweater or small high -necked bottom shirt
, Easily unlock a variety of Looks.
Put on Xiaobai and Pick directly
Stripe inside
That's it. It is rich in visuality and can not work hard to get fashionable. no matter how
Weekend travel is still daily commuting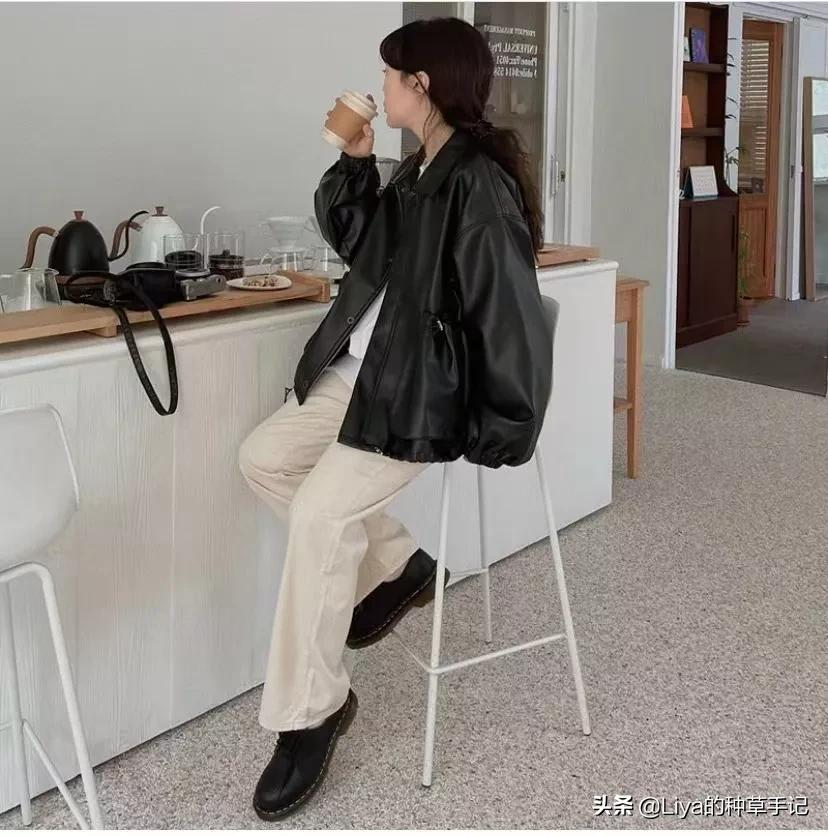 , Can deal with them one by one.
Small
Looking at the fairy, the CROP-TOP suit jacket can highlight the proportion of the figure. With high-waisted jeans, the legs are long in minutes!
When the small tall neck is inside, the fairy with long hair can try to tie the ball head, visually have the effect of lengthening the neck lines.
Well, the sharing of Martin boots + jeans today is over. The weather is indeed colder and colder. Fairies must take care of them at the same time
Temperature and fashionable
These two items are combined together, and the warmth of the warmth directly becomes double. From
On hairstyle and accessories
Doing embellishment, wanting a variety of styles is not a matter of point.
---