Thousands of miles, starting at the feet, 11 outdoor climbing shoes suitable for outdoor hiking, climbing and adventure
Many friends who like outdoor hiking, mountaineering and adventure, they want to have a pair of mountaineering shoes that are suitable for themselves and are very powerful in various environments.
Outdoor climbing shoes are designed and manufactured shoes for mountaineering and adventure and wild hiking activities, which are very suitable for outdoor sports. Waterproofing is the main function of mountaineering shoes. Its waterproof and breathability is unmatched by ordinary sports shoes.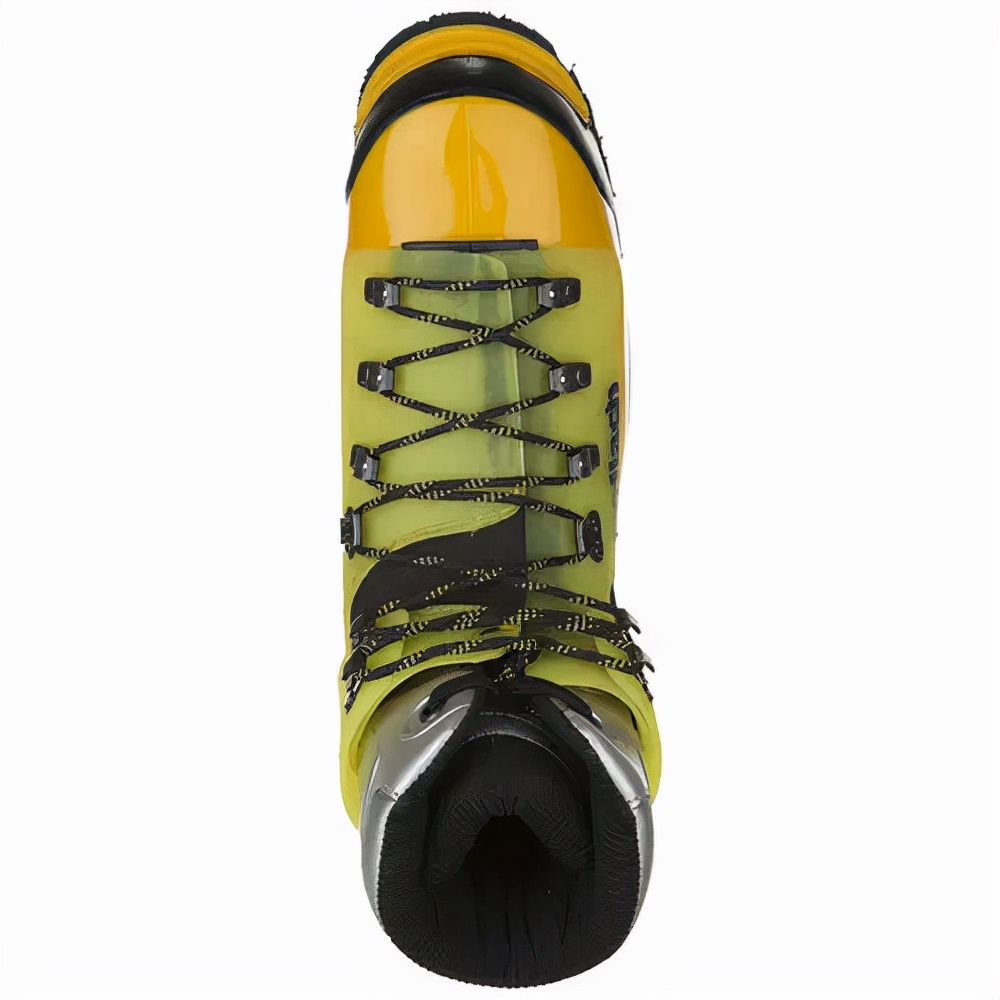 Since the beginning of the last century, developed professional climbing shoes designed and manufactured for mountain -European countries have begun to design and manufacture for mountain climbing and hiking.
Outdoor climbing shoes can be roughly divided into five series according to functions: mountain climbing series, cross series, hiking series, sports series, streaming series series
Essence
today
Brother Darcy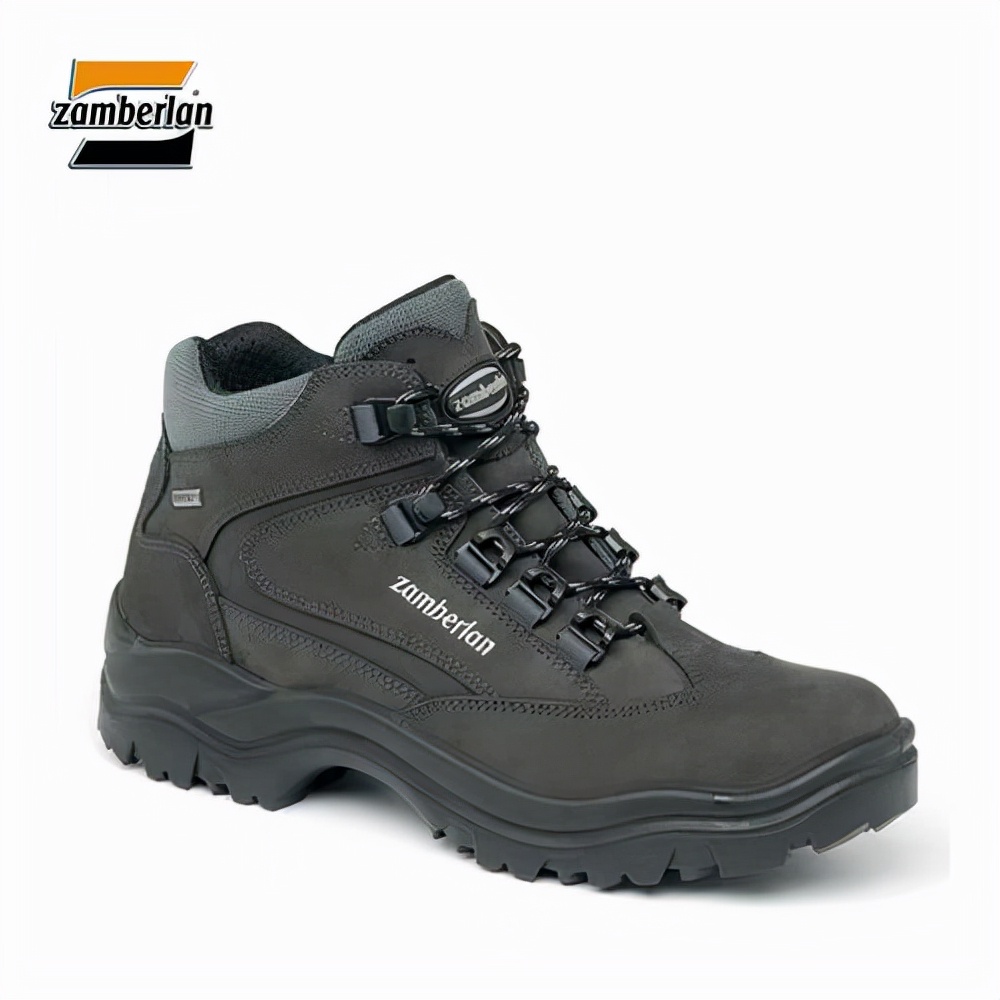 I will introduce the following 11 well -known hiking shoes brands.
1. La Sportiva
La Sportiva from Italy is the world's top outdoor sports shoe brand. Its climbing shoes produced and have first -class quality climbing shoes. La Sportiva's product line contains all the shoe and equipment required for outdoor sports. From the professional double boots of more than 8000 meters, the mountains needed mountaineering shoes, mountain off -road running shoes, rock climbing shoes, etc.
Lasportiva Rusper outdoor sports shoes
2. Scarpa
The king in mountaineering shoes was founded in the 1940s.
SCARPA is a global well -known brand in all categories of mountaineering shoes. SCARPA's product line includes: Telemark series, alpine ski boots (series, alpine mountaineering shoes series (plastic material), mountaineering shoes series, hiking shoes series, outdoor leisure shoes series, and climbing shoe series.
SCARPA mid -high climbing shoes
3. Koflach
The famous German climbing shoes brand is the leading brand in the field of plastic double -layer alpine boots. KOFLACH's hiking boots have a shock absorption device, which can be suitable for most peaks and terrain on the earth.
KOFLACH is mainly designed for high altitude climbing and polar adventure, which can be used in conjunction with all kinds of ingredients. Alpine climbing brands above 8000 meters are preferred, with good waterproof and insulation, but the shell is hard. Although KOFLACH's hiking shoes are expensive, they are still favored by athletes who have climbed Snow Mountain.
KOFLACH MEN's ARCTIS Expe Plastic Boots '14
4. CRISPI
CRISPI comes from the Town of Montebelluna, the Holy Land of Mounting Boots in the Italian Alps, established in 1975. Most of CRISPI's shoes are dull, which is very suitable for hiking hiking and is very resistant to dirty. The cortex is very good, warm, waterproof and breathability are very good. Shoes are suitable for Asian wide feet, and their feet are comfortable. The core technology of CRISPI climbing shoes is GORE-TEX lining+vibram rubber outsole. GORE-TEX waterproof fabric, put in the shoe as the inner lining, Vibram large bottom material, anti-skid anti-grinding.
CRISPI climbing shoes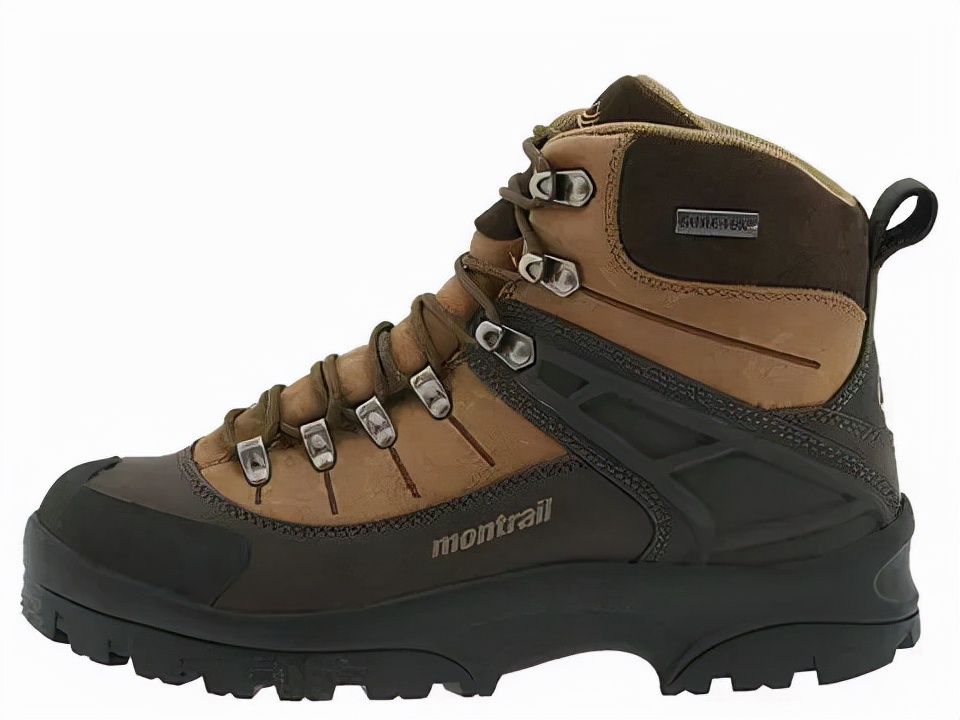 5. AKU
AKU hiking shoes brand was founded by Galliano in Italy in 1990 and originated from the famous shoe family in Montebelluna. AKU has a close cooperative relationship with Vibram, another well -known Uasepan company in Italy. With AKU's rich booty -making experience, it has developed a lot of new soles with outstanding performance with Vibram.
AKU climbing shoes
6. ASOLO
ASOLO is also a well -known outdoor brand in Italy. It was founded in 1975. Recommended awards for professional outdoor magazine editors. The main product is lightweight and comfortable. As early as 1982, the integrated "Asoframe" sole designed for climbing boots was launched.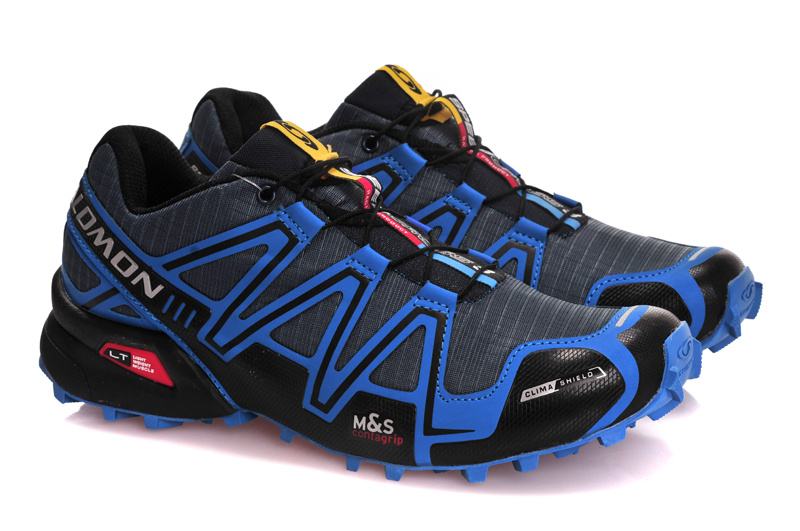 industrial design
The "Golden Compass" award.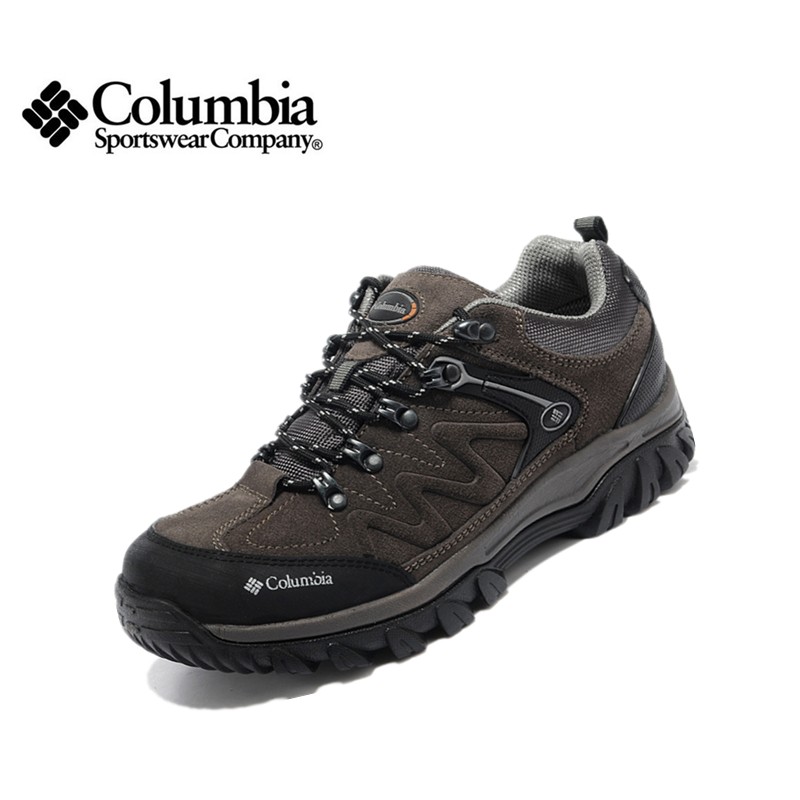 ASOLO mountaineering shoes women's model
7. Zamberlan
Zamberlan for
Italy
Top -level
Outdoor sports
brand. Since its establishment in 1929, Zamberlan has poured out the effort of generations during its development and development of large -scale shoe industry. Zamberlan has a wealth of shoes -making experience, top -level shoe technology, high -tech machines, mastering the latest materials, and excellent manufacturing processes, so that its products have reached the highest quality standards for the global shoes industry.
Zamberlan climbing shoes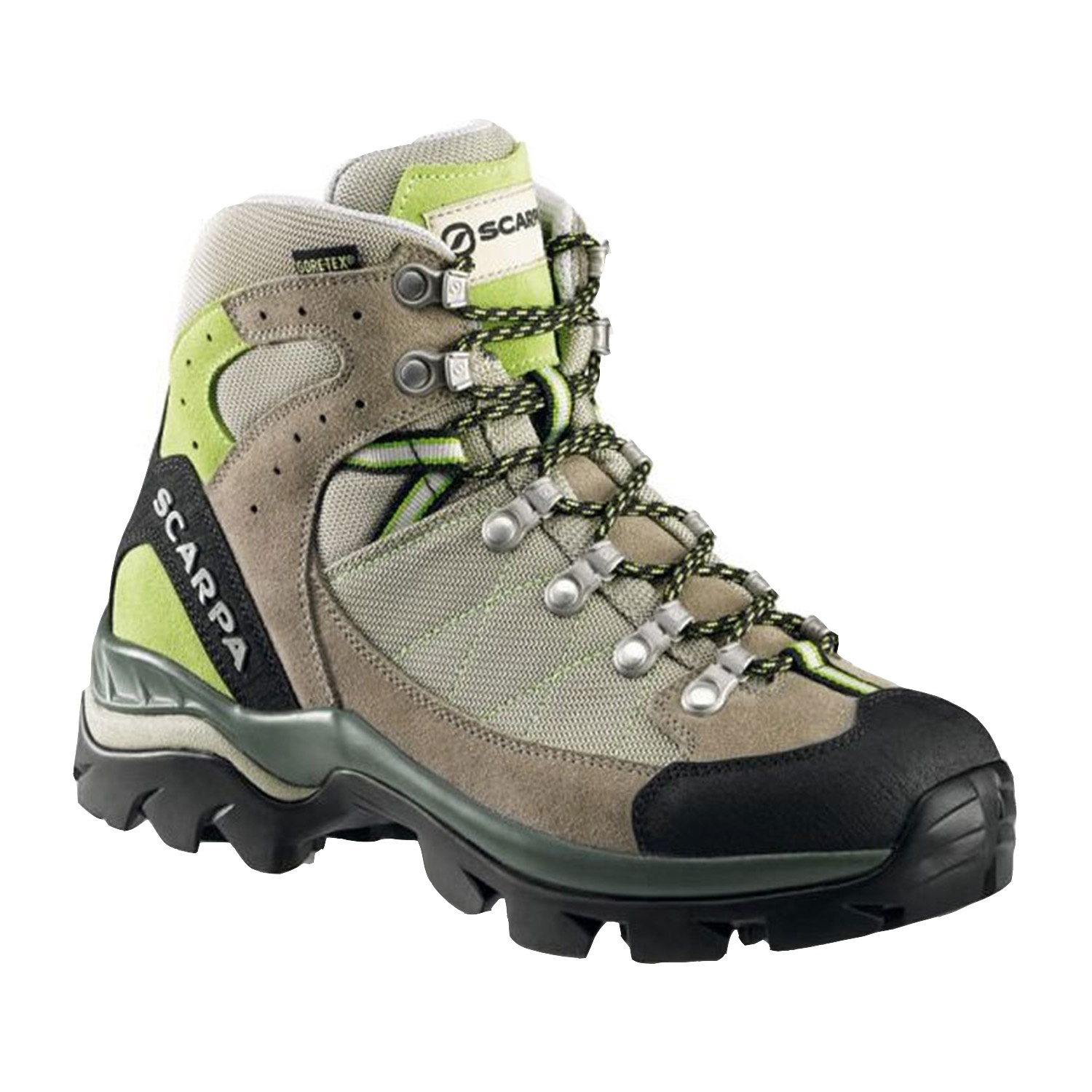 8. Montrail
This brand comes from the United States and has been acquired by COLUMBIA, a well -known outdoor product company in the United States earlier in the early years.
Montrail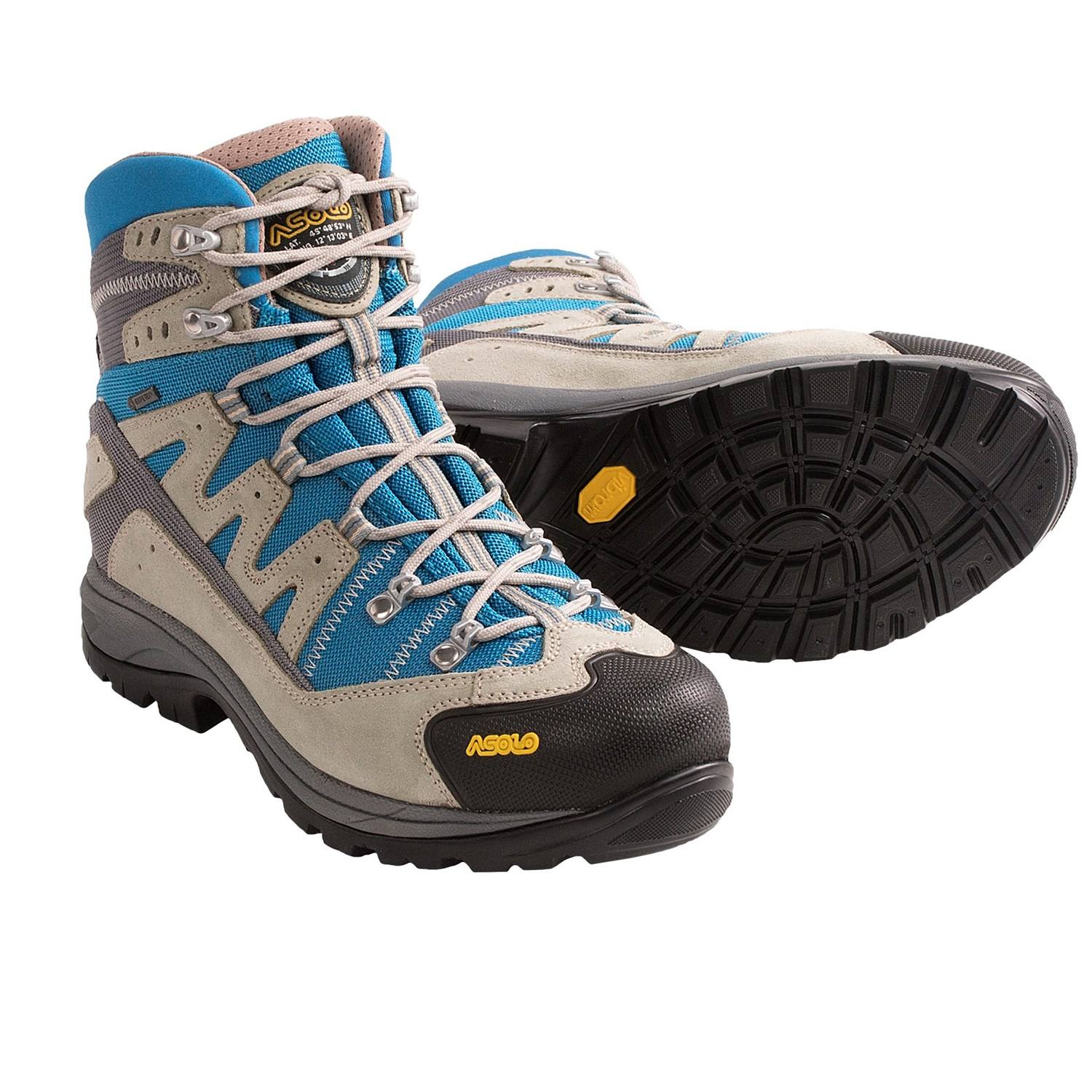 The brand's off -road running shoes, in 2000, won the award in off -road shoes.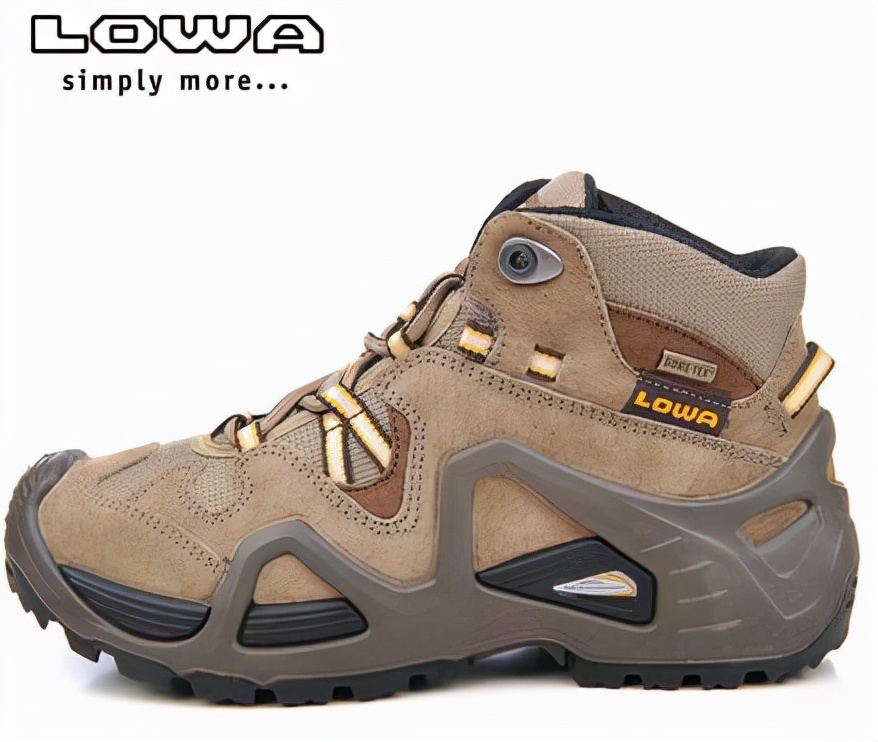 Montrail climbing shoes
9. Salomon (Salomon)
Salomon Salmon was the world's top outdoor sports brand founded in the center of the Alps in 1947. Its design realizes a new revolutionary new concept of innovation, and has discovered the limit of potential performance of the product. Salomon Salmon has rich experience in making outdoor off -road and hiking shoes. It has created a number of patents in more than 10 years, leading people to enter the new era in outdoor sports.
Salomon Solo's door outdoor shoes climbing shoes
10. LOWA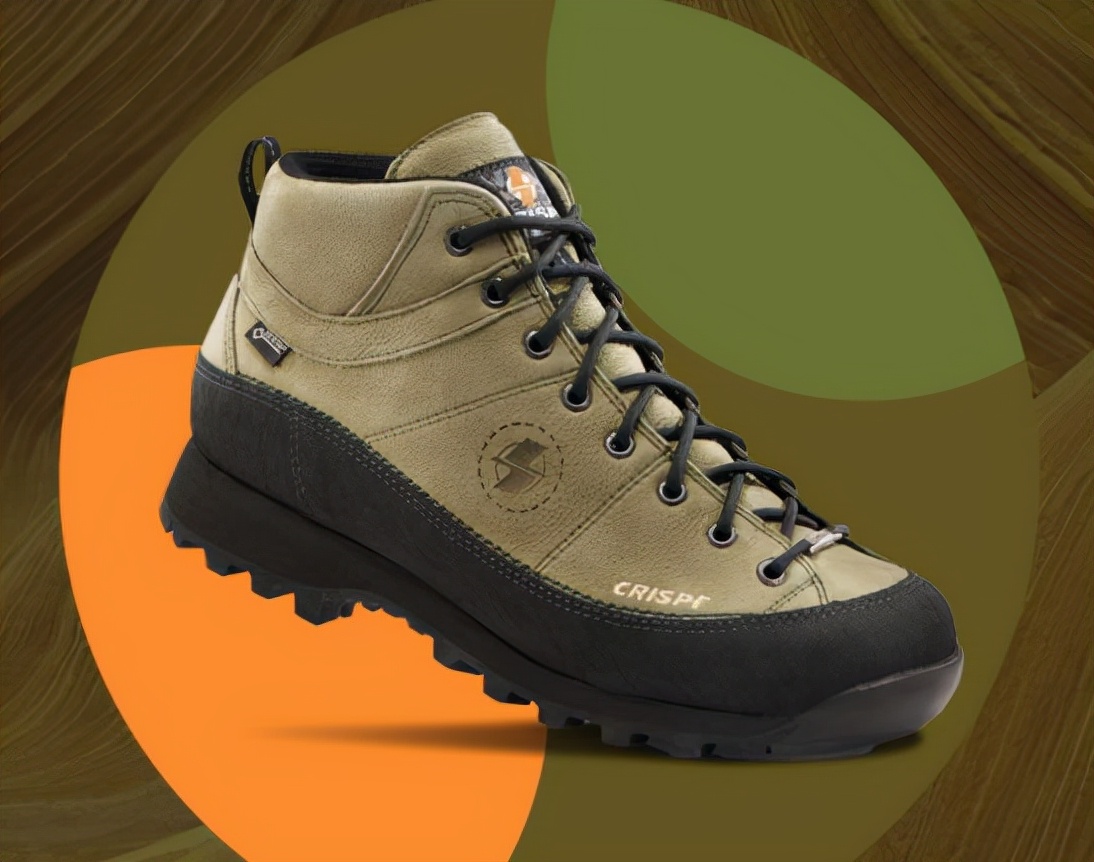 LOWA
It is the world's leading
outdoor shoes
Brand, born in the Jetzendorf town of Bavaria, southern Germany, has 90 years of professional shoes -making experience. Its products cover the mountain series, the load -hiking series, the hiking series, the multi -function series, the travel series, the outdoor series, etc.
German LOWA outdoor shoes
11. Columbia (Colombia)
Columbia (Columbia) is a well -known American mountaineering shoe brand and has a high popularity internationally. Outdoor equipment such as outdoor climbing shoes and jackets produced by it is what every outdoor enthusiasts want to have. This is inseparable from its exquisite workmanship and excellent quality.
With the continuous improvement of the brand's popularity, Colombia will launch a lot of novel, exquisite workmanship, and strong functional hiking shoes every year.
Columbia Colombia climbing shoes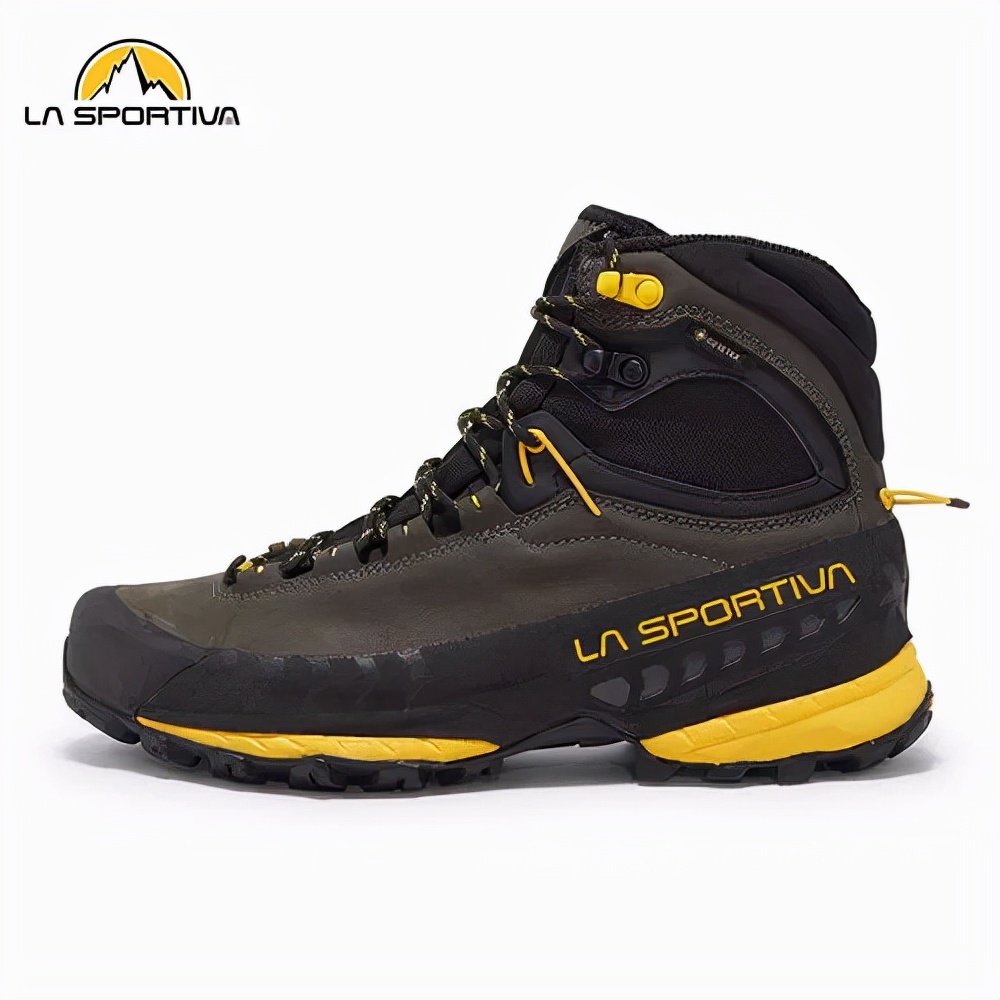 The 11 mountaineering shoes introduced above are all brands that have been tested for a long time and have a good reputation. In this spring season, you can choose the style that suits you, put on mountaineering shoes to embrace nature.
---