Rosewood pretend | Yuedongmen Bogu Ge
Moon Cave Gate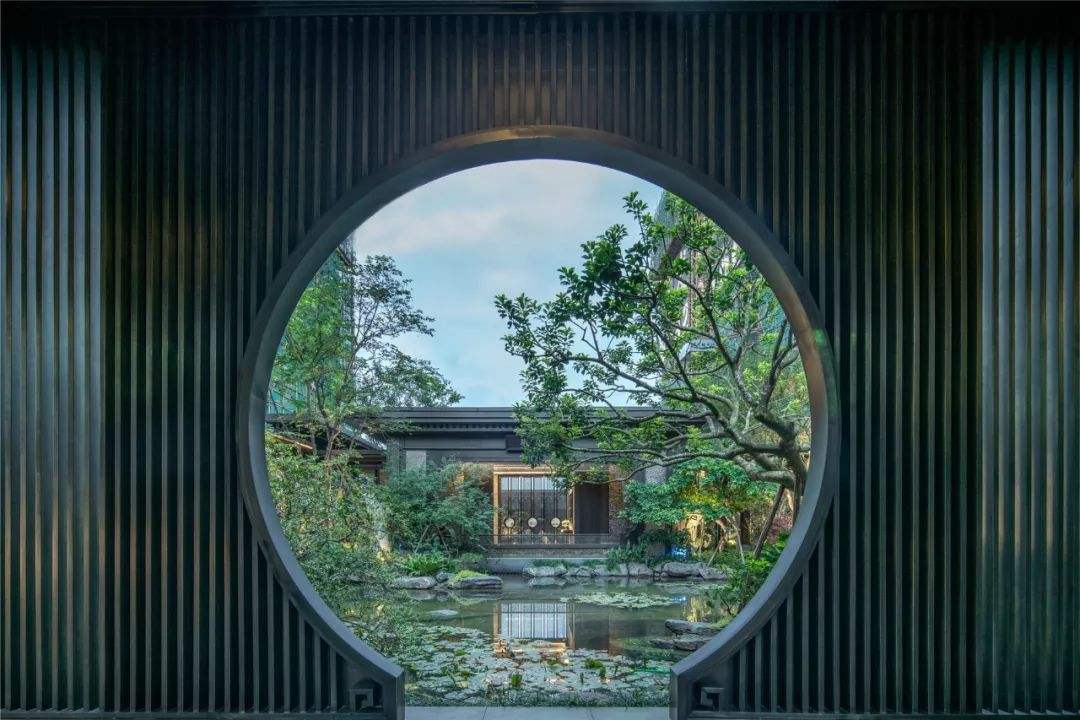 Also known as the round hole door and the moon door, the round door hole opened on the wall, the door frame is grinding brick -to -sewing inlaid, and the door fan is not installed.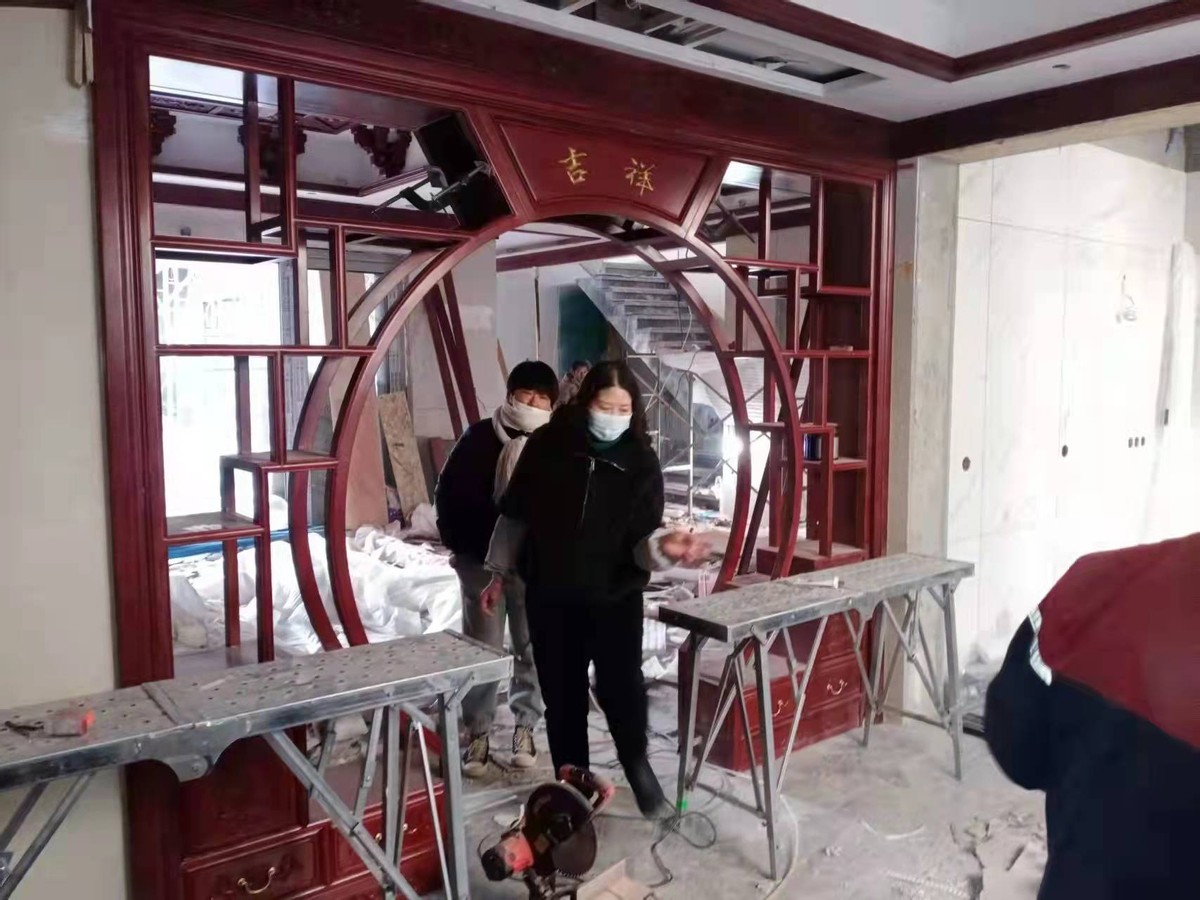 Yuedong Gate, as a common diameter door in Chinese classical buildings, is more common in Suzhou gardens. It is used for interval between the two hospitals in the garden building. Think about it in the partition of a wall, suddenly a month's door appeared. Through the moon -shaped door, I saw the landscape in the door.
And combining the moon door and the Bogu frame to form a hollow partition, which is also used as a Bogu frame display. At the same time, it is also a portal that is in and out. Essence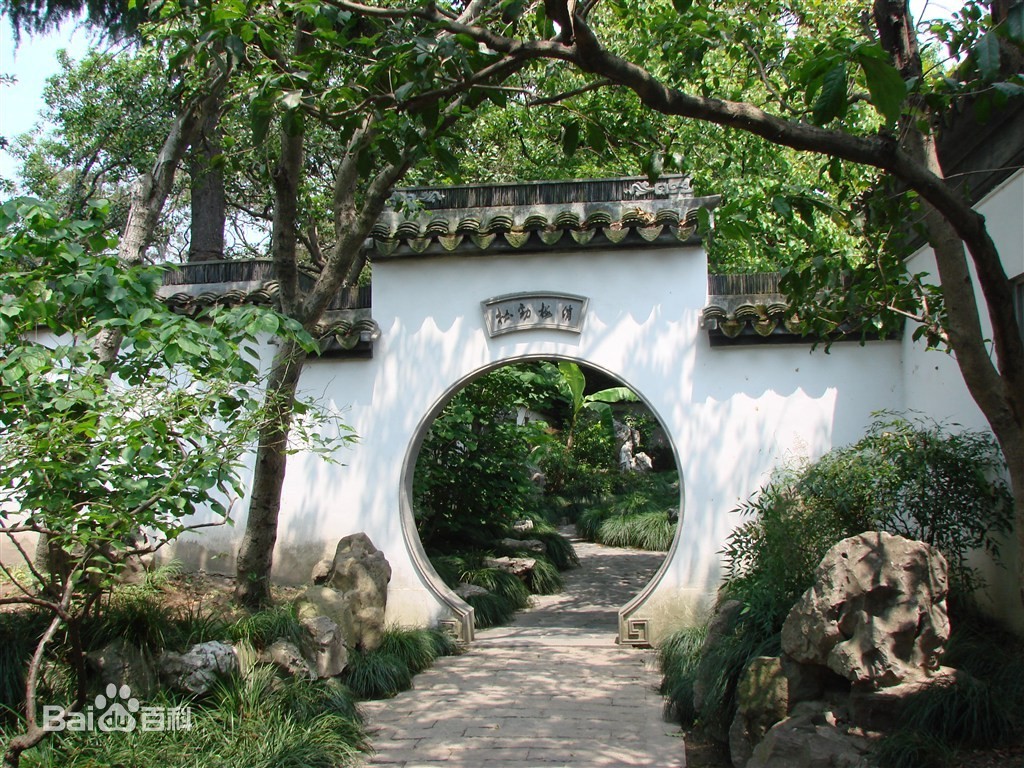 This auspicious Ruyi Yuedong Gate is used in Laian in a villa in Suzhou.
As a partition of the living room and the restaurant, it is a display rack and a household door. At the same time, it is also used for space separation. This style is also favored by mahogany pretending enthusiasts.
This is the value of mahogany installation. First of all, it is part of a functional home improvement. It is necessary to consider its practicality; secondly it is part of the rosewood installation, which reflects its aesthetics and artistry. What else is there in home improvement design? Welcome everyone to comment!
---