Yunshen: Teach you weaving Yunlang Ladies Wind Wind Ms. Stick Top Tinghua Vest (Affiliated Tutorial)
Weaving life, and updating different articles such as hand -made, weaving, living tips, and handmade art at home and abroad every day, contact Xiaobian, please add WeChat: love woven (bianzhi121)
to be frank. excuse me.
Get the line and get 5 models.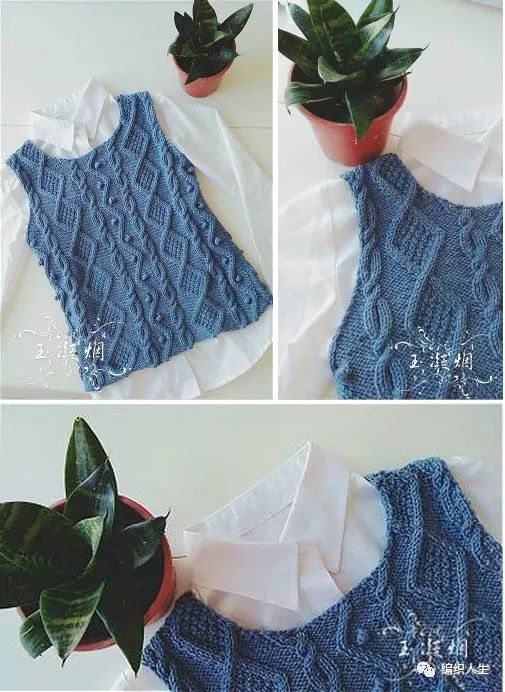 You say I am tangled,
Perfectism.
Yunlang may still be the most suitable weaving twist.
Why is a vest?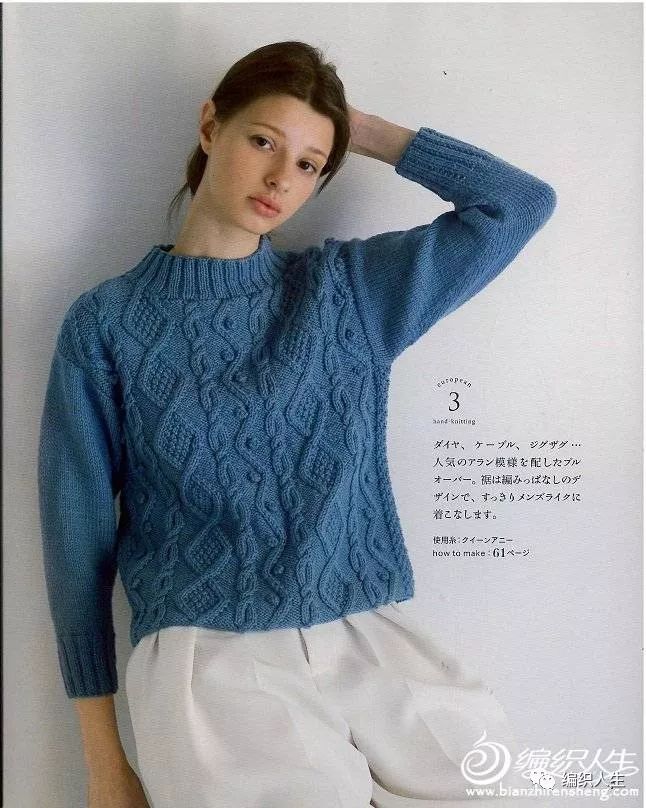 Well?
Anyway, I think this is not 100 points now.
It's better to have a better model ~
People are lazy. The sleeve hole is directly closed.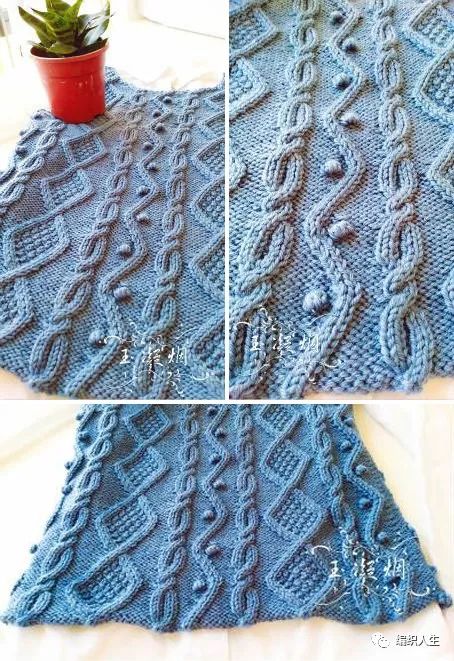 Anyway, twist, I won't roll the edge
The hem is also full.
Just follow the flowers.
Line: Yunlang 47 Blue Blue Group 4 group (7th group 7 group)
Use needle: Sanyan 4.5mm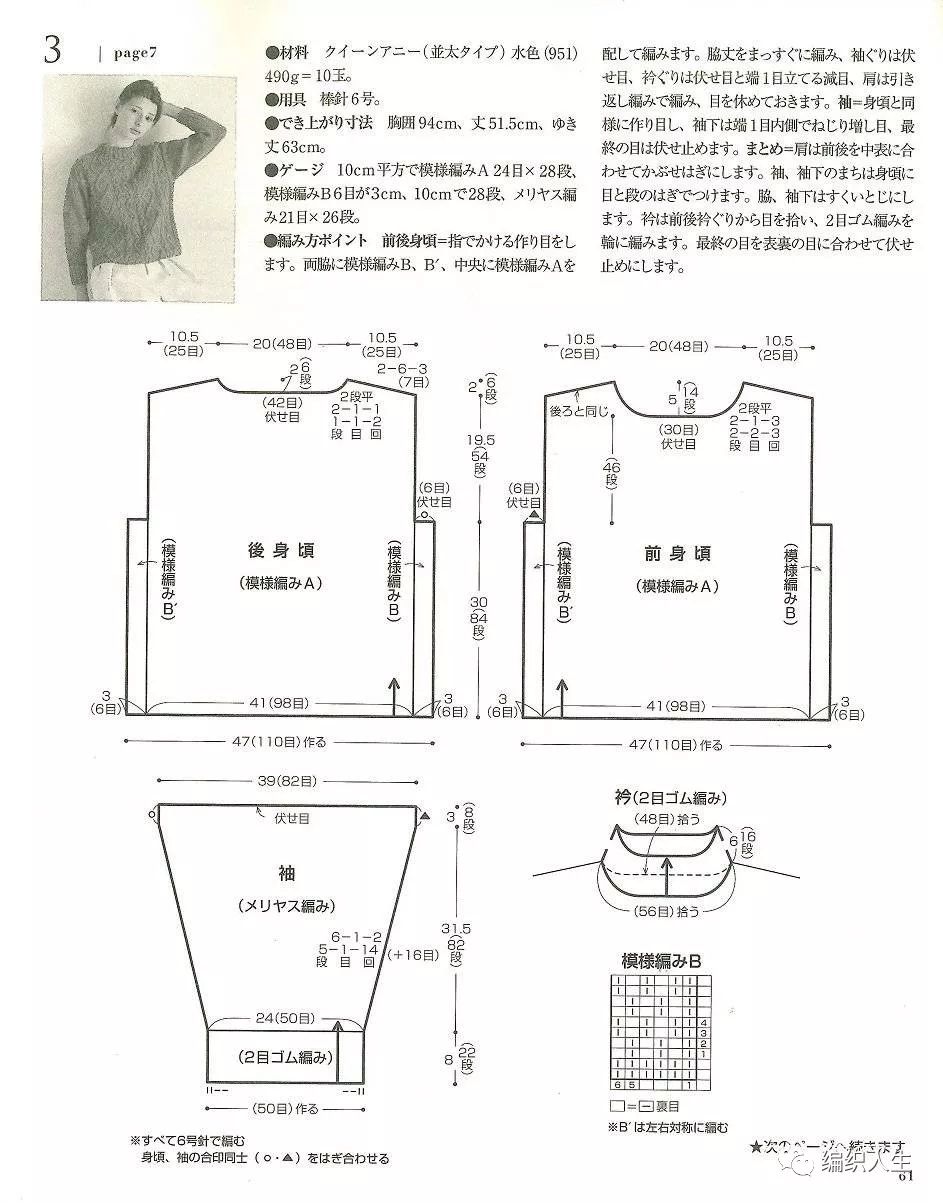 Size: bust 46, clothing length 57, shoulder width 35
98 stitches from the needle, directly discharge flowers,
The osmanthus needle next to it is not woven.
After weaving 100 lines, that is, 4 groups and a half flowers, start to open
Press 2-3-1, 2-2-1, 2-1-5, 4-1-1,
Then weave it directly up,
The front film continues to weave 12 lines and start digging
14 stitches in the middle of the neckline,
Press 2-3-1, 2-2-1, 2-1-8 next to it.
Just woven 4 lines.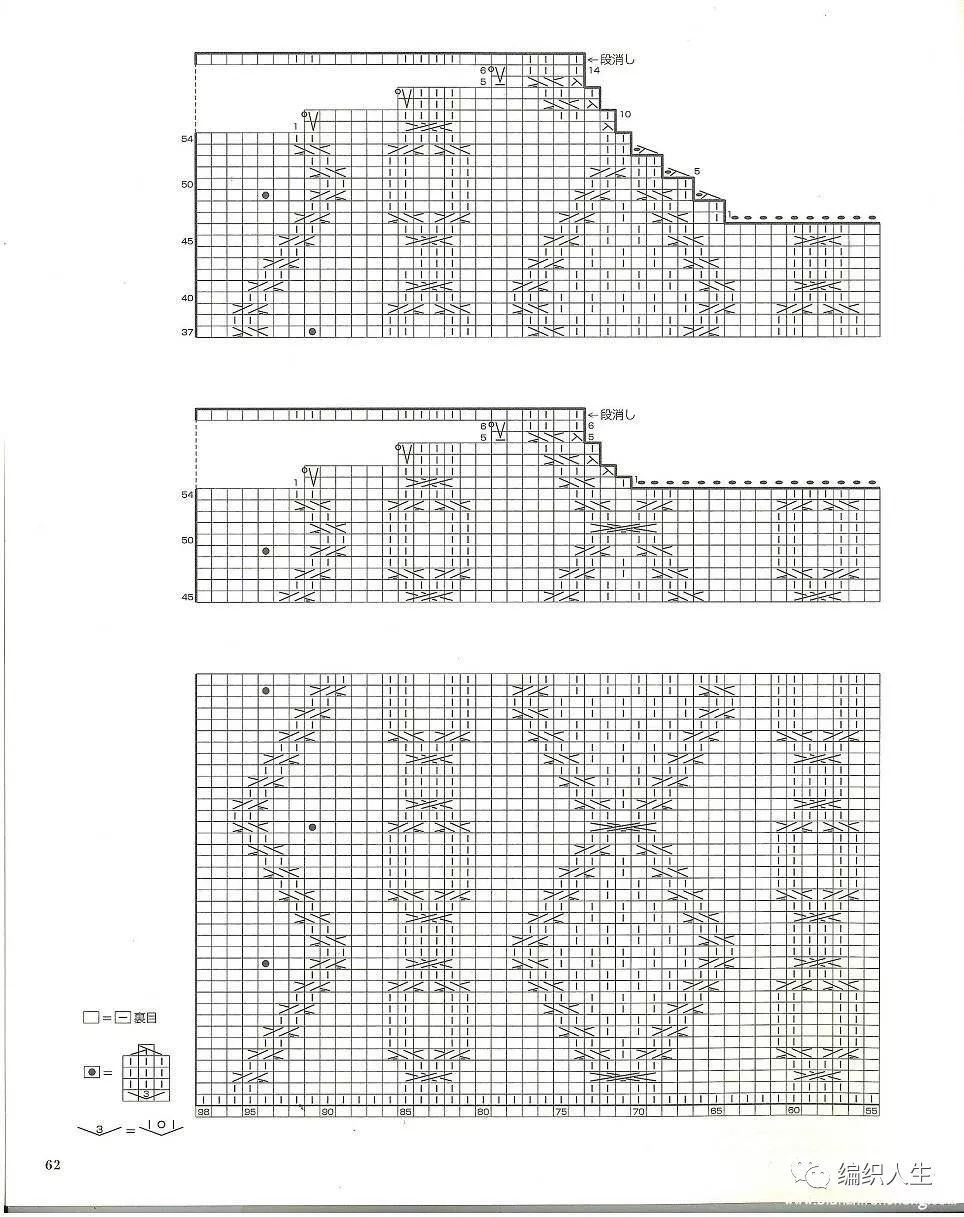 The oblique shoulder reduction on both sides is 5, 4, 4, 5

Sewing the shoulder line and finishing work ~
• END •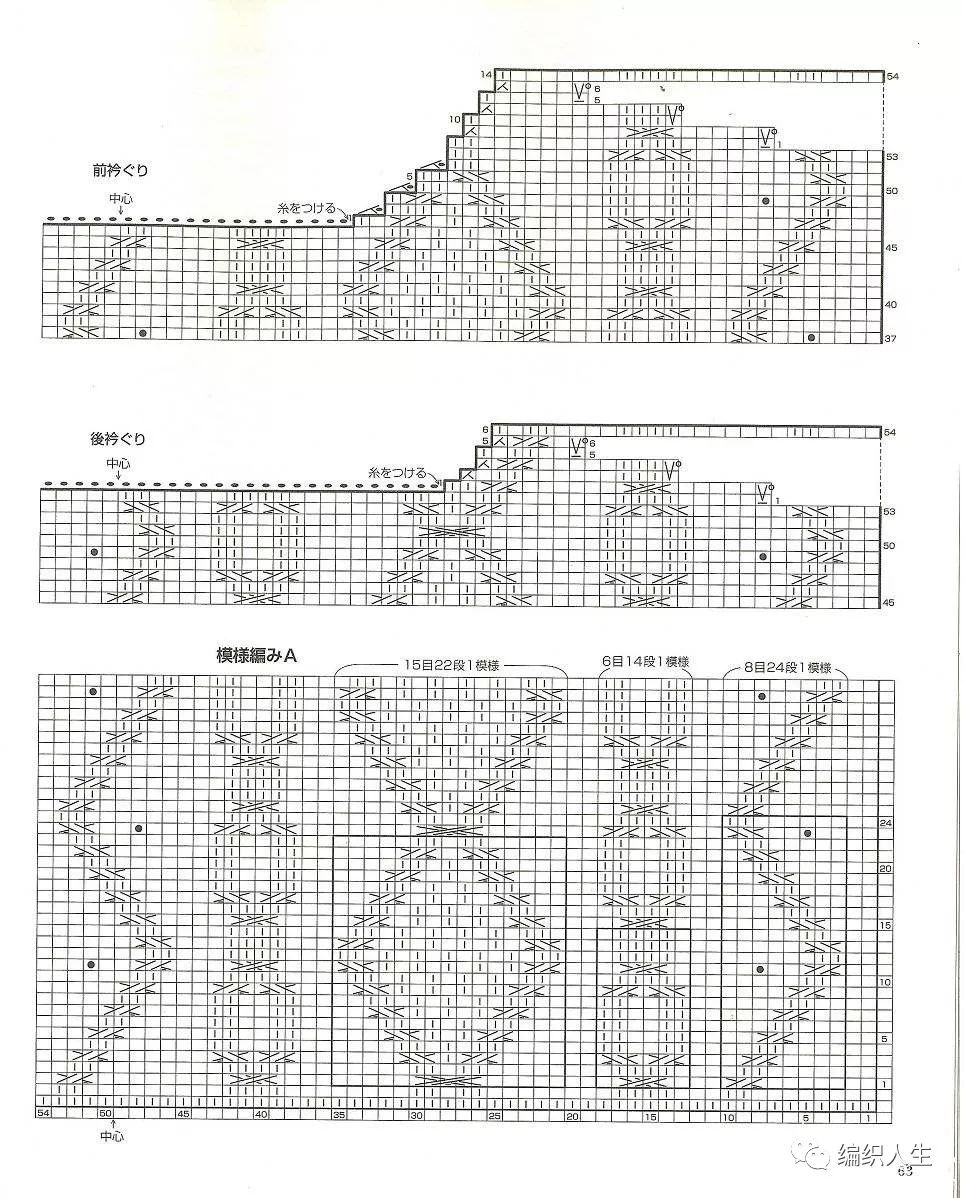 Author | Yu Ningyan
---