Knitted butlene lace, such a sweater is too temperament, there are wood! (Attachment)
When I saw this picture, my soul was hooked by this clothes, and I wanted to knit this dress with heart. Find the spelling diagram of the lace of this hem, one by one to try the effect, but in the end it was eliminated, because the upper half of the clothes is a plight of fluffy cashmere as the main line, the real silk is the auxiliary line. Strong, the hook was too light to flutter, and it seemed heavy.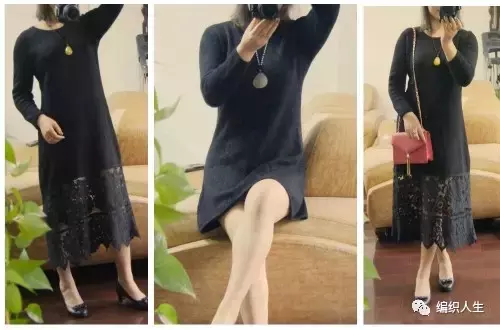 And there is no particularly suitable line on hand to hook the effect of satisfying yourself. In the end, tens of thousands of Taobao search lace cloth. As a result, there are a lot of large baskets. In the face of choice, I chose the more expensive one. I believe it is cheap and not cheap. Good goods, good goods are not cheap, I have not sold the essence that I bought, so I made my beauty. Although I hurt my N -brain cells, the end result is quite surprising. There are always returns to pay. There are always gains!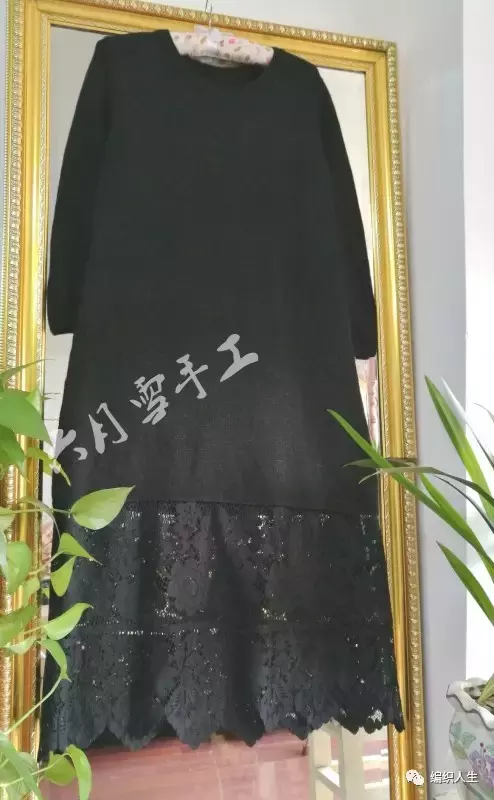 My imitation version, please ignore my figure.
Used: 50%yakon cowonate 50%wool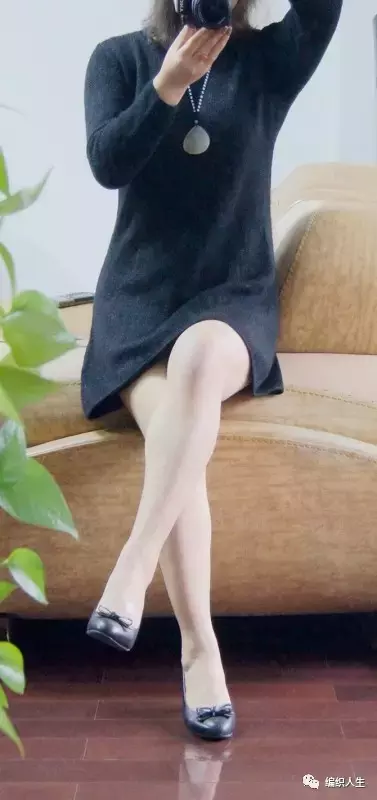 Dosage: 8 Two or two
Use needle: see the illustration
Size: 77-78cm in length, 30cm lace, 52-53cm sleeve length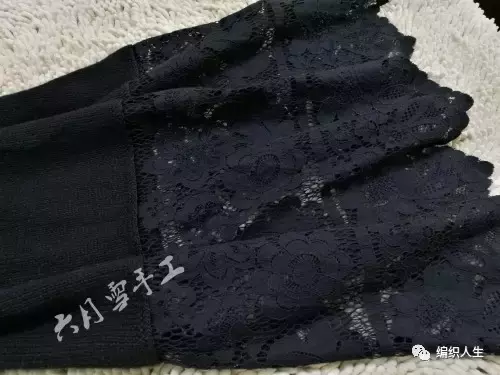 The main hem 2*63cm, the lace hem 2*70cm, the bust 96cm
Detail image: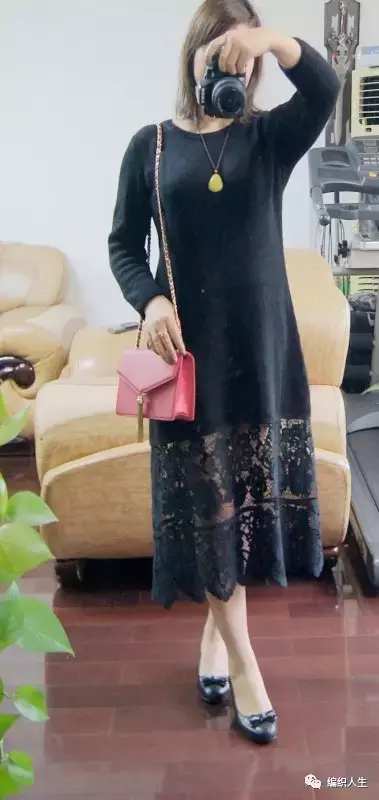 Hanging chart: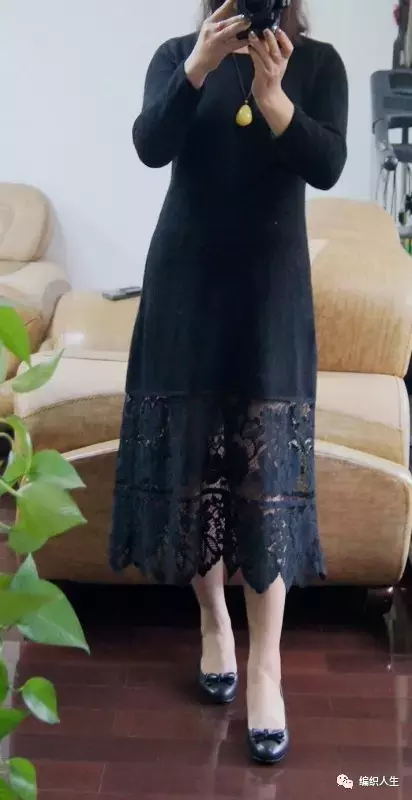 The reality show, the effect of not lace edges is a small black skirt, which is also very spiritual: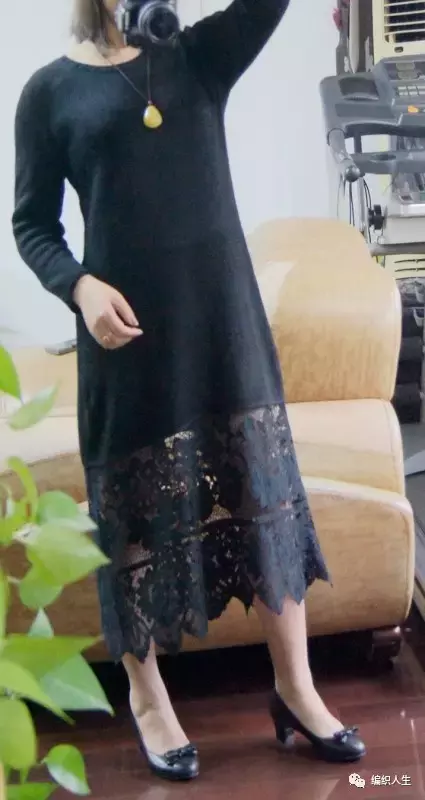 But I love the appearance of lace more, elegant and noble?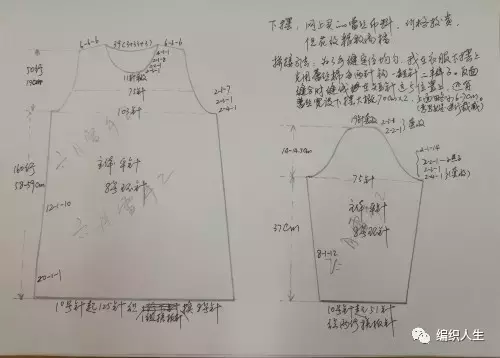 How to wear it if you wear it or not to love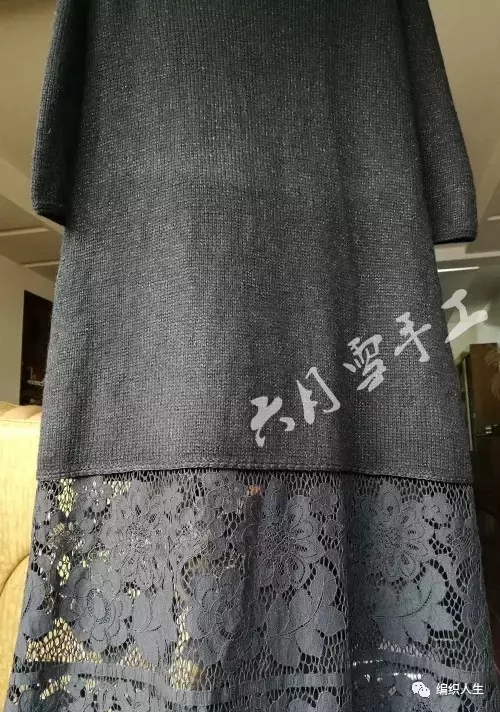 Thousands of words in the illustration
---