Light and practical is the job, and the super high value makes you focus! Van Gogh Fan Light Tide Computer Packing
Foreword
Hello everyone, I am your old friend Sevokk, and I am very happy to meet you again. Due to her work needs, her wife often carried her MacBookPro for mobile office. Originally, it was either a heavy shoulder computer bag or a light canvas bag. Honestly, the black shoulder computer bag really lowered the value, and the light canvas bag could not play any protective effect.
In order to better protect and carry a laptop, I decided to add a fashionable and practical computer bag to her. This is also the protagonist of today, Van Gogh Fan Light Tide Pack. It can be said to be a good hand in storing computers. Not much to say, hurry up and enter the topic.
Unpacking
▲ The color and patterns of the color seal are very rich, which is also in line with the vitality of Van Gogh's brand. It is very suitable for giving it as a gift to a gift.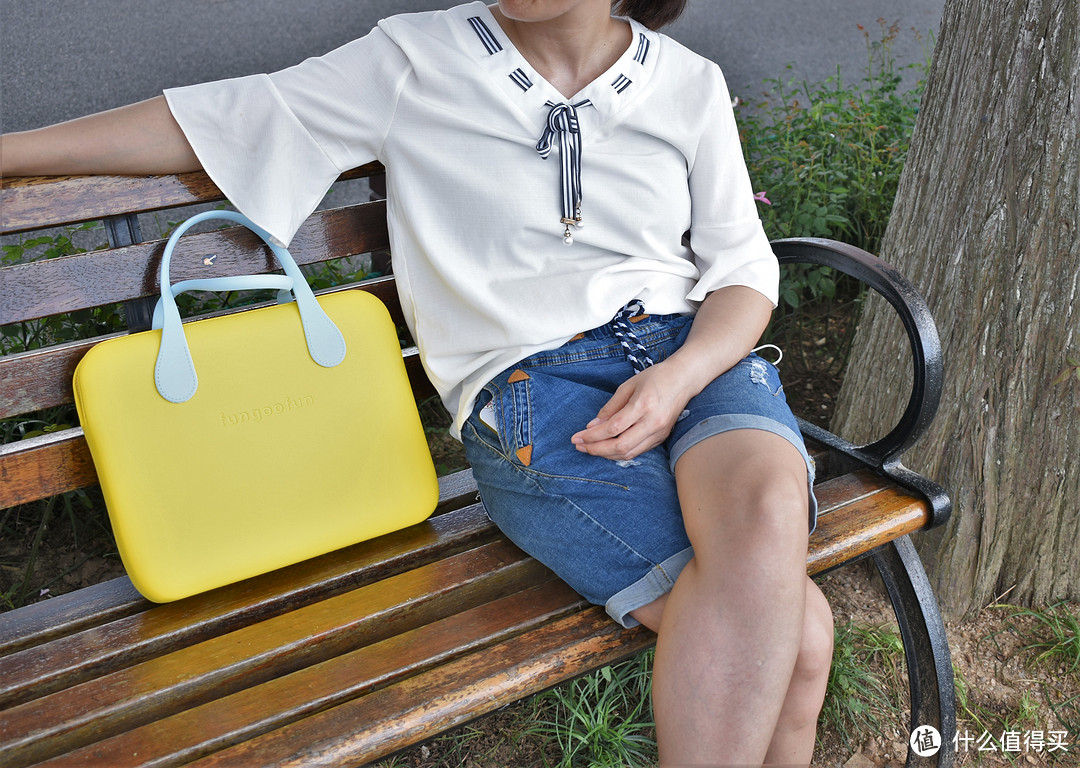 ▲ Fan Gogh Fan Light Tide Computer Package sent the product name to know that it is a computer bag that is "light" and "trendy" launched for young groups. , But there is a big difference.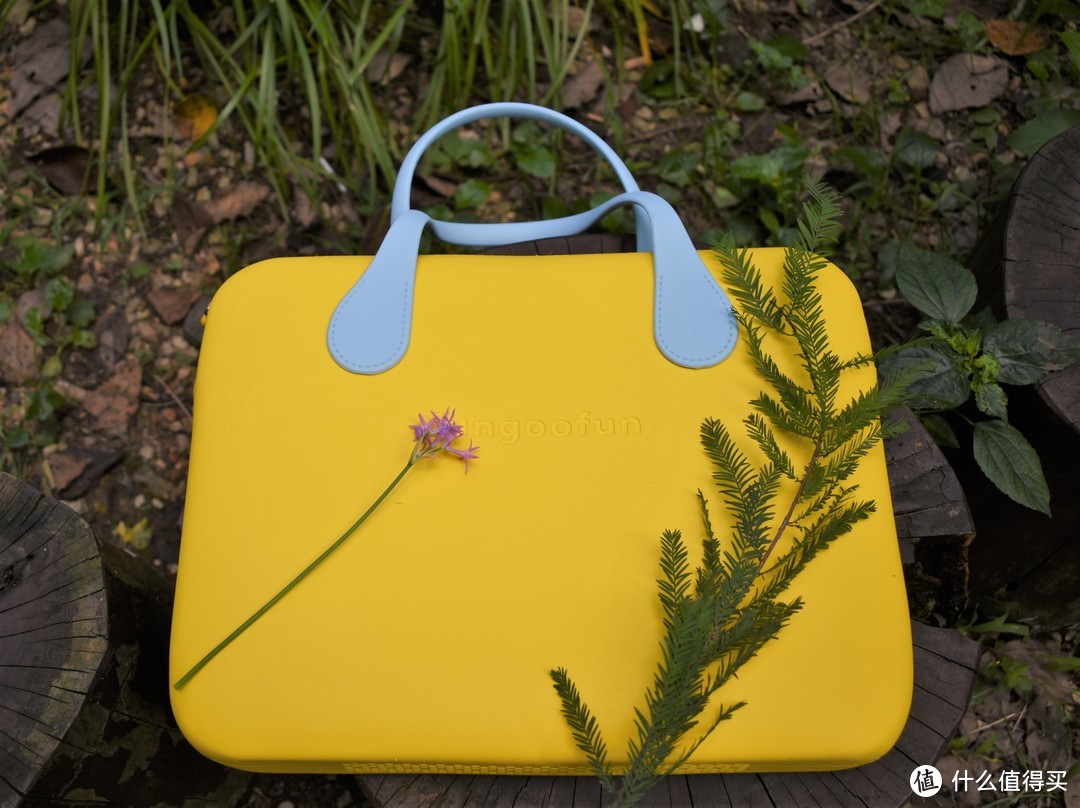 ▲ The first thing to talk about is its lightness. The external size of Van Gogh Fan Light Tide Pack is 360mm *75mm *410mm. The 13 ~ 14 -inch notebook storage is completely fine. It is not small and the volume is just right.
▲ My wife got up and immediately answered me "really light." That's right, Van Gogh Fan's light tide computer bag weighs only 552g, and there is no bottle of mineral water. It is very suitable for carrying and carrying without any pressure.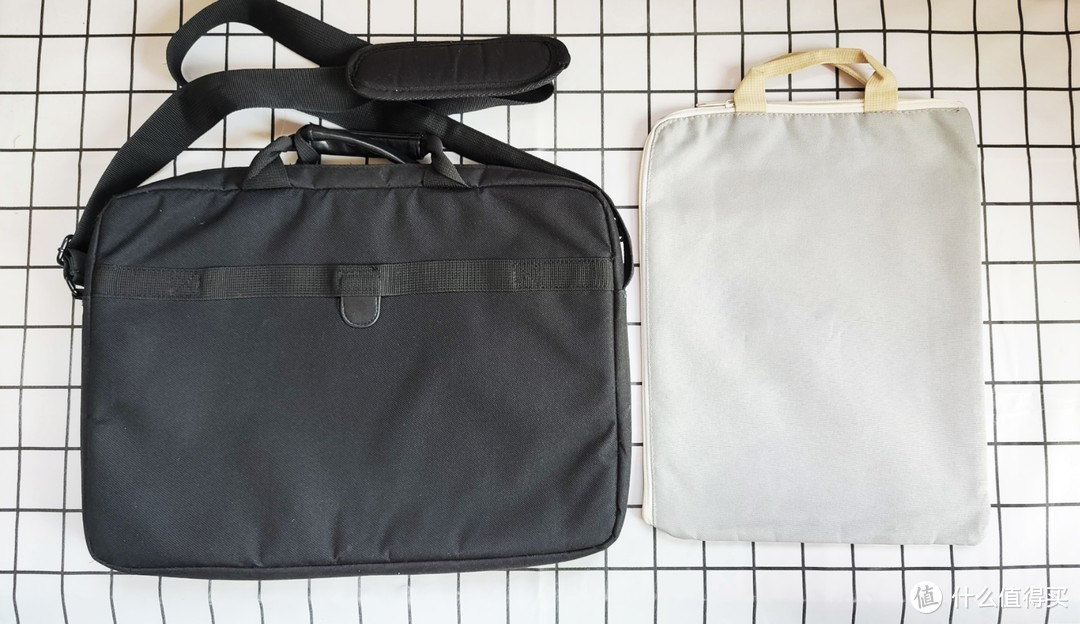 ▲ "Tide" is reflected in this computer bag to the fullest. The Q cute design with bold sunflower yellow is enough to make you the focus of you. This dazzling "sunflower yellow" also provides a neutral "Star Blue" and "Peach Powder" full of girls' hearts for everyone to choose from.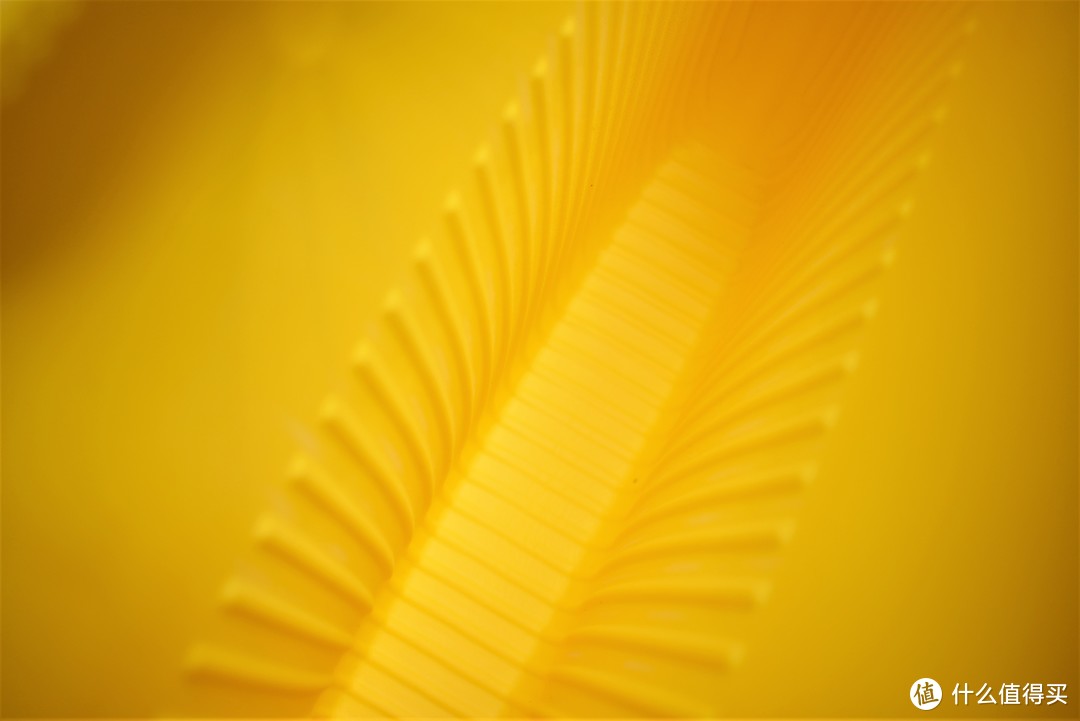 ▲ In the center of the bag is the bumpy Van Gogh Fan English logo, without other pattern decorations, the overall simple atmosphere. In terms of materials, Van Gogh Fan Light Tide Computer Pack is made of new environmentally friendly EVA, which has good softness and elasticity, shock -proof and anti -pressure, and acid -alkali resistance. It is a more durable material. The surface is designed with delicate skin texture. It feels soft and has a certain friction, which is not easy to slip.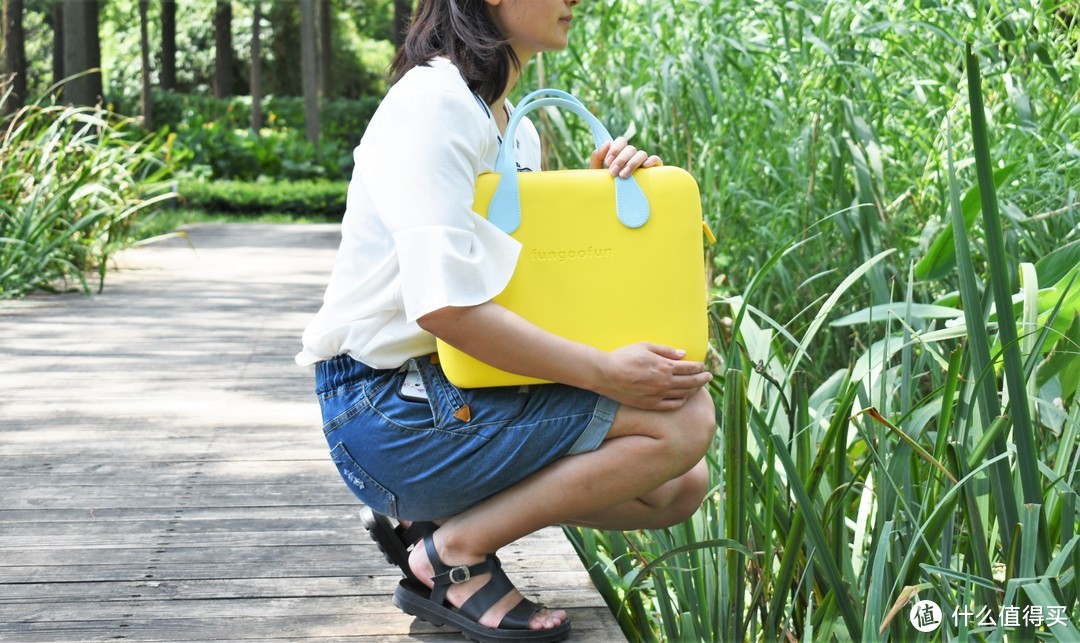 ▲ For the first time, I got Van Gogh Fan Qingli Computer Pack. There was almost no odor and could be used with confidence. The structure of one -piece molding does not have to worry about the computer that wets inside in the rainwater or the liquid pouring in water. What is even more gratifying is that Van Gogh Fan's computer bag itself also has the characteristics of waterproof and pollution -proof. After staining stains, wipe it gently with a wet paper towel to restore the original appearance. Compared with the common canvas computer bag, it does not require the entire cleaning. So after a long time, it can also look new.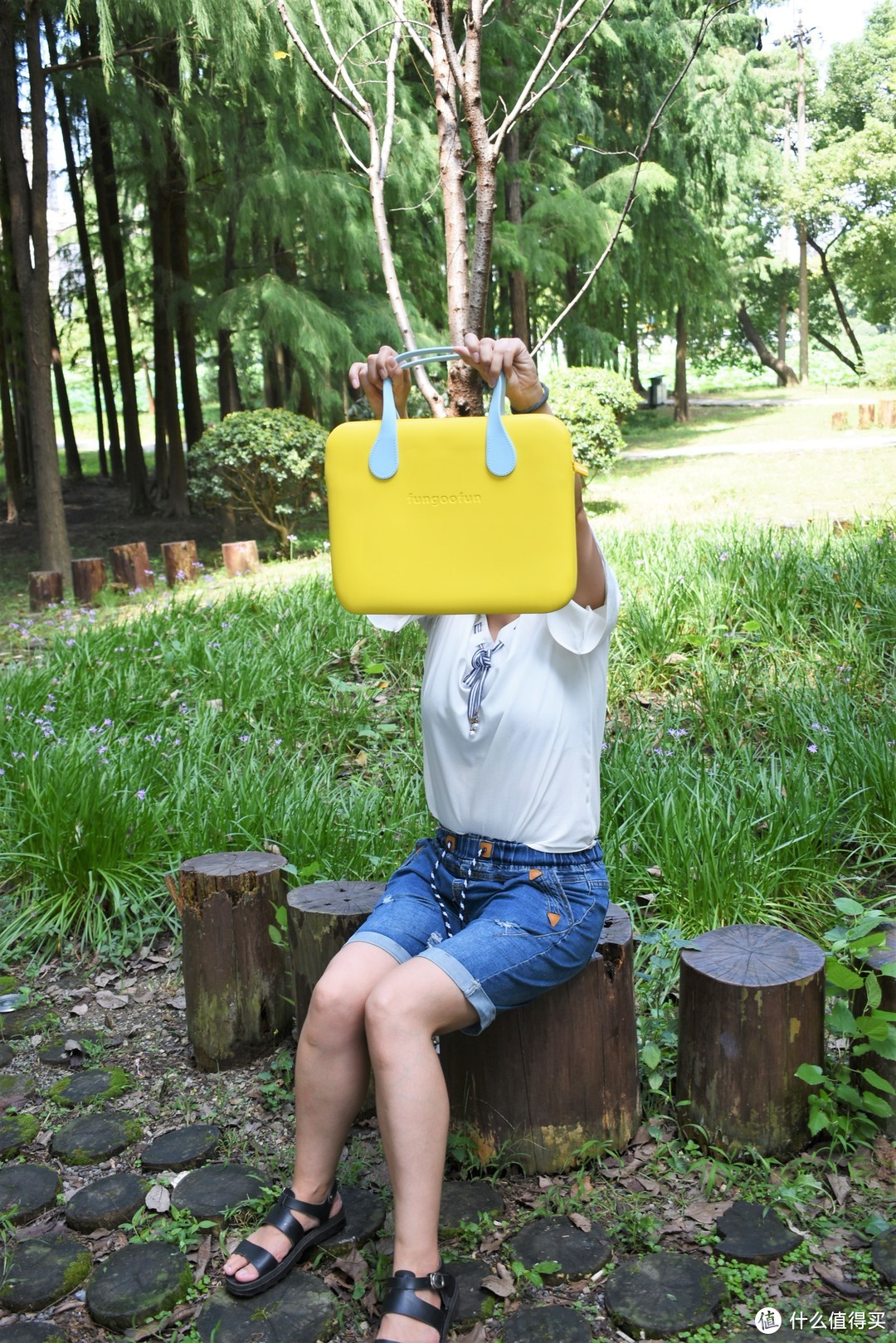 ▲ The handbelt with the yellow -phase is Tiffany blue. Such a yellow and blue color does not seem to be abrupt. On the contrary, such color matching can show personality. In addition, the fixed side of the hand band also made a circle of simulation sewing threads, highlighting the overall layering of the bag, and was very careful.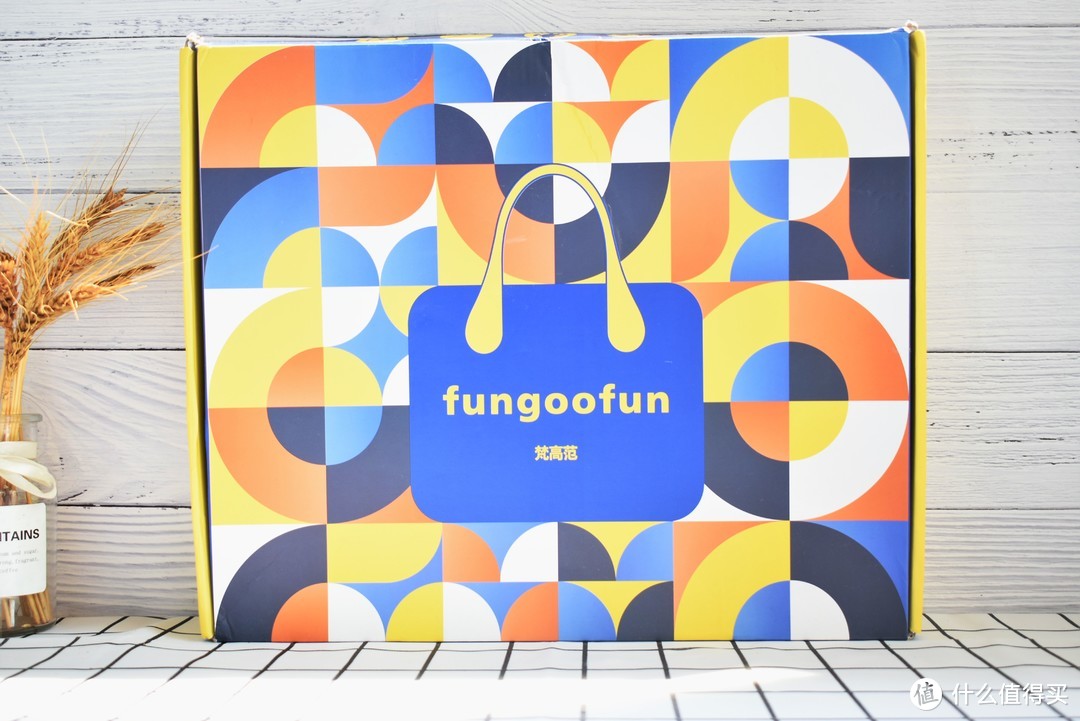 ▲ At the same time, the hand belt is the same as that of the bag, which is also a new type of environmentally friendly EVA, which is particularly soft to hold. The wide and round hand band will not feel a trace of hand in the hand, and it is easy to hold it on the arm.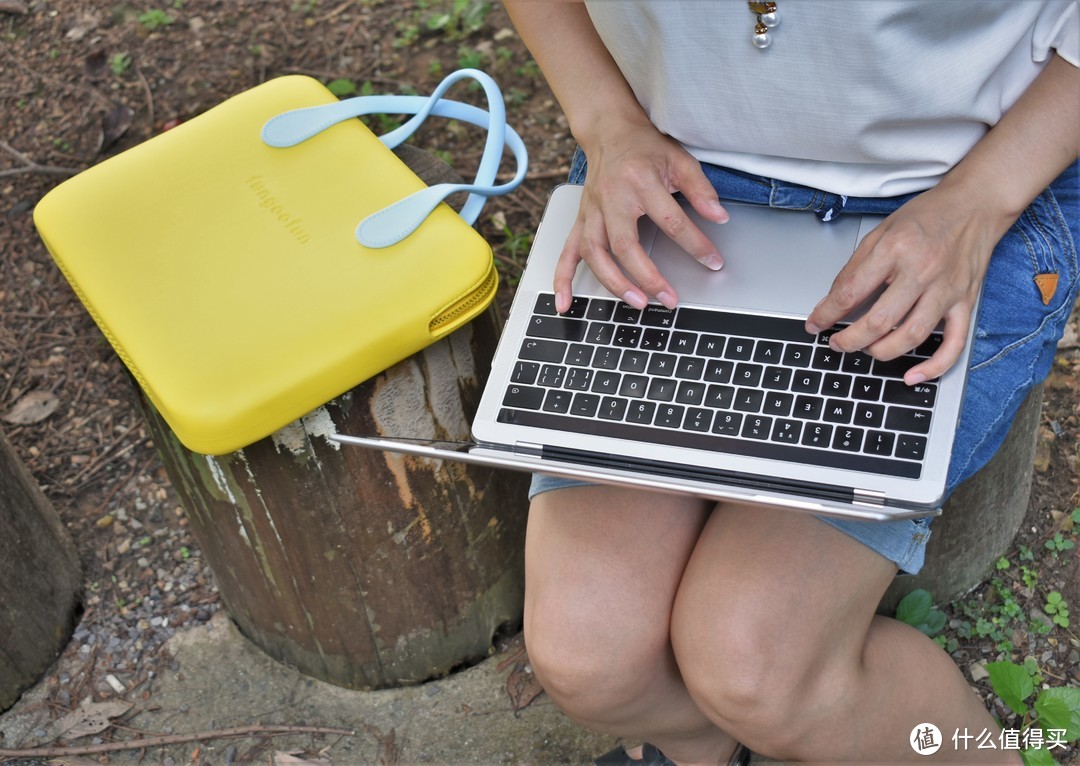 ▲ Van Gogh Fan Light Tide Computer Bags use a single zipper design. The larger chain teeth and tension head gives people a very solid feeling.
▲ Van Gogh Fan's light tide computer has a flat -bottom design at the bottom of the computers, so that it can easily place it in the corner of the table. We can also see a row of raised anti -slip structures, which strengthens the stability of the computer bag when placing it vertically. This small detail design is also very good.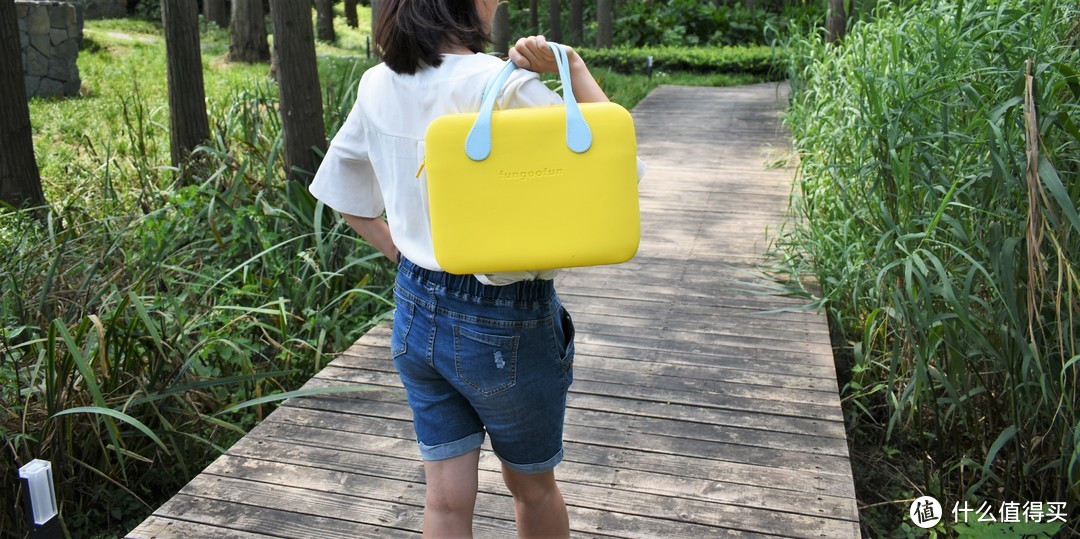 ▲ The internal size of this bag is 345mm*6mm*255mm. It can adapt to a laptop computer with ≤345mm and width ≤ 255mm. It can also be successfully stored in it.
▲ In order to better protect the computer, there are many raised protective strips in the inner face of the high -fan light tide computers, so that even if the computer bag accidentally falls, the protective bar can provide sufficient buffer to ensure that the computer is safe.
▲ It can be seen that there is still a lot of surplus in the interior space of this computer bag. Personally, I think that it can fully add a partition storage power and mouse. Let 's take a look at the daily use of demo.
Use summary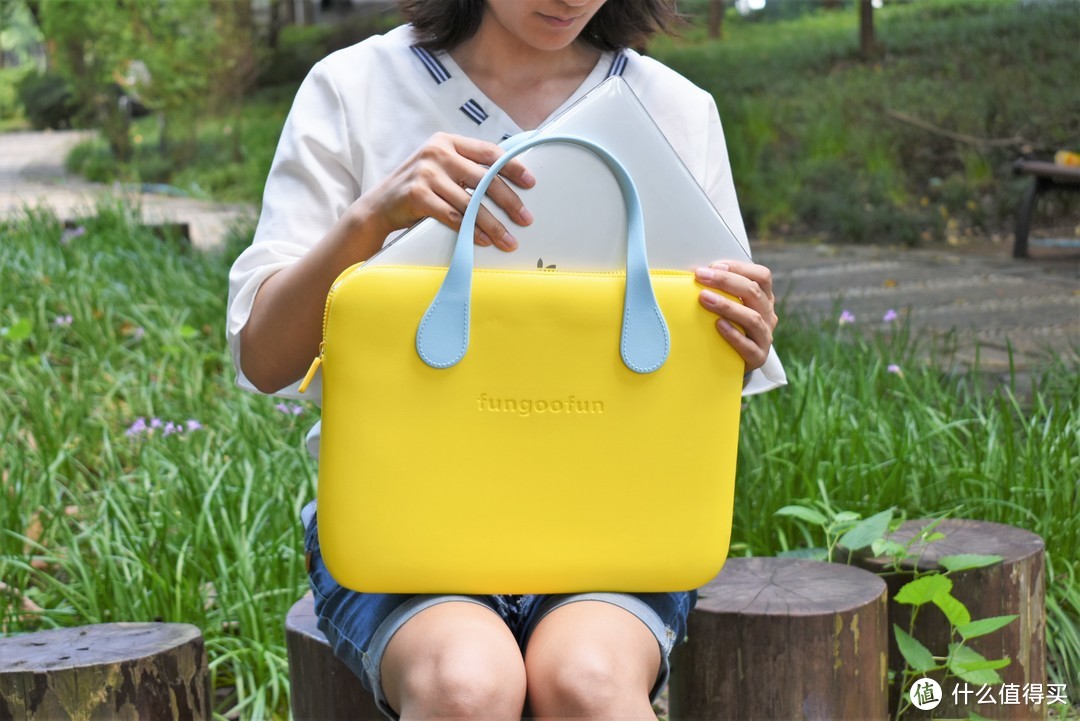 Overall, the performance of this Van Gogh Fan Qingchao computer bag is quite satisfactory. My wife also praises me such a "pretty" bag. I won't tell her that in fact, this computer bag that takes into account more than 100 yuan can be owned by more than 100 yuan. Like my wife, you need to bring a mobile office family with a laptop daily, you may wish to try this Van Gogh Fan Qingchao computer bag.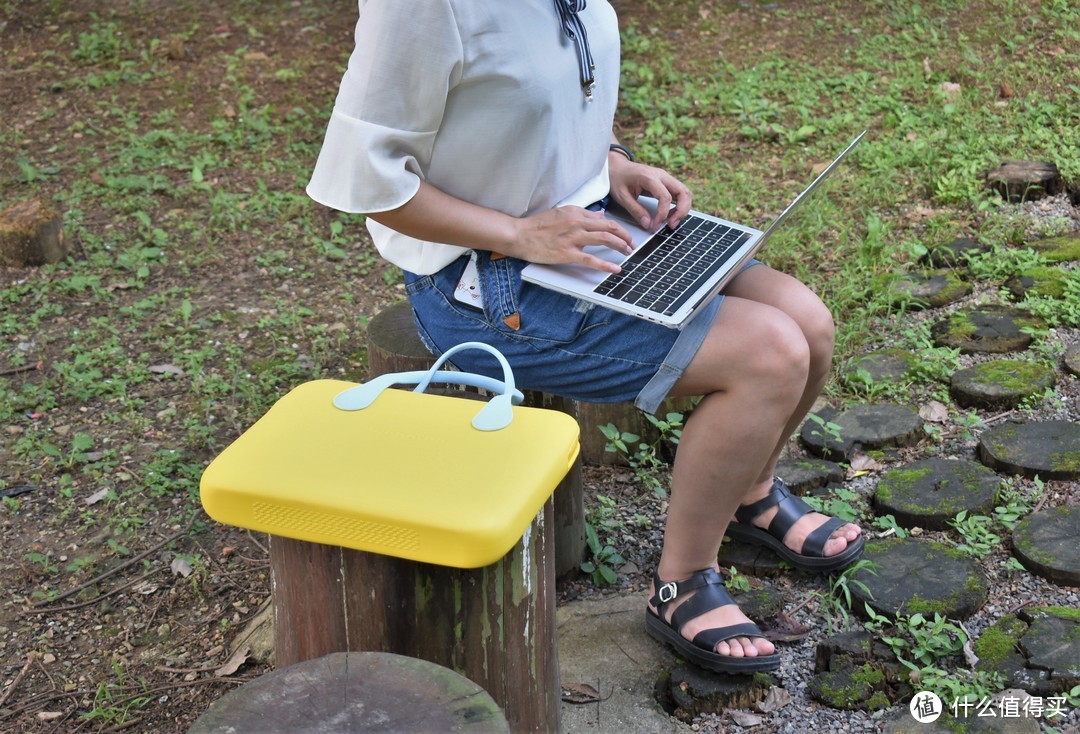 It is very well protected by the laptop. The bumps, water splashes, and unexpected landings in the usual day can be effectively protected, avoiding the hardware damage of the notebook, so that users can boldly take their books to go out. You can be at ease, accidentally, and unexpectedly harvest because of its eye -catching look and color attraction.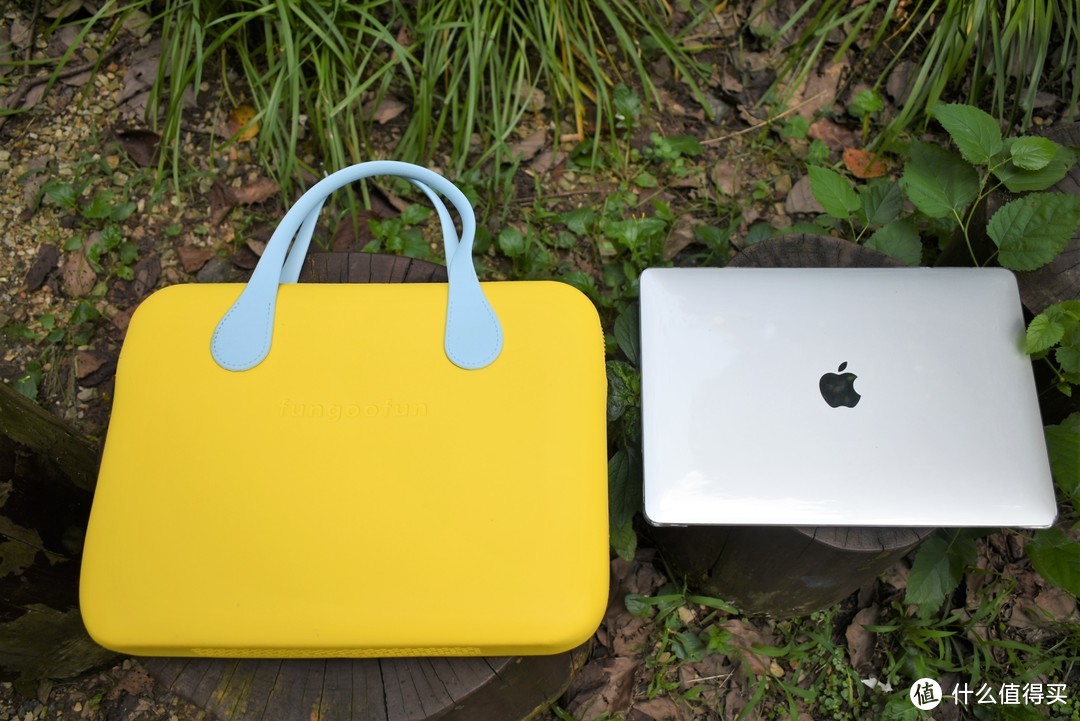 Well, this is here to share this time. If you have any questions about this computer bag, please leave me a message in the comment area. I will answer it as soon as possible. You again!
---