These velvet thickened bottoming shirts are as low as 20 % off, less than 30 yuan, and the maximum size 6xl
Fat mm plus velvet thickened bottom skirt women's long -sleeved high -neck printed shirt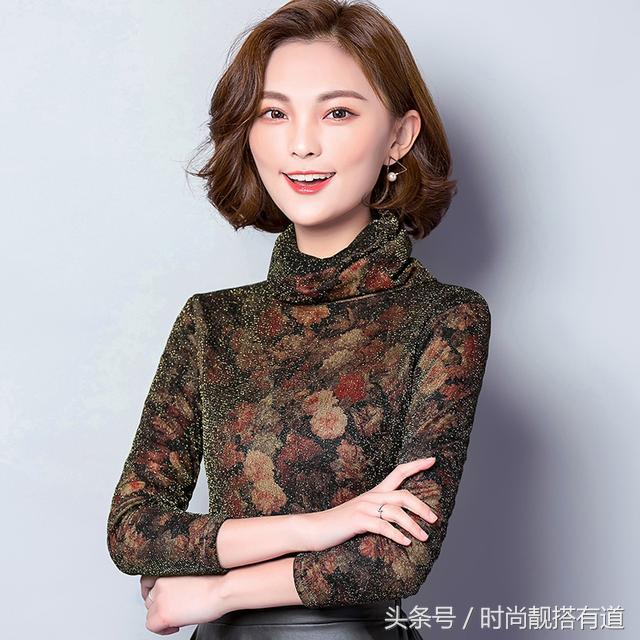 The high -necked design of windproof and warmth is very good. It seems that laziness really highlights your noble and elegant temperament, and refuses mediocrity.
The loose version is perfectly hiding the excess flesh, folding the small belly, and hiding the thighs.
Simple neckline plus velvet gauze lace bottom shirt large yarn clothes small shirt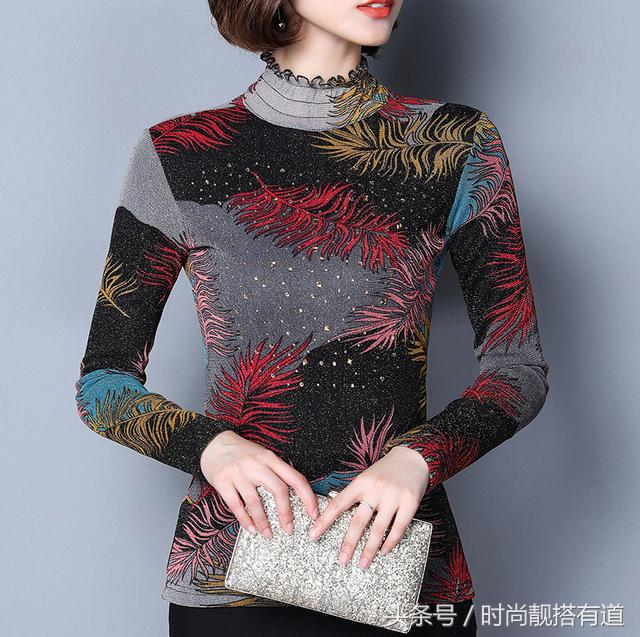 The slim style is thin, outlines your graceful and charming figure, and the smooth clothes are shiny.
These velvet thickened bottoming shirts are as low as 20 % off, less than 30 yuan, and the maximum size is 6XL!
Gao Ning bottoming shirt female plus velvet thickening and warmth
The color of this bottoming shirt is very fresh and dazzling, but it does not feel blinking. It feels like a blue sky and white clouds, which is beautiful.
The abstract pattern is very artistic ~ Wearing it on the body highlights women's intellectual elegance.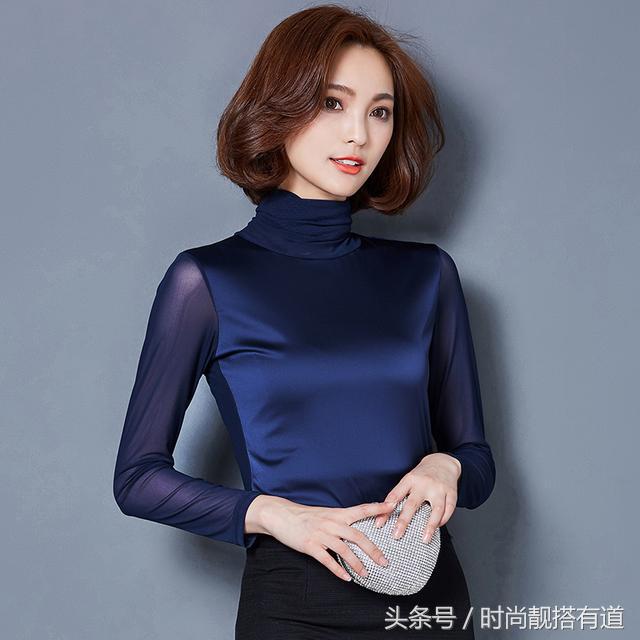 Slim bright gold and silver silk high -necked bottom shirt with velvet thick size
This bottoming shirt is relatively low -key, and the calm color tone can best highlight the temperament of mature urban women.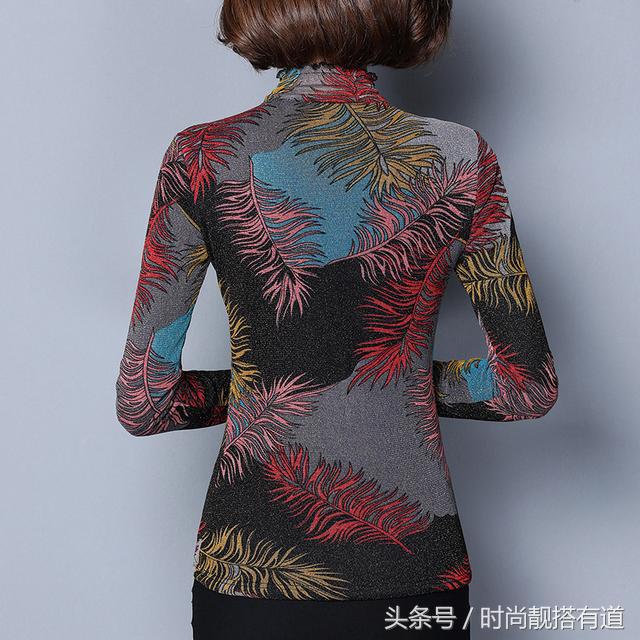 The slim version, the waist style highlights your small waist, it does not work if it is not thin.
Half -high -necked mesh bottoming shirt plus velvet thickening
This bottoming shirt likes it at a glance. The feathers of the body are very bright with the fresh tone. Putting on it is always the focus of the crowd.
The maximum size is 6XL, even if a girl with 200 pounds can easily control it.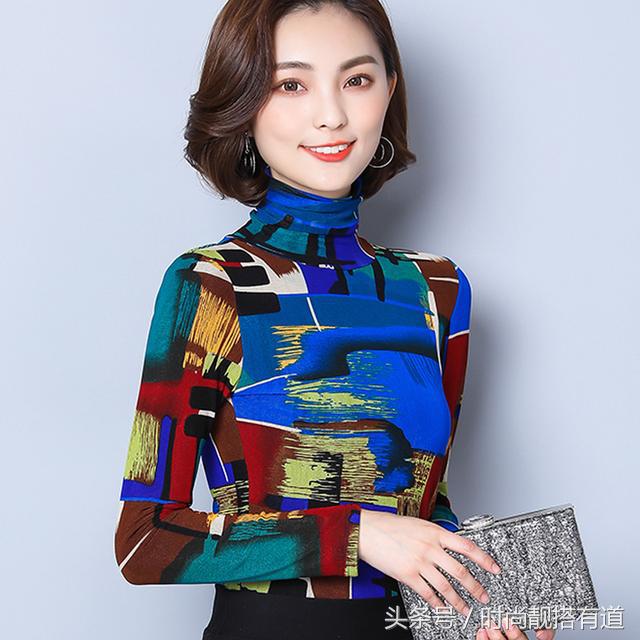 Fashion printed velvet top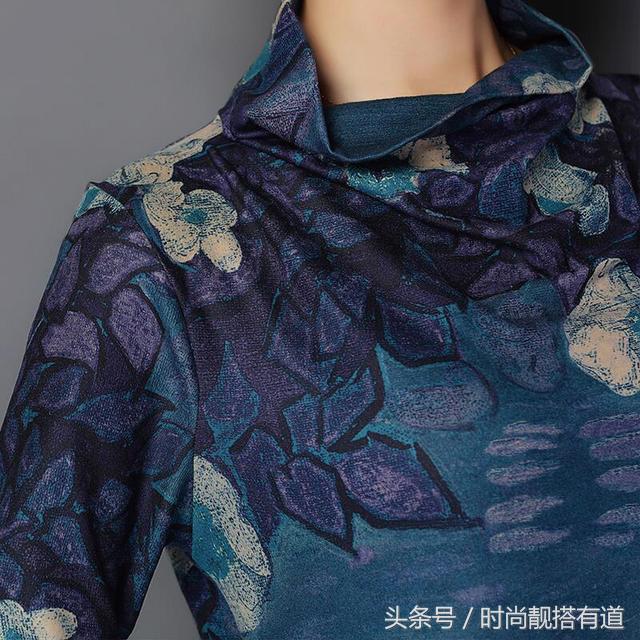 The stylish classic round neck highlights the charming collarbone. This fresh color is also white!
Exquisite tailoring, the sharp and smooth lines are very hanging, and the upper body is thin.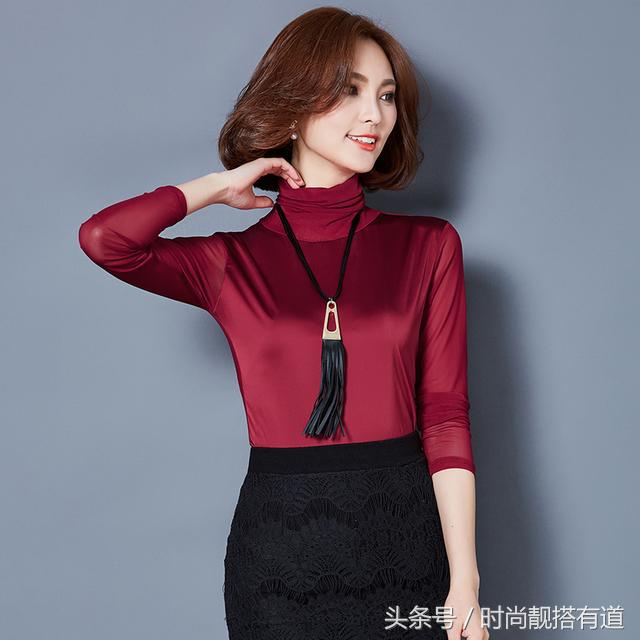 Fat mm plus velvet thickened bottom skirt women's long -sleeved high -neck printed shirt
Simple neckline plus velvet gauze lace bottom shirt large yarn clothes small shirt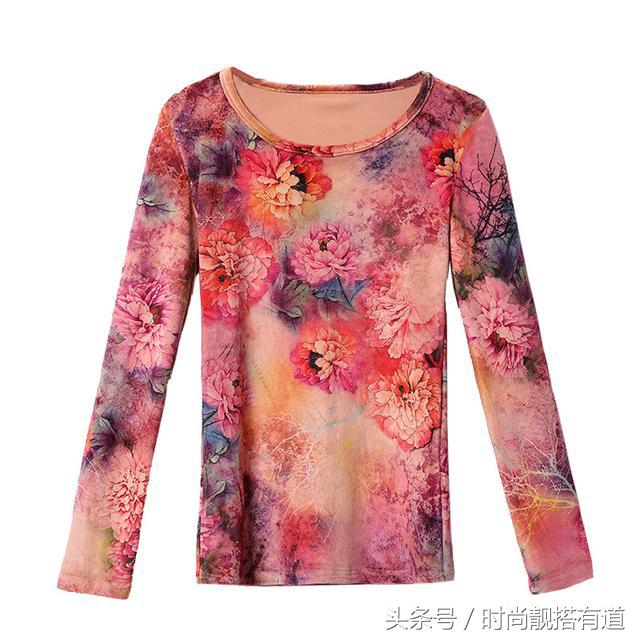 Gao Ning bottoming shirt female plus velvet thickening and warmth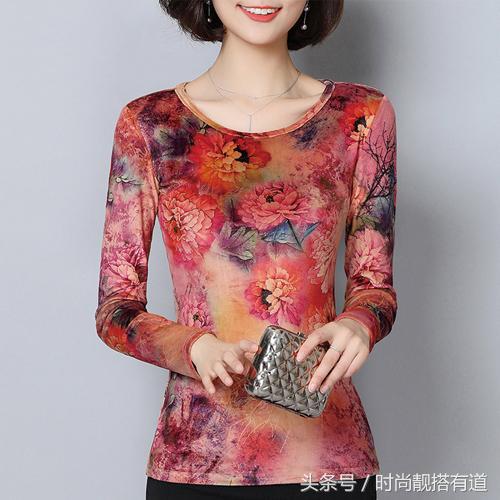 Slim bright gold and silver silk high -necked bottom shirt with velvet thick size
Half -high -necked mesh bottoming shirt plus velvet thickening
Fashion printed velvet top
---