Spring day good partner Kaile stone outdoor sunscreen skin trench coat trial
The cold and haze winter has gone, and we ushered in a warm and bright spring. But friends in the north know that the spring of the northern country is extremely short, and it will come early in the hot summer. Then in the spring and summer turn of the season, wearing a little less, it will inevitably be black in strong sunlight, but it will feel hot when wearing too much. The sports outdoor sunscreen skin trench coat (hereinafter referred to as Kaile Stone skin trench coat) launched by Kaile Stone today is a product that is very suitable for this season. The extremely thin and light characteristics make it difficult to feel hot and breathable design when wearing it. It is very comfortable, and the UPF40+sunscreen index can ensure that users need sunscreen in the sun.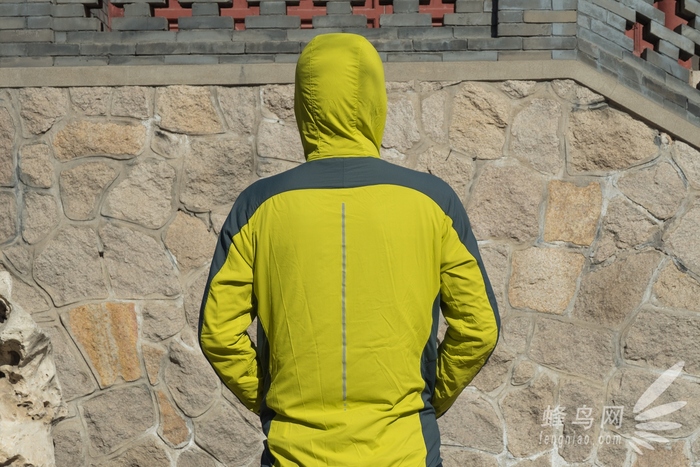 Kaile Stone skin trench coat is designed with the contrasting color color of dead leaves yellow and grass lake green, which is quite eye -catching.
The Kaile Stone skin trench coat we tried uses nylon fabrics, with UPF40+sunscreen UV ability to reduce the damage to the skin in the sun as much as possible, which is particularly important for outdoor activities in higher altitude environments. In addition, this trench coat also achieves the effect of nectar's sunscreen, and has a sunscreen test report issued by the National Textile and Clothing Product Quality Supervision and Inspection Center in the product packaging. The purchase is more assured.
The ultra -long anti -light strip on the back brings enough safety assurance to the night running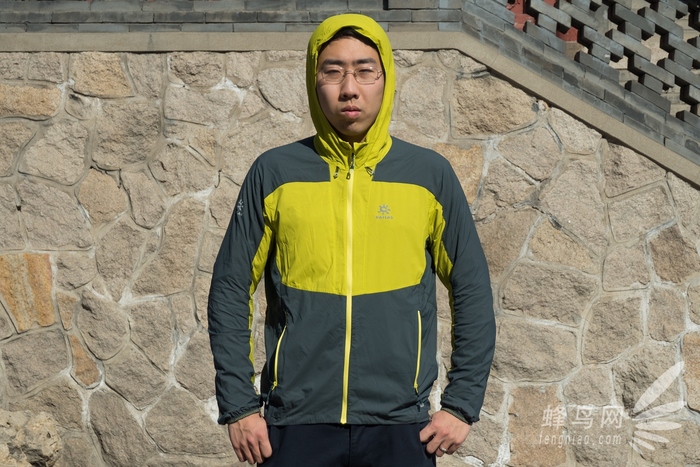 In addition to sun protection, the breathability of clothing in spring and summer with relatively high temperature is also very important. The surface of the Kaile Stone skin trench coat uses the air cubic cubic air fabric, combined with the air derivation slot, which can significantly increase the speed of air circulation and take away the heat of the skin surface. Even under the sun, it can feel cool.
This skin trench coat also has a hat design to better protect the skin on the head and neck from being troubled by sunburn
This clothes are very light, it is difficult to gap in the existence of clothes when wearing
This product also uses Polygiene odor control technology. It is not easy to show odor in an environment that is not convenient for washing outdoors for a long time, and inhibit the reproduction of bacteria that are prone to odor. In general, Kaile Stone skin trench coat is an outdoor sports clothing product designed for spring and summer. It is specially designed for long -term wearing, sunscreen and ultraviolet rays. The dryness is very suitable for outdoor activities of this season.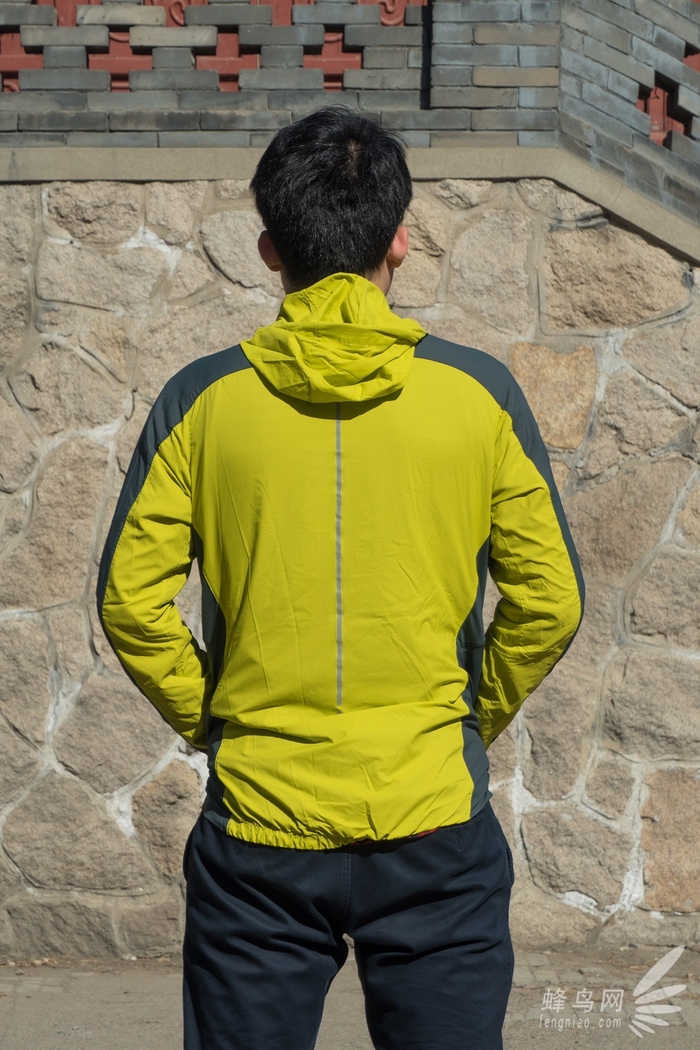 · Expand reading:
Resisting the severe cold Kaile Stone 2015 autumn new charge jacket experience
Try to try to use the Dao Bo Yu and the cold Kaile stone down jacket trial experience
No fear of severe cold and big wind Kaile stone down jacket trial experience
Handsome and lightweight Kailestone lightweight down jacket trial experience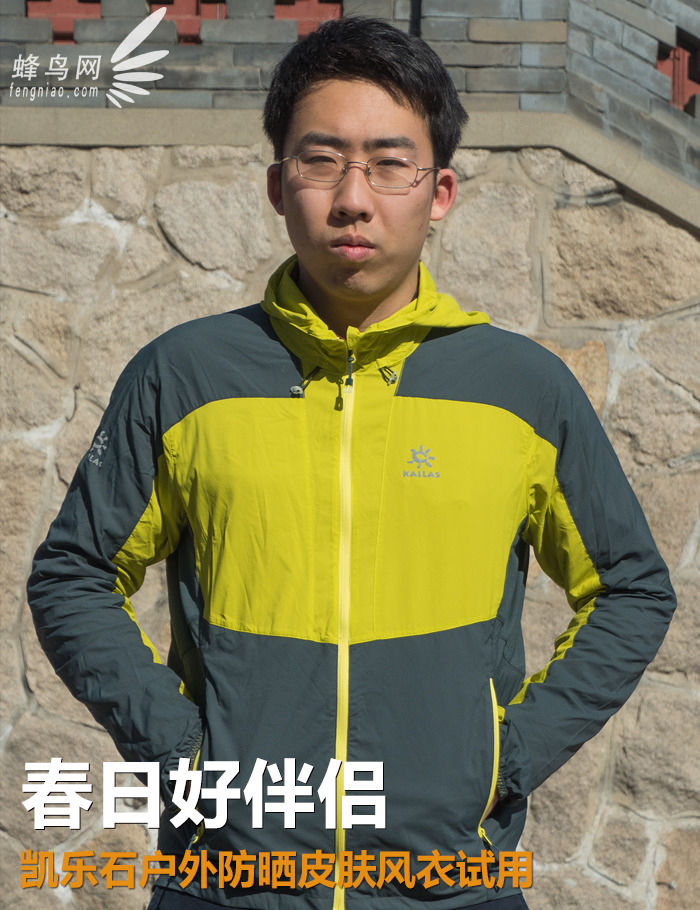 Travel good partner Kailestone lightweight down jacket trial experience
Unnecessary cold & smog Kailestone three -in -one jacket trial
Rejecting smog and severe cold RZ mask and Kaile Stone charge
Check all the contents of the trial of Kailestan outdoor sunscreen skin trench jacket
---