Too punk! Louis Vuitton LV "Snake+Skeleton" watch is exposed, and the sale price is 3.32 million
Louis Vuitton has become more and more intensive in home, watches, and intelligence in recent years, but most of the visual inspection should be the operation of authorization.
Last month, Louis Vuitton just held the latest high -end watch unveiling ceremony in Placevendôme Salon, announced, and announced a new high -end watch series "Tambour Carpe Diem", and brought a new "snake snake. "Skull Clason" watch!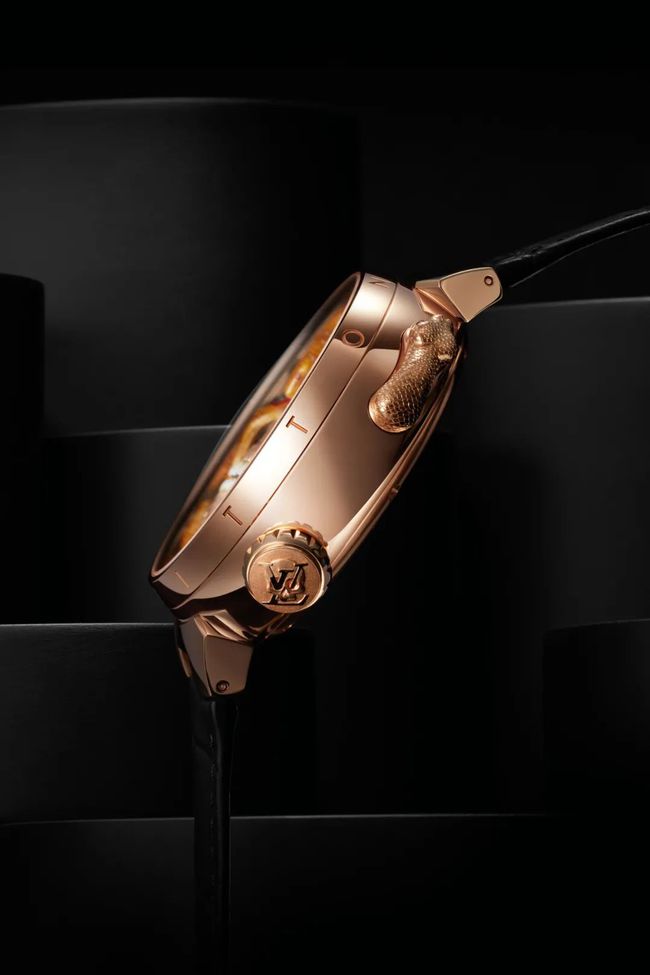 Looking at the appearance is really a little punk, this is not LV!
The watch dial is incorporated into the elements of skeleton, snake and hourglass, and it seems unrelated? But combined with the name Carpe Diem (live in the present), it is very punk …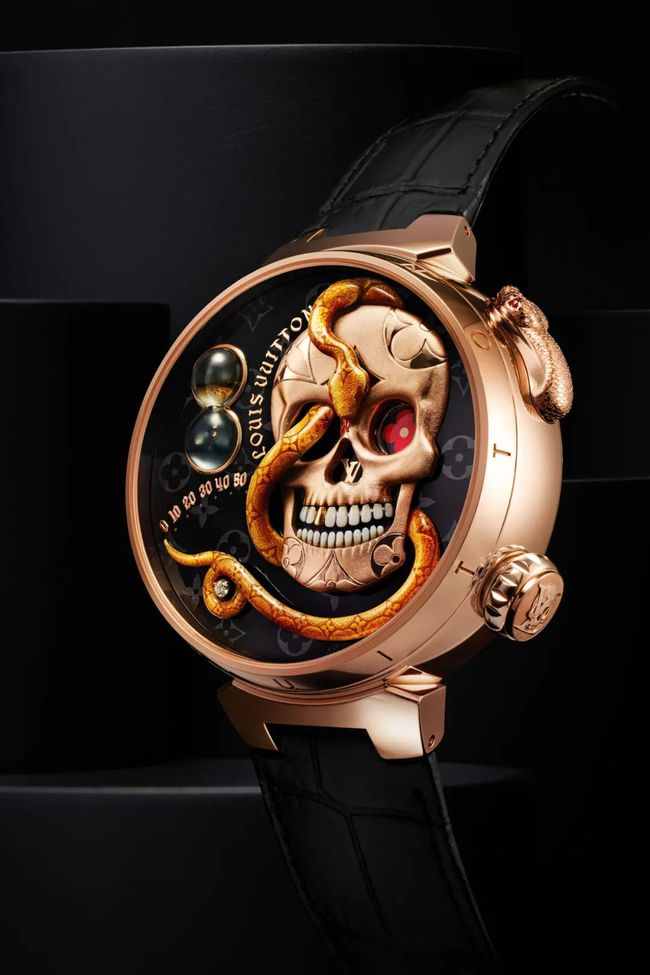 The sale price of the daily area is 55 million yen (about 3.32 million yuan)!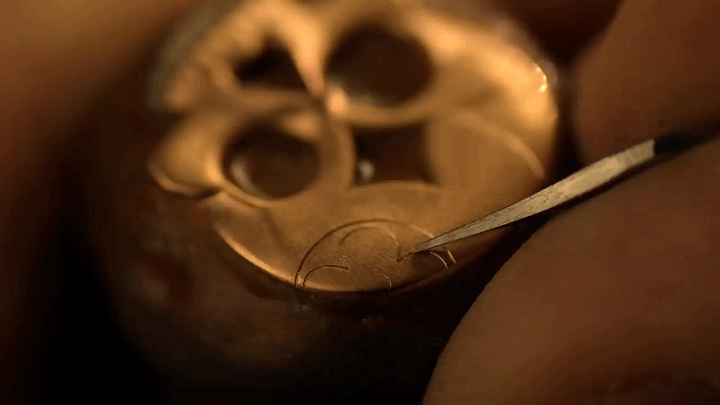 The biggest highlight is that after pressing the snake -shaped button on the side of the table, the dynamic effect of 16 seconds will be triggered. The snake wrapped around the dial will slide at the minute and slide the number of hours to the side!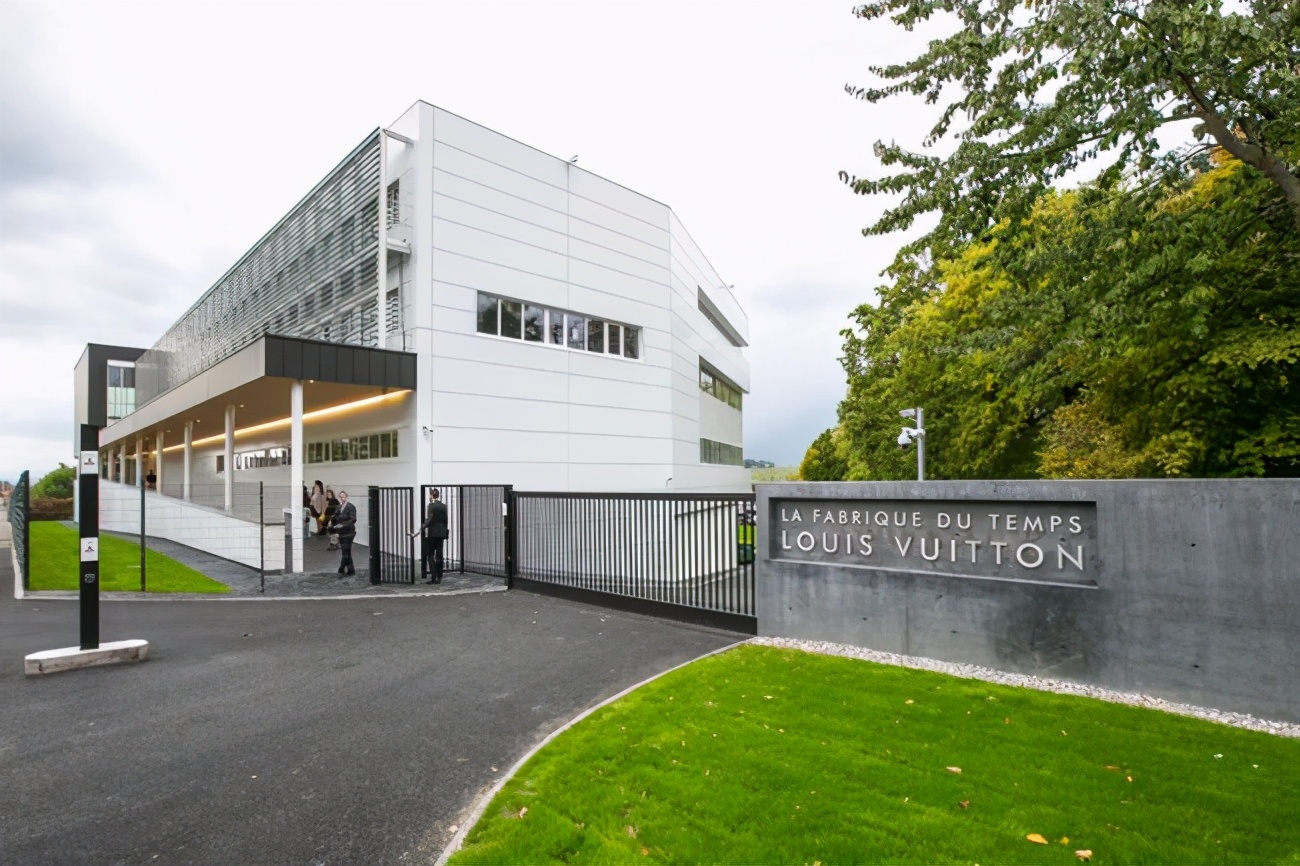 At the same time, the skeleton's eyes will be opened, revealing the LV iconic Monogram old flower, and the chin will fall down. There is a "carpe diem" in the teeth of a golden teeth, reminding the user in time " Intersection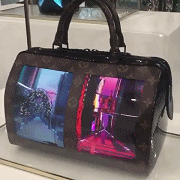 Swiss artist Anita Porcht was responsible for the enamel process of the watch. It took 50 hours to create snakes and skulls. The sculptor Dick Steenman was responsible for the sculpture of the LV Monogram on the Skimya button and the skull.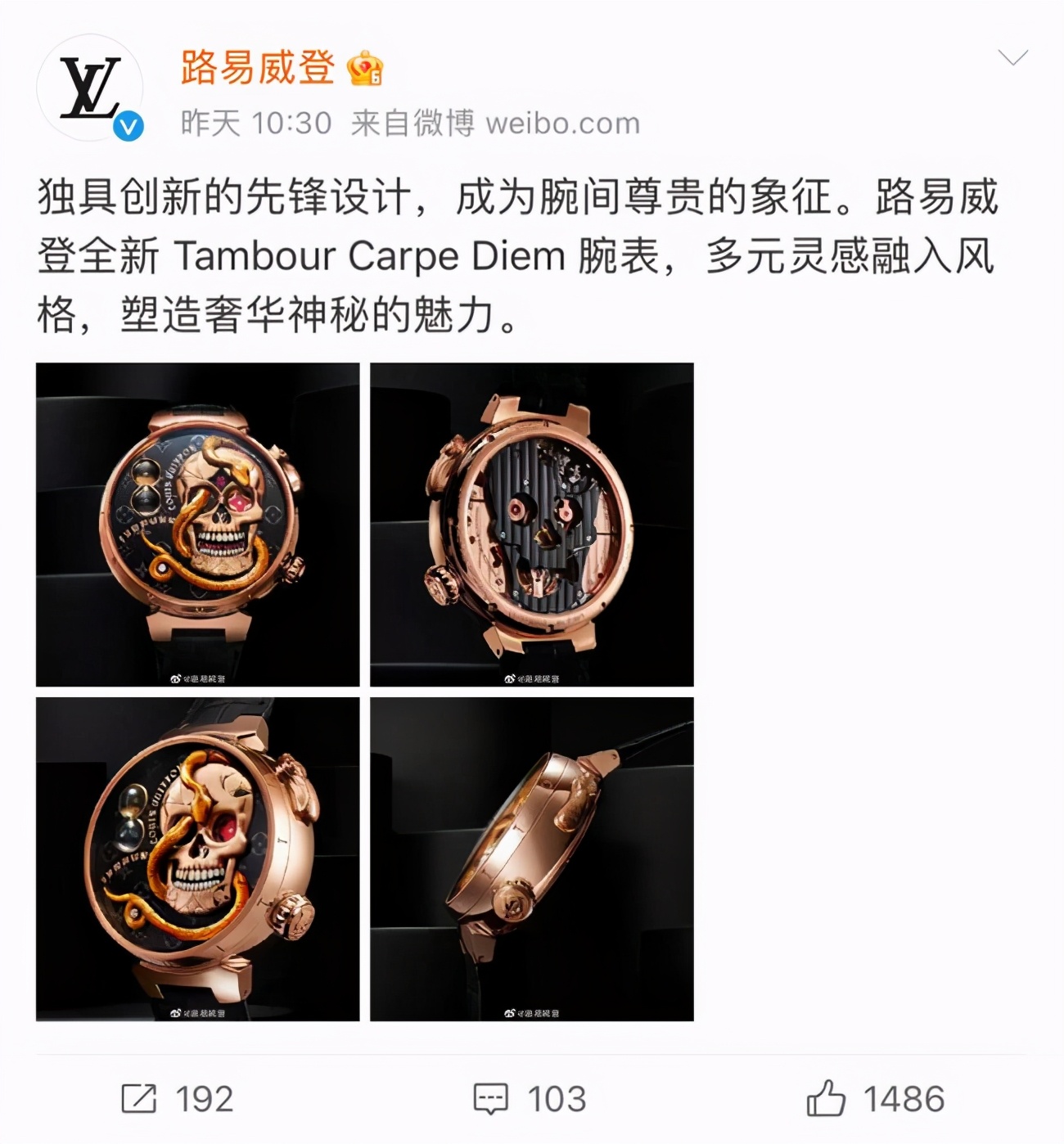 And even more ruthless, the internal LV 525 Calibre manually chain mechanical movement is also assembled as a skull style, providing 100 hours of power, including 426 independent parts and 48 jewelry.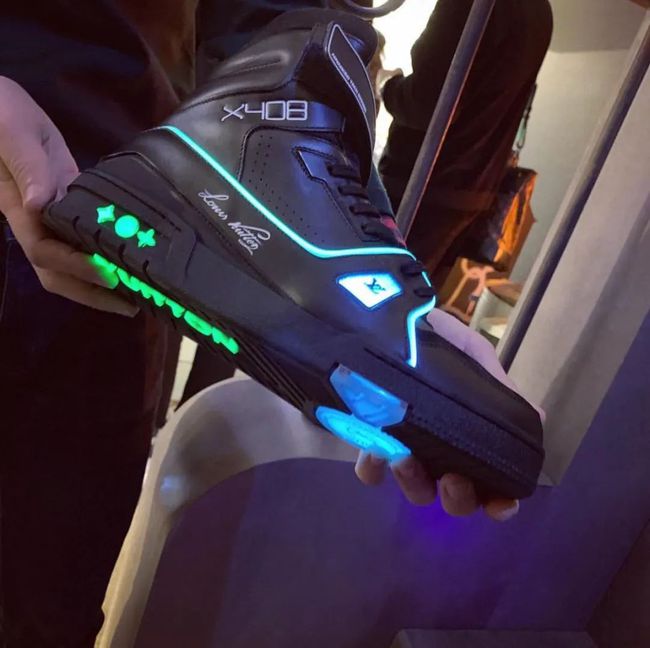 In addition, the overall appearance uses a rose gold case with a thickness of 14mm, and is equipped with a button set with two ruby ​​buttons.
Crusher black crocodile leather strap.
With jump, retrograde minutes, power storage display and automatic machine functions.
After two years of development and 320 hours of structure, carvings, enamel and gemstones, it is also the LA Fabrique Du Temps Louis Vuitton Studio, La Fabrique Du TEMPS VUITTON Studio, who previously customized the LV private client (watch with automatic machines) for LV. Works that publicly appear.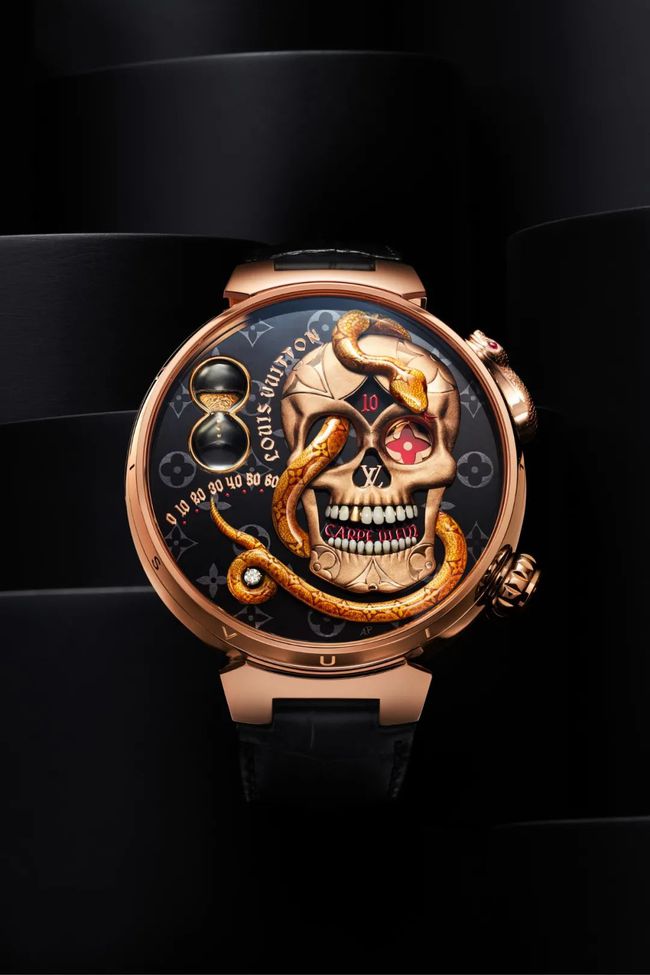 At present, this watch has not announced specific release information, but LV's Weibo has released a preview! If you have strength, you should already be able to sell it to the flagship store, right?
---