10 portable water cups and sports cup brands -practical and good -looking cup recommendations
Today, take a look at the portable water cup in my clip.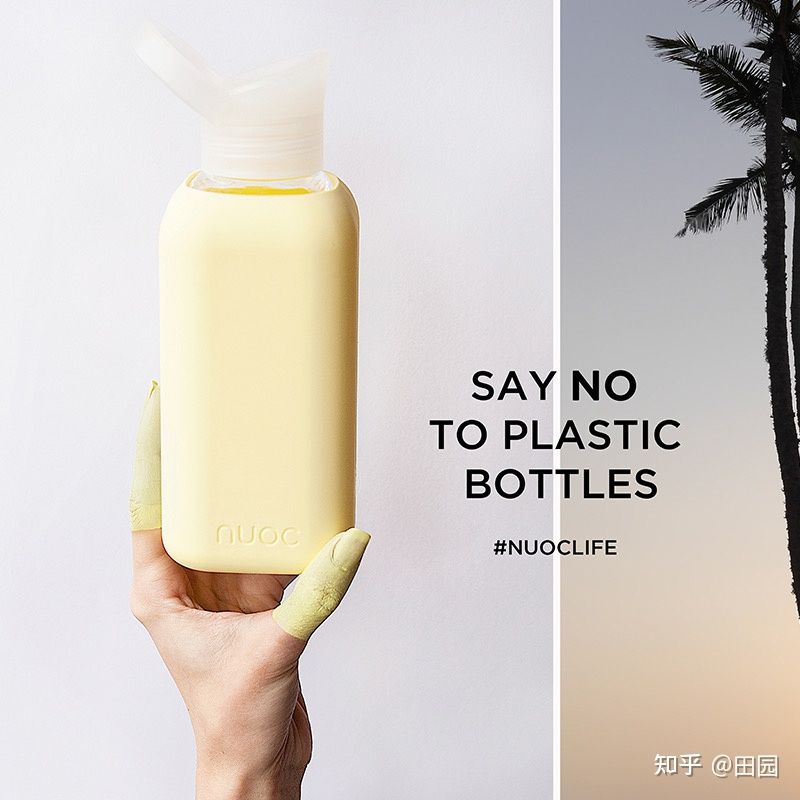 The cup brand that will be introduced:
Drink in the box
Monbento water cup
NUOC water cup
South Korea's music buckle
Kinto Japanese home brand
Joseph Joseph
Thermos meal magician
Stepori Water Cup
Dilebel Water Cup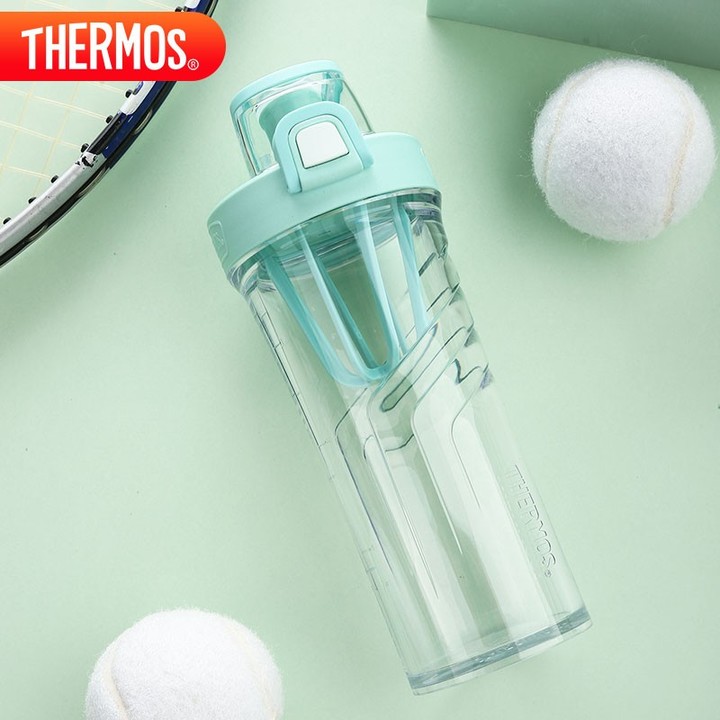 Swell water cup
1. DRINK in the Box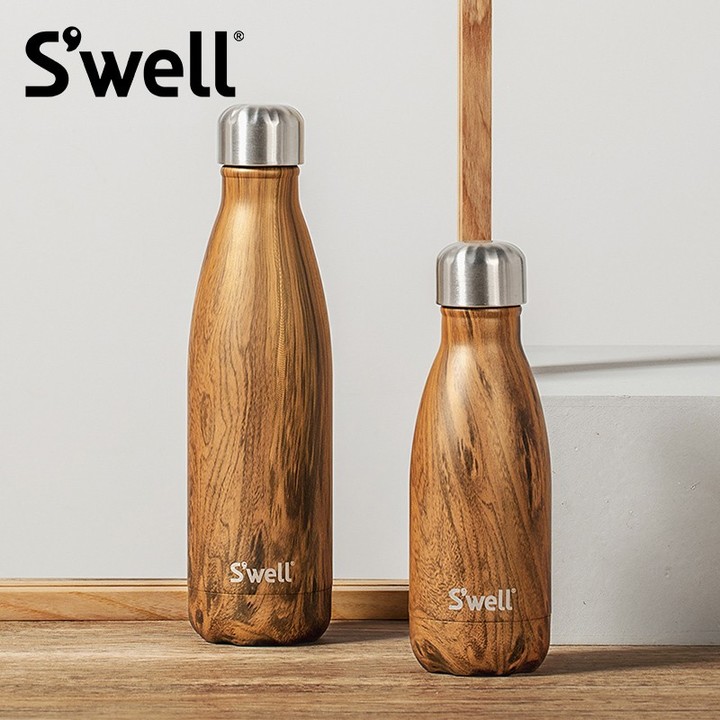 Drink in the Box is a brand owned by Canadian Precidio. The earliest products designed for children, producing reusable juice boxes, and now it is a cup that children can use.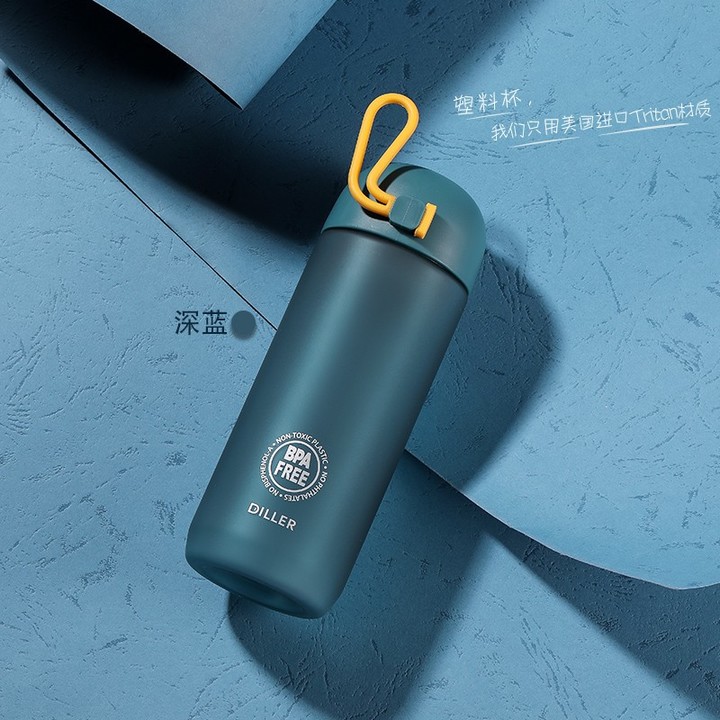 Drink in the Box's water cup material is safe, without bisphenol A and PHTHALATE (phthalate), and passed the most stringent US Food and Drug Administration FDA certification.
Material safety
Super fell resistance
100%leak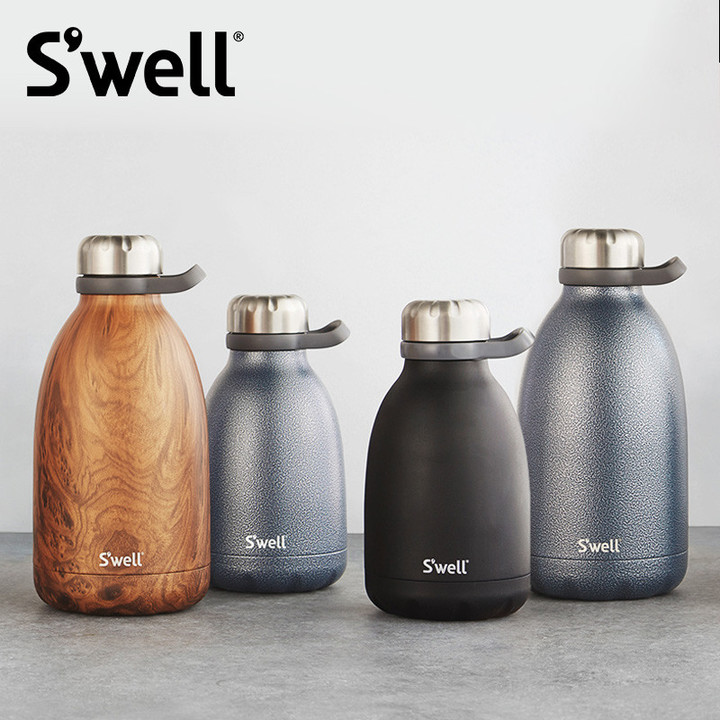 Founded grip is convenient
Drink in the Box straw cup
Capacity: 235ml, 355ml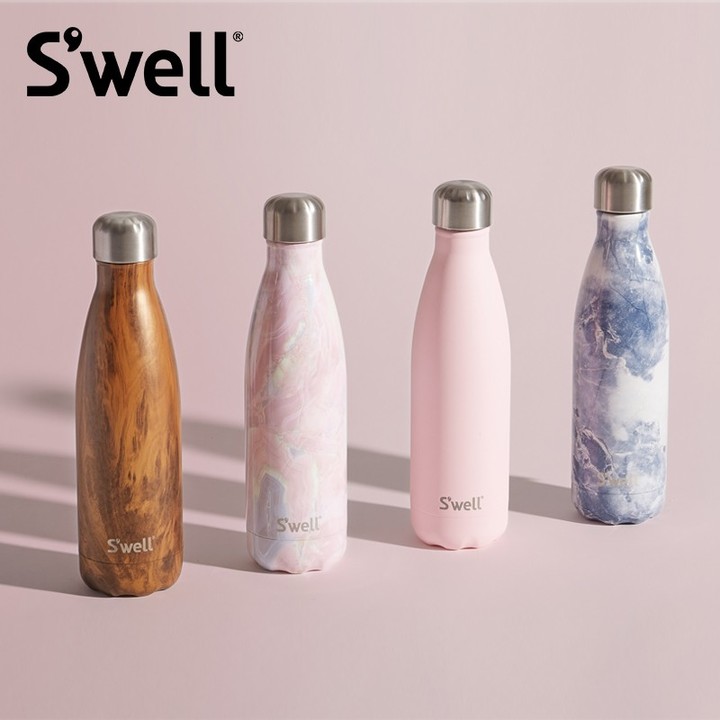 5 color options
2. Monbento water cup
French lunch box brand, established in 2009. All products of Monbento use non -toxic and environmentally friendly advanced materials Tritan, excluding bisphenol A, 100 % French manufacturing, can be used with confidence.
Monbento Creative Water Cup
Capacity: 330ml, 500ml
Good sealing performance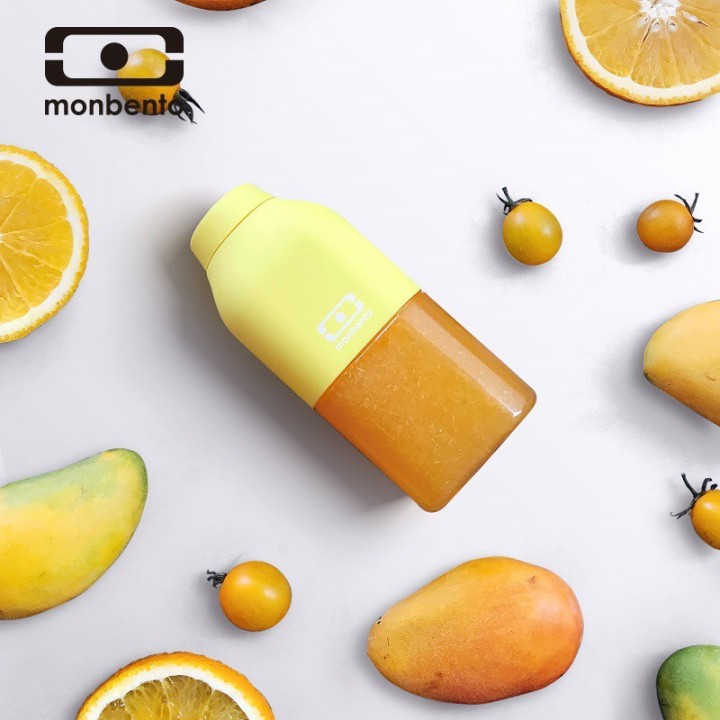 3. NUOC water cup
The NUOC water cup comes from Spain. NUOC means "water" in Vietnam. The brand is committed to replacing disposable plastic bottles, reducing the one -time plastic pollution of the ocean and protecting the environment.
4. South Korea music buckle buckle
The Korean brand music buckle is a company that produces home daily necessities. At first, it was known for various seal containers. Products were very popular in China. There are many products in Lexiele, and the appropriate water cups can be selected in each price range.
Lejiule buckle glass
Capacity: 350ml
High borosilica glass
High temperature resistance
Lejiu Lejiu Plastic Cup
Capacity: 350ml, 550ml, 750ml
Silicone handle
Tritan material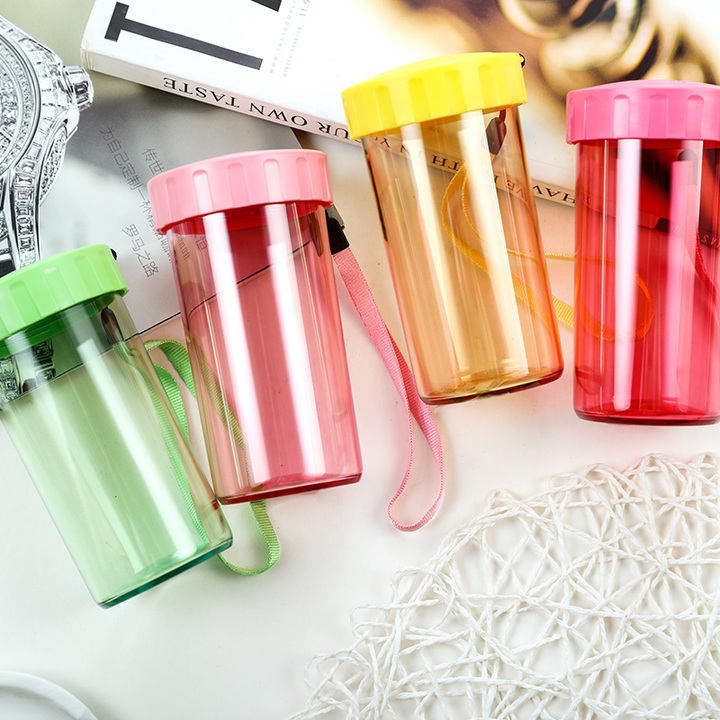 Capacity: 550ml, 750ml
Three -claw hand design
5. KINTO Japanese home brand
Kinto started in Japan in 1972. It is a popular table supplies brand in Japan. KINTO's products are simple, practical, and alone, and have won the Japan Excellent Design Award many times.
Kinto sports water cup
Capacity: 480ml
ABS resin material
Temperature-resistant -20 ℃ -120 ℃
Capacity: 300ml, 500ml
Temperature -resistant 80 ℃
Capacity: 600ml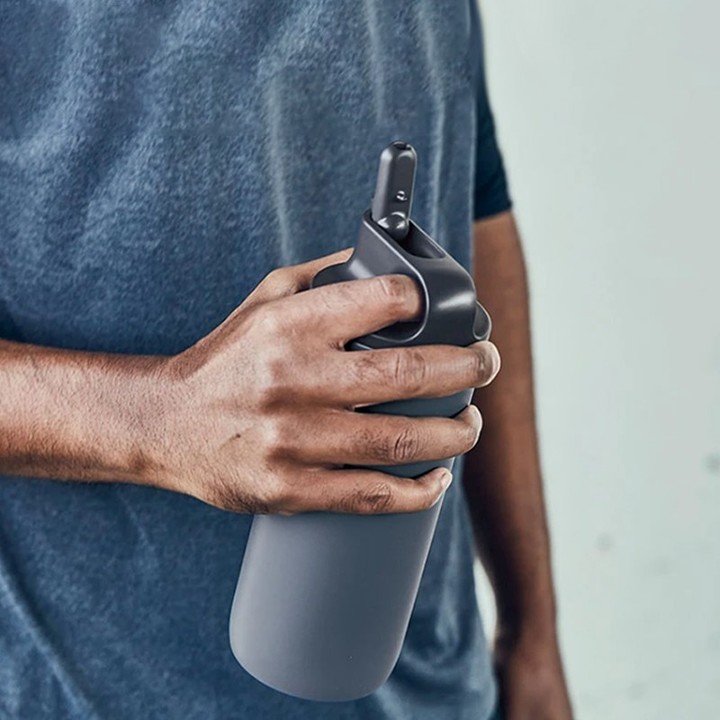 Stainless steel
Long -term insulation and cold
6. Joseph Joseph
The twin brothers of the Joseph family in the British Joseph family were co -founded in 2002. The two brothers graduated from St. Martin Academy of Arts and Cambridge Business College. It is a very ingenious brand.
Joseph Joseph Record Point Creative Water Bottle
Capacity: 400ml, 600ml
Creative bottle cap can record drinking water volume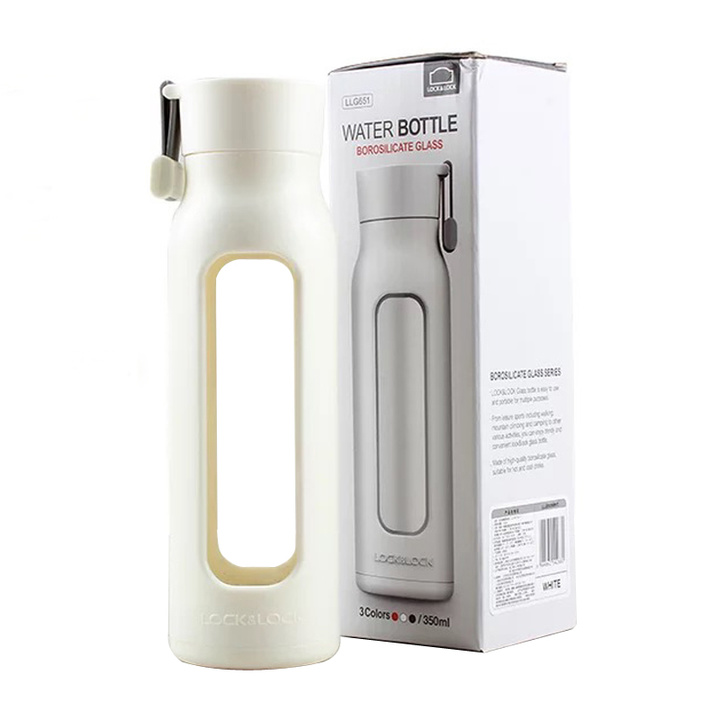 7. Thermos meal magician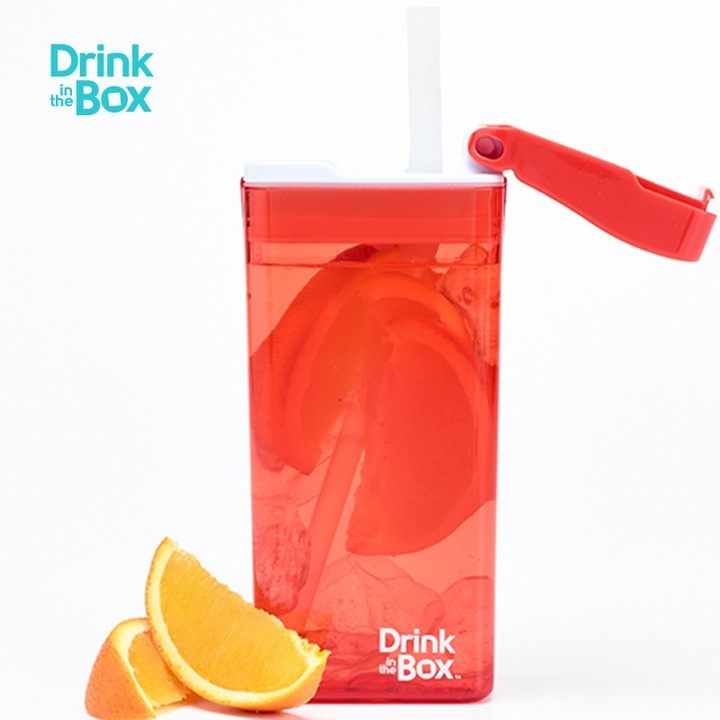 Founded in 1904 in Germany was founded and was the ancestor of thermal insulation container. The English "thermos" is derived from Greek, which means "calories, heat preservation". The fame of the meal is well -known worldwide, and there is no need to introduce too much.
Steel Plastic Water Cup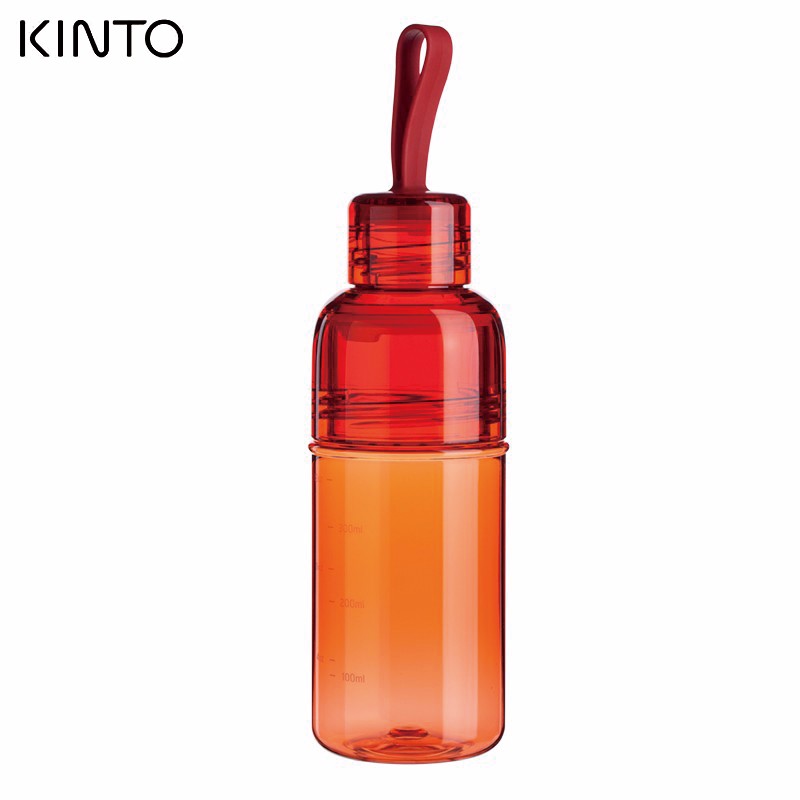 Capacity: 500ml, 710ml
Open a meter when you press
Tritan material
Good sealing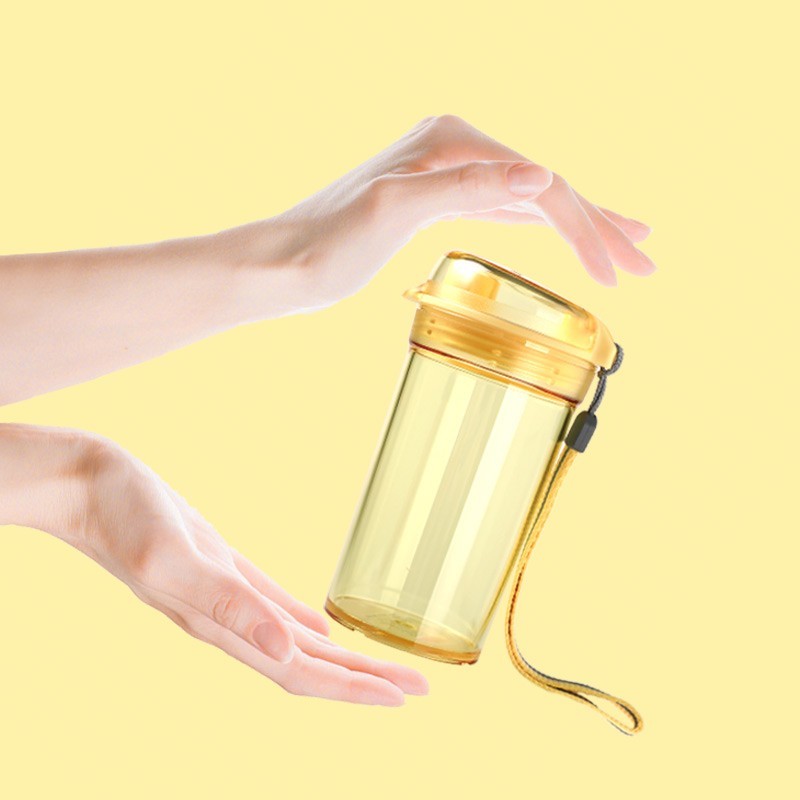 8. Special Baihui Water Cup
Tibaihui is a plastic fresh -keeping container manufacturer, headquartered in the United States. "Doing value without price" is the concept of special Baihui. Tybaihui is committed to providing customers with high -quality household goods with valuables, and will not participate in the competition of low -end products; Features.
Stepori MINI Irise Cup
Capacity: 280ml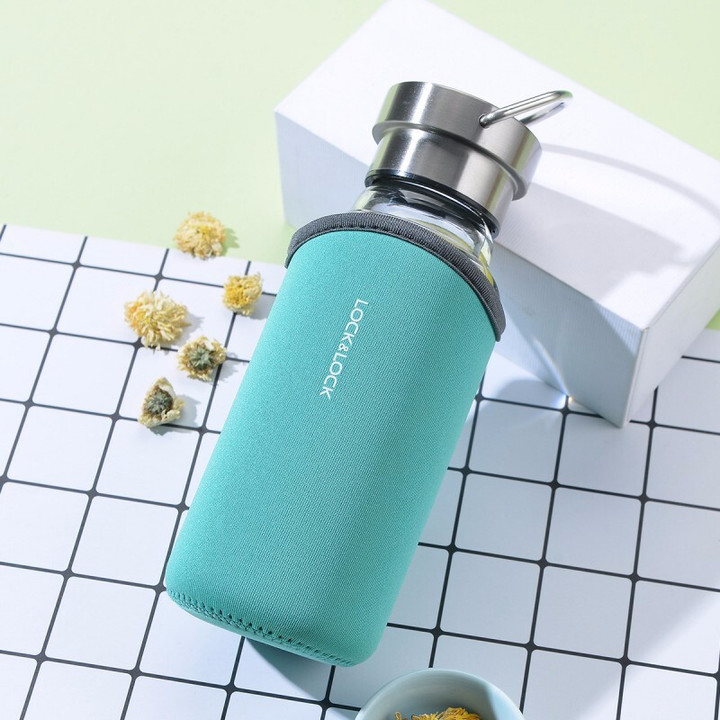 Can be installed with hot and cold water 0 ℃ -140 ℃
The mother cover design, double -layer sealed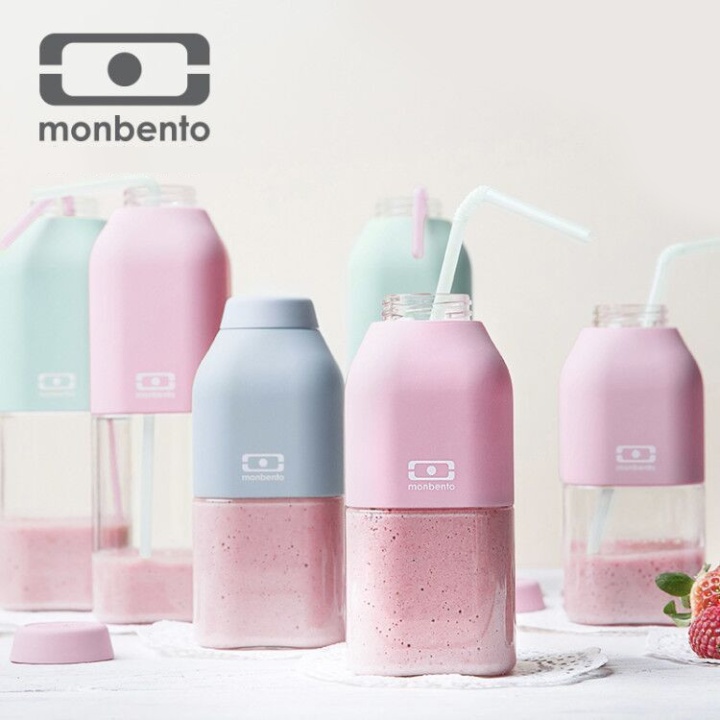 PC material
Special Plane Simple Plastic Cup
Capacity: 310ml, 430ml
9. Dilebel Water Cup
Dilebel is a domestic brand and produces high -value children and adult water cups.
Dilebel Plastic Water Cup
Capacity: 350ml, 550ml
Design
Dilebel frosted space cup
Capacity: 350ml, 500ml
tough
10. SWELL Insulation Cup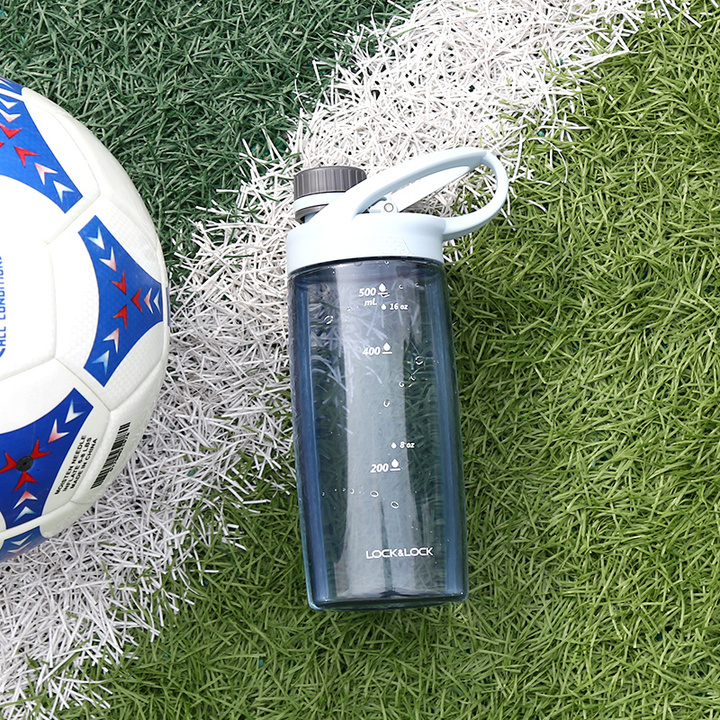 Swell is the Internet celebrity cup. The company's slogan is: redefine the thermal insulation cup with fashion! Swell has been sought after in the science and technology industry and fashion community. It has cooperated with the TED conference, Starbucks, Facebook, Spotify, and Google, advocating the concept of "adventure", "health" and "fashion first".
The SWELL cup has a unique shape, unique pattern, and has certain recognition. Long -term heat preservation, materials are friendly to the environment, use high -quality stainless steel and soybean health pigments, and the high value of the street is high. The disadvantage is that the price is relatively high.
Unique fashion style
Insulation and cold
Environmental protection
Swell Classic Insulation Cup
Capacity: 260ml, 500ml
Insulation: 12 hours
Sub -cold: 24 hours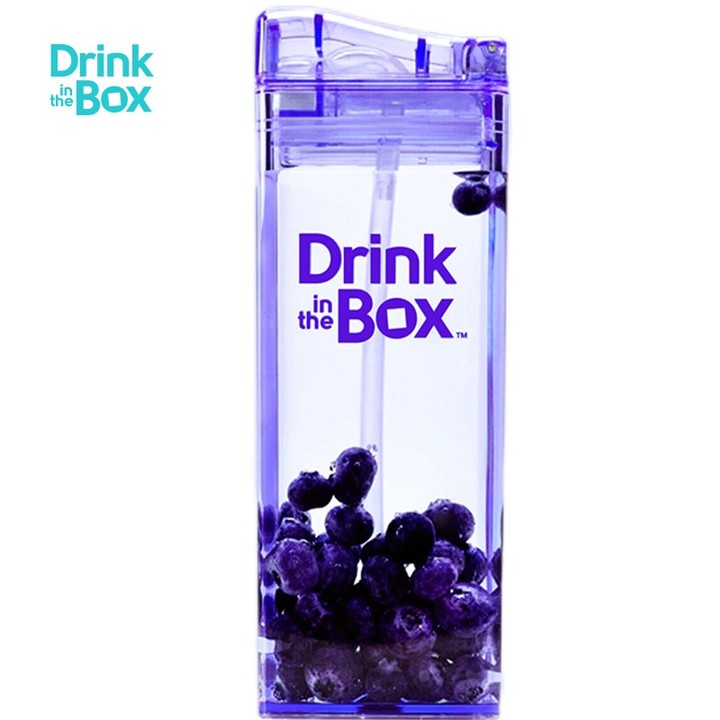 304 stainless steel
SWELL large -capacity home installation cup
Capacity: 1200ml
Insulation: 18 hours
Sub -cold: 40 hours
The 10 portable water cup brands are introduced here. If you know other high -value portable cup brands, remember to leave a message and tell me!
This article was originally created by Tiannyuann. Welcome to follow and take you to grow knowledge together!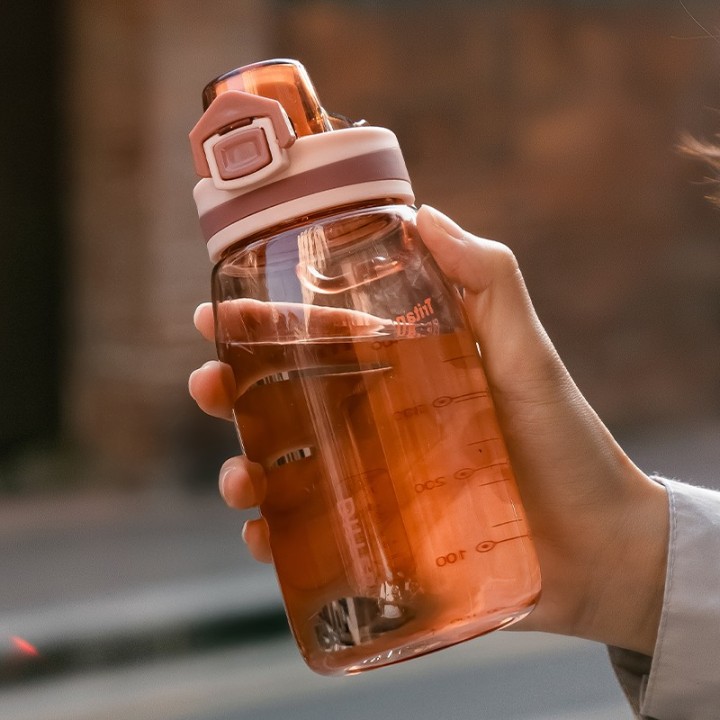 Good sealing performance
Tritan material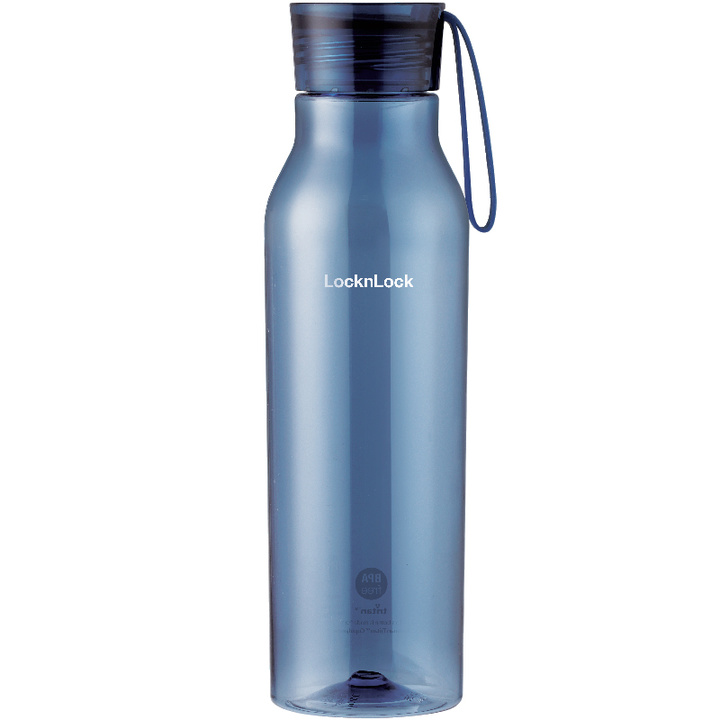 Tritan material
ABS resin material
Tritan material
Tritan material
PC material
304 stainless steel
---