The workmanship is really exquisite, the price of the online transmission exceeds 900 yuan, the liberation of J7 zinc alloy car model shooting
On October 27, 2018, Shanghai, the seventh generation of Jiefang Card J7 was released. With the release of the J7, its peripheral cultural product J7 car model was also circulated on the market. It doesn't matter if you can't afford it, you can understand the model of the car.
Car model ratio: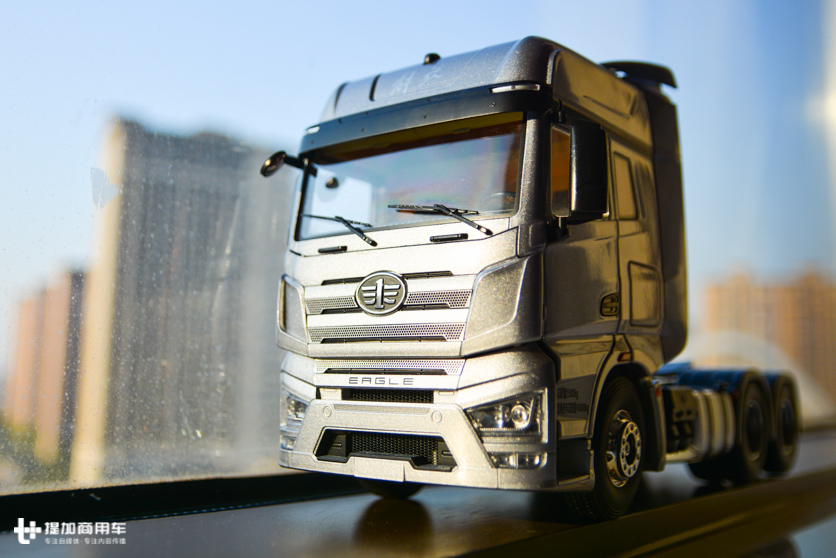 1:24
color: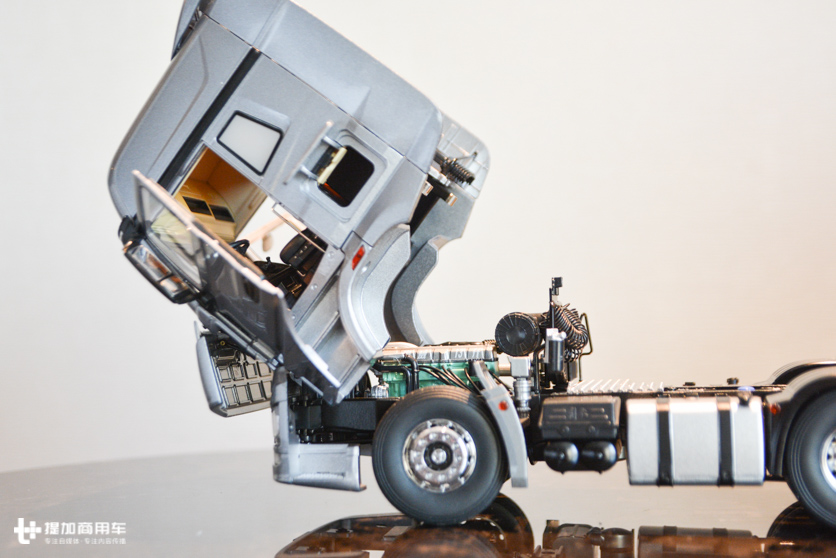 Flame red, shell white, platinum gray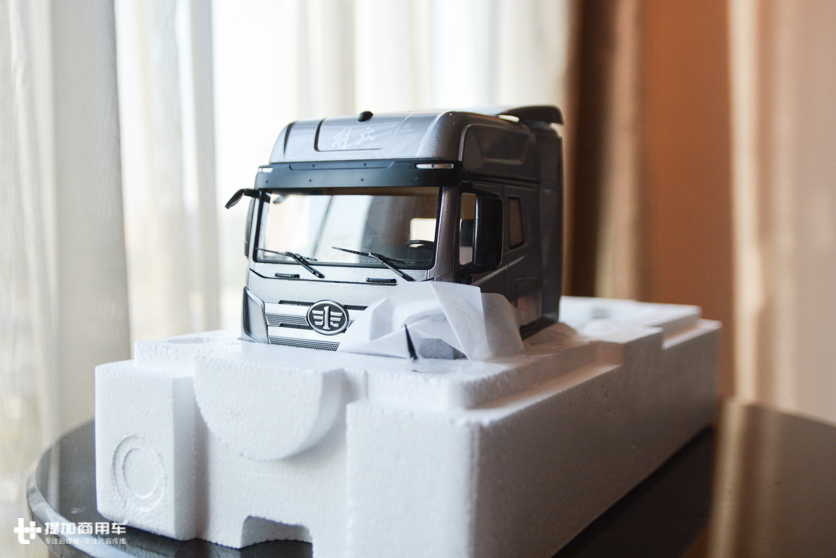 Package dimensions: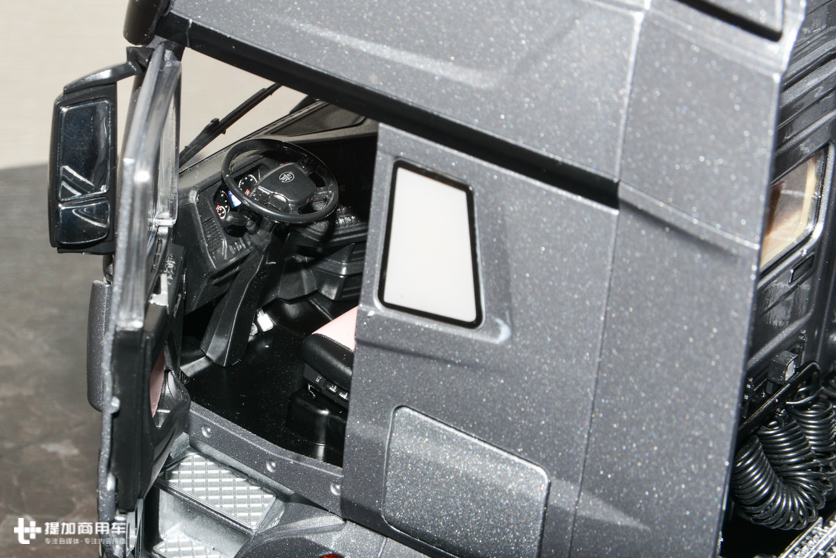 370x180x200mm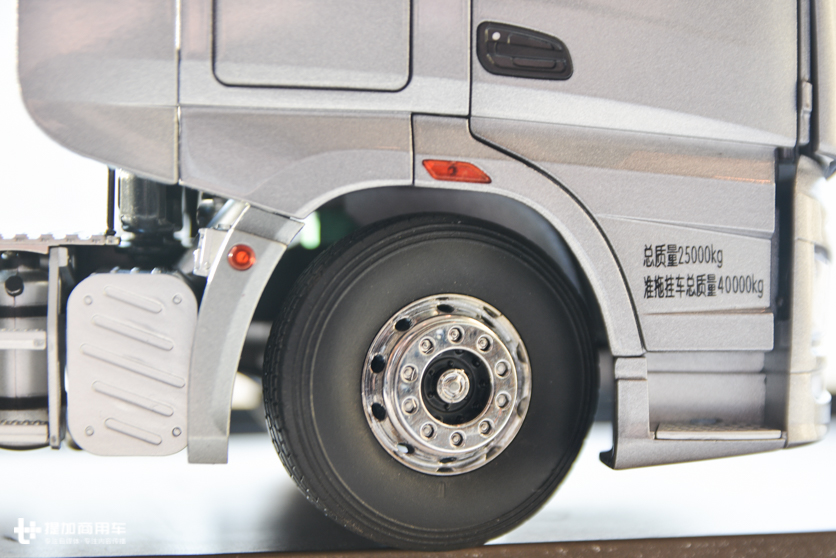 Material: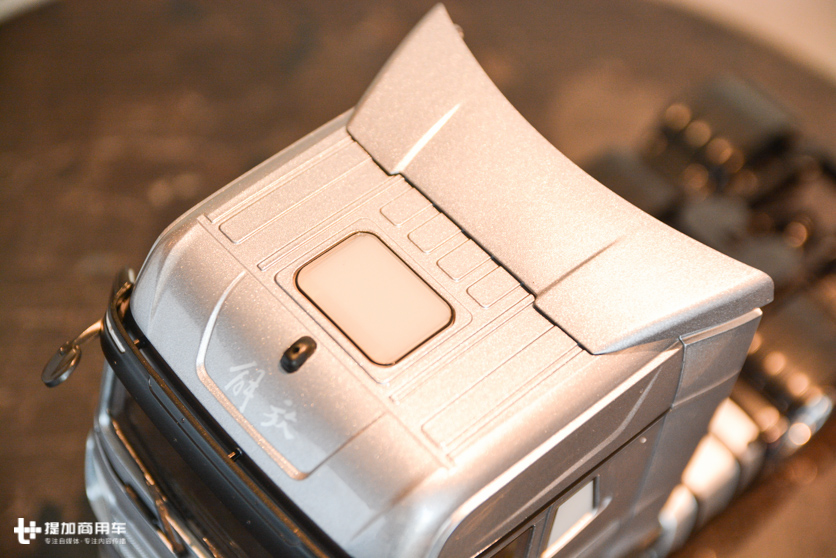 The body is zinc alloy, and other components are made of ABS/SAN or TRP material.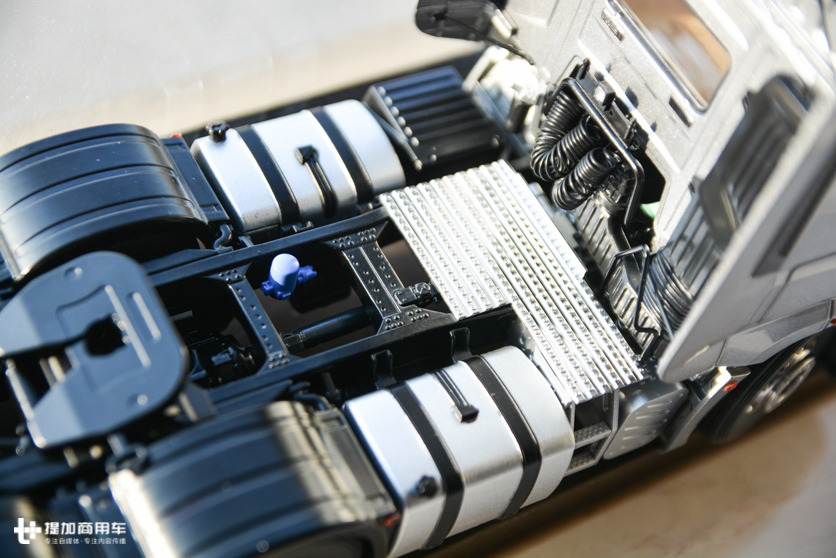 feature: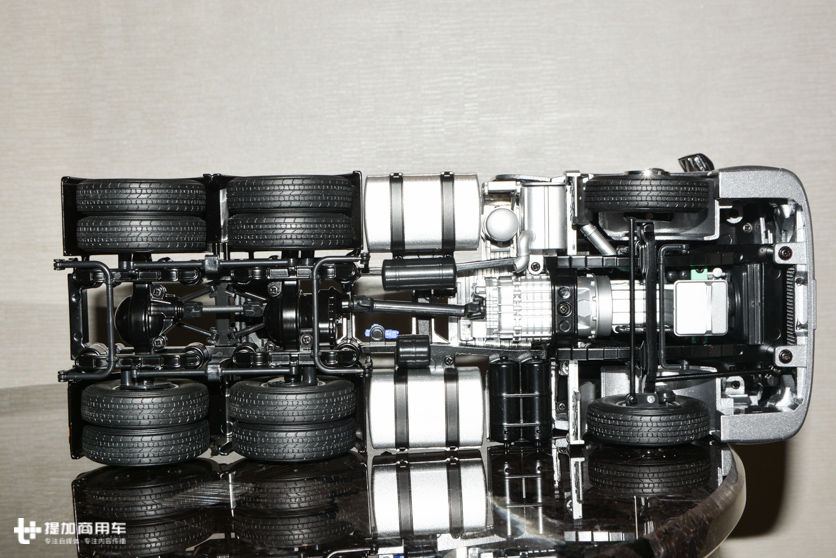 The left and right doors can be opened, the front grille can be opened, the left and right storage box doors can be opened, and the car paint uses electrostatic spraying technology.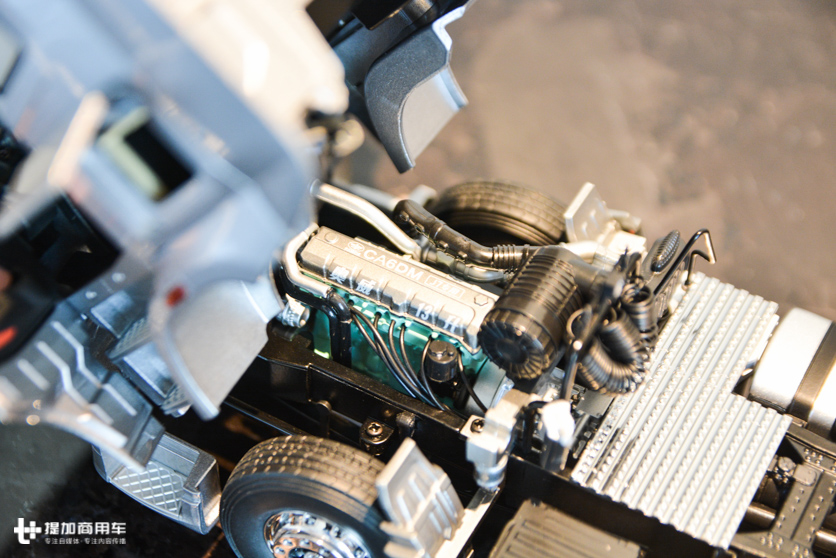 The models displayed by the car model are relatively high. The 13 -liter engine of Xichaiowei is used to liberate the J7 dedicated version, the aluminum alloy shell transmission, the whole car aluminum alloy wheel, the rear suspension 4 airbags, the chassis left and right dual fuel tank, the chassis, the two fuel tanks, the chassis, the two fuel tanks, Knol braking system, liberating gas drive urea system. Inside the car's flat floor cab, the main driving multifunctional airbag reduction seat. The details of the entire model are in place, and the various fonts are clearly visible. There are even quasi -traction quality on the door, which is very Chinese. The initial listing price of this car model has reached more than 900 yuan, and there is room for decline in the future.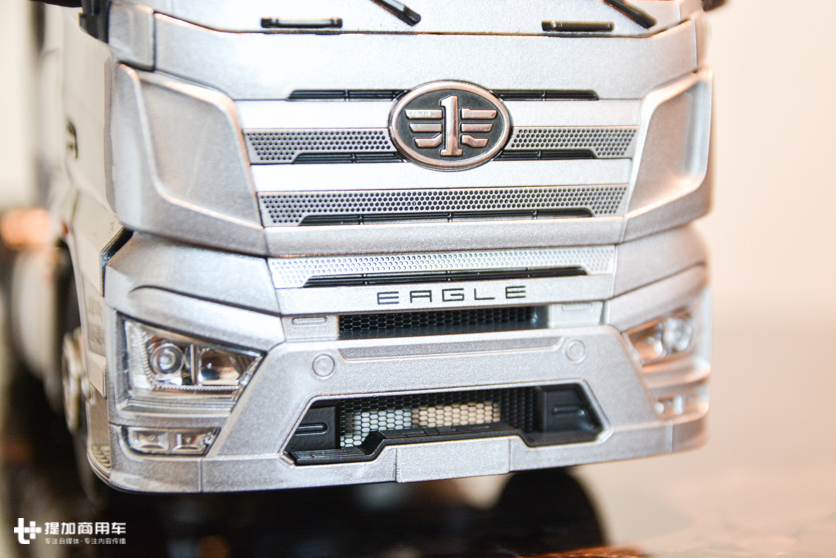 Figure/text: Chen Yifeng
---