The red actress's costume red wedding shape, white deer is dignified, Song Yi is gentle, Reba is charming
1. "Qingqing My Heart" [Lu Qingqing] Cheng Xiao
After encountering Nangong Yixin, there was no spiritual waste firewood girl.
Feng Guanxia, ​​big red wedding dress. The phoenix crown is full of jewelry splendid, graceful and gorgeous.
2. "Resessing" [Su Tan'er] Song Yi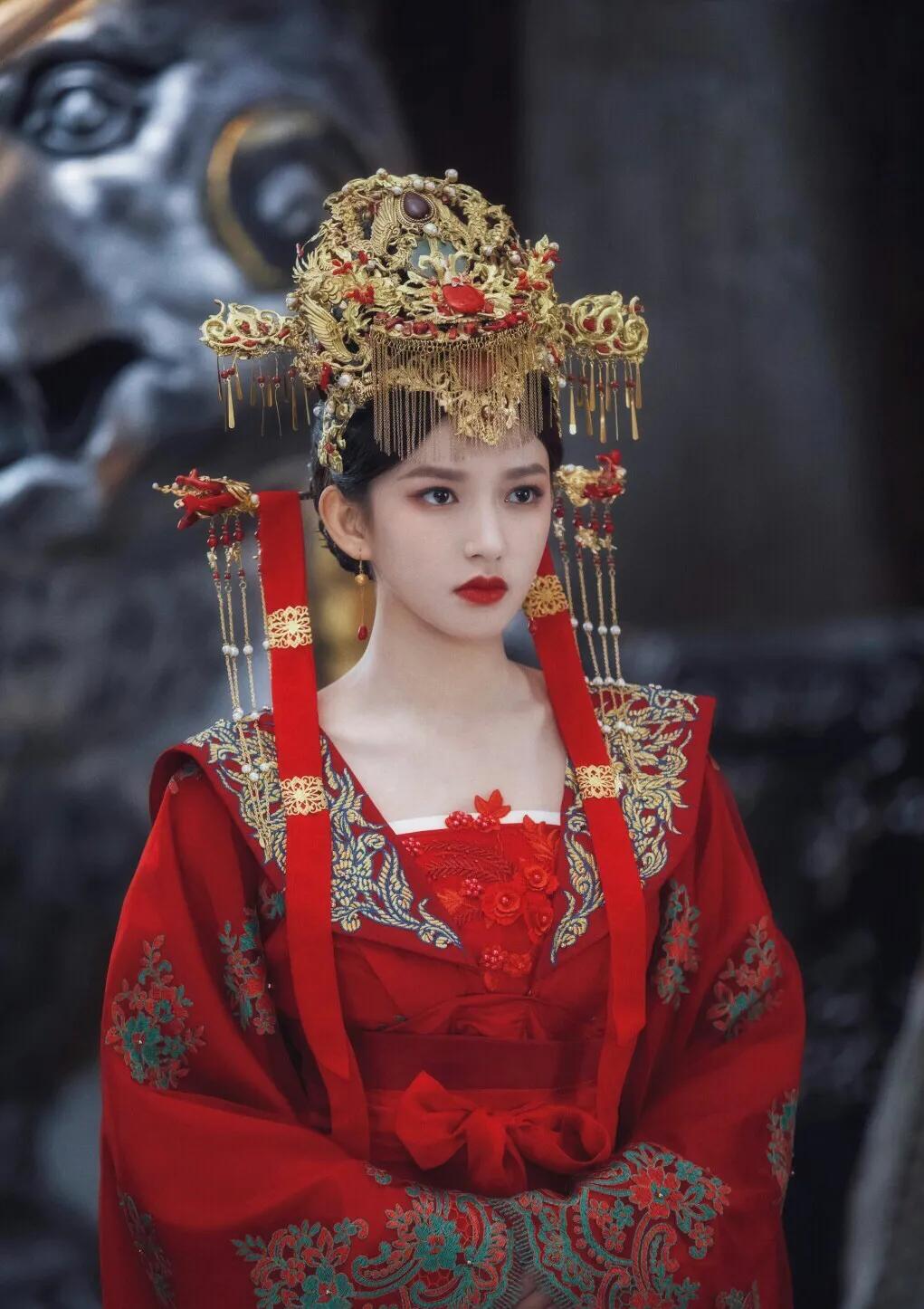 The various styles in the play can reflect the gentle and moving temperament, golden puppet, gentle and gentle.
3. "I am such a woman" [Ban Yan] Guan Xiaotong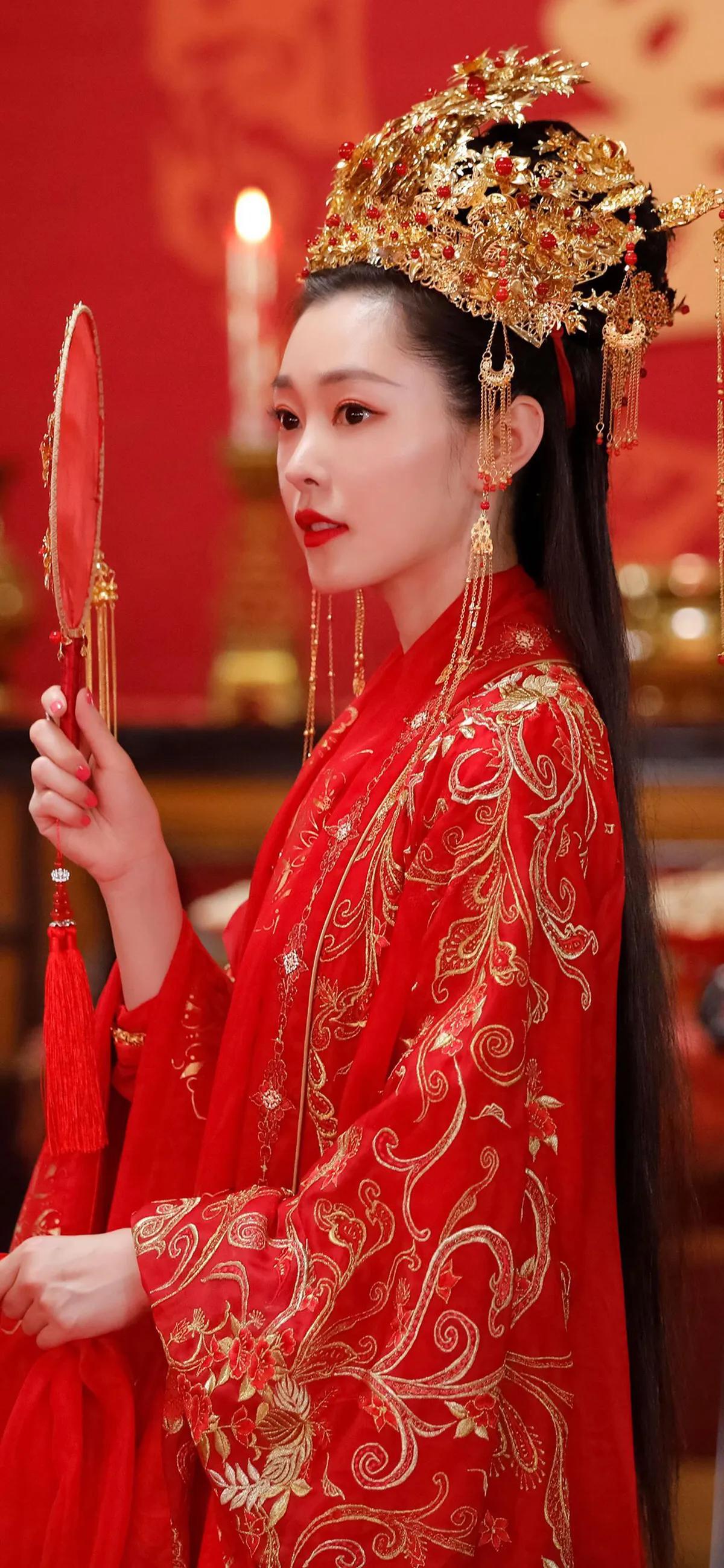 A red wedding dress with exquisite tattoo patterns, hair on the hair, with emerald green, red pomegranate beads flowing headwear, exquisite.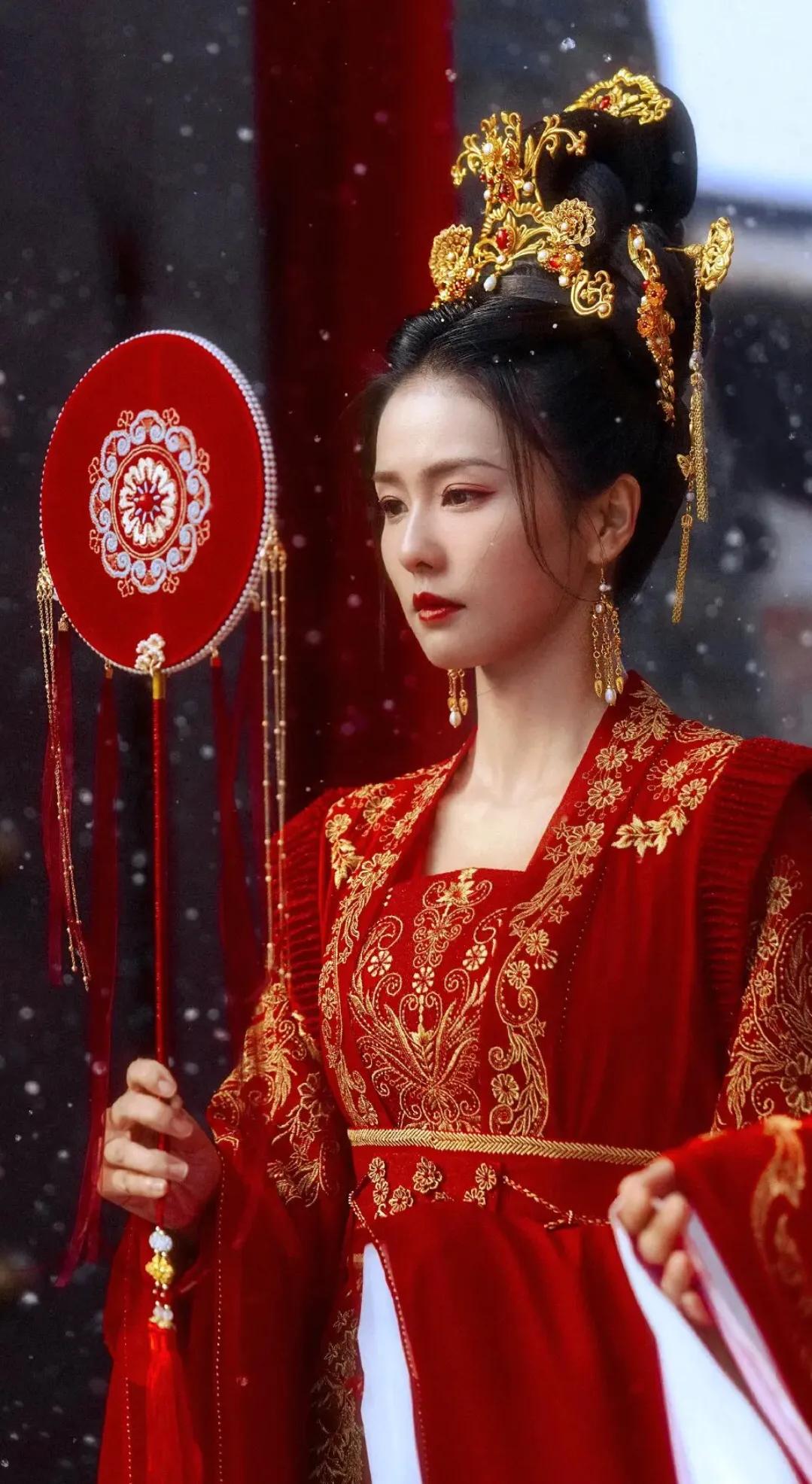 4. "Splendid South Song" [Shen Yange] Li Qin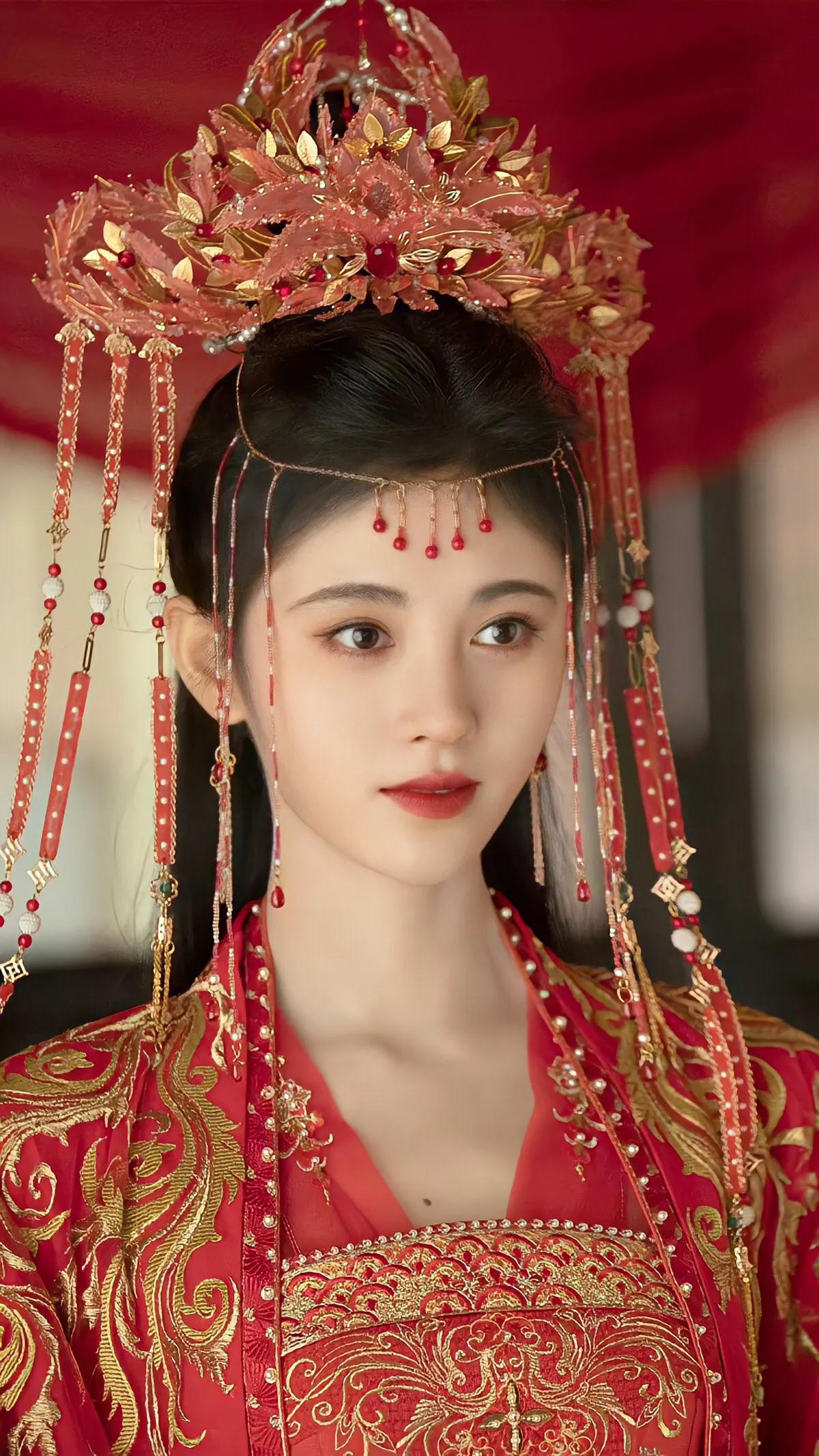 The martial arts are superb, the killing is determined, and the wisdom and bravery are full of chivalry.
The red clothes are like flowers, Liu Mei Fengyan is pretty.
5. "Yanyuntai" [Xiao Yanyan] Tang Yan
Red emerald shirts, scattered flowers and water fog red cuffs, wearing golden tassels, shoulder shoulders become waist, as well as vegetarian.
6. "Biography of Jianan" [Jiang Baoning] Ju Jingying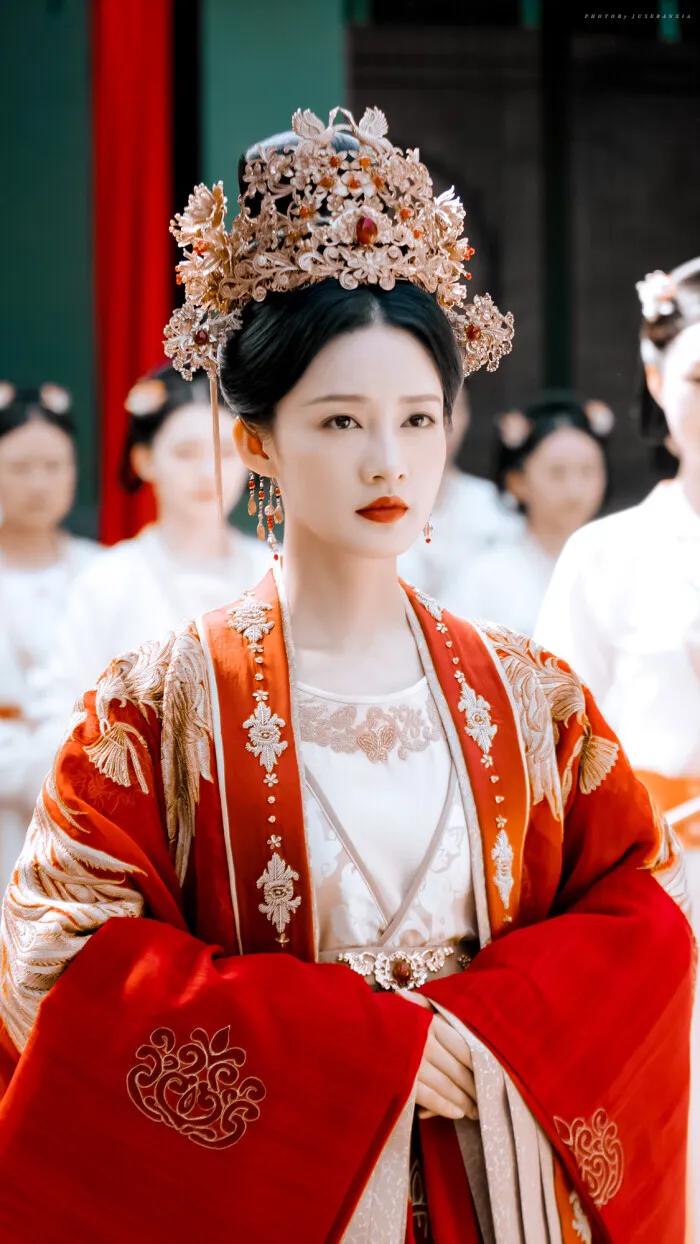 Wearing a red golden phoenix wedding dress, the noble place had a little more dusty temperament. Elegant and luxurious. Mo Yu -like green silk simply raised a bun, with a small red garnet hanging on the forehead, embellished with just right.
7. "Three Miles and Ten Miles of Peach Blossoms" [Bai Fengjiu] Dili Reba
Dai Mei is lighter, the cherry lips are not red, and they are beautiful without losing the charming.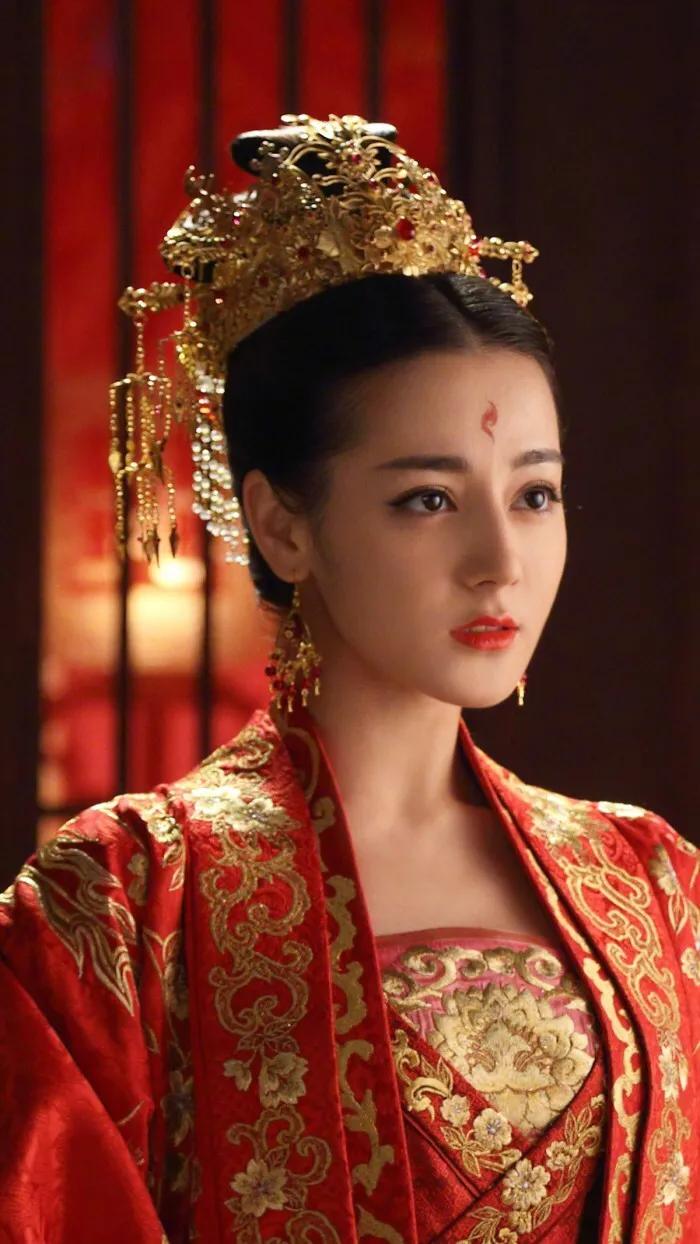 8. "Zhou Sheng Ru as the Old" [生 生 生 白] White deer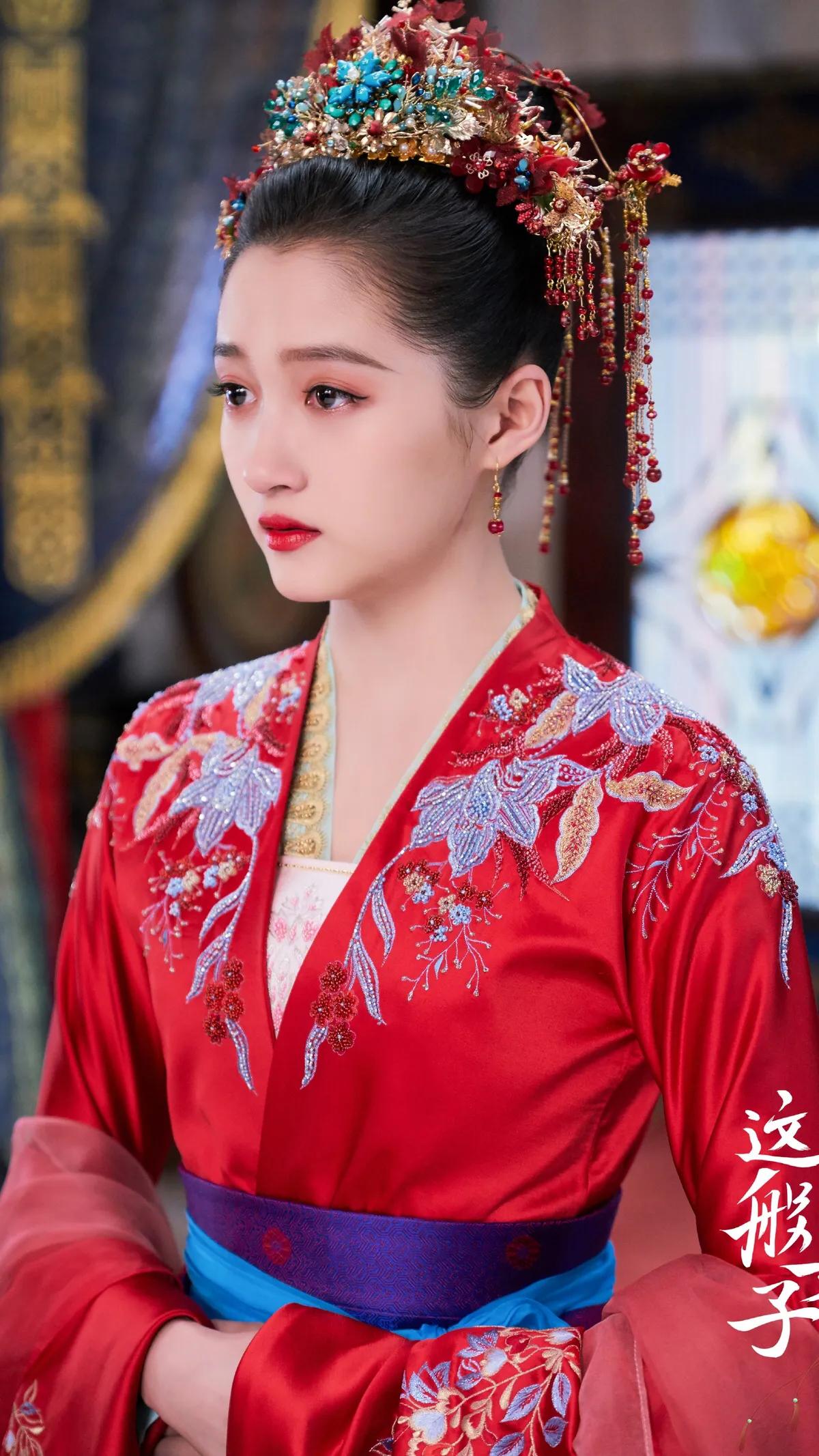 A red dress, embroidered with exquisite golden patterns, a few lace lace on the chest placket, the nobleness and look dignified, gentle and dignified.
Who do you like the most?
---