Zhang Yixing becomes a gentleman Boy, a suit with a butterfly bow tie, very handsome and eye -catching
He is Zhang Yixing, a member of the Korean singing group EXO/EXO-M Chinese, and is the first Chinese artist in the rumored SM company to get the right to open its own development in China.
A few days ago, charity, Bazaar, can be described as celebrities. Among them, Zhang Yixing, our caring male god, also attended. Zhang Yixing, wearing a sharp suit with bright leather shoes, was really handsome.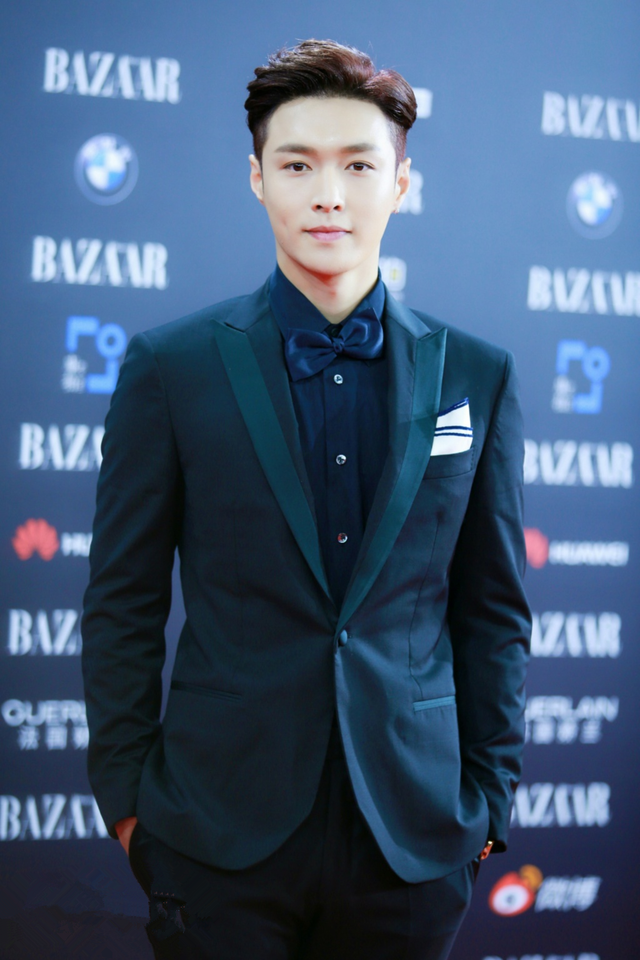 At the event, Zhang Yixing shook hands with the other party politely, showing the gentleman's demeanor. From the side photos, Zhang Yixing's attitude was docile, and he looked like a gentleman.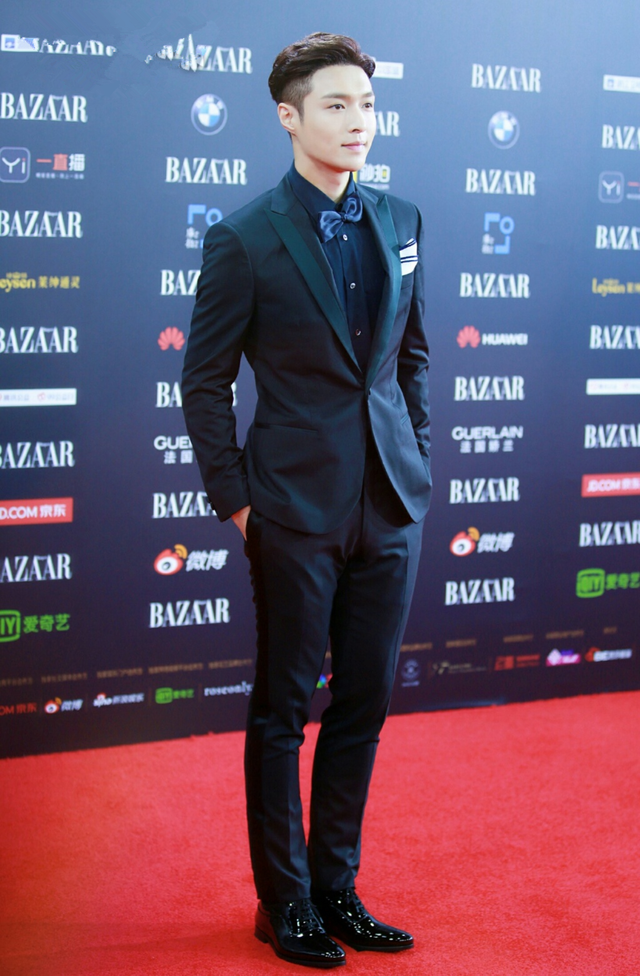 The dark suit is covered with a dark shirt, showing Zhang Yixing's mature and confident side. The butterfly tie on the neckline is both fashionable and highlighting Zhang Yixing's gentle and polite side.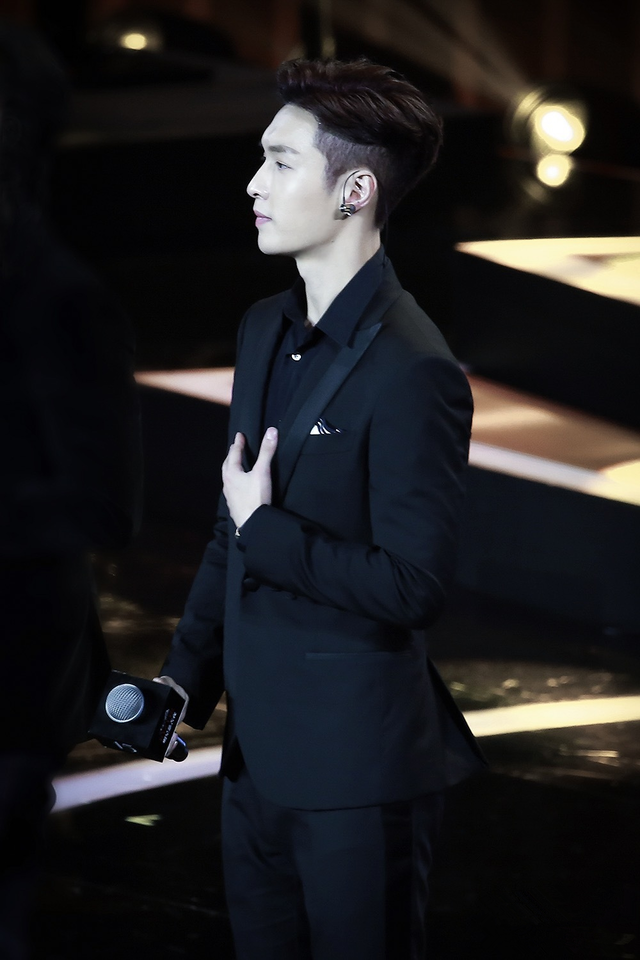 Zhang Yixing standing on the inside stage, standing upright and upright. No wonder girls have "suit plots". Zhang Yixing, who wore this dark suit, is really handsome and righteous!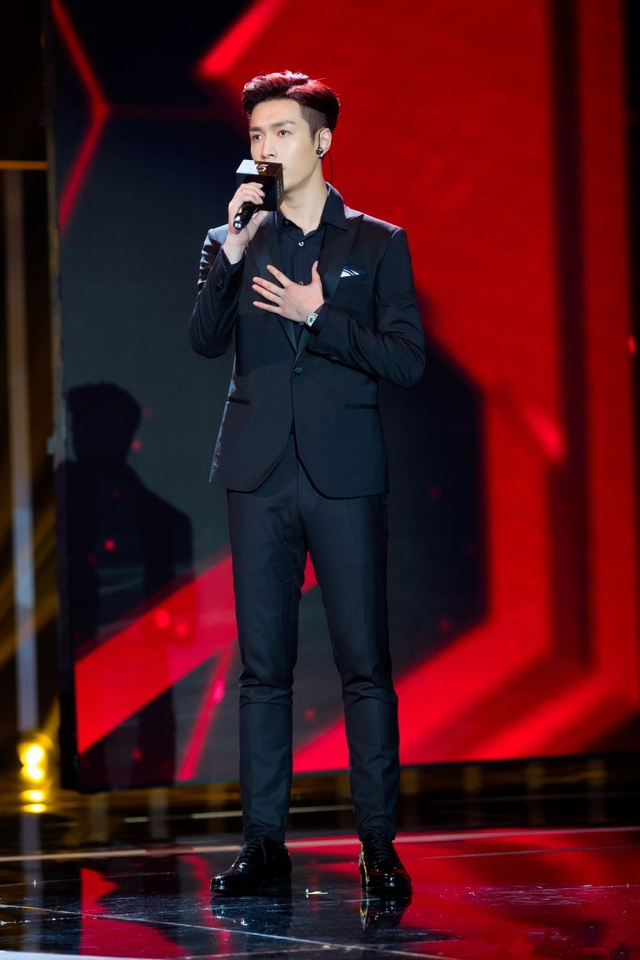 It is reported that Zhang Yixing donated 1.05 million ambulances that night, and could not help but really want to like this love Boy. I wonder what you think?
Disclaimer: Original text, the picture comes from the Internet. If there is any infringement, please contact us to delete, thank you. If you like this text, welcome to share forward to the circle of friends. Welcome to WeChat public account: clothing and matchmaker Main (ID: dapeistryle)
---