Don't worry, children's clothing designer, I will provide you with a series of 2021 autumn and winter Korean version of children's clothing new sample clothes
The early autumn children's clothing denim is more suitable. In the days when the cold wind comes, the children wear beautiful and comfortable denim. It is very cute. Whether it is a boy or a girl, the adults seem to feel that the children wearing a denim dress are The cool one has grown up, isn't it?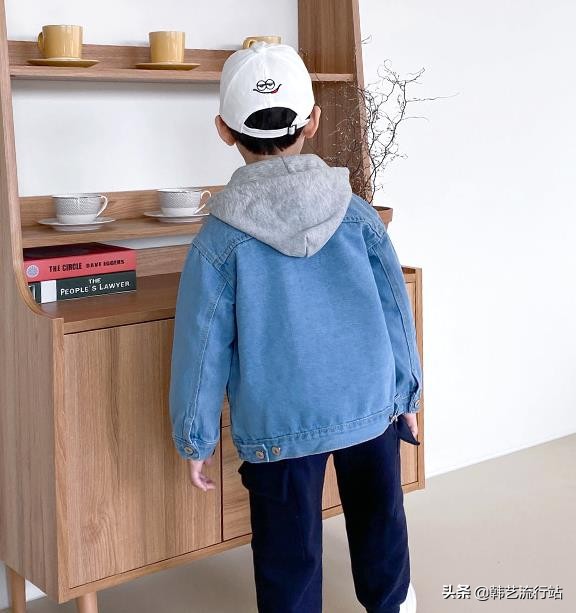 1: The cute bag of light blue denim straps, which is a bright light blue, is perfect with various dot shirts or T -shirts!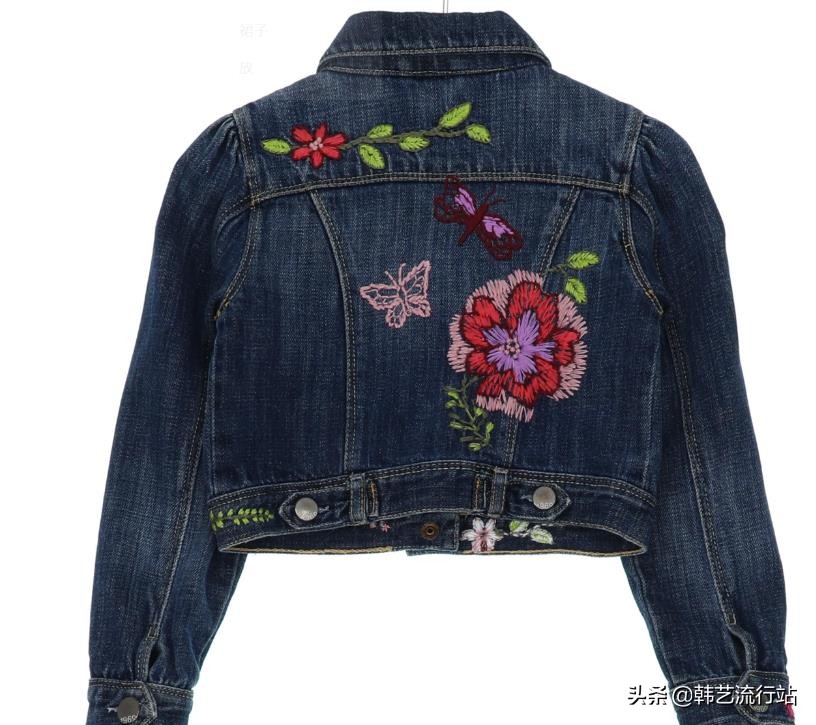 From head to toe, it reminds me of the cute Barbie doll.
2: The back pattern is very fashionable. It is composed of printed and paste flowers. The highlight is that the zodiac signs of the tiger in 2022 have already existed! There is also a bunch of flowers on the back, the embroidery is more delicate, the ribbon is embellished, and the western spirit is lively!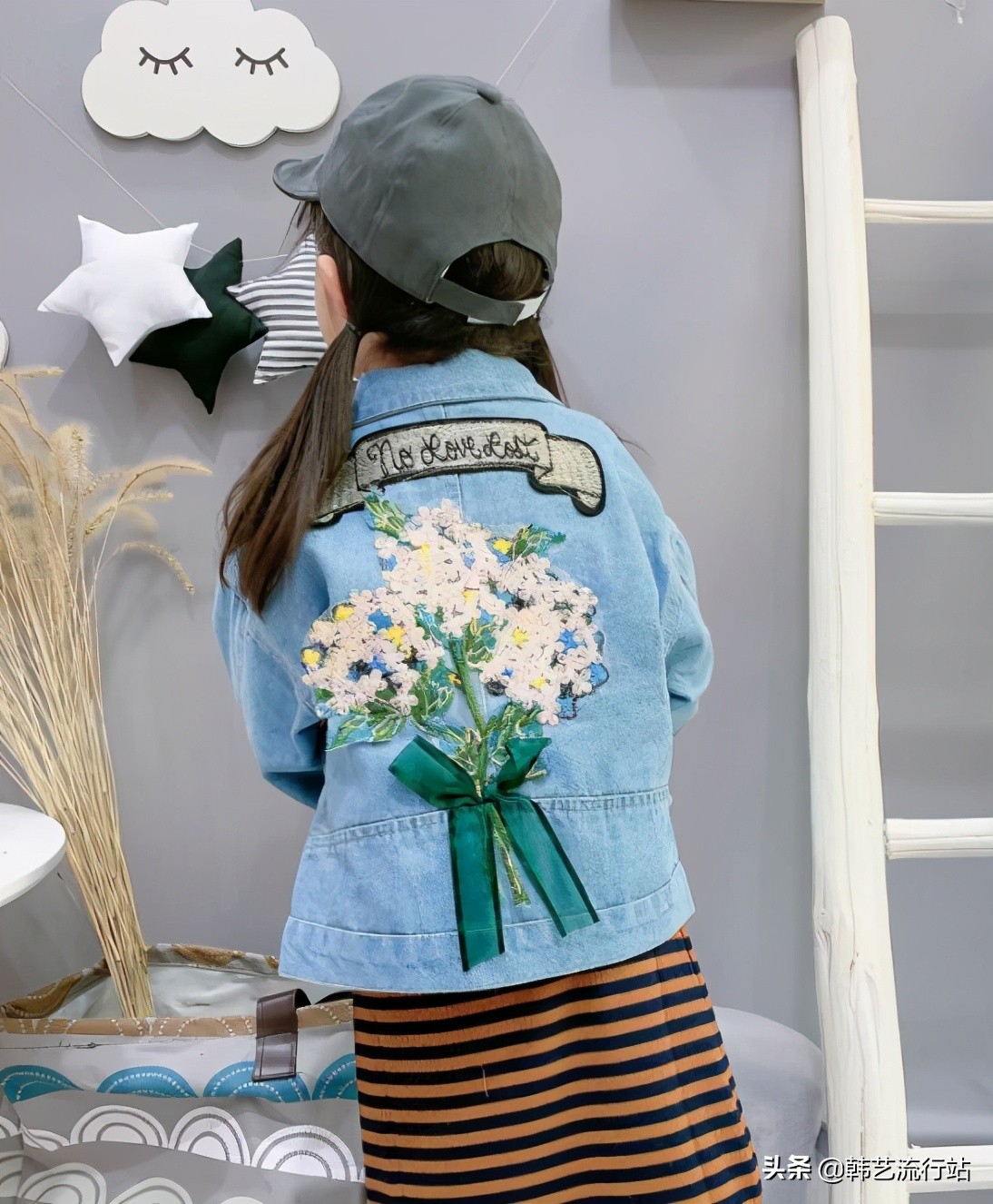 3::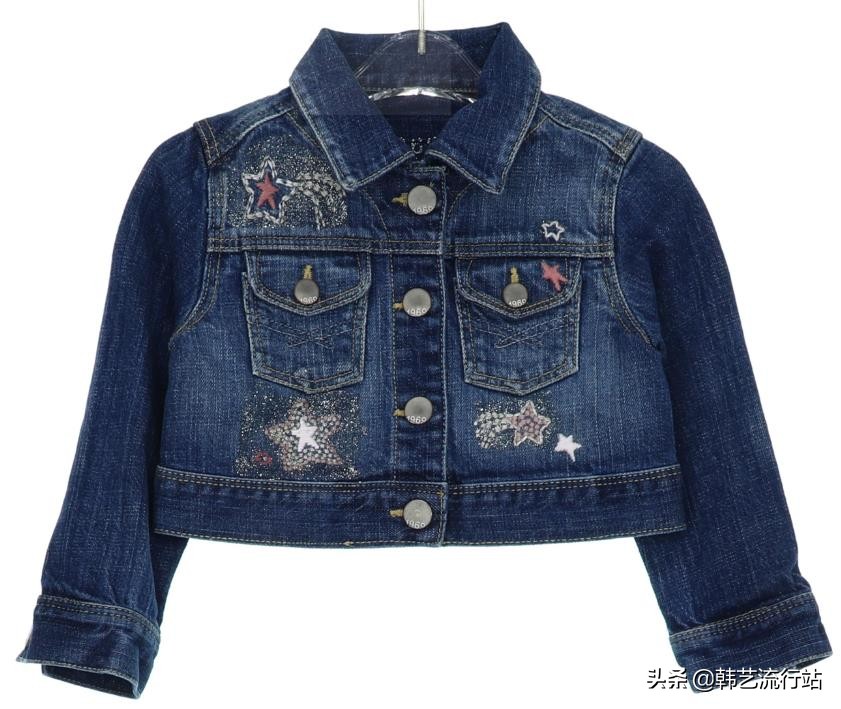 Wearing a bright colorful denim flower jacket, such children will definitely attract people's attention. She shows her beauty by adding praise from adults!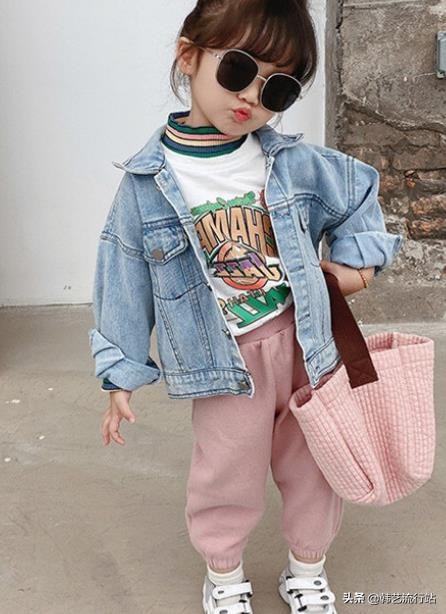 4: Mickey pattern denim extended shirt,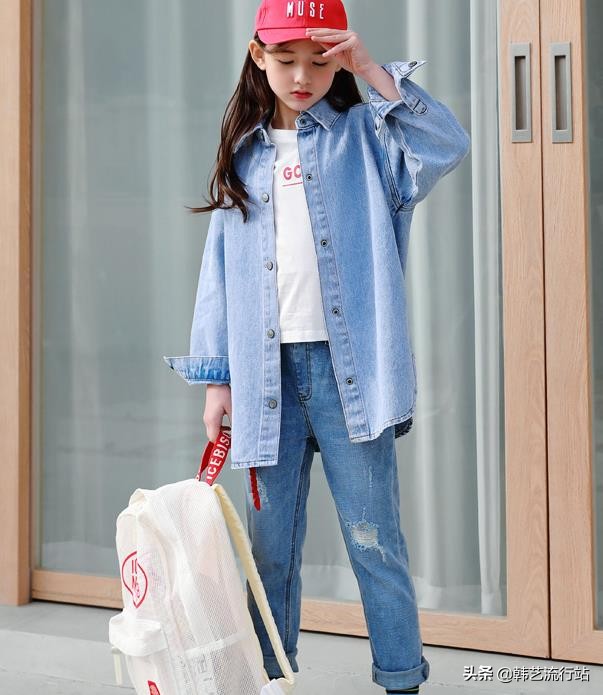 The cute Mickey, the key to the printing process design, is the Mickey pattern. Every child likes it. This is a casual and wise design model, which is also very popular in the market.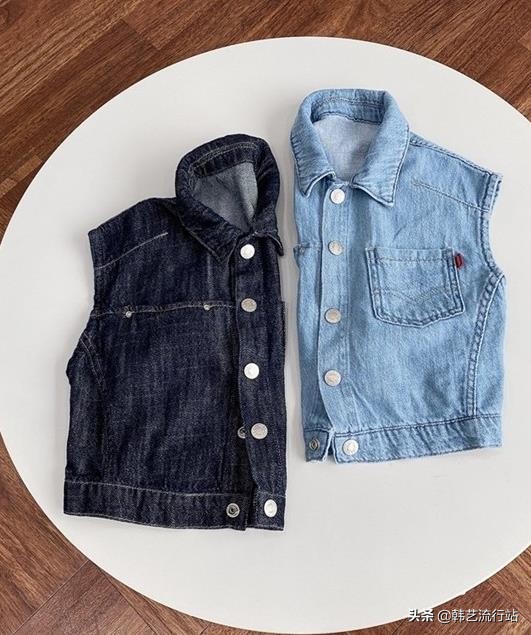 5: Boys, clean denim jackets, and gray hat combination. It looks like the child looks strong. There is a little man's taste. Therefore, the boy does not have any patterns. It is the right choice!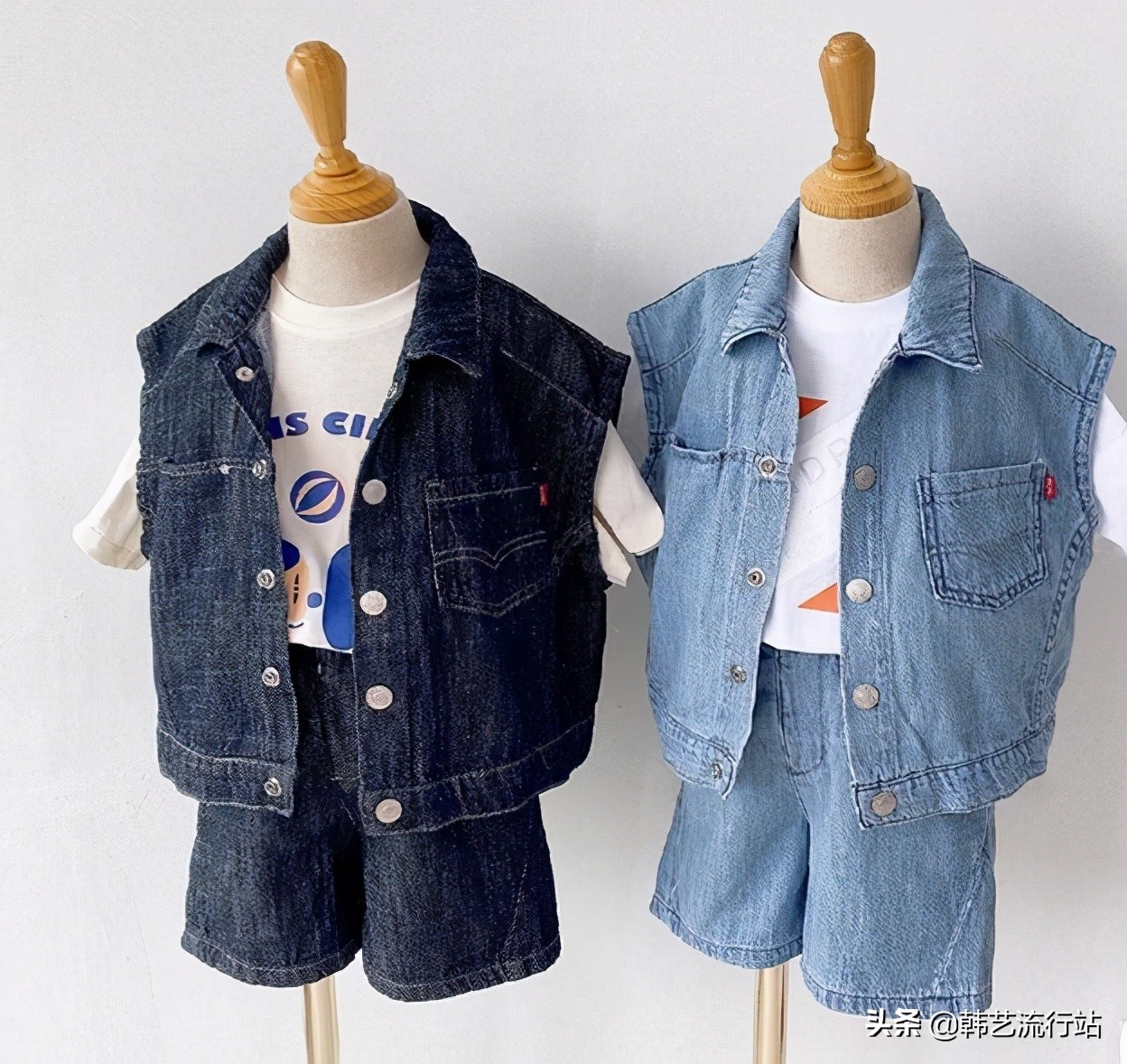 6: The following boy's vest has just been pre -sale in South Korea, and there is no pattern, but the version is quite good. The fabric is very soft and suitable for small and medium -sized children to wear.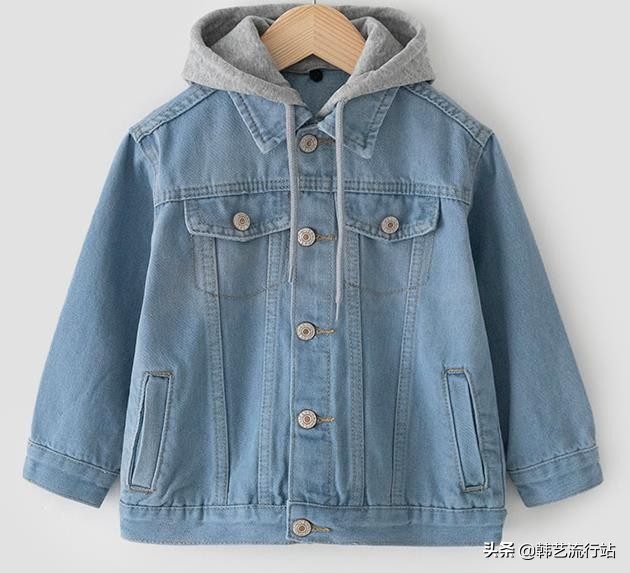 7: The new cotton denim short -loaded models are also girl models. The patterns are very beautiful before and after. This year, it is very popular.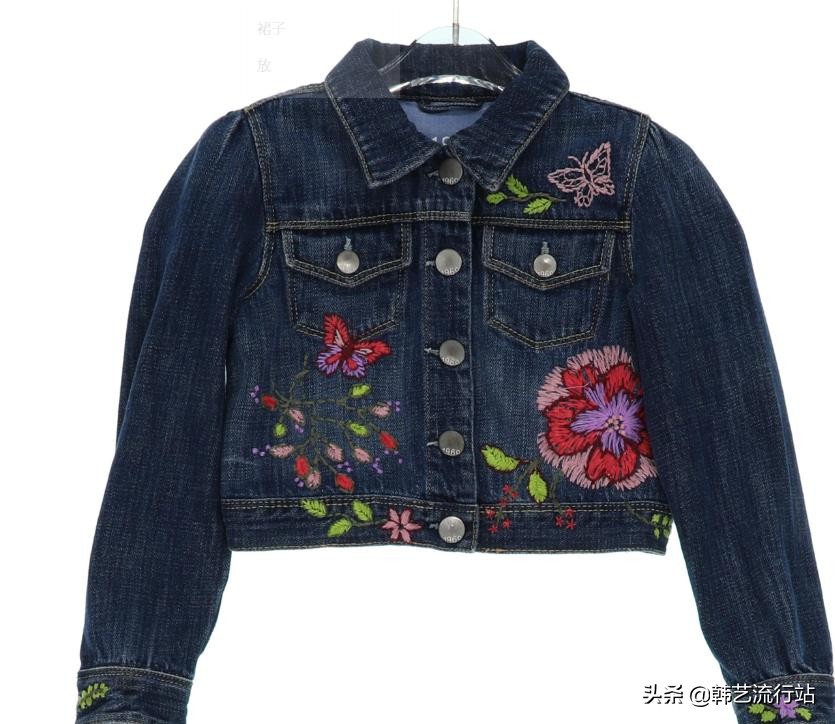 Reminder: (This article is an original translation, the picture comes from the wholesale of the young brothers children's clothing in South Korea)
---