After 80s: Remember the soldiers who had played when they were young?
After the 80s, this kind of toy is generally known, especially in the northern region
At that time, when parents were not around, they were the best friends around me.
Today, the children may not know that the 1:18 simulation soldiers toy, at that time, they could also buy (2 yuan, 3 yuan per) in the vegetable market at that time.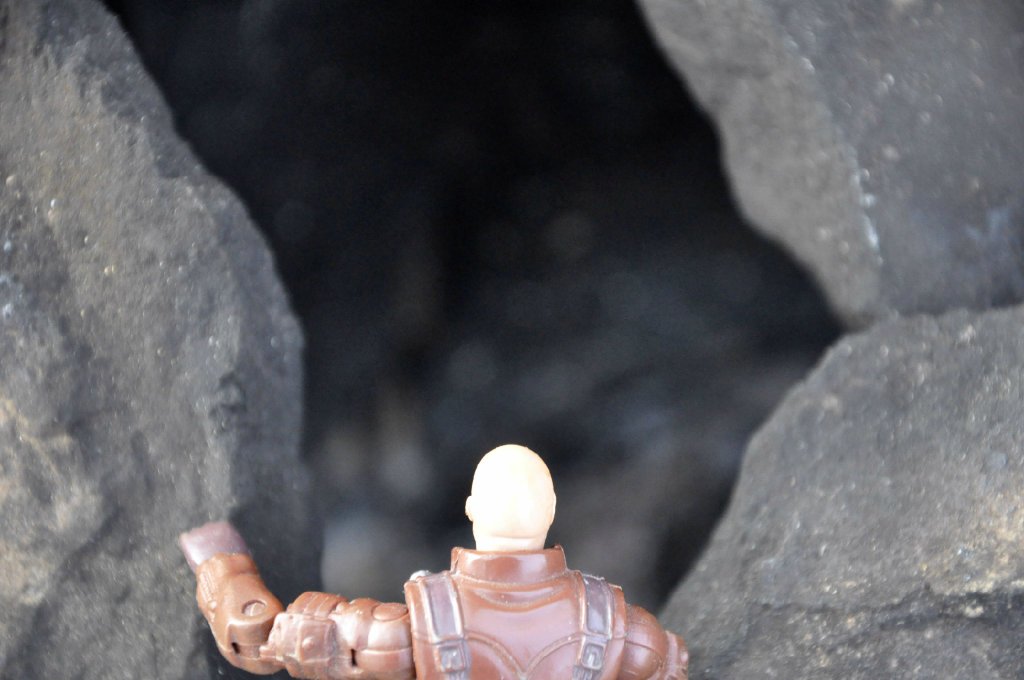 Remember to go to the cousin's house, he also has a character but a big soldier like a football player. I asked him what his name was? "Adidas"-cousin said, remember very clearly
The two of us started to create the plot on the spot, and then talk together, fight, etc., haha ​​haha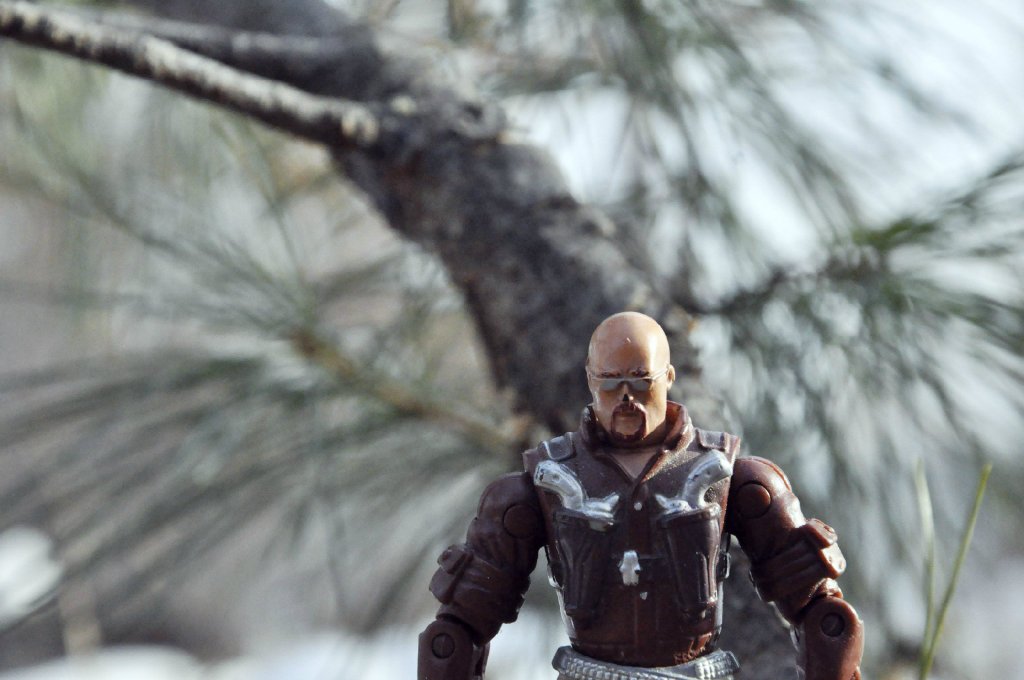 We will put consciousness into this doll, and then look at the world from the perspective of dolls, as if trying to give the dolls "soul". In the world of soldiers, we are full of unlimited imagination and passion and freedom. To this day, the passion at that time was ignited and awakened.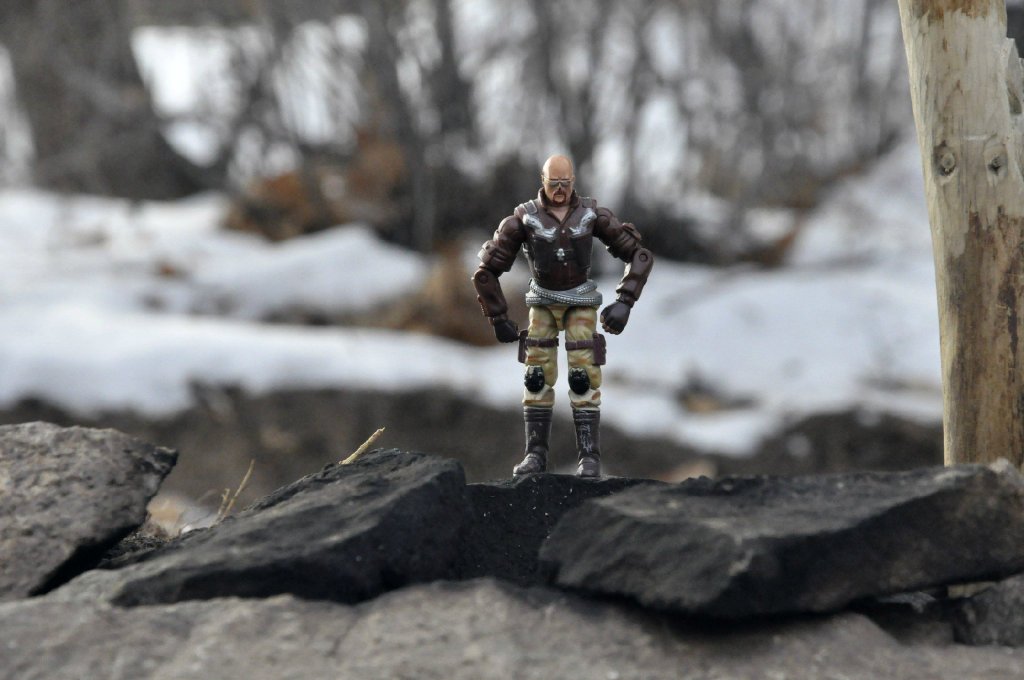 In fact, in our daily life, some things are more terrible than death, that is, "Although we are alive, some burning things within us are extinguished"
Fortunately, this passion can still be found. When I see them, even if I see the childlike heart at the moment, it is worth it.
Finally, come to Zhang Quanjia portrait, END thank you for watching THANK You
---