How to buy so many TV boxes? Select these models when watching TV in the winter vacation
Nowadays, all primary and secondary schools in the country have released the winter vacation. Under the "double reduction" policy, children can also learn entertainment during the winter vacation, and have more time to watch TV. But now there are more and more children's programs. In addition to various cartoons, there are many parenting education programs. Traditional cable TV feels that it cannot be fully satisfied. At this time, it is recommended to start a TV box, so that the children can give children a massive film and television resource bank and enrich his knowledge base. So the question is here. How can I buy so many TV boxes? Let me organize a few TV boxes for everyone!
Tajie WE40 TV box
Recommended 1: Tajie WE40 TV Box
Tajie belongs to the well -known veteran brand in China, and has developed in the audio and video industry for more than ten years. In order to optimize, it has also established a rare high -standard audio and video research room. According to media analysis, TV box manufacturers Lai Taijie is very popular in the digital circle, and even the new product is snatched in seconds as soon as it is listed!
In terms of configuration, this WE40 as a flagship machine can be said to be the love of many enthusiasts. The upgraded version of the Tajie We60C is not only equipped with a higher -end Rockchina micro -chip, which has stronger decoding performance, but also more sincere in memory. It uses 3G memory and EMMC high -quality 32G storage. In AnTu Rabbit running points, Tajie WE40 is the top three in the industry!
In the software, because Tajie has "six core technologies" and a number of video decoding technology blessings, there are no stuttering on 720P to 4K video playback, and there are no advertisements to play videos. The operating system benefits from its independently developed "zero pole" system. Many users choose it to value its system efficiency. Whether it is configuration or experience, it is relatively high -end in the industry.
Xiaomi 4 TV box
Recommended 2: Xiaomi 4 TV box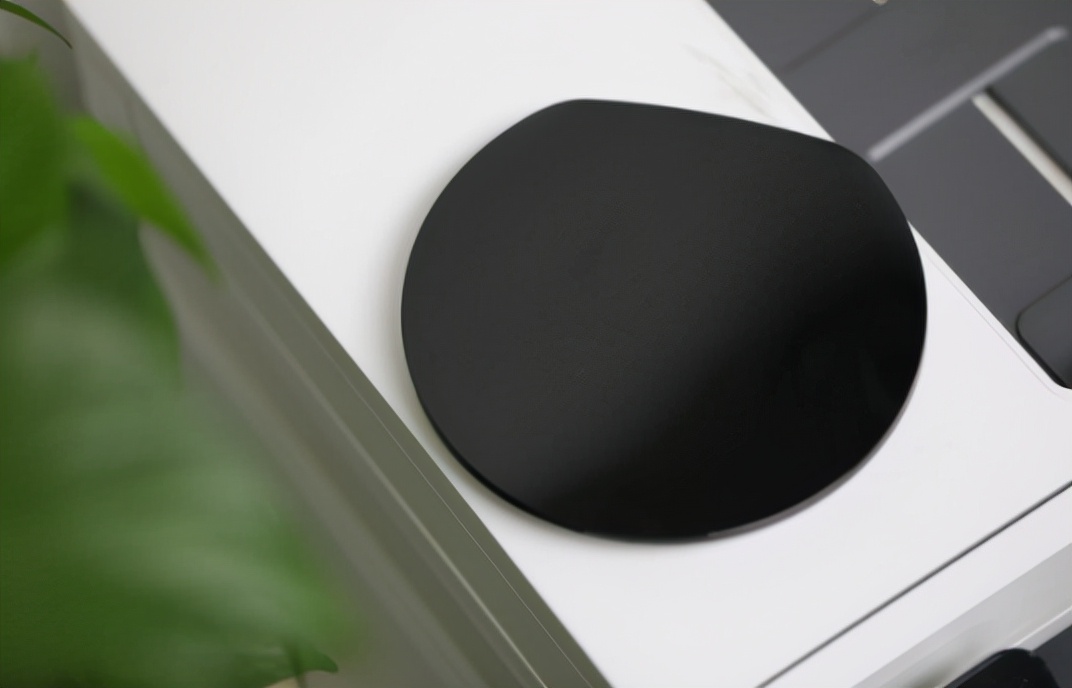 As a domestic science and technology giant, Xiaomi cannot be missed. It didn't take long for 2018 to launch a new generation of Xiaomi 4 TV box. In terms of design, Xiaomi 4 continues Xiaomi's simple style, and it is very "Xiaomi" at first glance. The four corners are smooth, and a groove in the middle of the fuselage surrounds the left, positive, and right sides. In terms of volume, Xiaomi 4 also slims a lot. The length and width are less than 10 cm, and the thickness is less than 2 cm, so it looks very light.
The operating system, Xiaomi, whether it is a TV or a TV box, the advantages of the system are relatively obvious, especially after increasing the participation of artificial intelligence, the system experience has also improved a lot. system. After logging in the account, the main selling point can be found in the Mijia application in Xiaomi 4, and then you can control various devices directly through the remote control to achieve air -to -air interconnection with smart appliances.
Haimidi H3 TV box
Recommended 3: Hymedi H3 TV box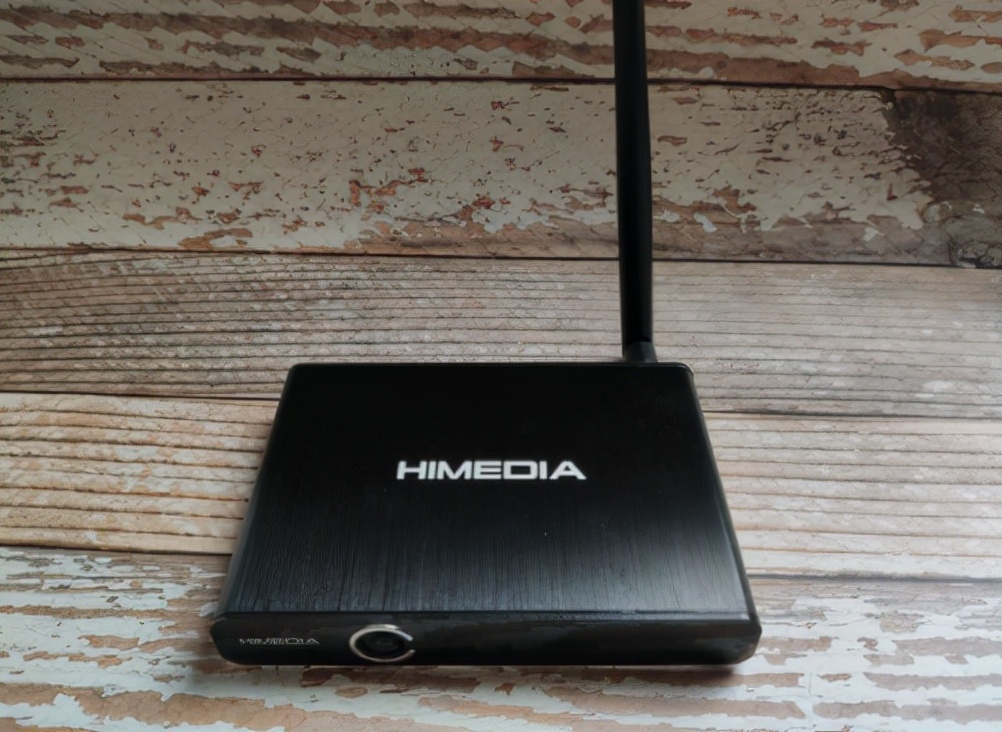 Hymedi believes that people who entered the TV boxes have heard a few years ago. Throughout the development of family multimedia entertainment products, it provides Chinese families with its own multimedia product services. Black metal workmanship, retro large -volume body design, box switch on the top design. This box is designed with external antennas. Although it is relatively retro, it has a certain role in network receiving capabilities.
In addition to some necessary interfaces, two USB2.0 interfaces are also equipped. It is very convenient to read a U disk or mobile hard disk. This online TV box is a voice box that supports Bluetooth 4.0, so its remote control is also different from the previous one. The elliptical 16 -key design has a comfortable feel. Faster.
There are many TV boxes on the market now. It is not easy to choose which brand of TV boxes. Today I recommend the TV box I recommend to you. Whether it is performance or experience, you can try to buy these models. For parents, the comprehensive development of children is also important, so buying a TV box can not only look at the price. Practicality and configuration are key. It is recommended to start according to the actual needs of their home.
---