These 3 electric motorcycles, super fast charging, up to 140 kilometers, the favorite of office workers and takeaway brothers
Electric vehicles are now becoming a national travel tool, and the country is also advocating green travel. But in the face of the various electric vehicles on the market, everyone does not know which one to choose and what standards should be selected. Then I recommend 3 electric motorcycles for everyone, each with its own advantages, suitable for office workers and takeaway brothers.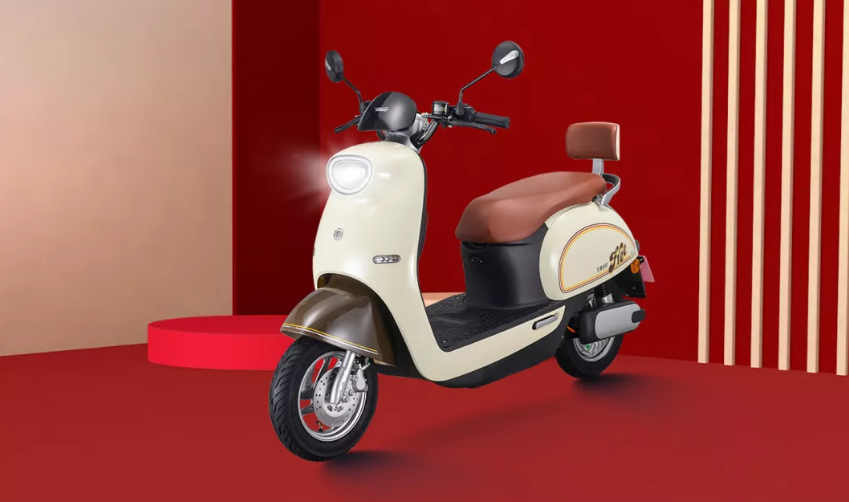 The three cars in this issue are Tatual Bell, five -star diamond leopard, and five -star dark horses to push their products. They look at the battery life, so car owners can judge themselves according to their needs.
Tai Ling -N9 Super Smart Edition
Endurance: 140 kilometers
In appearance: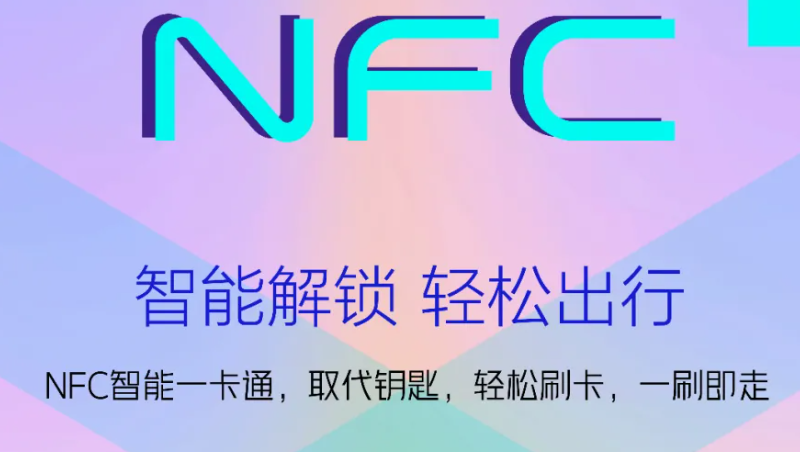 The entire vehicle adopts a round design, simple lines with bright colors, and the motorcycle is full of high -quality texture. There is also a set of super headlights in the front face, which can be released
3000 Candra is strong. Simply put, it can be able to be higher than the car. Anyway, Kankan felt that the car was relatively high -end at first glance.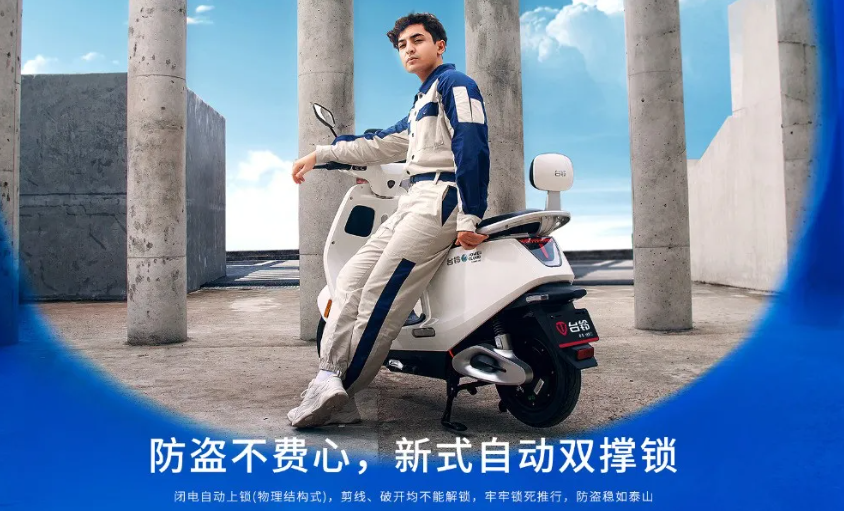 Configuration:
Adopt 1200W high -efficiency magnetic cloud motor, second -generation graphene cloud battery, 12 -pipe intelligent calculation refined cloud controller, support super fast charging, the highest battery life can reach 140 kilometers, the highest speed, it is very suitable for takeaway brothers delivery, also Suitable for long -distance office workers, no longer have to worry about no electricity halfway.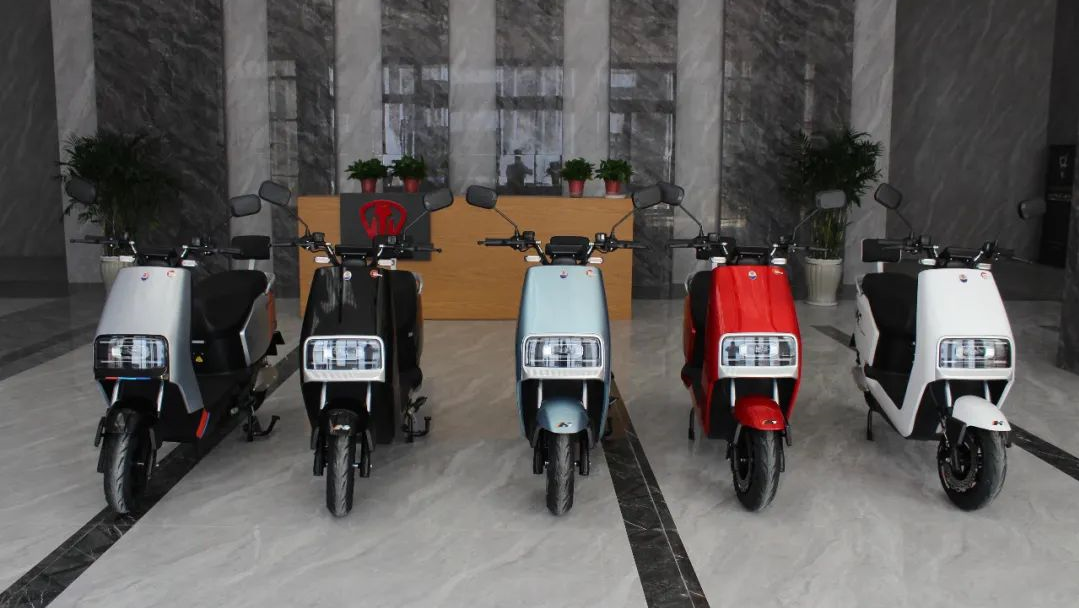 There are many small details worth mentioning this car. For example, 32L's oversized barrels can put a helmet, 20W fast charge interface, takeaway brother no longer need to worry about the phone's powerless. In addition, there is an upgrade dual -supporting anti -theft lock, unless the thief carrys it, there is no way.
Five -star dark horse -H7
Endurance: 120 kilometers
This is considered a light -scavenger. The front face adopts a square shape design, showing a hard -throughe aura. The extremely eye -catching brand LOGO can be seen everywhere, which enhances the recognition of the product. H7 is equipped with effort and effort, and it is easier and more effort. At the same time, LED lens headlights are standard, with higher permeability and farther irradiation distance.
The 1200W high -efficiency motor can reach 50km/h. With the 72V30AH large -capacity battery, not only the battery life is up to 120 kilometers, but also the power is stronger. Not to mention the takeaway brother, even if you are not working hard in the mountains and hills. The front disc brakes are well -designed, but the graphene tires are very durable.
Looking at the details, there are basically no highlights. The only thing worth recommending is that it is equipped with the smart sensing switch lock function. You can use NFC intelligent card to remotely unlock. For students who usually like to lose keys, they are very friendly.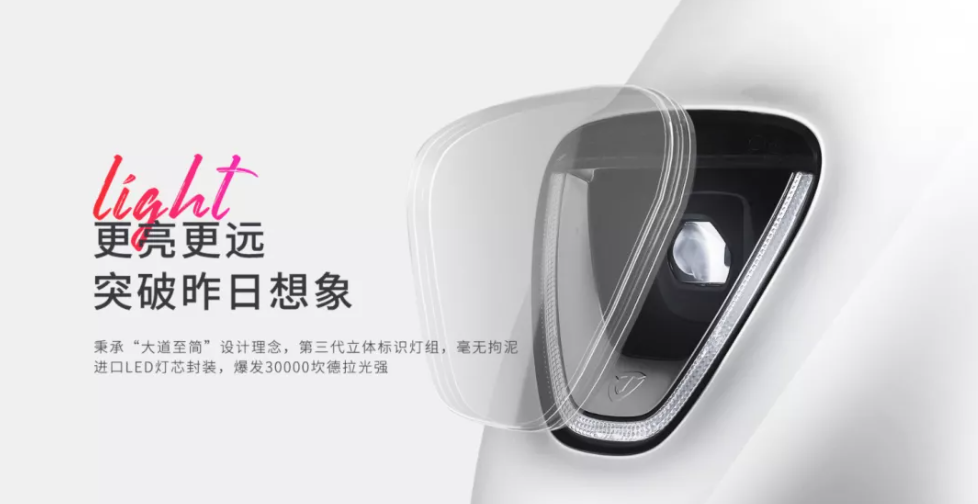 Five -star diamond leopard -U7
Endurance 80 kilometers
The vehicle design is full of full and round, it looks small and cute, very pleasing. The round front face is equipped with a high -light LED light group with headlights+daytime running lights. The semi -circular design is slightly different from the general "small turtle car". Some retro and elegant feels are suitable for girls to ride.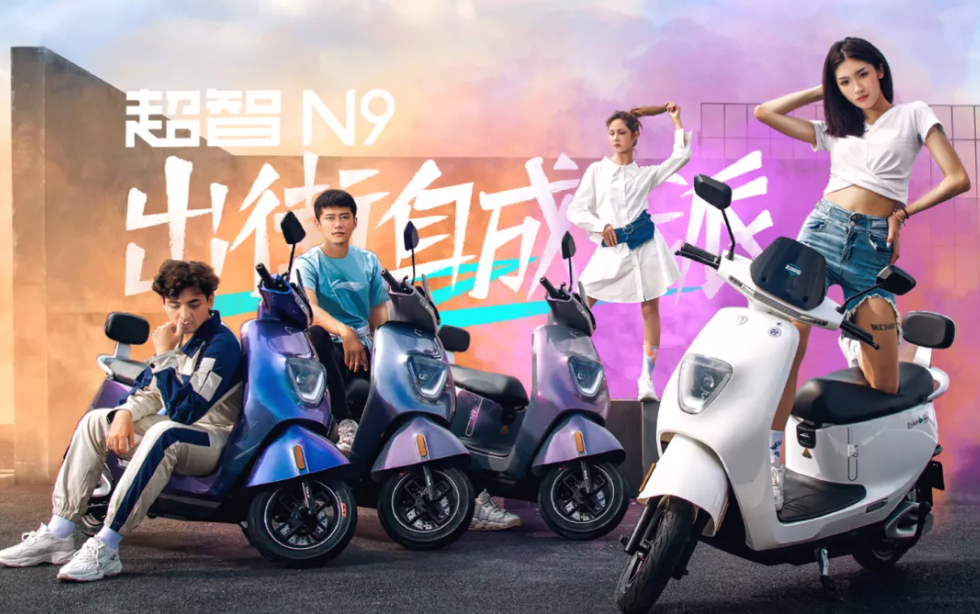 use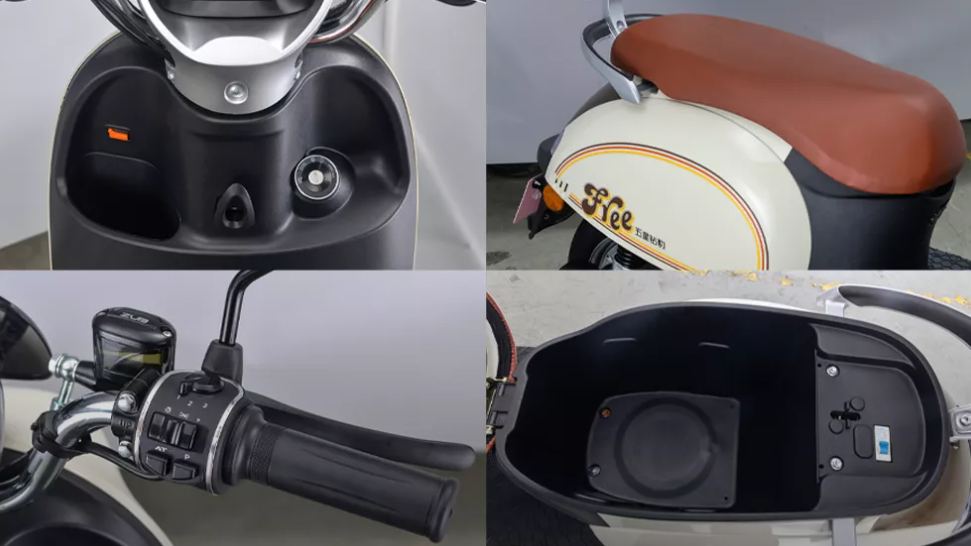 800W large power motor, the maximum speed can reach 42km/h, coupled with 72V20AH lead -acid batteries and the vaporne of graphene, the mileage can reach 80km. Although there is no excellent in the battery life, it is cheap, suitable for general prices, suitable for generally Office workers.
In terms of details, this car also has the above two functions, such as smart instrument panels, super large barrels, mobile phone charging interfaces, high bullet saddle, etc., which also has the NFC unlocking function. In short, there is no special place, it is a comprehensive and balanced small car.
Talk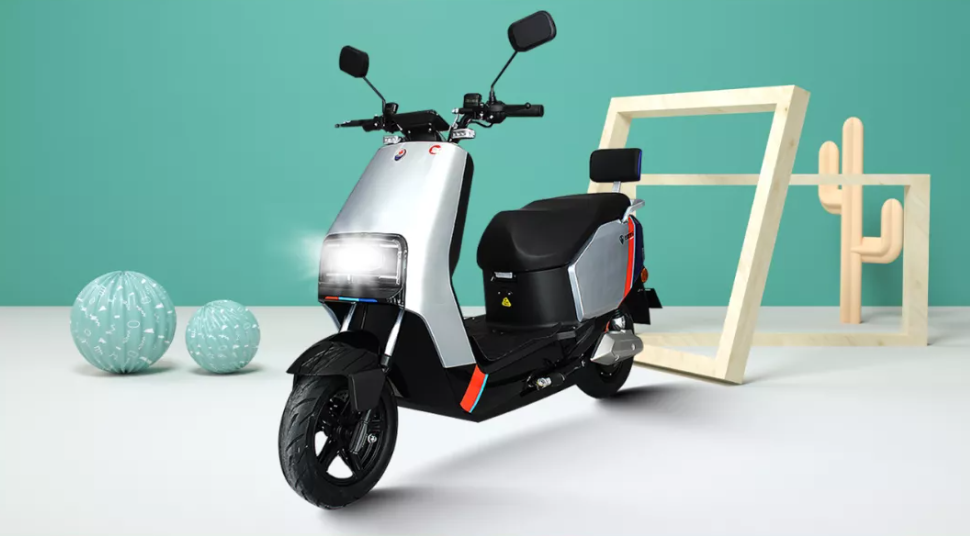 During the green travel era, electric vehicles have become a necessary transportation, and choosing an electric vehicle will be much more comfortable. The above three models are representative works, represent the manufacturing process of big brands. Therefore, when you choose an electric car, even if you do n't choose the above three models, you must recognize which are brand cars. Do n't buy a miscellaneous car.
Finally, I reminded a little, riding electric motorcycles and electric lightmores to take a driver's license! Note!
If you have any good car recommendations, please leave a comment and discuss together!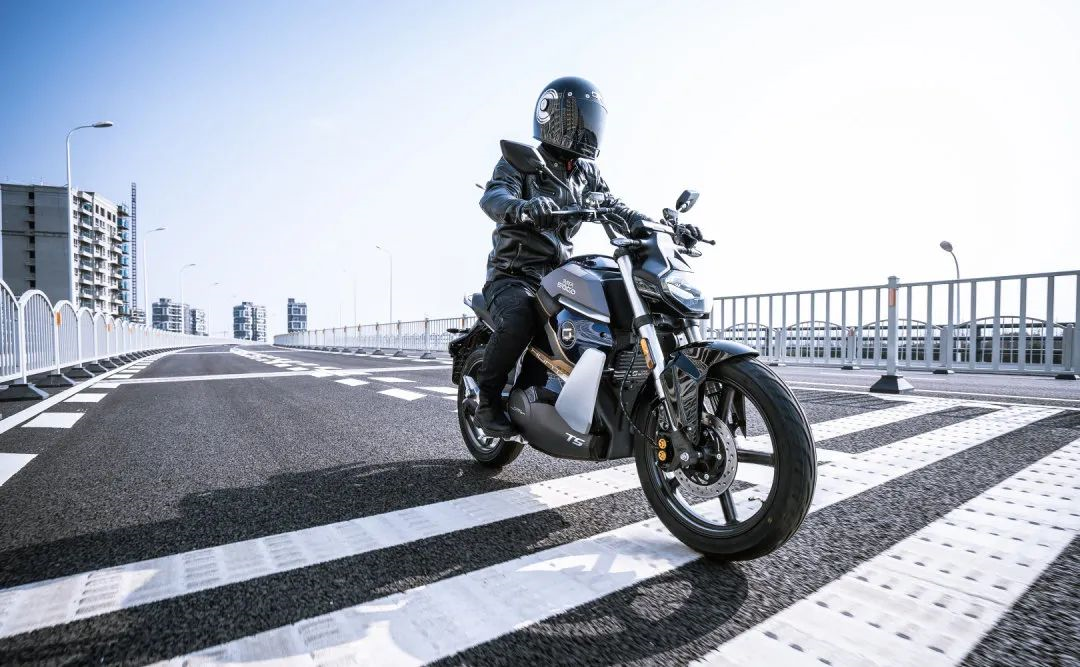 In appearance:
In appearance: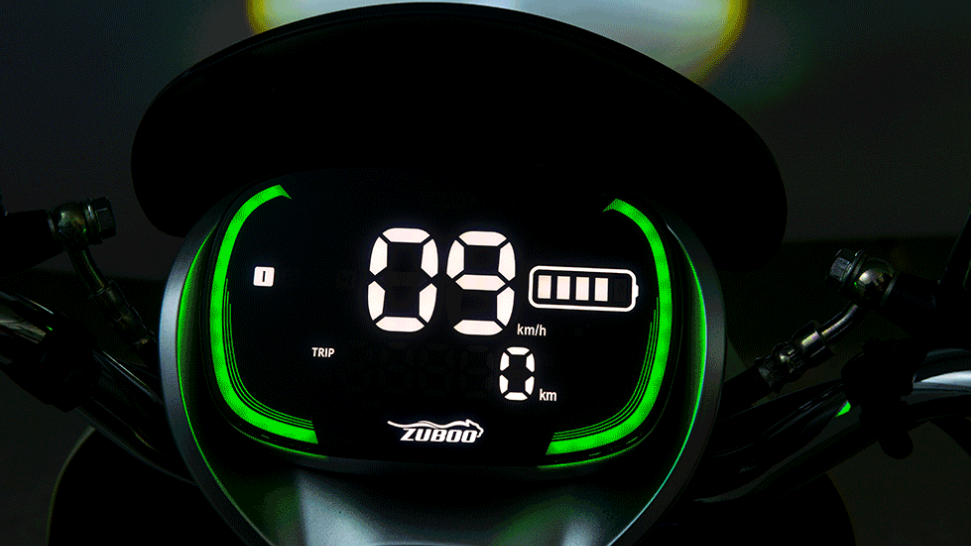 Configuration:
Configuration:
---