Xiaomi has an outdoor single -person single -person automatic inflatable cushion: 19 times high sponge
Recently, Xiaomi Youpin launched an outdoor single -person automatic pad, priced at 129 yuan.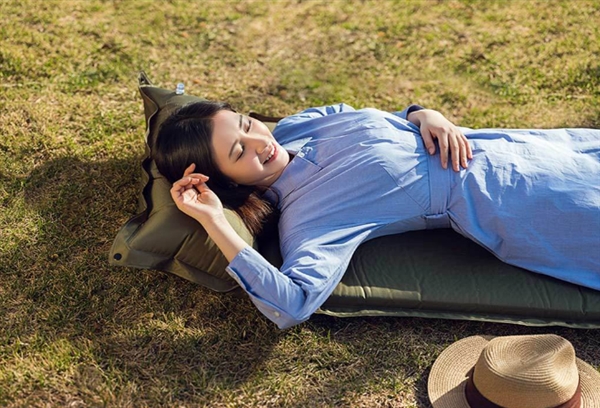 It is reported that the inflatable cushion was shipped and provided after the sales of Shenzhen Wasewind Technology Co., Ltd., which focused on the four selling points of thickening, anti -wrinkle and wear -resistant, integrated inflatable pillow, and double pads.
The automatic pad has a 19 -fold high -elastic sponge with a built -in thickness of 5cm. It is also super quiet when turning over. The quietness does not affect sleep.
During the storage, the weight and storage volume of the 5cm thick -thicking cushion can be compressed to 2.5cm thickness.
Fabric
190T Chunya Textiles with tear -resistant and pull -up, combined with double -sided glue technology, perfectly fit with the sponge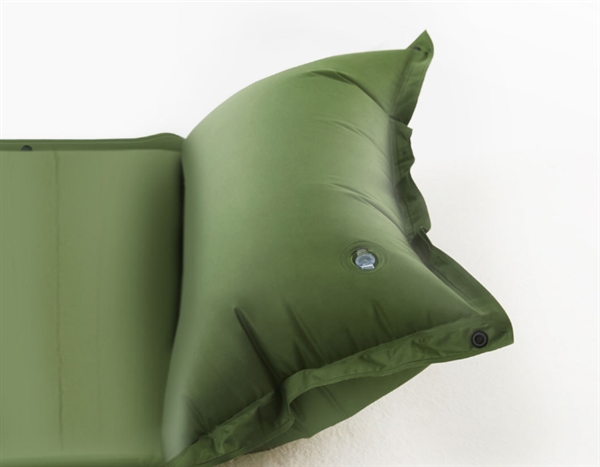 Even if repeated friction is used, it will not stratify.
Cushion comes with inflatable pillow
The head can save the trouble of bringing extra pillows, and the height of the pillow can be adjusted according to the degree of inflatable.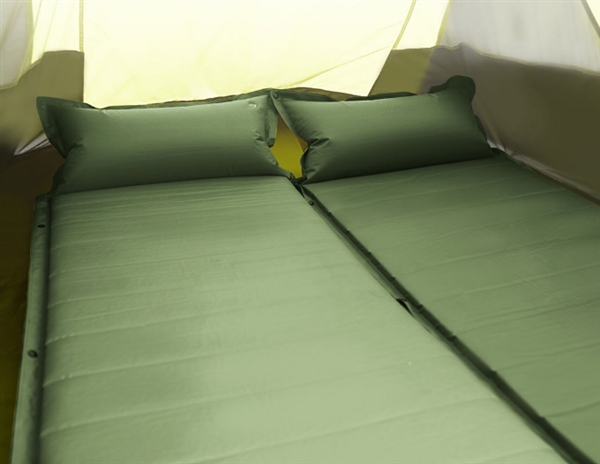 At the same time, the two sides of the automatic pad are designed with a mother -in -law buckle, which can be stitched into two or multi -person pads left and right.
---