"Rubi" product recommendation Prime manual tile cutting machine
Products Recommended
Prime manual tile cutting machine
2021 RUBI
Product parameters
Model: 14897
Place of Origin: Mainland China
Power method: DC electricity
Color classification: type 65 (Prime-CUT-65) type 85 (Prime-Cut-85) type 100 (Prime-Cut-100)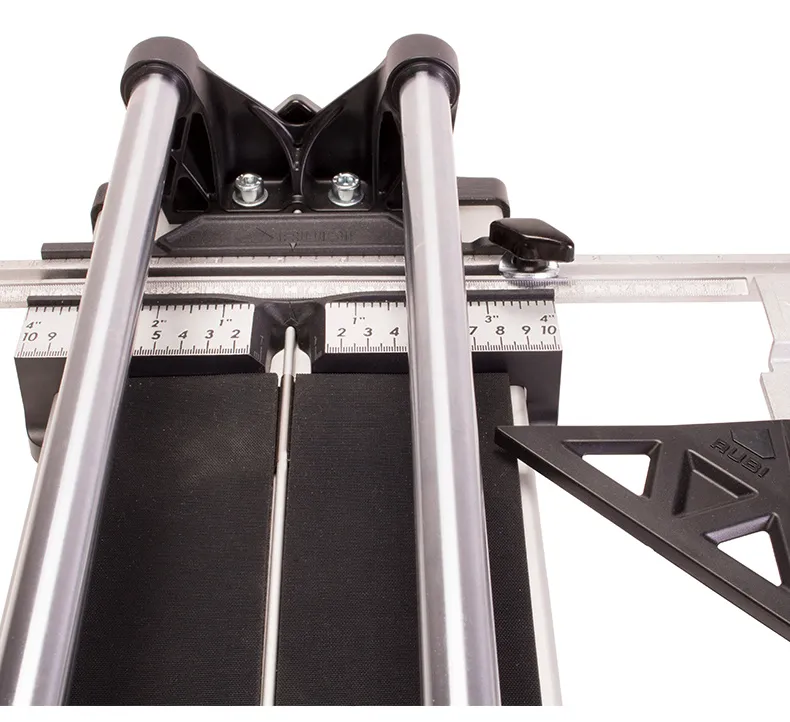 Cutting machine Type: Other/Other
Operation method: handheld
Naival life limit: 2 years
product detail presentation
Double -guide rail bearing visual vision is good
20mm solid steel rod dual guide rail, chrome -plated corrosion resistance, strong resistance to deformation;
Compared with the city -faced monorail tile push knife, the dual -track push knife is better visible.
Magnet adsorption easily breaks bricks
The splitter has a magnet adsorption function, which can operate the brick with one hand;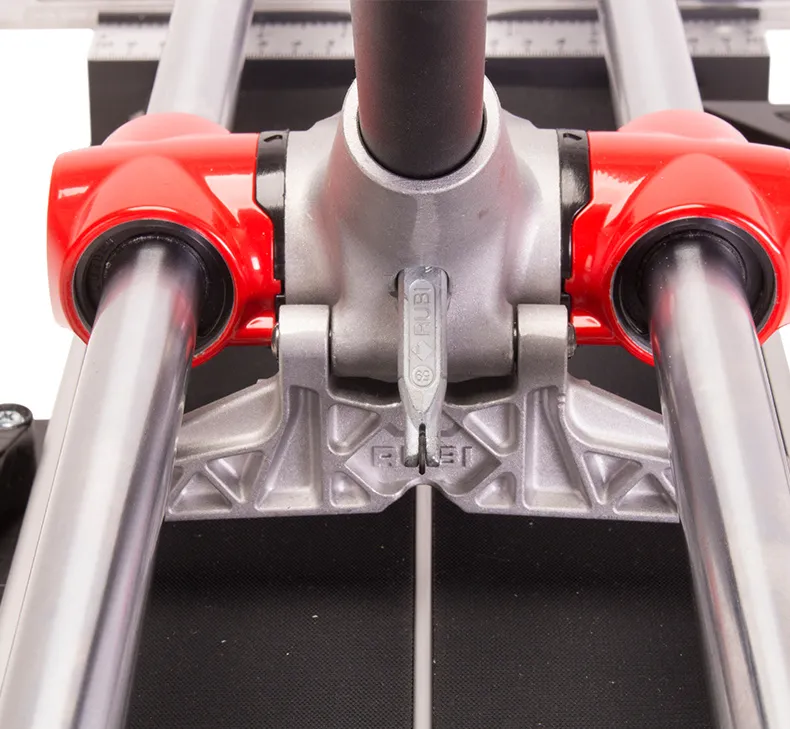 The segmented force can reach 700kg, and it is easy to break the brick and not collapse.
Tungsten carbide knife wheel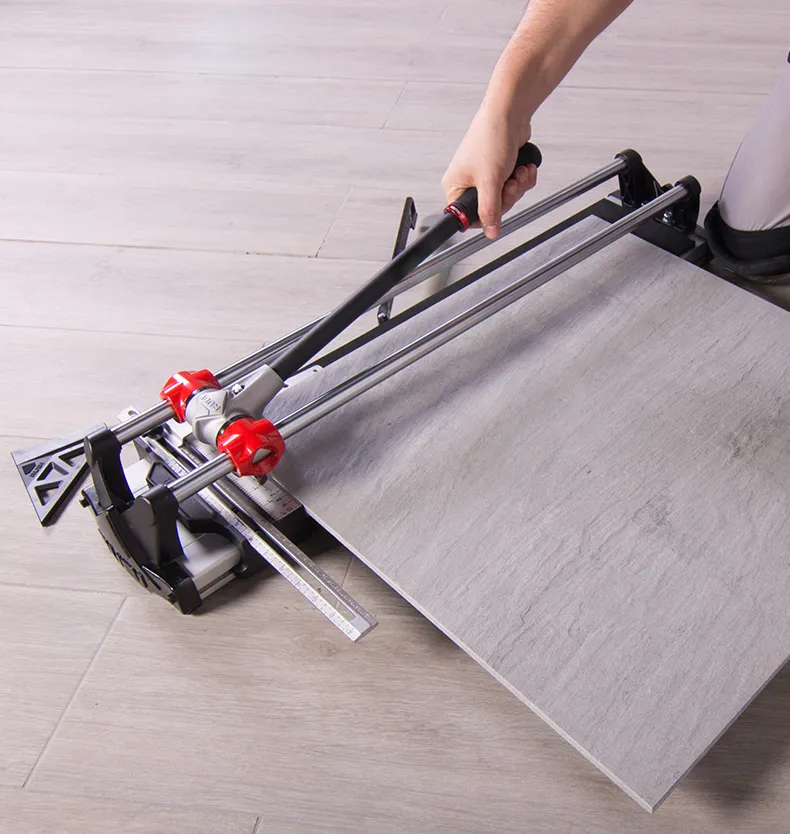 The whole machine comes with a 8mm tungsten carbide knife wheel;
High hardness can cut into each tile;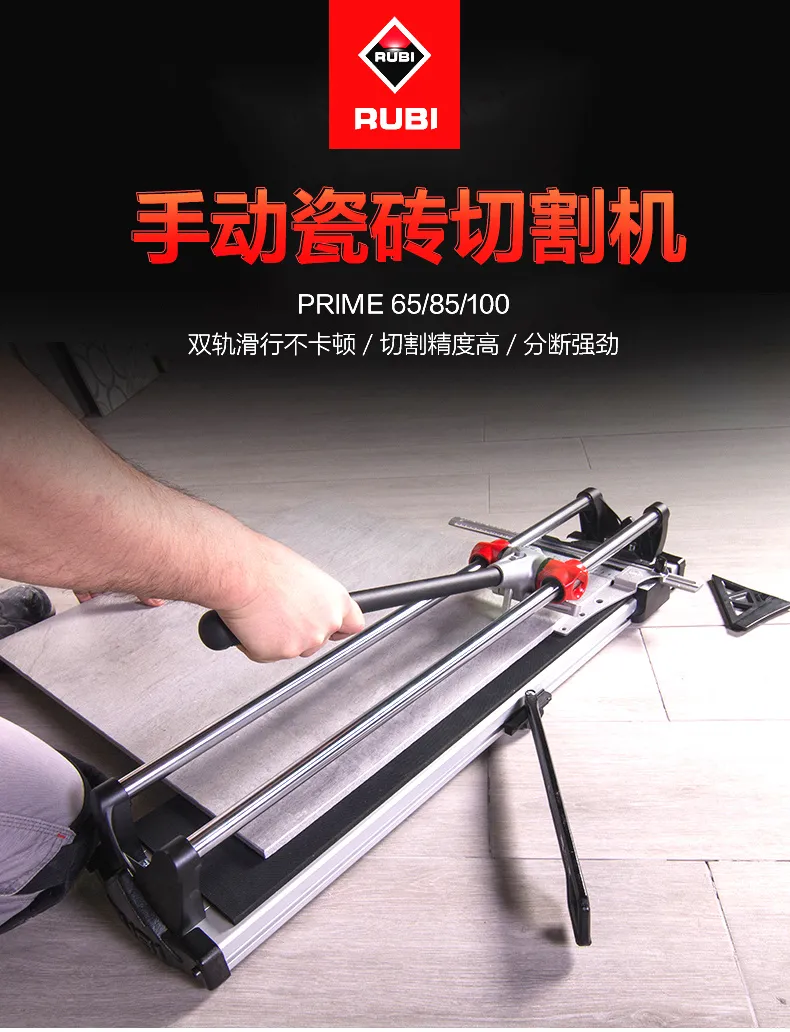 You can buy Ruibi's other professional knife wheels.
---