With this telescope ~ easy to play from long -distance shooting! Thousands of miles away
That is, you can be used as a "telescope", and you can take pictures and videos ~ You can see it if others can't see it. You can see it clearly …
You can also easily play with a long -distance shooting, with it ~ Do it in minutes!
This is the new product recommended for everyone today -TIPSCOPE Portable Intelligent Telescope (
Gimbal version
) With it, you will find different past scenery, like holding a key to open the distant new world!
The strange flowers of nature, the cute animals played in the distance … These beautiful details that are usually unclear with the naked eye, this TIPSCOPE portable smart telescope can be caught one by one.
And, it is immediately presented on your mobile phone/tablet/computer screen, letting you see it!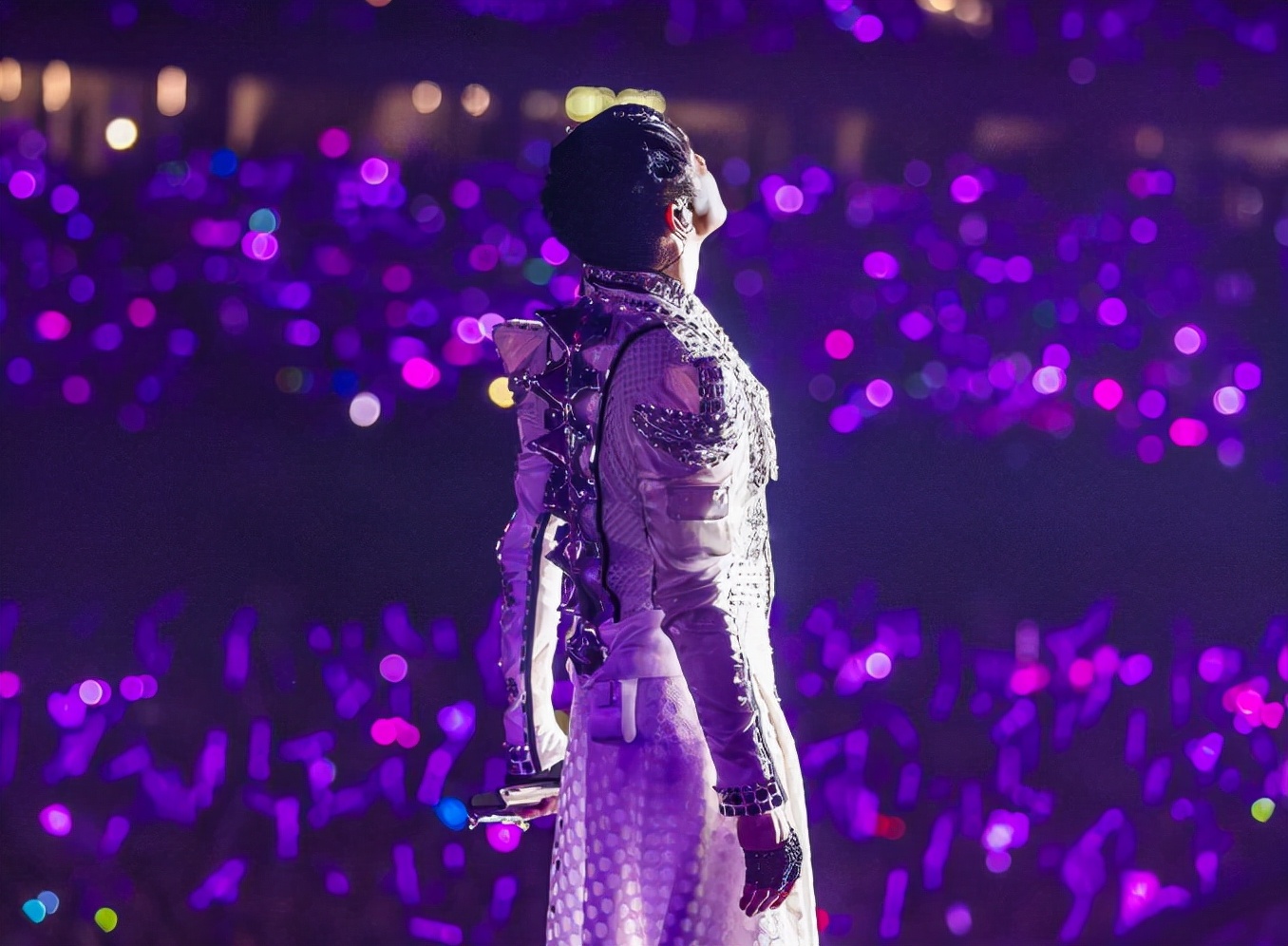 In addition to watching natural or humanistic landscapes, at the scene of the sports competition and the concert scene of celebrity love beans, this telescope is also very very suitable, 8 million pixels, clarity is enough!
Moreover, its weight is only 220g, small and portable! Put the bag into the scene. Even if your position is in the back row, you can easily achieve "face shot"!
Of course, instead of calling it a "telescope", it is better to call it "Wangyuan Camera", because it is properly a "marriage work" of a product collision!
It has the advantages of the telescope, combining telescopes with cameras, using high -quality optical elements and accurate intelligent autofocus technology, so that everyone can easily use it to shoot videos and photos.
"Everything you can see in the telescope" greatly meets more people or urgent needs in entertainment or creation!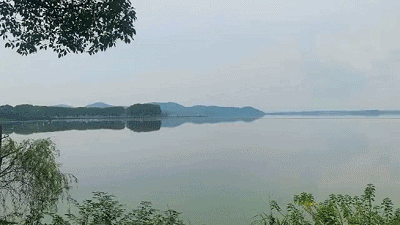 At the same time, it not only reduces the difficulty of shooting creative photography, but also greatly improves the happy index of cattle to play coffee! have a look! The colleagues in the office seemed to have "thousands of miles", and I played it!
TIPSCOPE-APP shooting interface
▼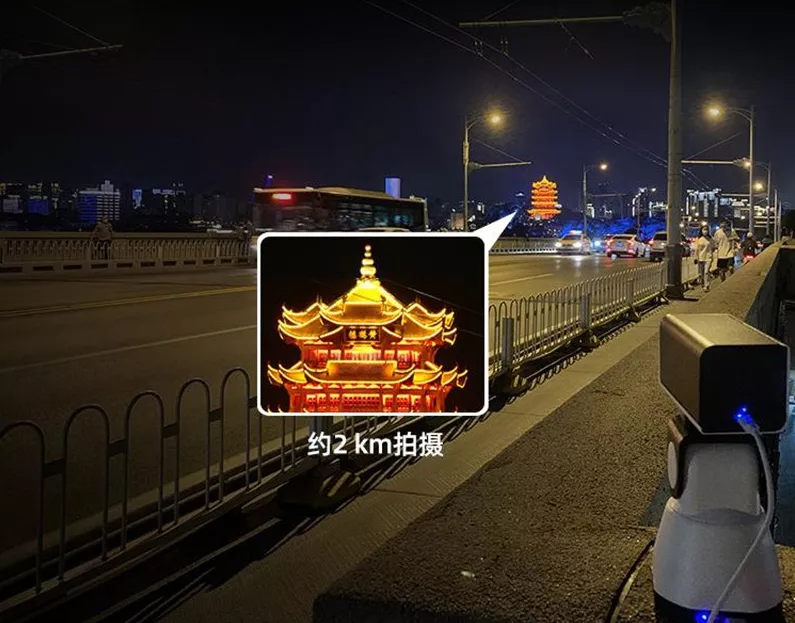 What you have to do is to connect your phone or computer through a data cable or WiFi, and you can enjoy all the surprises and emotions brought by the TipsCope camera.
It can achieve such effects from its hard power! With a 122mm focal length and Sony Starves IMX415 sensor, optical quality is absolutely reassuring!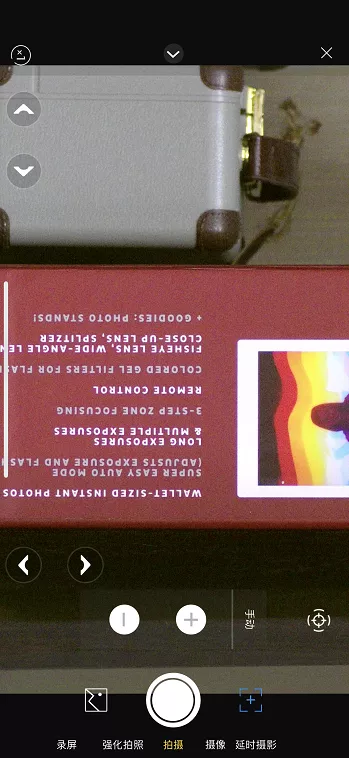 And it is a high -power mirror, which can be enlarged 13 times optical! Looking at the scenery of the scenery is extremely vast, look at it … the gazebo on the distant mountain seems to be close at hand!
In addition, under the careful design of the engineer, the size of less than a bottle of mineral water bottle can support 4K UHD. The effect of the picture quality and night shot is quite good!
In addition, equipped with separate intelligent gimbines, you can automatically track the scenery in your "eyes", and the shooting is more stable!
The range of the tracking angle is set at 355 ° and vertical 60 °, the field of vision is wide, and it is comfortable. It also supports wireless map transmission and remote control operations.
When using Yundai, you can also connect 3 mobile phones to watch the moon, the stars, and the distance with your friends … This design is really praised! Is this "blessing and sharing"? Intersection
However, it should be noted that before turning on creative photography, you need to download the TIPSCOPE-APP first. With software, you can take pictures and videos, bringing different new experiences ~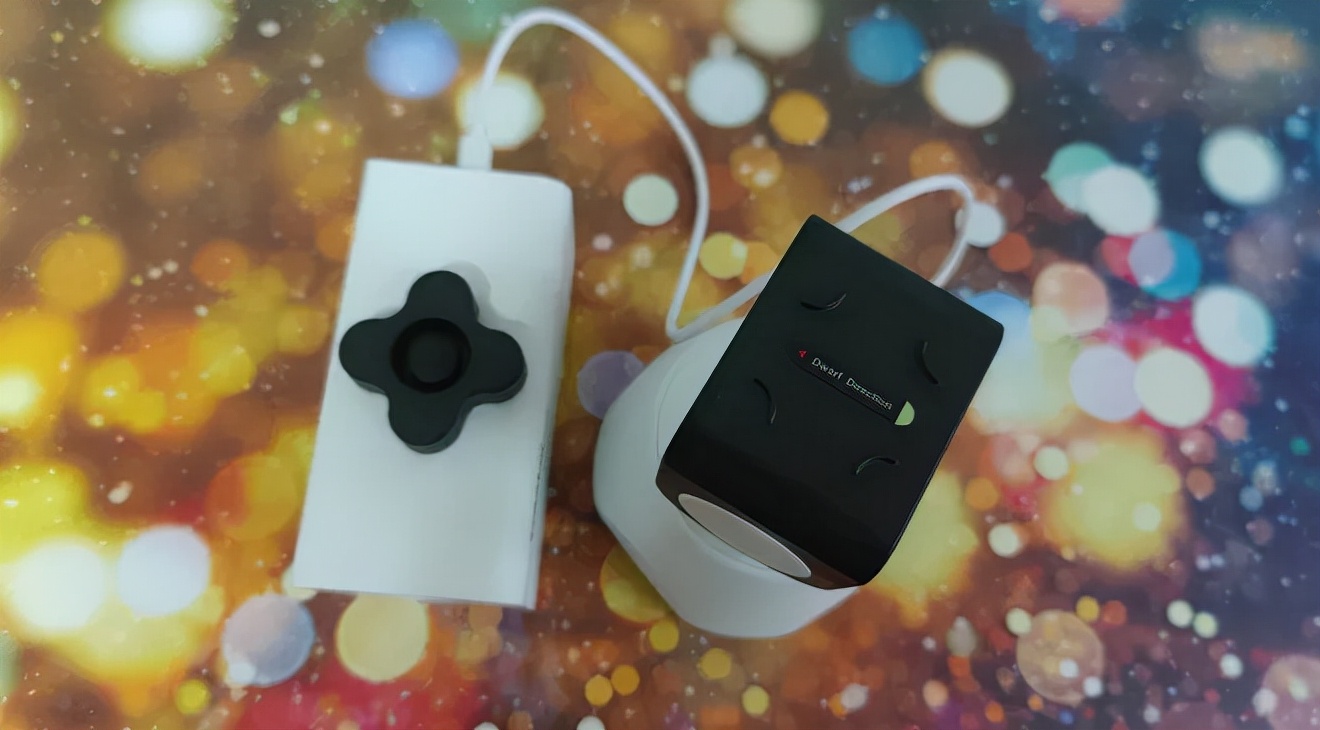 Tipscope-APP initial interface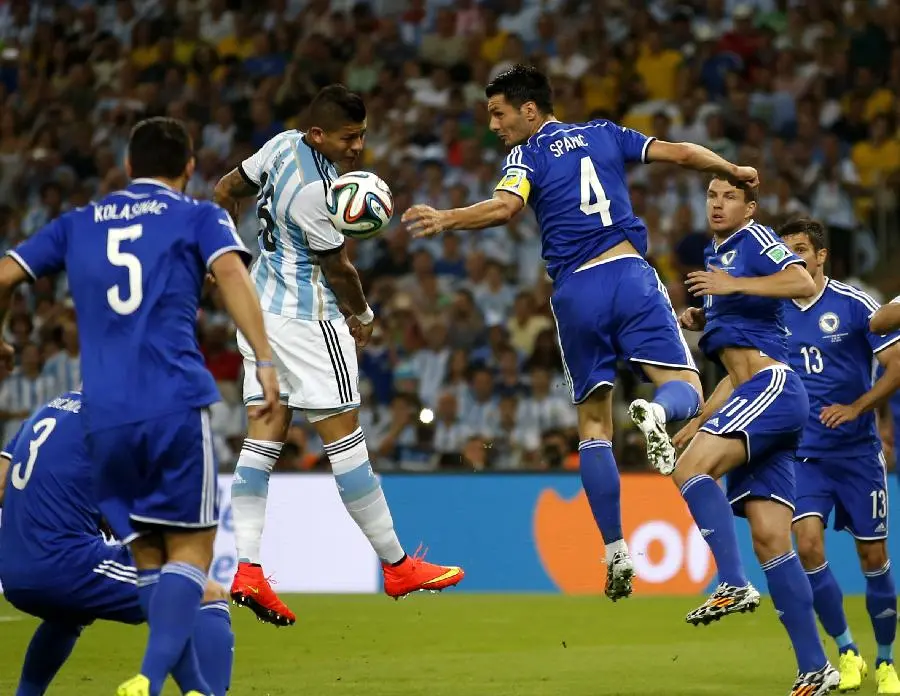 In the APP, you can also implement personalized functions such as focusing, switching mode, and horizontal and vertical screens. It is super simple to get started ~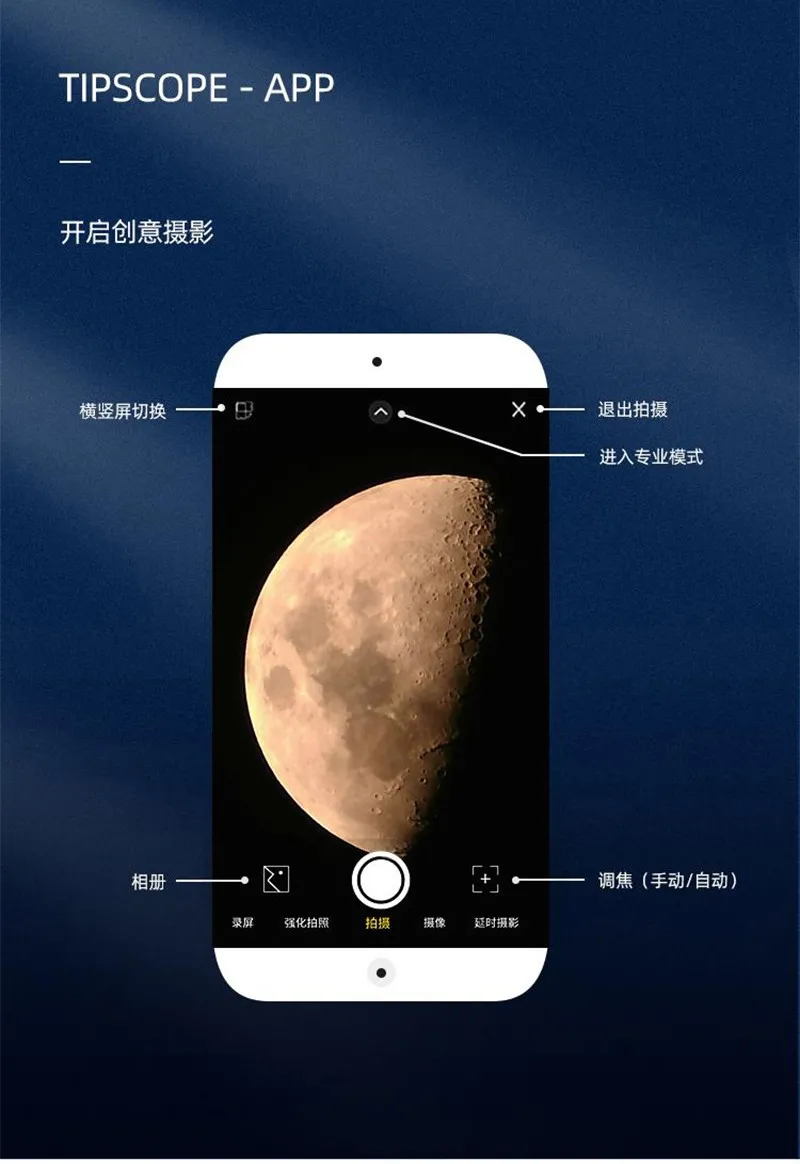 Can be taken, light and small, and wide use scenes! Such an interesting good thing, do you not start a play? Intersection
#pgc-card .pgc-card-href {text-decoration: none; outline: none; display: block; width: 100%; height: 100%;} #pgc-card .pgc-href: hold {text {text {text {text -Decoration: None;} /*PC style* / .pgc-card {box-sizing: border-box; height: 164px; border: 1px solid #e8e8e8; positive: related ;} .pgc-card :: after {content: "" ""; Display: block; border-heft: 1px solid #e8e8e8; height: 120px; posity: absolute; right: 76px; top: 20px;} .pgc-COVERVEREVEREVERE position: absolute; width: 162px; height: 162px; top: 0; left: 0; background-size: cover; } .pgc-content { overflow: hidden; position: relative; top: 50%; -webkit-transform: Translatey (-50%); Transform: Translatey (-50%);} .pgc-conflicing-time {font-size: 18px; color: #222; line-height: 1; font-weight: bold; overflow: hidden; text -Overflow: Ellipsis; White-spie: nowrap;} .pgc-conflic {font-set: 14px; 14PX; 444; Overflow: HIDDEN; Text-Overflow: Ellipsis; Padding-Top: 9px; Overflow: Hidden; Line-Height: 1.2em; Display: -webkit-Box; -Webkit-Linemp: Box-Orient: Vertical;} .pgc-conflicing-part {font-size: 22px; color: #f85959; padding-top: 18px; line-height: 1em;} .pgc-card-buy {width: possition : absolute; right: 0; top: 50px; color: #406599; font-size: 14px; text-align: center;} .pgc-buy-text {padding-top: 10px;} .pgc-ICON-BUY { Height: 23px; Width: 20px; Display: Inline-Block; Background: URL (https://lf1-cdn-toscm.com/obj/cdn-Resource/pgc/v2/ pGC_TPL/Static/Image/Commodity_buy_F2B4D1A.Png);}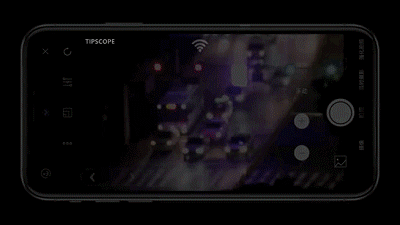 TIPSCOPE smart telescope high -power high -definition scientific experiment mini portable astronomical star camera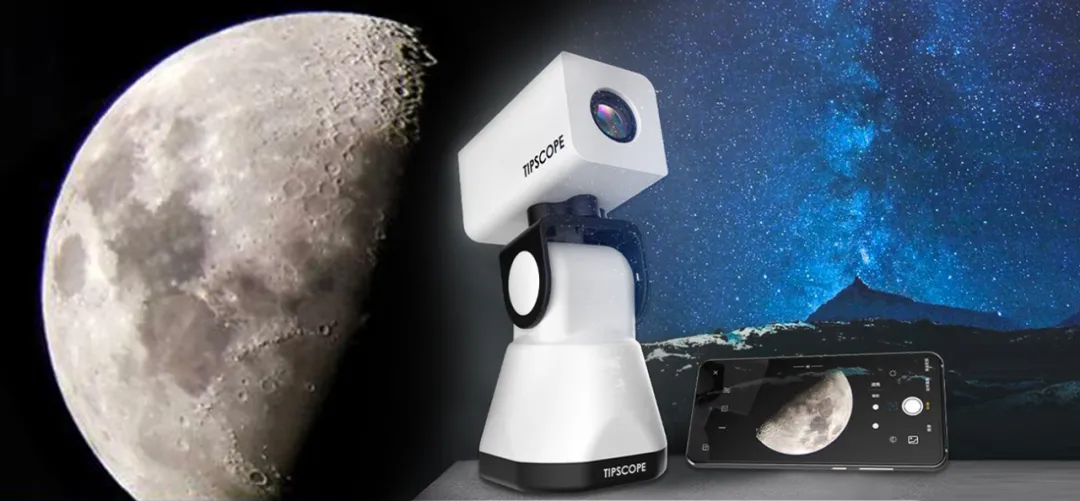 ¥ 899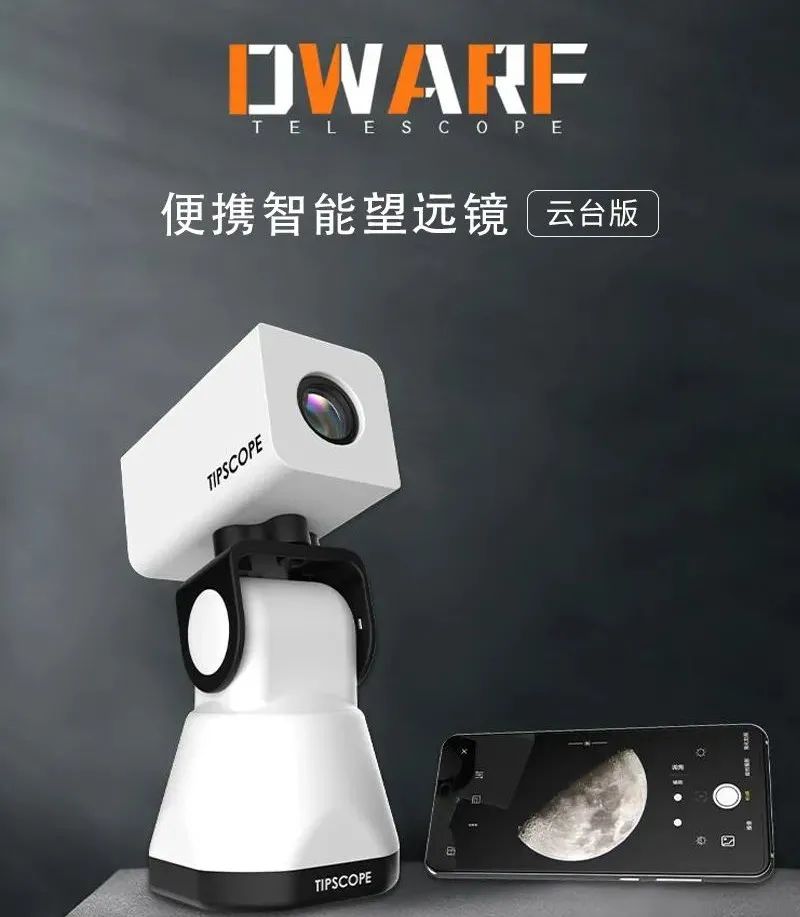 Buy
▼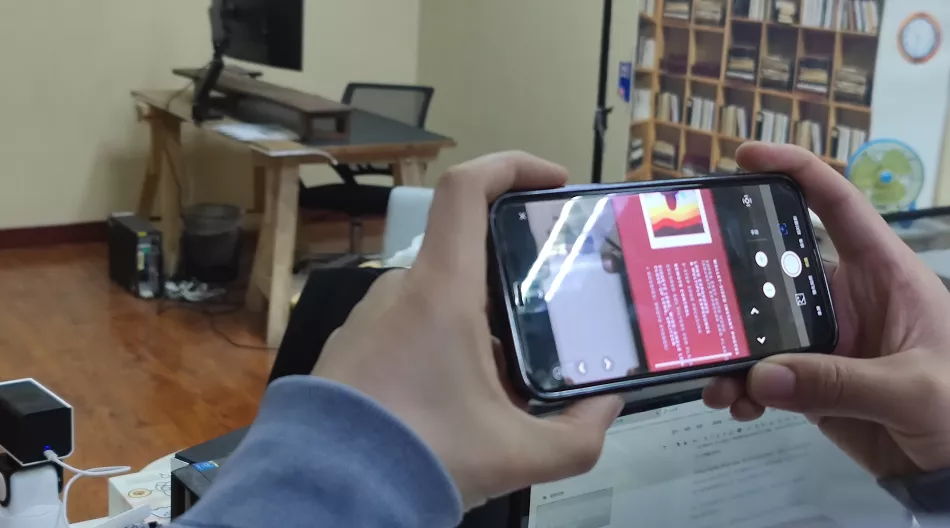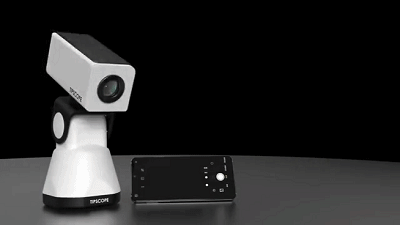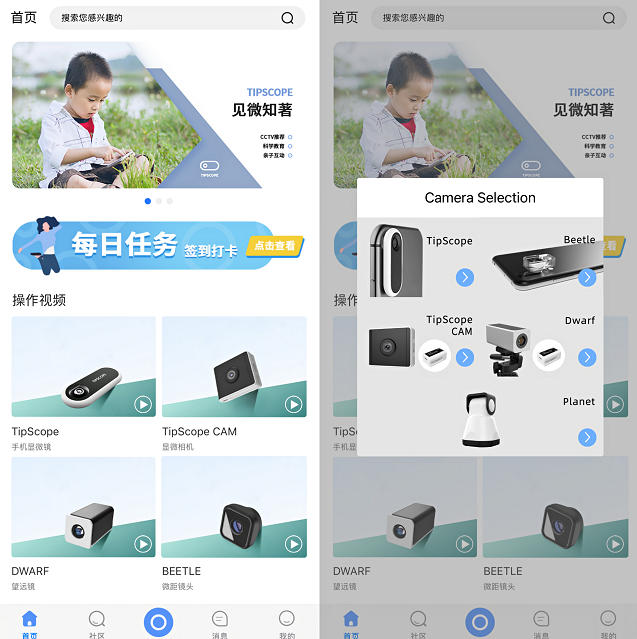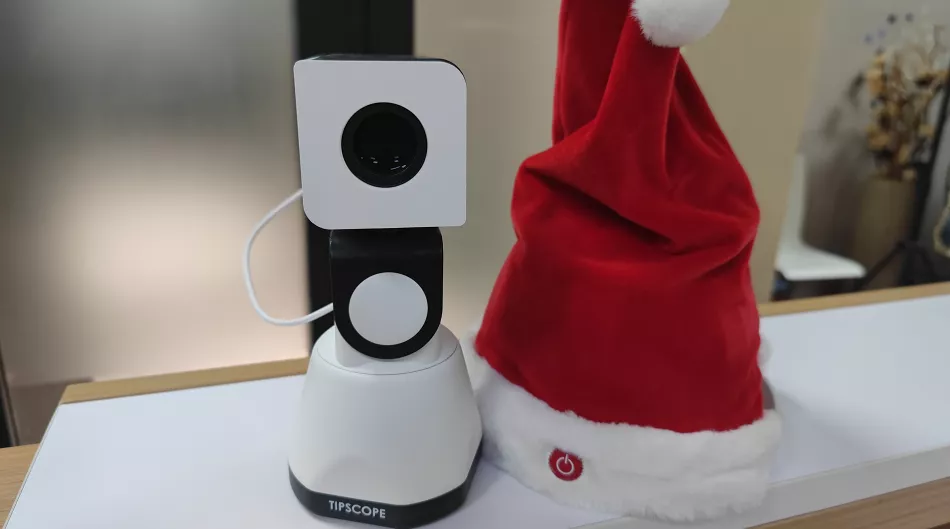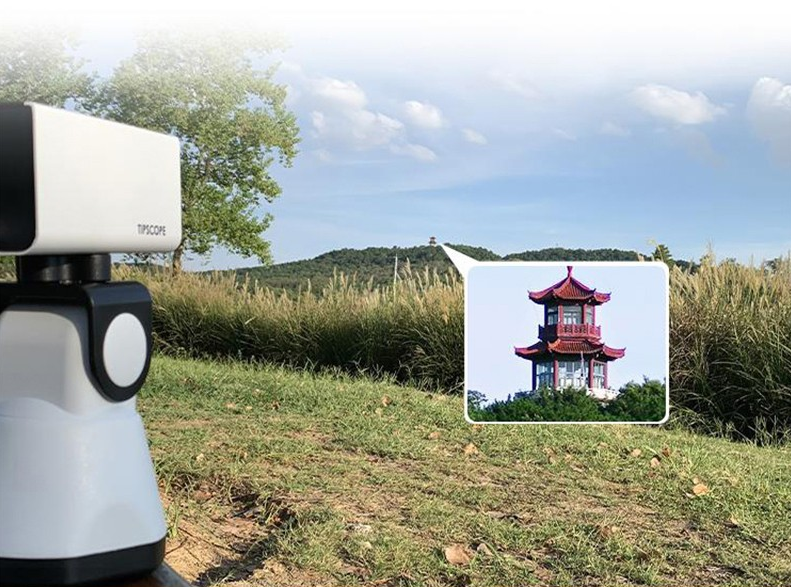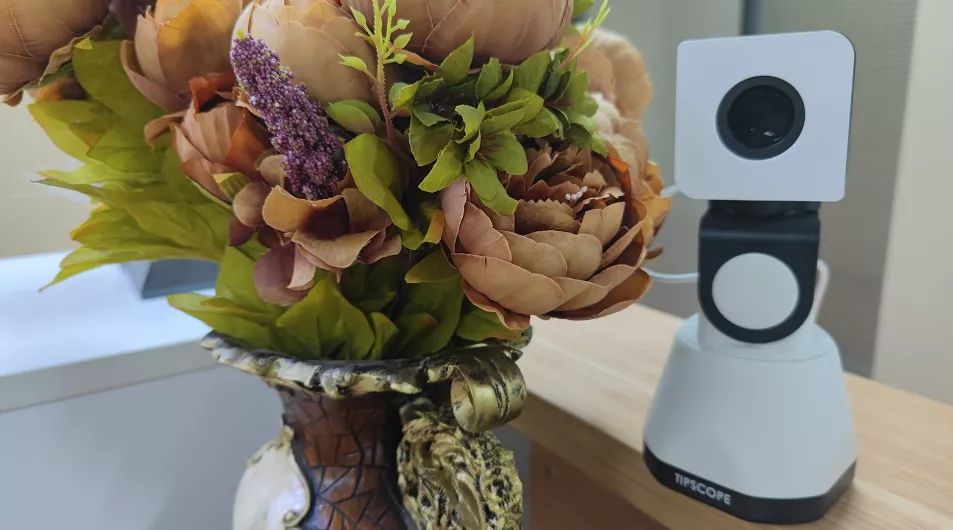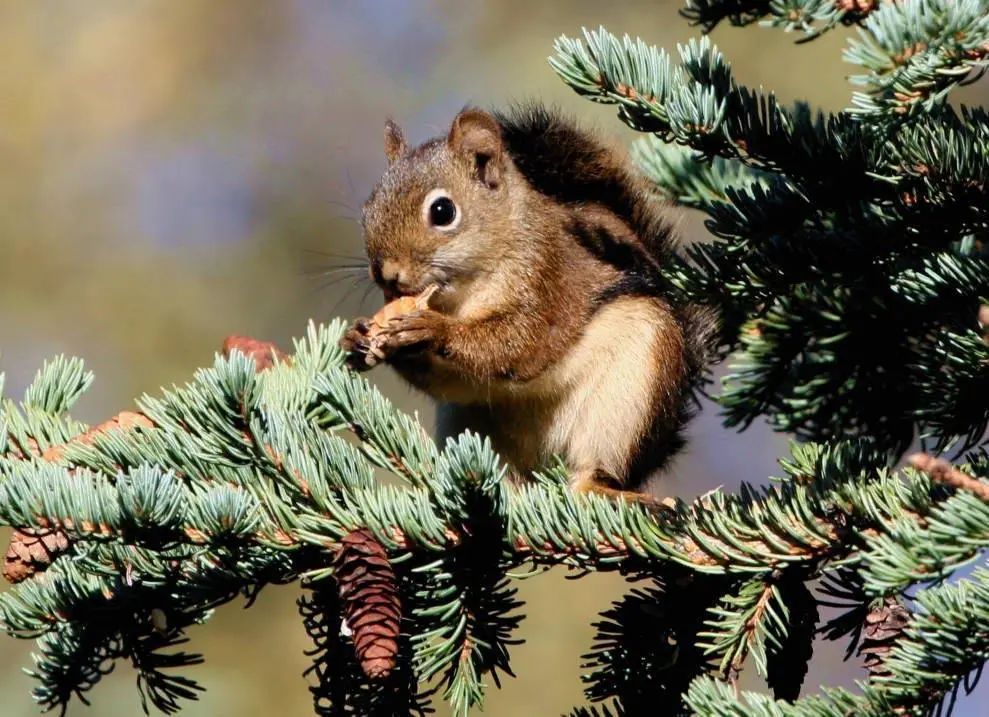 ---