Sanitary pipelines? Food -grade pipes? I can't figure it out, you understand after reading this article
Sanitary pipelines? Food -grade pipes? I can't figure it out, you understand after reading this article
Sanitary pipeline
Intersection Food -grade pipes? Most people are stupid. In fact, there are no obvious differences between the two, but why do the names different? That's because everyone is named according to the differences in the place of use. In fact, the standards of the two reference are the same.
For example, if the stainless steel required to meet the GB/T 1220-2007 "Stainless Steel Baseball", if it is used in the field of food machinery, it is called food-grade stainless steel pipe parts. If it is used to manufacture the medical device industry, it will be called sanitary stainless steel Pipes. For example, a certain model of stainless steel materials can be used for food packaging materials after being tested by the food supervision and management department, which is called "food -grade materials". It is "sanitary material". Therefore, strictly speaking, there is no difference between the so -called "food grade" and "sanitary level" at all, depending on where it is used!
Another example is the valve, the national standard GB 16798-1997 "Food Machinery Safety and Health" for food-grade materials is: no special means, and no special training for operators. Cleaning and checking the inspection is a sanitary valve. However, if the valve is composed of materials, the adaptability of the acid -base environment, and the retention of microorganisms, it can also reach the national standard standard, which can become a sanitary or food -grade valve.
Stainless steel water pipe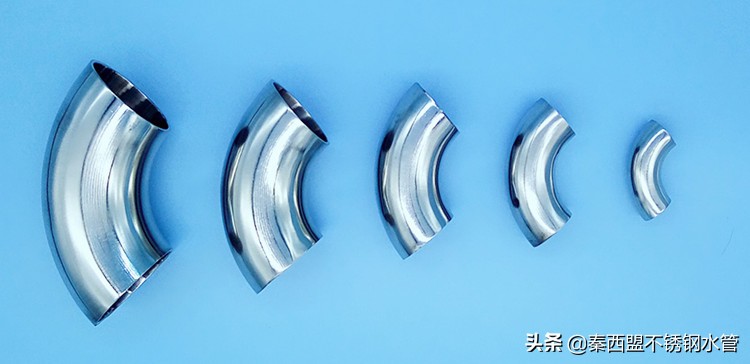 After the explanation of the editor, I believe that everyone has a corresponding understanding of food -level pipelines and sanitary pipes. More relevant knowledge, you can pay attention to this website!
Product Recommendation: Sanitary water pipe in Grade 304, 304L, 316, 316L stainless steel material
---