Mercedes -Benz imported coupe E200L Lantern upgrade Yefeng laser headlights "Shangdao"
You don't know how many Mercedes -Benz models in front of the phone
If you are fortunate to be a noble Mercedes -Benz owner, it is a model of success
The subdivision of Mercedes -Benz models can be said to include the entire automotive market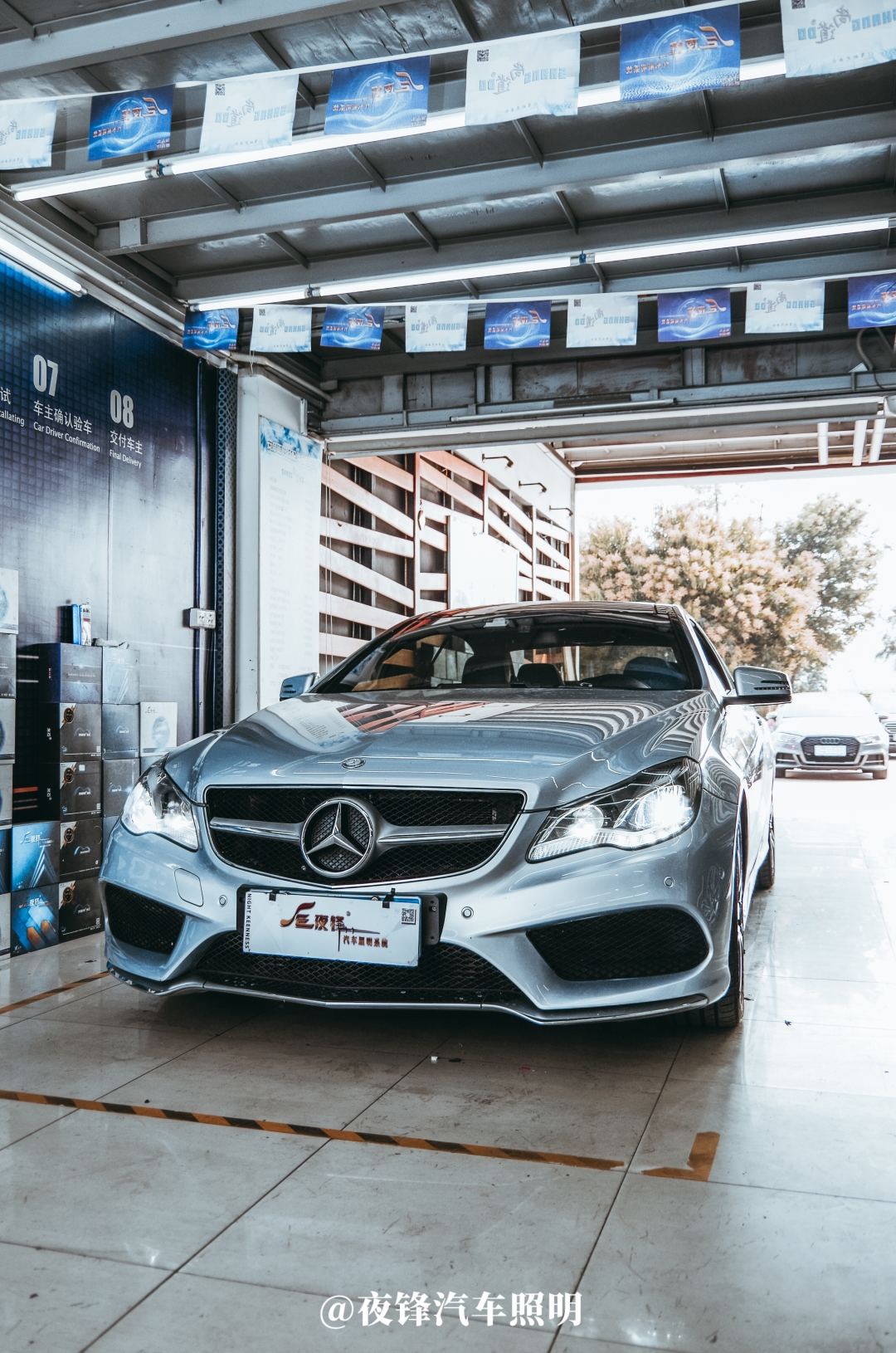 Entry, high -level, business, super running, industry, etc.
Today I am talking about a 16 -year -old double -door coupe E200L
The overall image can be summarized in one word–
【Low -key】
In the public's cognition, the two -door sedan must be pulling the wind and running fast.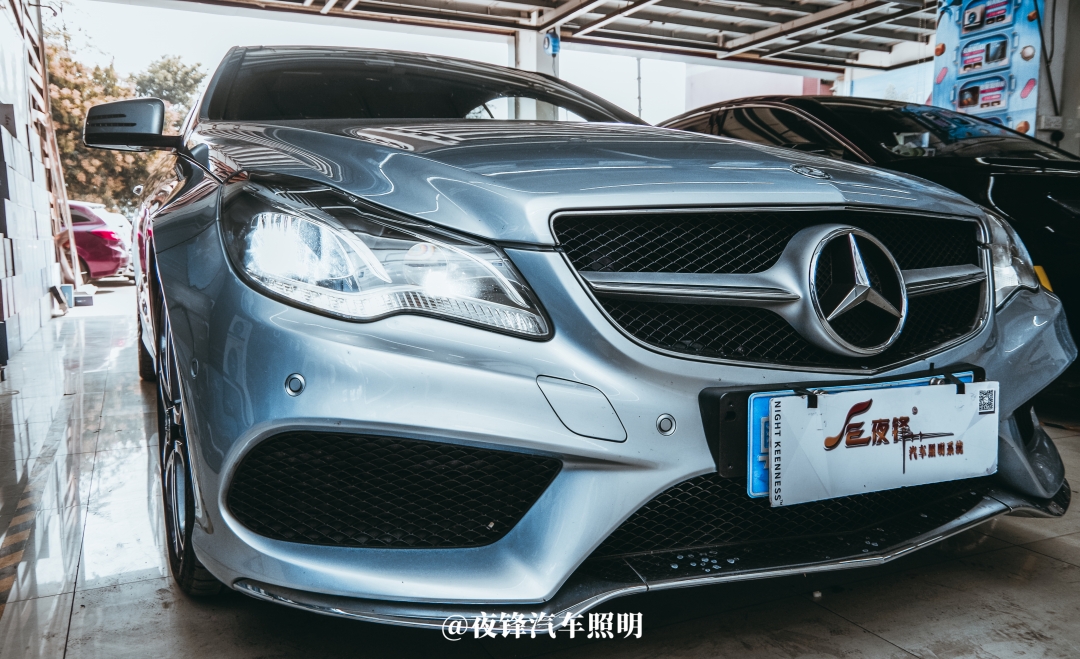 But although this style is enough to pull the wind, it is "unhappy"
Equipped with a 2.0T engine with a maximum horsepower output of only 184 horsepower
Compared with the 3.0T V6 engine of the E320 at the same level, the maximum horsepower output 272 horsepower
The difference is not just a loss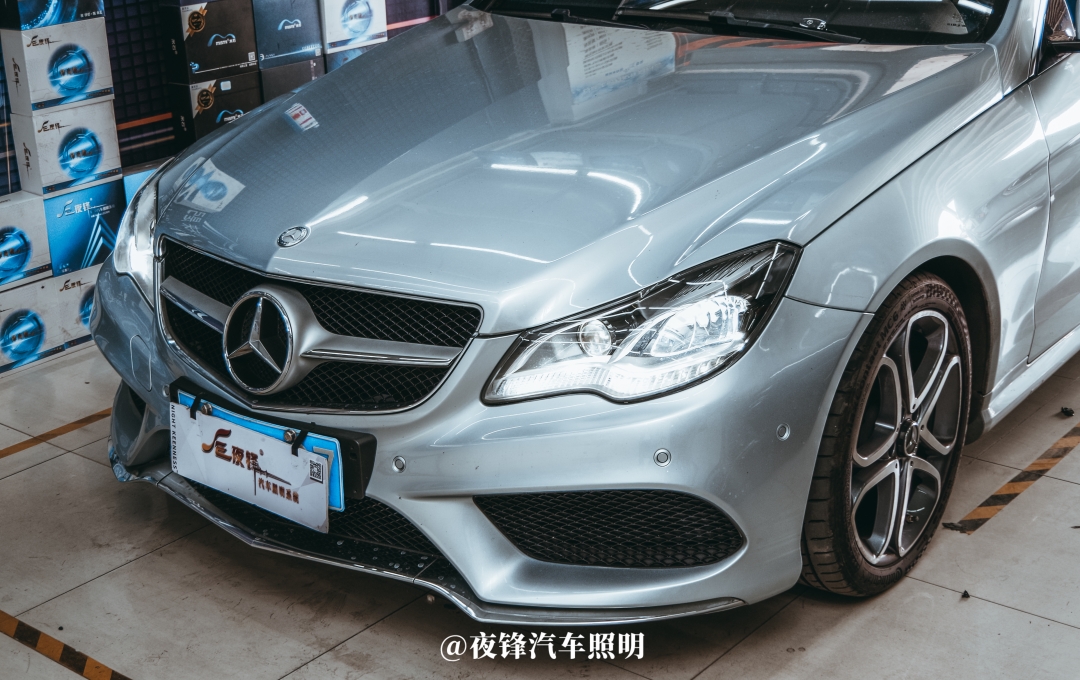 Not enough power to rescue
From the overall appearance, it is basically impeccable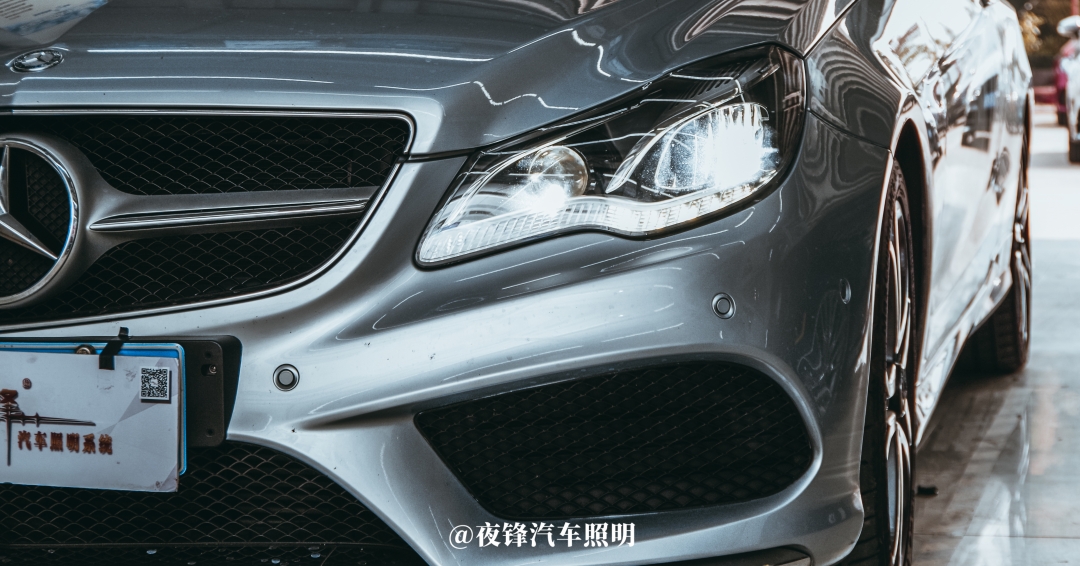 The huge air inlets on both sides with chrome -plated front shovel decoration
Very radical, which fully reflects the strong desire for this model for the new generation of middle class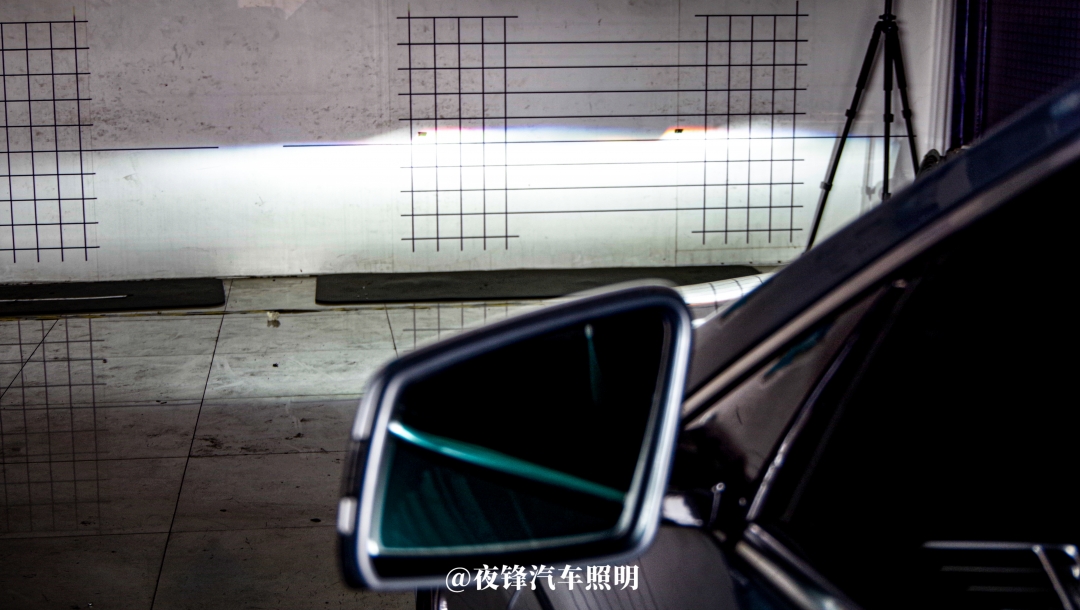 The new generation of middle class represents the young new generation
This car is also in line with young people who are working hard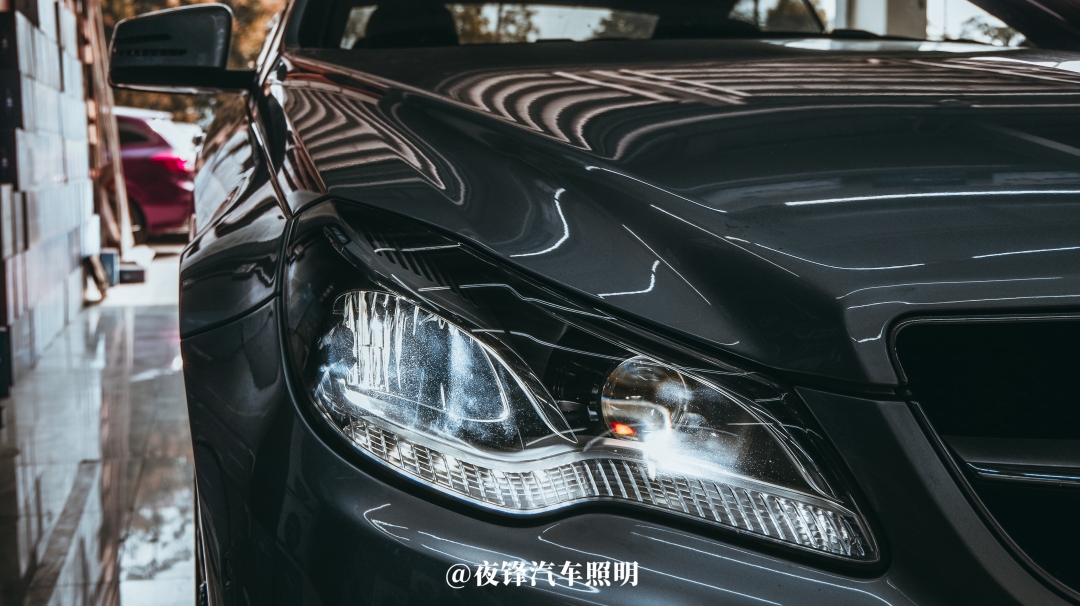 Yishi car
Headlight upgrade
Night Keenness Yefeng Laser laser lighting system
Ultra -low energy consumption, longer life and protecting battery circuits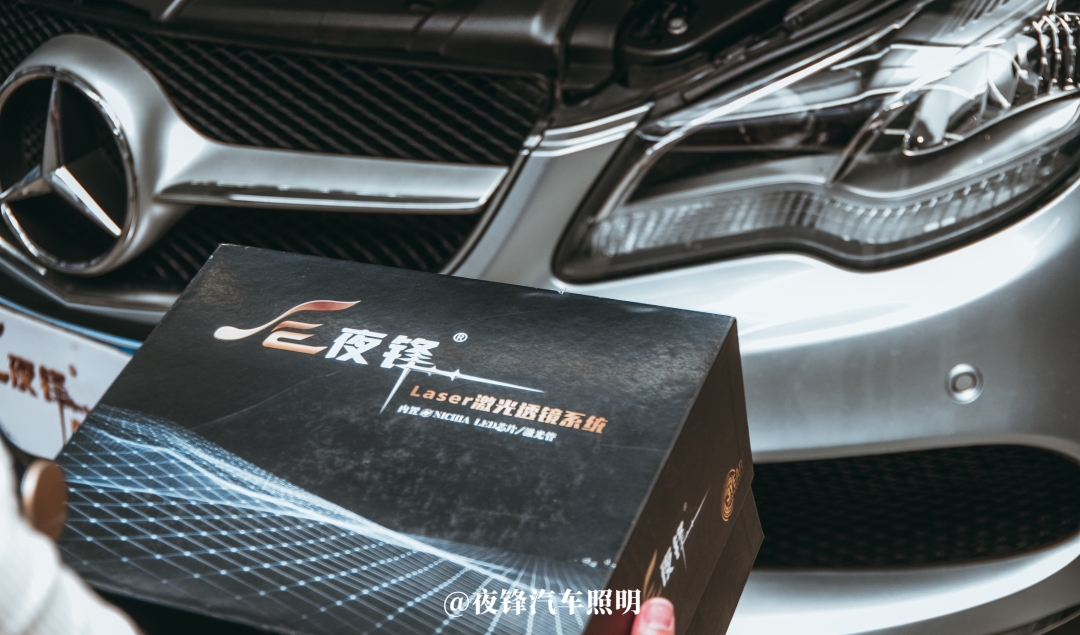 Ultra -high light effect, perfect solution to the embarrassment of black under the light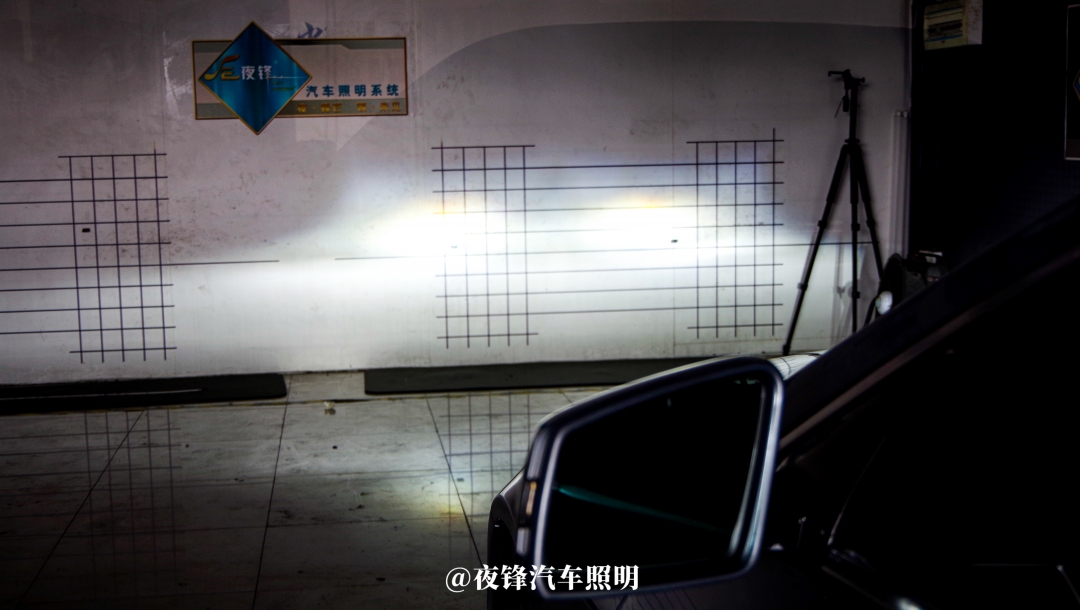 Ultra -remote range, 1000m+eye -catching vision, driving at night is safer
#Stream effect#
###
/END.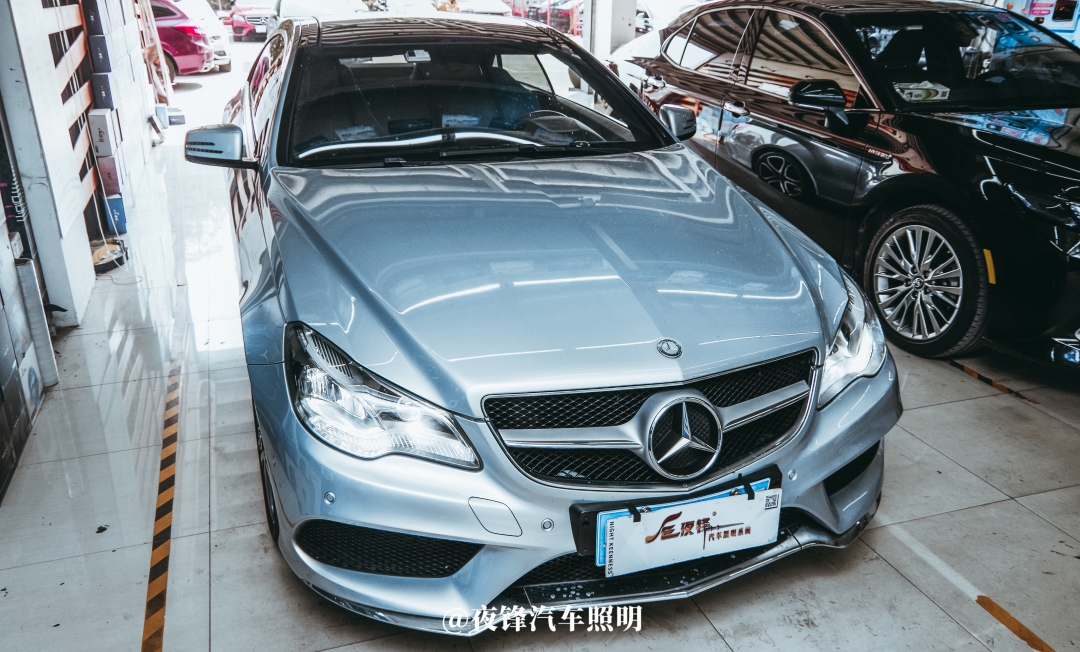 Case model: Mercedes Benz E200L
Upgrade Configuration: Yefeng Laser Laser Lighting
##
#D d l#
---