Auctioned board wall renderings, too much praise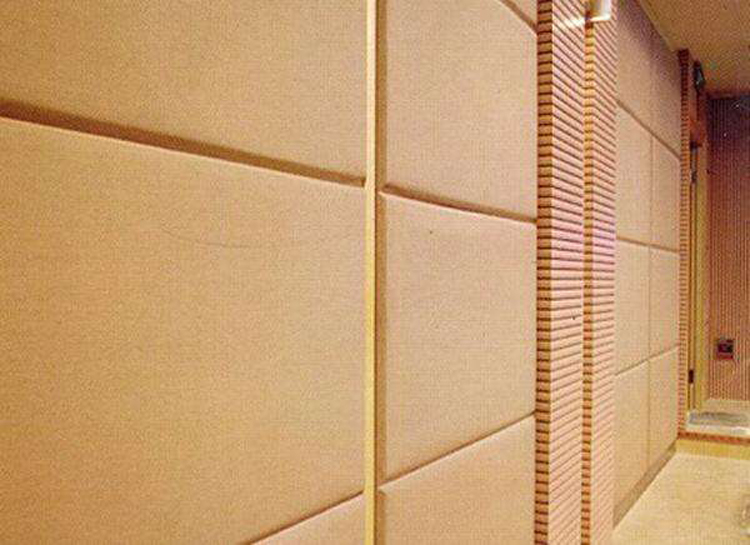 Pronunciation
There are diverse fabrics on the wall wall, but it can truly decorate the effect and the effect of decoration
acoustics
The effect is indeed very small; it is commonly used
Have a plate
Groove wood sounding board
Holes
Sound -absorbing soft bag
,space
Sound -absorbing
Equal
Sound -absorbing material
Today we mainly introduce the decorative effects of these sound -absorbing board walls.
The groove wood -absorbing board is refined according to the principles of acoustic science, consisting of decorative surface, core material, and sound absorption thin felt. The groove wood -absorbing board is mainly used in theater, concert hall, museum, exhibition hall, library, interrogation room, gallery, auction hall, gymnasium, multi -function hall, hotel lobby, shopping malls, schools, piano houses, conferences, conferences, conferences Rooms, studio, recording studios, KTV private rooms, bars, industrial plants, computer rooms, family noise reduction and other places with high acoustic environment and high -end decoration.
Sound -absorbing soft bag refers to a wall decoration method packed with flexible materials on the surface of the indoor wall. The material used in the soft -absorbing soft bag is soft, soft in color, can soften the overall space atmosphere, and its depth of three -dimensional sense can also enhance the decoration grade. Soft -absorbing soft bag has the characteristics of softening space, improving quality, sound absorption, noise reduction, safety and comfort.
Disadvantages of sound -absorbing soft bags: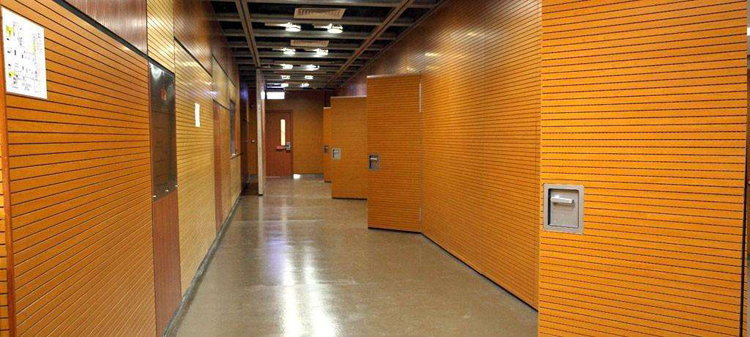 Generally, soft bags are not easy to clean, so you must choose soft bag materials that are resistant to dirt and dust; the flame retardant of soft bag materials and filling must be strictly controlled, and it cannot be resolutely not used; in addition, the color of the soft bag materials Choosing to unify the decorative style, the unsuitable color will only reduce the overall style.
Spatial sound absorption
The spatial sound absorbing body mostly uses fibrous sound absorption materials. Compared with the sound absorbing material on the interior surface, the spatial sound absorption has a high sound absorption efficiency under the same projection area. This is because the spatial sound absorption has a greater effective sound absorption area (including the top, bottom and side of the spatial sound absorption); in addition, because the sound waves are on the top and the top of the building on the top and the top of the building, the sound waves are Multiple reflexes, thus absorbed multiple times, increased sound absorption, and improved sound absorption efficiency. Usually the most significant improvement of sound -absorbing efficiency in medium and high -frequency bands. Space sound absorption is the first choice for the top surface decoration of large space, which is suitable for theater, gymnasium, auditorium and other places.
Pronunciation
Groove wood sounding board
Sound -absorbing soft bag
---