Analysis of the advantages and disadvantages of UV ultra -transparent glass stickers and UV static membranes
Due to the superpowered and migratory characteristics of the UV ultra -transparent glass sticker, it is loved by customers, and is widely used in commercial window glass, specialty store posters, subway advertising, office partitions, and sightseeing elevators. But many people only know that the UV ultra -transparent glass sticker, I don't know that there is another material similar to him -static film. Let's introduce these two materials to you below ~
UV ultra -transparent glass sticker advantage
The UV ultra -transparent glass sticker uses a fully transparent material, called ultra -translucent membrane, also called PVC ultra -translucent membrane. The main ingredients are polyvinyl chloride. In addition, other ingredients are added to enhance its heat resistance, toughness, ductility, etc. Essence

At the same time, this material is flexible, easy to form, is not easy to be crispy, non -toxic and pollution, and has been stored for a long time. The reason why he is called UV ultra -diaphragm is because the screen is printed with UV inkjet. Harmony spraying, transparent film (frosted stickers, transparent film, PVC film, etc.) white bottom color printing, color white color double -sided color color printing, increase color and color, make the pattern more three -dimensional. UV color printing has achieved simplification of craftsmanship, the effect is more beautiful, and it is resistant to fading.
The UV ultra -transparent glass sticker also has some disadvantages, that is, some products will be foam, tilted, and reserve for residual glue. These phenomena are hated by customers, partly caused by improper adhesive stickers, and some of them are because of the product s reason. The worse the quality of the product, the more problems occur. Good products can almost ignore these problems.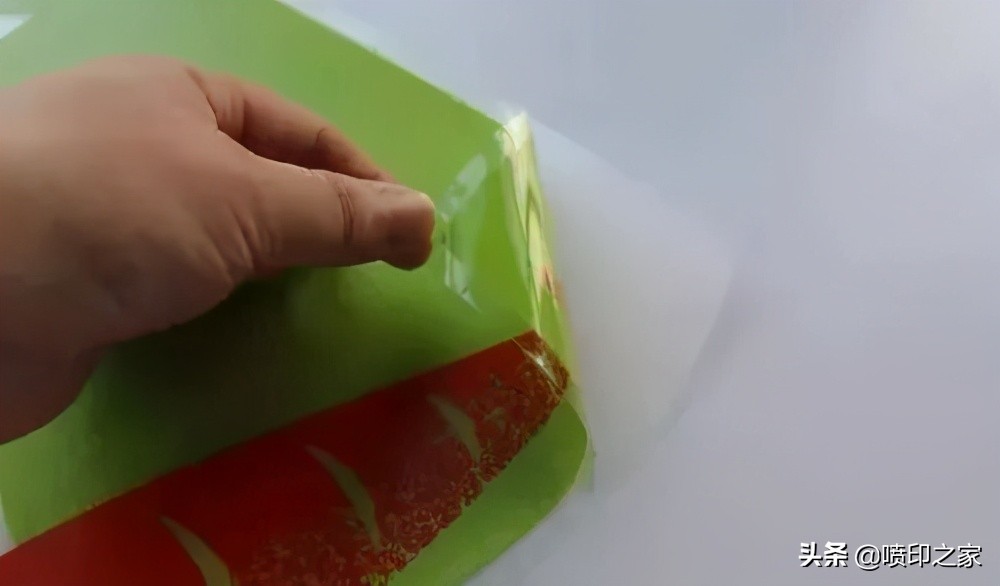 UV static film advantage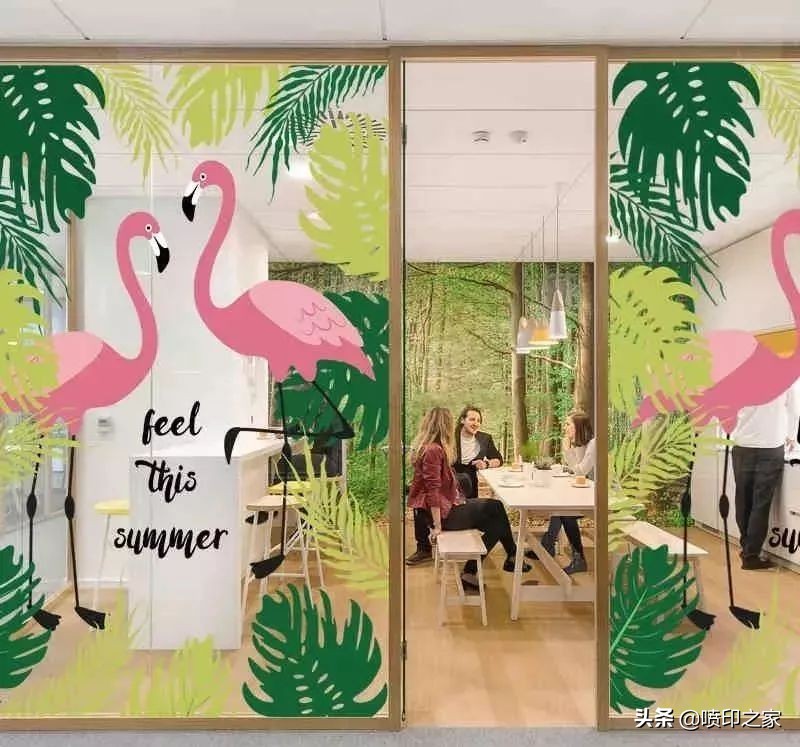 The UV electrostatic film is a kind of non -coating film, mainly PVC material. The static adsorption of the product itself is adsorbed to the bearer surface. It has a strong adhesion for various smooth surfaces and can be torn repeatedly. The conventional color of electrostatic membranes has two types: transparent and milky white, which is mostly used for smooth surfaces such as glass acrylic. High transparency, bright color, and good gloss. Relying on static electricity to paste on the smooth surface. You can also stick it to it. The stickiness does not decrease and does not leave the glue.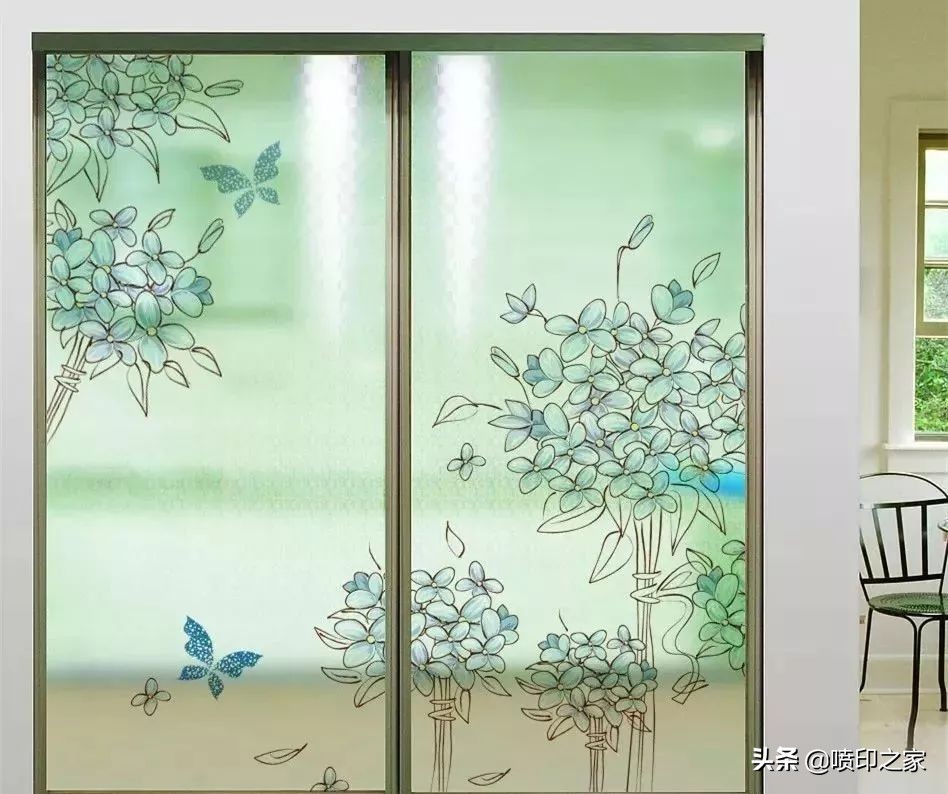 1. Easy sticker and easy to unveil, never harm the surface of glass or attachment, greatly enhance the reusability of the window sticker.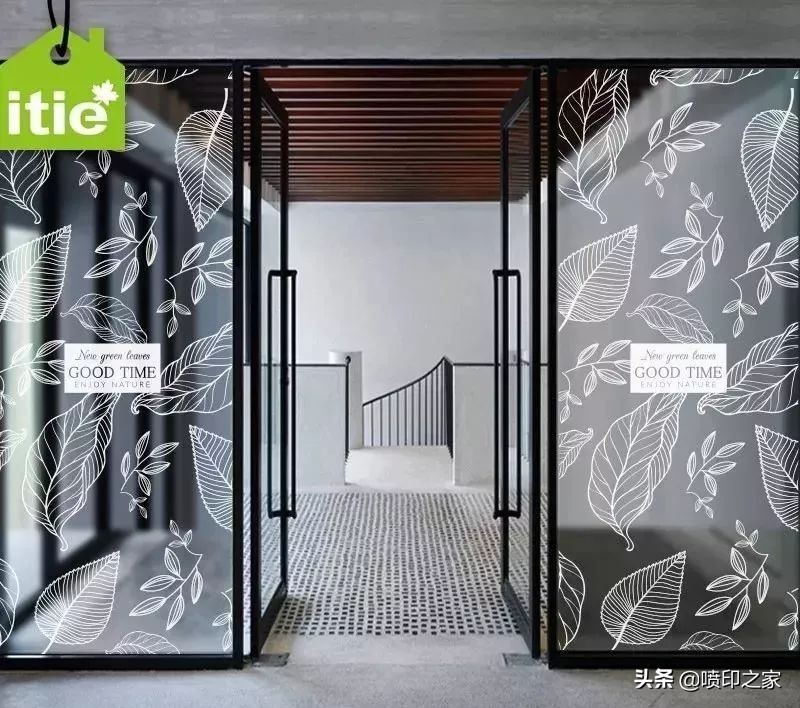 2. It is convenient to operate. Those who have no experience can post it by themselves without the need for professional staff.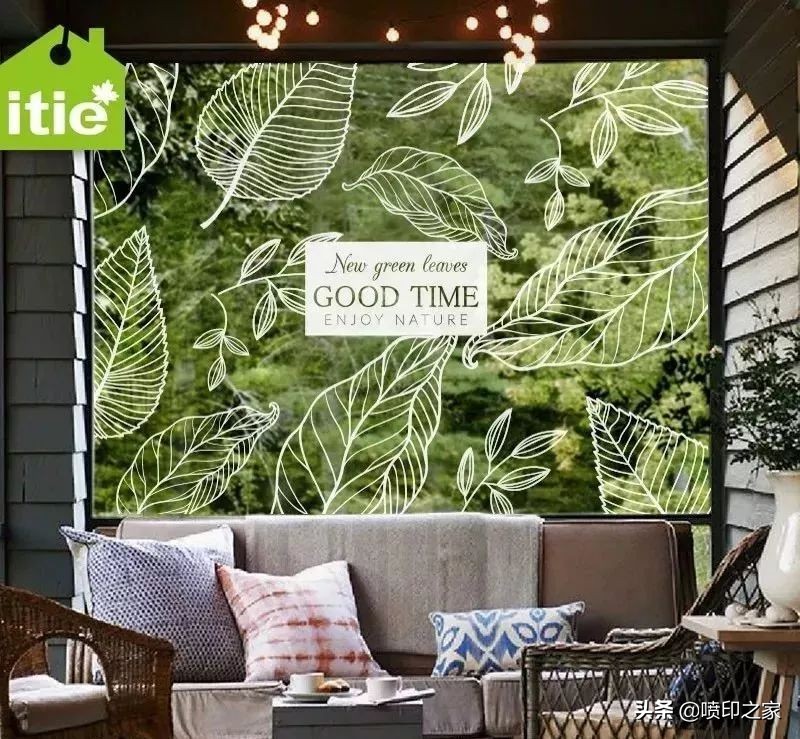 3. The cost is low and effective, which can be convenient to replace it frequently.
The above is the introduction of these two materials, I hope to help advertisers! (The picture is from the Internet, and the copyright belongs to the original author. If infringement, please contact delete)
---