Adidas launched SuperStealth Pack
At the beginning of the new year, Adidas replaced the black coat for X Ghosted+and NEMEZIZ+, and added very popular colors to "SuperStealth".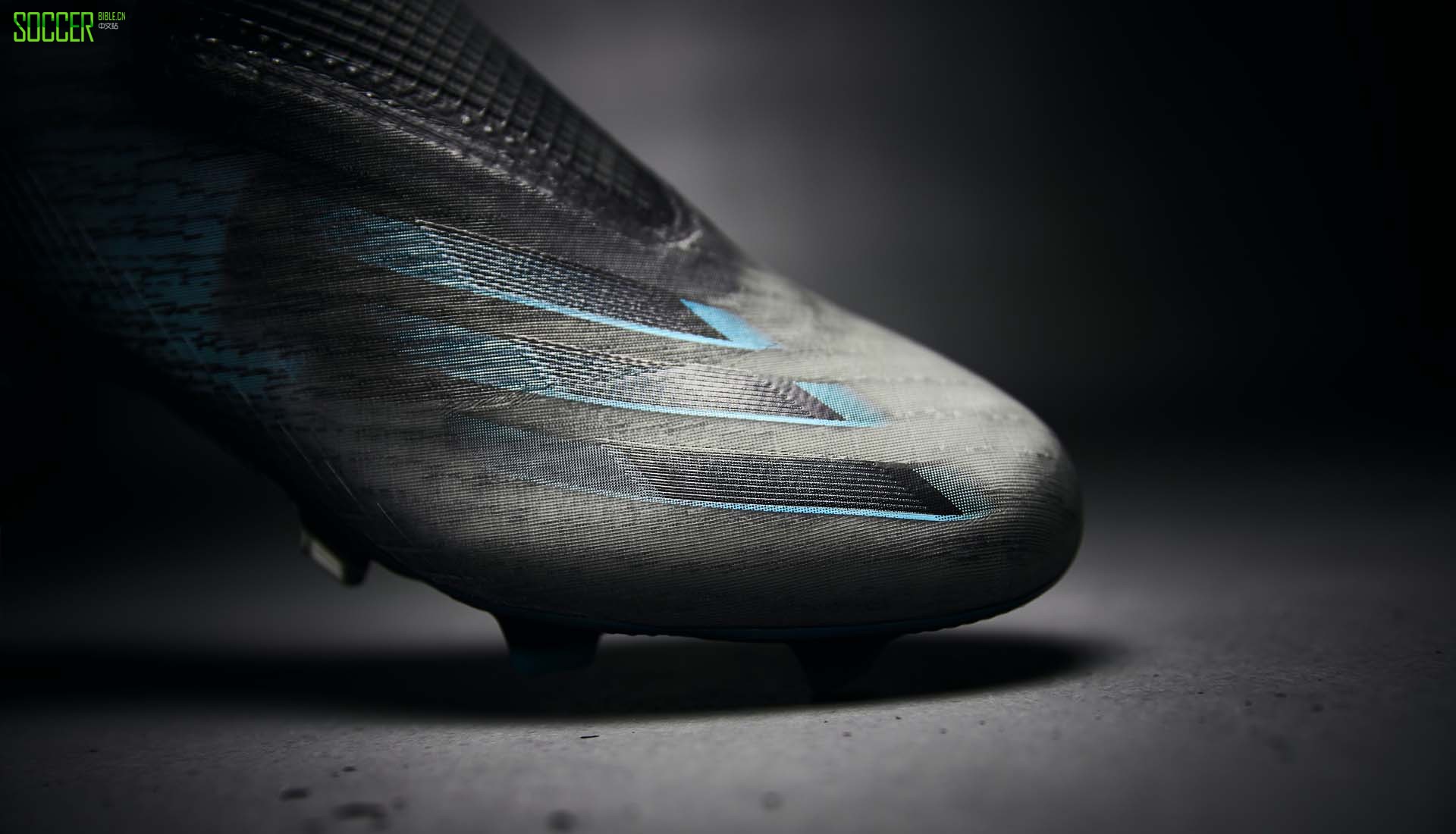 At this time of each year, Adidas takes out black brushes, wraps the existing sneakers in the black background, and then embellish it with delicate colors. But this is not a complete set, only X Ghosted+and Nemeziz+are processed, and the absence of COPA and Predator is a bit absent.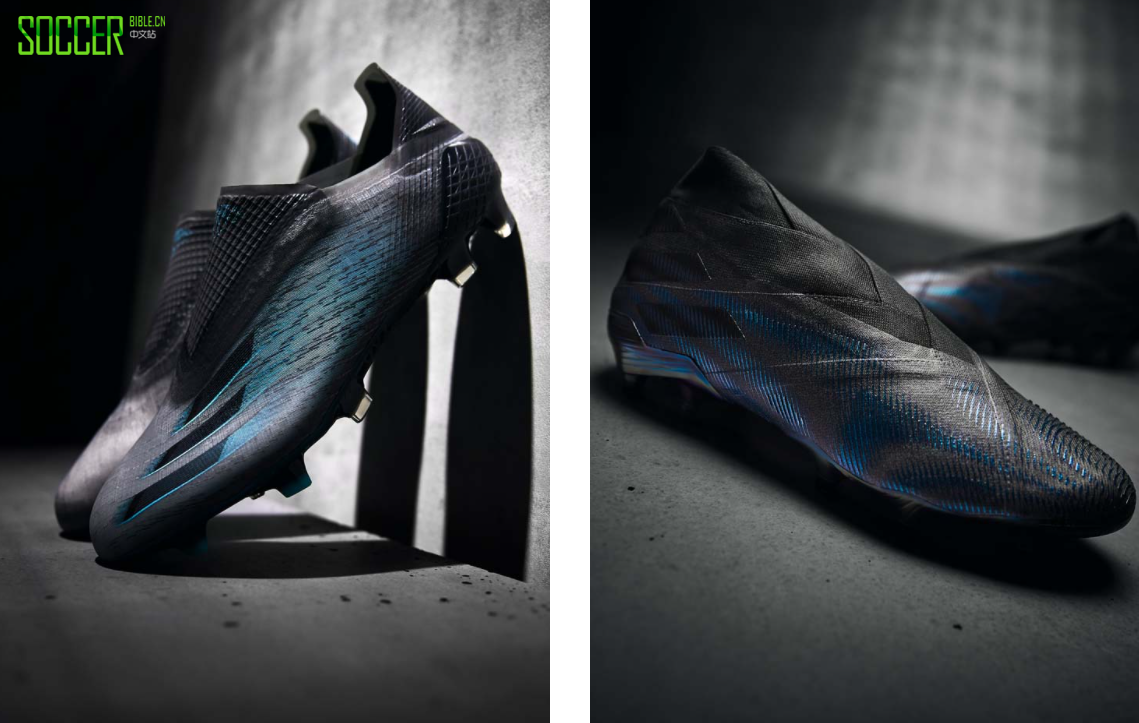 X Ghosted+left a deep impression that once it was launched last year, its first color scheme ranked first in SoccerBible's 2020 boots rankings. Its attractiveness has also continued into a new year. Contrary to the light color tone at the first glance, in "SuperStealth", it uses a silky appearance, with blue embellishment in the forefoot and back with LOGO. Its style is likely to be very different from the appearance of the first color matching, but it will definitely not fall into the wind in the word of mouth.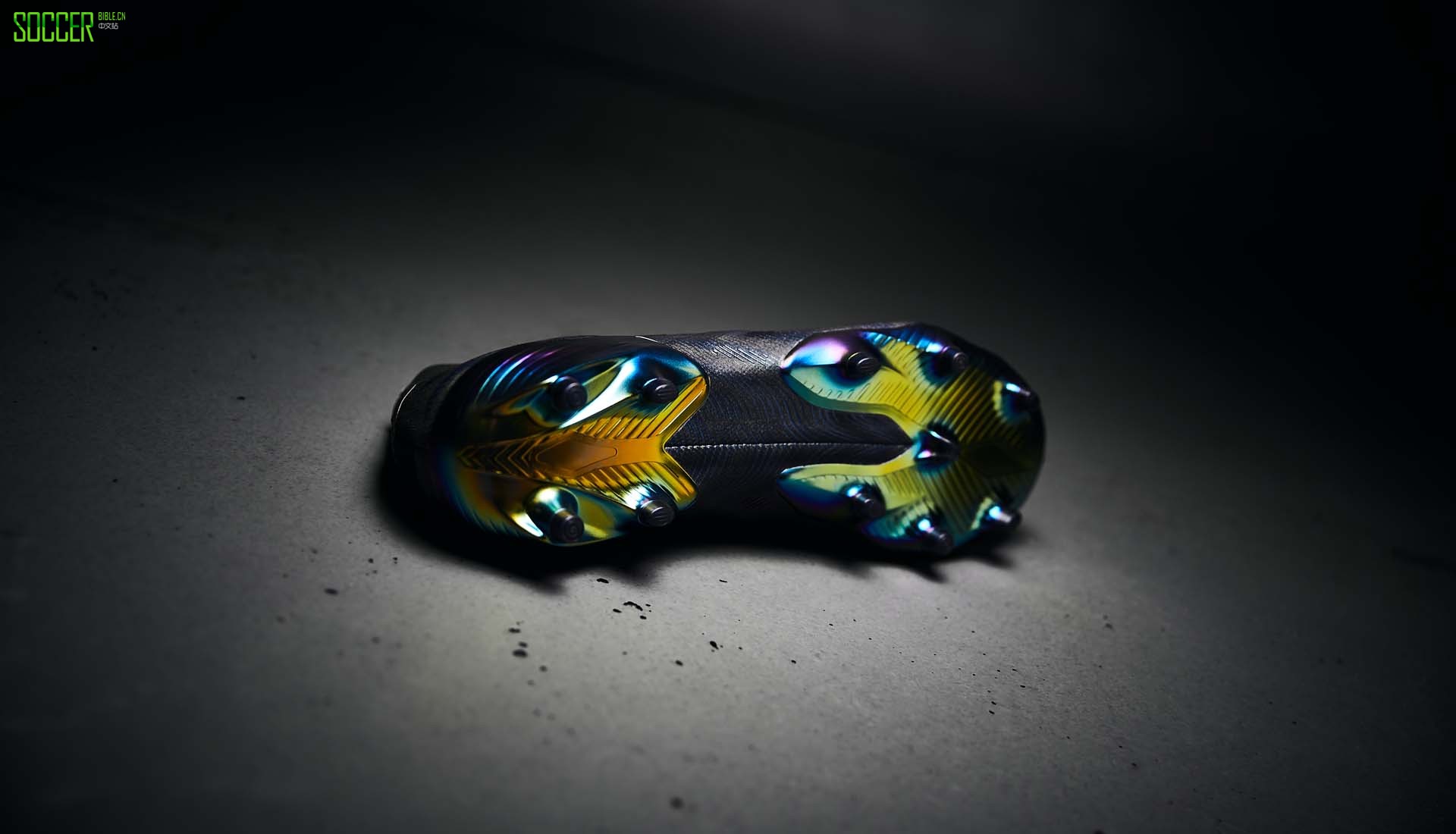 NEMEZIZ+has a lower -key appearance when it appeared as "Precision To Blur". Although this shoe is nicknamed "super invisible", the entire sole has a flashing rainbow color, and the separated outsole makes this shoe more dexterous.
---