Cut a few pieces of broken cloth or old clothes, put on cotton, and give the baby a small bed tutorial
Crib diy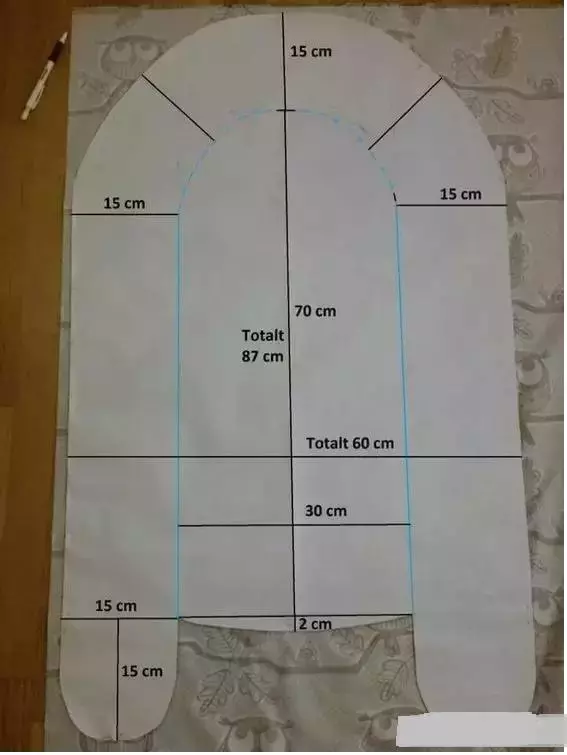 Cut up a few pieces of pieces or old clothes and stuffed with cotton. The baby has a small nest in dreaming. It looks like a small boat and placed directly on the floor or on the bed.Or a small bed for the baby to move and sleep.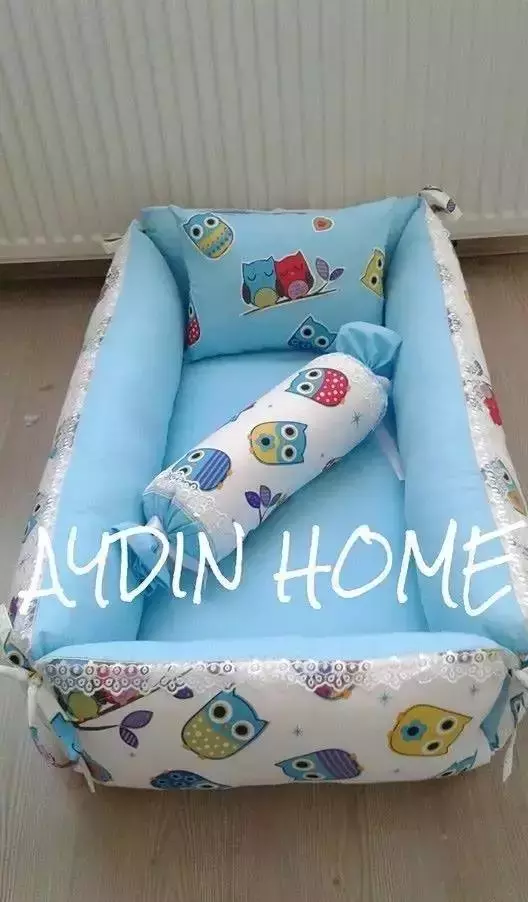 After cutting the drawings, the cotton is sutured, tied with a ribbon or rope on both sides. After opening, the baby can move at will.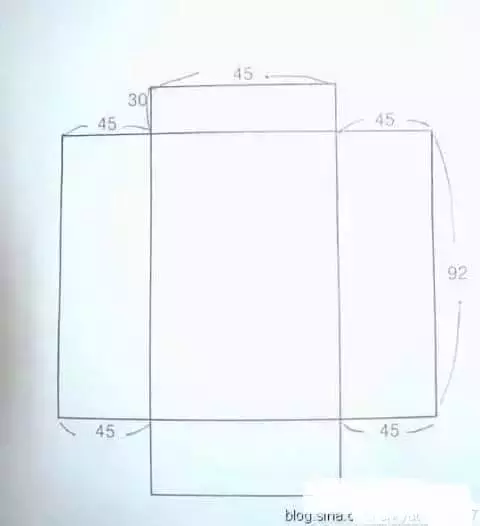 There is also a small nest that directly tied 4 horns, which is simpler!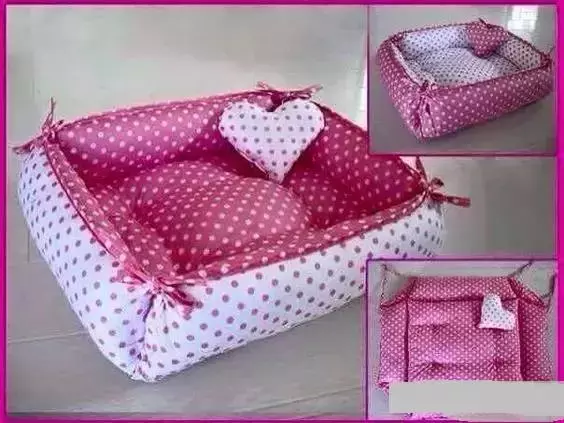 Make your child's personal supplies by themselves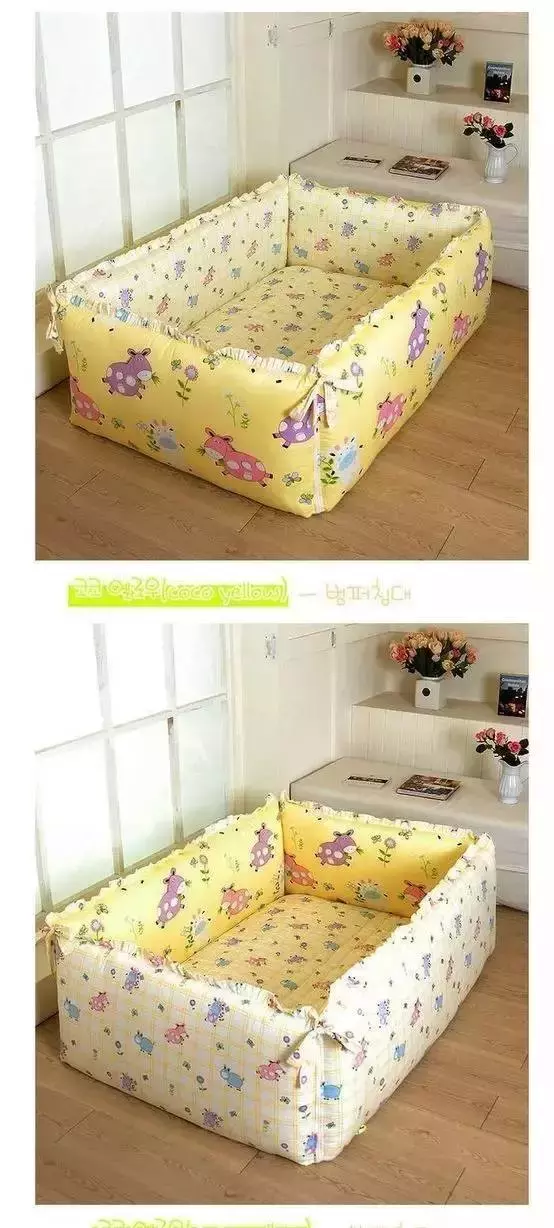 Save a lot of money, transform it when you have time!
---