Suitable for sister's sweaters, age reduction is not pretending to be tender, choosing these 6 brands is enough! (superior)
When I sorted out the wardrobe a few days ago, I found the new sweater I bought. In fact, although I wore a sweater myself, I really didn't wear much.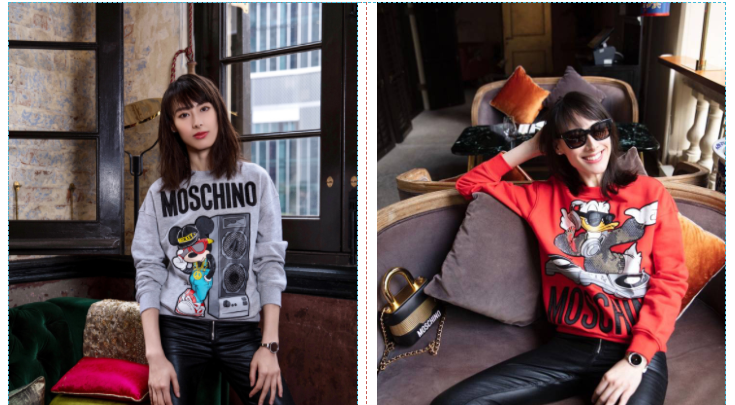 After watching so many sharing and dressing, everyone should also feel that I may prefer Max Mara and Burberry, which is simple and elegant, so buy it and buy it, from suit shirt control, to wide -leg pants really love in love In the real silk loose dress, the sweater shared very little.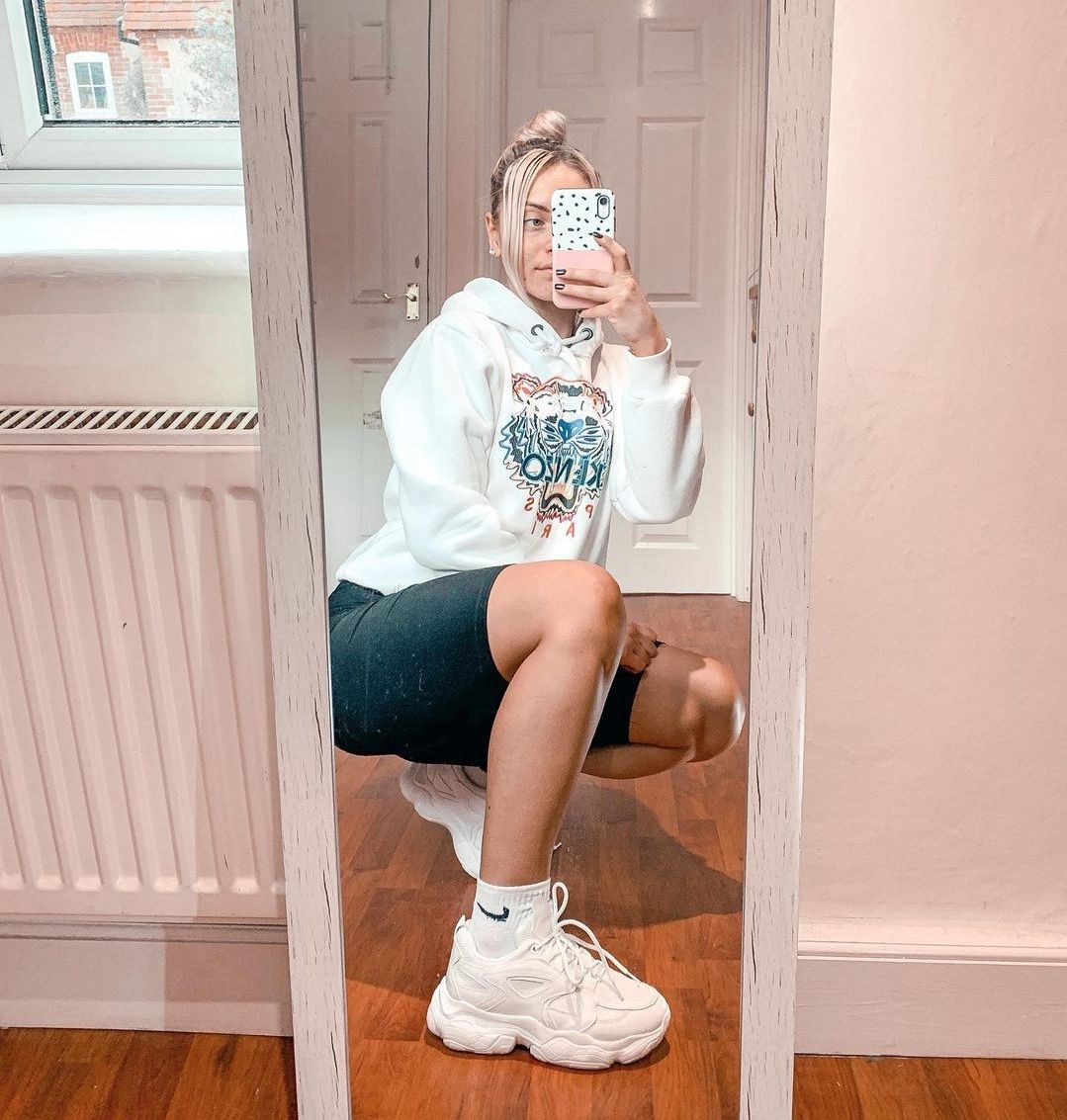 In my eyes, it is both student and naive, but also the intellectual elegance of mature women, and there are always 40 -year -old women who are worried about wearing sweaters to try to pretend to be tender.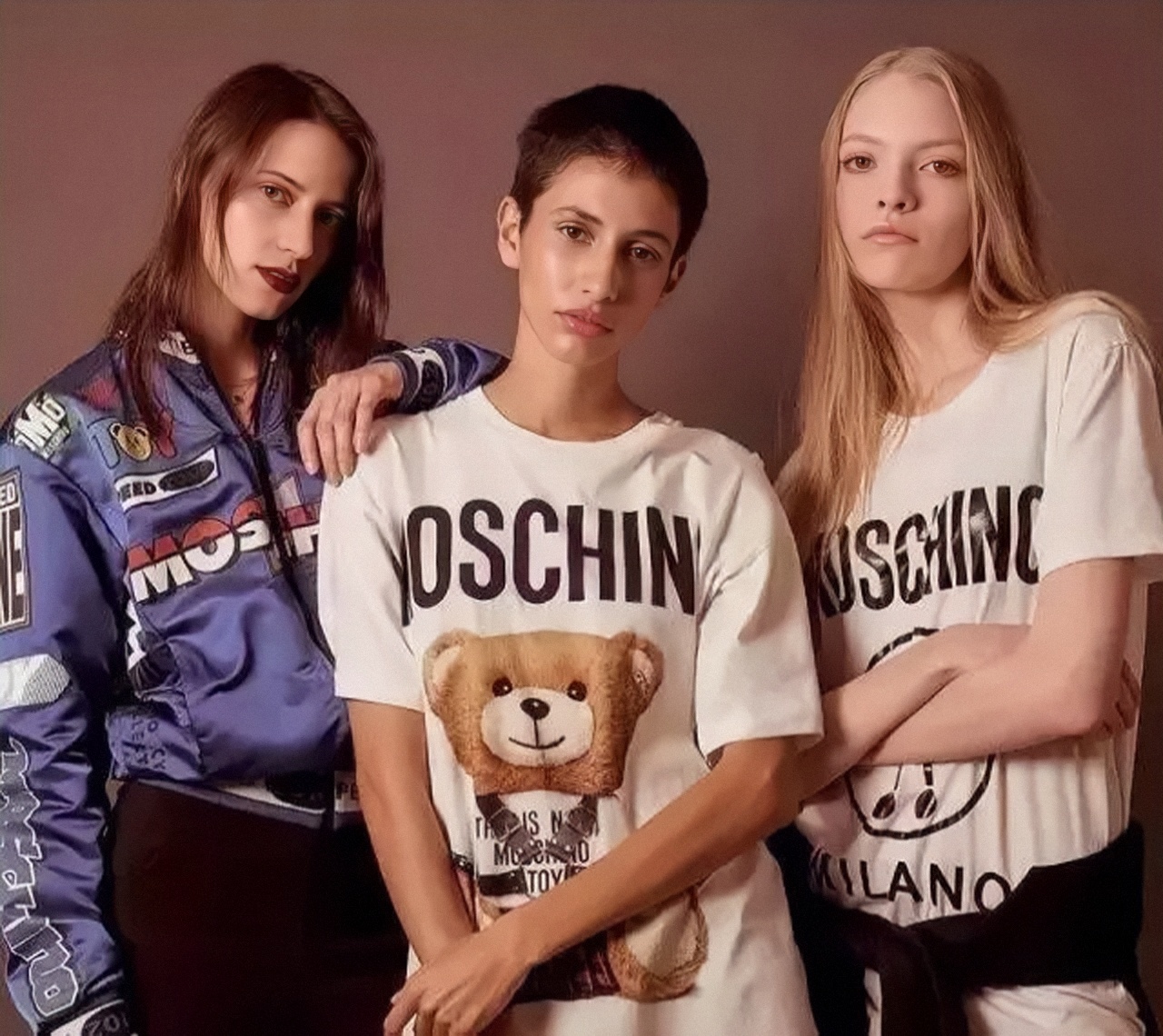 What's more, most of the sweaters on the city are targeted at young people, hats, exaggerated pink patterns, and no tailoring Oversize, which made me buy the sweater's heart instantly ~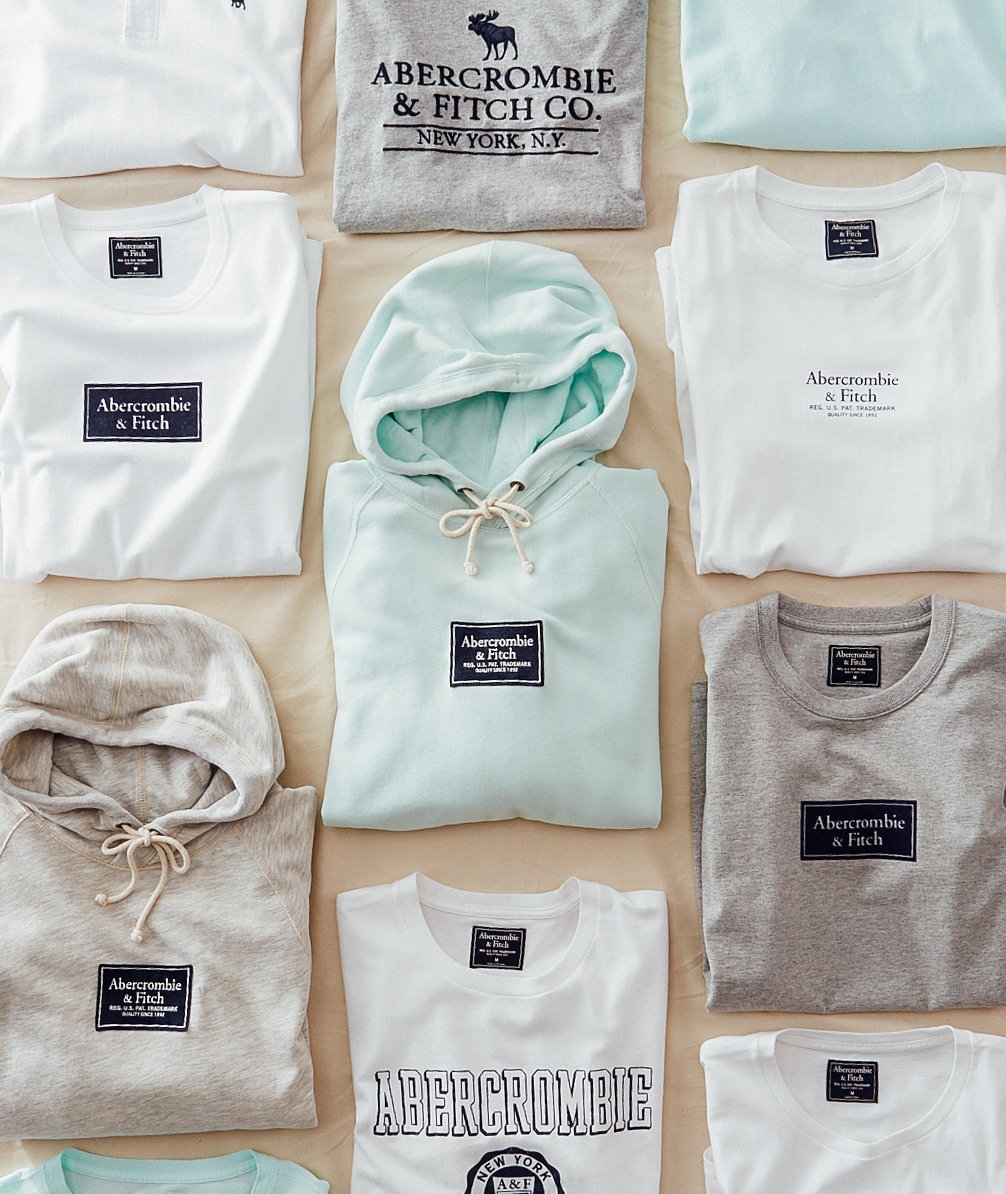 So that I can say that I have hardly bought a sweater a few years ago, but in the past two years, I found that I had a mental change, and I also discovered more treasure brands that are suitable for middle -aged sisters.
I just want to tell everyone that sweaters and middle age will not conflict at all, but the surprise it brings me too much.
The first is comfortable. Compared with the restraint and seriousness brought by the shirt, the sweater always makes me feel relieved. Every time I wear a sweater, I can go out if I have a casual set. nice.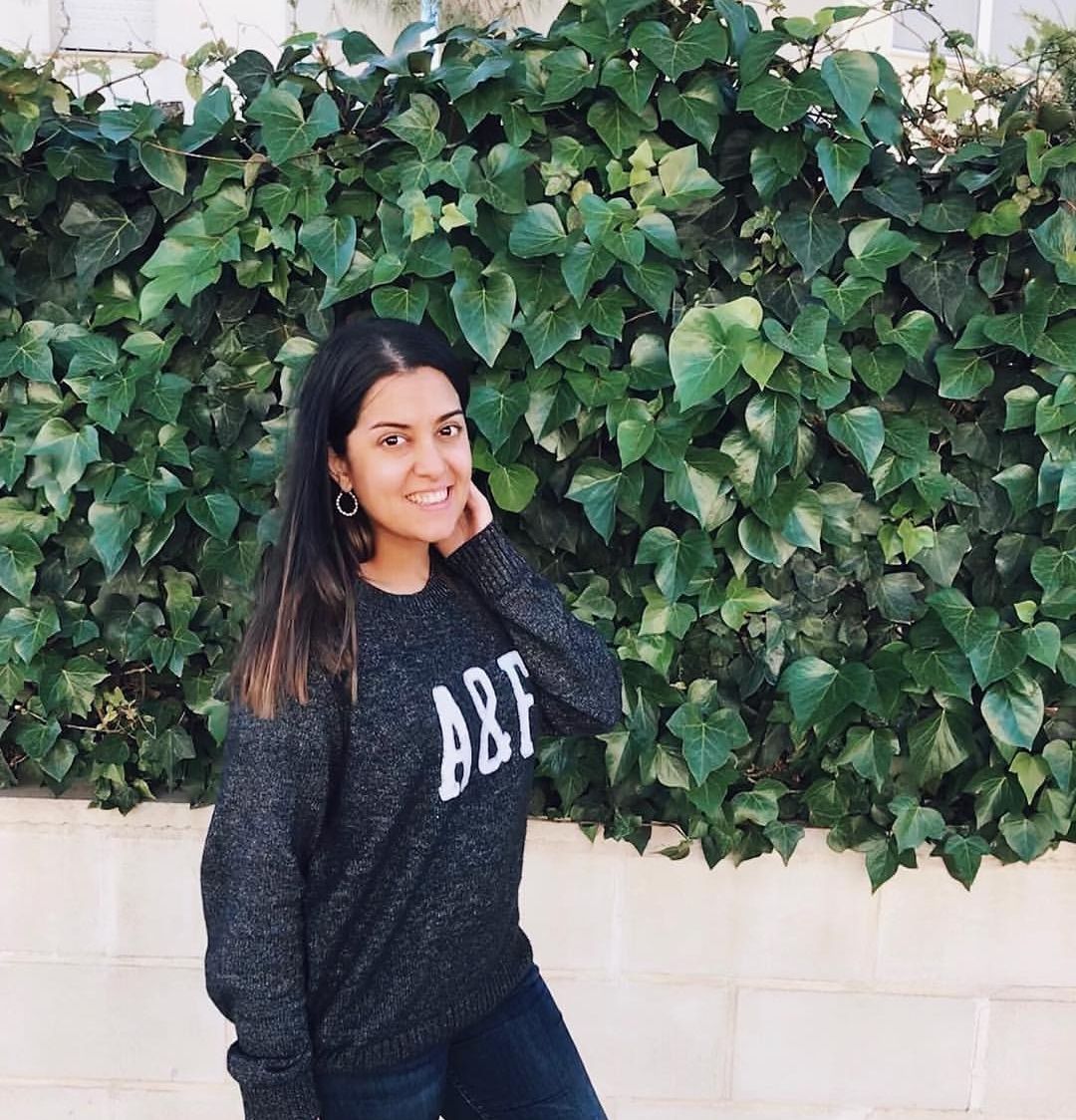 It is versatile and soft. Whether it is skirt or jeans, or even suit pants, the sweater can be tolerant, and in the cold winter, even if I wear layers, I can feel the delicate and lightness of the clothes.
And I have to pick up two children from school in recent years, and I will hold the parent meeting regularly, so I will inevitably meet many young parents. Wearing a sweater will really make me look younger, and I don't feel that they are incompatible in the parents' piles. ~
Everyone may feel exaggerated, but for my mother at home, the sweater is too superior, especially now in France, so there are a few sweaters who really give me an inexplicable sense of security in the wardrobe.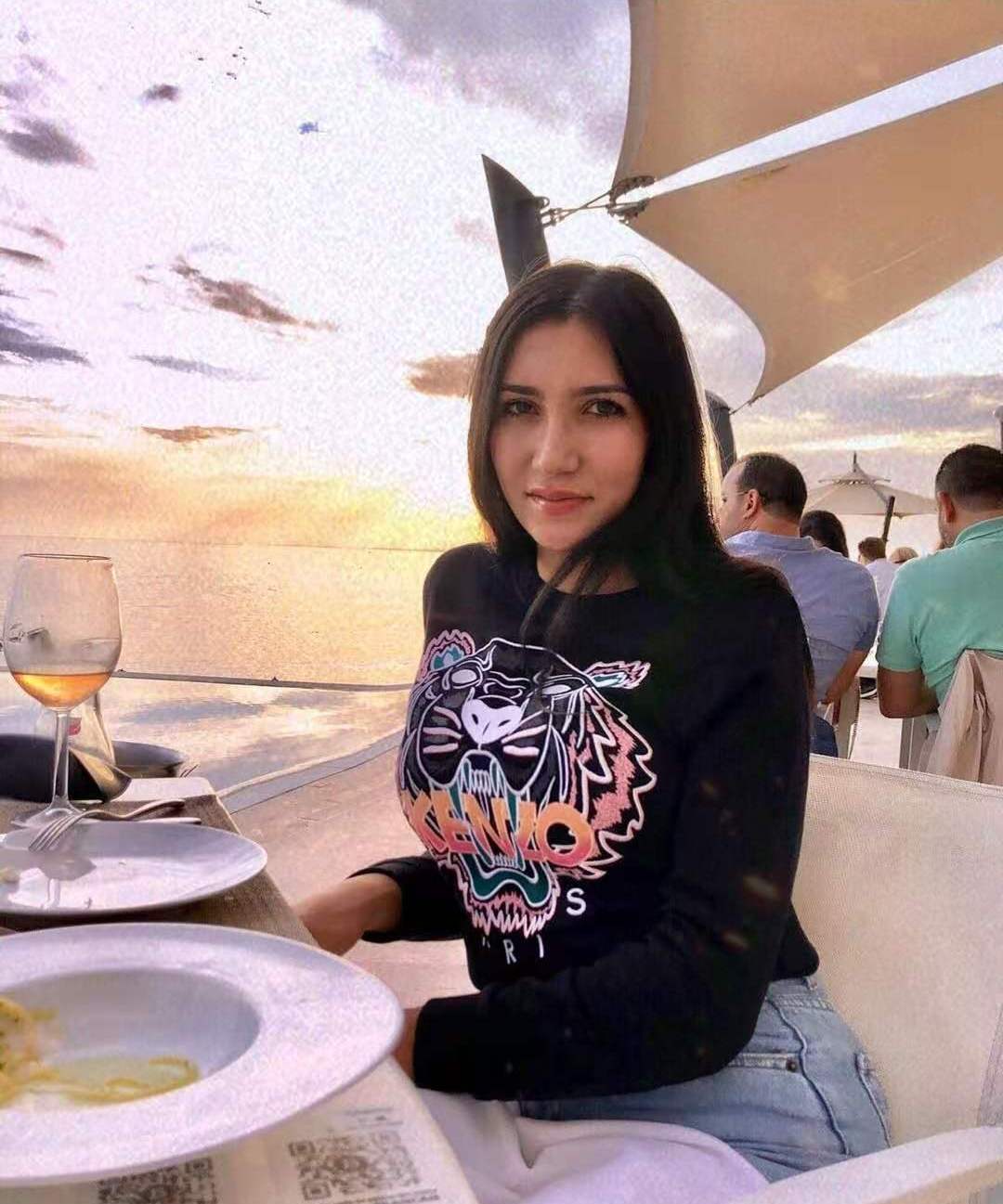 So today I want to introduce to you my favorite sweater brand in the past two years, and I will never make mistakes.

01
Moschino
Price: about 1000-5000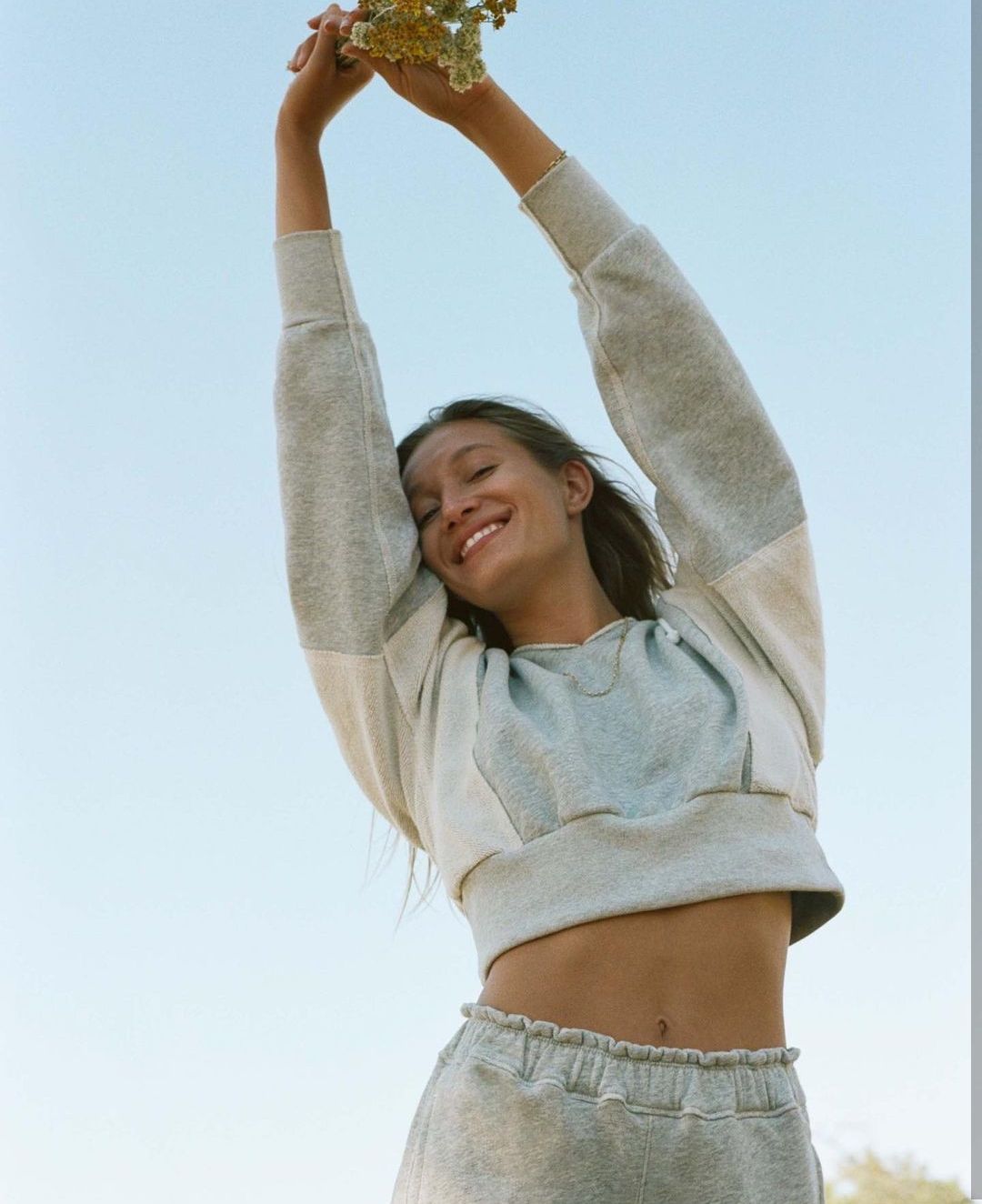 Moschino's sweaters are too many friends around this brand, and will continue to give me. In my opinion, it is getting closer to the lady's tide brand now.
Not only the friends around me are wearing, but even the wives in the entertainment industry are fans. I don't believe someone has never seen it. It is too popular with celebrities.
Lin Xinru and Li Bingbing wear the same Moschino sweater
Like Qi Wei with a MaxMara coat with a black gold Moschino sweater, this body looks really expensive.
Liang Luoshi, who was the son of Li Zekai, the son of the richest man in Hong Kong, also likes Moschino, and it is a new one to buy this. So do n't say that you are a mother, you ca n't wear sweaters in middle age.
The red is vivid, and the gray looks more casual and relaxed. It is very beautiful with black leather pants.
Many people may not understand this brand that is mixed in the celebrities and Futaqun. I briefly introduce it. This is a Italian brand named after the designer Franco Moschino named after his name. It was founded in 1983.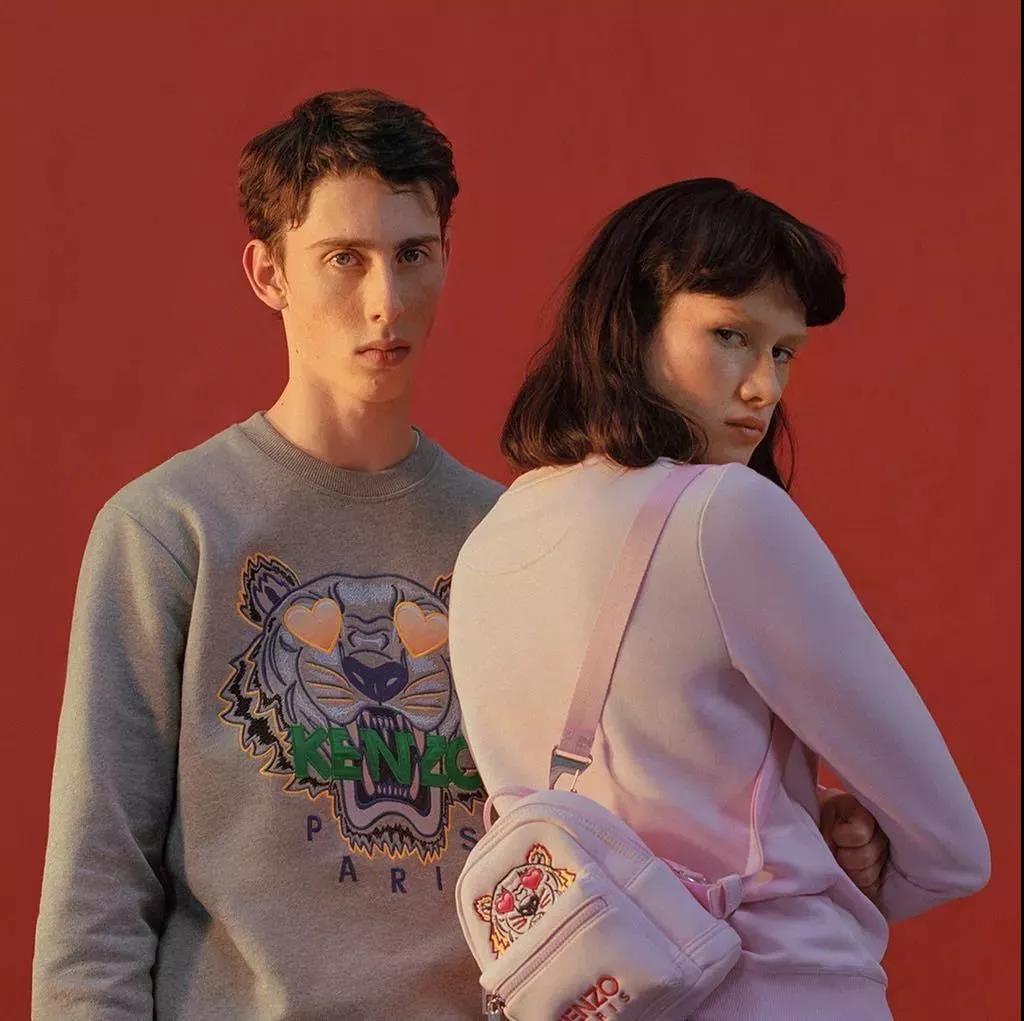 According to the assets, it is the international front -line tide brand. It belongs to a level with Kenzo, Supreme. The price of a sweater is about 1500-2,000.
The design is weird, with humor and playfulness as the main line, so I sometimes mistakenly think that it is a tide brand.
This kind of brand jumping off the sweater is really good!
The most clear thing about the Moschino family is the little below, cute and practical.
Indeed, the sweater of Moschino's family is a cartoon's original ancestor. With this cute little bear, he could become a hegemon. Who can not like this furry bear?
No one can refuse its little bear sweater. Even the tough guy can't refuse. Domestic and foreign stars love this bear.
Suddenly a little emotion, childlike heart, will never be late.
All in all, if you want to recognize the Moschino sweater, exaggerated color matching and huge cartoon avatars, the consistent Moschino style, which brand can be recognized by 200 meters.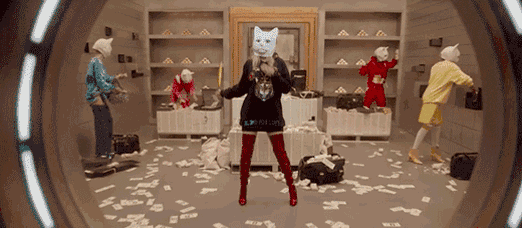 The Mickey Mouse launched in recent years is really no exaggeration. The entire entertainment industry is wearing. No matter what age you are, the inclusiveness is really strong.
And Moschino's sweater version is very good, not very close, nor Oversize, it looks like the whole person is very energetic.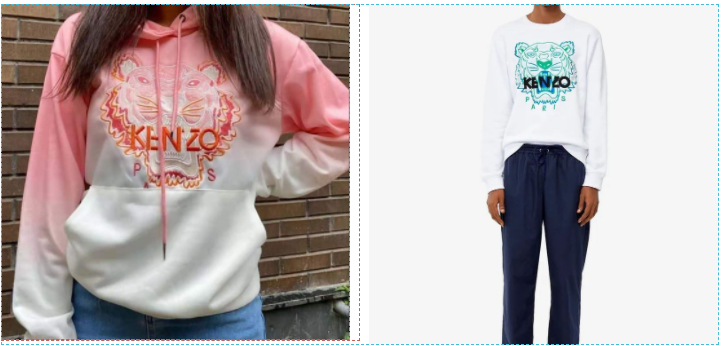 Liu Wen is definitely true love for Moschino, and the appearance rate of private server is very high! Whether it is a kick or a cardigan, it is really all the Internet ~
Of course, in addition to the bear and rice mouse, the T -shirt jointly launched by the spring and summer 2018 and Ponyboli has burst into burst. The elements of the girl are matched with the color of the girl.
But I still accept incompetence in this pink unicorn, the pattern is too expensive, and the color is very young ~
02
Kenzo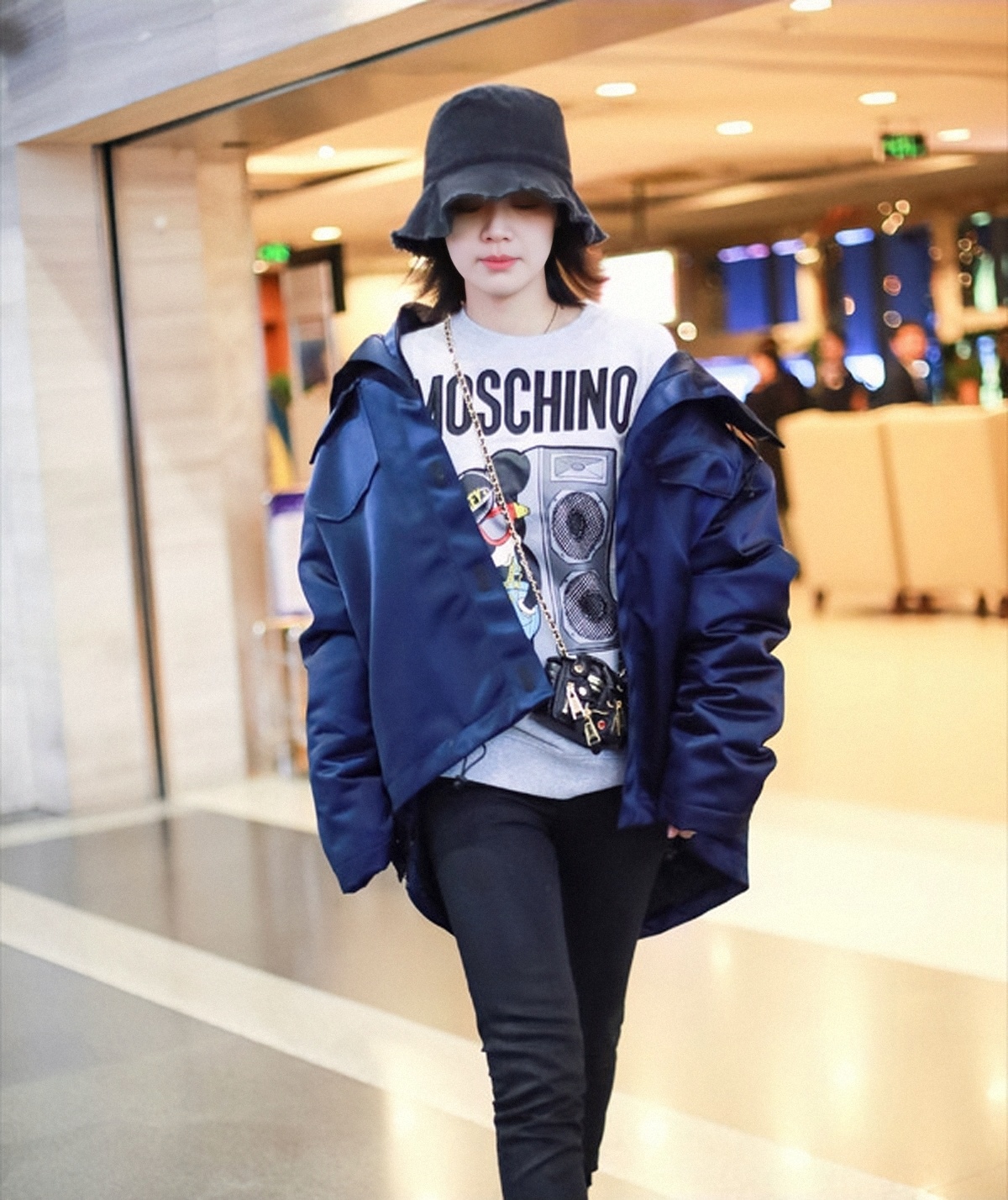 Kenzo is already an old friend for me. I also wrote a long article to introduce this brand before. If you are interested, you can see it.
Everyone in my love for Kenzo should also know that from its children's clothing, to summer skirts, and my sweater of my family, Kenzo includes our family of four clothes.
Real shot, the recently bought tiger head sweater
Kenzo's tiger head sweater did not remember how long it was. I really don't remember it. Every year to autumn and winter, French purchasing agents began to sell tiger's new models, and they looked unchanged, that is, the color was added, and countless people paid for it.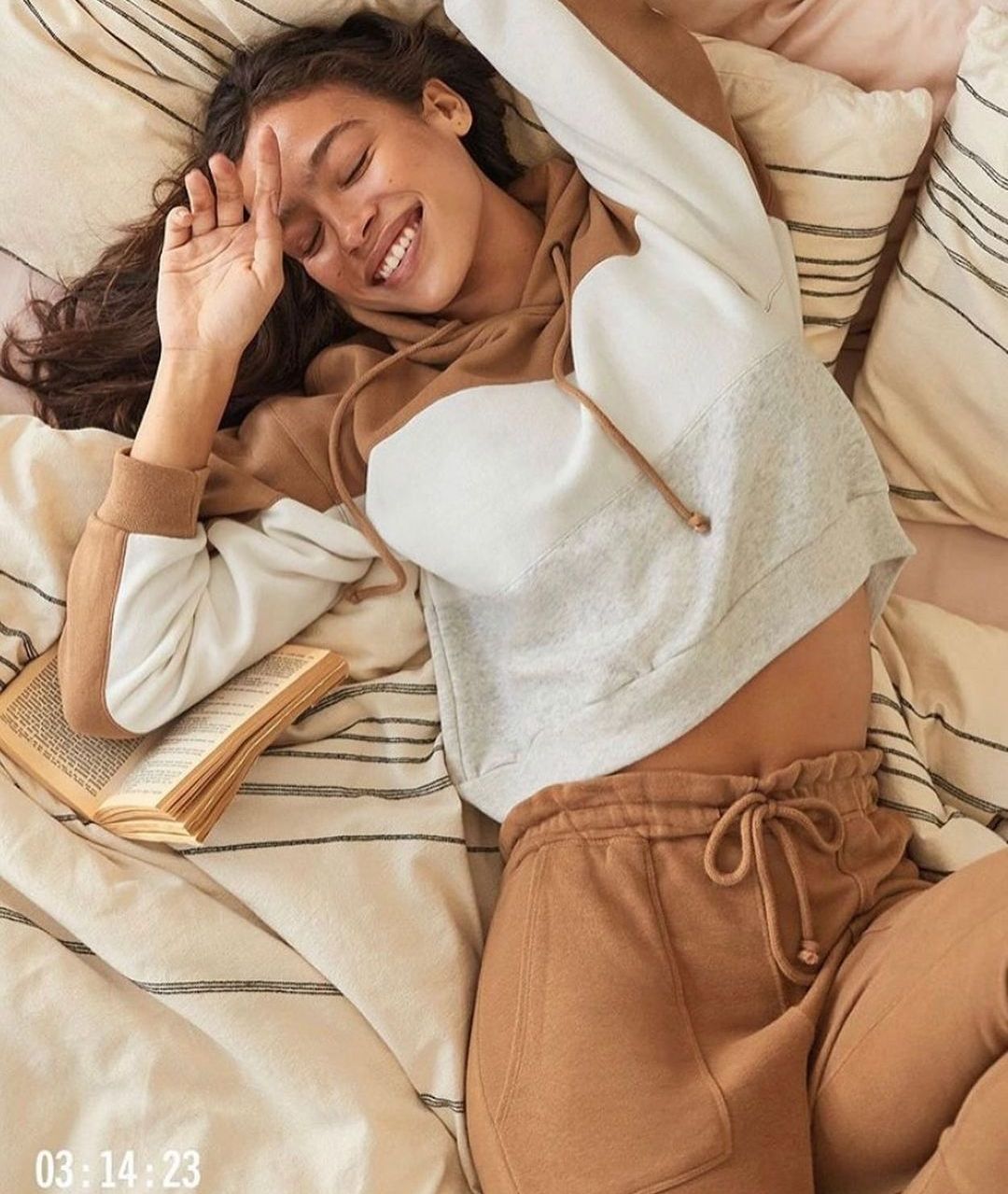 The little assistant learned that I bought a tiger -headed sweater, and kept telling me that I went to the Kenzo counter of Sanya Duty Free Shop this time. It is the representative of middle -aged women …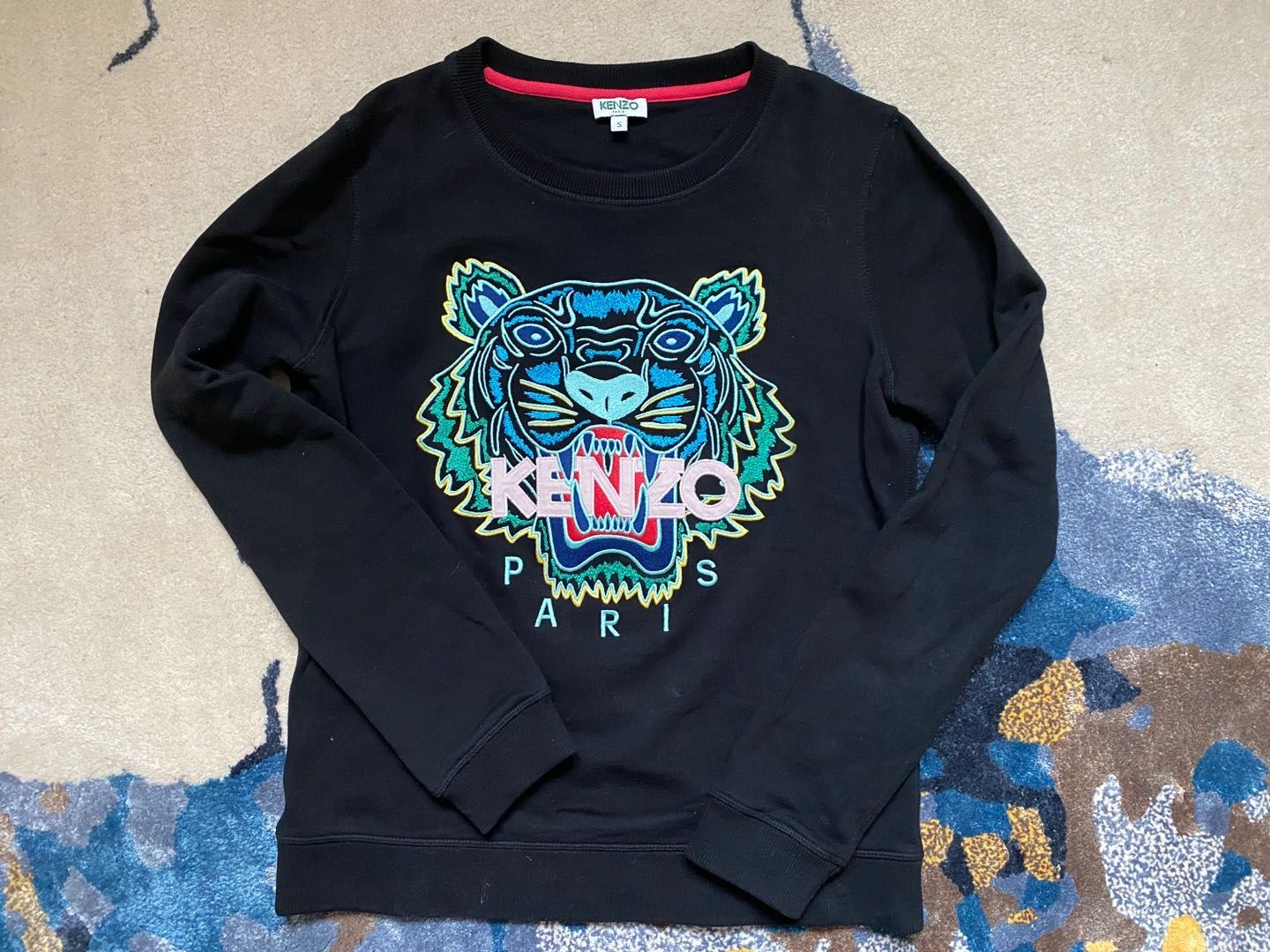 Don't underestimate this tiger head label, it can perfectly integrate with many clothes, and make a different style, which makes your whole body exudes different charm, even if the basic models of the whole body will not appear dull.
I remember that I didn't have a cold at the beginning until I saw this picture -Russian model Elena Perminova (left) and the very famous Miroslava Duma (right).
For the first time, I discovered that it was a sense of high -level and youthful vitality.

Moreover, even Taylor Swift couldn't resist the charm of Kenzo. Wearing a iconic tiger's sweater, a glimmer of domineering was revealed in sweetness!
Of course, each of its different colors can wear a different feeling, like this pale green, the prestigious tiger wearing a fresh feeling.
In addition to the tiger's head, the most famous of his family is the big eyes. The big -eyed sweater like Ni Ni, wearing a sunglasses, cool. Yuan Shanshan is paired with a large blue skirt, which is very casual vacation.
Because the tiger's head and big eyes are so famous, everyone feels that its family has been eating old books, but people are really constantly creating!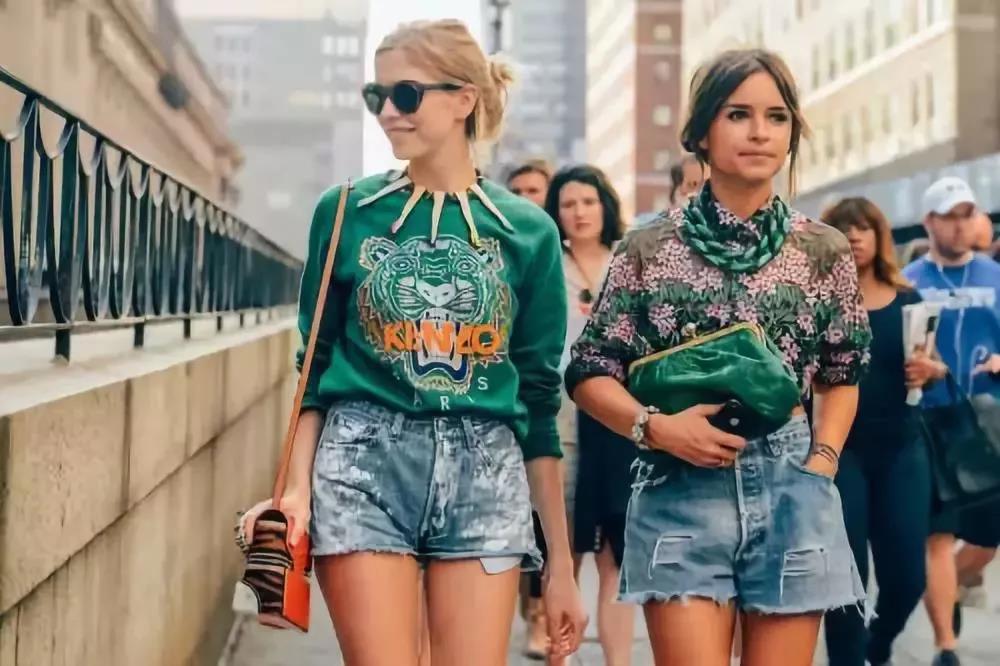 In recent years, the launch of Longteng sweater is very distinctive and is worth buying. The Chinese elements contained in it are also suitable for wearing during the New Year.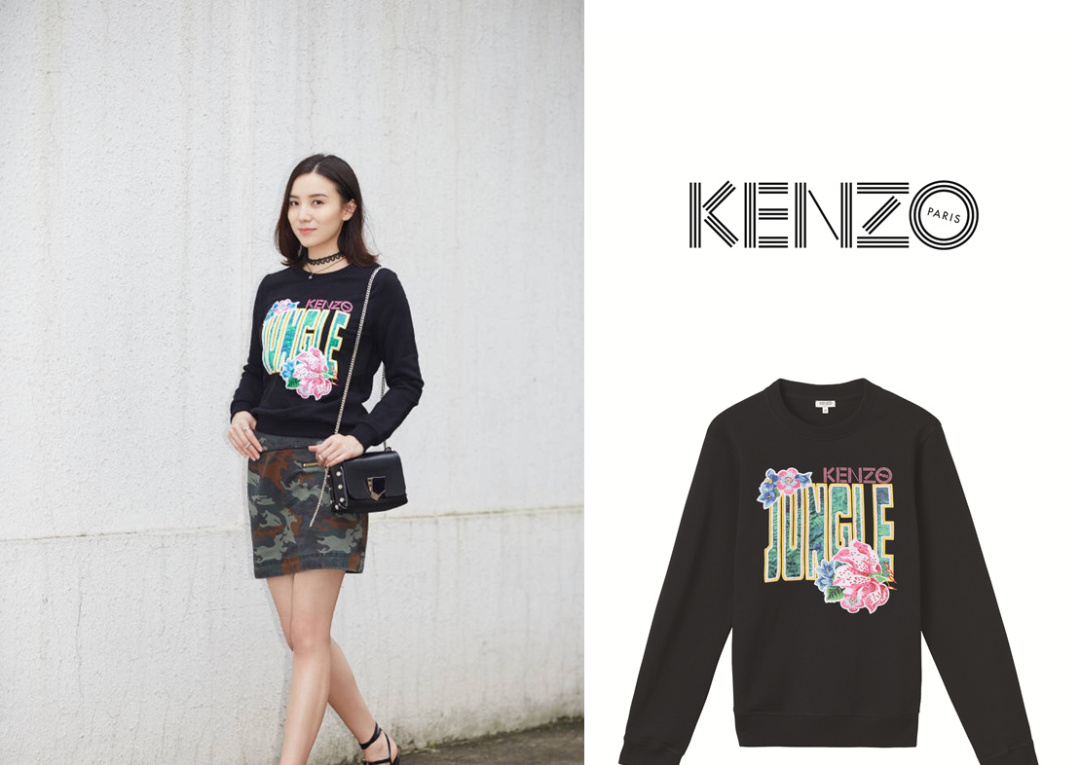 And its sweater is basically the same men and women, which is suitable for the family to wear, giving people a bright feeling.
This year's new model is even more cute! Intersection Intersection
Just two more be careful of the eyes, why suddenly poke the cute point?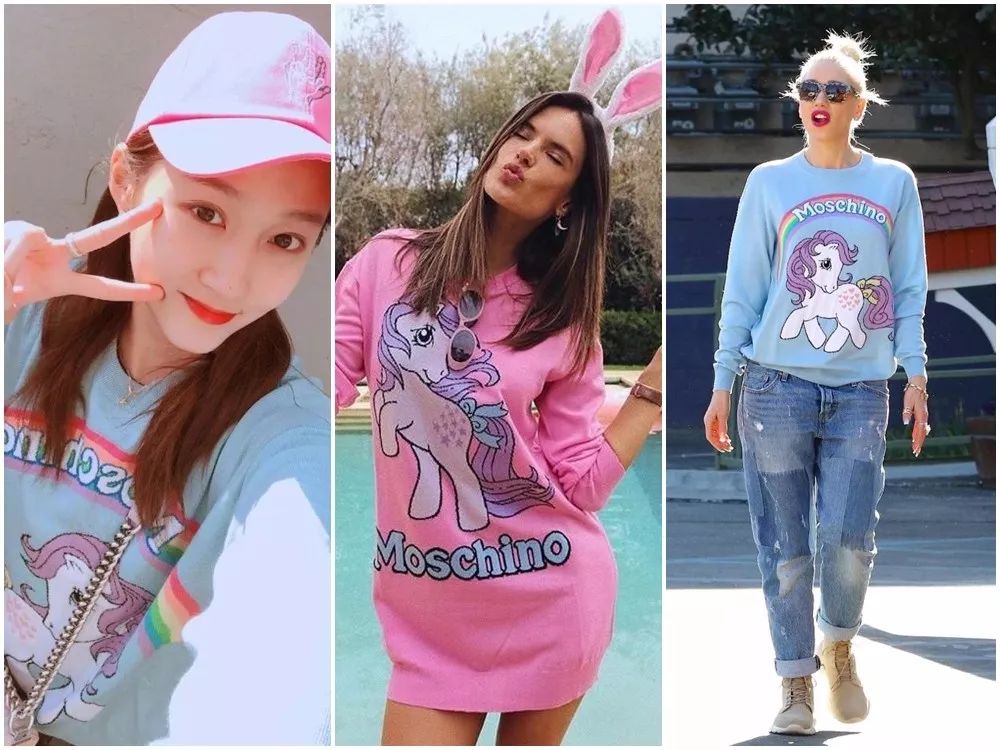 Well, the comfort must not be low, which is another reason why I like the Kenzo sweater.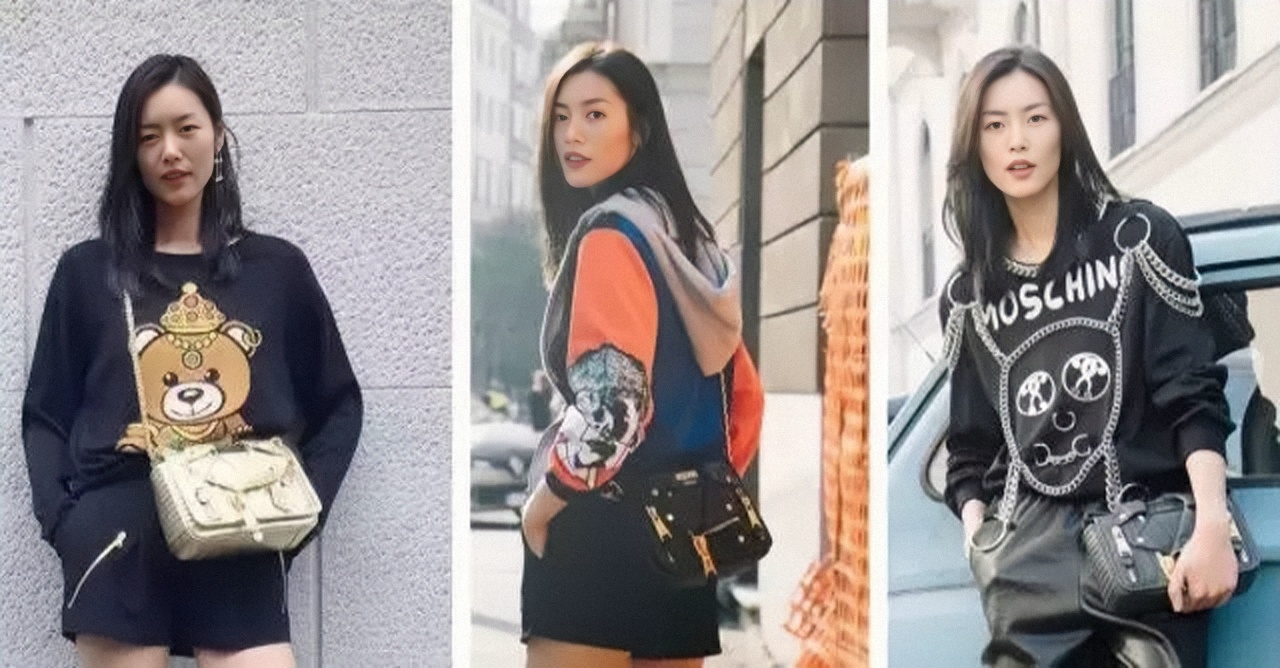 Its tailoring does not need to be discounted, nor does it need to be a hardcore material. It depends on the tailoring of the designer to make a sense of contour. As long as you can realize the pleasure and comfort of this sweater.
03
Abercrombie & FITCH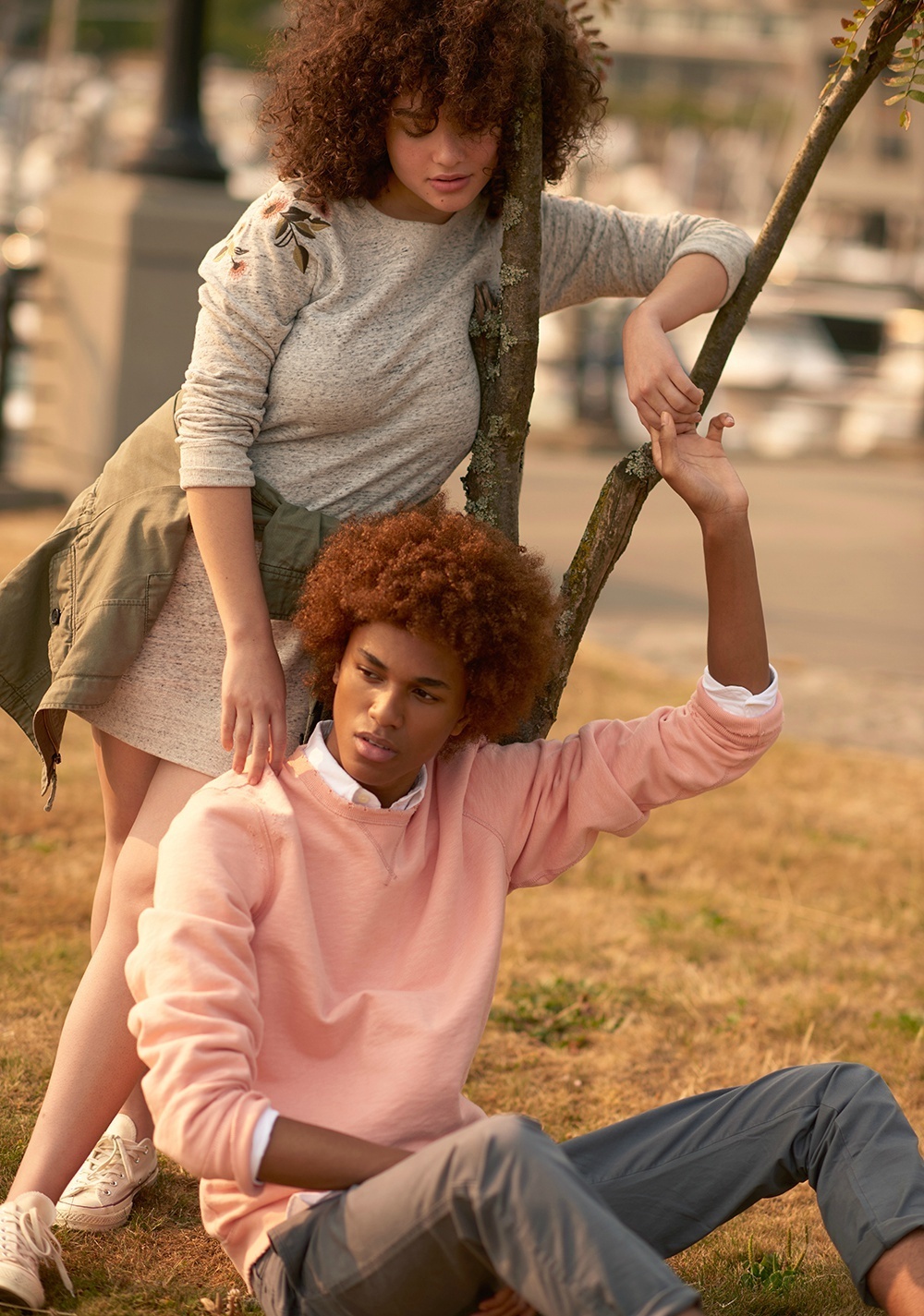 Price: around 500-1500
AF was made of men's clothing, so I was still by my family, and he could not wait for all the sweaters to be AF. Every day at home, I was a AF sweater, which completely turned into his pajamas.
Every time I go to the store to pick him up, it has caused me to be planted by myself. Indeed, its clothes are very comfortable, and they are all light -colored, which feels like home clothes.
But this brand is really not very hot in China. Even if someone knows it is a half -knowledge, some even say, "Although their family is fast -moving consumer goods, the quality is pretty good."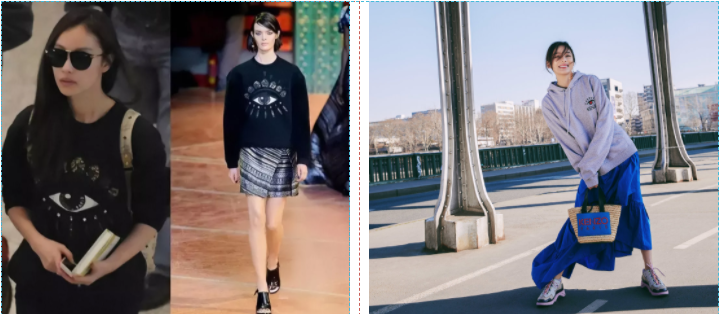 I want to say that Abercrombie & Fitch is very national, but it is definitely not a fast -moving consumer brand. The brand image and style have not changed for more than 20 years, and the positioning is much higher than the fast fashion brand.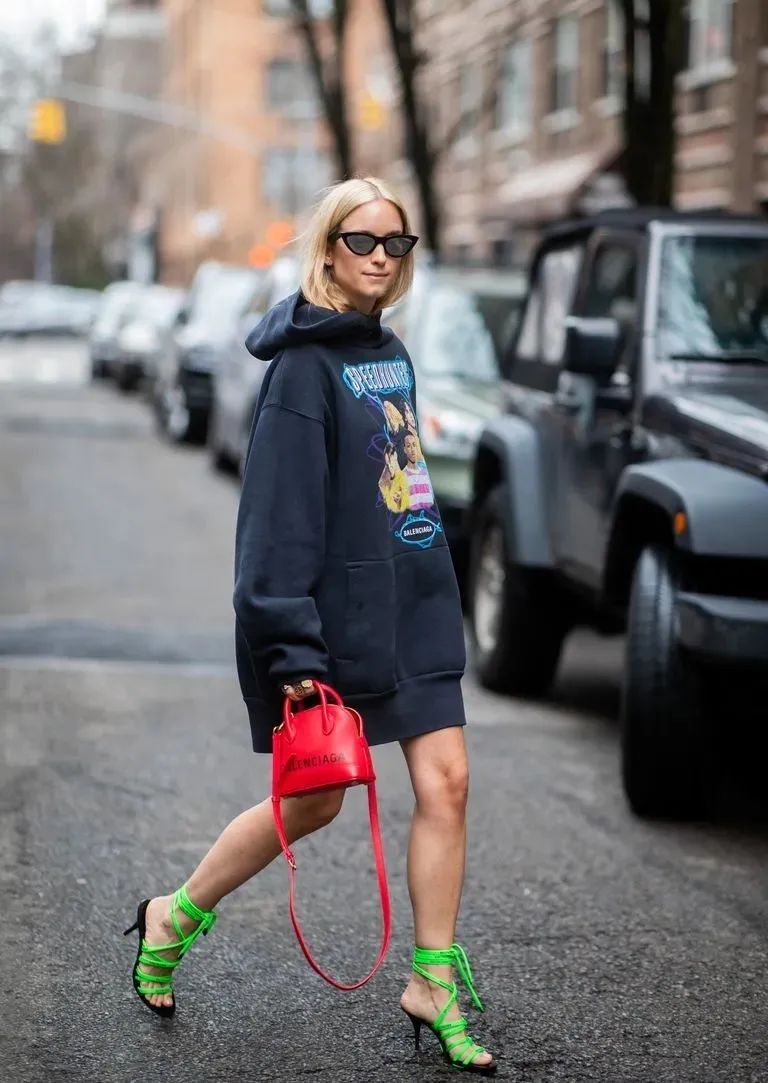 It is indeed an old leisure brand in the United States. In 1892, it was founded in New York, a local century -old store brand in New York. Its sweater can be said to be in the United States.
Compared with the two brands with strong representation and strong style above, it is more suitable for babies who like minimalist models. The styles are basically atmospheric and natural.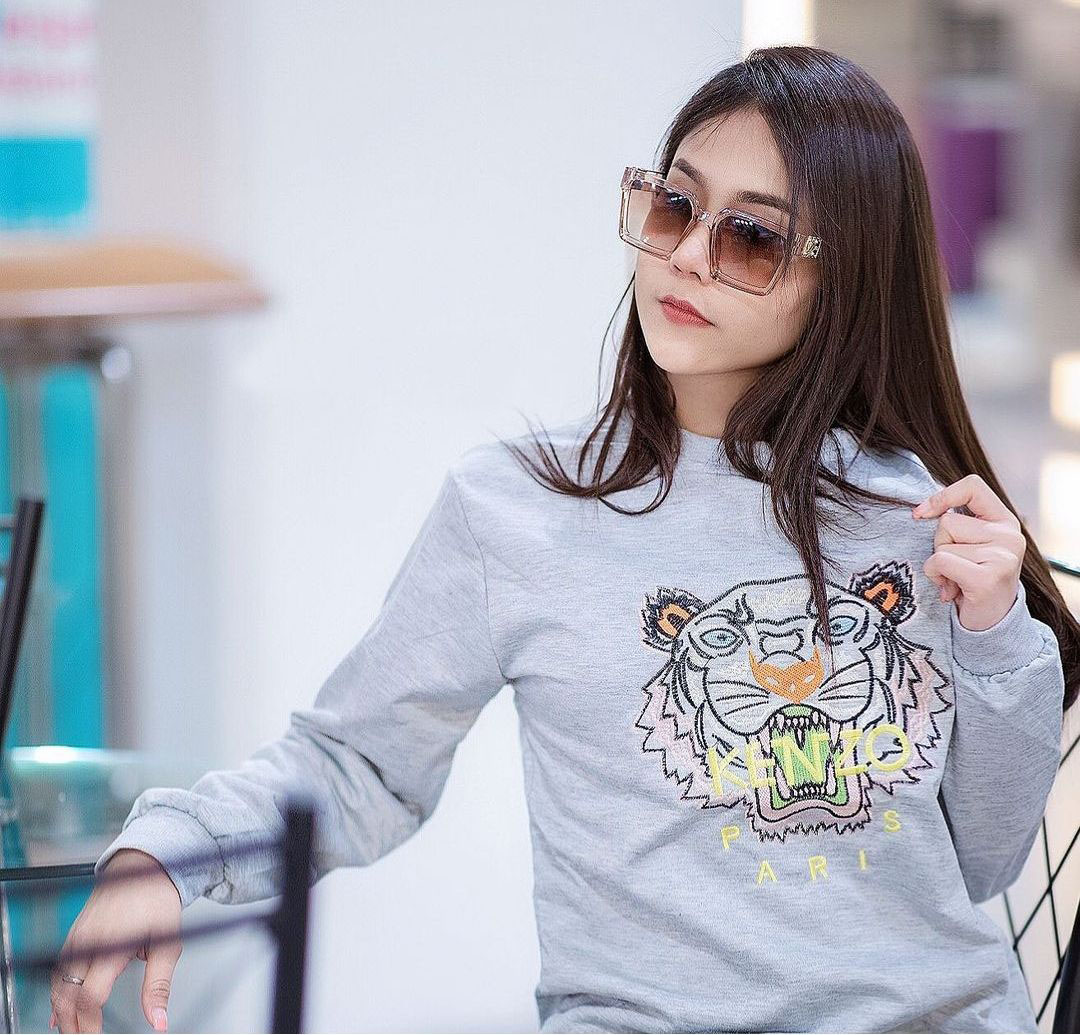 And although many of A & F's clothes are basic models, creativity is changing almost every season, respecting comfort, nature, and wildness. It is a little decadent and unruly, mainly taking the leisure route.
Of course, the price will be much cheaper than the previous two. I think the basic sweater will not make a mistake when buying in its house.
Especially at home styles, whether it is color or style, it is particularly gentle, which is fully in line with the requirements of our middle -aged sister, leisure but not publicity ~
In addition to the classic of the alphabet model and color matching models, this embroidery is also very uniform, not a large area, but it is very beautiful, and it is not on the chest, but there is a little sense of design on the shoulders.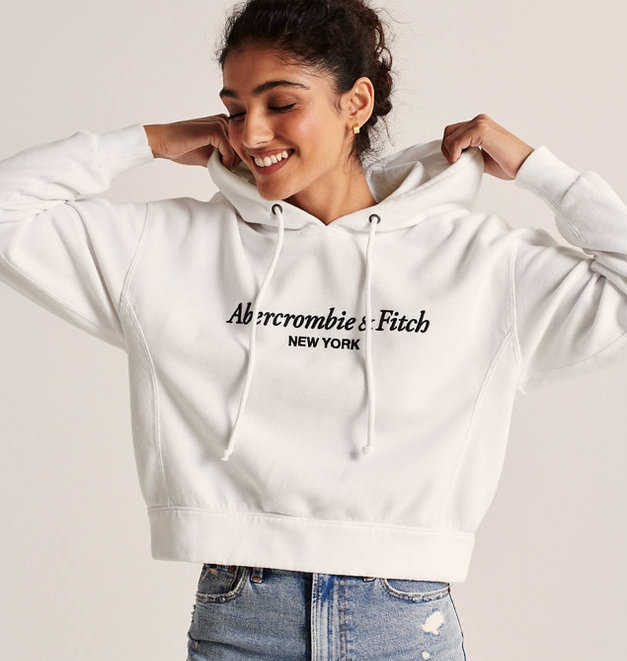 AF is a comfortable and small design sweater. I really recommend that each baby prepares a set at home. When you don't think of what to wear, it is definitely your best choice.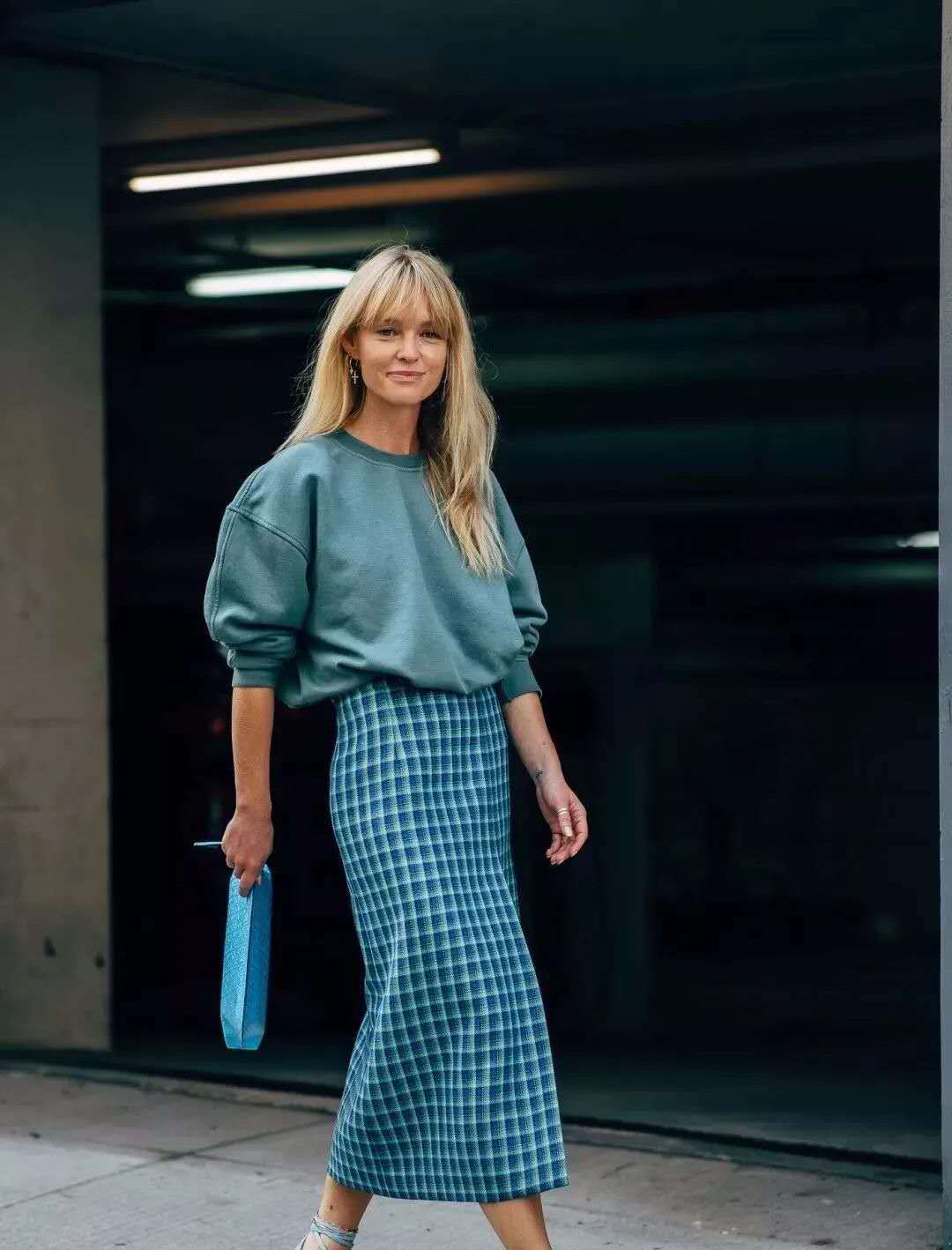 Price: about 1000-5000
---