Winter girls' desks are good -electric heating mouse pads
I thought that in the winter hiding in Guangzhou, I can only take more clothes to survive the winter. People are not as good as the sky. The body sensation temperature on the balcony one or two days is higher than the actual temperature.
When I arrived in the office, because the weather was cold and nap, I thought that I couldn't let me freeze into a dog alone. A colleague who had a good relationship with WeChat and had no fat asked her to be cold. Doesn't it feel? Maybe I have heating mouse pads! "I won't calm down now. I regretted buying it. I bought it for 2 orders.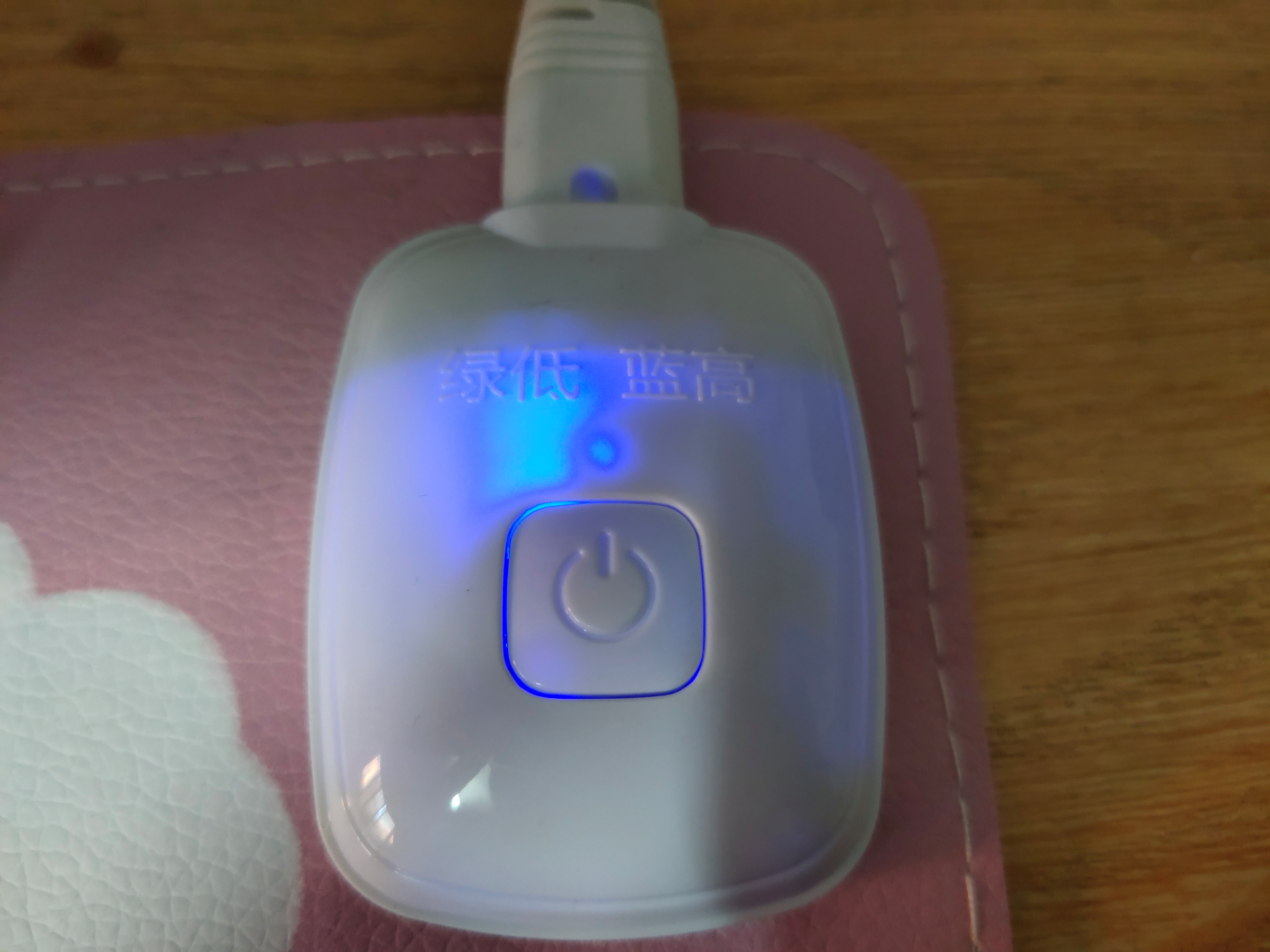 25 pieces of heating mouse pads are rolled up and packed in a rectangular box. Although it is a bit short and a bit hard, there is one to say that this appearance is still very cute. It is also understandable to put hot tablets in the middle of the leather and skin.
Looking at the leather closer, the smoothness of ordinaryness should be the basic needs, and the sewing edge is also very neat.
There is only one line of the accessories, and you can insert it in the direction.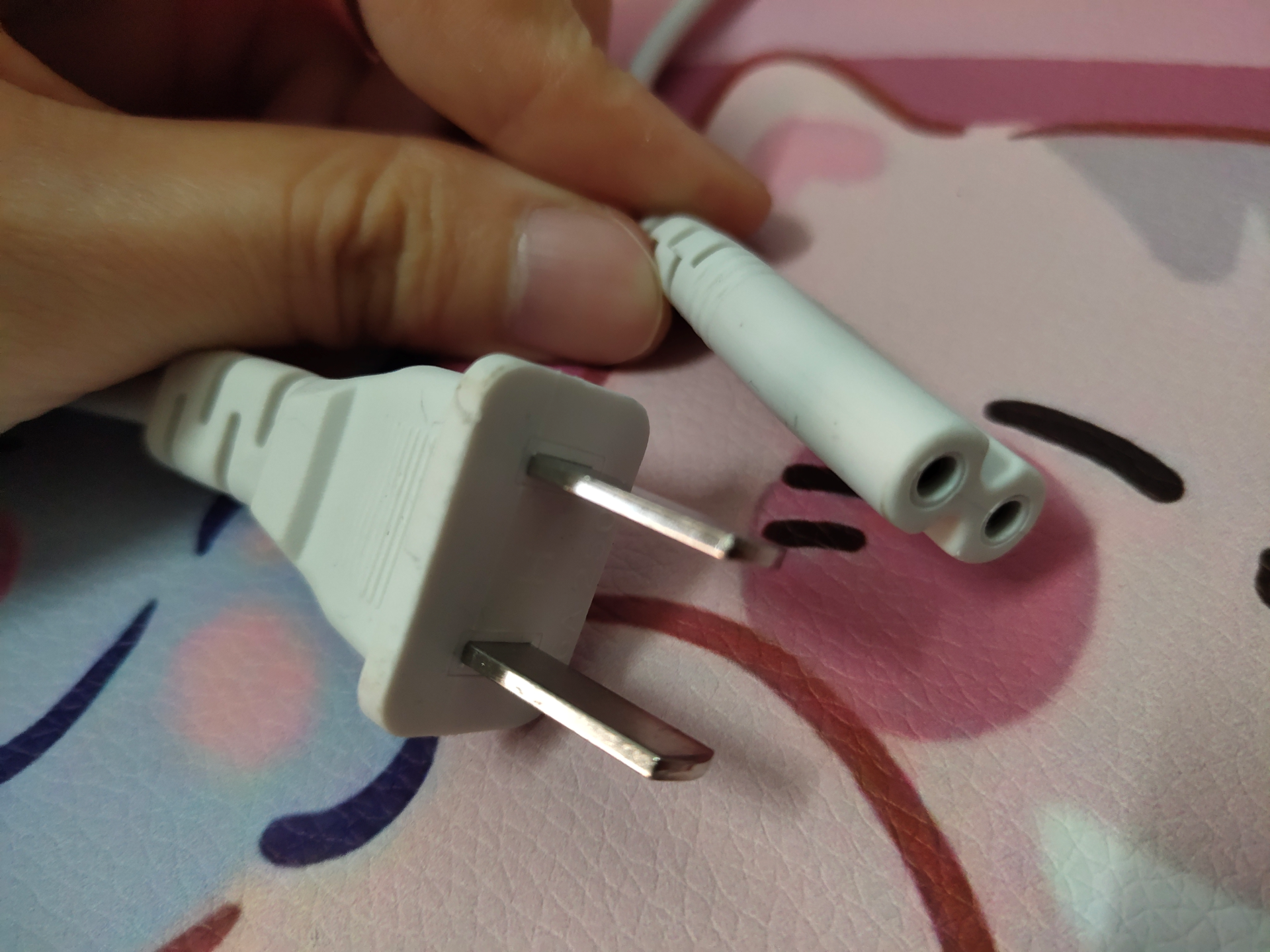 There are two gears in this gear, green is low temperature, blue is high temperature, and the heat speed is fast, but it feels relatively high in the middle.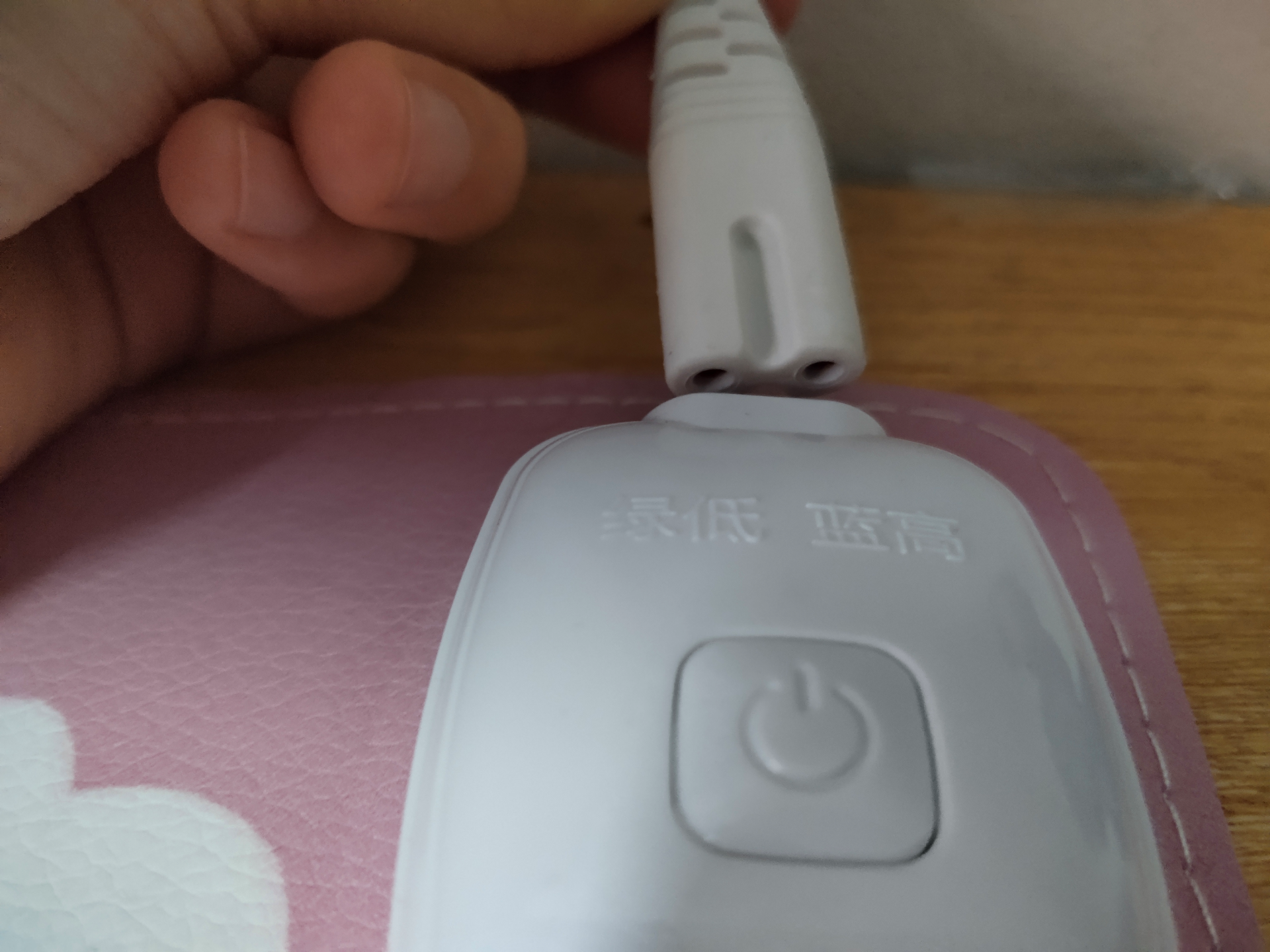 Use experience and purchase suggestions: try to buy your own area size. For example, according to Sister Lei's computer desktop layout, my keyboard is placed in the keyboard drawer below, so I actually only need to buy a mouse -sized heating mouse pad. But if on the desk, the keyboard is usually placed on the desktop with the mouse. Determine the common position of the keyboard, the keyboard is downward to determine the width of the heating mouse pad. The left and right sides are slightly wider than the keyboard, and the extension of the right side of the mouse is used to determine the length of the heating mouse pad. Choose the size according to your actual needs, which can save a little electricity bill.
---