52 good projects for the people in many places in Anhui! Focus on building materials environmental protection pharmaceutical chemical pharmaceuticals
Focusing on building materials-brick and tile plate materials, environmental protection-garbage treatment, pharmaceutical-chemical pharmaceutical, mechanical-spare parts, etc., people's livelihood projects are warmly launched:
1. An annual output of 100,000 pieces of concrete constructor project
2. Pretending reinforcement concrete house production line project
3. In Tao Lixi (Suzhou) Ceramics Glaze Color Co., Ltd. Kaiping Branch Reconstruction and Expansion Project
4. Xuancheng City Planning Branch (Tongshan Road -Jinglin Road) road project
5. Xuzhou to Huaibei to Fuyang Highway Huaibei Section Project
6. Fuyang section project from Xuzhou to Huaibei to Fuyang Highway
7. Xiyu Garden 3 Phase III Wide Road Network Project
8. Wuhu Yubi New Equipment Material Co., Ltd. annual output of 5.5 million square meters of bamboo and wood fiber board production line project
9. External wall insulation construction material production line project
10. Taishun Sanlei Concrete Co., Ltd. relocated plant project
11. Biomedical and high -end chemicals preparation new technology research and development laboratory construction project
12. Road project around Shanglinyuan
13. Beer glass bottle production line renovation project
14. Annual output of 50,000 tons, 50,000 tons of fixed refractory material projects
15. Annual output of 30,000 meters of cement pipe construction project
16. Annual output of 200,000 tons of optical glass basic materials project
17. Annual production of 20 million m2 super white solar glass production line upgrade and reconstruction project
18. Annual output of 1500 tons of hairphenyrene foam products and annual output of 8,000 tons of hollow sunshine board project
19. Annual production of 120,000 cubic meters of bamboo container board project
20. Annual output of 100,000 sets of mechanical seals and ceramic sealing projects
21. Annual output 1 million decoration panel project
22. Ma'anshan Bao Fengchuan Pile Co., Ltd. sand and gravel supporting production project
23. Kaifeng Kangyixin Stone Co., Ltd. annual output of 50 million yuan free brick brick project
24. Construction of 4 -seater melting amount of 1,200 tons of photovoltaic component glass project
25. Huizhou District Circular Economic Park Infrastructure Road Zijin Road (Divine Sword to Chaohui Section) Project
26. Huangshan Central City District Bus Comprehensive Parking Lot-Huizhou District Comprehensive Parking Lot Project
27. Binnan South Road (Tan Family by River), Huangshan District
28. Hefei core material semiconductor material Co., Ltd. Hefei polymer functional protection material and filter material production base construction (Phase 1) project
29. The West Second Ring Road (North Second Ring -Fanwa Road) of Hefei City Key Project Construction Management Bureau
30. Hefei City Key Project Construction Administration G4001 connection line project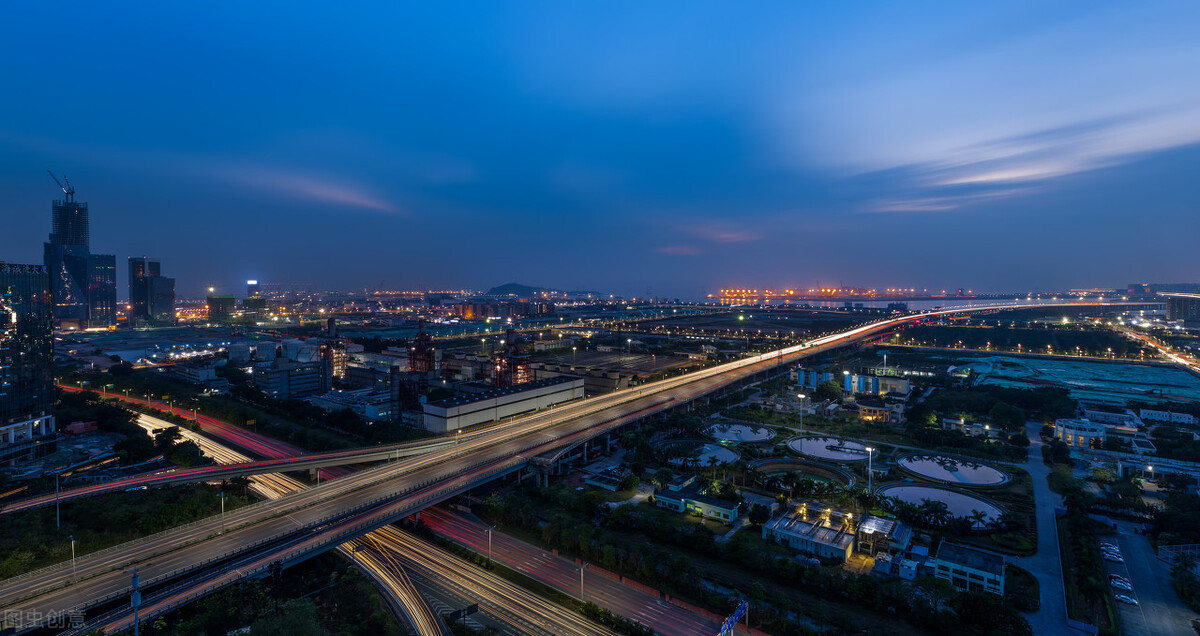 31. Photovoltaic component glass project
32. Guangang Road, West Second Road Road Project
33. Steel glass and hollow glass production projects
34. Foshan Fluorine New Material Technology Co., Ltd. Construction Project
35. Fengyang County Benniu New Building Material Co., Ltd. annual output of 400,000 cubic meters of concrete production line technology reconstruction project
36. East to Economic Development Zone East One Ring South Section Road Project
37. East to Economic Development Zone Industrial Avenue (Xiangyuan Avenue -East Second Ring Road) road project
38. Spring and Autumn Township Weng Weng Research Service Center Ecological Parking Lot Project
39. Chujiang Avenue (Xiwan Road -Jiangbei West Road) road project
40. Bozhou No. 1 Primary School Teaching Building Expansion Project
41. The first phase of the Tieshui Linking Transportation Project in Jiangbei District, Tongling Port, Anhui
42. Anhui Pretty Lady Decoration New Material Technology Co., Ltd. Environmental Bamboo Ou Song Board Production Project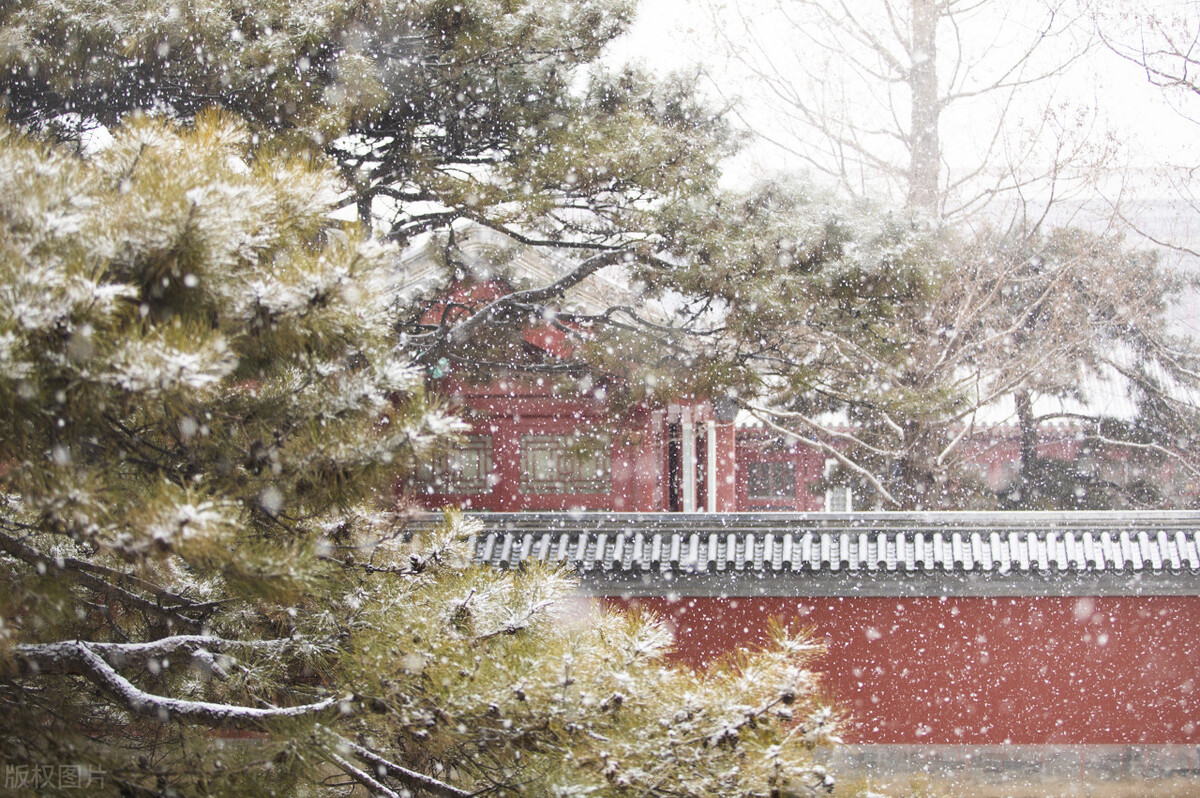 43. Anhui Muyuan Yicheng Environmental Protection Building Materials Co., Ltd. Construction annual recycling and then use 600,000 tons of construction waste to produce 400,000 tons of cement stabilized layers of concrete and annual output of 400,000 tons of mortar production line project
44. Anhui Province, Yu'an Avenue (K0+703-K1+340), Anhui Province
45. Anhui Kaiming New Material Technology Co., Ltd. annual output of 300,000 film decoration panel production projects
46. ​​Anhui Hengli New Building Material Technology Co., Ltd. 3 million cubic meters of commercial concrete 1 million cubic meters of pre -mixed mixed mix of 1.5 million tons of water stabilization 2 million cubic meters of asphalt concrete environmental protection production line project (Phase 1) project
47. Anhui Hefei College Intelligent Manufacturing and Education Integration Training Base Project Project
48. Anhui Aufu Fine Ceramics Co., Ltd. annual output of 4 million liters of SCR cellular ceramic carrier project
49. X065 (Liufu-Bengbu Road Section) Reconstruction Project
50. G50 Shanghai -Chongqing Expressway Huaining West Interchange Project
51. G36 Ningluo Expressway Mingguang to Bengbu section reconstruction and expansion project
52. "Social Third -Party Inspection Laboratory" research and development and production projects
The three projects launched by Hefei run through 2022 throughout the year, focusing on people's livelihood/development, serving the convenience/promoting local economic development, and forming a key project for the people to do practical things throughout the year, covering the most concerned and most demand for the masses ", Promote the solution of the people's most concerned and realistic interests, and continuously improve the sense of happiness and gain of the people's lives.
If you want to know more details of the project, please pay attention to the middle network public account (CCPC360) to recommend information about various precision projects for you. The project docking is so simple
Choose the medium item, the purpose is for you!
---