Yoshizhou Home Winnamed "2018 Consumer Trusting Brand"
In more than 200 BC, the phrase "Give me a fulcrum, I can lift up the entire earth" by the ancient Greek physicist Aboundrick. " It also influenced and changed the entire world in the future.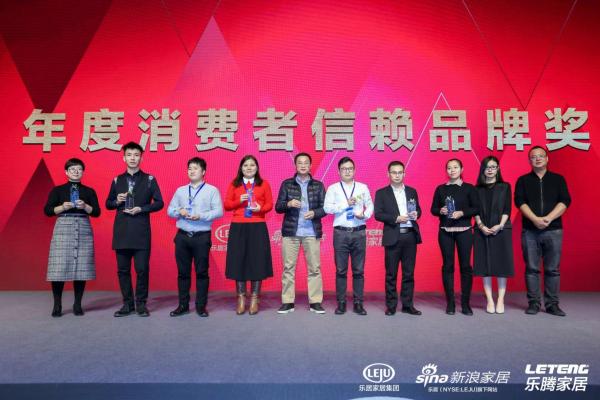 Finding "Akimid's fulcrum" focuses on this point, "using a big body, one is everything", and it has also become the most direct and effective way to find breakthroughs in the chaos.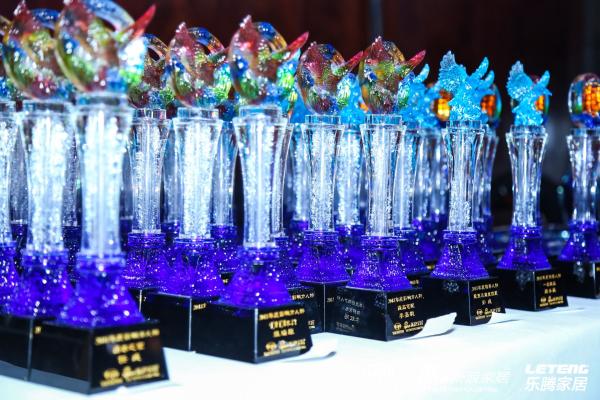 On December 13th, the development forum and the Sina Tide Awards Ceremony, which was held by "Decoding Archimede: Dawn under the new fulcrum of the Home Furnishing", was held in Beijing. Channels, new media, new transactions, and new ecology ", the" decoding Archimedes "leveraging theorem, exploring new economic cycles, and a new fulcrum for household companies" one is everything ".
Leisurely home
Won the title of "2018 Consumer Trusting Brand" in the Awards Ceremony of the Sina.
Shenzhen Youqi Home Co., Ltd. is a furniture industry Co., Ltd. that integrates R & D, manufacturing and sales. At present, Youqi Home has an offline O2O physical store, 3 brand flagship web stores (Tmall Shengtang Guyun, Jingdong Zuoban, Jingdong Qiao Workers), three independent manufacturing plants, the factory area of ​​50,000 square meters, total, total, total There are nearly 1,000 employees, with an annual production capacity of 100,000 pieces (set).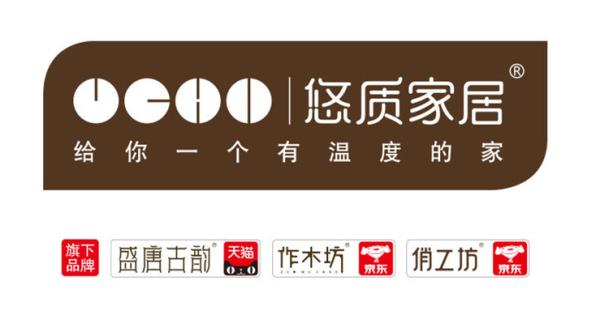 Since 16 years, Youqi Home Furnishing has focused on solid wood, has the most professional design, production team, and strong marketing teams. The solid wood home manufacturers who really achieve one -to -one service and one -to -one service are the most professional companies in China to produce solid wood furniture companies. one.
---