horrible! Can't recognize traffic lights, 10 batches of sunglasses are unqualified
: Click "
China Quality News Network
:点击"
"↑ Free subscription
Send away summer to usher in autumn
Light is still dazzling
Especially when driving on the road
It is necessary to wear a pair of sun mirrors
If you can't recognize the traffic light
Hidden safety hazards dare not imagine
10 batches of quality are unqualified
Recently, the Shanghai Municipal Bureau of Quality and Technical Supervision announced the results of the 2018 sunglasses quality supervision and random inspection results.
40 batches of products were drawn this time, after inspection,
10 batches
Essence
The spot check found that there are 3 batches of products involving safety performance in transmission than the project;
Another 7 batches of products do not meet the general performance indicators in the standards, mainly involving projects are visible light transmission ratios and signs.
The trademark (nominal) of unqualified samples involves
V
Zapa ztar
TZGS Tianzi Guojue
Snow horse
Black Stone Black Stone
Yichao Yichao
Wolf
Barbara Babala
Jacon
Cool Vision
The transmission ratio of the communication signal reflects the recognition performance of sunglasses products for traffic lights, and is an extremely important security project.
The project is unqualified and will cause the wearer to correctly distinguish the signal signal light (traffic light).
If used as an ordinary sunglasses, it will cause great safety hazards.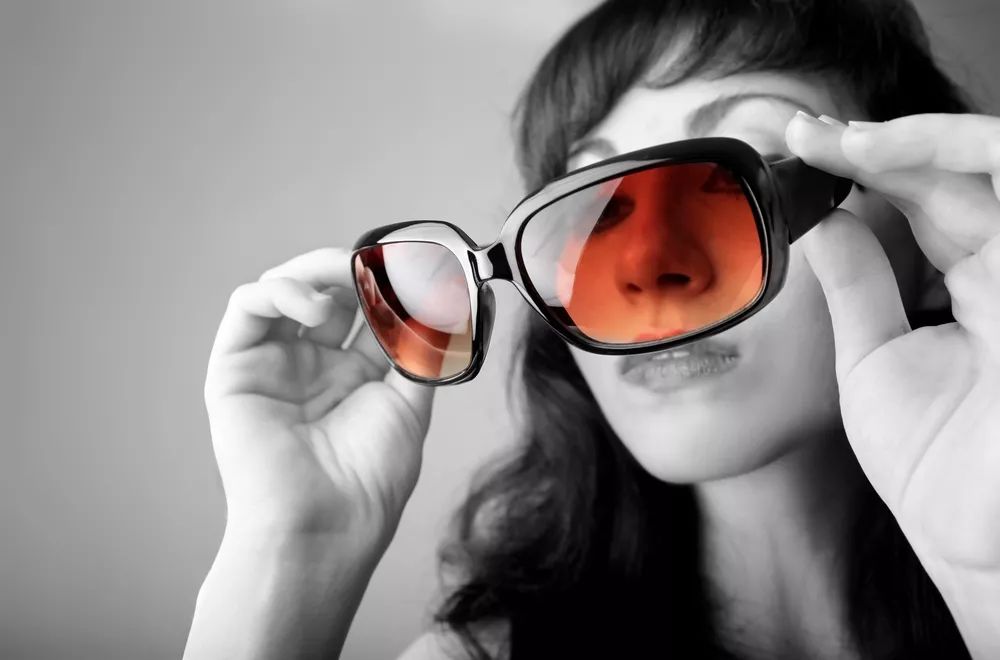 In 2018, the quality supervision of sunglasses products in Shanghai
Serial number
Product name (nominal)
Trademark (nominal)
Specification
Production date/batch number (nominal)
Production enterprise (nominal)
Purchase location or channel
Main unqualified projects
1
Sunglasses
Uniform color/V61022
V170307/none
Shenzhen Huiming Glasses Co., Ltd.
Shanghai Heroes Trading Co., Ltd.
Signs
2
Uniform color/z25317s
Nothing/
Shenzhen Mingxuan Optics Co., Ltd.
Hitomi Lixin (Shanghai) Trading Co., Ltd.
3
Polarized/8855
160910/none
Xiamen Jimei District Tianshita Glasses Processing Factory
Shanghai Poly Optical Glasses Co., Ltd. Zhabei Branch
Light radiation ratio τV
4
Polarized/8138, 8212
XM0170818, XM0180128/None
Taizhou Jiaojiang Central Asia Glasses Factory
Fenghao Glasses Store, Zhabei District, Shanghai
Communication signal transmission ratio-red signal
5
Polarized/3612,3602
170911/none
Shanghai Oshi Glasses Co., Ltd.
Communication signal transmission ratio-red signal; traffic signal transmission ratio-yellow signal
6
Polarized/YC9605
YC01618/None

Shenzhen Xinjun Glasses Co., Ltd.
Shanghai Tangpin Glasses Co., Ltd.
7
Polarized/1805, 1852
No/October 08, 2017
Linhai Guoyou Glasses Factory
Shanghai Weishi Glasses Co., Ltd.
Light radiation ratio ratio; traffic signal transmission ratio-red signal; traffic signal transmission ratio-yellow signal; communication signal transmission ratio-green signal
8
Polarized/8911, 8907
B20180108/None
Xiamen Hongyili Optical Technology Co., Ltd.
Shanghai Mingrui Glasses Co., Ltd.
9
Polarized/1804, 1901
YL001701018/None
Taizhou Jiyejiang Yalun Glasses Factory
Shanghai Lanying Glasses Co., Ltd.
10
Polarized/KV15016, KV15017
Xinhengli Glasses Manufacturing (Shenzhen) Co., Ltd.
Cool Vitamin Technology (Shanghai) Co., Ltd. Zunyi Road Branch
Related product information, please click to read the original text.
Buy and use tips
The top focus value of the lens should meet the requirements of the flat lens, and there should be no refractive disease that affects the vision.
The simple identification method is to move the lens in front of the eyes and move it up and down, and at the same time observe the linear targets through the lens, the target should not have up and down follow -up and wavy deformation.
The color of the lens must not be biased.
Observing the color of the surrounding environment cannot be distorted. It can correctly identify signal lights of different colors and see the edges of the object clear.
Generally use neutral gray or gray brown, green, etc.
If the color is too biased, such as dark blue and purple, it is not only not conducive to the protection of the eyes, but also may cause traffic accidents.
The depth of the lens color should be appropriate.
Depending on the venue of the activity, you can choose a dark sunglasses in a strong place for sunlight. On the contrary, when the sun is weak, the color should be lighter, riding or driving, and do not choose a lens with darker colors.
If the sunglasses are not properly selected, the burden of eye adjustment will be aggravated, causing eye muscle tension and fatigue, and symptoms such as dizziness and eyesight, and not visual vision in severe vision.
Choose as much as possible with ultraviolet function.
That is, it is clearly marked "UV prevention", "100%UV absorption" or "UV400".
These labeling information may appear on the product tag, or the film may be directly on the sunglasses.
Text Edit/Yu Fei
Art Editor/Mizugawa
Source/China Quality News Network
Essence
Essence
Essence
Essence
Essence
Essence
Essence
Essence
Essence
Essence
V
Zapa ztar
TZGS Tianzi Guojue
Snow horse
Black Stone Black Stone
Yichao Yichao
Wolf
Barbara Babala
Jacon
Cool Vision
1
Sunglasses
Sunglasses
Sunglasses
Sunglasses

Sunglasses
Sunglasses
Sunglasses
Sunglasses
Sunglasses
Signs
Signs
Signs
2
Nothing/
3
Xiamen Jimei District Tianshita Glasses Processing Factory
Light radiation ratio τV
Light radiation ratio τV
4
---