Severe original denim trousers purchase guide: from the basic model 19oz to 32oz extreme challenge
If you read this article, you are likely to think that you are a denim fan, but this does not mean that you have entered the primary jeans world of Heavyweights (ultra -heavy). Although not everyone is suitable for heavy jeans, it is not comfortable to wear in the hot summer, but after entering autumn and winter, wearing these pants will start to feel like the second skin. Denimsay (Denimsay) today lists several common markets for your reference.
The first: Iron Heart Tiexin 555S-SBG 21OZ slim black heavy jeans
Iron Heart has always been good at producing heavy jeans. Many fans of the brand claim that the heavyweight denim of the Tiexin family is as comfortable as the conventional heavyweight denim of most brands. Especially if you are interested in a pair of black jeans, their 21OZ 555S-SGB is a good choice. The trousers are preferred and made in Japan. Black -border denim can be gray as light blue fades into light blue. It has a lot of details: zinc buckle, folding belt ring, back pocket, etc., priced at $ 385.
Paragraph 2: Unbrandedless brand 21oz entry -level heavy primary jeans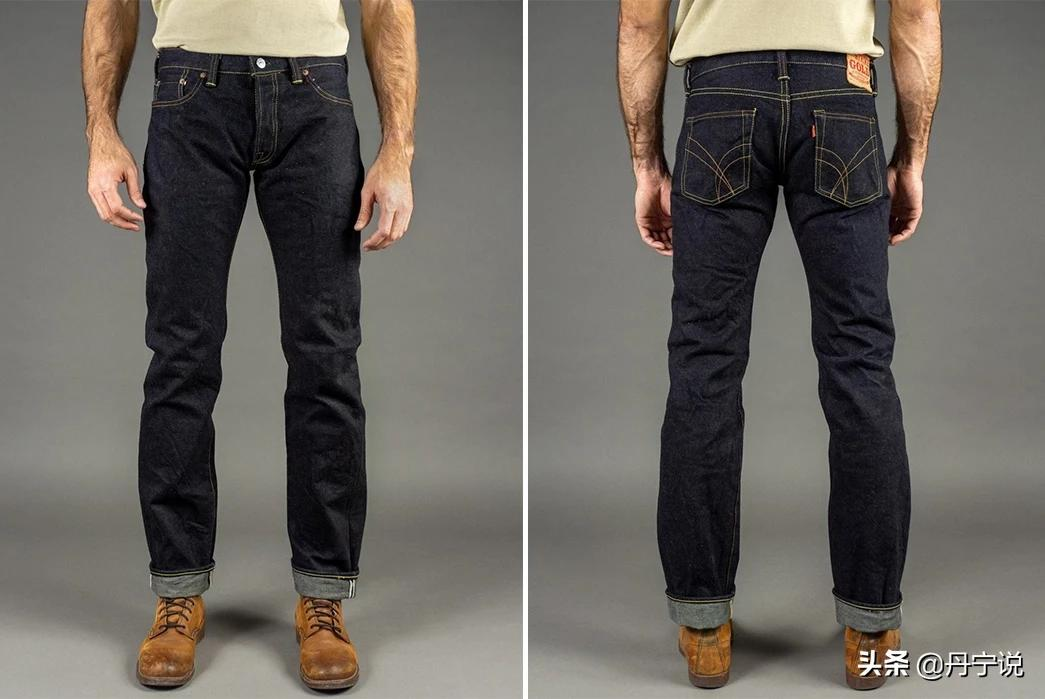 If you are interested in entering the world of heavy jeans, but don't want to spend too much money, then Unbranded is your choice. Their 21 ounces of jeans are diverse. If you are not sure how much you like to wear such heavyweight denim, this is an affordable choice. They are done at 21 ounces. Although they may not have some fancy designs you get from more expensive jeans, these jeans still have chain seams, hidden rivets and blue red ears. The price is $ 126.
Third paragraph: Samurai Samurai S511XX 19oz Kiwami II slim -fitted jeans
Although it is not the most heavier jeans, this 19 ounces of the samurai, named Kiwami II jeans, are still very impactful. They are made of unprecedented (but one Wash) denim, with uneven bamboo texture on the surface, exclusive copper rivets, and raised belt circles. All these details are the level of the samurai brand you expect. These jeans are characterized by medium waist high, slim, cone -shaped, and thighs have enough space. I hope everyone likes this style of jeans for $ 370.
Fourth paragraph: ONI Ghost Brand 622ZR 20OZ Bamboo Bamboo Plastic Jeans
Oni has always been known for its highly irregular denim, all of which appear on ONI-622zr's heavy jeans. 20 ounces made in Japan. Low tension fabrics have a large amount of bamboo texture, and have raised belt rings, custom copper hardware, and especially reinforced sewing. We know that their denim is very mysterious, but the pants are very picky about their figures. So you must look at the size table and consult customer service before buying. $ 258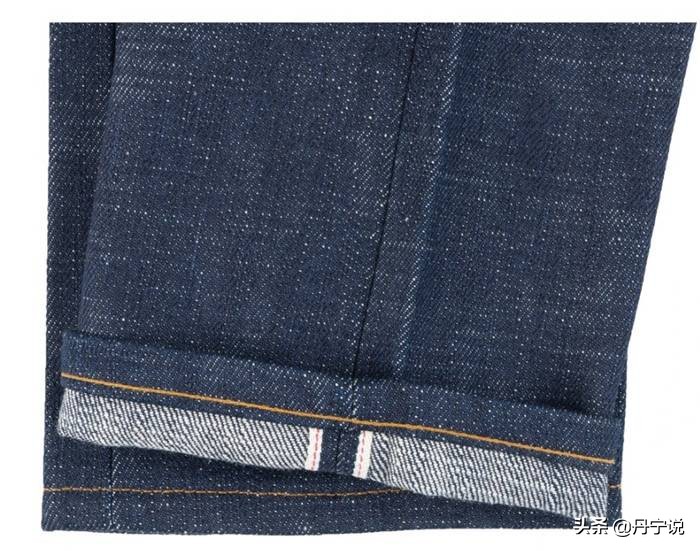 Fifth paragraph: Naked and FAMOUS Elephant 9 19OZ Heavy Blue Blue Jeans
Most conventional jeans on the market are generally around 12-16oz. Only exceeding this range can be regarded as heavy. Canada's Naked & Famous will release their elephant heavy series jeans every year, which have sold 22OZ elephant 2, 19oz elephant 3, and black elephant 7 jeans. For those who pursue elephant jeans, not only because of its weight, but also their prices are deeply chased by everyone. Currently the latest elephant 9 selling price: $ 185
#pgc-card .pgc-card-href {text-decoration: none; outline: none; display: block; width: 100%; height: 100%;} #pgc-card .pgc-href: hold {text {text {text {text -Decoration: None;} /*PC style* / .pgc-card {box-sizing: border-box; height: 164px; border: 1px solid #e8e8e8; positive: related ;} .pgc-card :: after {content: "" ""; Display: block; border-heft: 1px solid #e8e8e8; height: 120px; posity: absolute; right: 76px; top: 20px;} .pgc-COVERVEREVEREVERE position: absolute; width: 162px; height: 162px; top: 0; left: 0; background-size: cover; } .pgc-content { overflow: hidden; position: relative; top: 50%; -webkit-transform: Translatey (-50%); Transform: Translatey (-50%);} .pgc-conflicing-time {font-size: 18px; color: #222; line-height: 1; font-weight: bold; overflow: hidden; text -Overflow: Ellipsis; White-spie: nowrap;} .pgc-conflic {font-set: 14px; 14PX; 444; Overflow: HIDDEN; Text-Overflow: Ellipsis; Padding-Top: 9px; Overflow: Hidden; Line-Height: 1.2em; Display: -webkit-Box; -Webkit-Linemp: Box-Orient: Vertical;} .pgc-conflicing-part {font-size: 22px; color: #f85959; padding-top: 18px; line-height: 1em;} .pgc-card-buy {width: possition : absolute; right: 0; top: 50px; color: #406599; font-size: 14px; text-align: center;} .pgc-buy-text {padding-top: 10px;} .pgc-ICON-BUY { Height: 23px; Width: 20px; Display: Inline-Block; Background: URL (https://lf1-cdn-toscm.com/obj/cdn-Resource/pgc/v2/ pGC_TPL/Static/Image/Commodity_buy_F2B4D1A.Png);}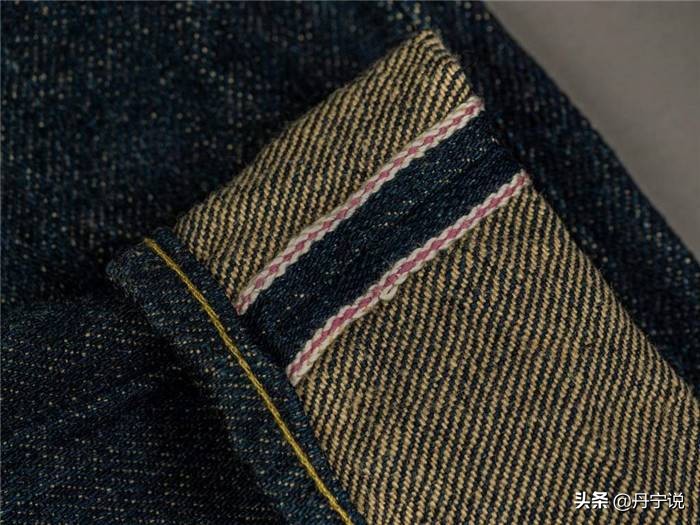 Cost -effective! Heavy entry -level Japanese fabric UNBRANDED 21OZ red -ery jeans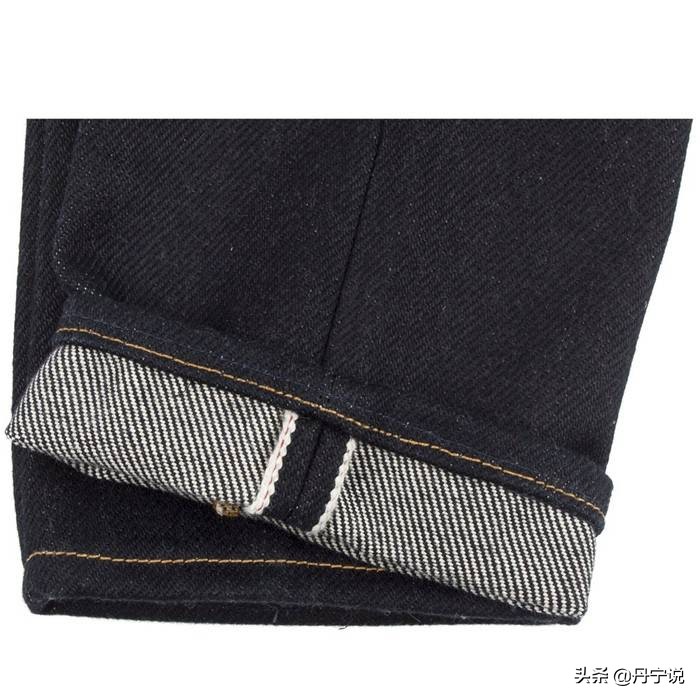 ¥ 890
Buy
Sixth paragraph: The Strike Gold SG 9105 24OZ heavy straight straight jeans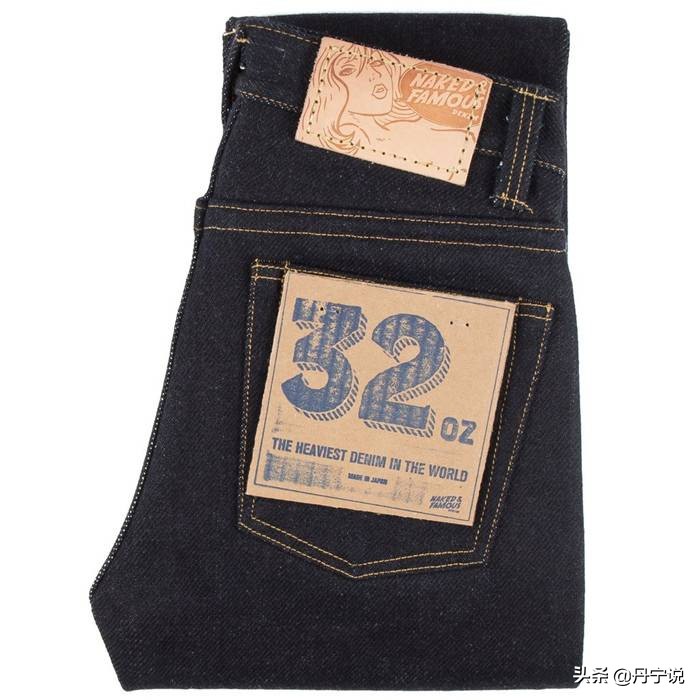 If you are interested in heavy cowboy, but want more traditional straight jeans, then The Strike Gold's SG 9105 is an extraordinary choice. From 24 ounces. Blue meridians, gray latitude gauze denim cloth. These denim pants are first -rate and have a lot of details, such as iron rivet reinforcement and golden bonding edges. Although these jeans are not bought casually, they are jeans you want to wear in the next few years. Price: $ 282
Paragraph 7: Naked and-FAMOUS 32oz Superbobe
If you want the absolute and heaviest denim, then there is nothing to replace the 32 ounces of Naked & Famous's Super Heavyweights. This monster -grade jeans will be painful when we first wear. Even if we wear it for a long time, it will still be very uncomfortable. This is the price we pay for breaking the boundaries of jeans. This jeans are paired with thick leather leather cards, inspiring needle feet and dark copper rivets, creating a jeans that almost no one wants to wear, priced at $ 545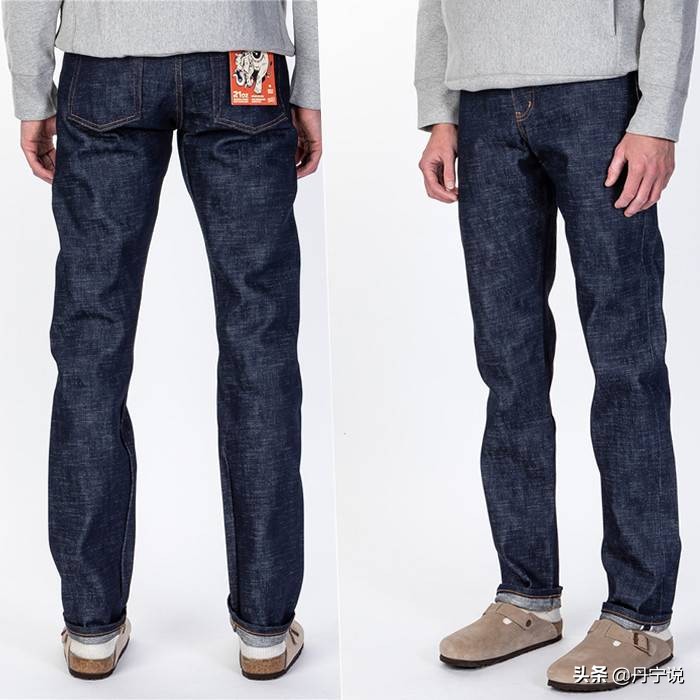 No matter what, when the weather becomes cool, these heavy jeans are comfortable and warm. Friends who like raising pants can act. If you have the experience of raising cattle, welcome to join Tanning and say [Primary Jeans Communication] circle message to communicate with us, thank you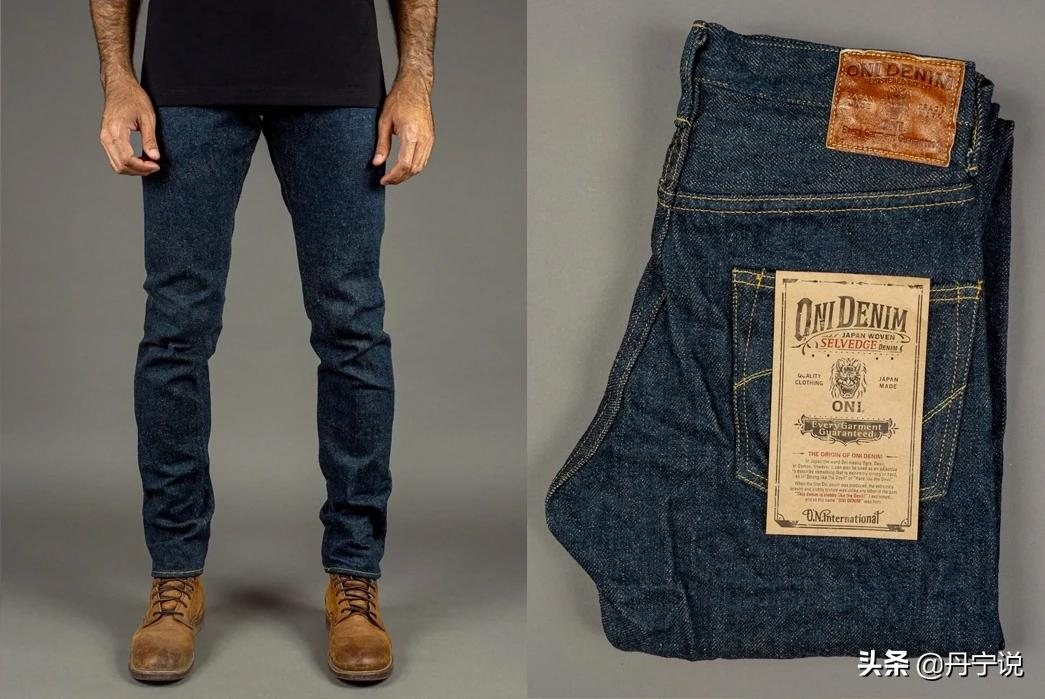 (Circle cards have been added here, please check today's headline client)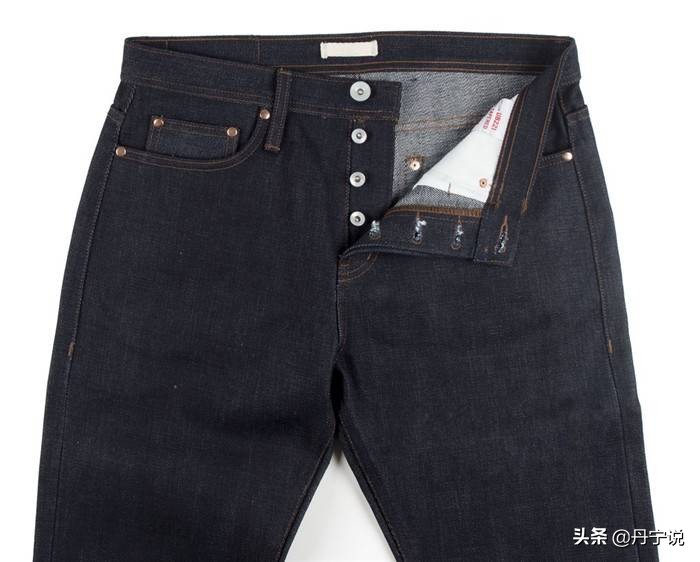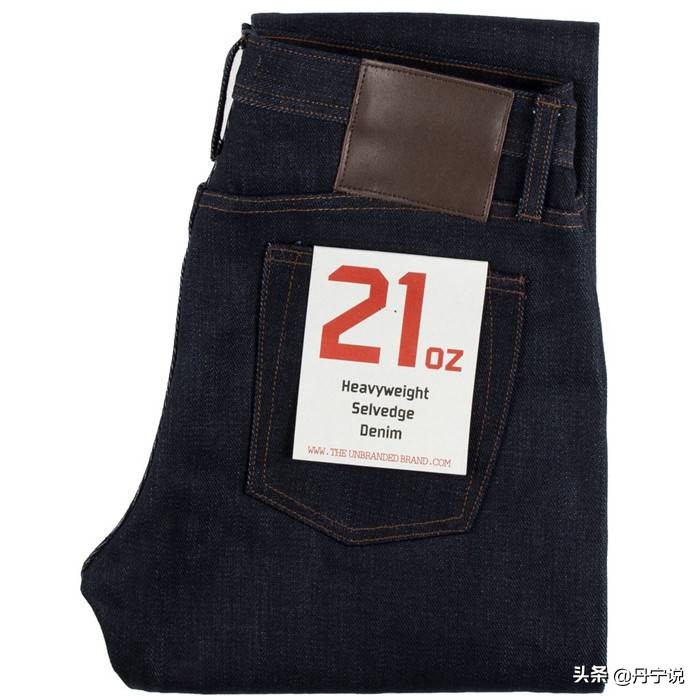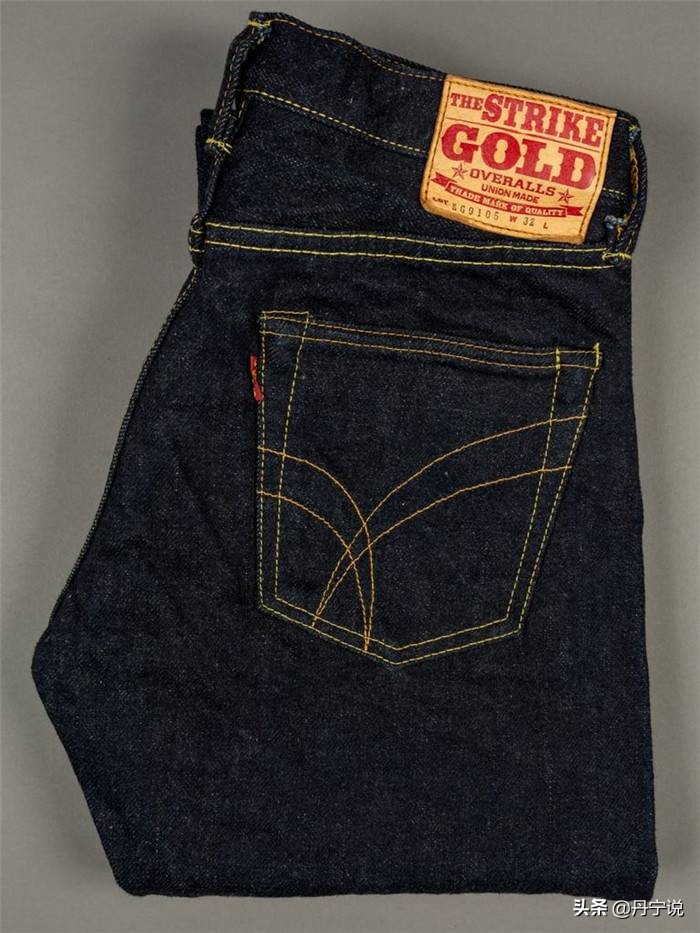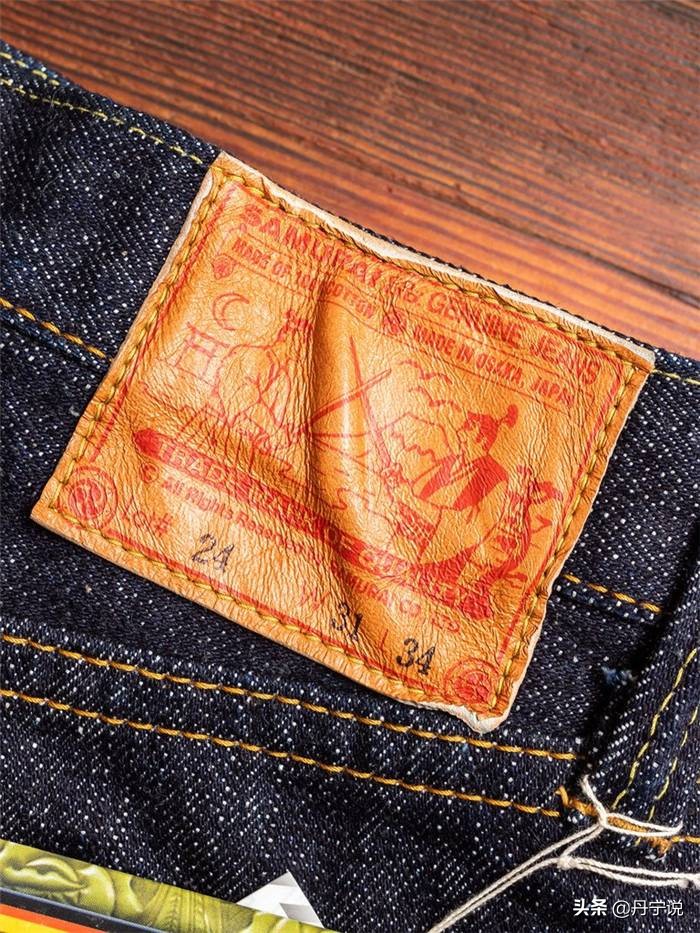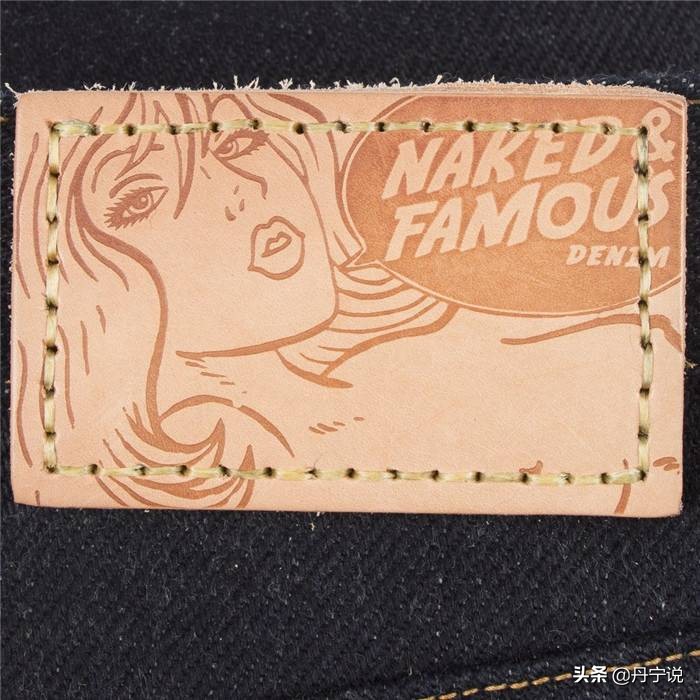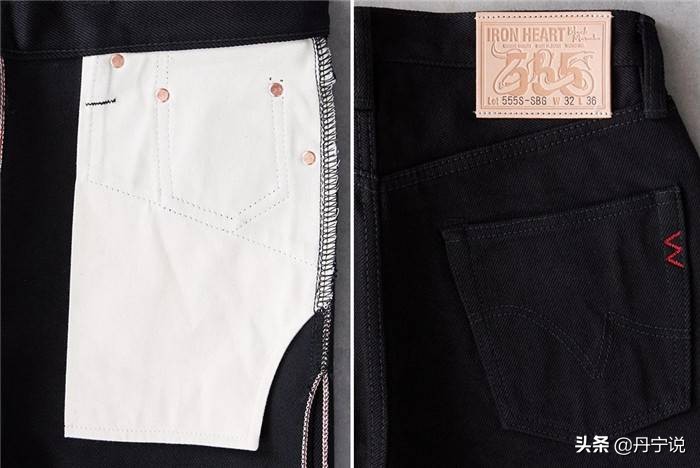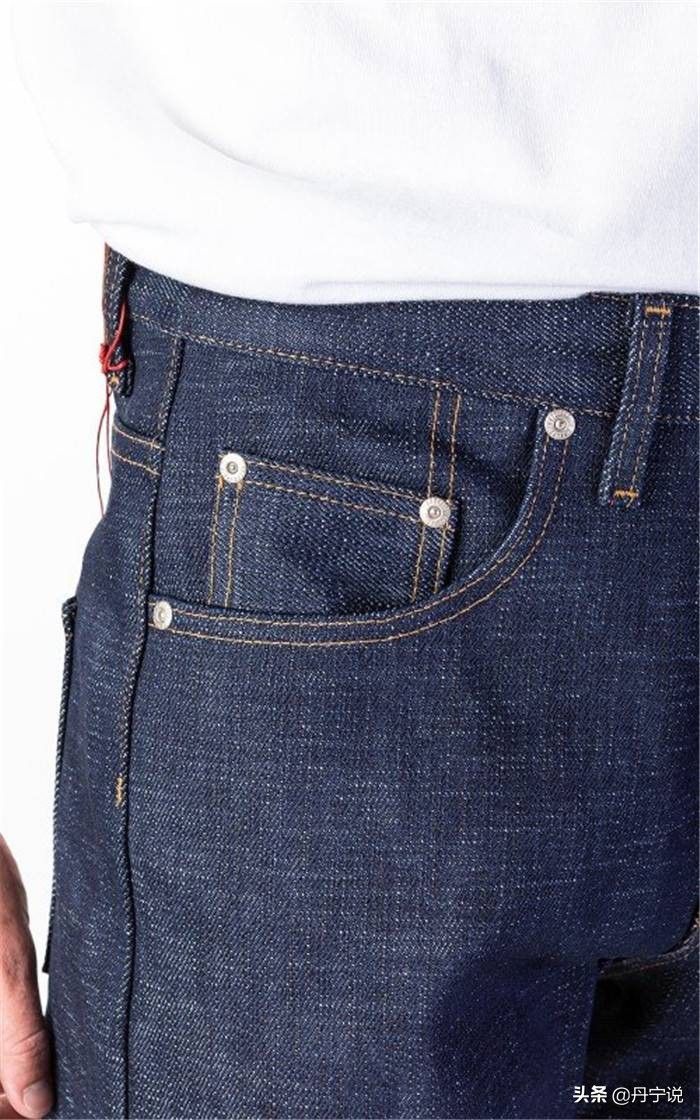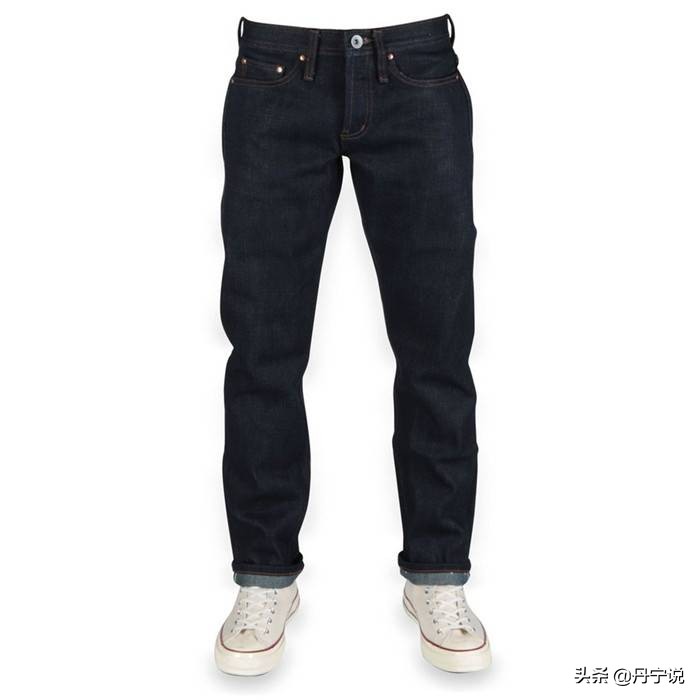 ---