Novice can also complete the college wind hook to pick up flower T -shirt
It may be the pursuit of all kinds of tricks,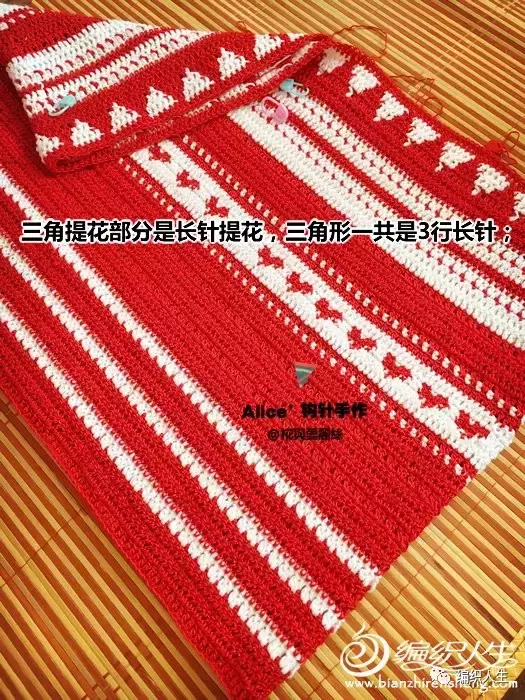 Recently I always want to hook a piece of the simplest clothes,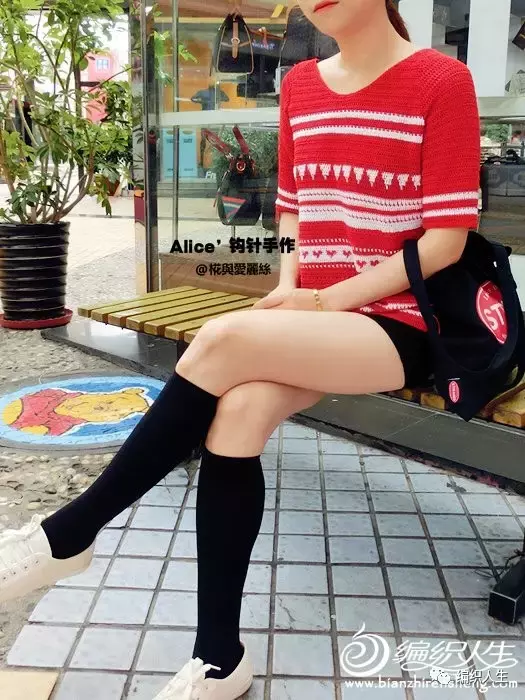 So I have this basis of this basic full -length needle,
With a little bit of flower element.
My shoulders are relatively wide, so this one chooses a ride sleeve,
It is relatively thin, it will not look too burly -…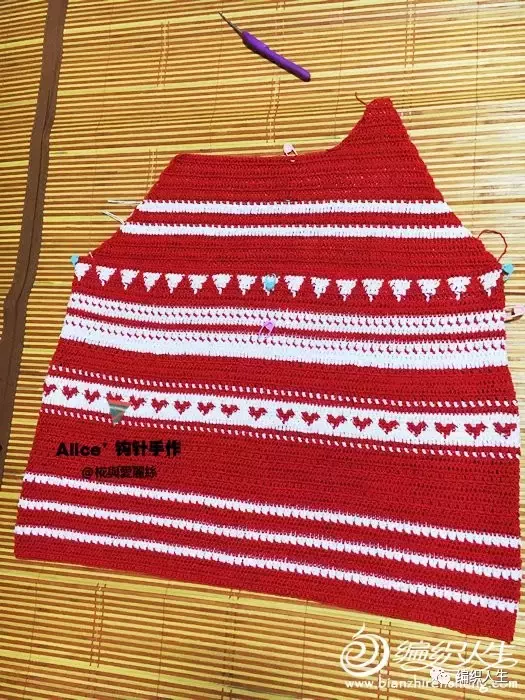 The needle method is only long needle, short needle, and lock needle, novice can also try,
Very simple, if you are interested, you can also imitate the pictures.
The pattern color matching is casual. The advantage of designing the style is that you don't have to keep staring at the drawings.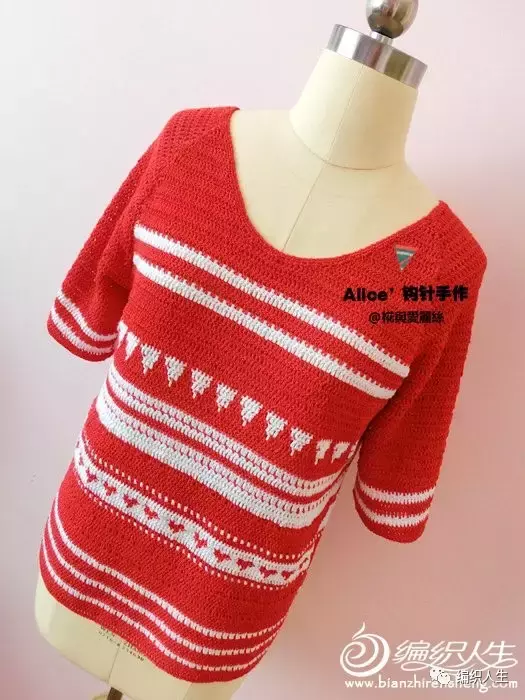 The disadvantage is that the hook is stopped, I don't know what to do next -_- ||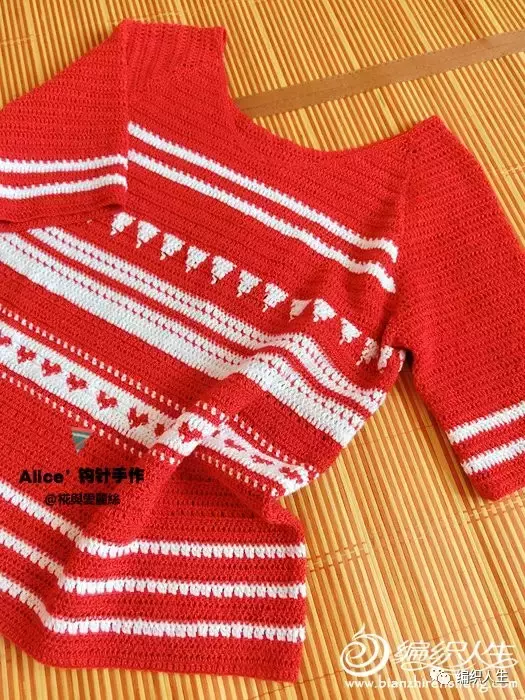 The line is cotton and linen. The red is half a catty, about 2 or two in white, and the 2.5mm hook needle.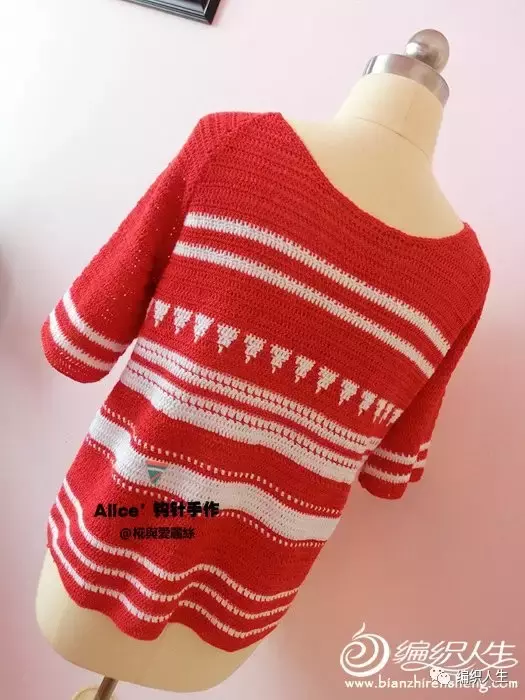 55C in length, 90cm of bust, 298 stitches with a hook, 234 stitches at the bust at the bust;
The clothes are very loose and comfortable, the red and white color is very clean, and there is a college style.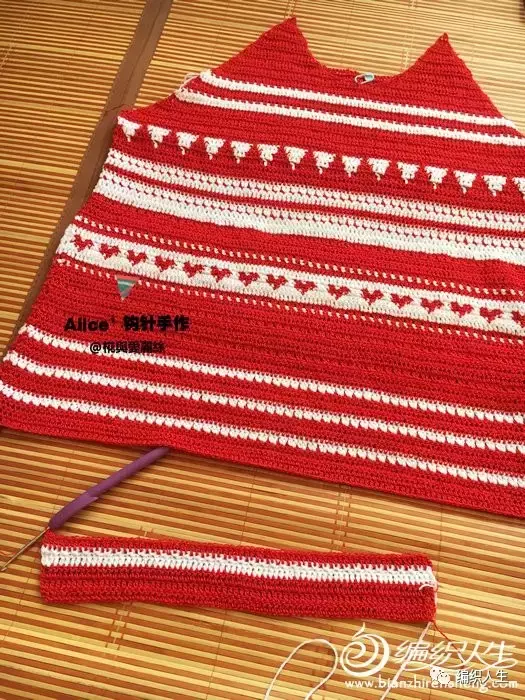 Both lines are bright, I like it very much,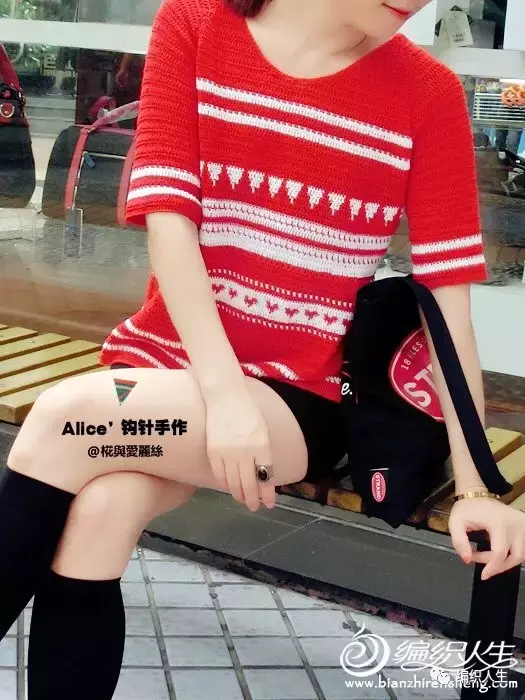 The basic model is too long, and the effect is also good. It is recommended that everyone come.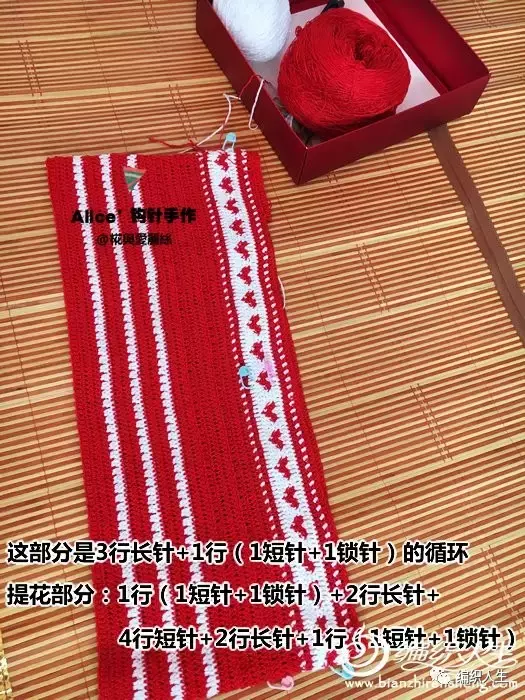 There is a text description in the process map, thank you for your viewing ~
Related Questions and Answers:
Q: I don't know how to push the hook needle.
Answer: In fact, like the hook method of the WAYUU package, I wrap the unused lines and follow, but I think this method will reveal the color of the bag, so I am an ordinary line method, and I will throw it aside when it is used up. Then After changing the color, drag the line over and use it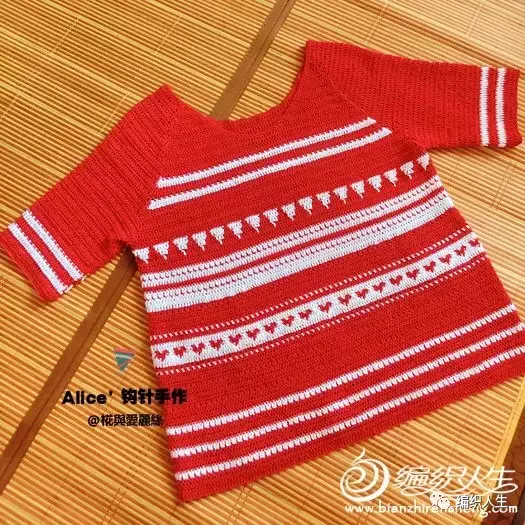 Question: Will it be messy in the opposite side?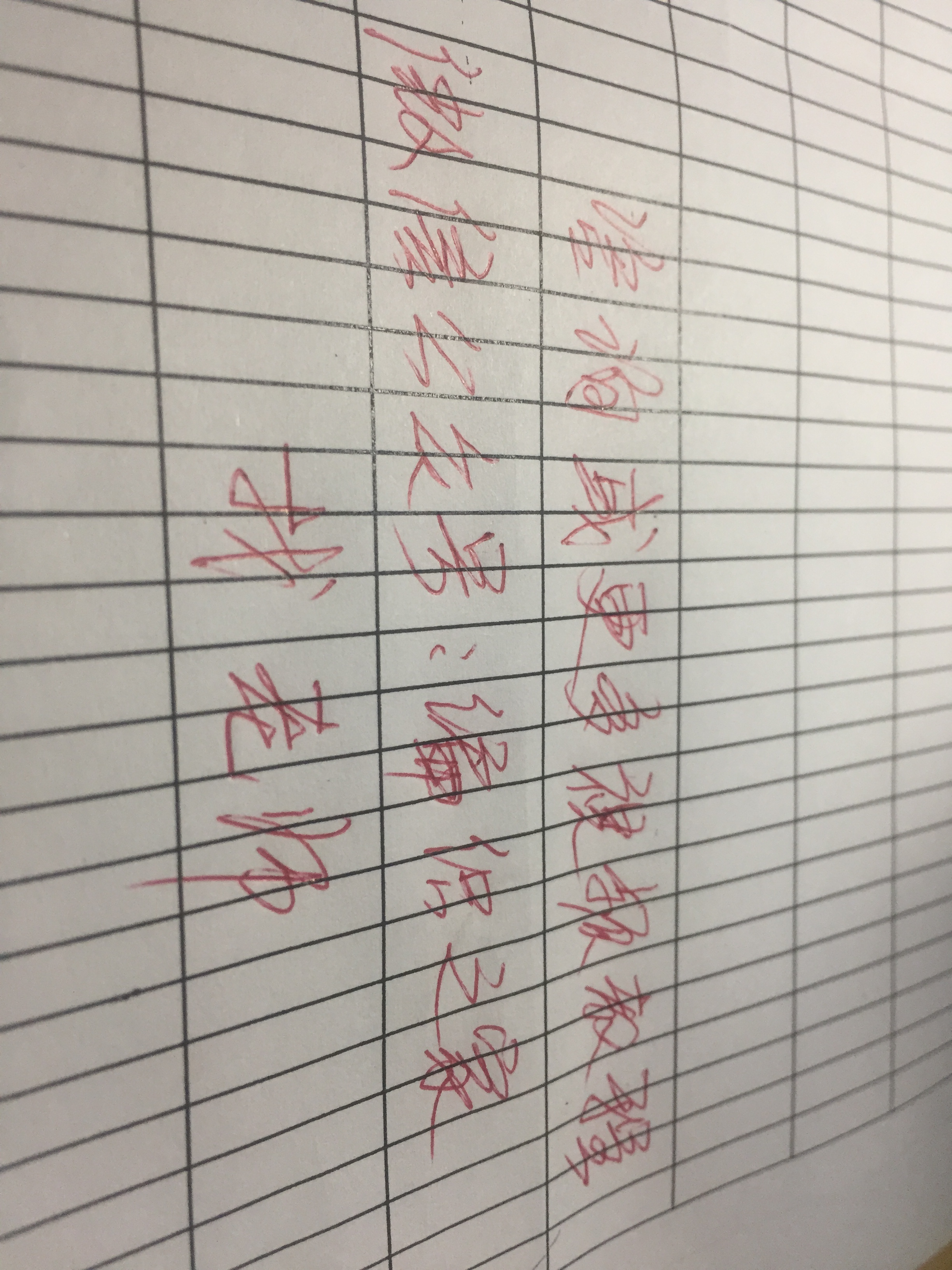 Answer: There will be a little messy lines, and the lines are easy to knot. When dragging the line, it must be regular. If the length should be controlled, it will be a little more neat …
Question: Is the other long needle except for the two rows of flowers that explained?
Answer: Well, yes, the blooming part of the heart shape is the short -pines, the above triangle part is a long needle with the flowers, and the unprepared needles are long needles; The color of the needle+lock needle, the others are long needles for coating.
---