What kind of fabric should I choose to buy a suit?
Everyone has always been struggling with what kind of fabric should be when buying a suit. In this issue, we will give you a little choice of suit fabrics. Suit fabrics can be divided into about 4 levels, one by one.
The first level, chemical fiber fabric. In the eyes of most people, the price should be low in price. Basically, it can be bought by hundreds of dollars. Most of the cheap suits on a certain treasure are this fabric. The suit under such fabrics is actually a work suit in everyone's standard sense. The quality is not very good, just for the low -cost unified company's image.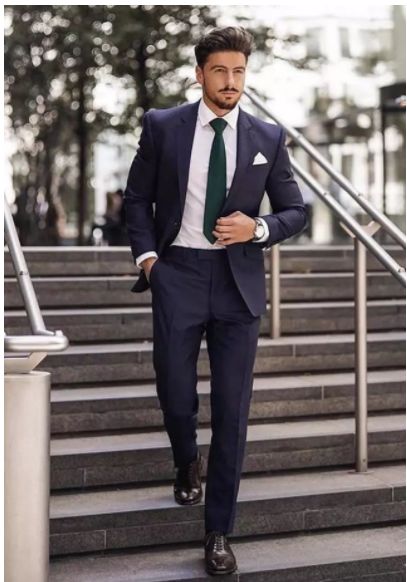 The second level, wool and chemical fiber blended fabrics. In general, the higher the wool content, the better the natural fabric. However, I do not recommend that you need to be super high wool fabrics because it is not easy to take care of it. It is recommended that 70%of wool is better to meet daily quality needs, and it is easy to take care of it.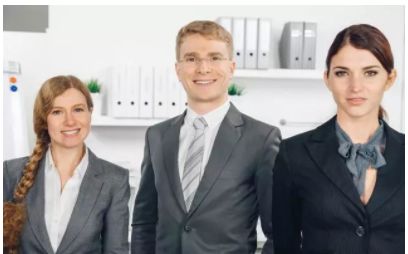 The third level, pure wool fabric. Of course, this fabric is the most comfortable fabric, the best quality, but the price is correspondingly high. The suit of pure wool fabrics is also facing embarrassment that is difficult to take care of. My suggestion is that you choose pure wool fabrics. It is best to choose fabrics below 130. Of course, this is limited to what you can see when you customize.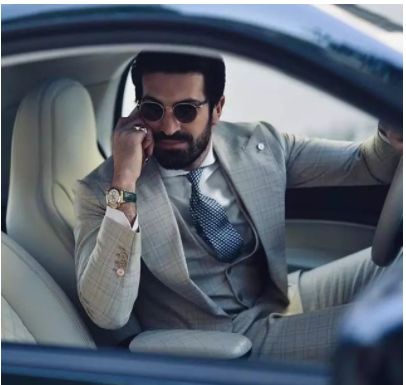 In addition, because the cost of the fabric of pure wool is high, if you buy this type of suit, you can customize it as much as possible when you can customize it, so as not to spend high prices but wear a low price.
Of course, if you can only buy a finished suit, then it is best to choose from some Italian brands. Between each size of these brands, there are generally several different versions. For example, the size of 170 has three versions of A, B, and C, which can buy the size that suits you to the greatest possibility.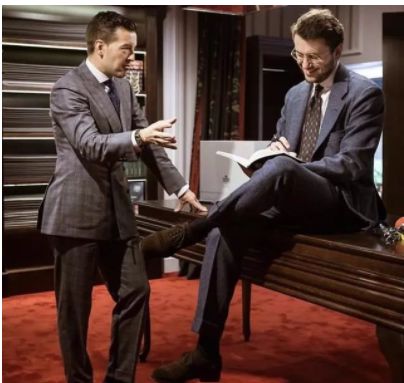 The fourth level, wool fabric and mulberry silk blend. In fact, the price of mulberry silk also heard that mulberry silk is added to the wool. The texture of the fabric is really high, and at the same time, it can also deal with the problem of "not easy to take care of". Because of these fabrics, it is really not easy to wrinkle.
In fact, each fabric has its own advantages and disadvantages, and it is best to choose according to your current situation.
For the old iron people who are newer, wearing a suit and in many cases to meet the company's regulations. At this time, because the degree of control of the suit is not great, my suggestion is the first fabric. it is good. Because this type of fabric is affordable, it can be used as its own stepping stone, which can be like a suit culture.

For the old iron who have been out of the society for a year or two, the old iron who need to travel often, in fact, I suggest that it is better to use 70%wool fabric, because this kind of fabric does not lose quality, and at the same time can meet the difficulty of folds that can be met for business trips. , Very appropriate.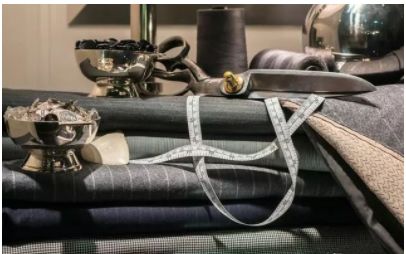 For old irons who have become elites, or leaders, or bosses, because they often need to show their aura and temperament, of course, it is pure wool. Wool is also divided into wool and bad wool, which can be determined according to your own pocket dance.
In addition, 100 % woolen wool needs to be managed frequently, so if I often wear pure wool suit, then my suggestion is to prepare a few more sets to change to wear.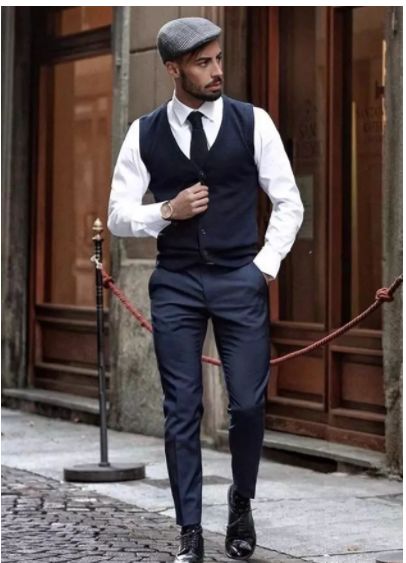 And if you don't want to prepare more, my suggestion is to choose wool and mulberry silk blending. While good quality, you can also take care of smoother, because the pressure is not very wrinkled.
Finally, for the two fabrics of Europe, you can customize it as much as possible when you can customize it, because such fabrics are expensive, and it is expensive. So since the finished products and customization are spent tens of thousands of pieces, of course, it is better to tailor the flowers, because the suit itself is 100 % appropriate to look good.
---