Black technology without screen mobile phones, what will the mobile phone look like in the future?
Everyone can think about such a question:
What form do you think the future mobile phone is?
The development of smartphones is already an indispensable part of our work, life, and entertainment, but what will the final form of mobile phone development be like?
Ten years ago, we did not expect that smartphones could develop to this day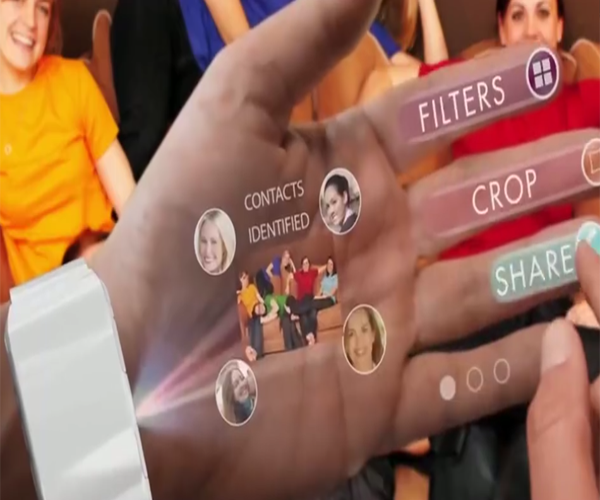 We have seen a lot of fantasies in the future in the movie, so let's watch it in advance!
1. Glass transparent
I have had a TV series called "Magic Mobile Phone" before, which is an transparent toy "silly girl" for future mobile phones.
However, many scientific and technological information reports, and the final development of the mobile phone in the movie, are very thin and transparent glass. Various functions and services will be displayed in one point, which is more reliable to think about.
2. Paper mobile phone
Apple has previously released the concept map of future mobile phones, which is a super -thin full screen.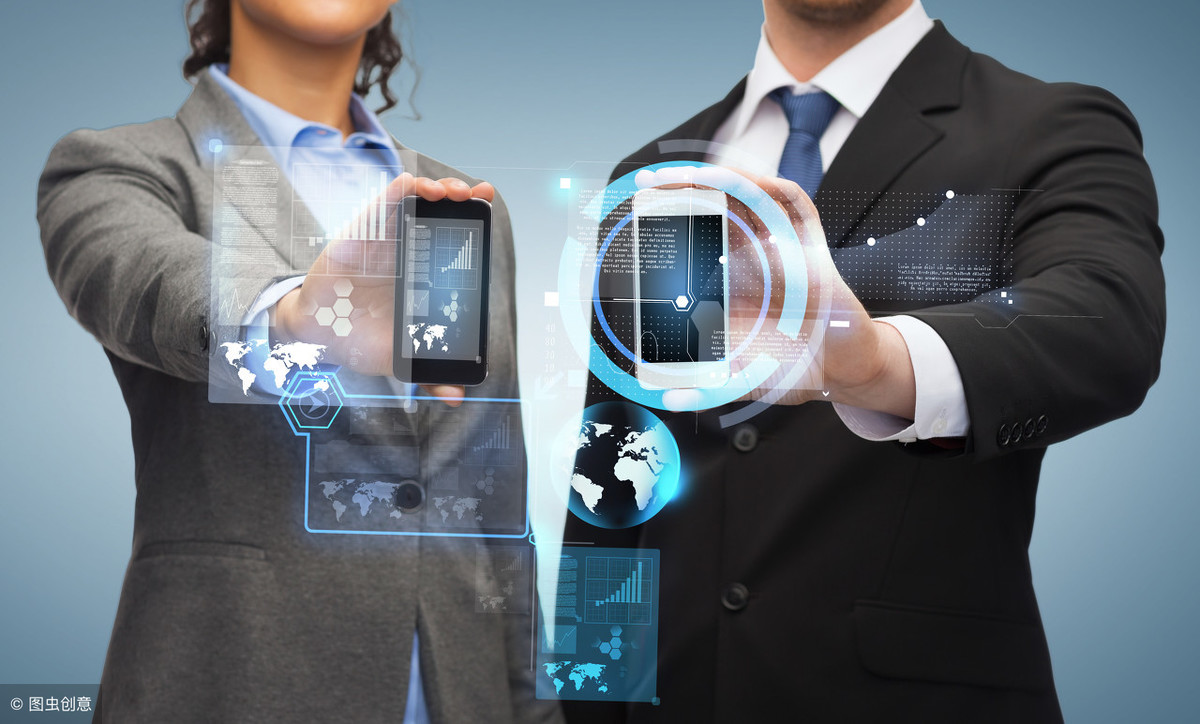 Foldable
Flip
3. Projective mobile phone
Cicret Bracele bracelet is a concept promotional video designed by a French company. The magical is that the hand ring is turned, and the mobile phone screen will be put on the skin. It is convenient to play games, watch movies, and browse webs. This design uses a projection device, using 8 infrared sensors to detect the touch screen to pass information to the processor.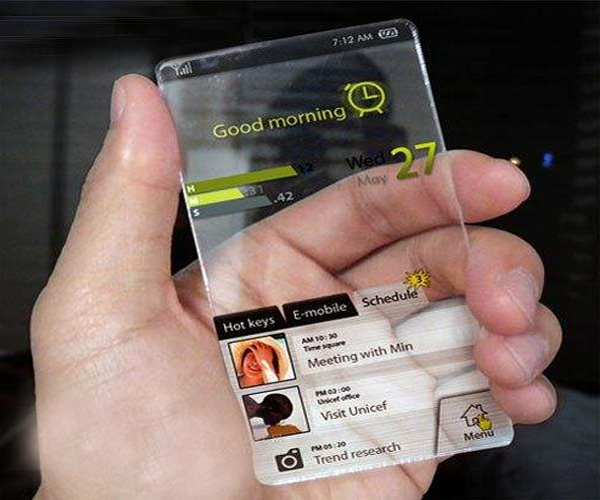 It is really waterproof and shock, and I can play mobile phones even when I take a bath.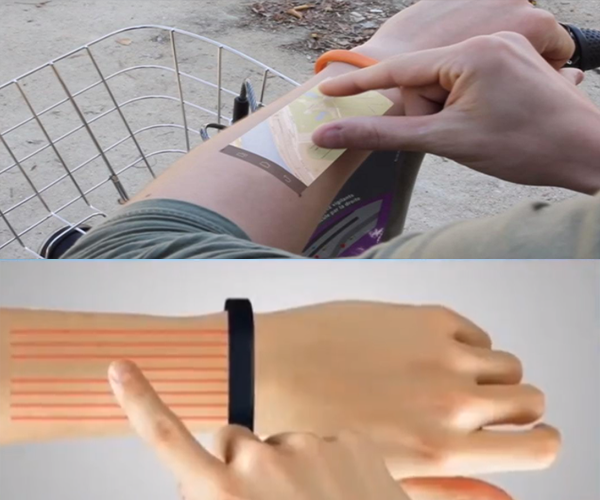 4. No screen mobile phone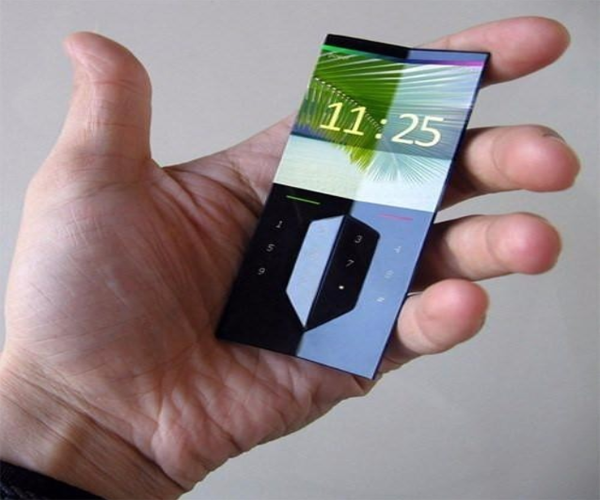 Is it really important for mobile phone screens? Another foreign company launched Eyhand wireless wearable equipment. The concept of screenless mobile phones also uses screening technology, palms as touch screens, fingers as instructions.
In this way, the future mobile phone prediction is to design the concept through screen technology.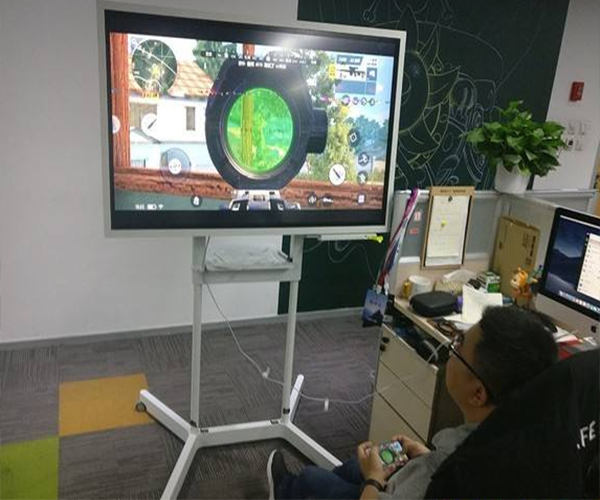 At present, the screen cast is still in the APP function. Android has "Swallow screen master", iPhone has "fast apple screen recording elf"
They all put the screen on the computer through the network, and record videos as shown on the screen.
In the rapid development of Huawei mobile phones, smartphones are becoming stronger and stronger to meet our various needs experiences. What do you think about the imagination of future mobile phones?
---