Fine heel pointed ladies single shoes are not only wolf prevention weapons, but also a secret weapon with high skinny legs.
2021 shallow mouth pointed head buckle single shoes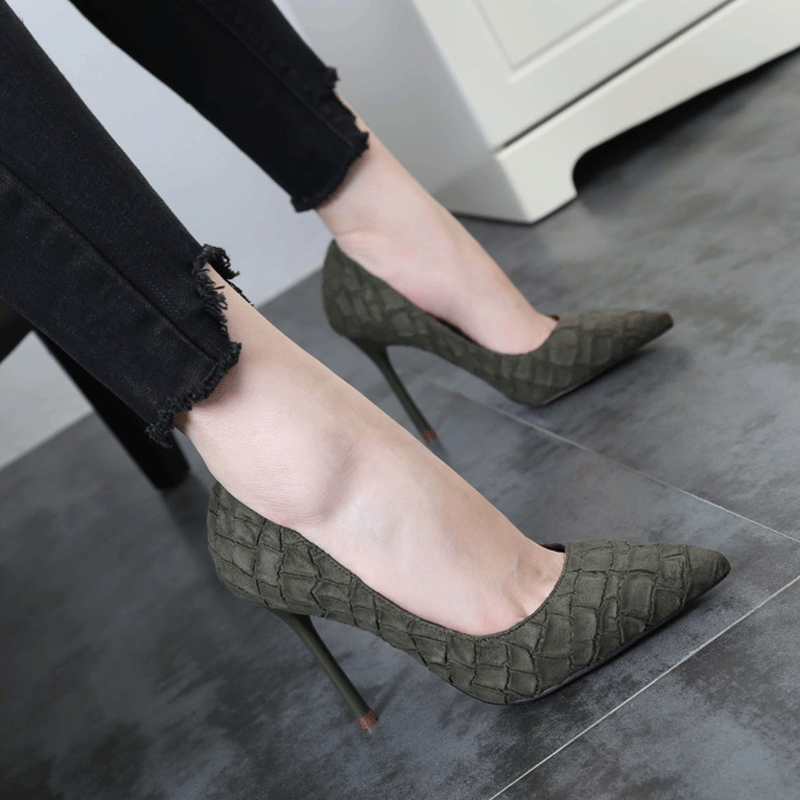 Bright PU leather material, simple and generous style, easy to take care of. The arc design behind the shoes is better, plus the adjustable word buckle laces, without dropping the shoes, walking more.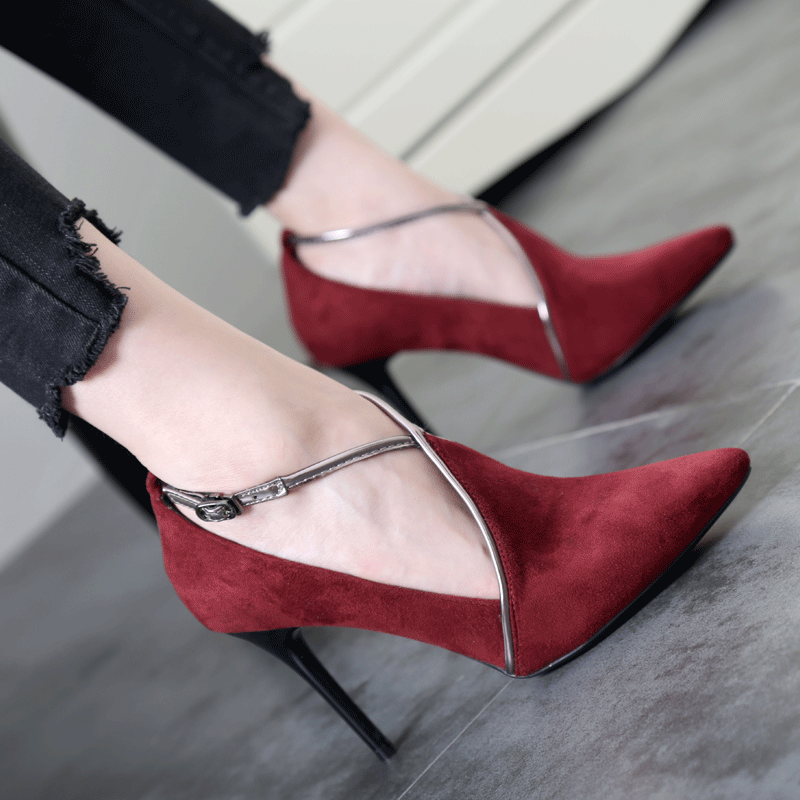 Spring new lace -up high -heeled shoes
The life of a lady in pointed heels must be exquisite. The comfortable height makes her look more upright, and women are more confident and attractive.
Celebration of a lady tempera
With bright leather upper, it looks more refreshing and temperament. The pearl laces with a word buckle are the popular elements of this year. The gentle and rounded pearls make women's soft temperament show.
Women's sexy pointed fine heel high heel
High -heeled shoes have the effect of stretching small leg muscle lines, which will be visually high, and thin heels will make the figure look more slender and line.
Sweet pink lace light mouth ladies single shoes
Sweet pink high -heeled shoes, dating or wearing very beautifully, adding a festive atmosphere. Back to daily, the frosted fabric is decorated with the bow of the careful machine, and it is as colorful as a dress.
New scrub finely pointed women's shoes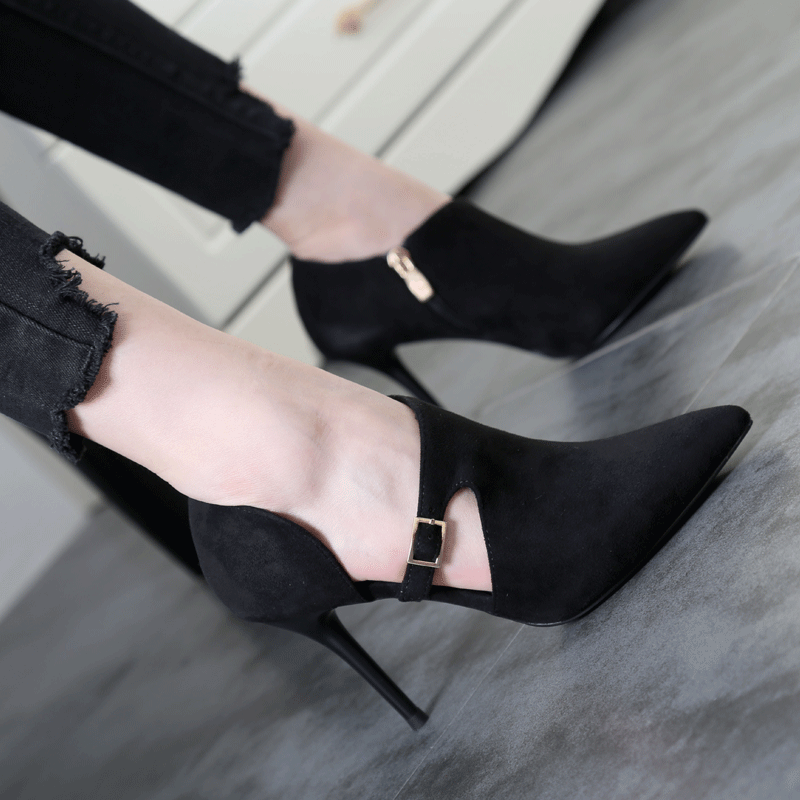 The design of the classic models, such pointed and fine heels have a very soft curve, which is in line with women's soft personality characteristics, and after women wear high heels, high eight degrees will make women look more attractive.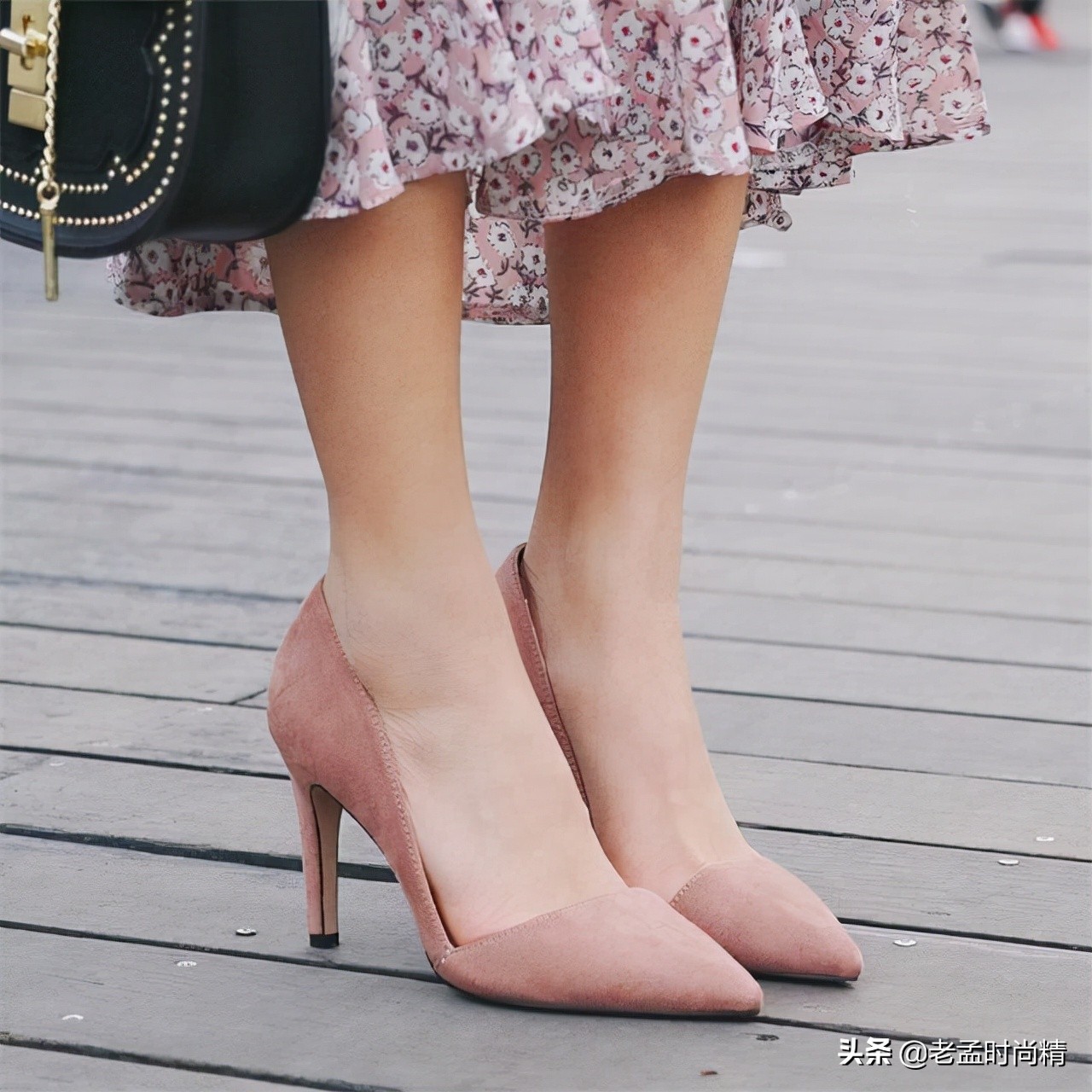 BAB same sexy fluffy fine heel shoes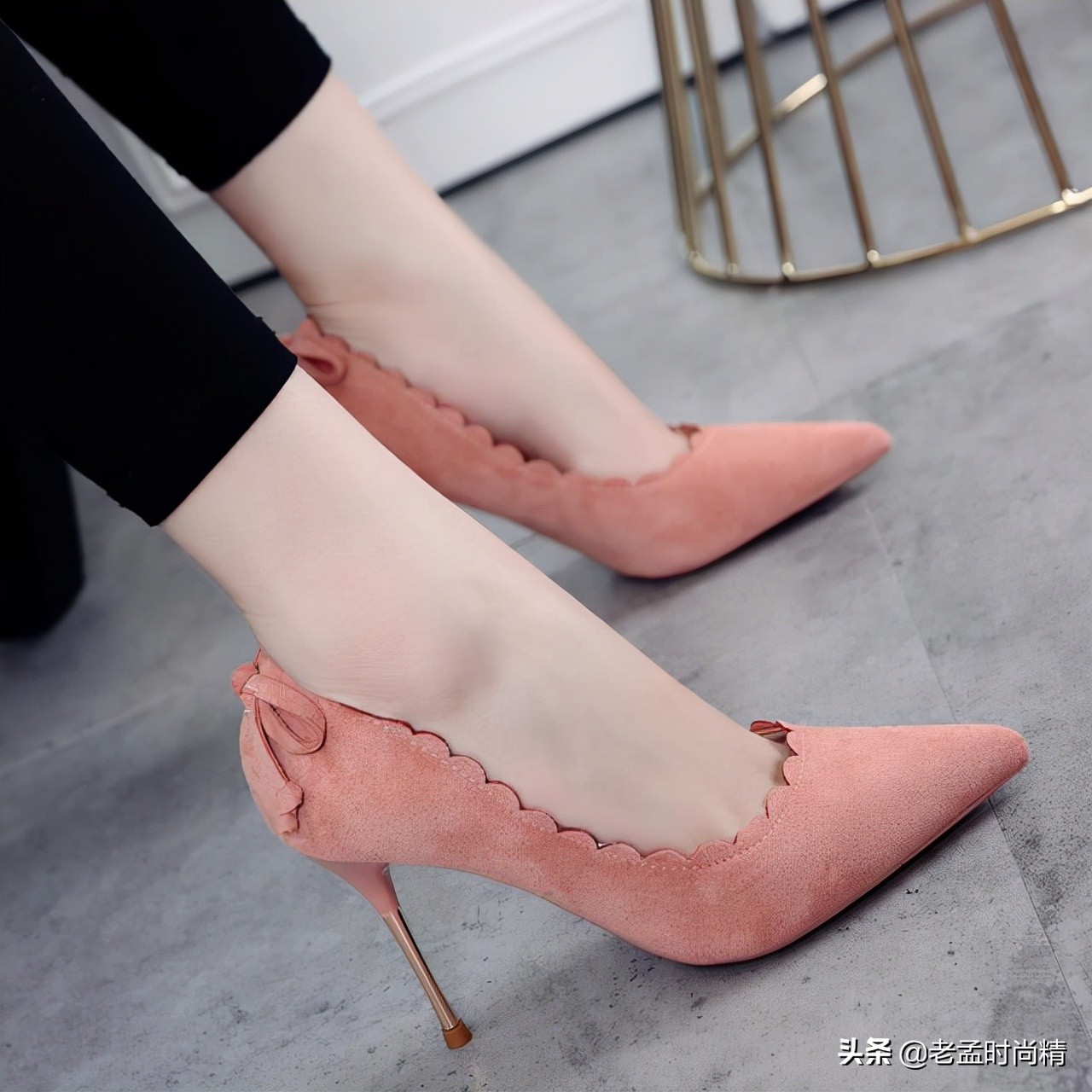 The shallow mouth is designed, the height of the upper is moderate, and the walking is comfortable. The design of the high heels is in line with popular engineering, and it is more comfortable to walk.
New leather retro lady pointed shoes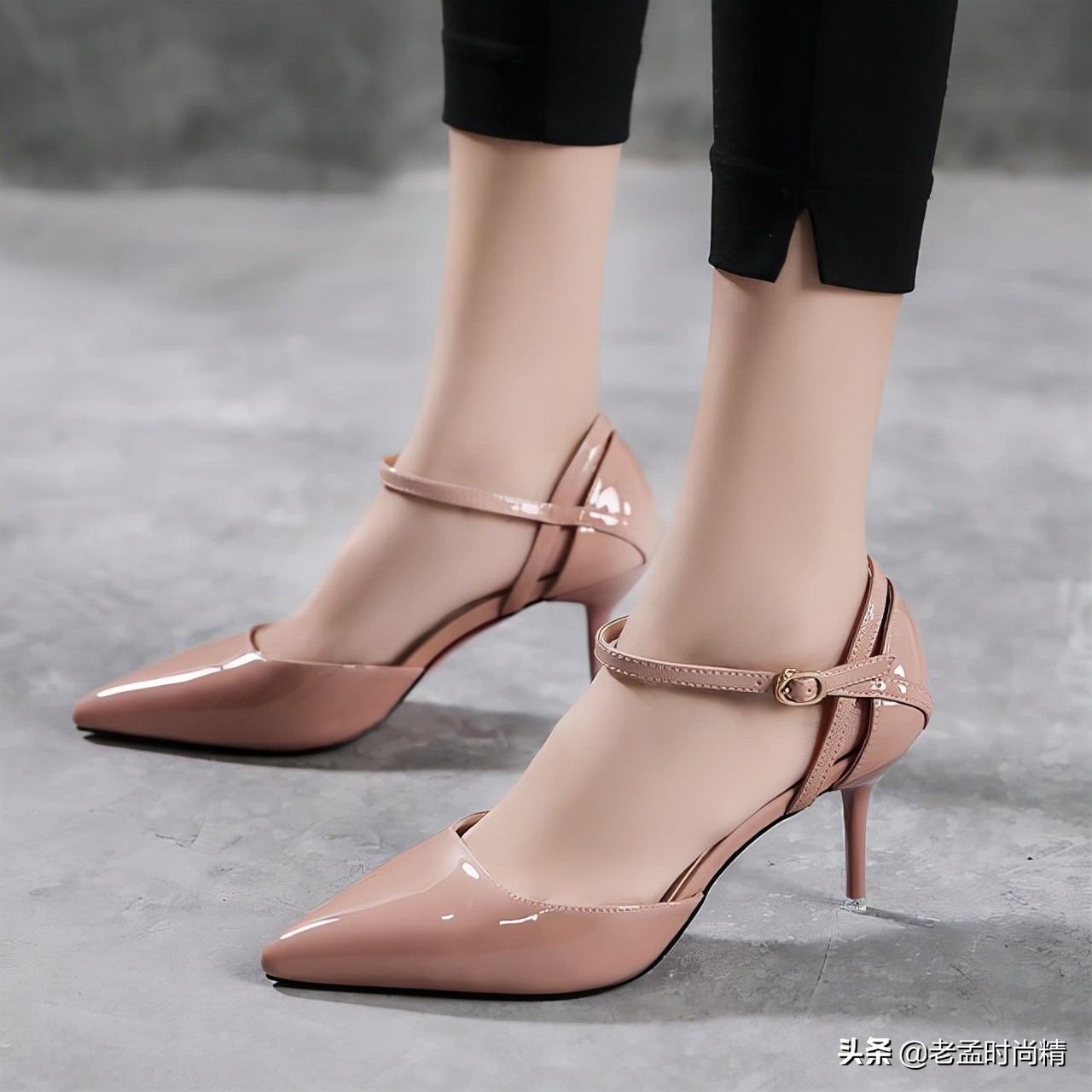 The simple shape design, the upper flower is treated, allowing the overall show to show a fashionable atmosphere. The fine heels are high, and the temperament can also increase the charm value of women.
Sexy velvet crossbones high -heeled shoes
The unique upper design is suitable for girls with a slightly wider back of the instep. It has a small effect on the feet. It can be freely dealt with at work and gathering.
---