Honda CRF-E2 electric motorcycle is on the market! Cross -country motorcycles specially prepared for children
Mini off -road motorcycle is a emerging market segment in recent years. As a world motorcycle giant, Honda chose to work hard to this market! The CRF-E2 electric mini off-road motorcycle was launched.
Honda CRF-E2 is equivalent to a 50CC fuel off-road vehicle. It is a cooperative product of Honda and American electric motorcycle manufacturer Greener PowerSports. Honda also said that this is the first electric model with CRF name.
Honda CRF-E2 provides power from 48V BDLC motors and 20AH lithium ion batteries (replaceable), mainly for young riders who are learning riding. It provides a maximum power of 2.5kW and a peak torque of 25Nm, and has two driving modes, and the weight of the car is only 48kg. The battery life after full charging is about 2 hours, and the charging time is from 0-100%to 4 hours. With fast charging, it can shorten the time to 2.5 hours.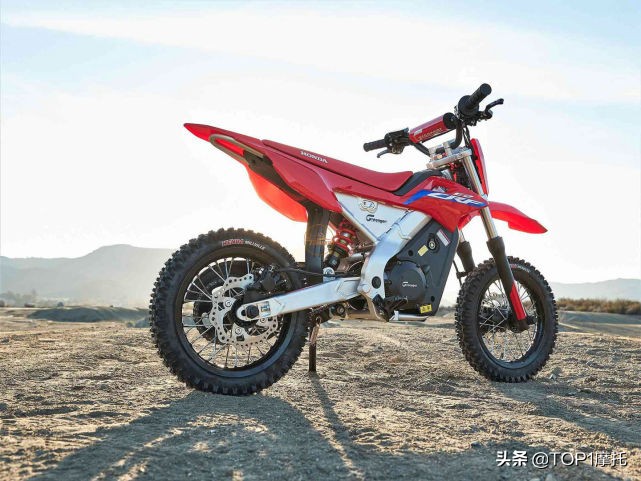 Honda also provides a good configuration for CRF-E2, including 33mm fork and DNM rear shock absorbers, which supports pre-load and rebound damping adjustments. The front shock absorption itinerary is 210mm, and the rear shock itinerary is 100mm. And use a 12 -inch wheels with Kenda Millville K771 off -road tires. The 190mm disc brakes and single -piston brake calipers are standard for the front and rear. The brake rod also has a adjustment function. Double beam aluminum frame, adjustable seat height (630mm-650mm).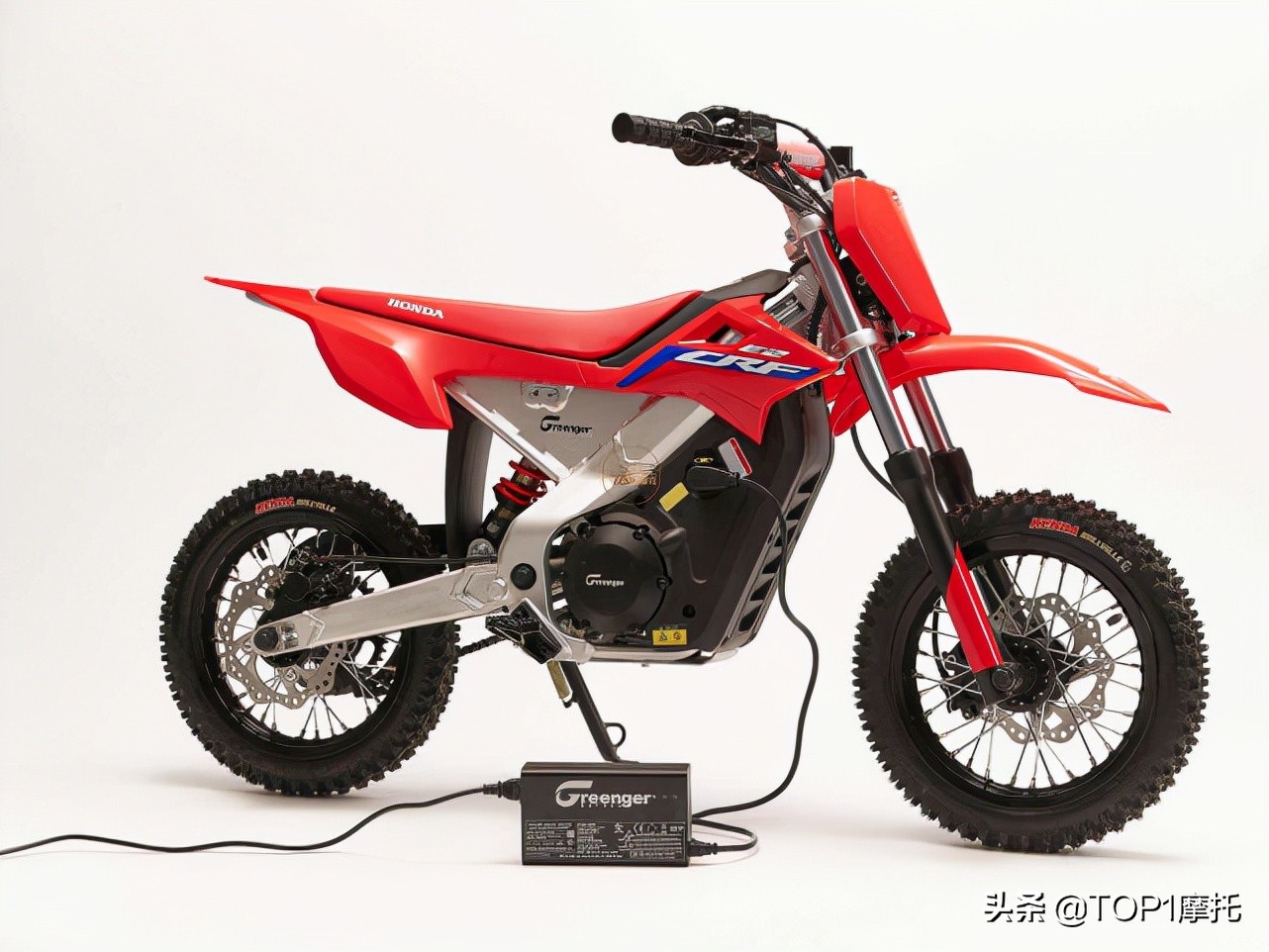 As a children's exclusive off-road motorcycle, the specifications of CRF-E2 are high enough. At present, this electric off-road motorcycle is unique to the North American market with a retail price of $ 2950.
---