Autumn is very suitable for wearing a hat! Recommend these 5 most versatile and still show a small face
Qiu Liang in Beijing is getting more and more obvious, and shirts, sweaters, and suit jackets have moved out.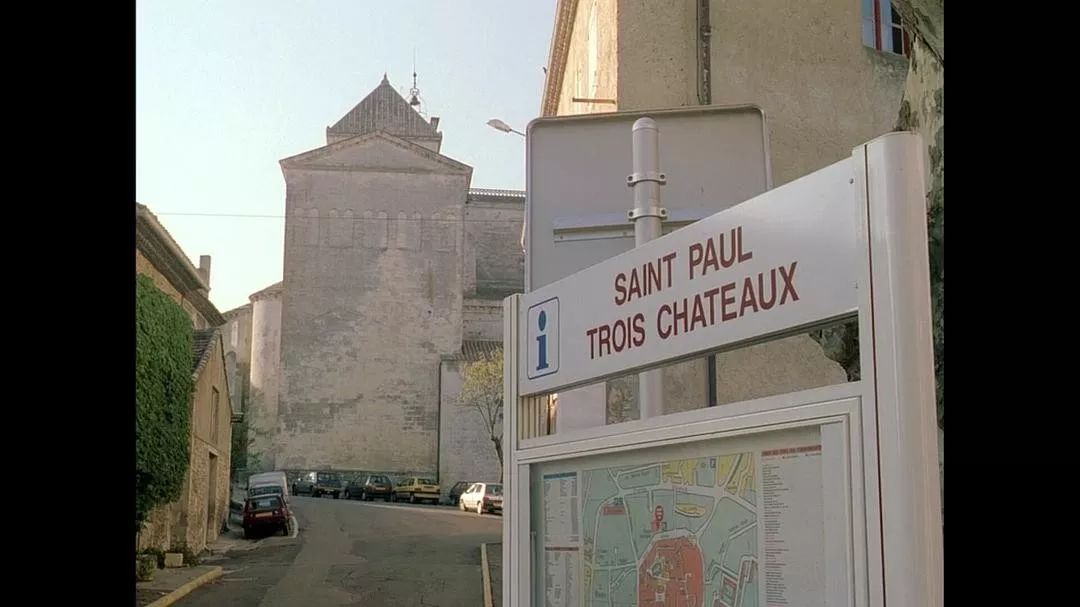 The so -called Yiye Zhiqiu, is your city autumn?
(Although I am in the south now, it is still very hot during the day …)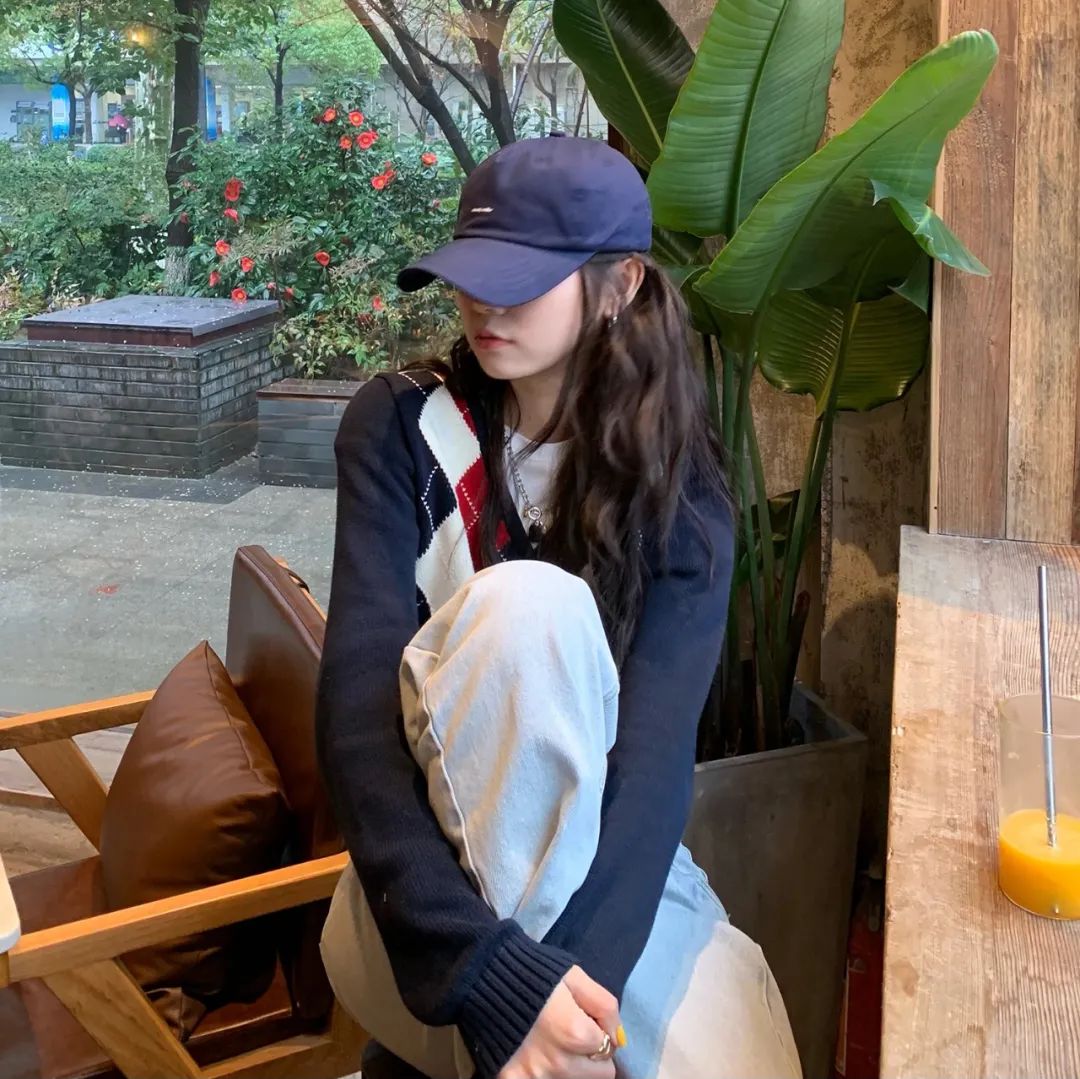 In the rainy season in autumn, it is always inexplicably sentimental. The thick autumn leaves in "When Harry Meets to Sali", more than the friendship that constantly missed, lovers are not full, and finally ushered in the love of loneliness and wanting to spend the rest of their lives in late autumn.
"I want to chat with you before going to bed, not because I am lonely, because when I realize that you are the person who I want to spend the rest of my life, I hope that the rest of your life can start faster and better."
I have heard the most touching confession. Recommend this old movie,
It is very suitable for the autumn rain season to see it in the bed.
In addition to the movie plot, the classic woolen hat shape of the heroine is the source of inspiration for today's theme.
hat!
Many girls, including me, think that summer jewelry is more important, but let's think about it, the accessories are originally embellished. Autumn and winter clothes are more monotonous and boring,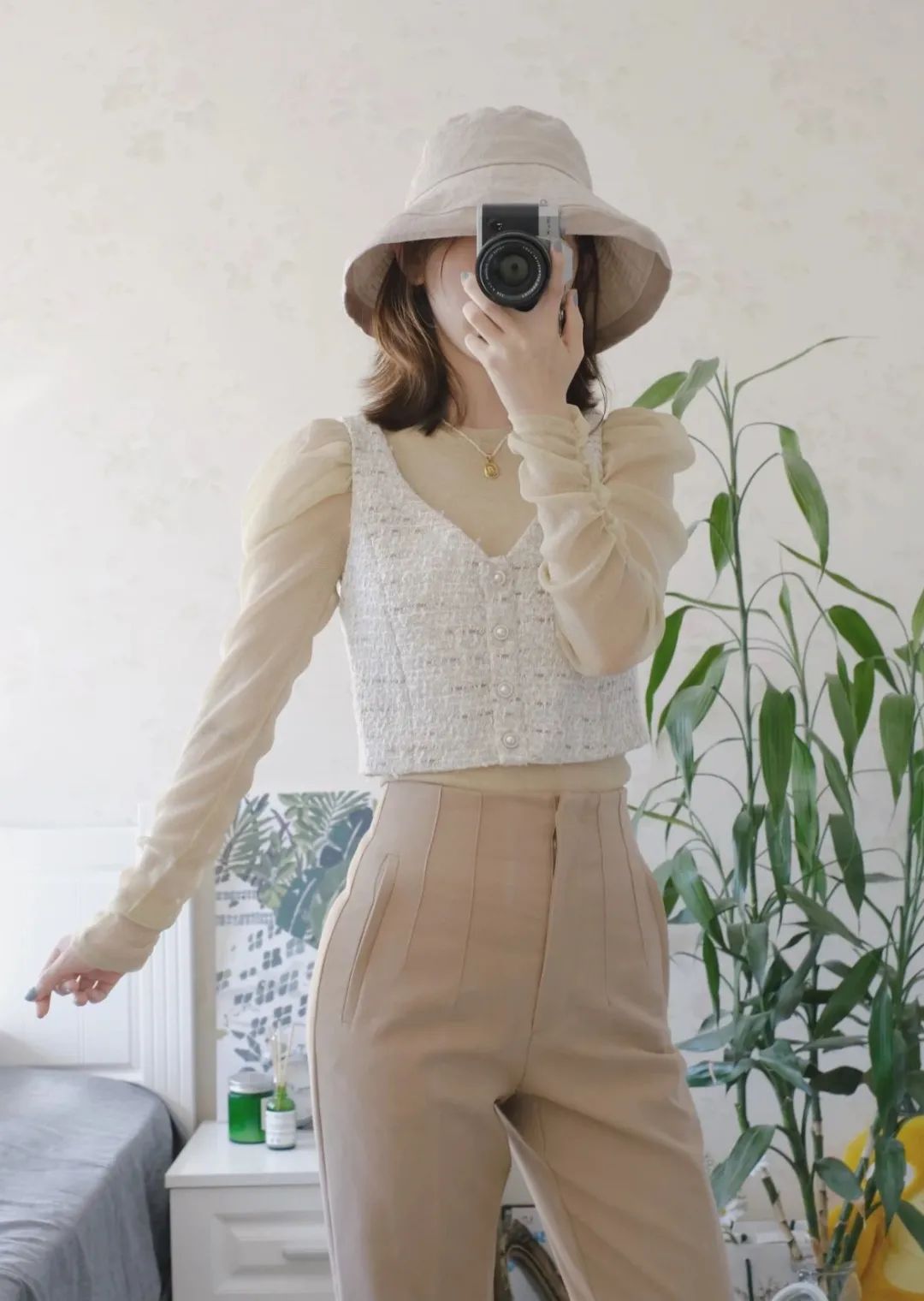 It also requires the brightening effect of jewelry.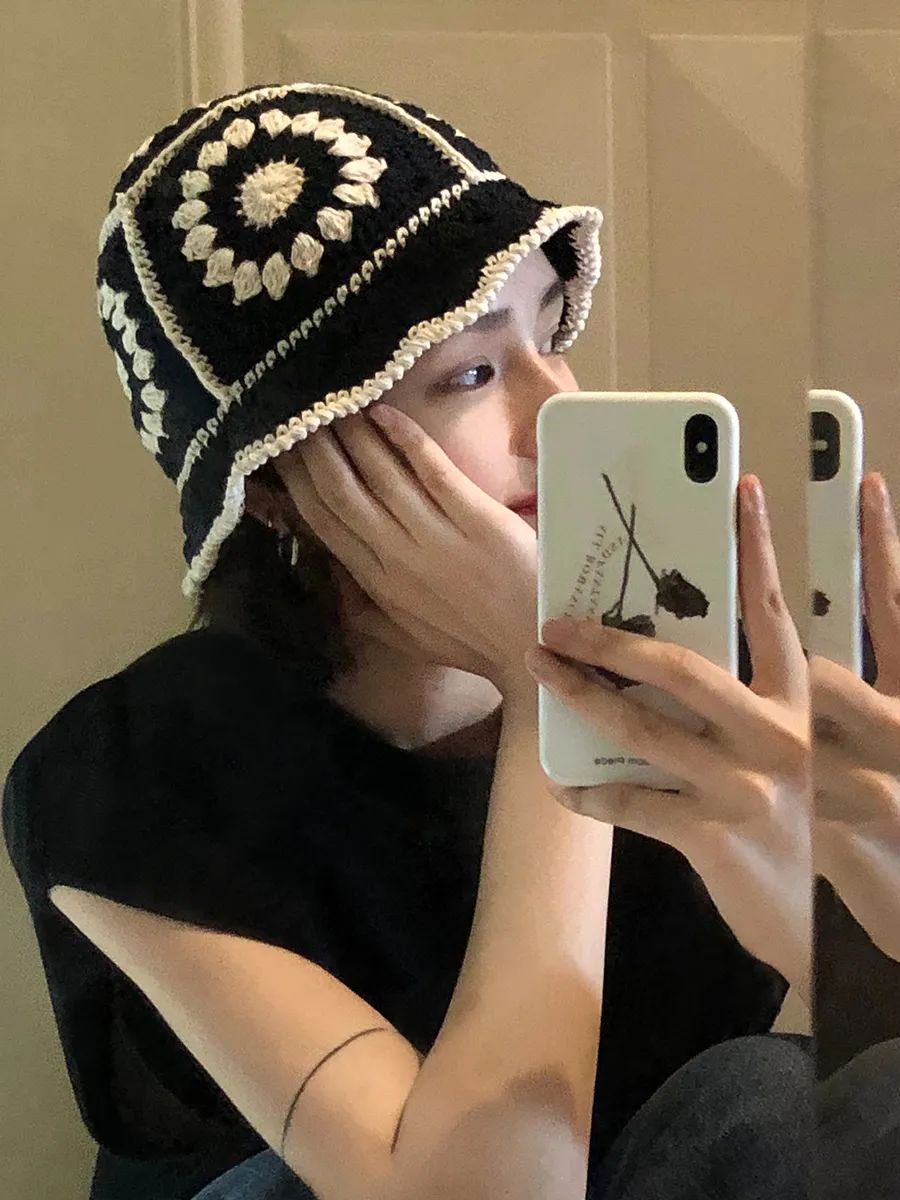 Because I am the type with very small amount of hair and sharp brain type, most of the time when most of them are worn, it is really
Relying on the hat to improve the overall look,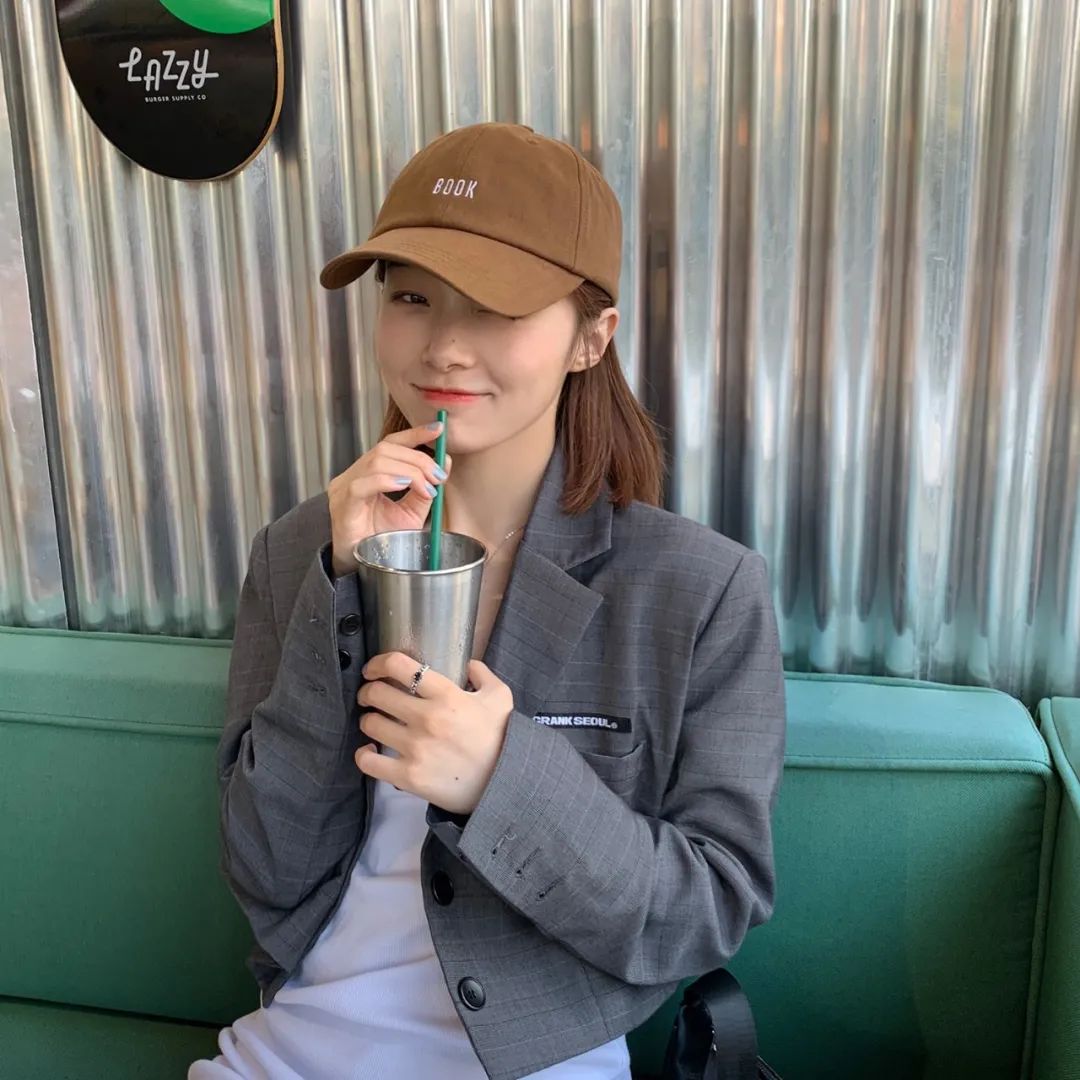 It looks more coordinated and more fashionable.
Last autumn, the woolen hat was superb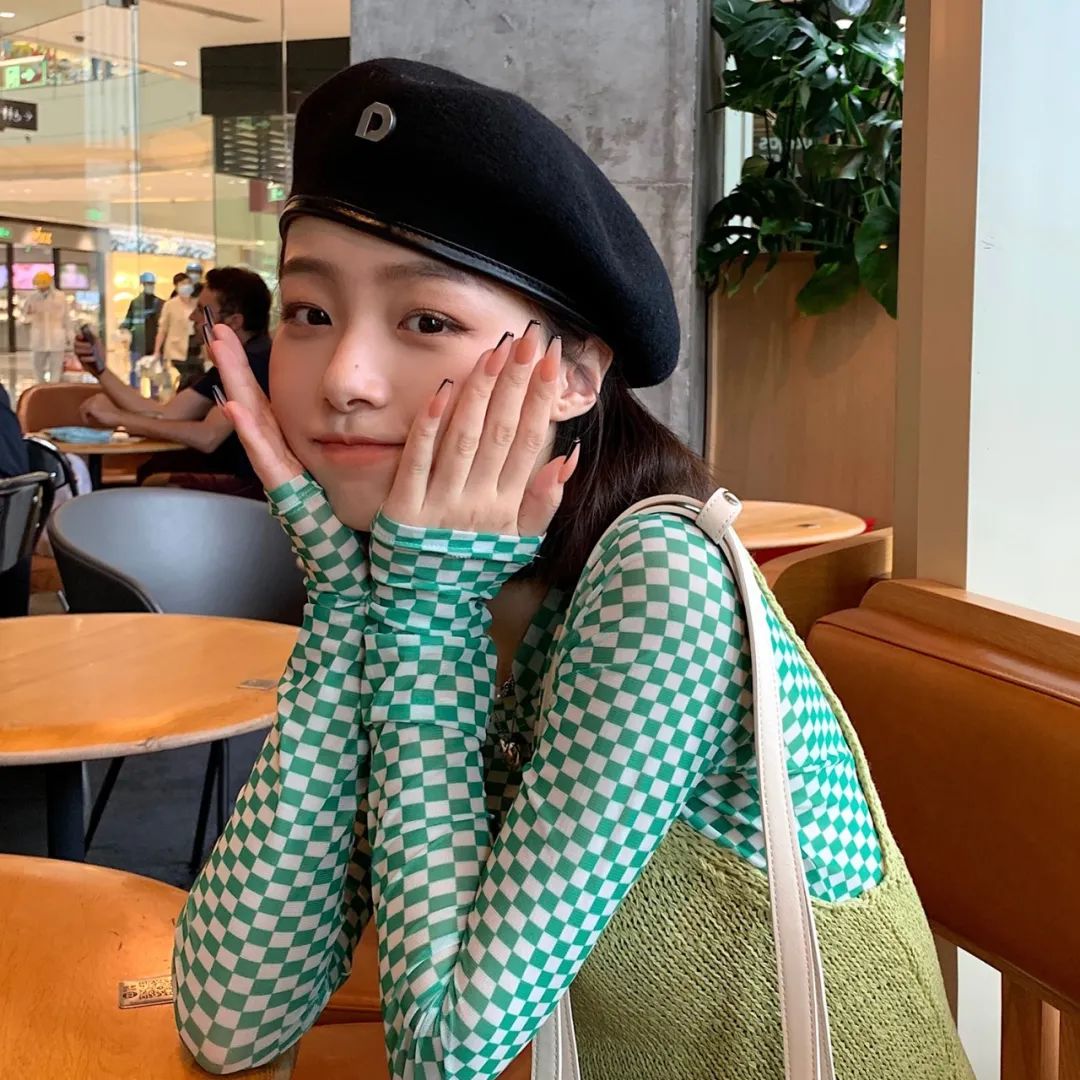 Is my head look a lot more rounded? What is sparse hair, high hairline, and too much forehead is not a problem, and even the face shape can be modified for you.
If you do n't talk about it, you will definitely increase the 100 points, right?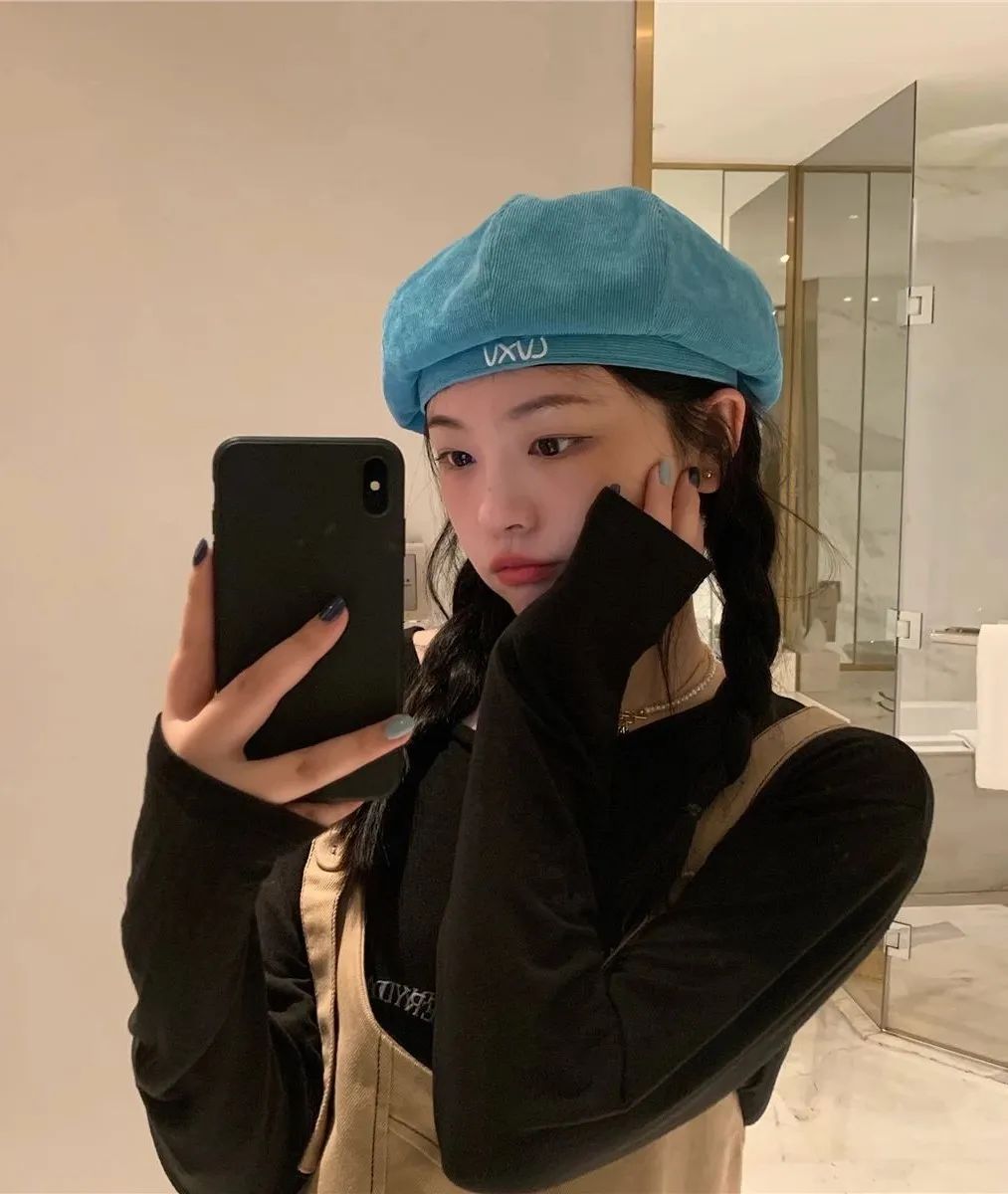 So today I have summarized 5 fashionable and versatile hats for you, and take out a small notebook! (My own preferences are spring and summer sun hats, autumn and winter hair hats, which can be paired with all clothes, for everyone for reference)
Japanese cold fisherman hat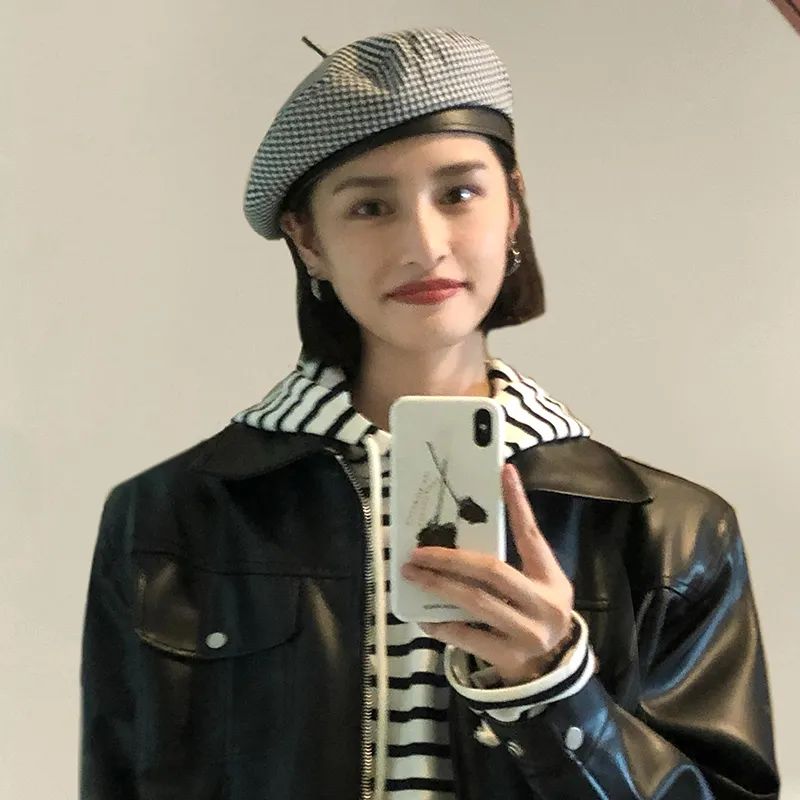 I have to say that the fisherman's hat is really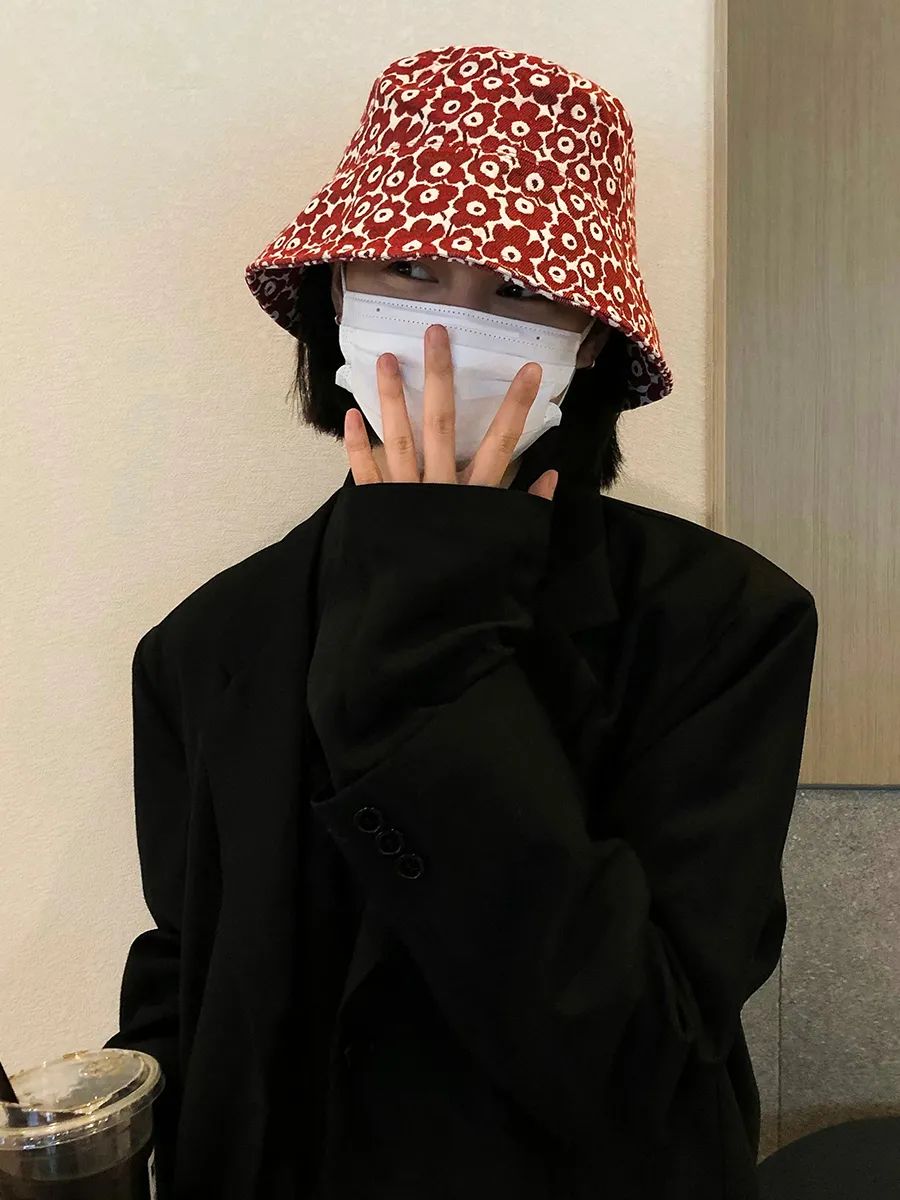 Everyone looks good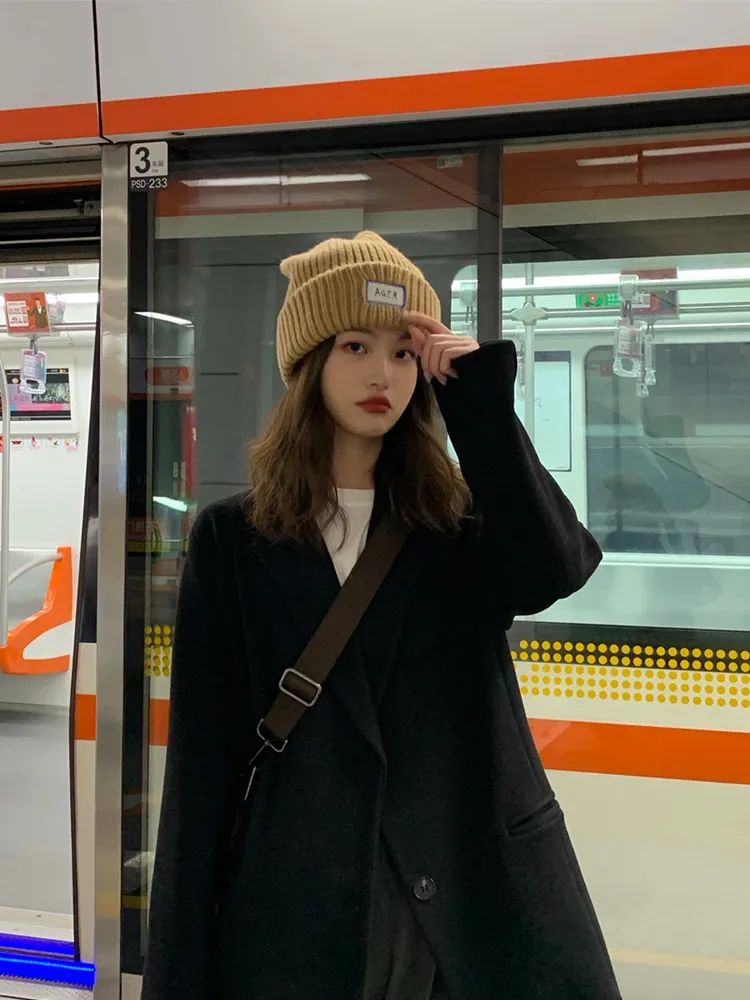 Style. It can be worn almost in the four seasons. Like my hand, there is a light -colored dark denim color leopard color 4 top. Whether wearing pants or skirts, I can hold it.
The hats of its itself can naturally modify the face shape,
Make the face that looks smaller
Essence It is fashionable and fashionable. It can only be said that its plasticity is too strong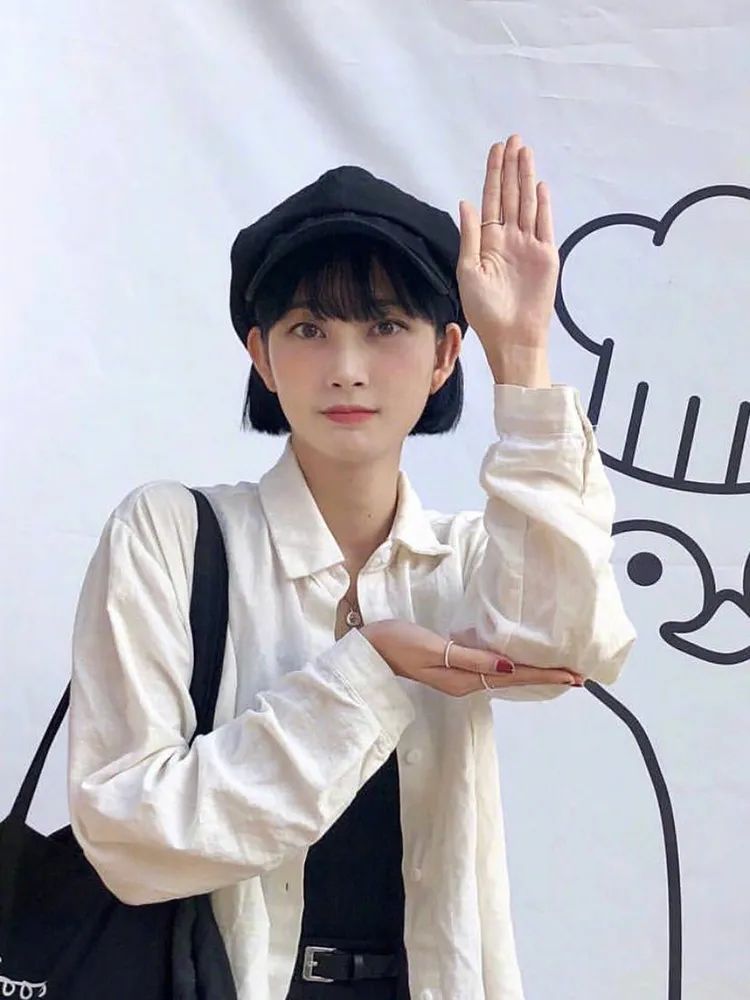 Most of them are made of cotton, so it will not be too boring in spring and summer, and it will not be too thin in autumn and winter.
The fisherman's hat itself is very similar. I prefer to spend a little bit of money on the color, with different colors with different colors. Classic black and white most temperament,
The color system will be more picky and brighter.
I prefer the classic and simple color system, such as black and white, after all, it is versatile for thousands of years.
If you think the color of the clothes in autumn is too dull, you can also choose
Ginger, peacock blue
This relatively colorful color, the brightening effect is really absolute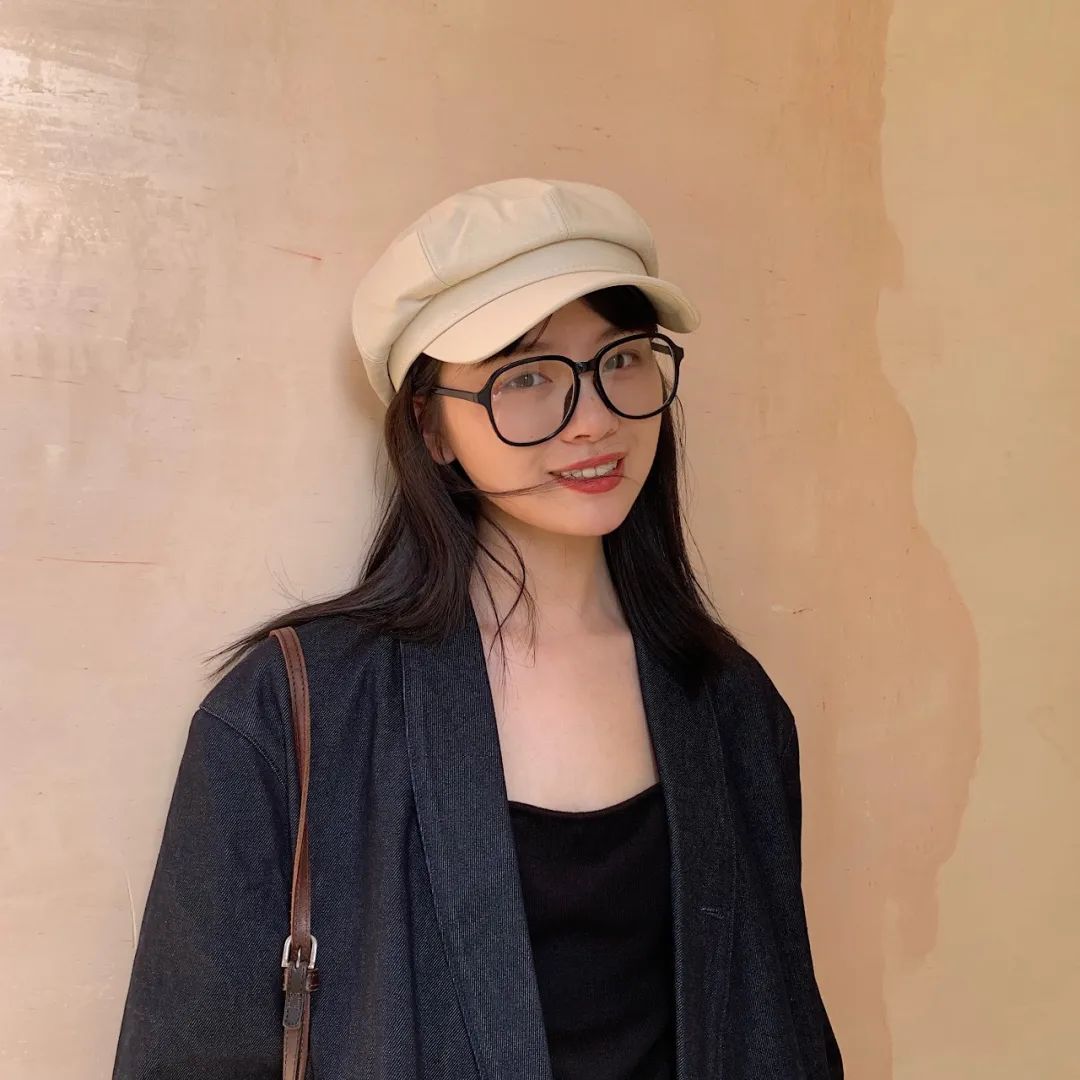 French lazy bellite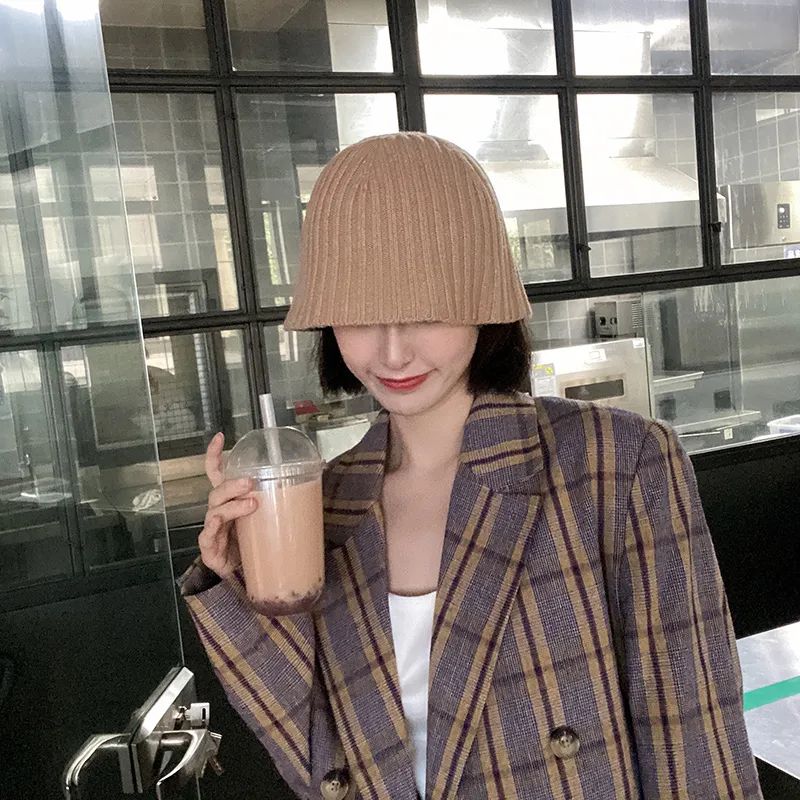 To tell the truth, the Breda hat is the most not to pick the face!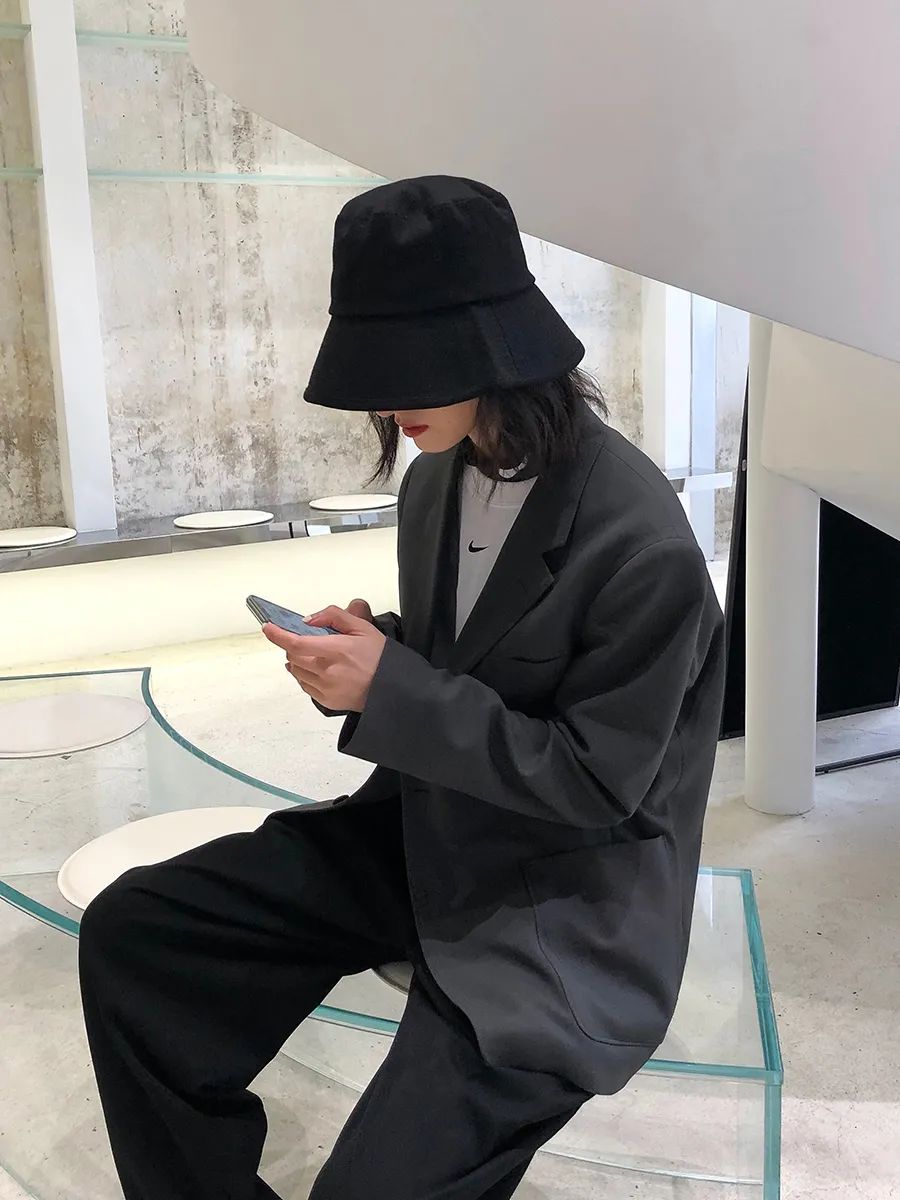 It's my favorite in autumn and winter.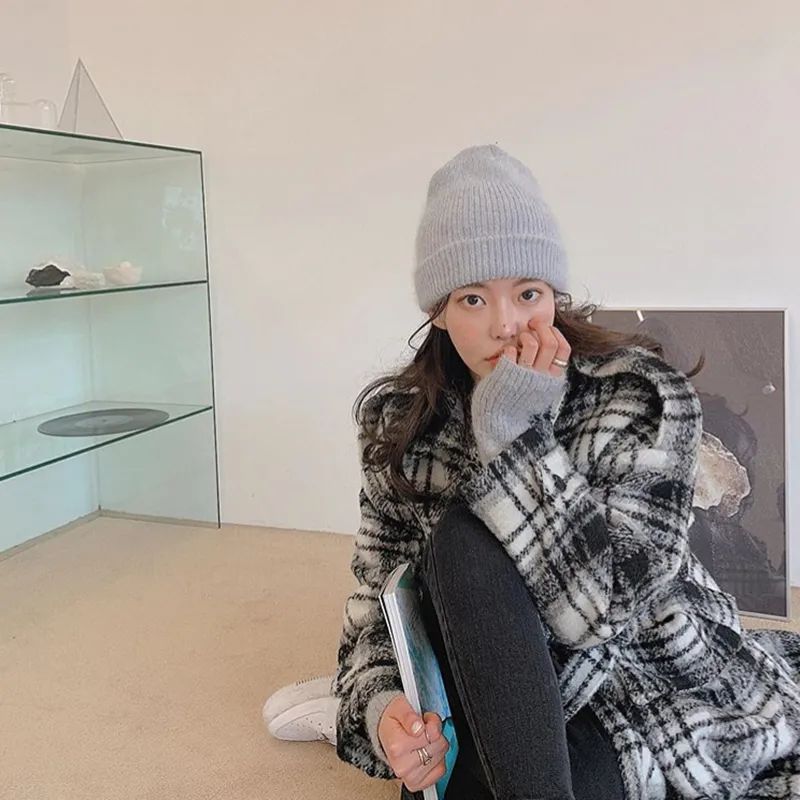 Although it seems difficult to wear, whether you are big heads, small heads and thin face, you can hold this hat type, because it basically does not cover the outline of the face and does not expose any facial shortcomings.
Instead, because it will cover the hairline, it will make you look more age -reducing and a lot of girls. Older young women like me, Xianxian Nen is my core point. Hahaha, hahahahahahahahahahahahaha
Like I did not reduce a very younger first love this year (can also be said to be clavicle hair), in fact, the hairstyle is not as changeable as long hair. Most of them are to keep it.
Suitable for the finishing touch with a beret.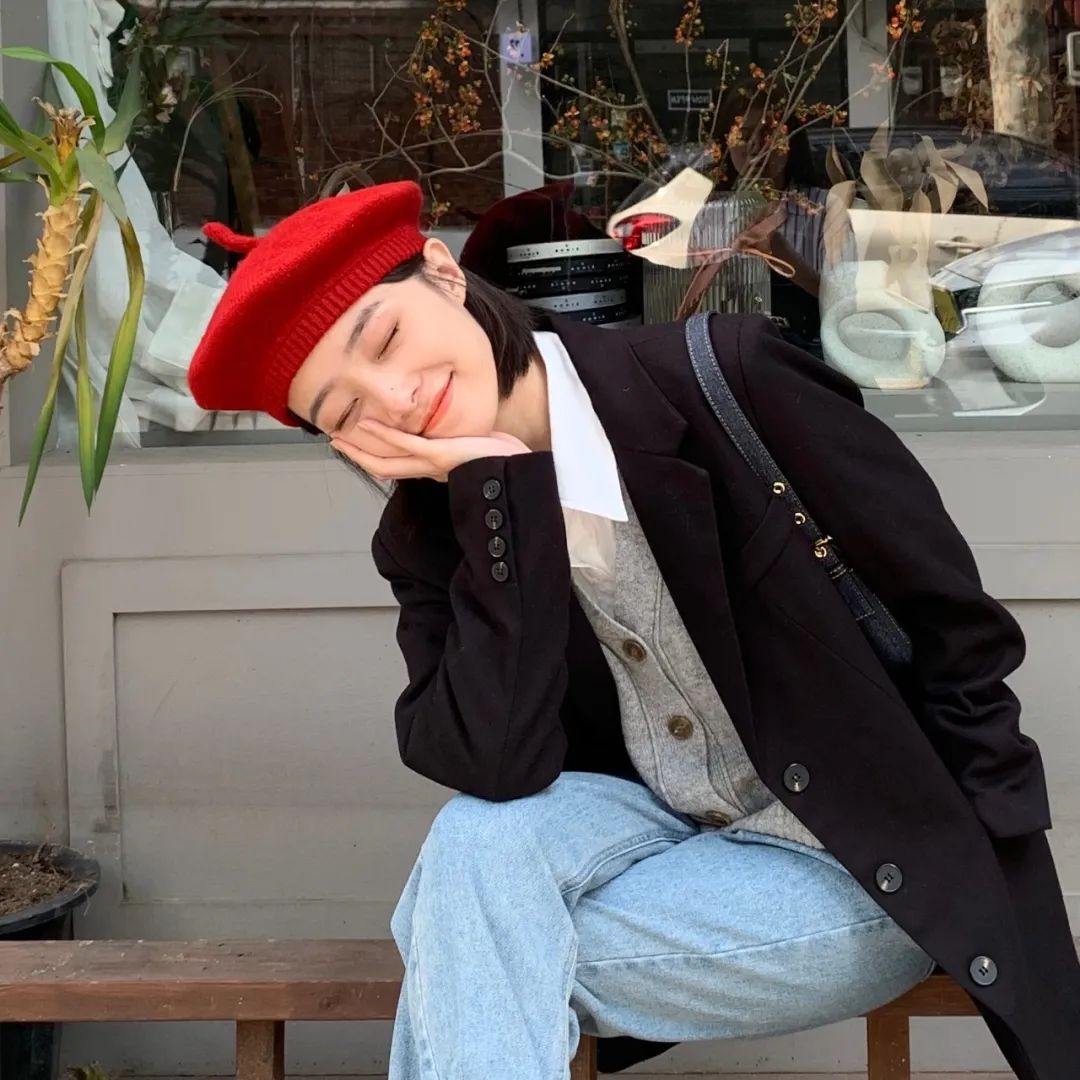 Amway, you go to see the moving picture of Ishihara Mimi in foreign countries, and will definitely be excited about the shells of various colors!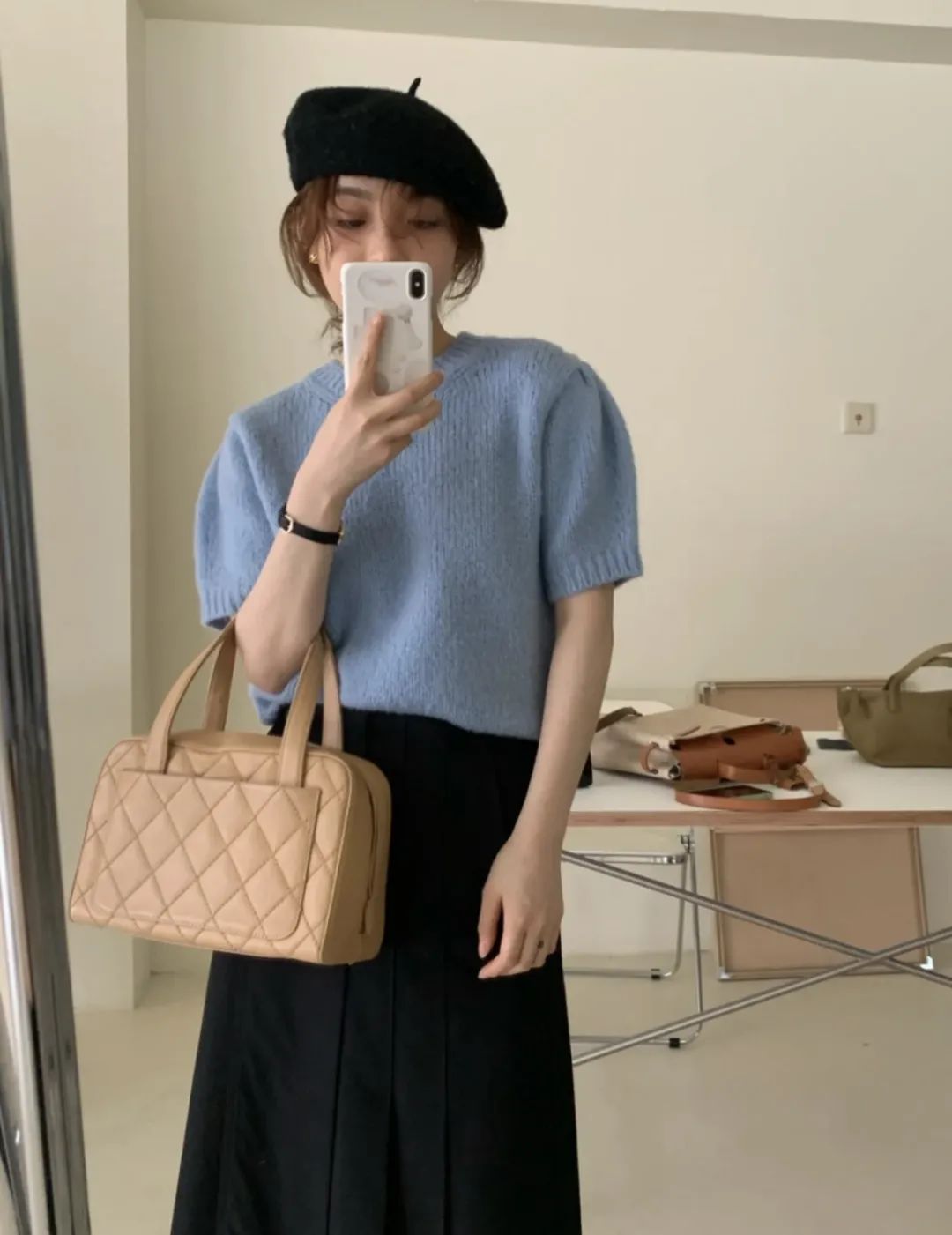 Change the hat like a hairstyle!
It is basically not too much in autumn and winter ~
And it has a lot of method, it can be a little bit
Cover the hairline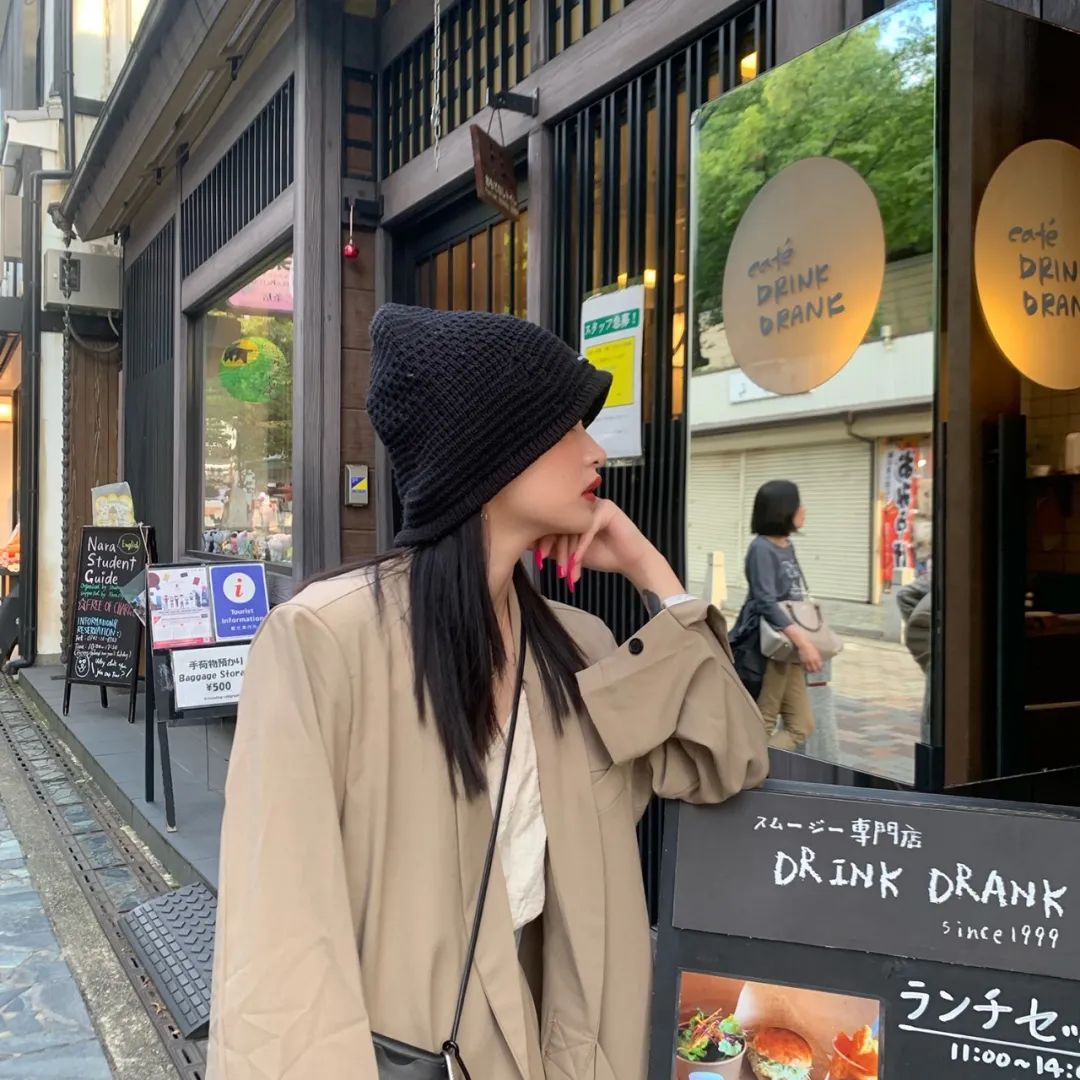 The side that makes the hat is tilted on the side of the face, it looks very gentle and quiet, a little bit of elegant temperament.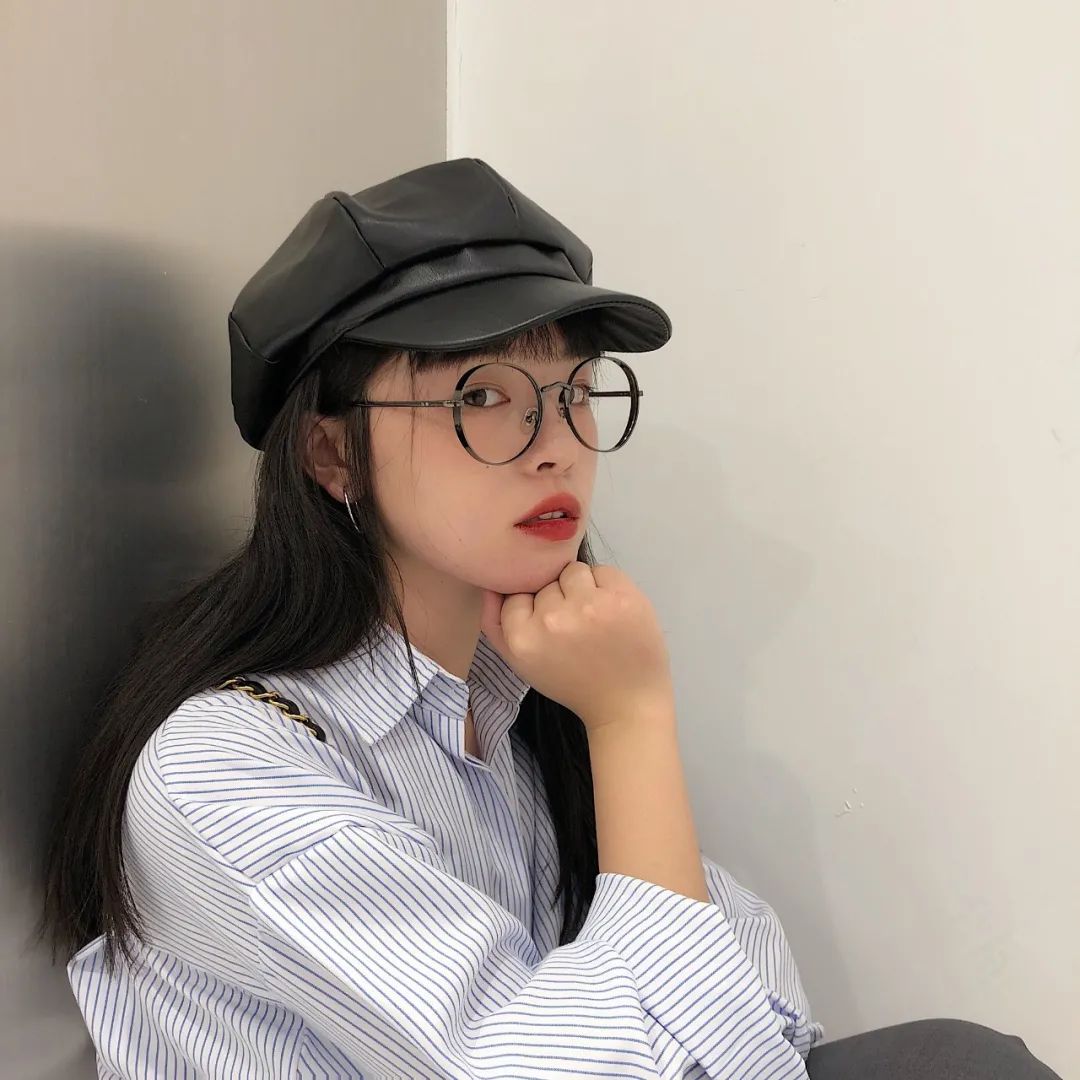 If you choose for the first time, you can choose low -key and versatile colors such as black, beige, and coffee, and it is OK with a suit coat.
Want to be dazzling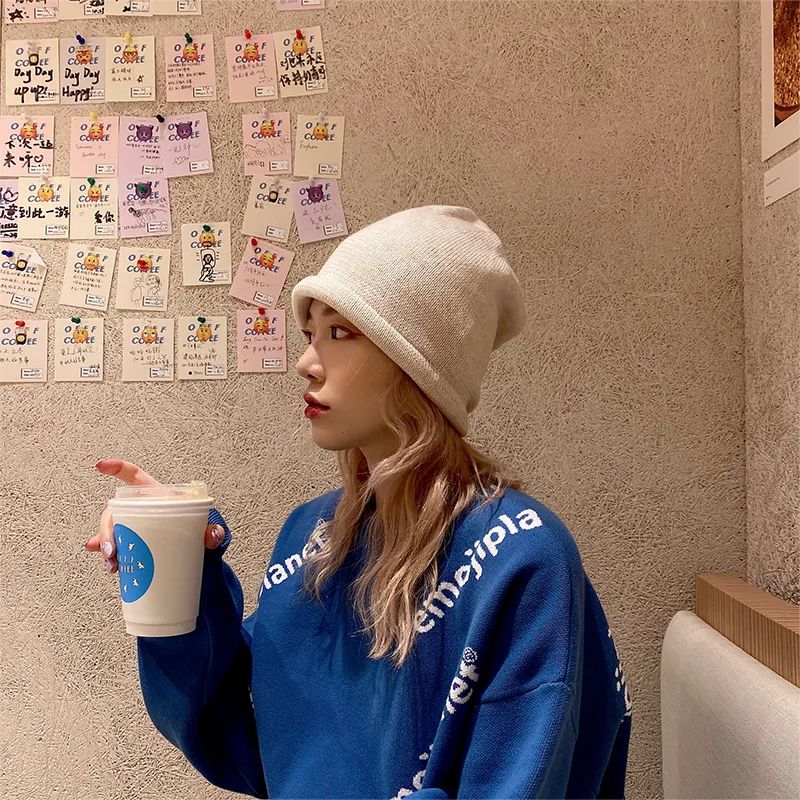 , Try that leather, red or blue -green style, with basic or solid color clothes, it is really fashionable ~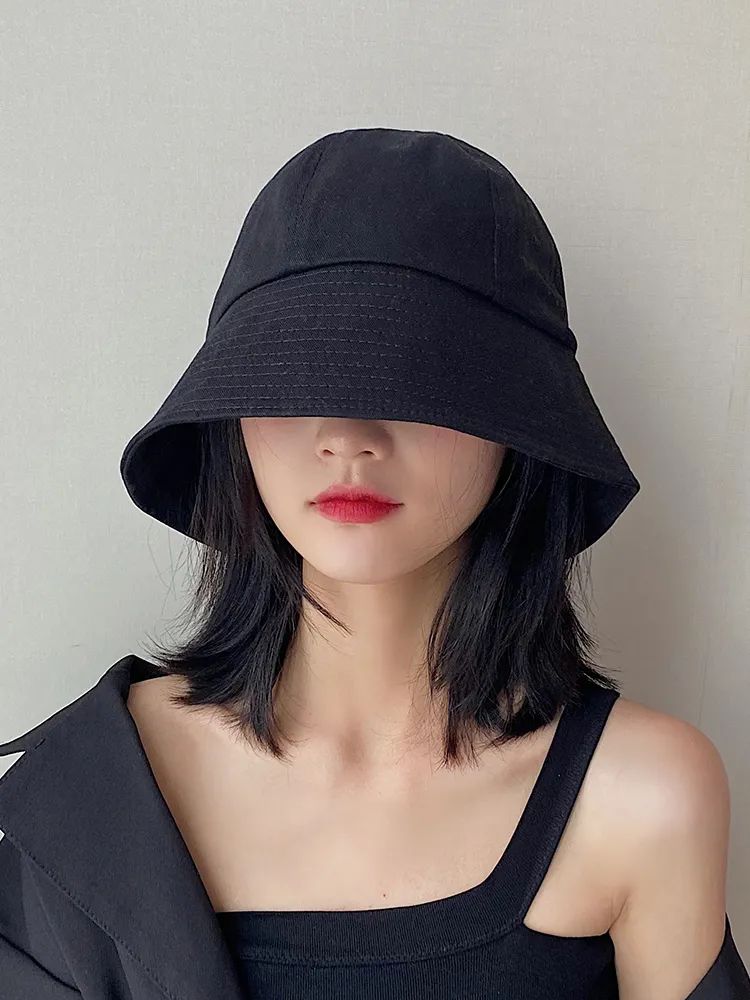 PS: Mao is most suitable for autumn and winter, and it also belongs to the style of not picking up.
Cool choice cortex, cute and playful selection of bright colors, select a checkered or flower color! Try cotton and linen style in spring and summer.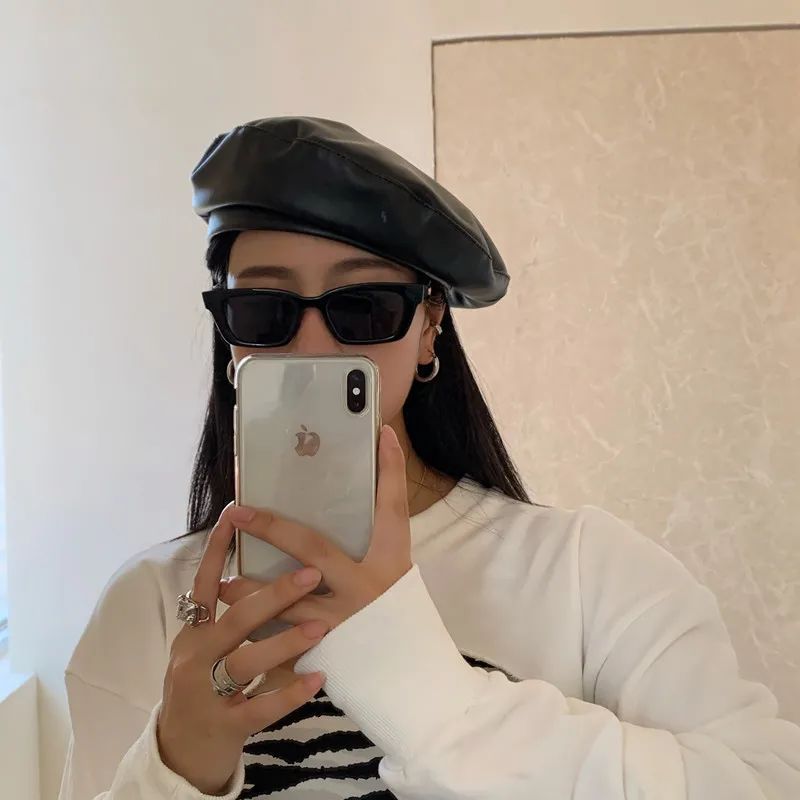 Cute love wool cap
The most popular and playful style is it. It's also a must -have for autumn and winter!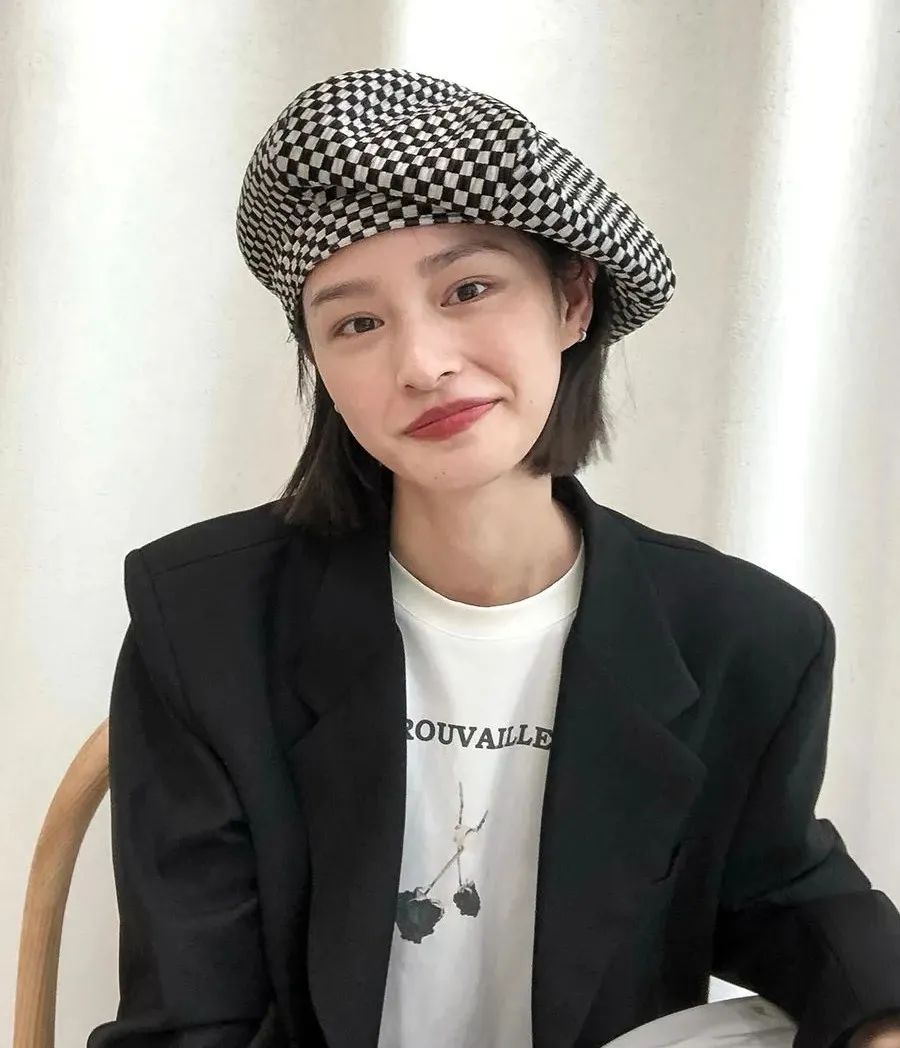 Autumn and winter are all kinds of sweaters, wool shirts, or all furry items.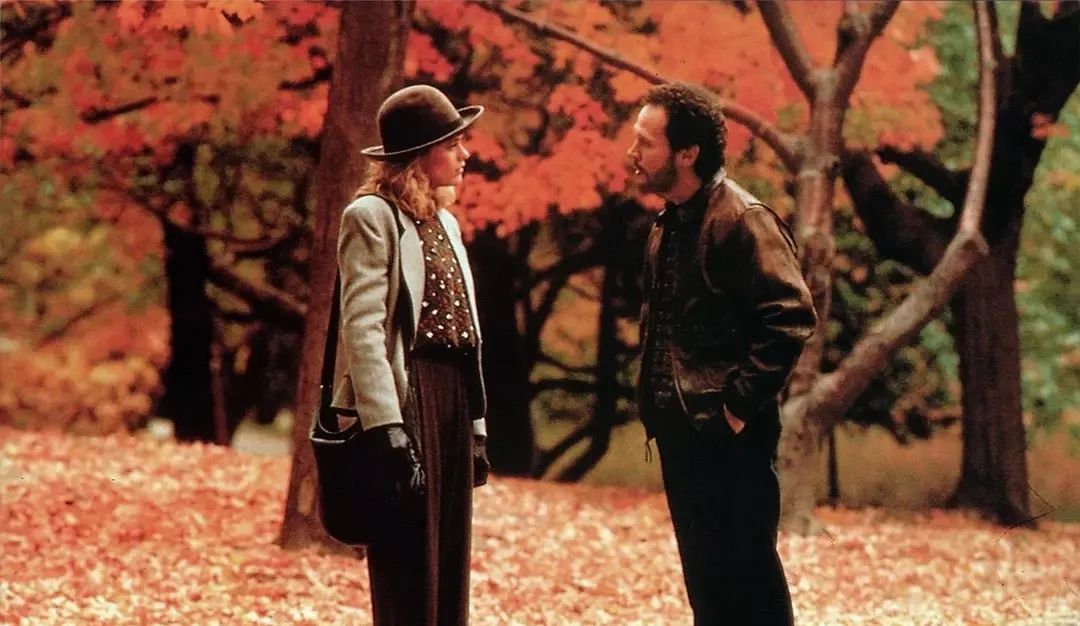 A group of soft and waxy wool is loosely woven together, whether it is to feel or put on,
It's warm and soft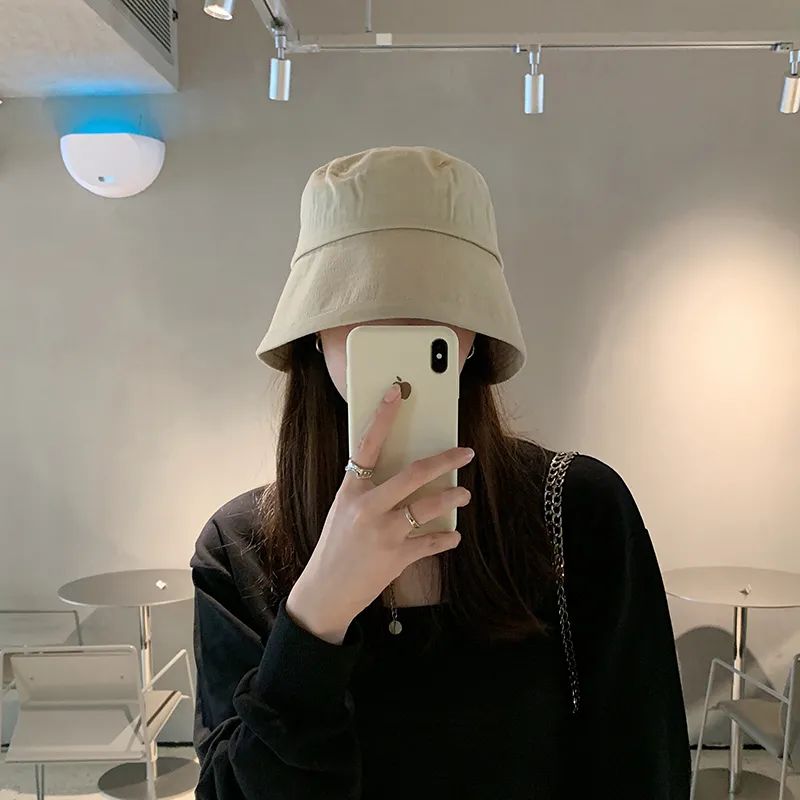 Without any attack, just thinking about it is very beautiful.
Coupled with the blessing of the wool cap, the whole person is the soft and glutinous little cute ~ but it is more convincing than other styles, so it is more suitable for people with small heads and small faces.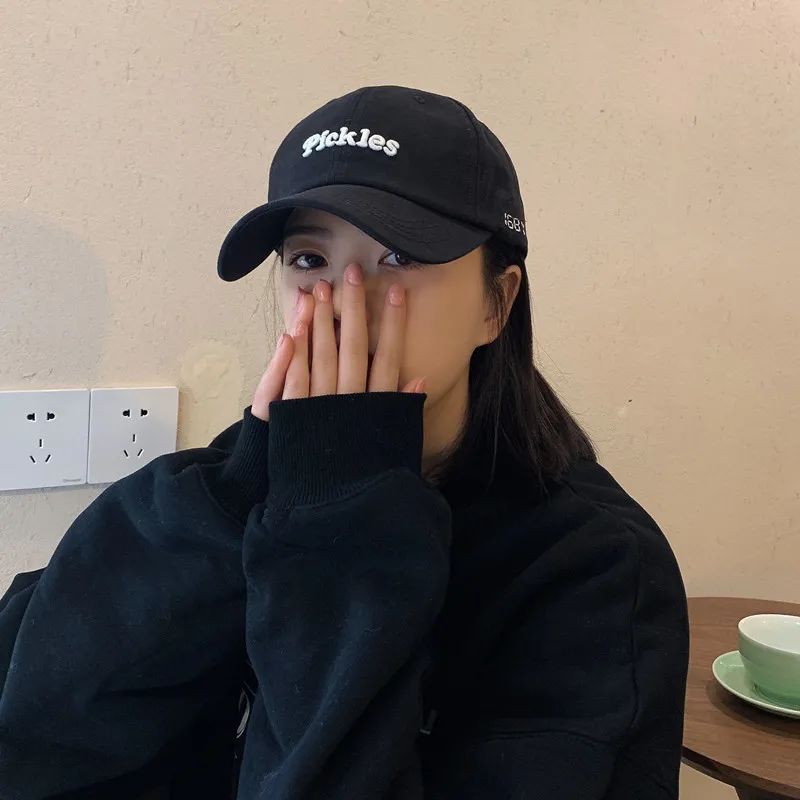 If you are long hair, in fact, with this tight -weaving wool cap, you can try to pull out the hair curls, which will look like a lot of hair, and it will balance the firmness of the hat.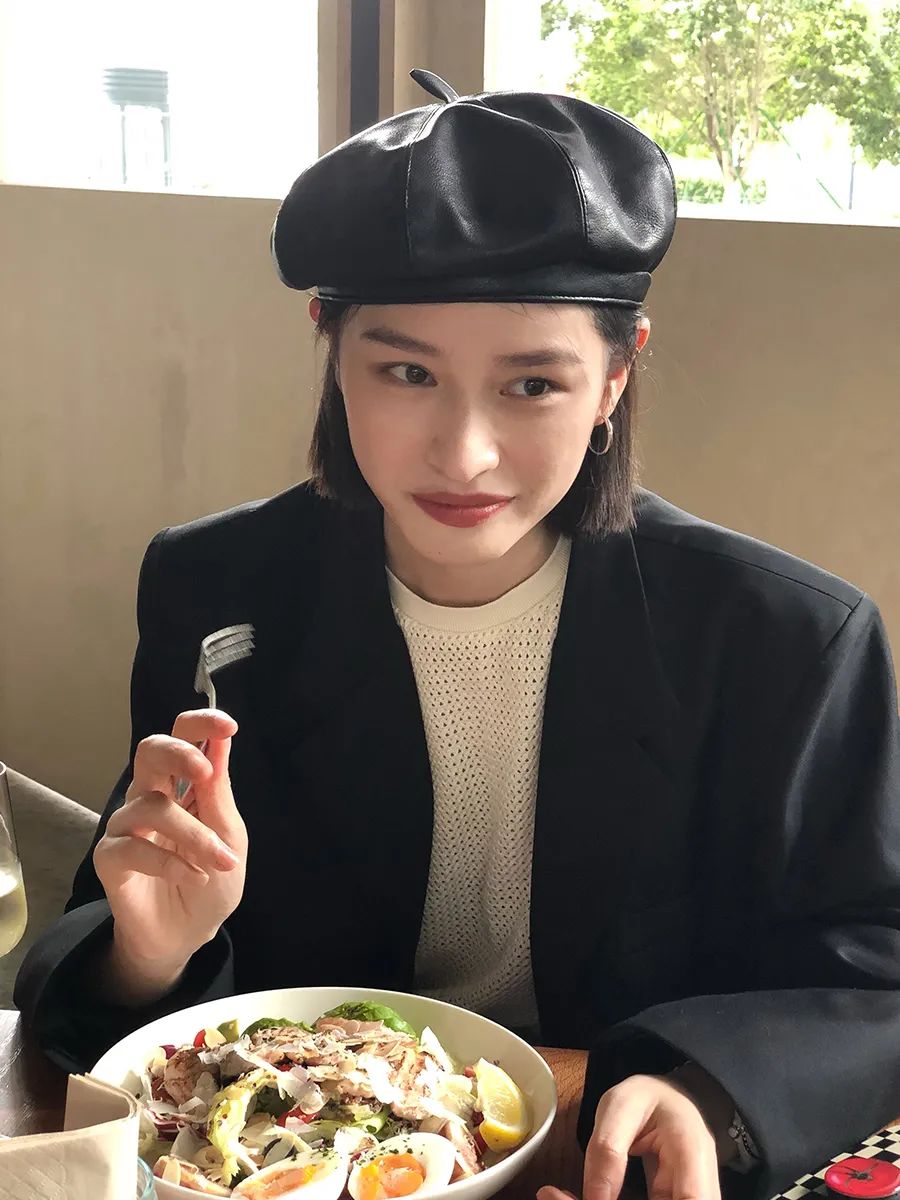 It should be noted that because the top of the wool hat is higher,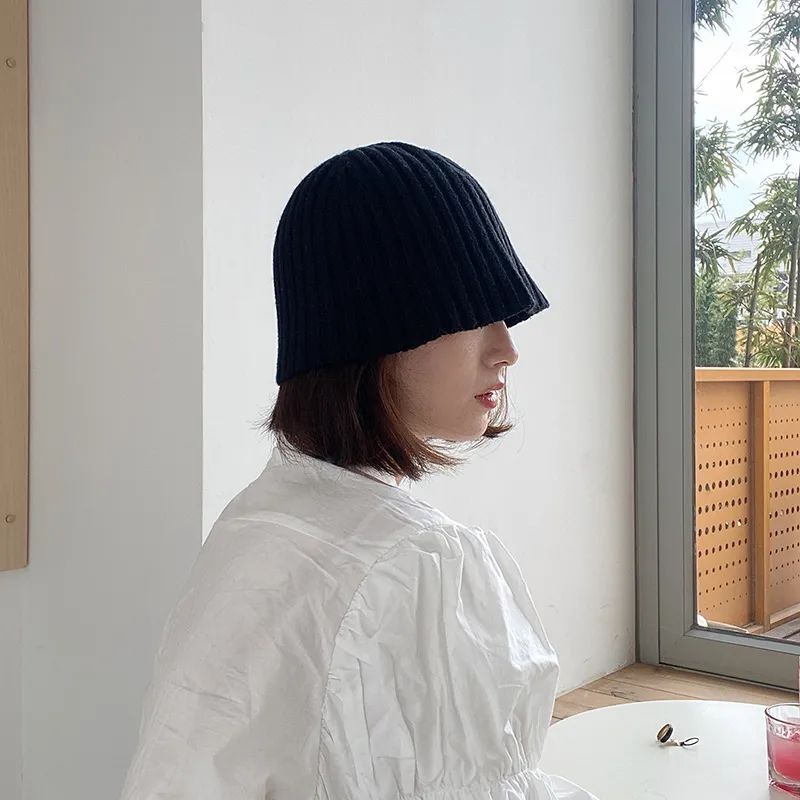 Long face and diamond face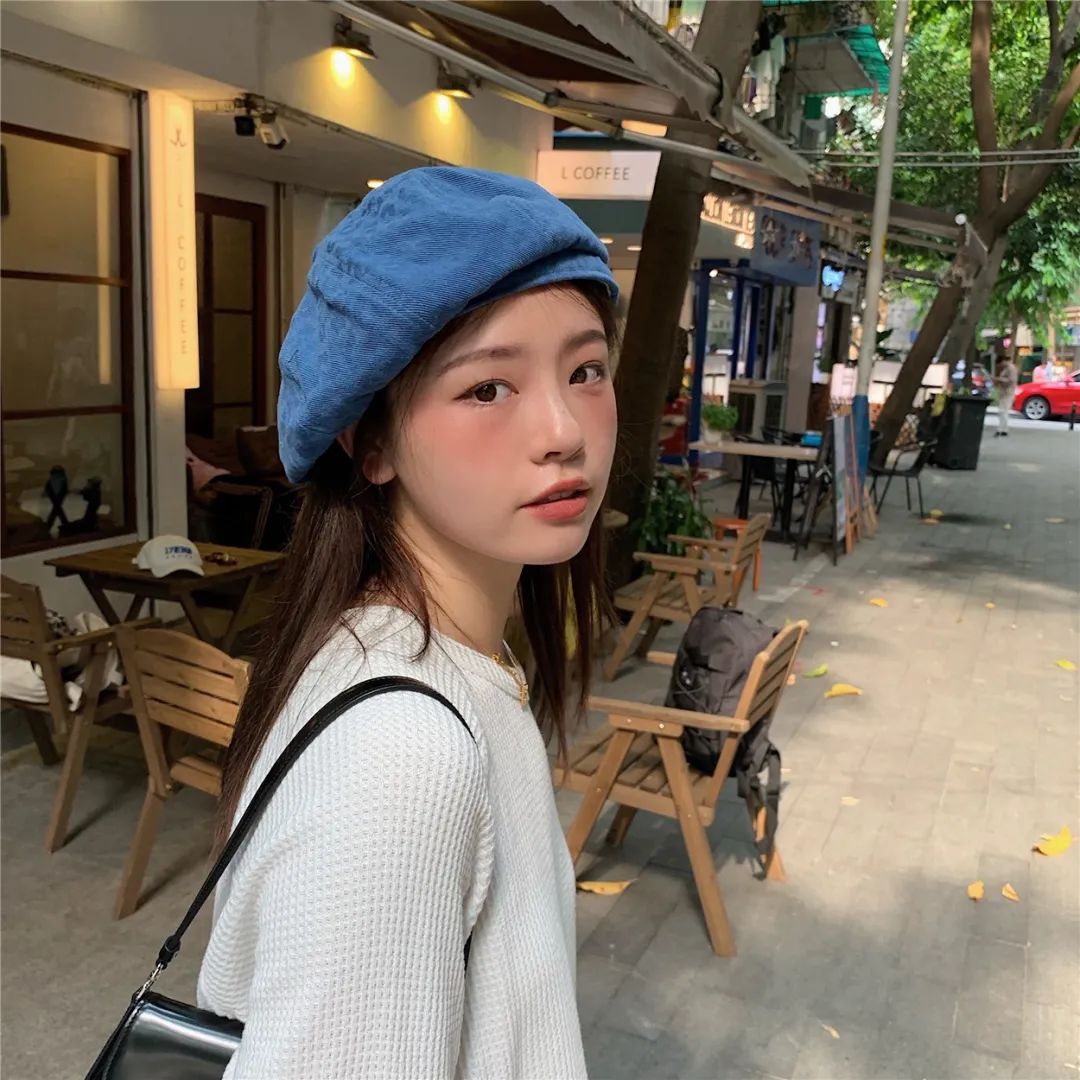 The girl may not be very suitable, for example, I don't dare to try this style.
Round face and square face can easily control
, Increase the small face of the skull top, let 's wear a hat!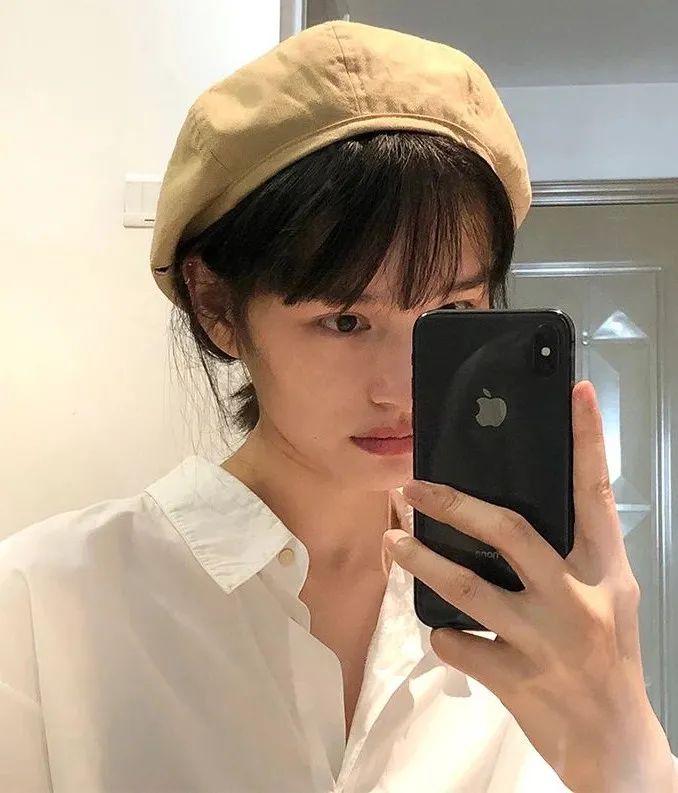 Retro playful newspaper hats
The newspaper hat is a retro -ancient style. With a pair of thin -edge glasses, the literary style is full of artistic style, and I can save me and other myopia. I can't wear a frame of glasses. It will look inexplicable and there is a sense of playfulness ~
The earlier hats were worn by the children who sold newspapers. Later, many ladies liked it and gradually became a trend.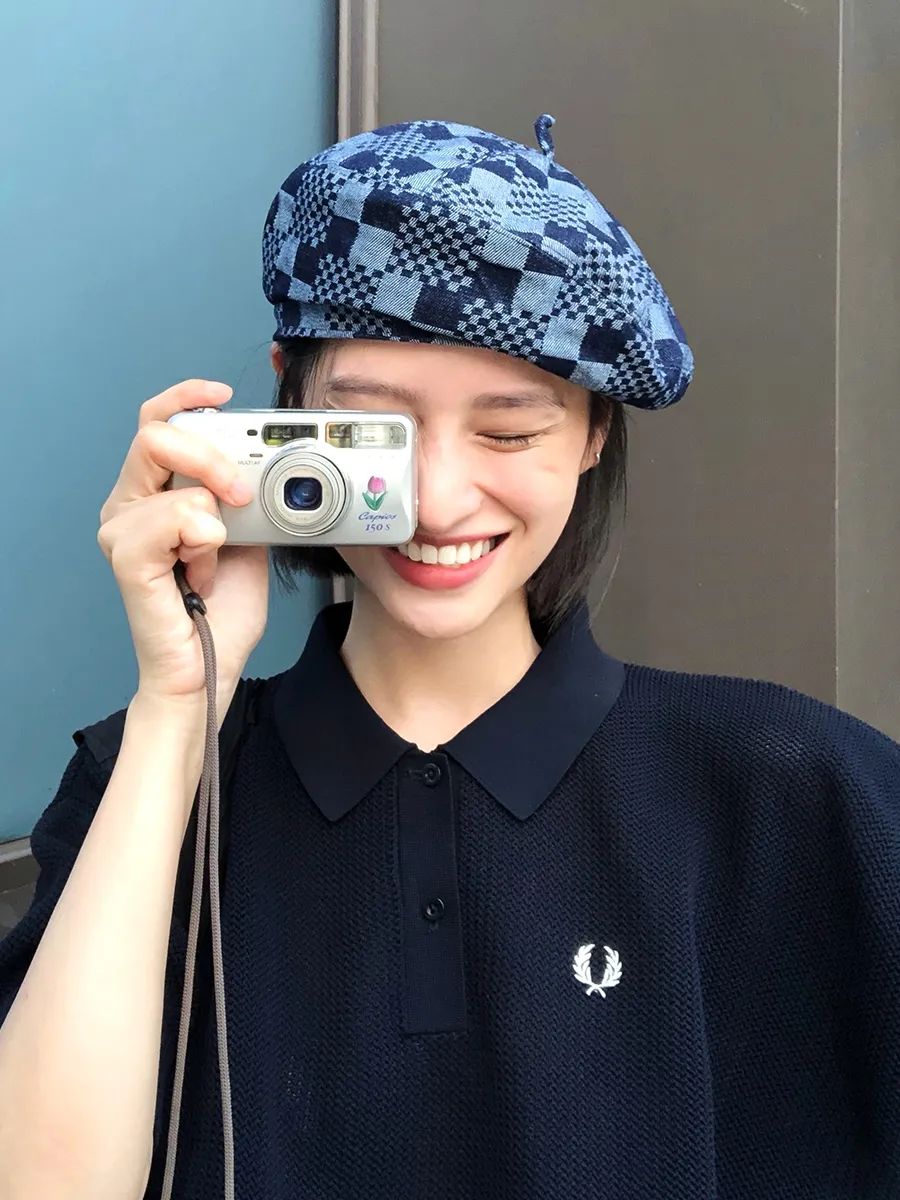 There are generally two types of hat types,
One is the top of the top
Like a pumpkin hat, it is a bit wider than a person's face, and the face is smaller. In addition, there is no deliberate fluffy style on the top, which is more suitable for girls with small faces.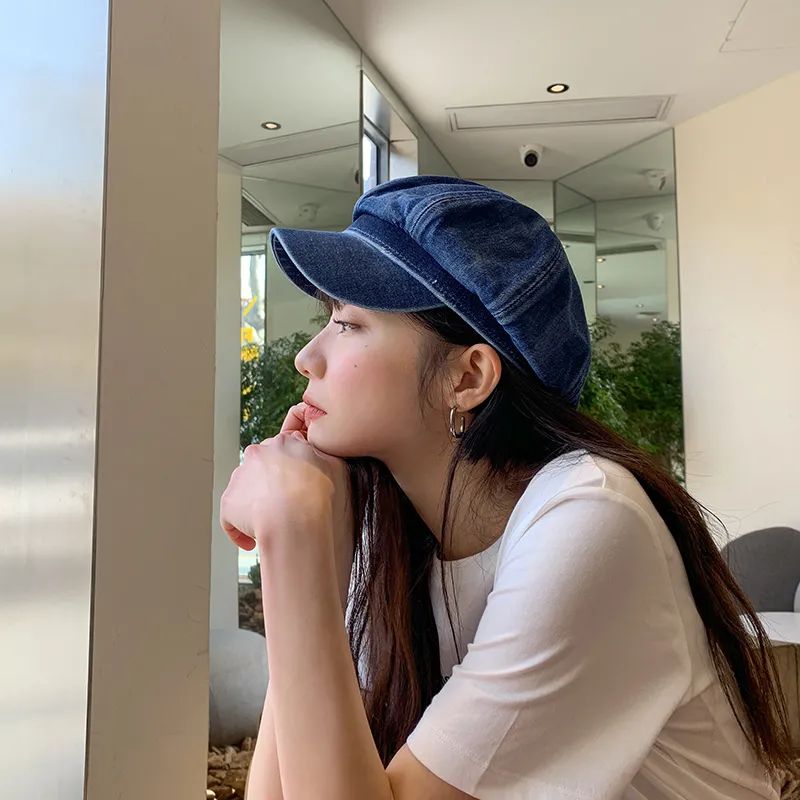 The most basic versatile is the kind of solid -colored octagonal hat. Black and camels can be preferred in autumn, and basically all the clothes in the closet can be put on.
Or the style of the leather,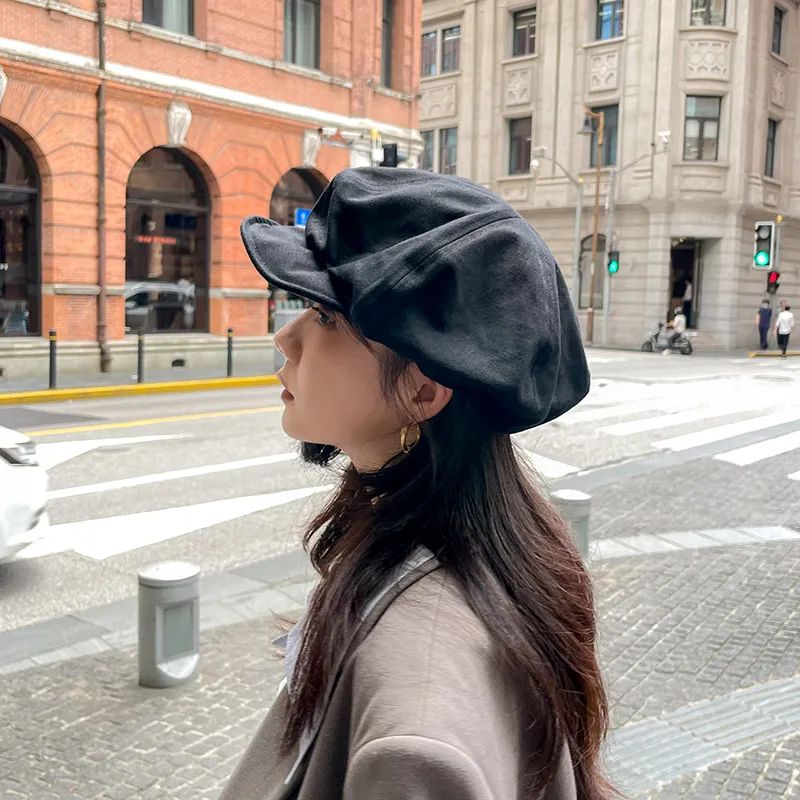 More insulation and more street -like temperament.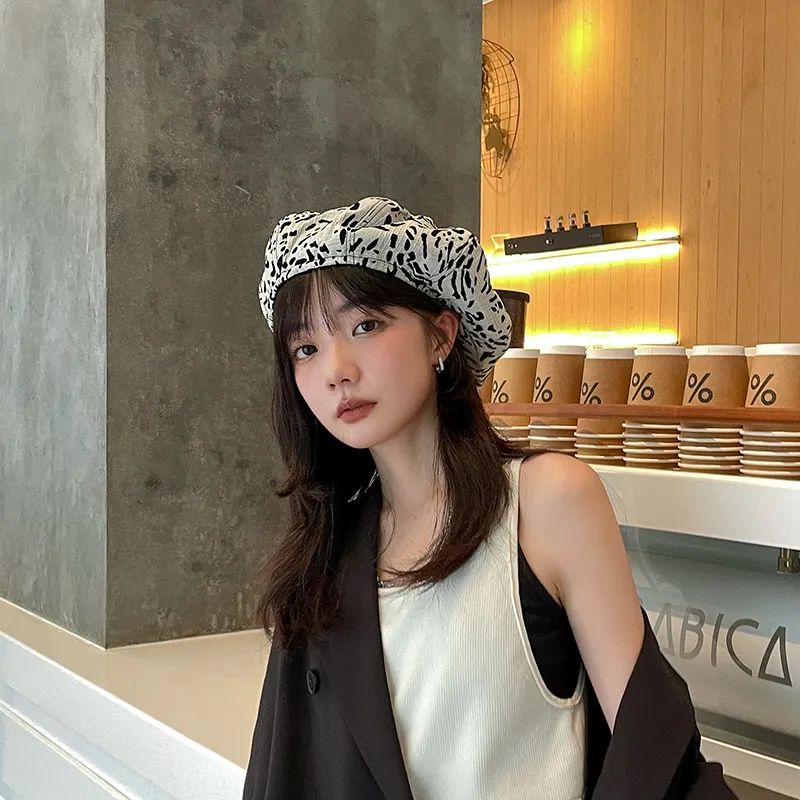 The checkered style will look more artistic. Wearing a solid color skirt+vest jacket, wearing it as if it is a girl/boy who came out of oil painting, it is exciting.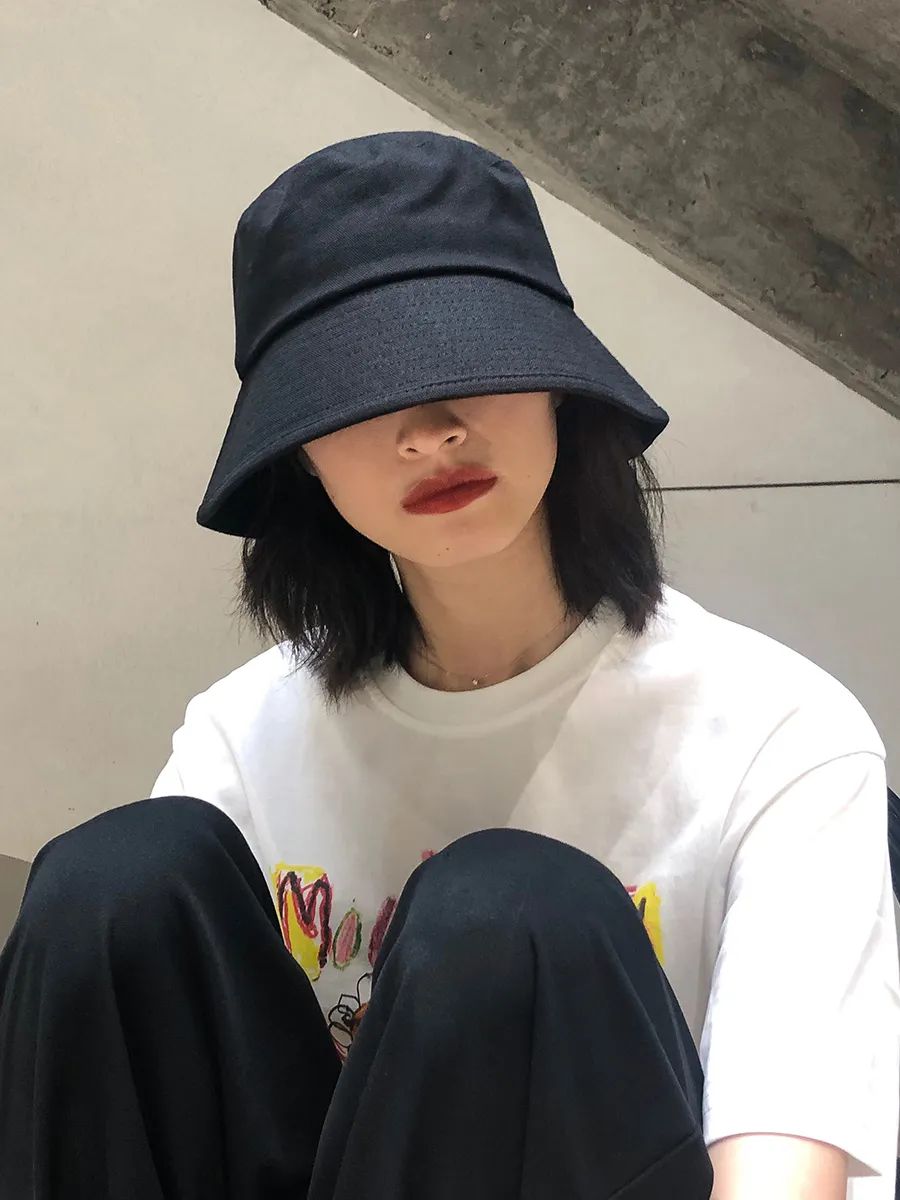 After all, it was the hat that had been popular in the 1970s, and finally retro back
Salt and sweet baseball cap
Establishing a girl in the sports department!
The heat of the baseball cap is lasting, regardless of spring, summer, autumn and winter, common four seasons, versatile artifacts.
No matter whether it is shopping, sports fitness or going out to play, no matter what kind of hairstyle you are, baseball caps do not need to be matched.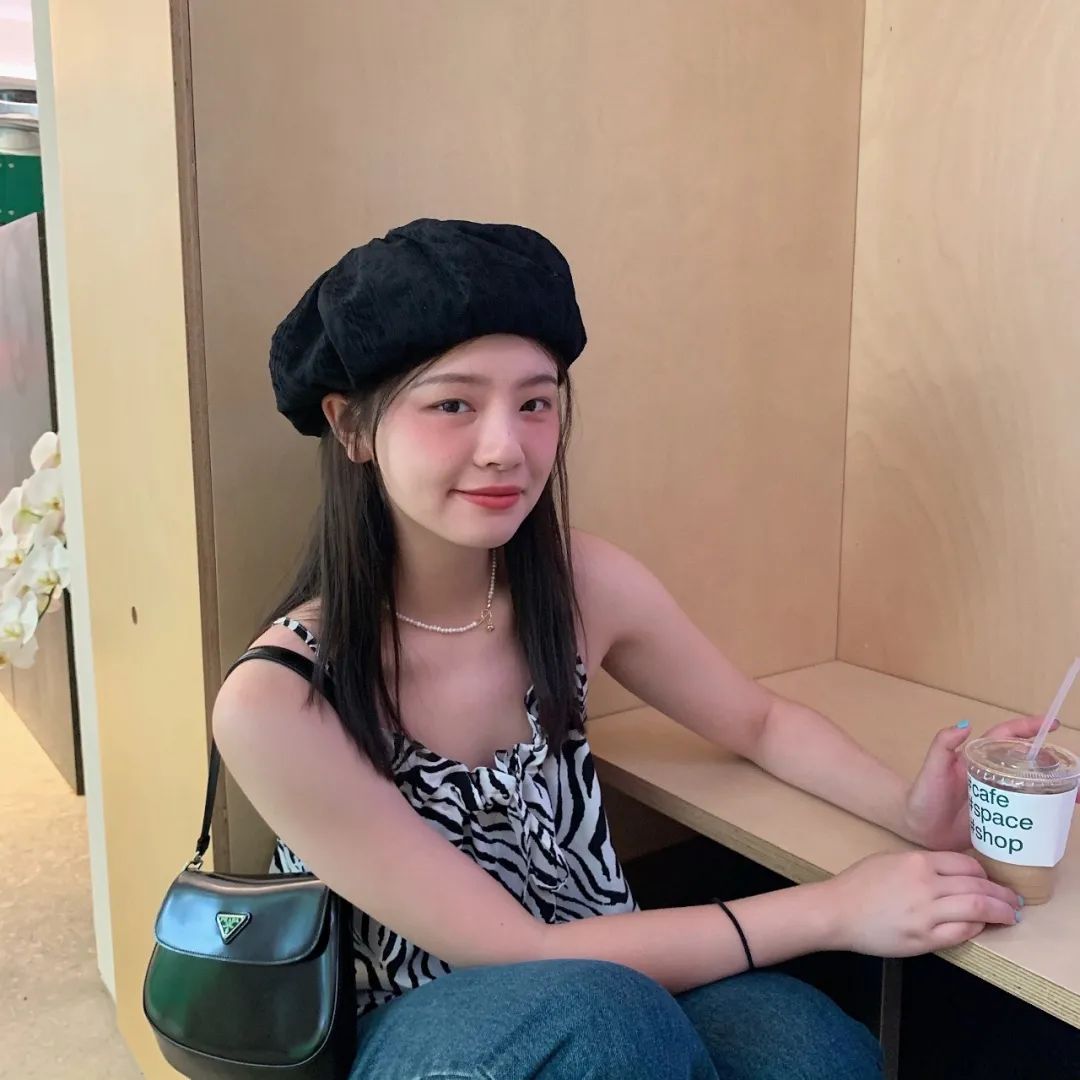 But as far as my personal experience is concerned, the baseball cap is still a bit of a face, if you
The cheekbones are slightly taller and the face is wide,
It is not recommended to choose a baseball cap. The berets and fisherman hats mentioned above can try it.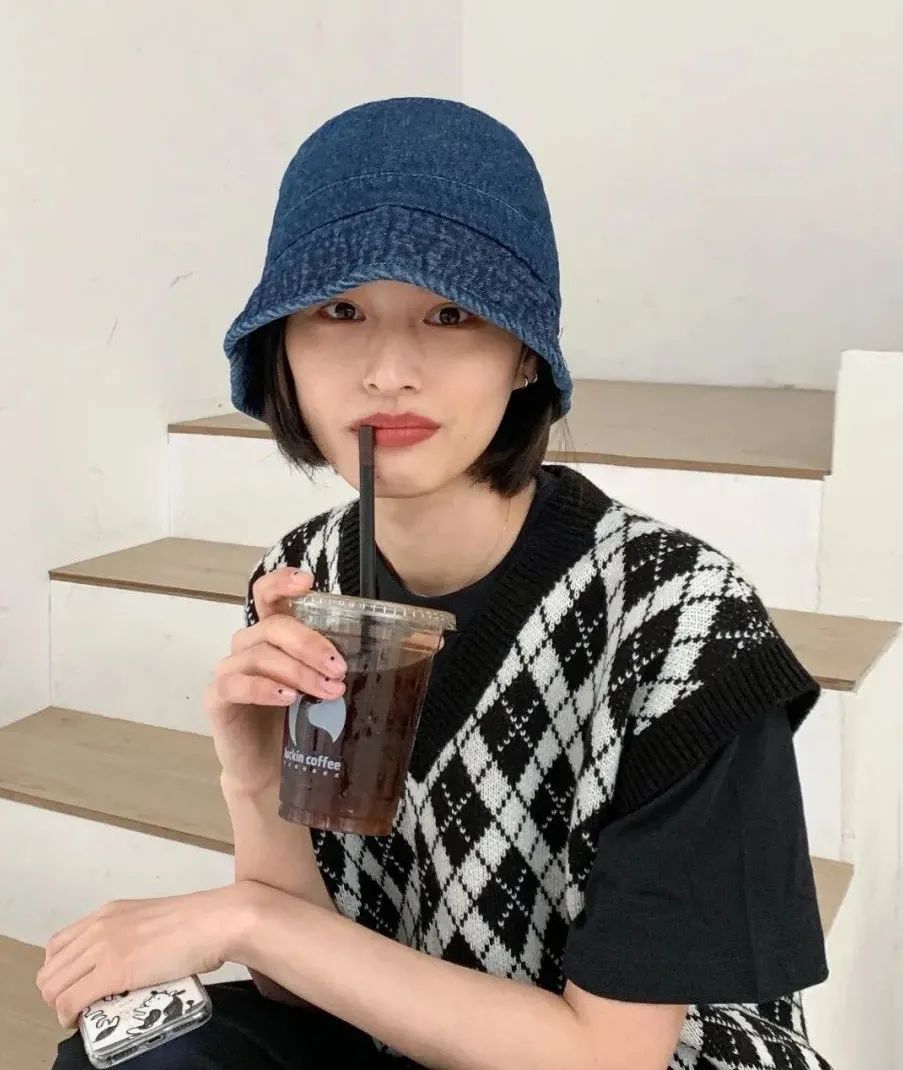 Because of my high cheekbones and narrow face, my visually contracted baseball cap will make my face look more smooth.
But if you are completely in turn,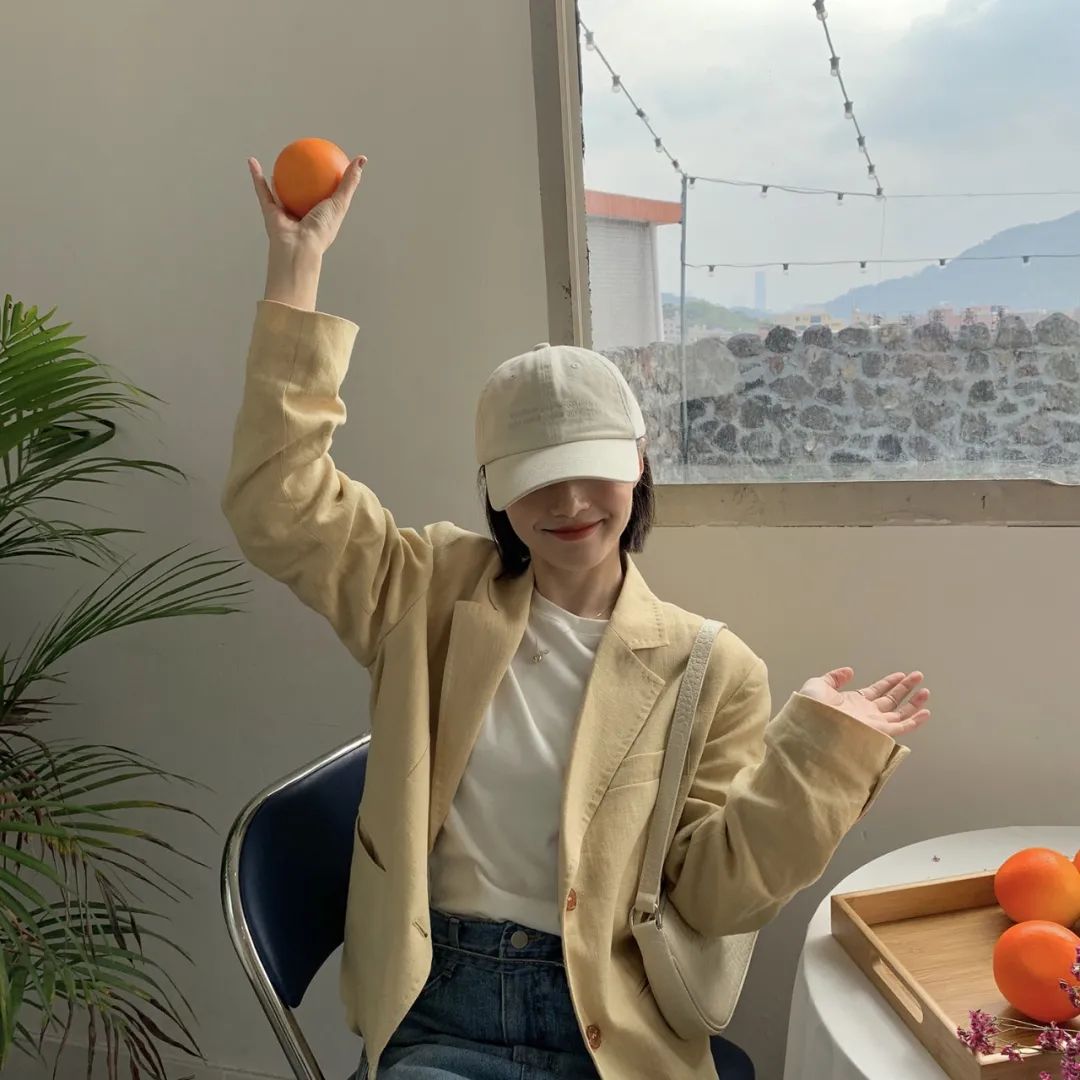 Short face or round face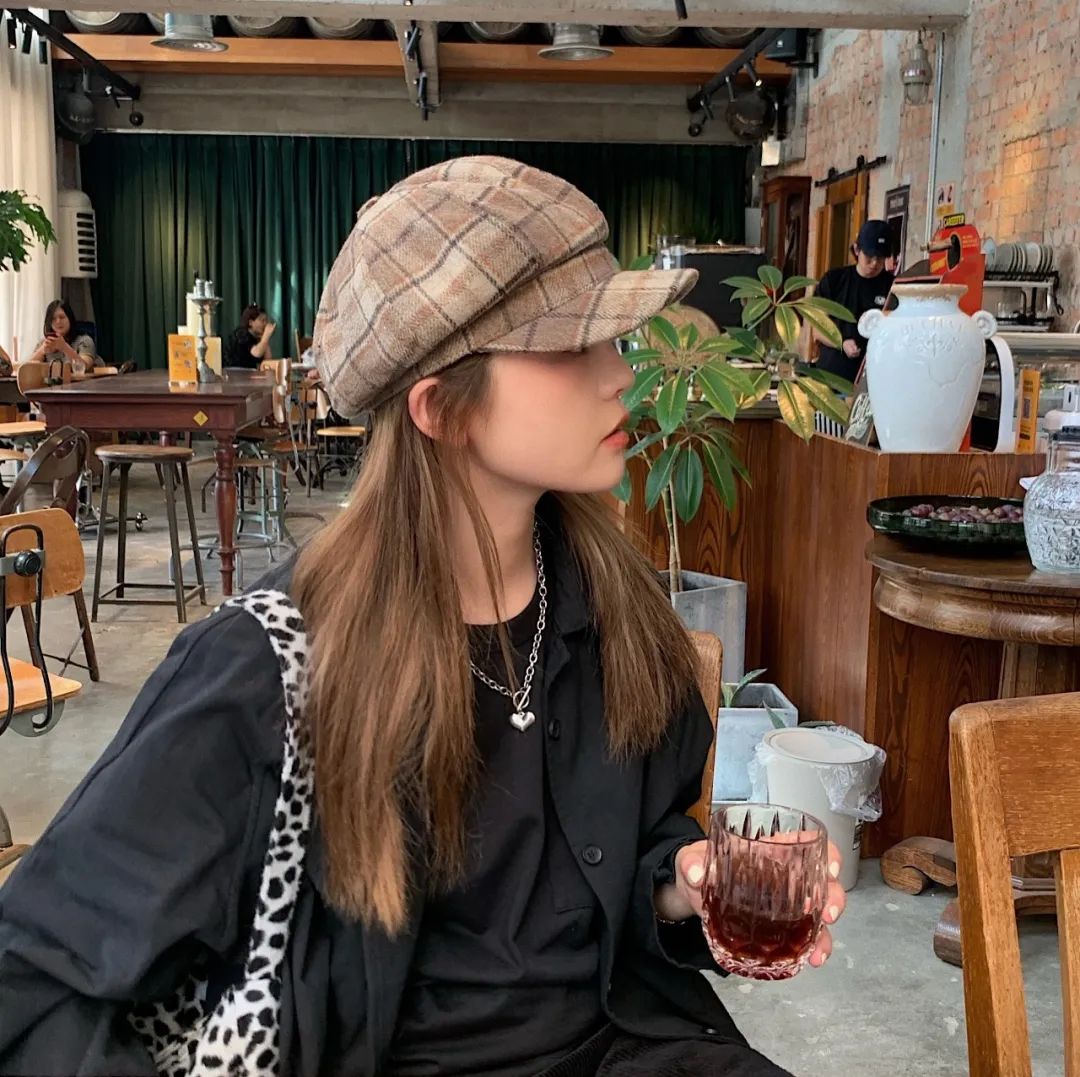 , Can use baseball caps to make concave shapes.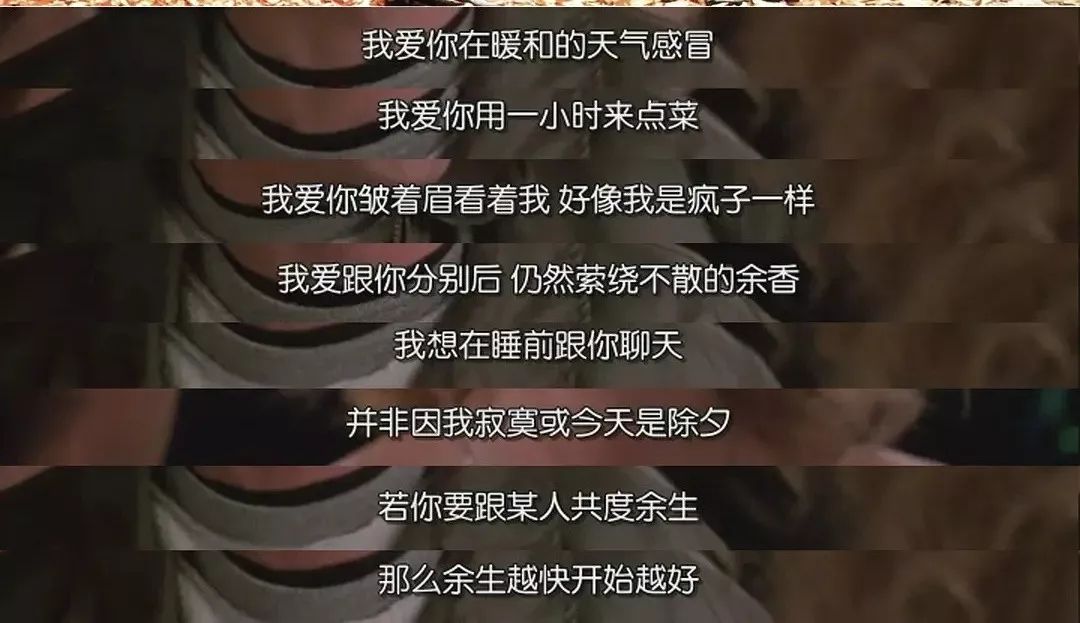 In addition to the classic and versatile letters, a little careful design will be more different. For example, different materials, colors and patterns can make wear more colorful.
---