Romantic, sweet confession -French IDEE light luxury niche rose necklace art jewelry
Fang Fei moved from Yue Wangtai, like roses and planted.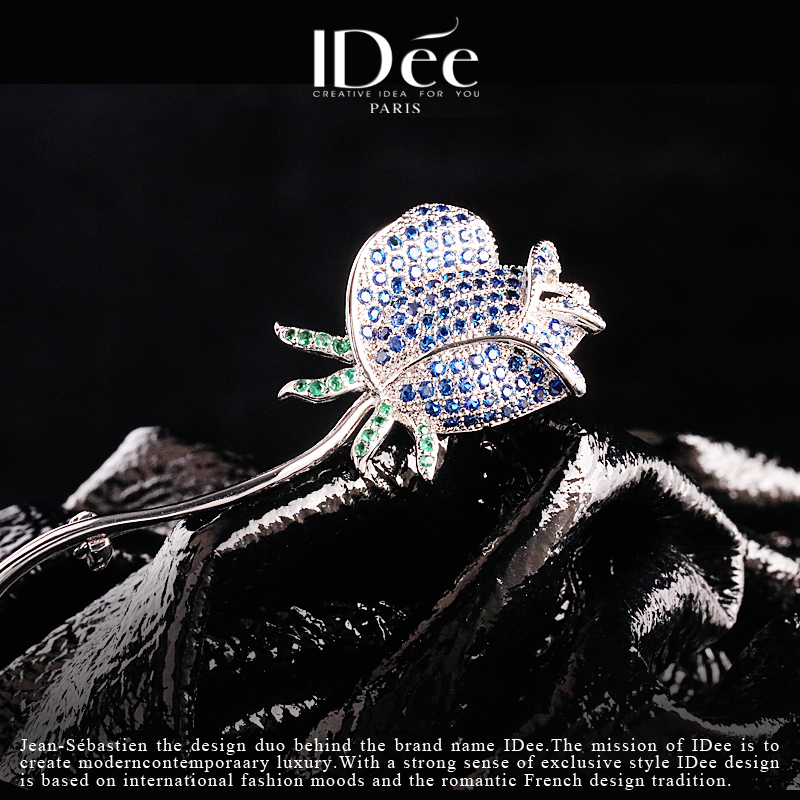 Xun Yan was pitying the colorful painting, who gave the name for roses.
Exquisite and clever rose inlaid diamond design, beautiful and generous, but not losing the elegant temperament of women, the elegant temperament of women,
Roses are favored by lover and literati.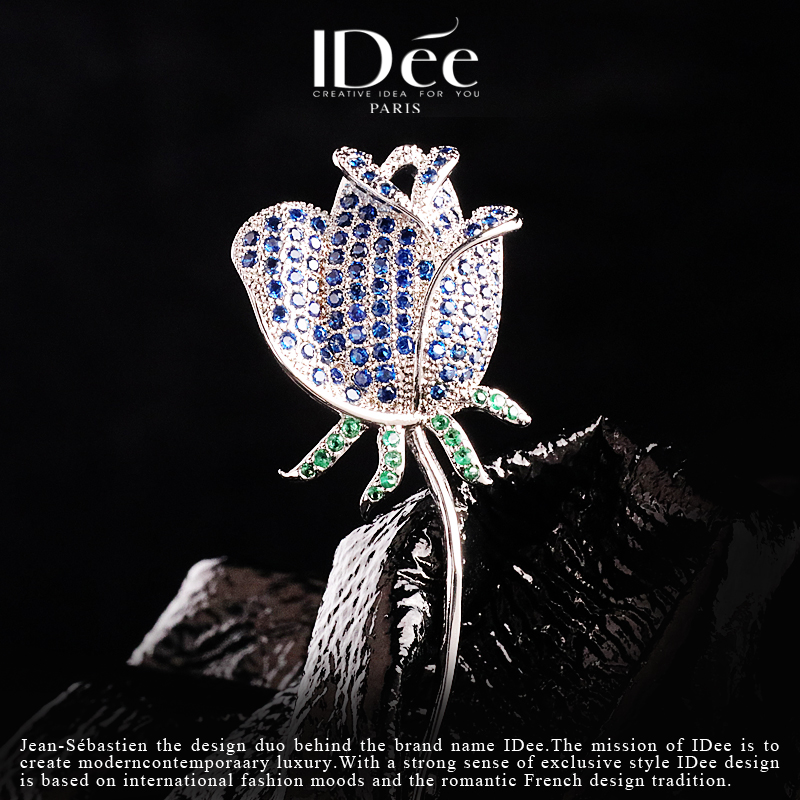 In ancient European mythology, roses and Greek love God Venus were born at the same time.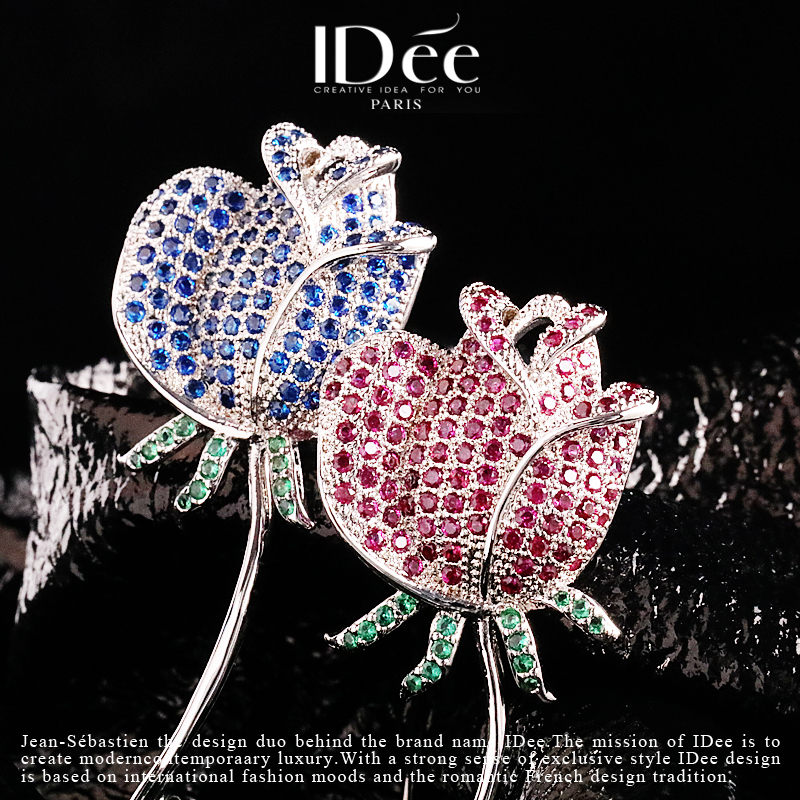 The meaning of love is sincere, affectionate, coquettish and gorgeous.
---