Handheld terminal printing all -in -one machine to improve the price adjustment efficiency of retail products and save labor costs
With the development of the retail industry, the number of chain stores is increasing, and the size of the store is increasing. Service experience. The use of mobile handheld terminals in retail can help the management of the planning, price checking, inventory, and mobile inventory of product sales.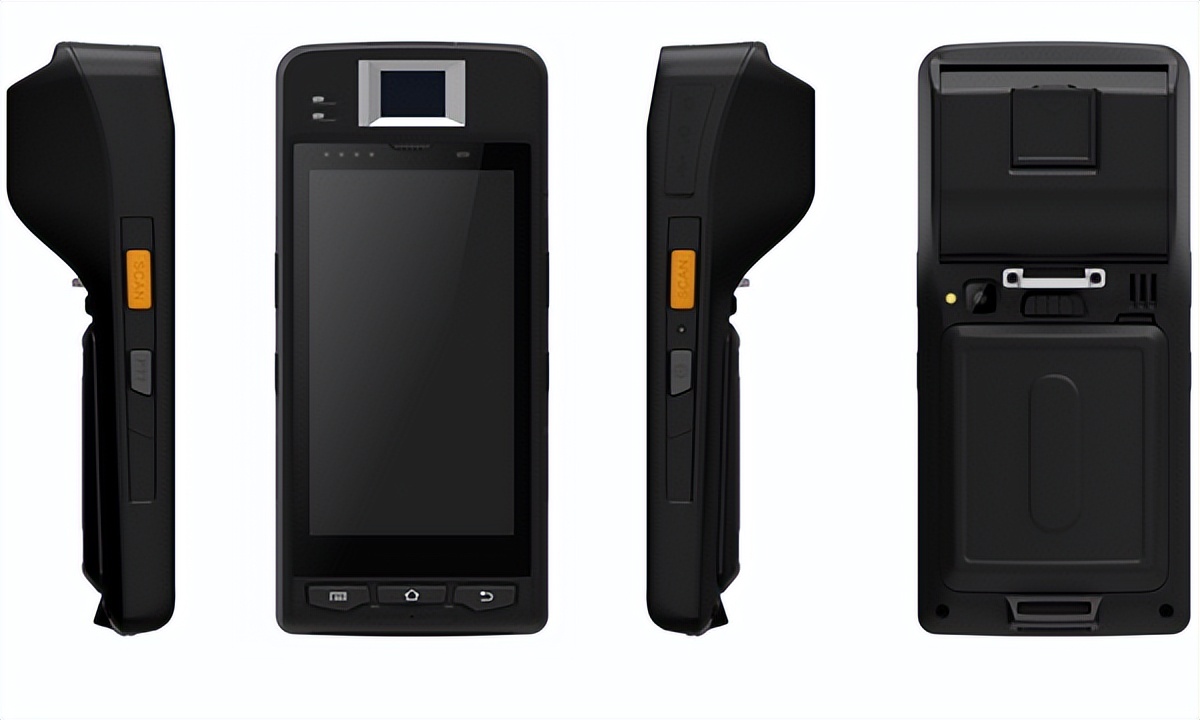 Hand -holding terminal refers to the operating system, memory, CPU, graphics card, screen and keyboard, with data transmission processing capabilities, it has a battery itself, often used in industries such as logistics, retail, medical care, manufacturing Mobile data collection device. With the further development of the handheld terminal, the function of the function is getting stronger and stronger. Around the scenario of the application, the handheld terminals of various specific functions appear here -the handheld terminal printing all machine, it is a handheld terminal+ The mobile data acquisition device that combines the barcode printer combined with one is scanned while scanning the barcode label.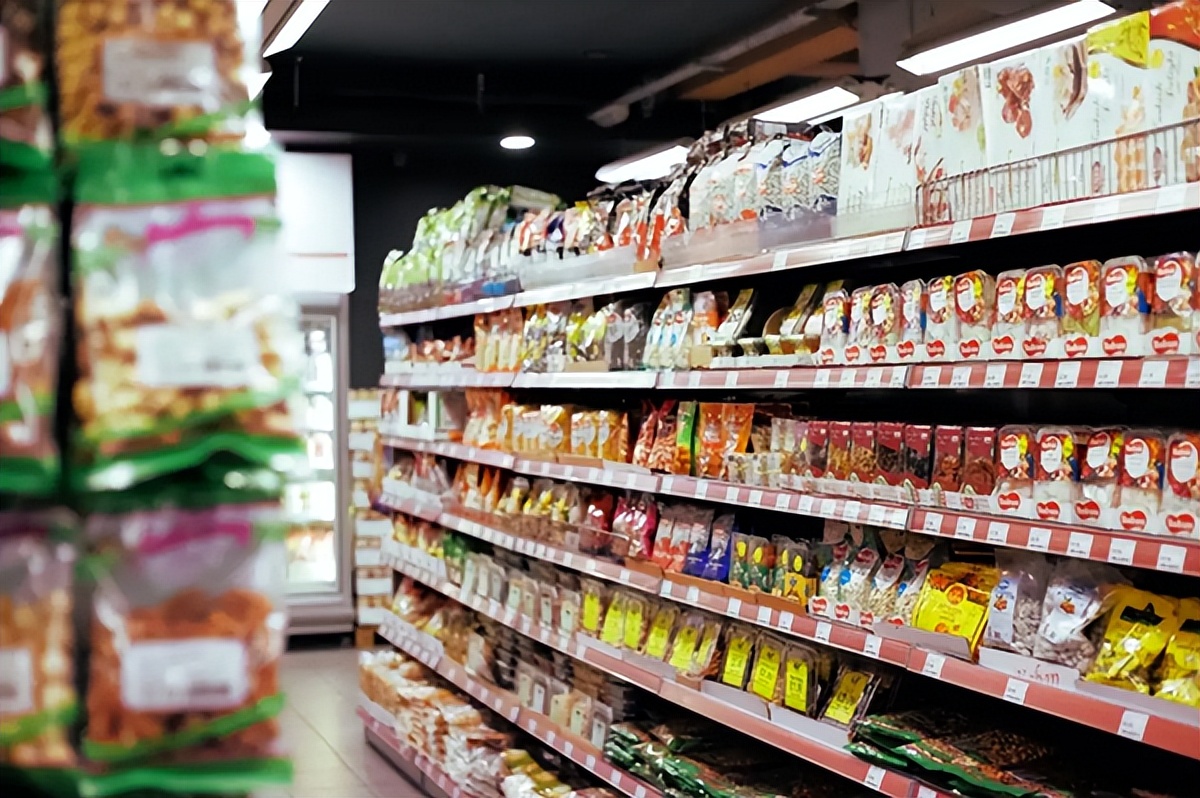 In the retail industry, the price of goods is a tedious task, because the products often have special offers or price adjustment, and there are many types of goods. The manual handwriting price adjustment is not only time -consuming and labor -intensive, but also prone to price chaos. And through handheld terminal printing all -in -one machine, you can check the changes of the product. For products that need to change the price, the barcode label of the latest product price is affixed to the shelves or products, so as to complete the price up and down the price more accurately and quickly, and improve the efficiency of work efficiency , Save labor costs.
FY-9800 integrated printer handheld terminal
FY-9800 is a handheld terminal printing all-in-one with a printed barcode label function. Optional printer, fingerprint, one -dimensional laser scan module, HF RFID, NFC, ID card recognition, UHF, 2D, PSAM, camera and other functions; use ergonomic design, easy handheld, and reduce user fatigue; support 58mm ordinary thermistor sensitivity Paper, hot -sensitivity and non -drying gum printing; integrated WIFI, Bluetooth and GPS, 4G network full Netcom; exquisite screen materials, IP67 protection level, cope with harsh environments, wet hands and glove operations can be clearly visible; widely applicable to wide applications; widely applicable applications There are many scenarios such as retail stores, warehouse management, asset inventory, smart parking, road administration law enforcement, tickets and tickets.
---