Loose waist casual nine -pointed pants
Try to penetrate comfortably, show the renderings
This is made by 1 meter cotton knitting. It is said that the brand's fabric feels good, it is not easy to wrinkle. It is a bit elastic but not large. It is a bit thick and suitable for autumn.
90cm long pants,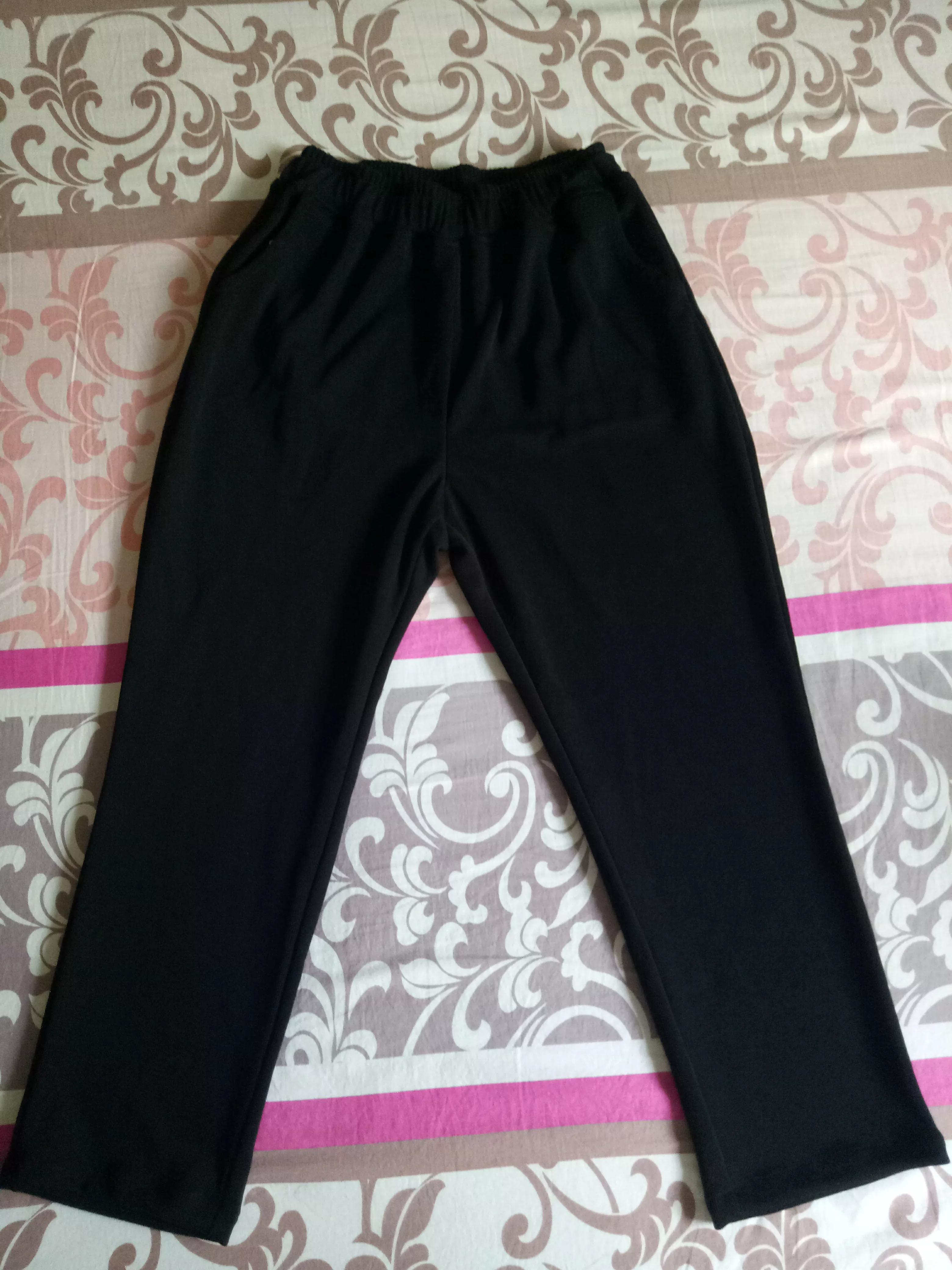 Hip 98cm (net) 10cm (loose amount) = 108cm,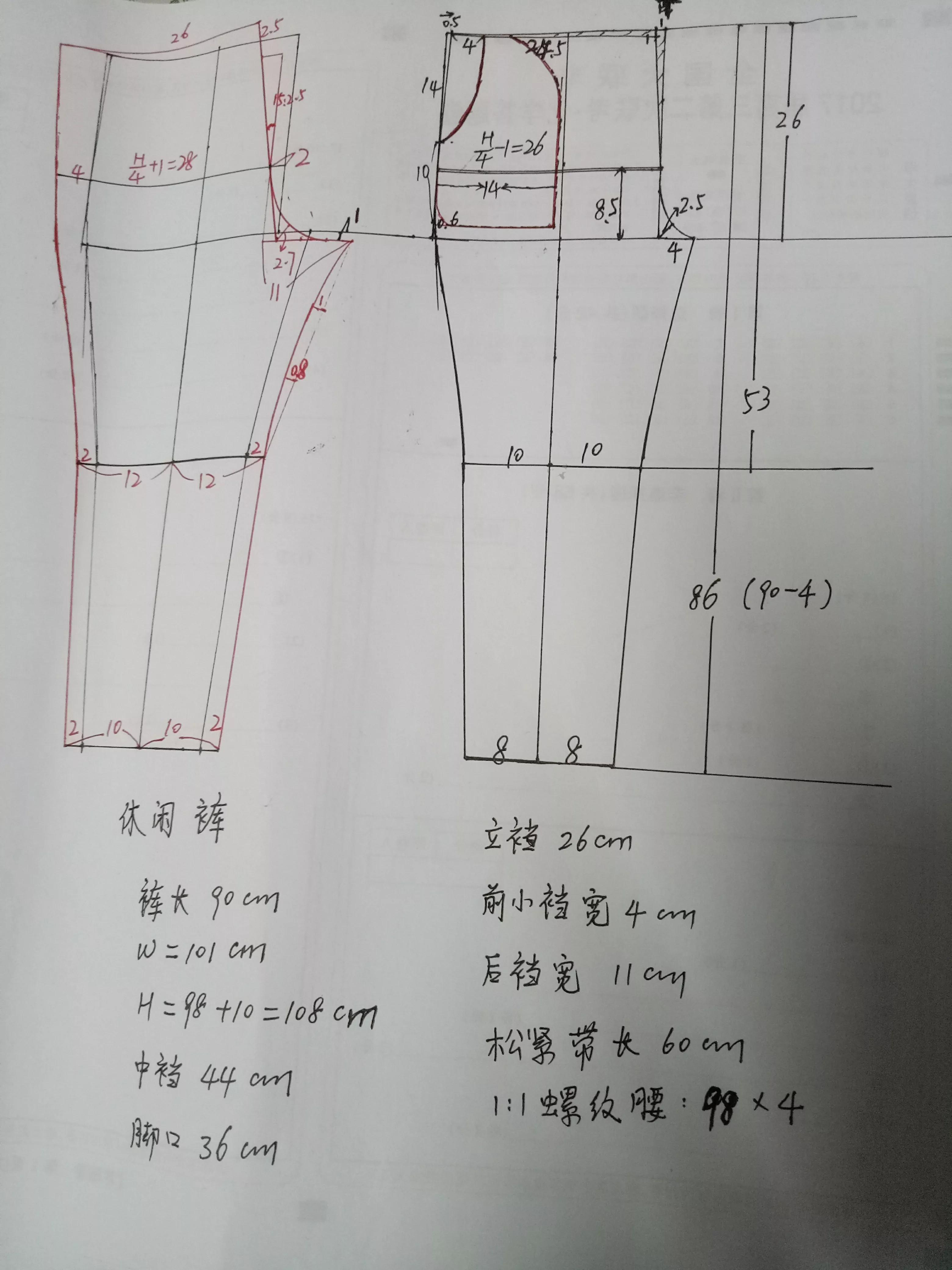 The waist circumference is set to 101cm to ensure that it can pass the hip.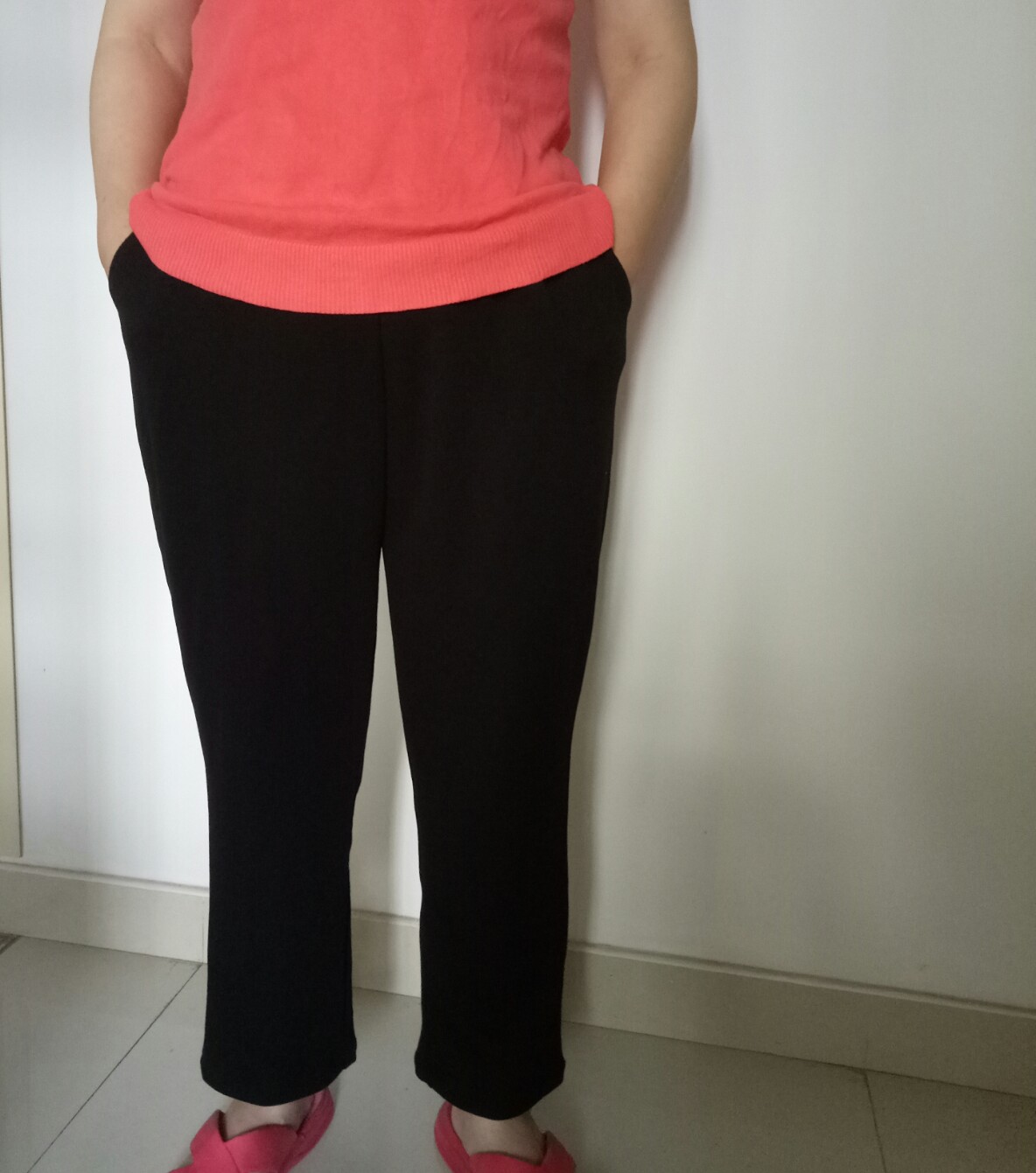 The head of the crotch is 26cm deep, and the waist height is 4cm.
The small crotch is 4cm wide, and the large crotch is 11cm wide,
Middle crotch 44cm,
36cm of the foot mouth
Below is a drawing map
---