Super practical! All series of Jubao landscape painting inventory
There is a saying that "the mountain pipe is Ding, the water pipe is wealthy", which means that the family is healthy, smooth work, and fortune.
Jubao Pen Landscape Painting uses the pose of the composition to send the peace and peace in the world, organically integrates the geographical elements of "surrounding the landscape, the hidden wind and the gas". The work of the green mountains and green water shows the far -reaching artistic conception of peace and happiness, wealth and wealth.
The perfect Jubao Pen landscape painting is usually the first choice for hanging paintings in the living room/office. Do you know, a good polypot landscape painting is particularly particular.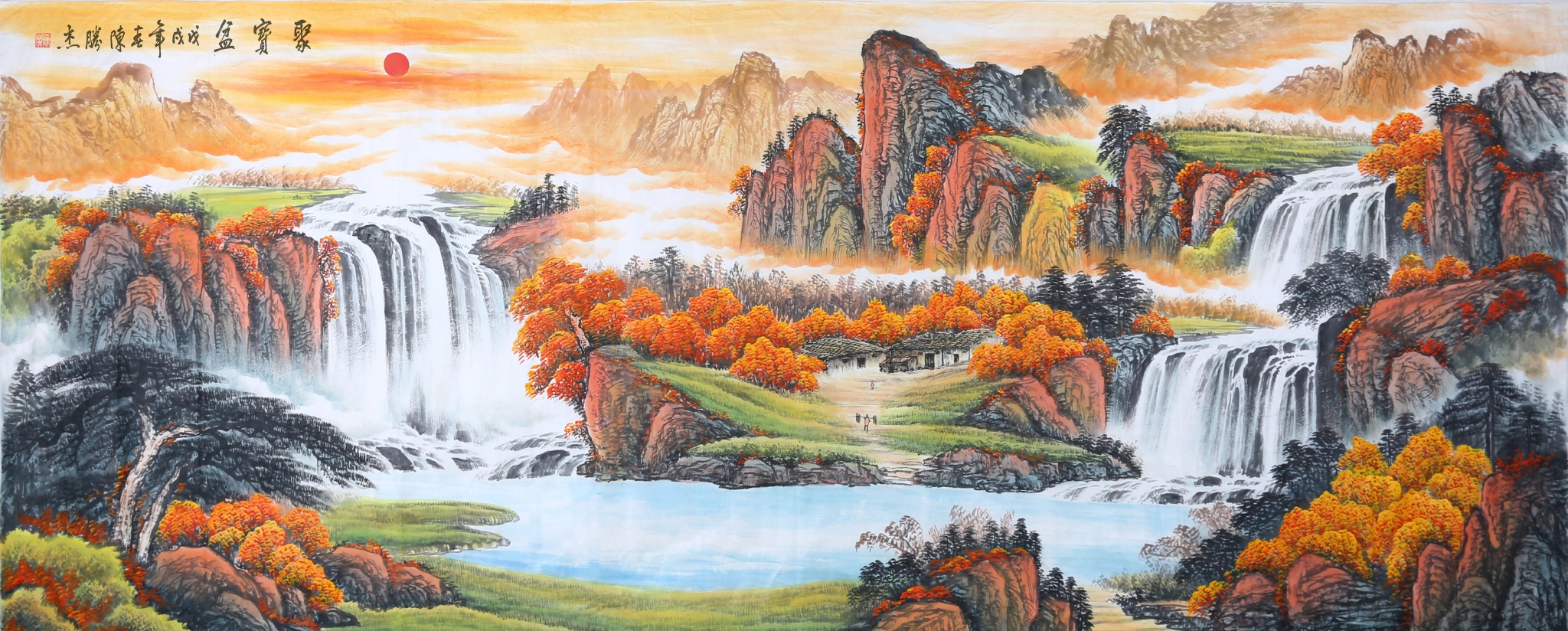 1. The pattern of Jubao Pen landscape painting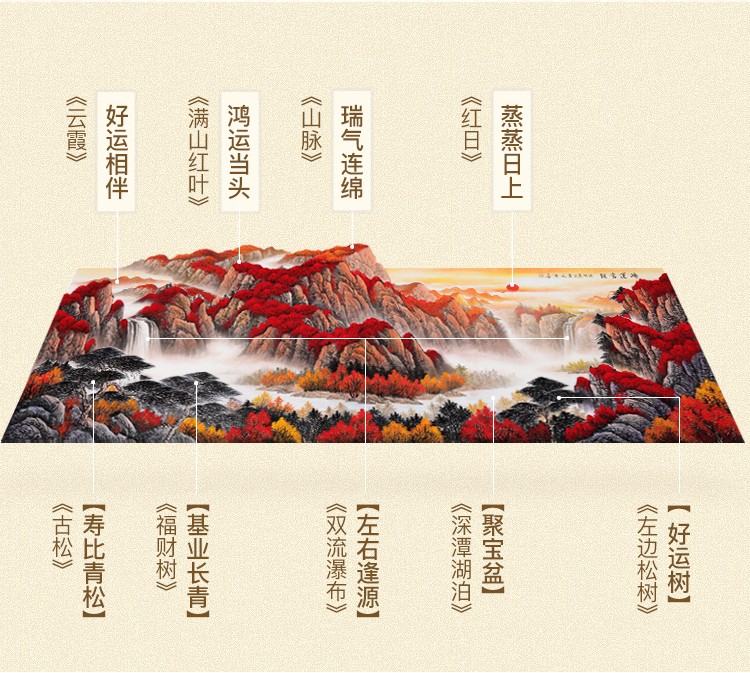 Leaning Xuanwu -the main mountain, which is a rolling mountain, the so -called dragon vein;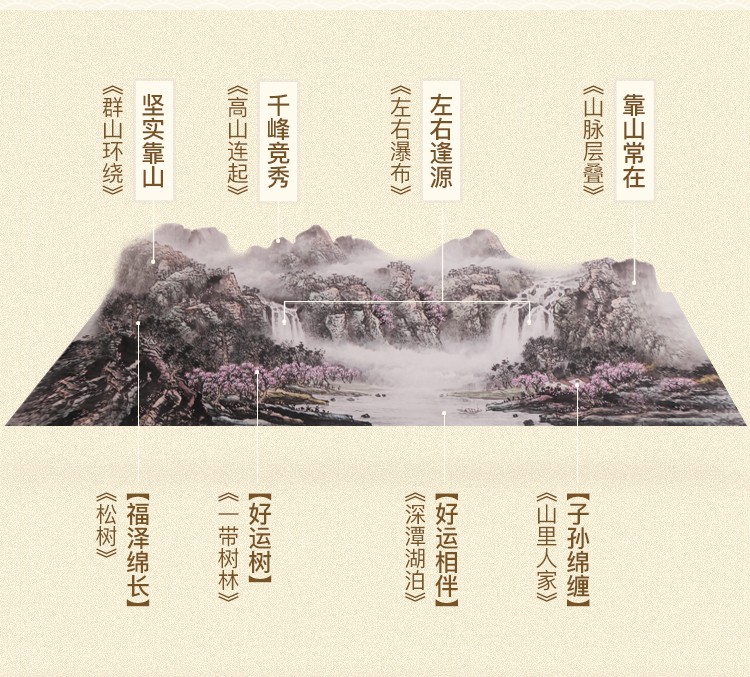 There are heavy mountains on both sides, that is, "green dragon" and "white tiger";
There are Suzaku -a wide surface in front of the river, and the river winds winding, indicating that the fortune is rolling, and the source is long.
The paintings of Jubao Penpengtu, rising from the east, mountains, light smoke and light, mountains are dangerous, the grass and trees are born, the clouds are floating, the clouds are rolled, and the dresses are full of vitality. The picture composition is far away, the near -scenes are abnormal and elegant, the pen is rigid, strong, thick and calm, the ink is bright and moist, and the denseness and reality are born. The scrolls are magnificent, the passion of life is flushing, and the charm of life is beating, the chanting of the mountains and rivers, the observation of the natural spirit.
Second, the meaning of polypot landscape painting is profound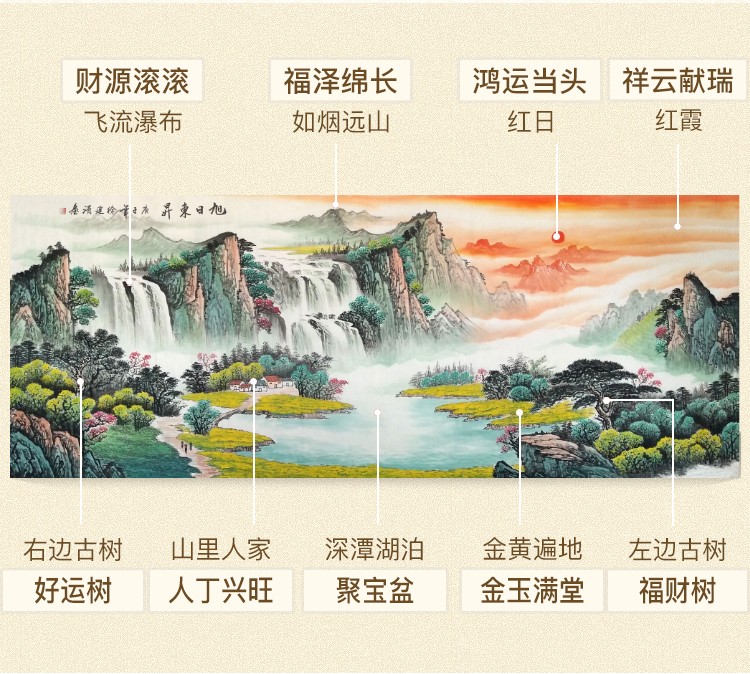 There is a way to make a fortune in front, there are backing in the back, there is a wealth tree on the left, there is a blocked tree on the right, and the source of wealth is rolling;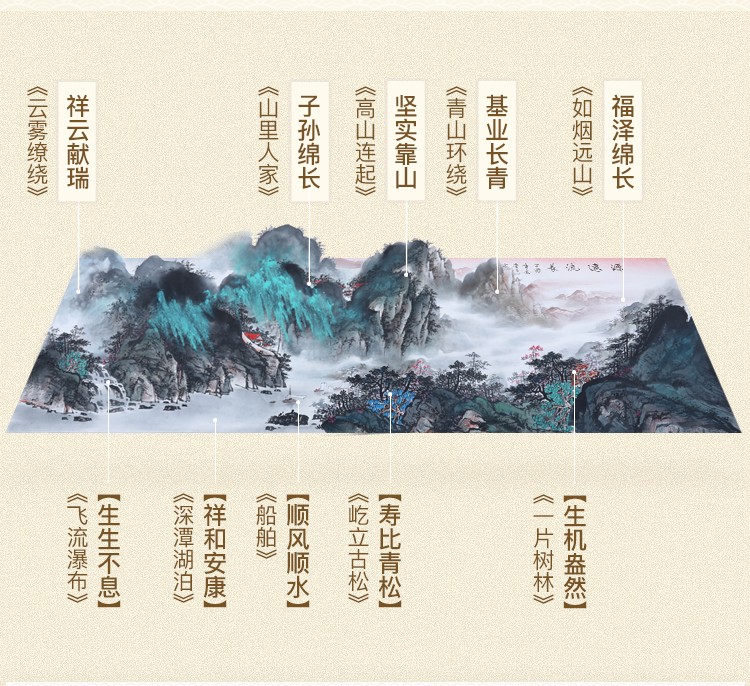 The rising sun is rising, the red sun is the head, symbolizing the head of Hongyun;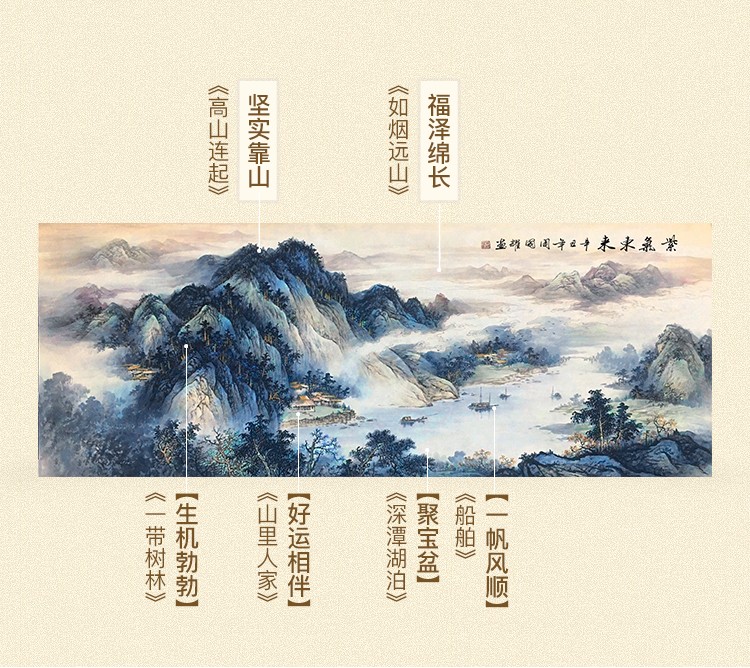 The mountains are stretched, magnificent, authoritative, and well -fame.
3. Analysis of Feng Shui of Polycut Treasury
Feng Shui diagram ①
Feng Shui diagram ② model
Feng Shui diagram ③
Feng Shui diagram ④ model
Feng Shui diagram ⑤ model
Feng Shui diagram ⑥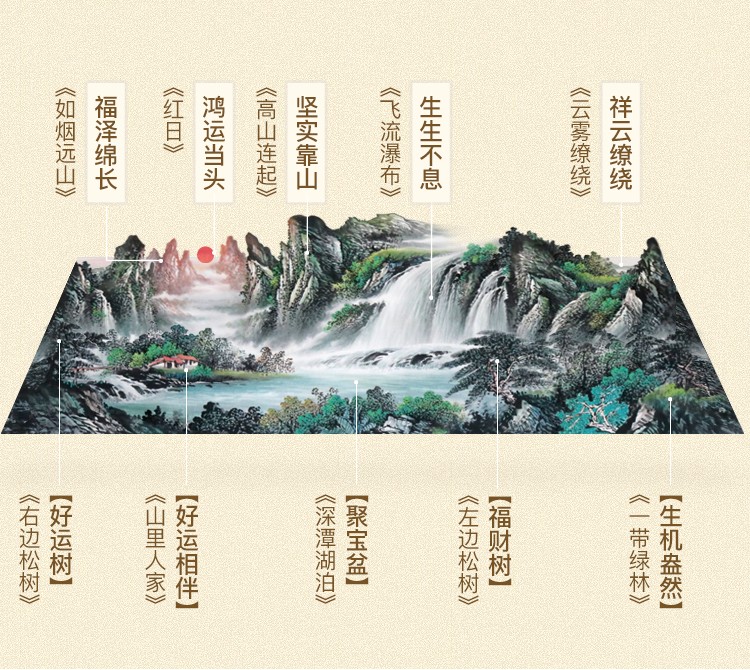 Feng Shui diagram ⑦
Feng Shui diagram
Feng Shui diagram
Feng Shui diagram
Feng Shui diagram
Feng Shui diagram
Feng Shui diagram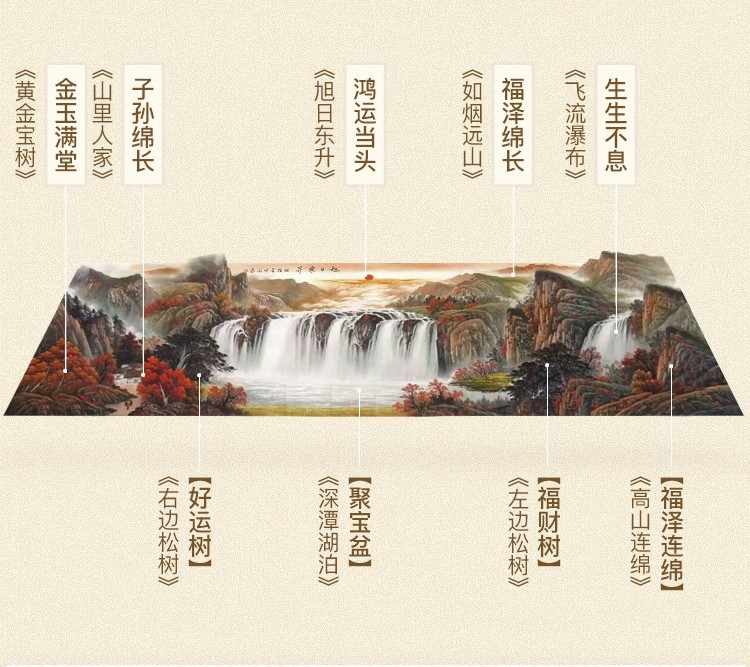 Feng Shui diagram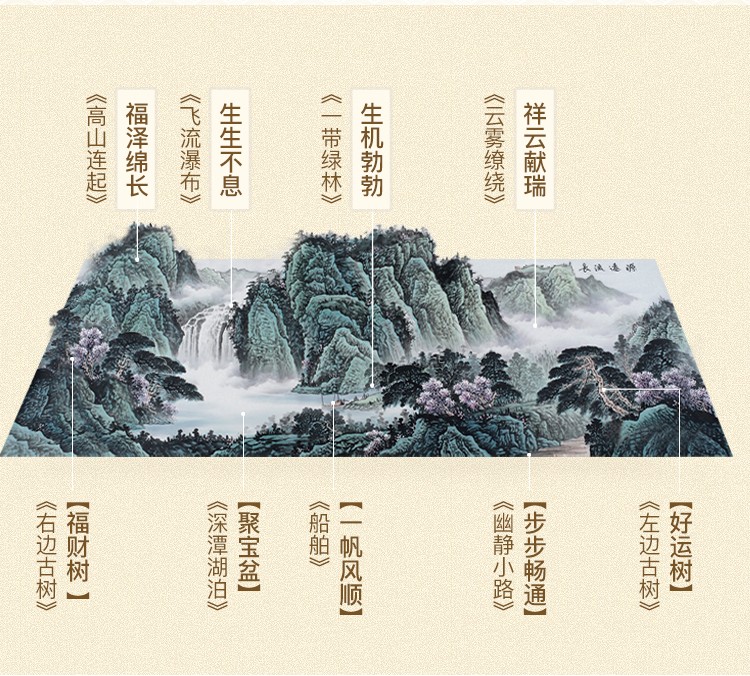 Feng Shui diagram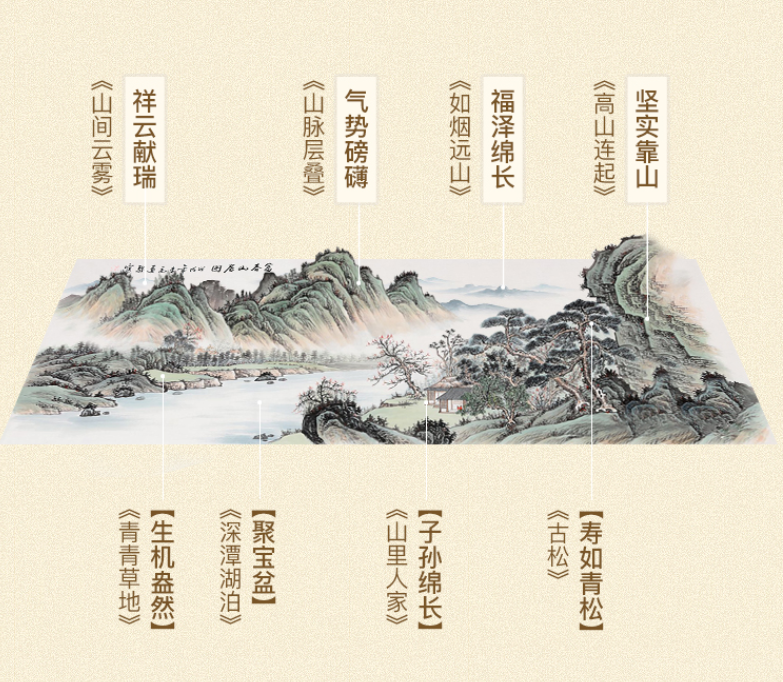 Feng Shui diagram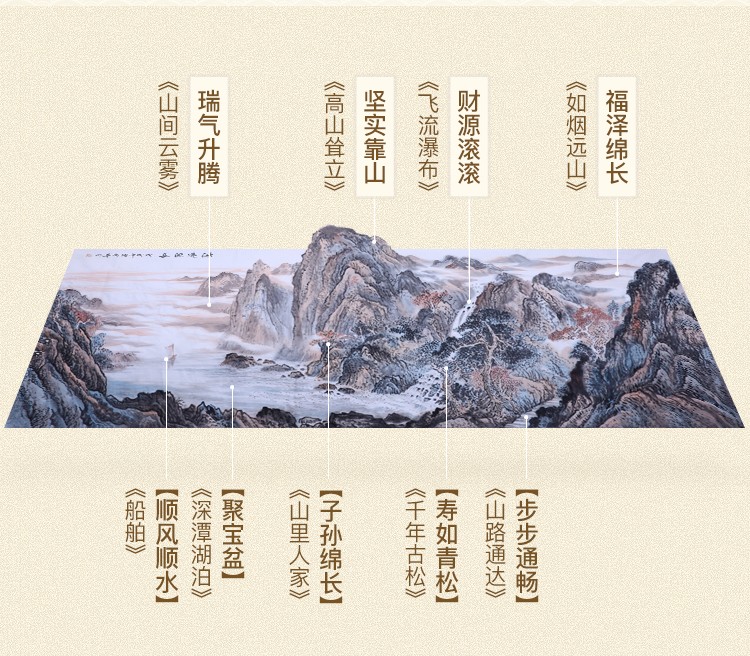 Feng Shui diagram
Feng Shui diagram
Feng Shui diagram ⑲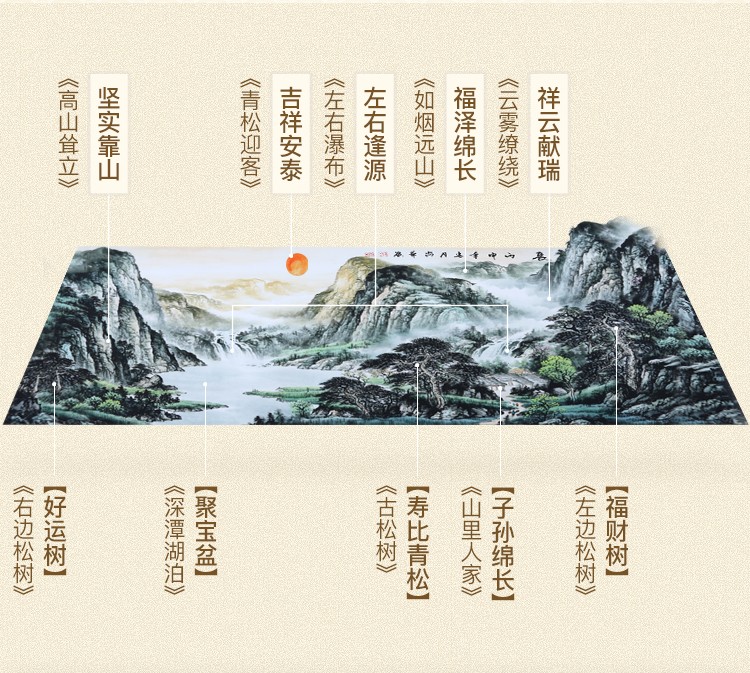 payment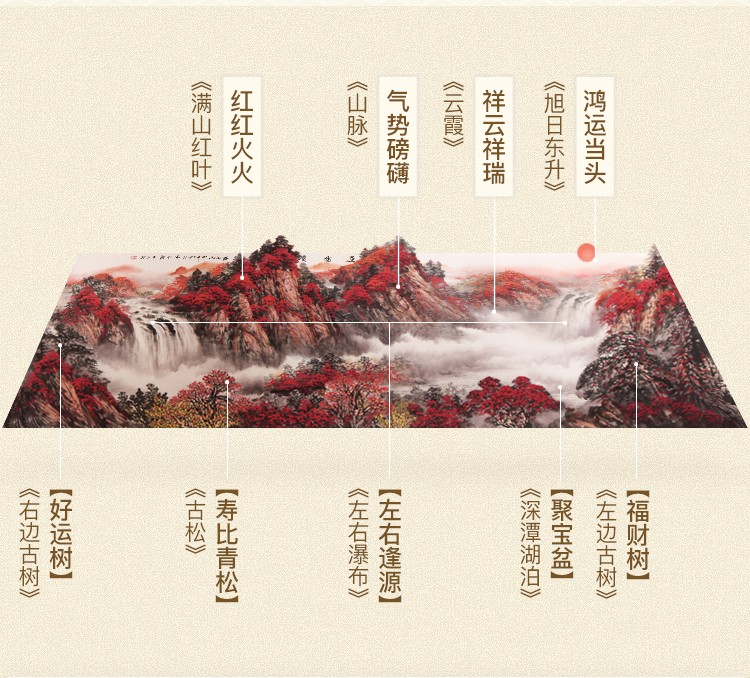 Feng Shui diagram ⑳
Feng Shui diagram ㉑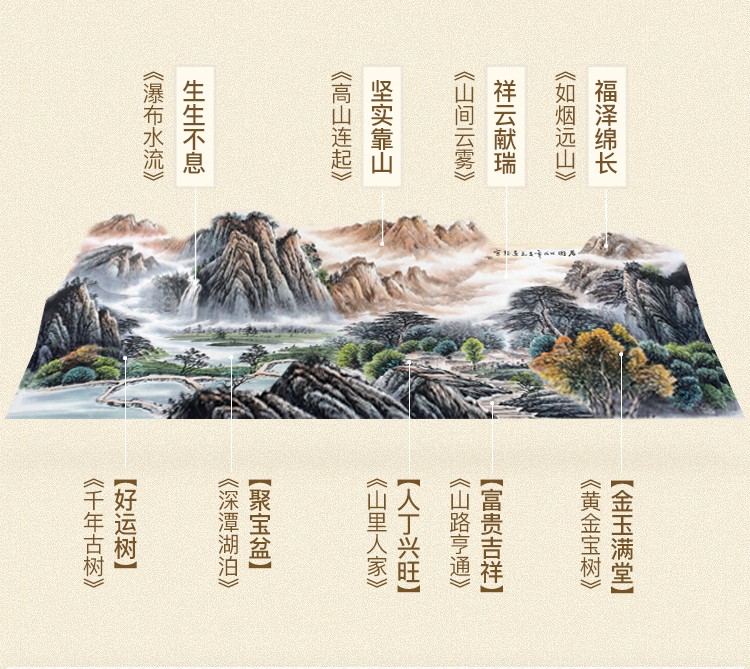 Feng Shui diagram ㉒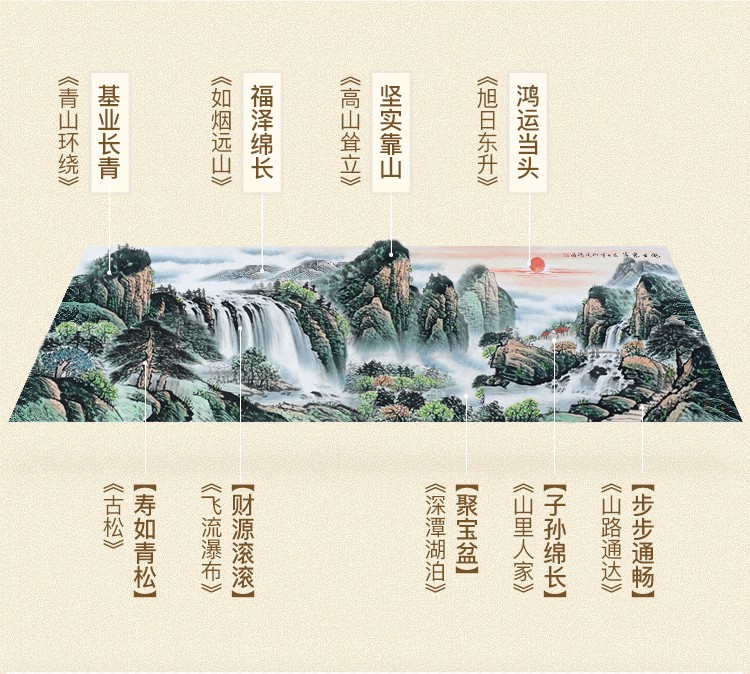 Feng Shui diagram ㉓
payment
payment
payment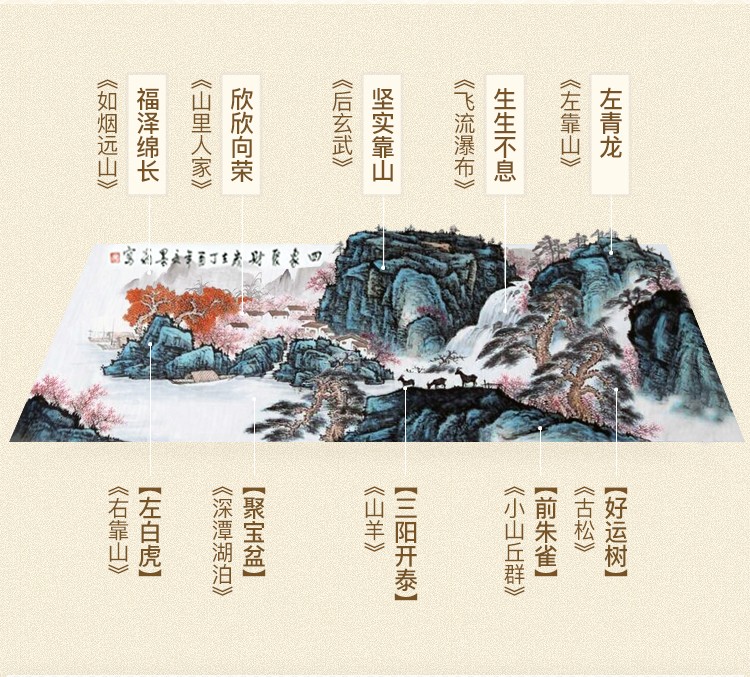 payment
---