Summer with shorts, plus a pair of Japanese stockings embellishment, and a pair of Vans
Leo_liu is available yohobuy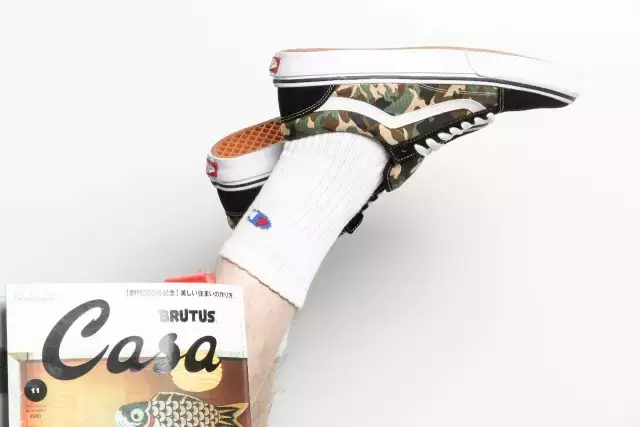 As we all know, in recent years, with the prevalence of a wave of Japanese brands such as Undercover, the tide has begun to affect the orientation of the trend circle. Japan's street trend culture originated very early, not only in Japan's domestic influence, but also the trend influence on the entire circle cannot be underestimated.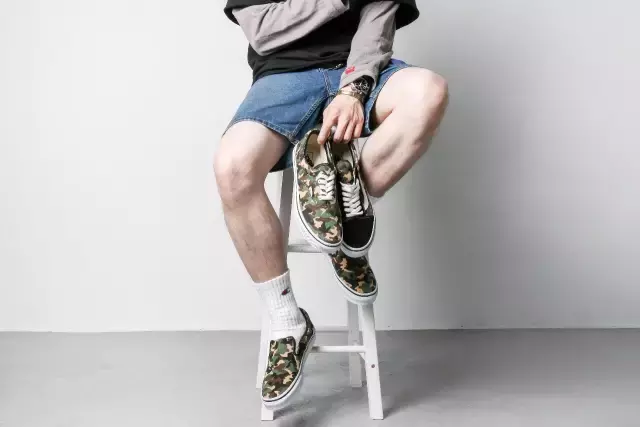 Perhaps many people are not familiar with the Vans Japan Line branch. Everyone will think about it for the first time, why is there only VANS JAPAN LINE? Then let Xiaobian introduce it briefly.
Vans Japan Line's single product makes it difficult to be forgotten at a glance, not only because ABC-Mart controls Vans JAPAN's business across the Japanese shoe industry retail store and three regions in Japan, South Korea, and Taiwan, and the designers in it have some designers in it. The different experience and design concept and the cultural background make VANS JAPAN LINE look different.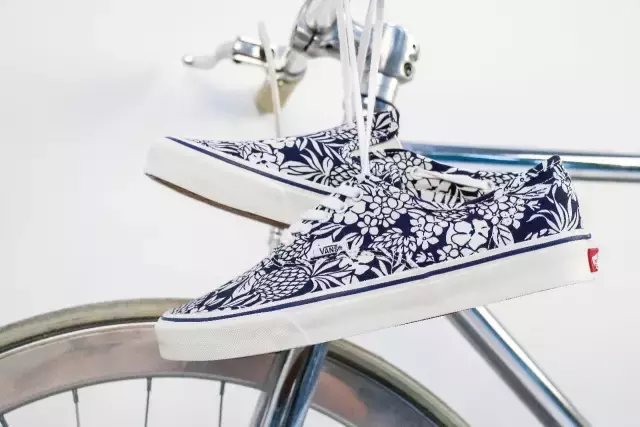 #Vans japan classic cooperation series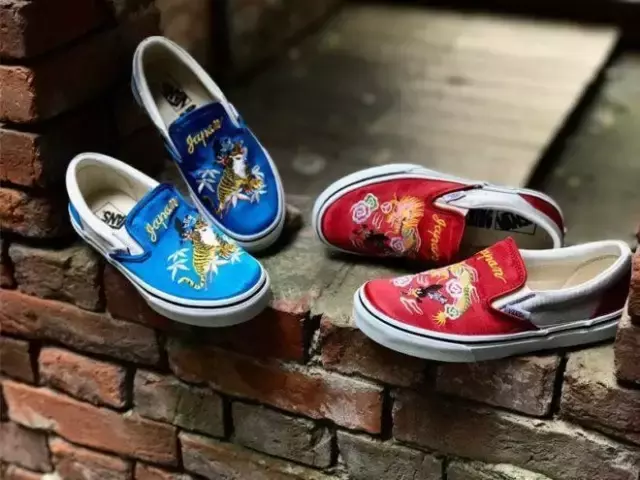 Vans japan × billy 's

Japan's local tide brand Billy's teamed up with Vans, using the SLIP-On Half Moon shoes unique to the Japanese branch line, with three colors: brown, red and black And lazy style. Unfortunately, it is only available in Japan's Billy 's shop.
Vans japan × rolling

Rollicking from Japan has cooperated with Vans for many years and has produced many joint models. The hotness of Yokosuka naturally made Rollicking inspired by this, bringing a lot of surprises to the Vans fans. Rollicking shows the form of East Culture in the form of embroidery in the SLIP-ON that has always been in love, and it has no flavor.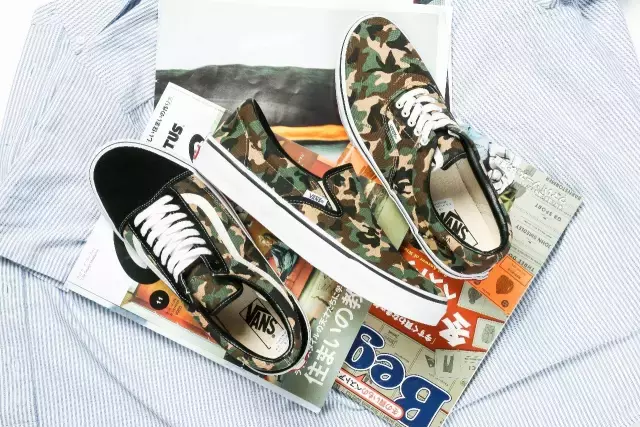 Why is the Vans of the Japanese branch so attractive? Probably it is attributed to its self -wear attributes. Xiaobian also collected passers -by on Japanese street shots for everyone for reference!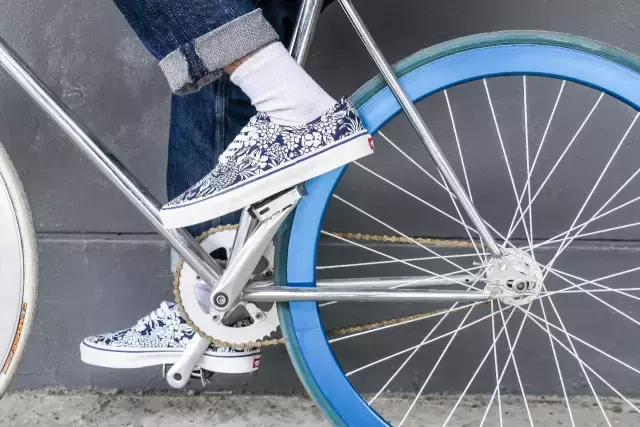 #Demonstration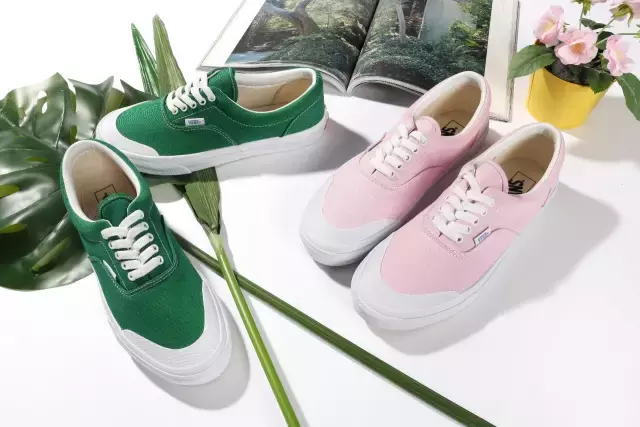 This time Vans Japan Line, YOHO! Buy has the following three series for you. You can't miss it!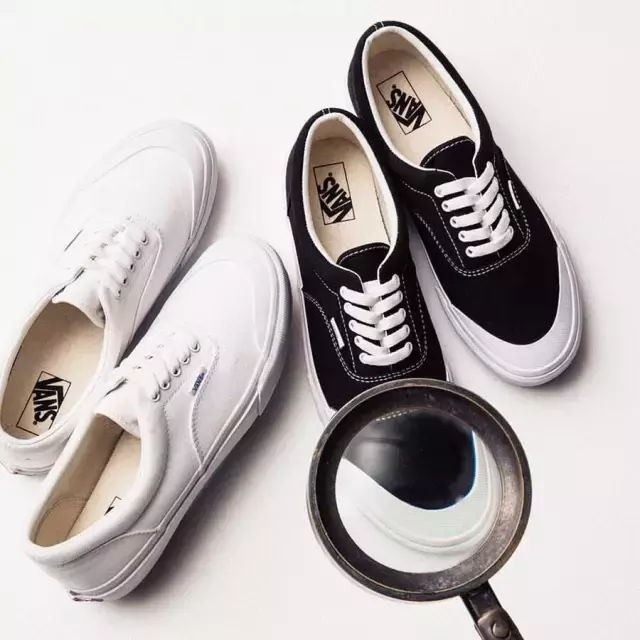 Vans Era Half Moon
The SLIP-On Half Moon half-moon toe shape is adopted by the Japanese branch line. It is particularly suitable for the current season with light canvas shoe figure!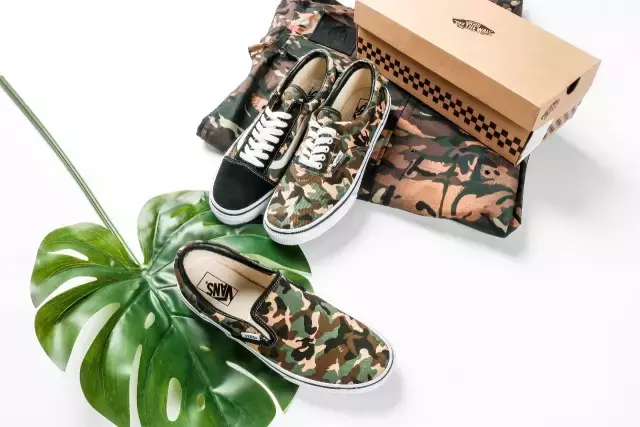 The simple SLIP-ON streamlined shoe body and the classic Wastef Osoles show a retro and gorgeous style.
Vans camo limited
Three VANS classic shoe type with camouflage shoe body, full of outdoor military sense, friends who love military style, do not miss it!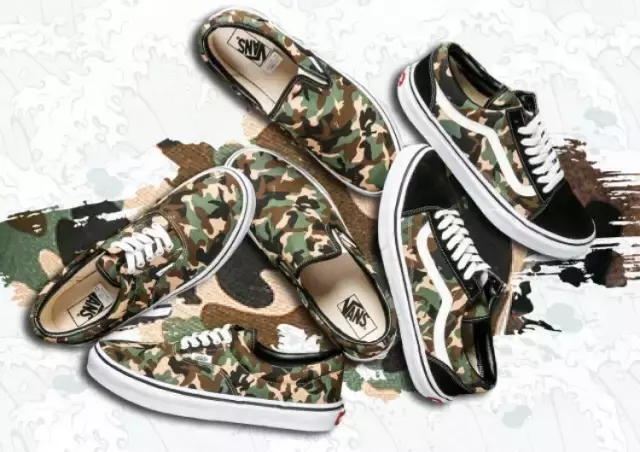 The camouflage element item often mentioned by Japan's Magazine, Vans Camo Limited has brought you a good opportunity to start with this time!
It is full of daily matching and out of the street, especially suitable for camouflage items!
In the summer with shorts, plus the embellishment of a pair of Japanese socks, the strong Japanese style of painting is reproduced.
Vans flow onlint limited
Unique tropical plant patterns are different, with casual shoes suitable for summer.
If you love the trend, you may wish to come out of the street to show such a pair of stigma limited shoes to show unique charm!
I unknowingly had more than half in 2017. This time Vans Japan Line's heavy attack is also waiting for you to buy the Money in the outlet bag when you sell!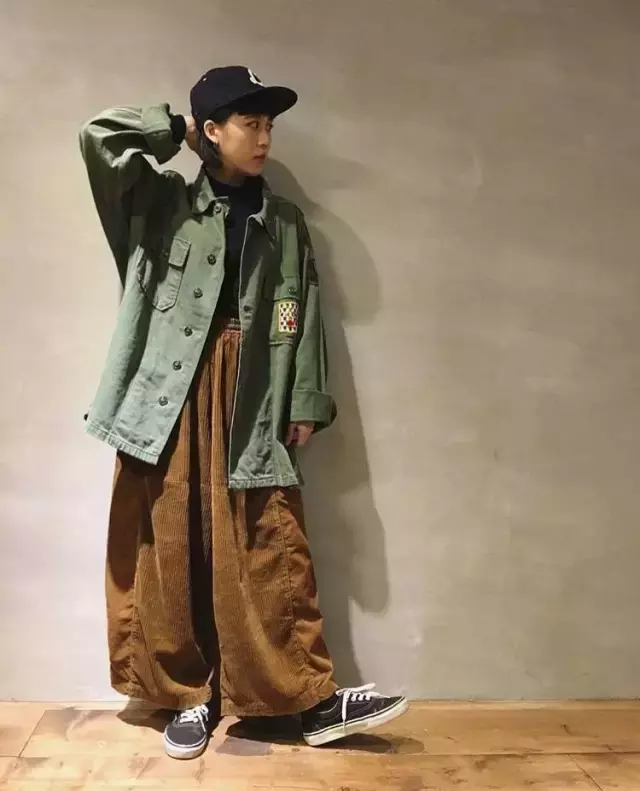 VANS JAPAN LINE's pre -sale is coming immediately, and the discount of sharp goods is the first to buy!
Activity process: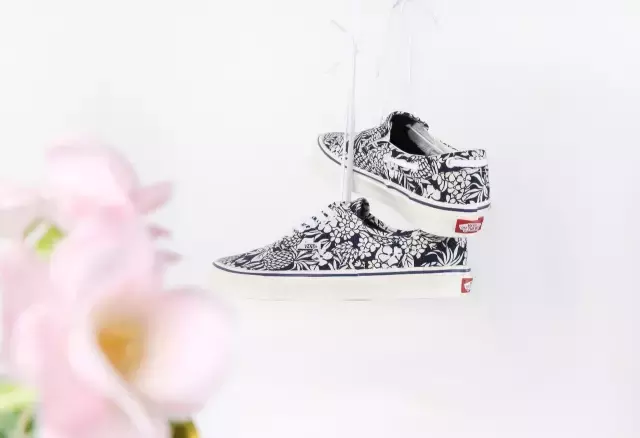 Pre-sale of pre-sale from June 13th to 18th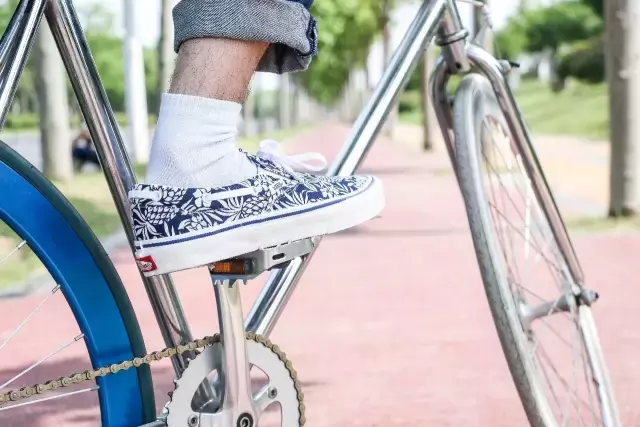 In
Officially launched on June 19th at 0 o'clock

(Pay the end payment from June 19-21, and ship it at speed)

Another: YOHO! Buy will start the "VANS Return to the Street" event on June 19. Inside, there are not only VANS JAPAN LINE limited to the release of multiple sneakers, but also VANS and IN European and American big -name ALYX, Brain Dead jointly limited shoes, and re -launches with Japanese brand Undercover! There are also essential PRO SKATE and mysterious linked limited models. Exclusive customized super -admitted tutorials are waiting for you! More information is always followed by YOHO! Buy! "
---