Paper art handmade -handmade DIY pocket travel album box
The collection and collection of various fragments taken during the trip are the most hoped to do after the trip. Print out the bits and pieces where you go, and make a film -style small object in a small box that is both interesting and can reduce the storage space. The mini travel album box I introduced today is such a cute little thing. Hurry up and design your recent travel ~
Materials:
—— steel ruler
-Star
-pencil
—— photo printer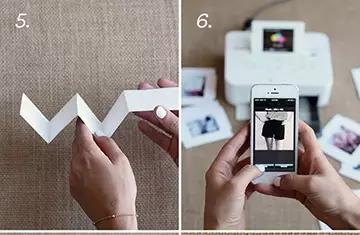 —— square photo card
-Light -type advertising paper paper
—— Small paper box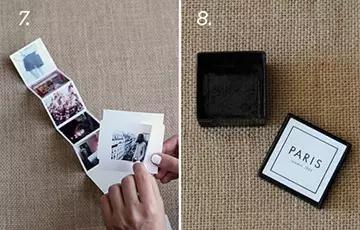 Production Method:
1 The distance of 2.125 ″ along the short side
2 Cut out a 2.125 -wide note with a blade
3 The same 2.125 is wide on the note and cut it with a blade.
4 Turn the blade over and gently draw it at 2.125 ″, press a seal as a folding line.
5 Fold the note along the folding line up and down
6 Use your smartphone to connect to the photo printer to make your favorite photos. The size can be selected 2.1*3.4 square.
7 Be careful to tear the photo from the photo paper and stick it on the prepared note.
8 Decorate the small carton and put your photos inside. You can also affix the name of the travel destination to distinguish the album.
Finish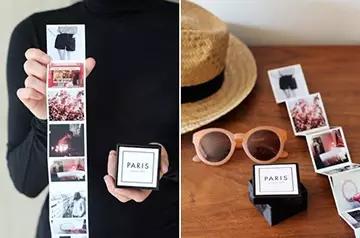 The source network of the picture and text, the copyright belongs to the original author.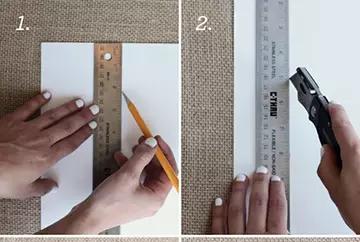 Subscribe: WeChat Search Old Restor Reconstruction [WeChat Signal: Re-Maker]
What should I do if I have left the useless boxes that are not useful to throw away? It is better to transform it by yourself.
---