Waterproof platform slope shoes+fish mouth shoes, versatile and elegant highlights the softness of the little woman
Summer leather female thick middle heel sandals
Summer leather sandals, classic luxury versions, exquisite buckle design is simple and sharp, the heel height fits the feet of the feet, bringing you a super good foot feeling.
Summer women's middle and sexy versatile sandals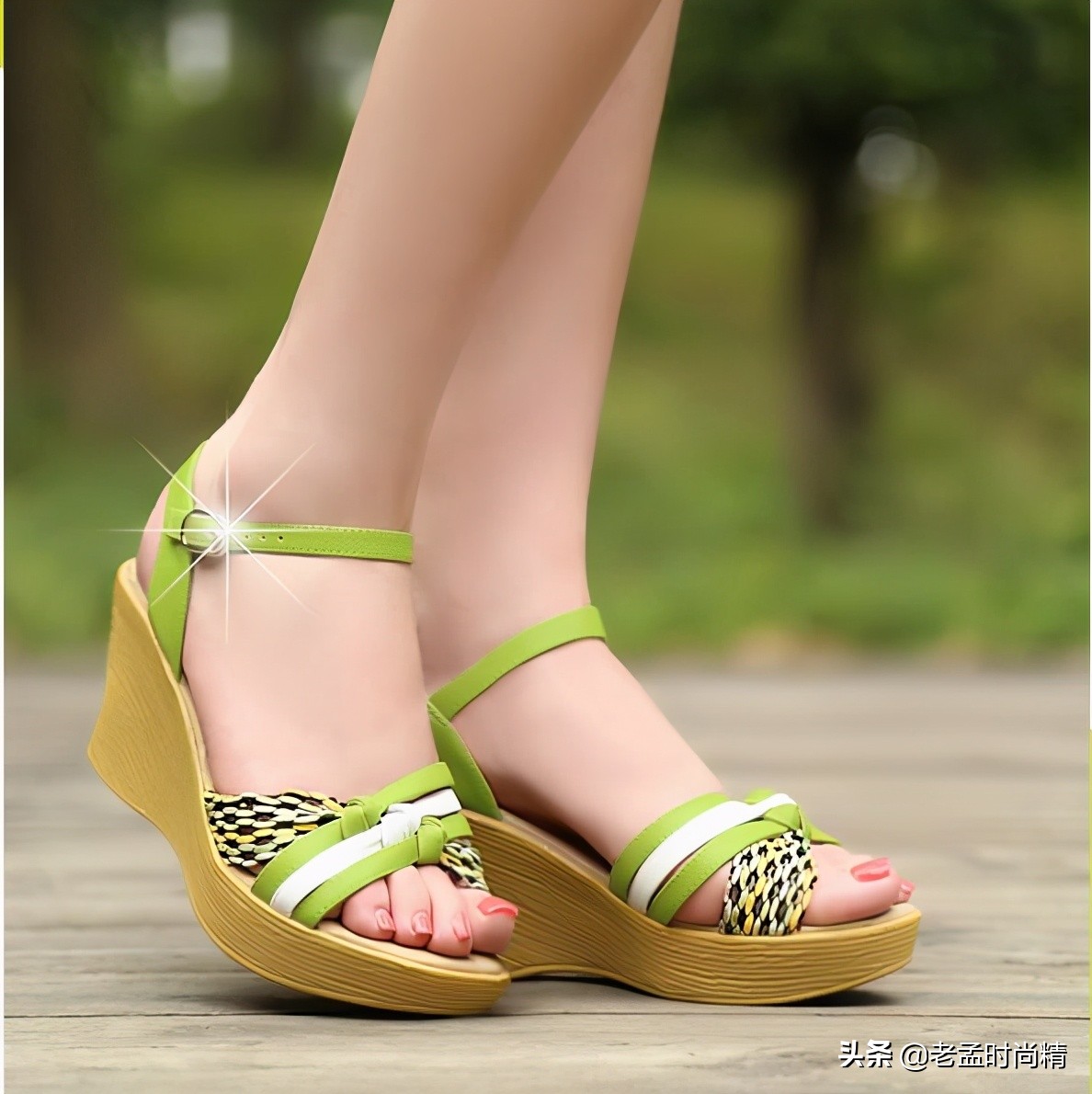 The middle heel women's sandals, selected high -quality and comfortable fabrics, fine workmanship, noble temperament on the top, with personality thick heels, enhance the height and full of romance and charming style.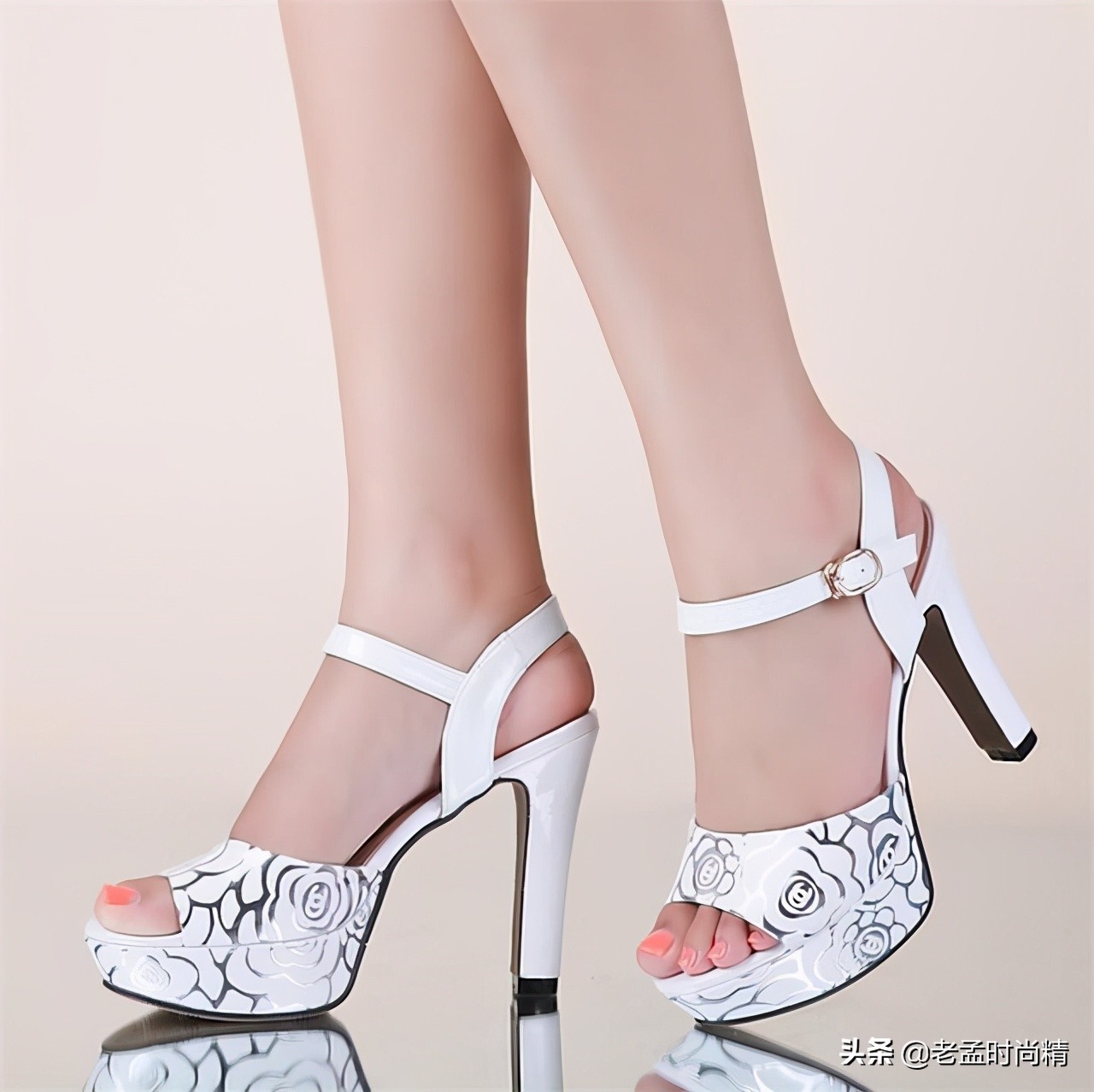 Summer women's thick medium heel waterproof sandals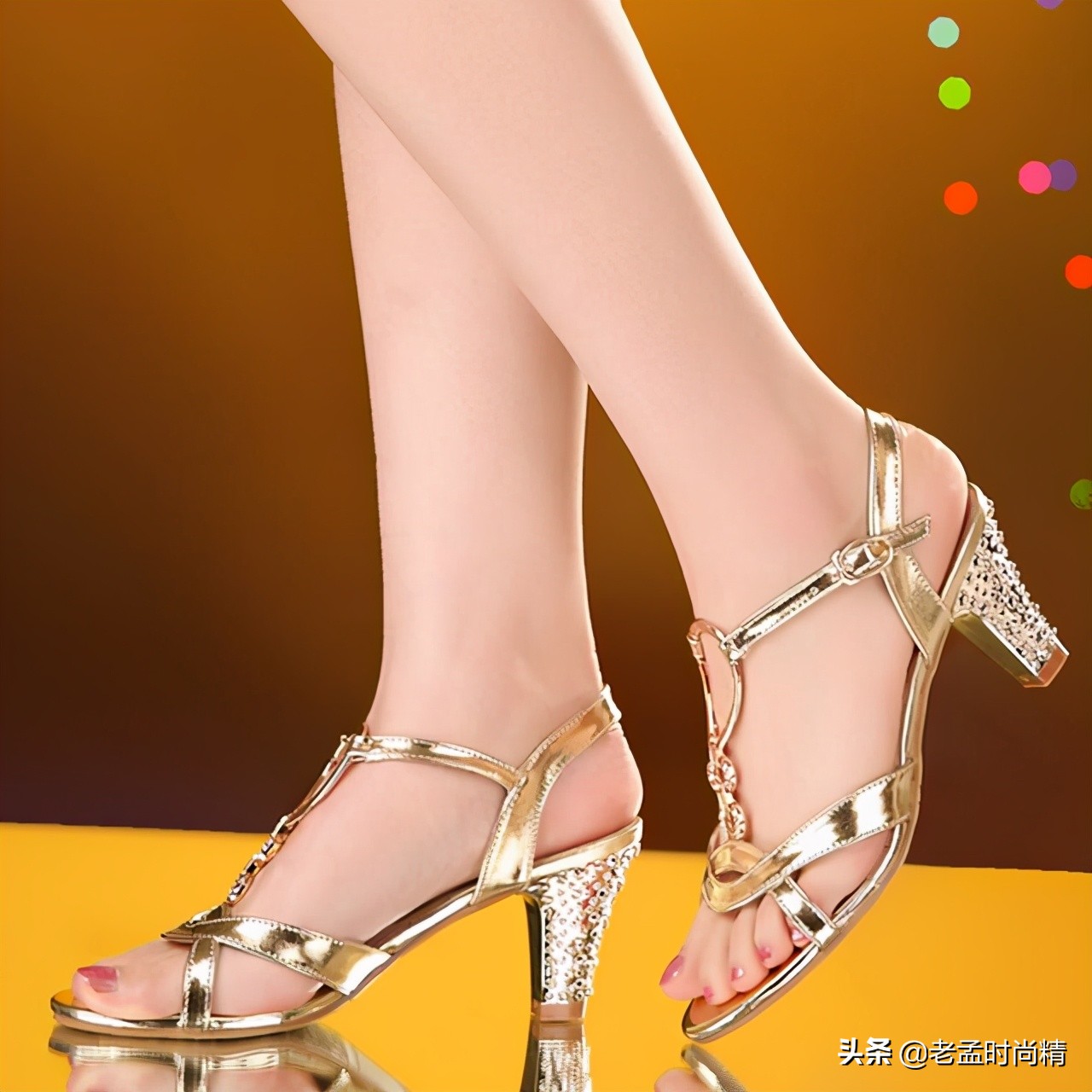 Summer women's thick mid -heel waterproof sandals, stylish styles, versatile in color, beautifully wear and have a small fresh taste, creating a cool and beautiful summer for you.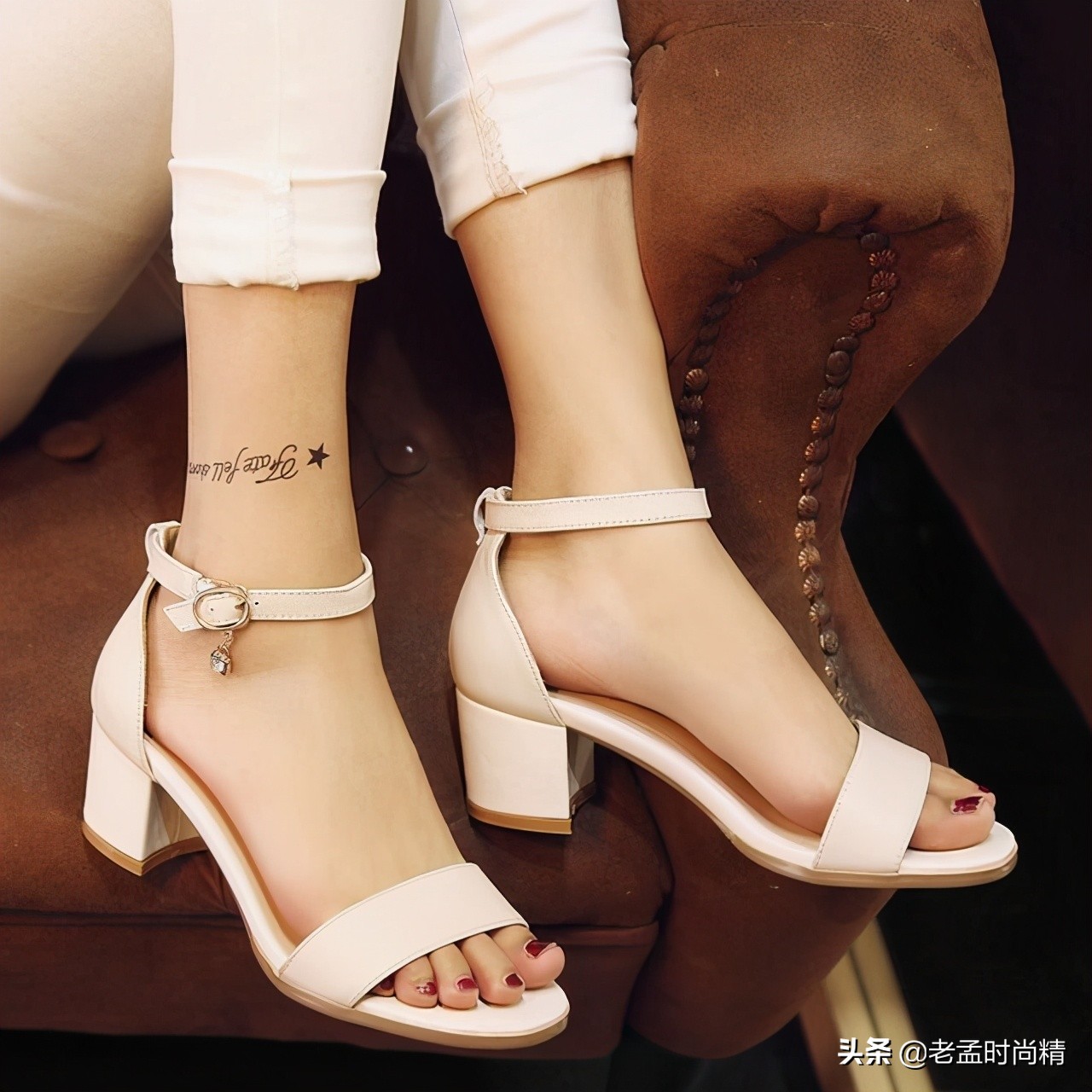 Female summer comfort leather versatile sandals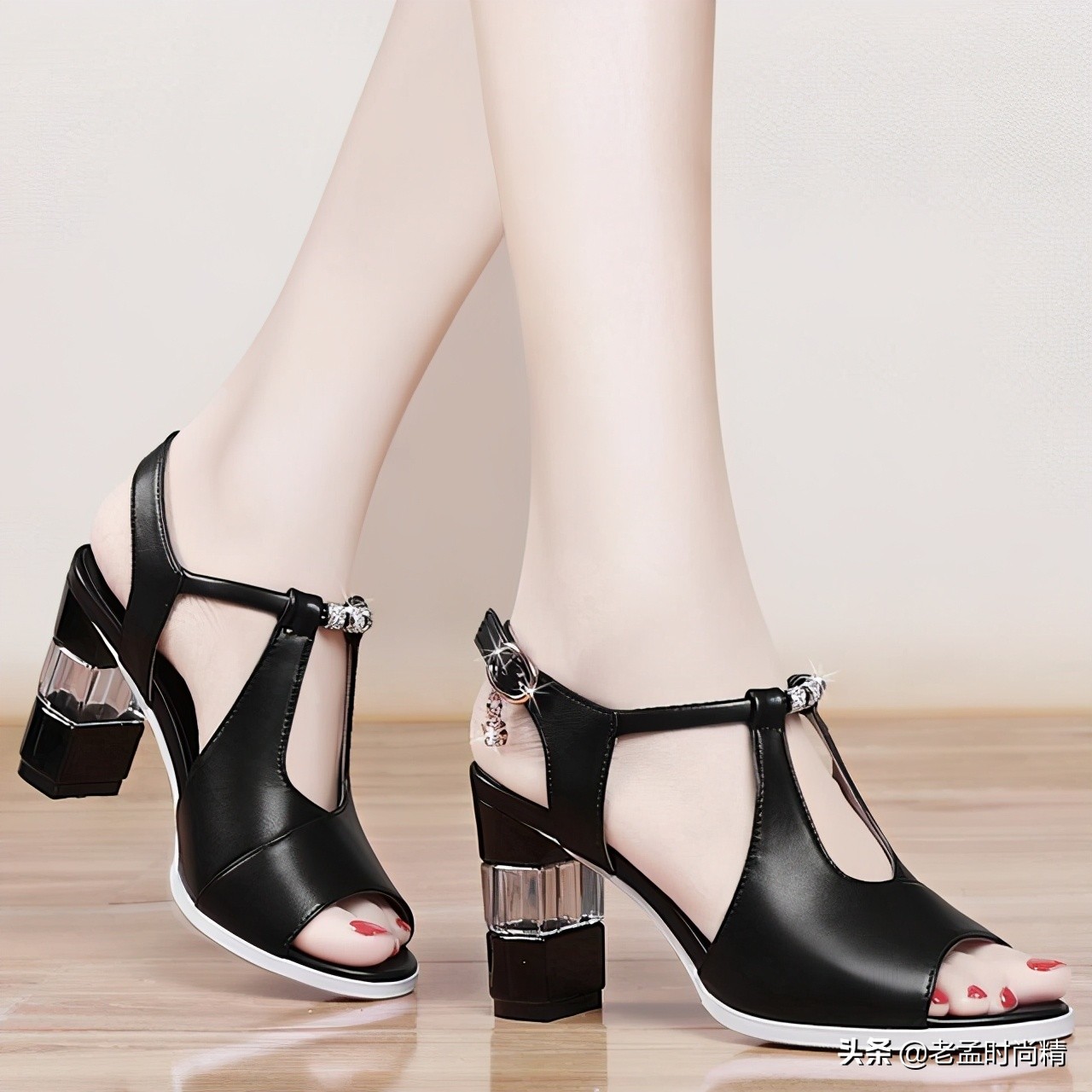 This sandals, carefully designed soles of the sole to make you out of confidence. The toe is made of superior cortex. The clear color of the upper is paired with the woven woven of Bohemian style, adding a cool color to the hot summer.
Summer women's wild and rough sandals
In summer, women's versatile coarse sandals, the soles of the shoe use rubber soft soles, strengthen the toughness of the soles, wear more abrasion and wear, the heel nails are more stable, and it is very comfortable to wear. It looks good with skirts and jeans.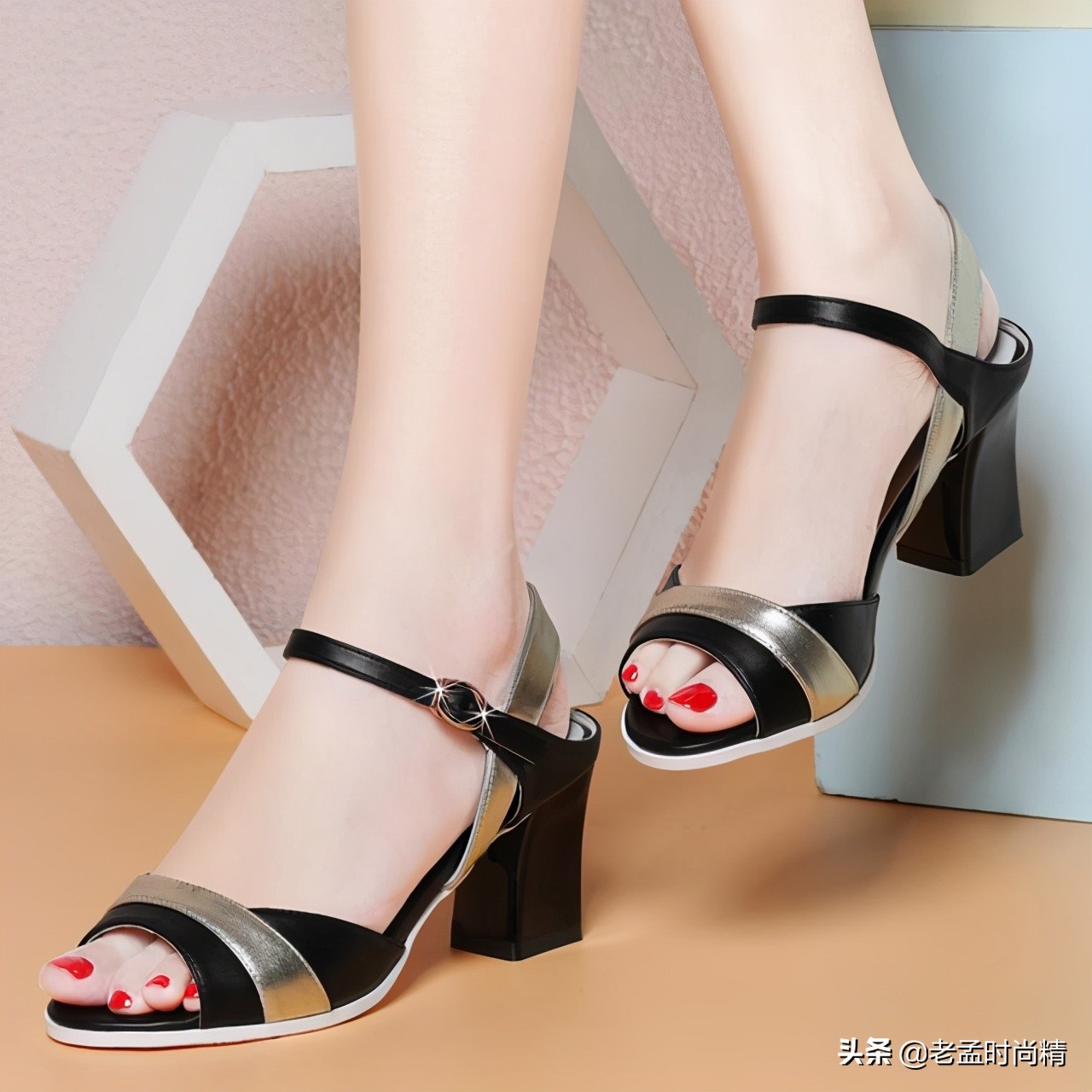 Summer waterproof platform rhinestone sexy fish mouth female high heels
The new lady's waterproof platform rhinestone fish mouth shoes, the shining light of the rhinestone looks very noble, walking on the streets can attract people's eyes, the cross -band of different materials is more shining together. The combination of trends and modernity, perfectly highlight Your elegance.
Summer women's thick heel leather sandals
Summer women's thick heel leather sandals, bold and high -profile design, can highlight a strong personal style. Sexy fish mouths can show your delicate feet, which can slow down the pressure and more relaxed.
Summer fish mouth colors, coarse, waterproof platform women's shoes
The high -quality head layer cowhide is delicate and shiny, the fish mouth is sexy, elegant and generous, sexy and rough and not tired, and the word buckle belt makes you show the style of elegant women.
---