A piece of home pants sleeping pants, cutting
The cotton cotton double-sided knitted fabric, the hand is slippery, very skin-friendly, this fabric is a piece of 5 catties gifts at the end of the year, but you can take a homage pants, very comfortable.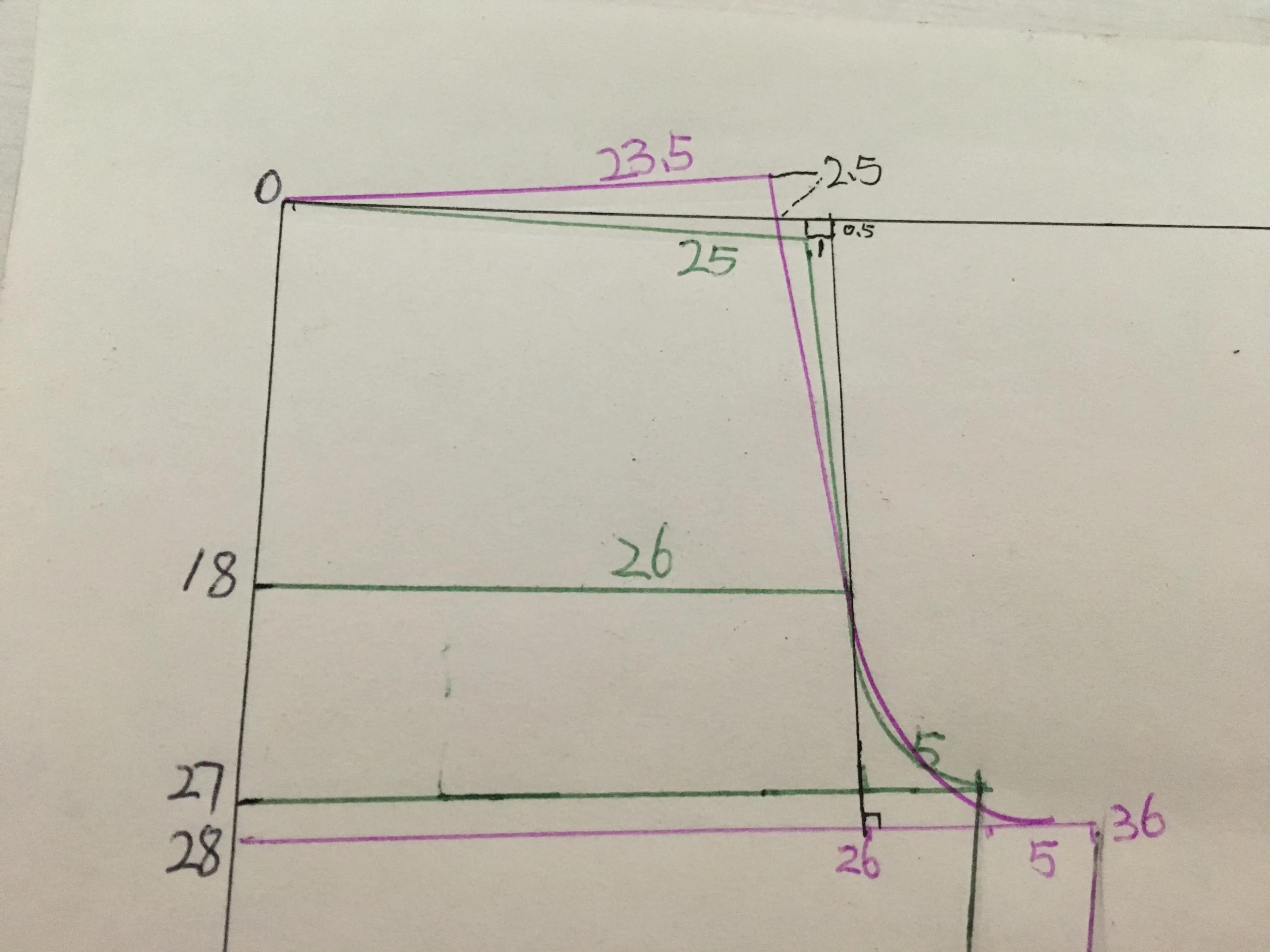 One piece, easy to make, cropping is also convenient.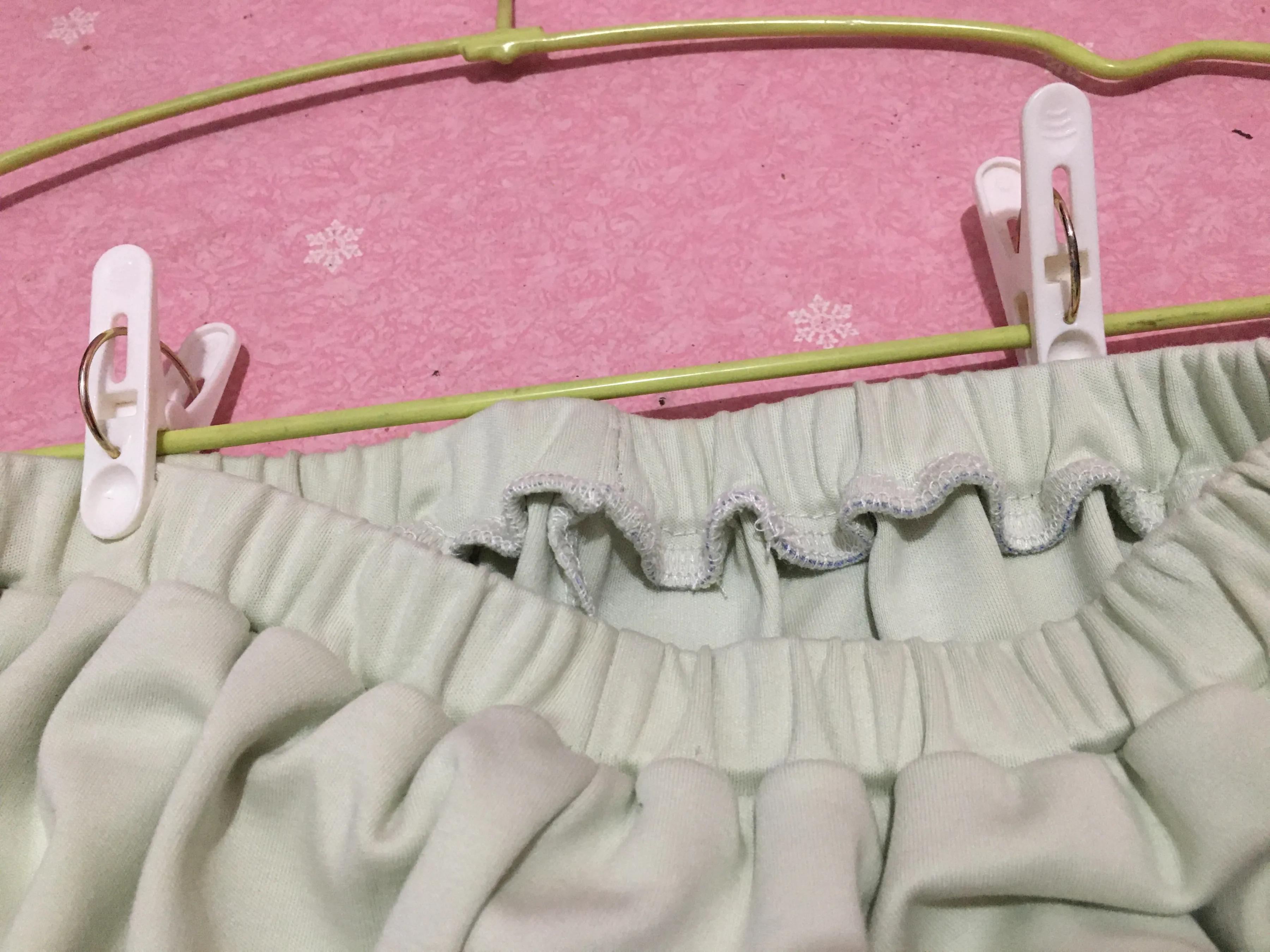 Pants feet 10 cm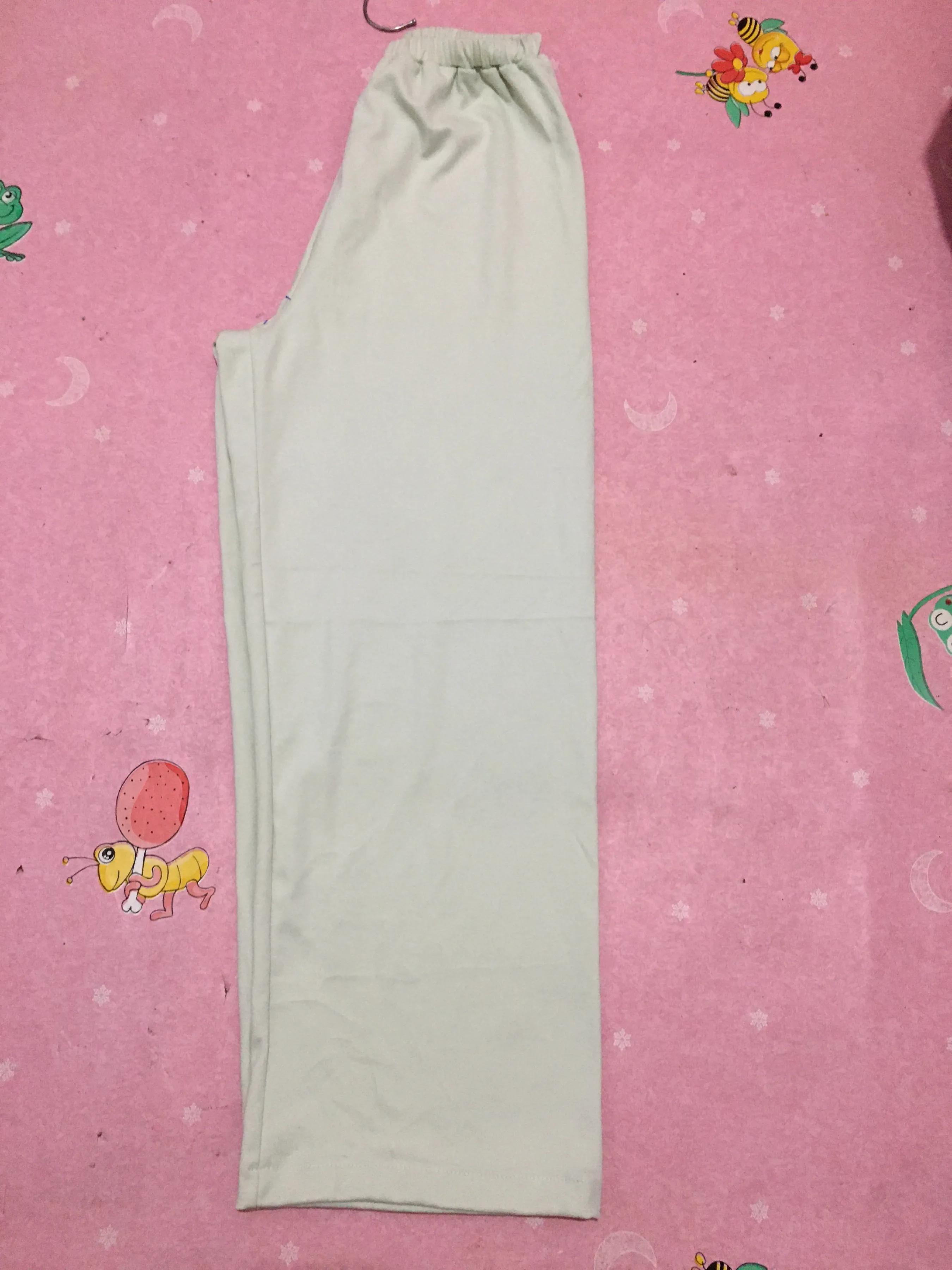 The width of the pants is based on the width of the elastic band. It is this cloth. This fabric has the elastic force, the length of the trousers is 15 cm than the waist circumference of the pants, or the same length, if it is the length of the fabric without stretch It is the same as the length of the waistline of the pants.
Sewing in the inside of the legs first, because it is, the outer side of the trousers does not need to be sewed, and then the front and rear crotches, I use four-wire locking machine directly suture, pants waist first sewing the waist cloth and lock the side, after the waist circumference Leave a mouth to latch tight belt, and finally sew in the hand.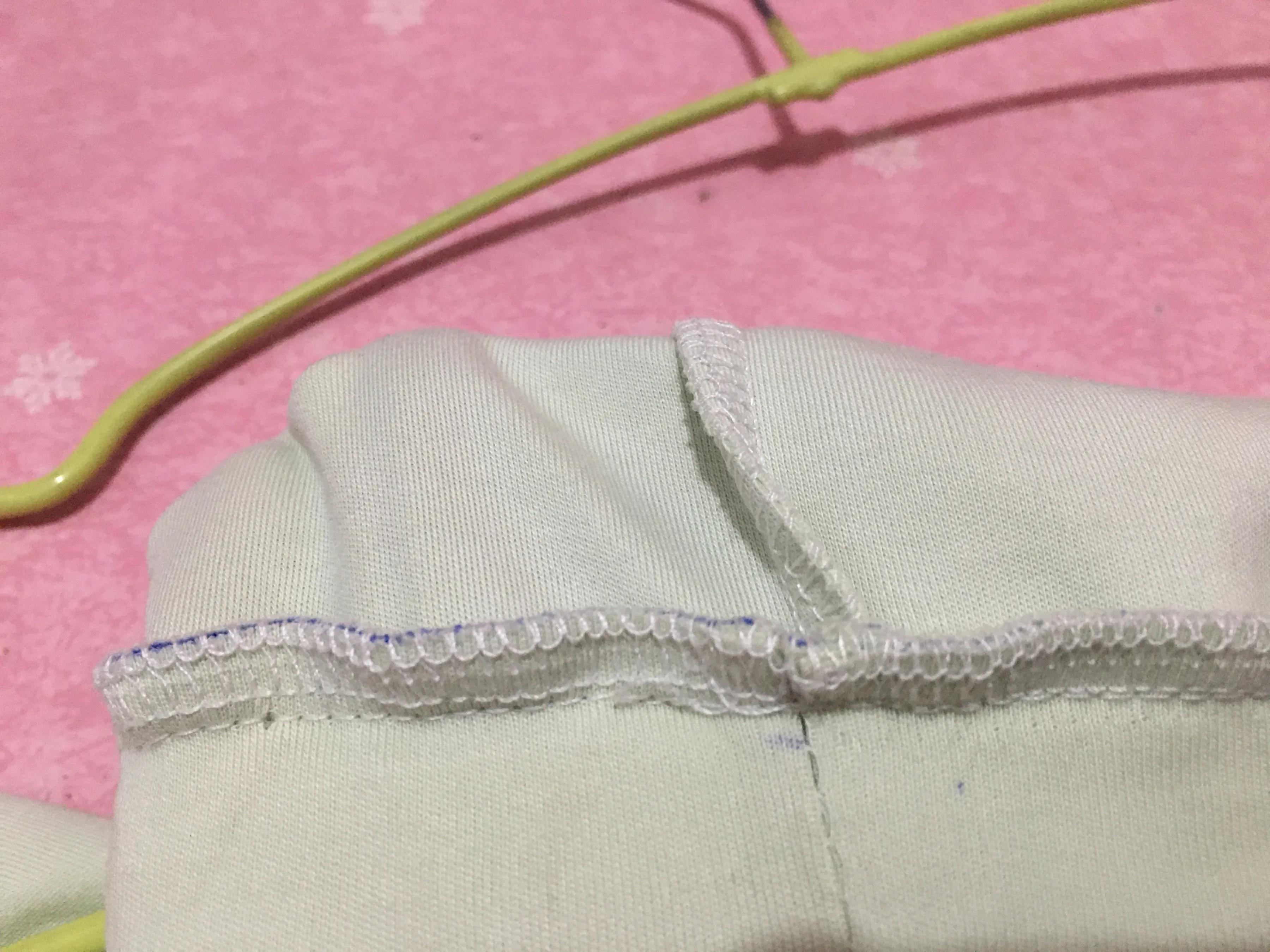 Pants grow 100 cm long, 97 cm waist circumference, 102 cm on the hip, 5 cm wide, 10 cm wide, 25 cm wide, 27 cm in front of the foot, 27 cm.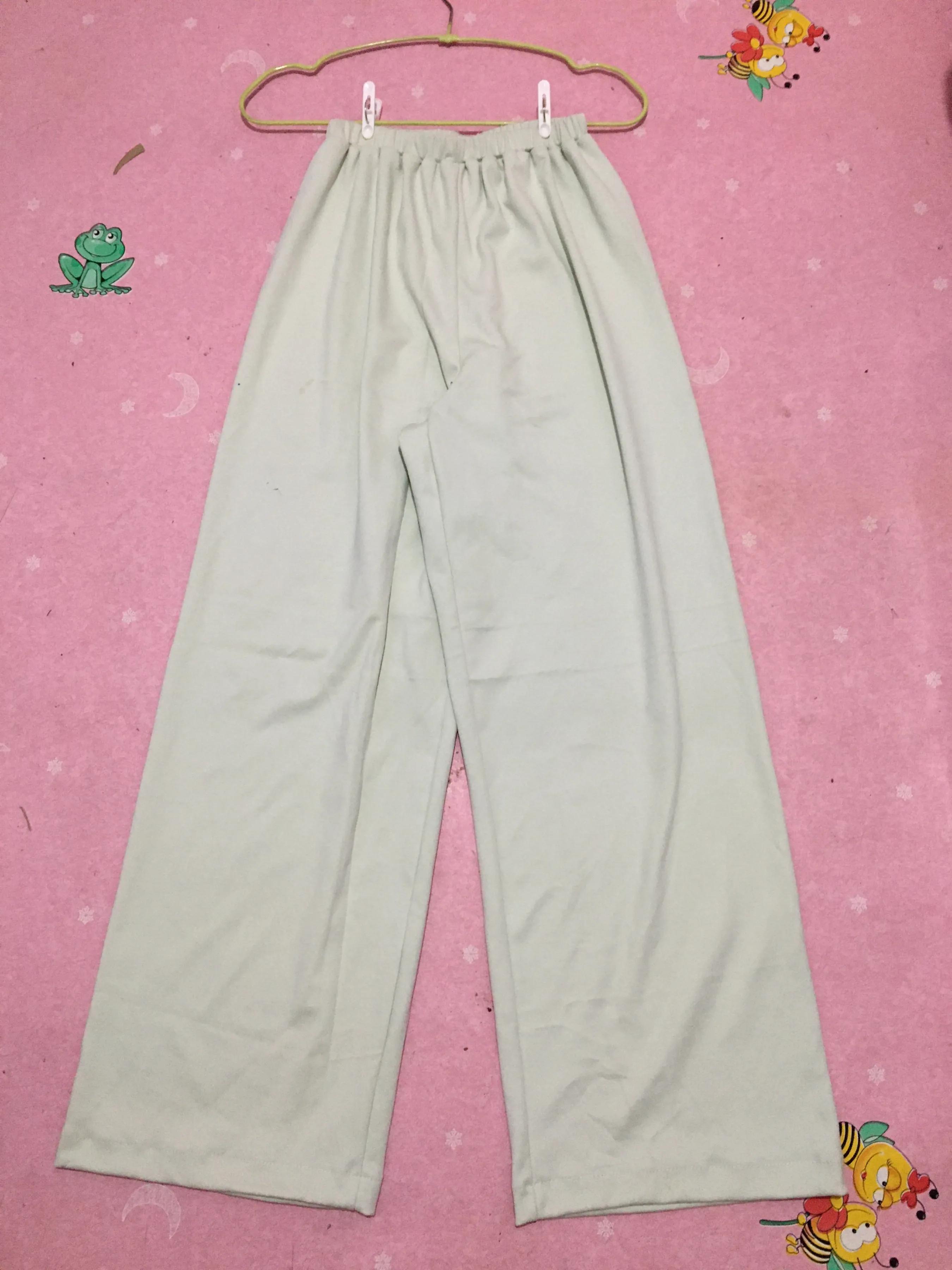 This cutting map can also be a summer mosquito pants, and the trousers can also be relaxed.
---