Retail market price of 30, 40 yuan, "Every life" is now all 19.9 yuan clearance sale, the summer is fast, the children will buy it.
Due to the cause of the epidemic this year, many foreign trade companies have affected, and the product is serious. On June 10 this year, Ningbo Yuyao Ningbo Shengli Arts Co., Ltd. found this newspaper, I hope we will help drink, digest the stock.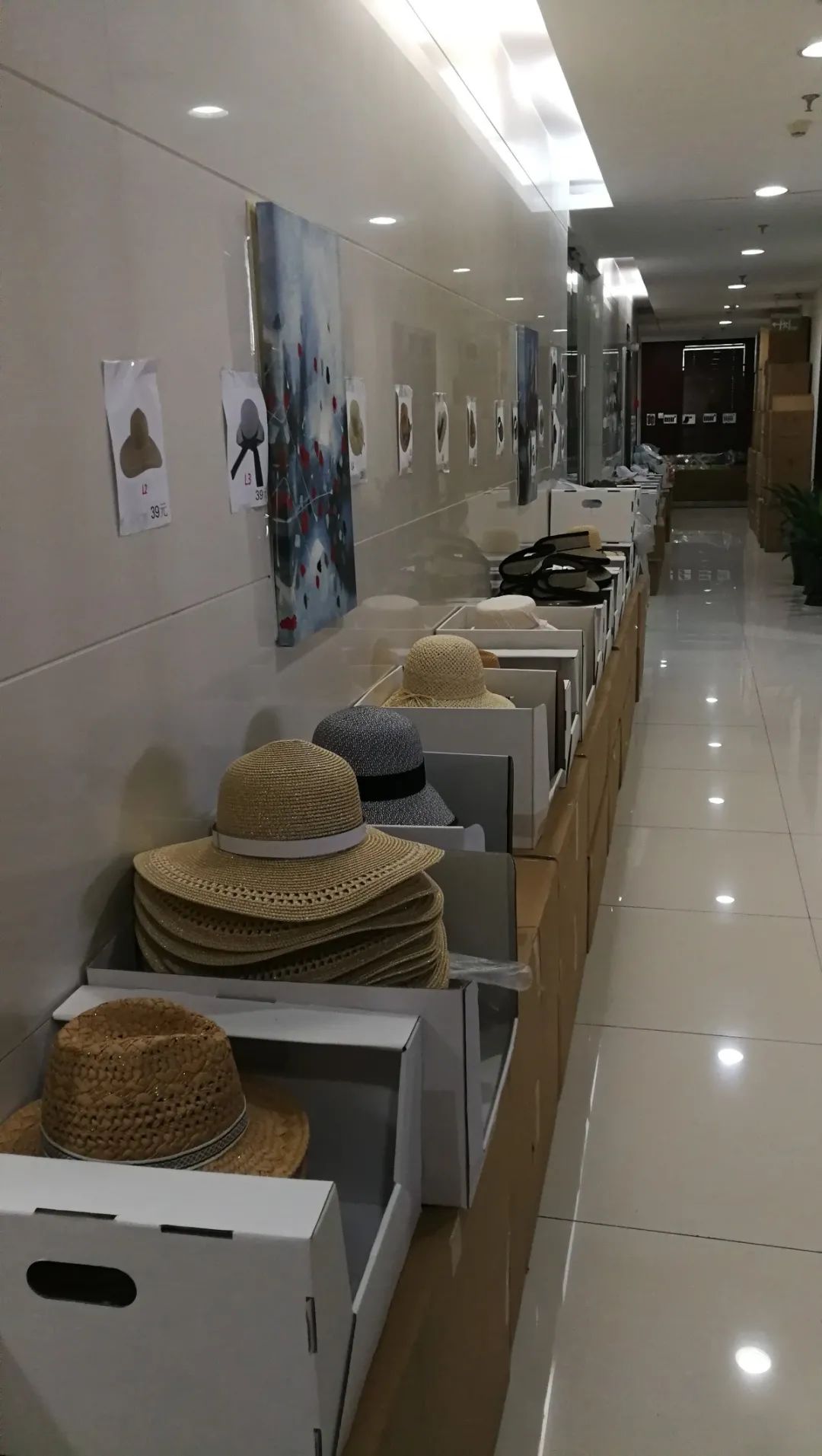 At the beginning of this year, their foreign trade orders were canceled, and a large amount of sunshade is backlogged in the warehouse. Last month, the newspaper "boosted consumption and help production and sales docking" introduced this hat, helping them sold over 1,000 grass hat. The news quickly passed to the circle of the Ningbo Foreign Trade Industry. There are more companies to find us, hoping to help them, Ningbo Yacao Clothing Co., Ltd. is a family.
This company mainly produces hat, scarves, gloves, socks and other costume accessories, mainly exported to the European market, with an annual export volume can reach 18 million US dollars. Affected by the epidemic is canceled by 80%, the warehouse has a capacity of 130,000 covers, not only cotton baby tongue, but also a variety of children's models, adults of a cap. The manufacturer all gives the survey reader in the floor price.
19.9 yuan per top, 2
.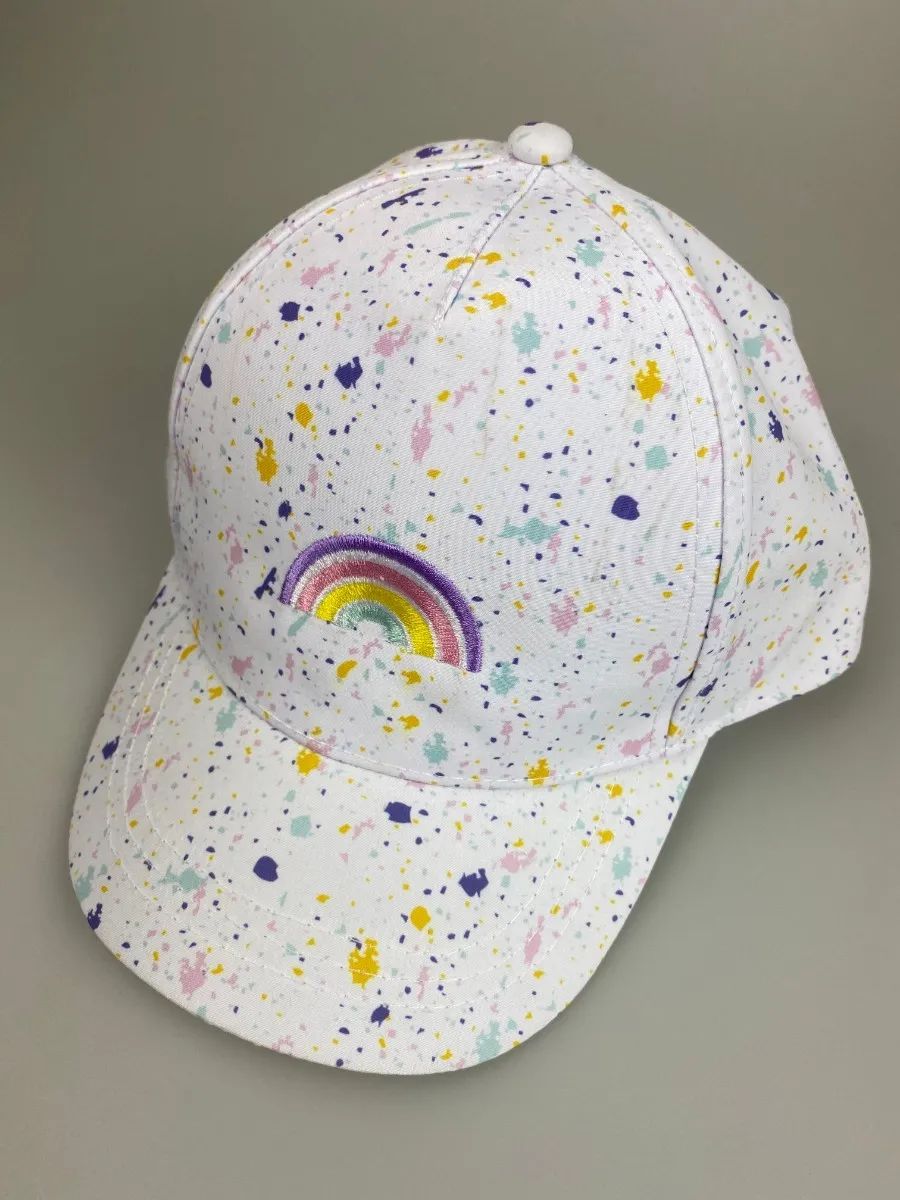 Click on the small program to purchase
Bamboo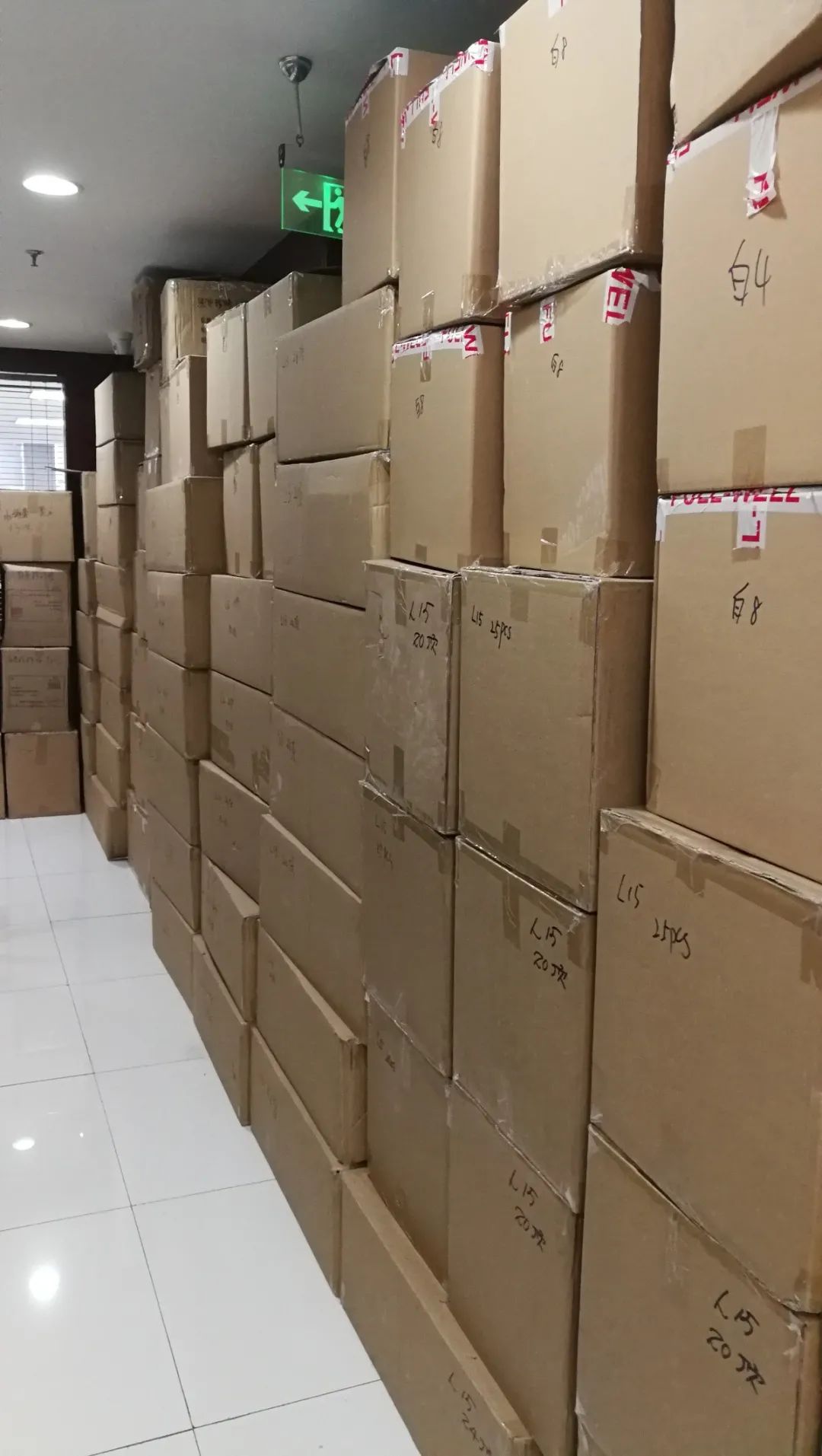 According to the company's sales manager, Gong Xijiang said that in 2003, the company has been doing more than a dozen years of apparel foreign trade business. When the factory staff reached more than four or fifty people, only 20 people were left because of the influence of the epidemic this year. "Our warehouse has a lot of finished hats, are orders under European customers, most of them are summer hats, because the influence of this year's epidemic, the order is canceled, this hat will not sell, really Unfortunately. "Gong Xijiang said.
In order to find a 130,000-top hat, the company has also made a lot of trials, wants to expand domestic sales, but the road to export transfer is not good. One or two months ago, they opened Taobao shop, but they didn't sell it well. I only sold a dozen hat for a month. Two months ago, Yagu was in the local Sanjiang Supermarket, but according to Gong Xijiang, the supermarket only entered a purchase, there was no new order.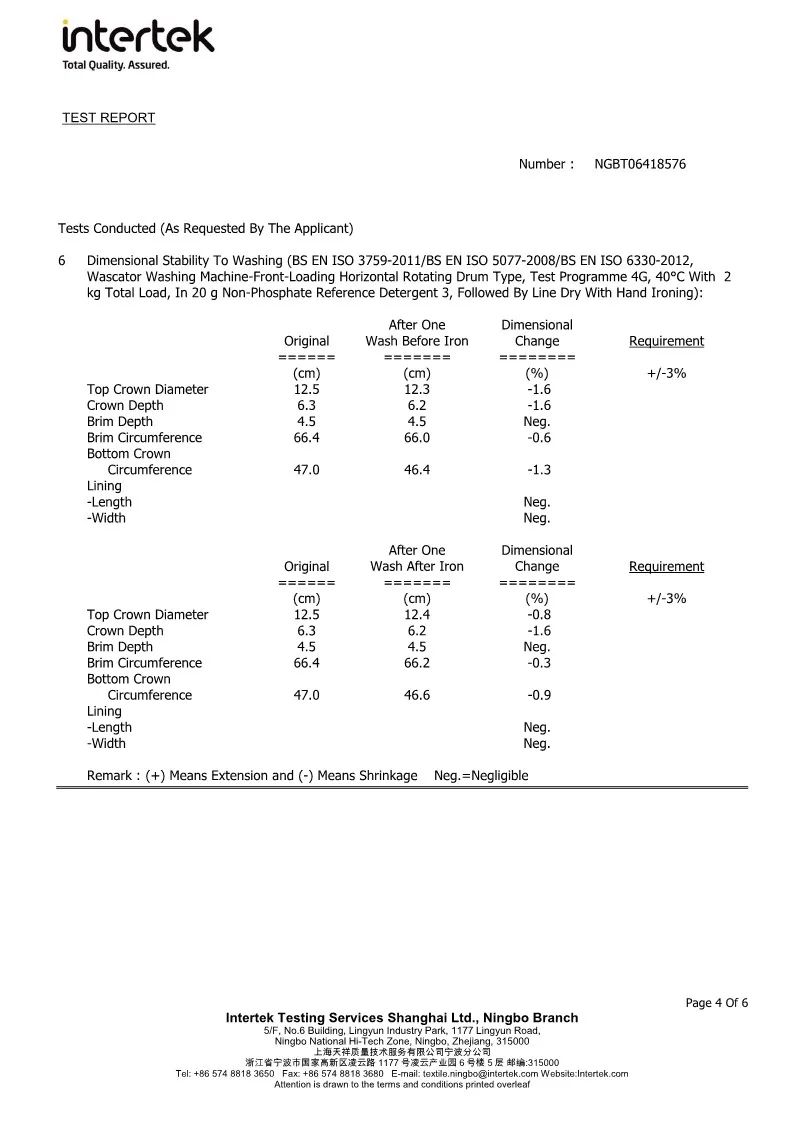 The company's person in charge finds this newspaper, hoping to help them promote through our "boosting consumption, help production and sales docking", they are willing to give the lowest price, let the readers, I hope everyone can help them.
This cradle on this shelves is the original single of the UK. It is designed by European designers, and the Yue Costume production. Each top has passed European environmental inspection, Gong Xijiang provides an environmentally friendly test certificate for each hat.
Slide around to see more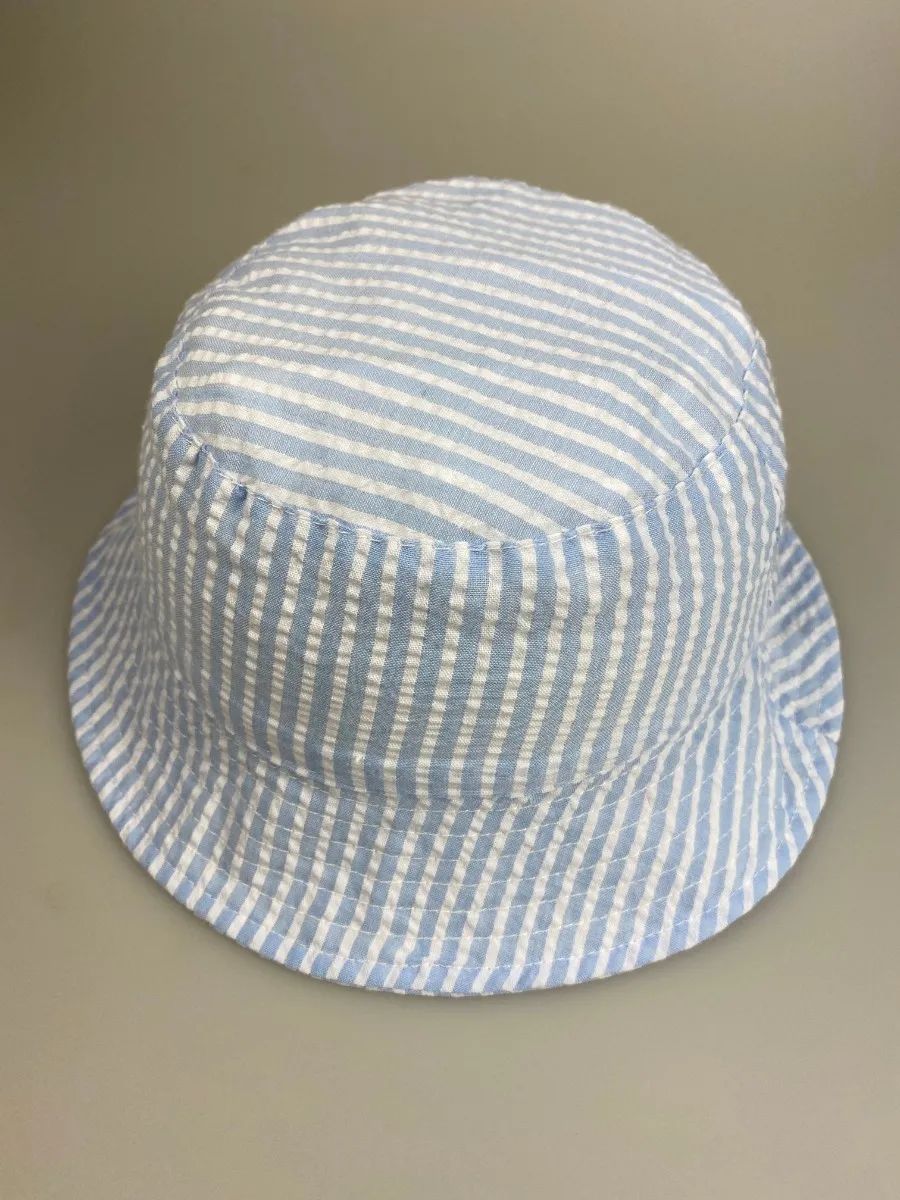 There are two types of hat on the online "Every life", one is a baby fisherman, suitable for 0-18 months of babies, material is 100% cotton, very thin, sweat-absorbent and breathable, suitable for summer. Another category is a child's duck cap, there are four styles to choose, and the sun covert effect is also very good. In order to pin inventory, let the merchant report readers, gave a very favorable price, still
19.9 yuan / top, two
In order to further exert the role of consumption's stabilizer for economic development, the impact of new crown pneumonia epidemic on the economic development of the province is minimized. The Implementation Opinions of the General Office of the People's Government of Zhejiang Province on the promotion of the promotion of economic stable growth have been issued in recent days. "Opinions" put forward 16 specific initiatives of boost consumption, including broadening the new field of intelligent consumption, and vigorously cultivating the night economy. Daily business report is also active, launched
Special report on "boosting consumption, boosting production and sales"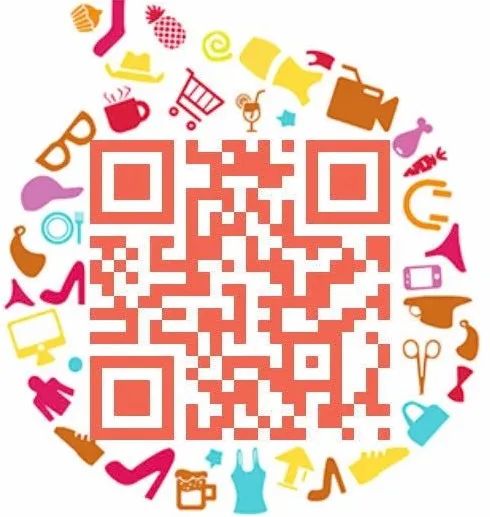 Currently,
"Every life" platform
Open
"Every full" service number
There are a lot of intimate functions: I learned about the news and online products of the epidemic enterprises, check the order details, consult the goods, and solve after-sales. Next, we will pay the benefits from time to time, and hurry to pay attention.
In addition to WeChat, you can buy it, we have our own Taobao shop, you can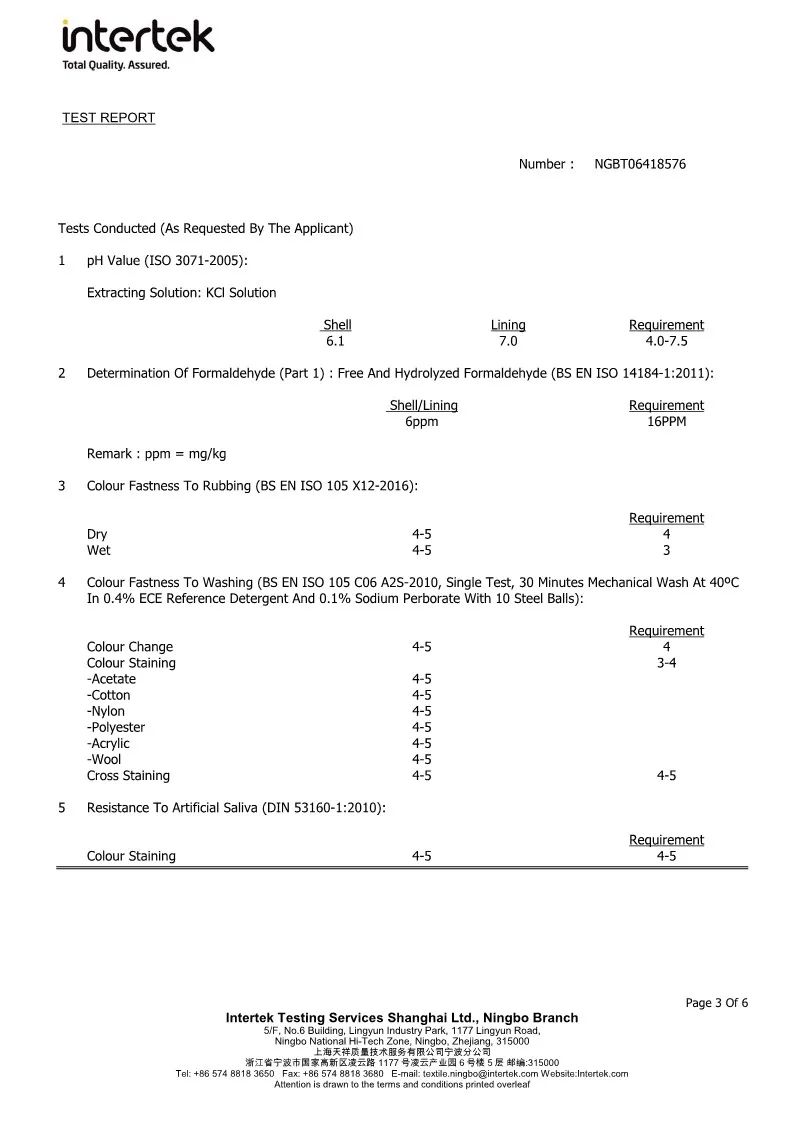 Taobao shop search "every life"
, Look at the way you like.
If your company has a low-selling product needs to help, you can contact us in the first time, contact the phone: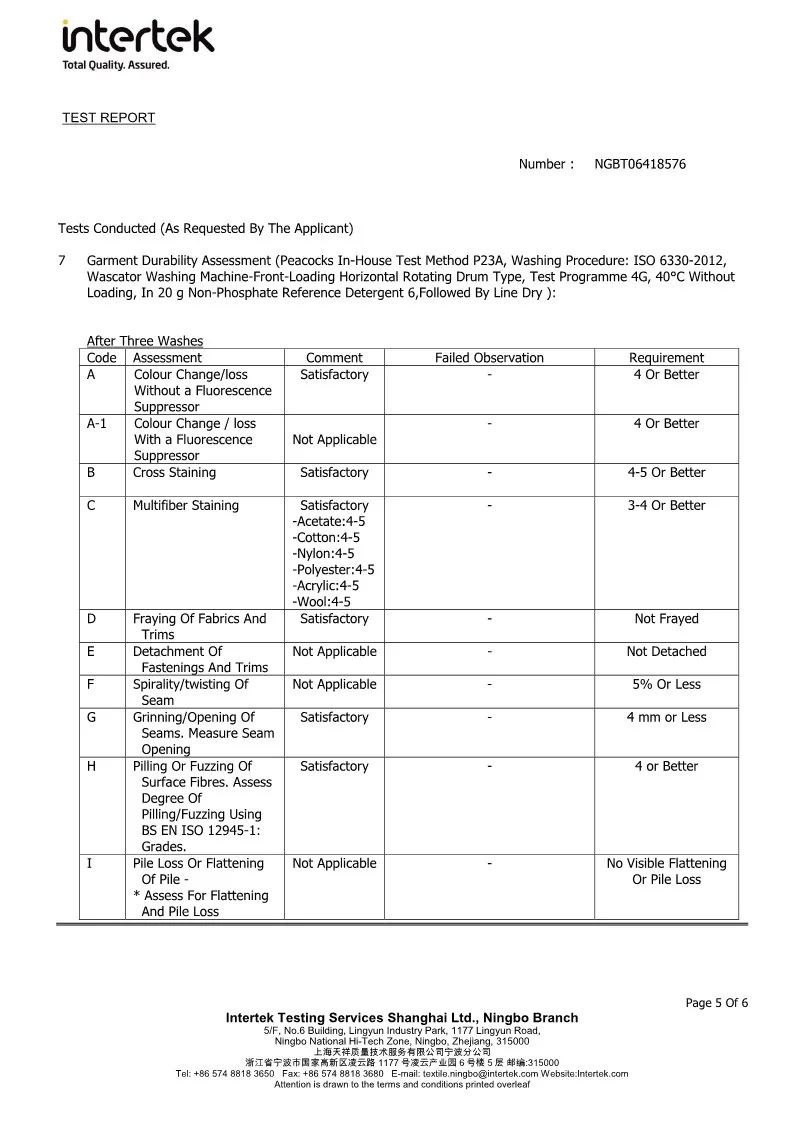 0571-85051085
Contact us
"Small every" customer service: "meimanshenghuo2020"
"Small every" customer service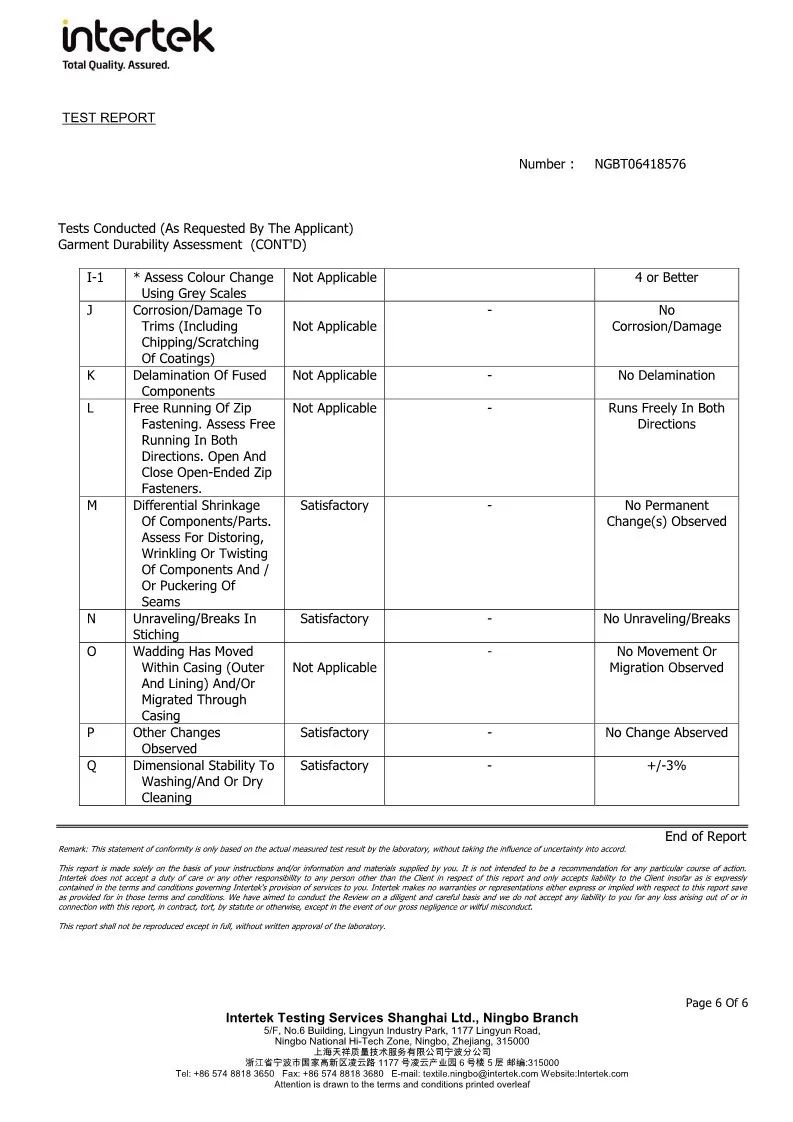 Copy on duty: Shi Zhuo
Related Reading:
Number of coffee beans volume pressure warehouse, Xiasha coffee enterprises meet "cold"
The thousand island lake beer is new! This is a beer belonging to young people.
The latest listing of 100 pounds Wuyi rock tea narcissus
Qiumei on the new summer appetizer!
The new variety of rainbow is "no snow"!
German appliances bring you a cost-effective gas stove

German Appliances are low-cost promotions in every platform
Foreign trade orders cancel the 60% of Ningbo, a cap, a cap, more than 20,000 grass hat
Xiaoshan's noodle factory direct call "This year is too difficult!"
Ultra-light sunscreen "feather umbrella" 12 colors are all
"Zhu Bingren · Copper" will make copper art to the extreme, but hide does not open the epidemic crisis
Hangzhou official announced in the plum! What should I do if I have a mime?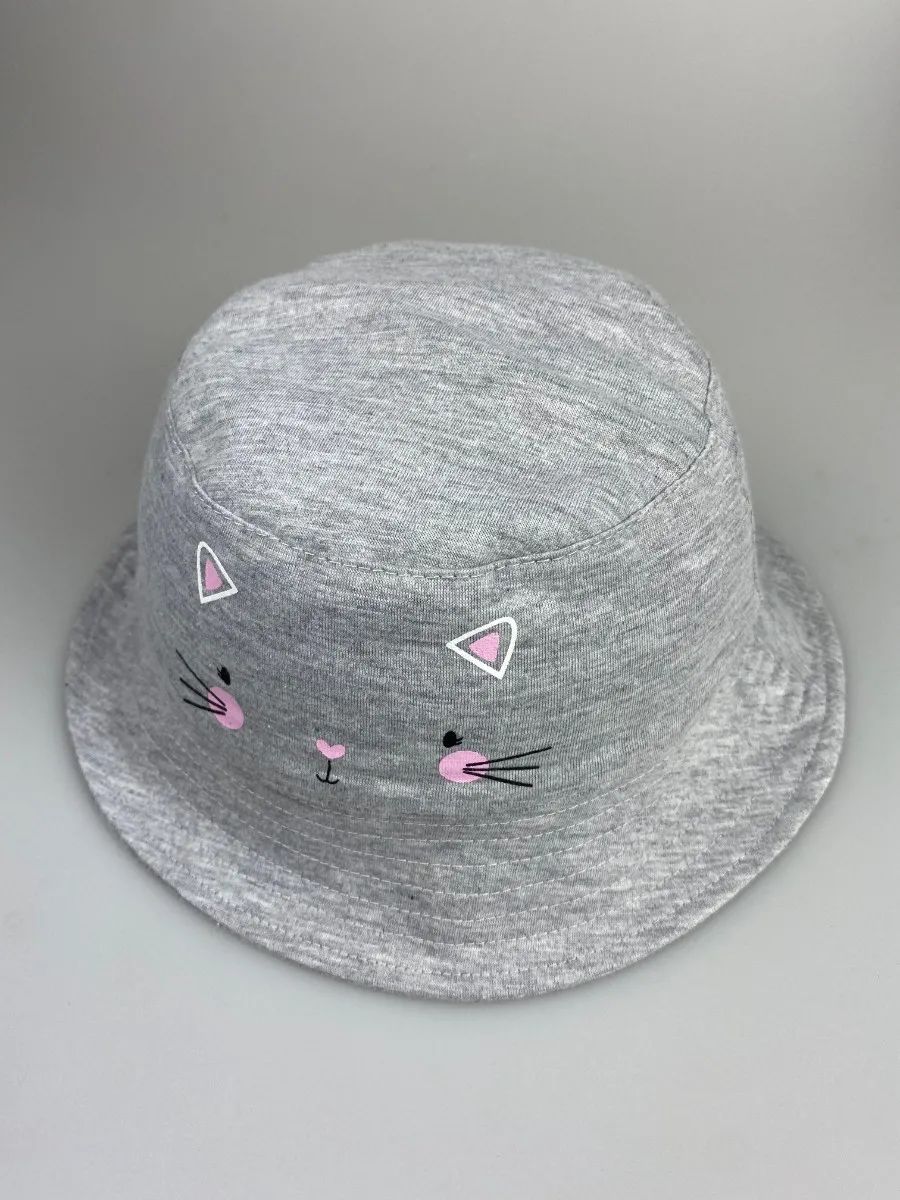 How can a high-quality long fan for 11 strong winds?
The autumn plums of the G20 summit are unilaterally, come to help autumn plum!
Have you seen the "feather umbrella" than two lipsticks?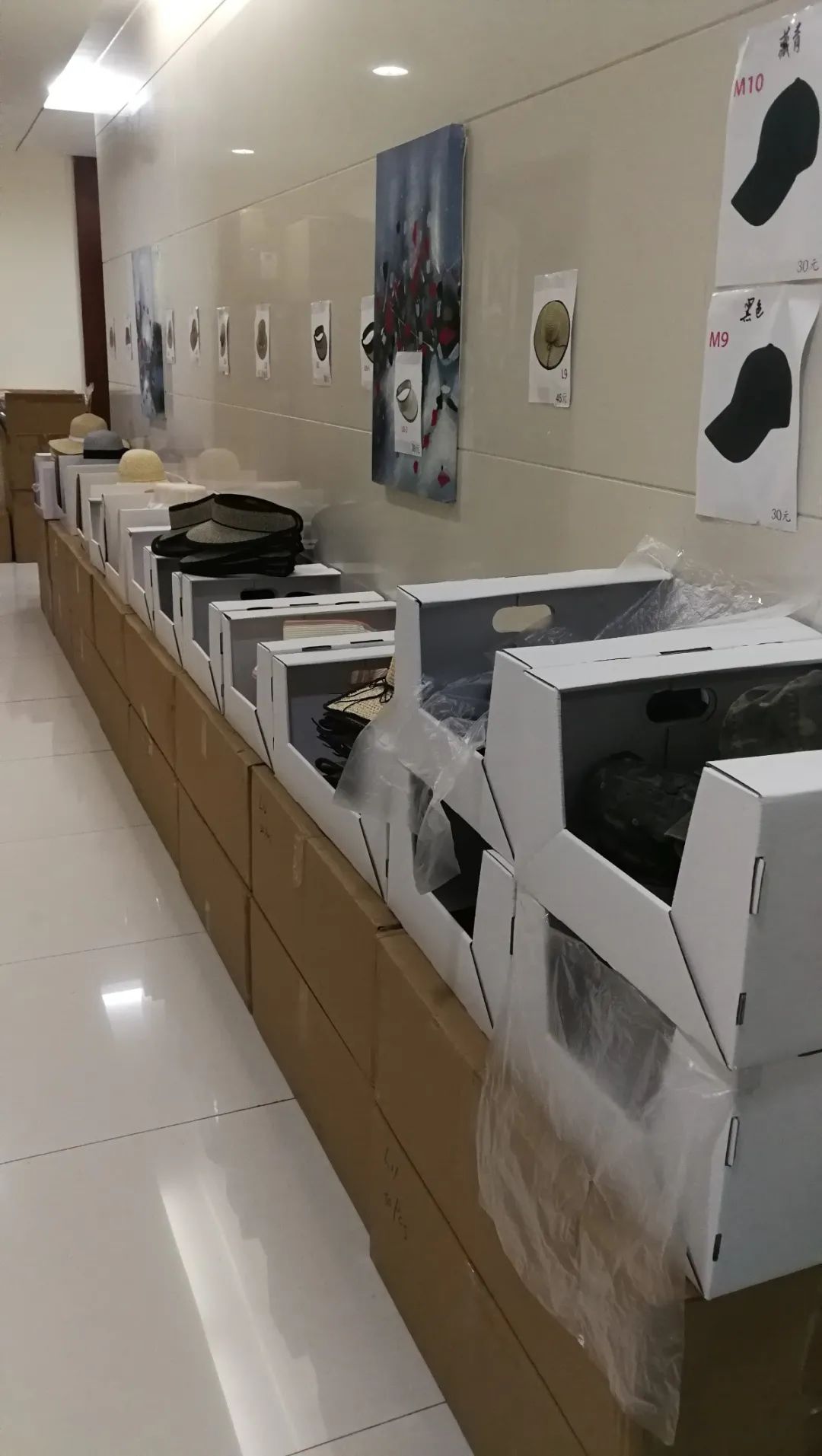 A number of high-end cars imported from the UK from the UK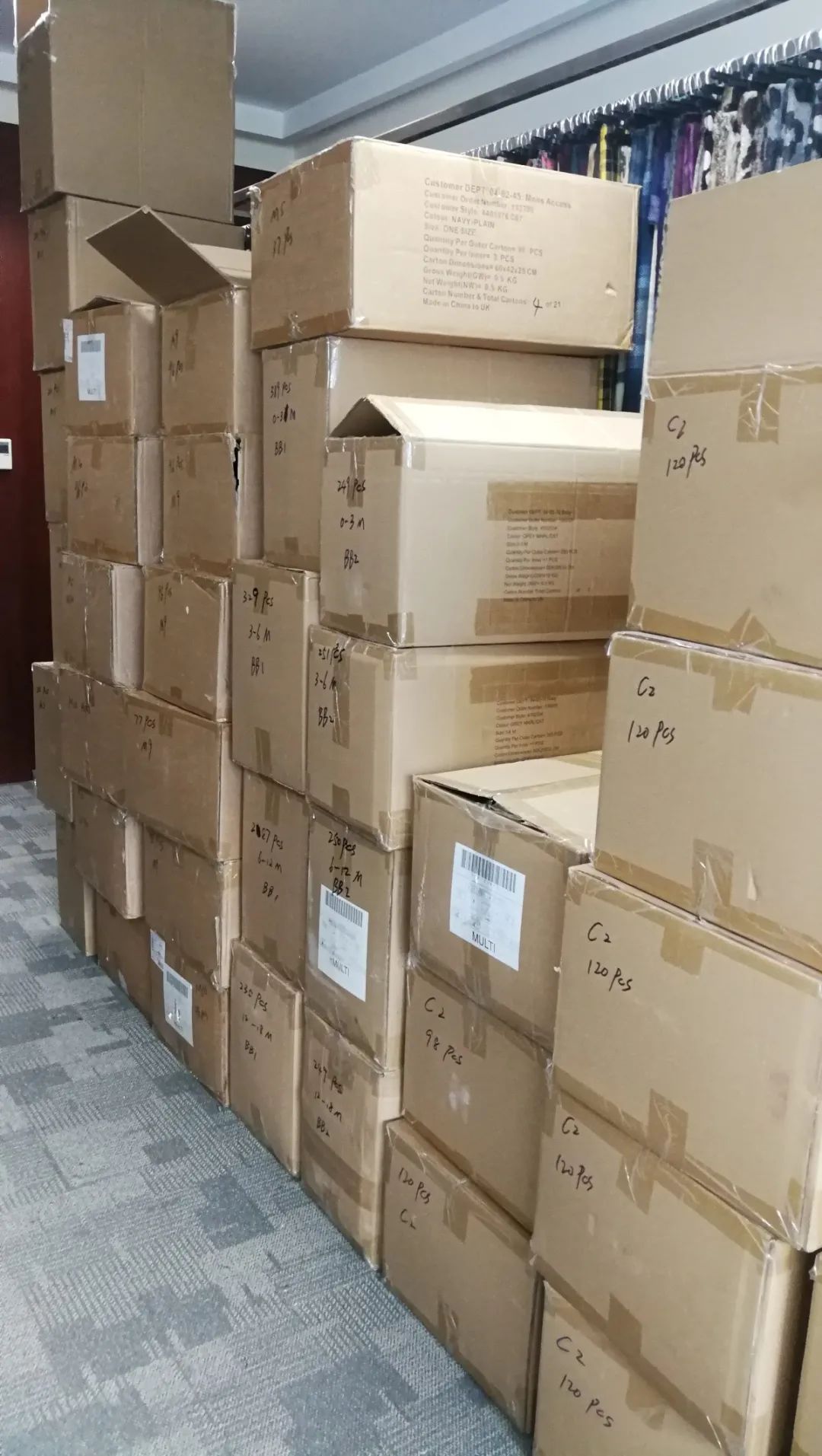 The old name encounters a new dilemma, more than 200,000 "Wang Xingji" is unlucky.
Multi-function blanket 35.9 yuan, sold more than 700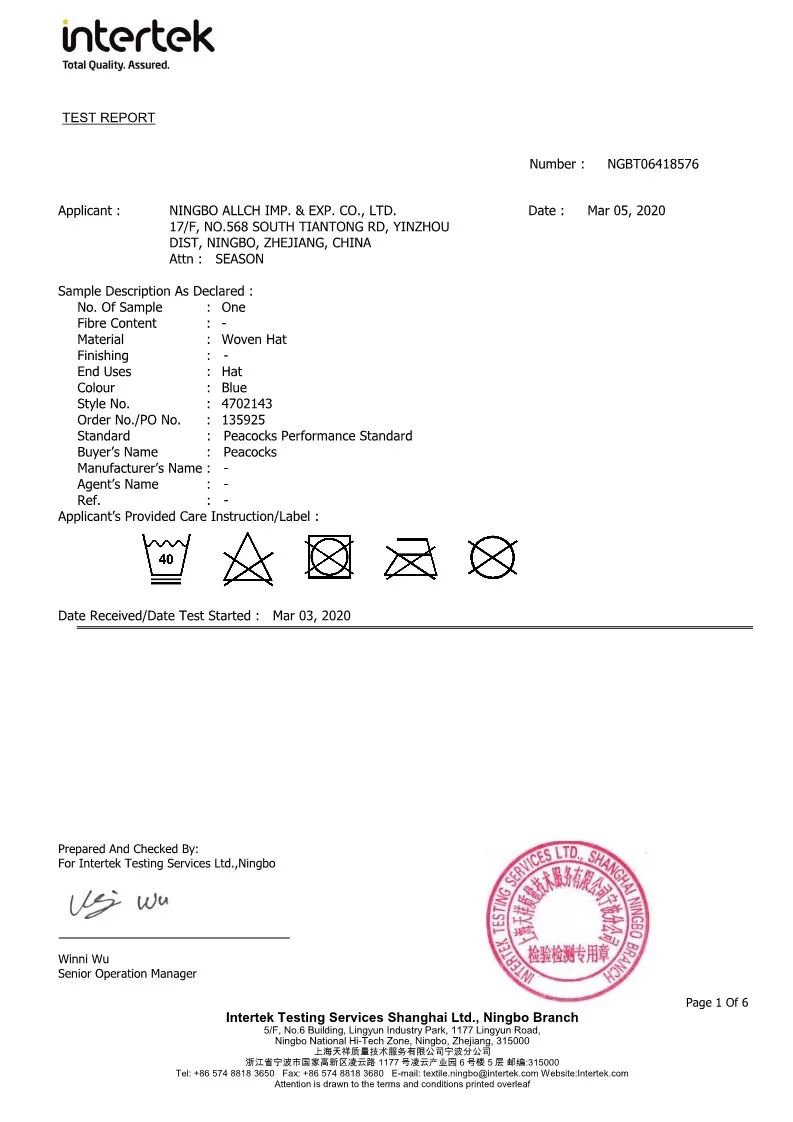 Customized summer duvets why is there five trademarks?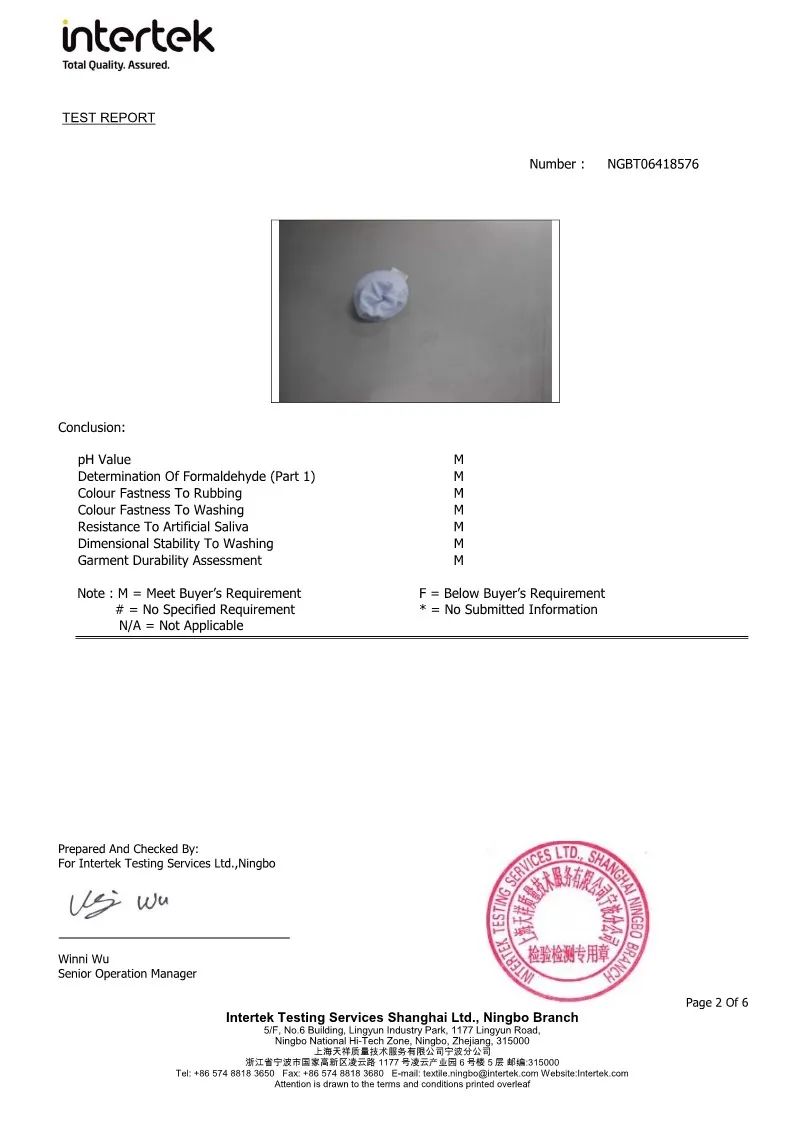 Due to foreign trade orders, 2000 sets of casual tables and chairs are available at low prices!
Download Daily Business Daily App Client "Every Full"
.

.
.
Click on the small program to purchase
Bamboo
"Every full" service number
---