8 common houses, processes, and specifications
In life, we can see a wide range of houses, their shape, color different, let us quickly know the use of each room, bringing our lives to our lives.

Different materials, can make the house number of different styles, showing a different effect.
The materials commonly used in the house are: PVC board, acrylic plate, organic plate, two-color plate, aluminum alloy, injection molding, titanium plate, stainless steel plate, aluminum plate, copper plate and other materials. Different material houses can also be used depending on different styles.
Next, you will take you to take a look at the material and classification of the house.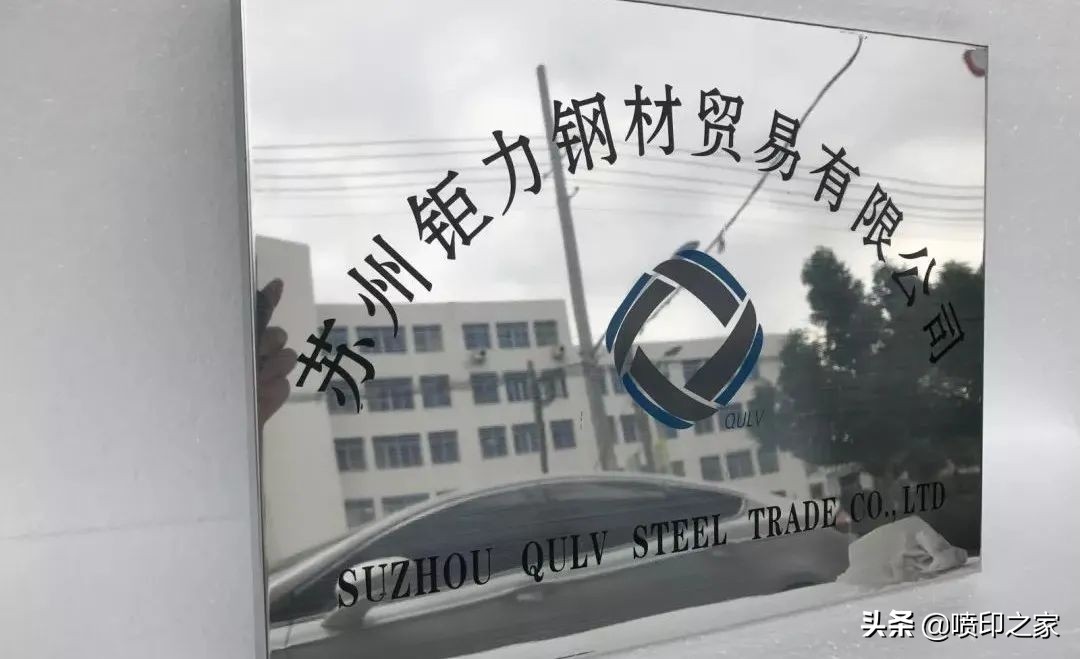 1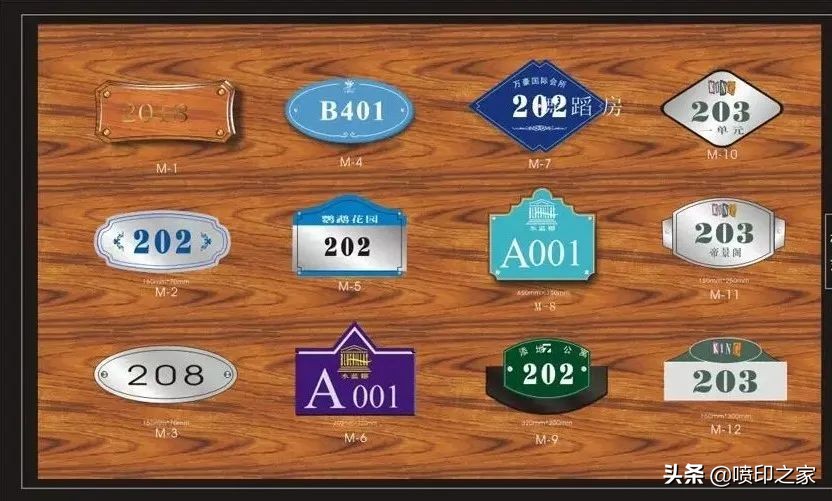 – Acrylic house –
Material: Acrylic
Thickness: Common thickness 5mm 8mm 10mm
Process: Silk print or carrier, computer painted color can be made (except for progressive color)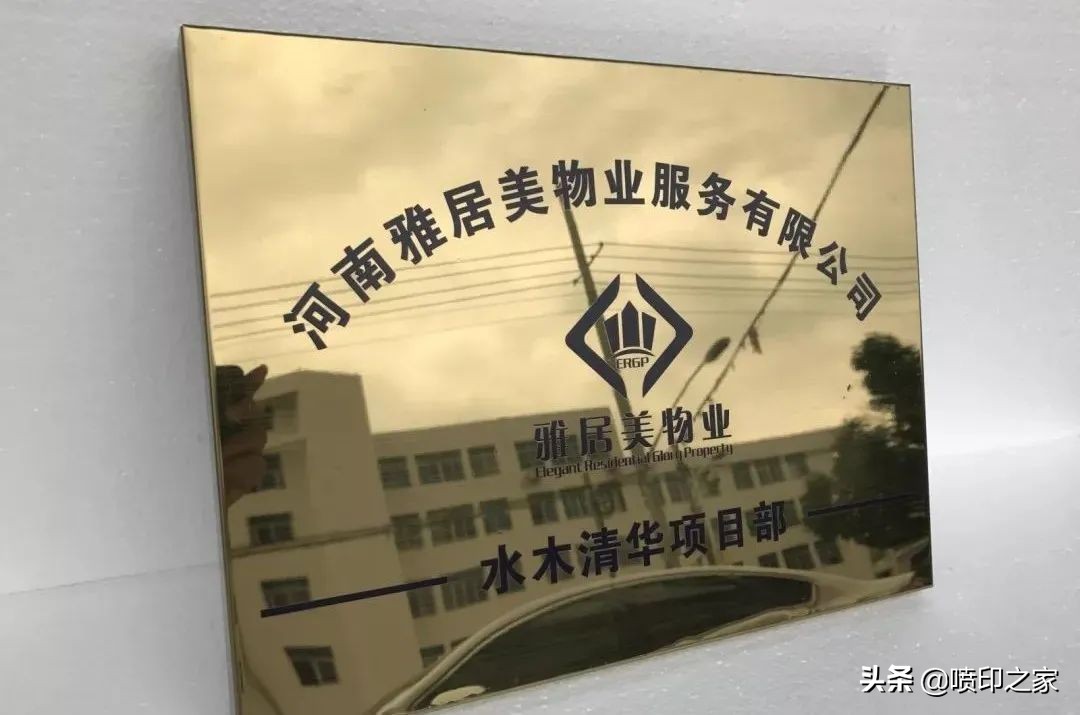 Specifications: Size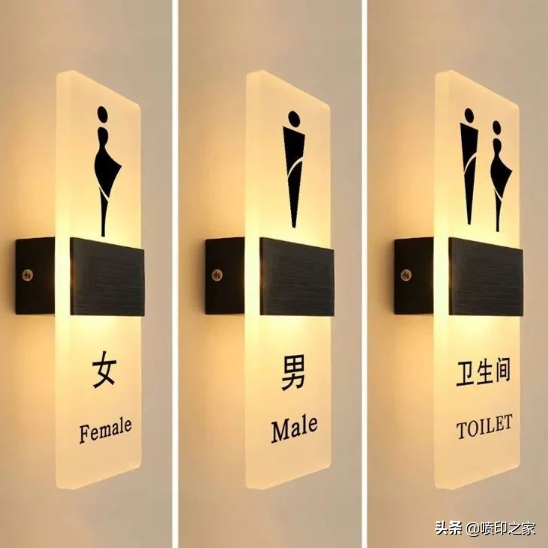 Style: a wide variety
Advantages: there is brightness, color
Disadvantages: Unsaround
2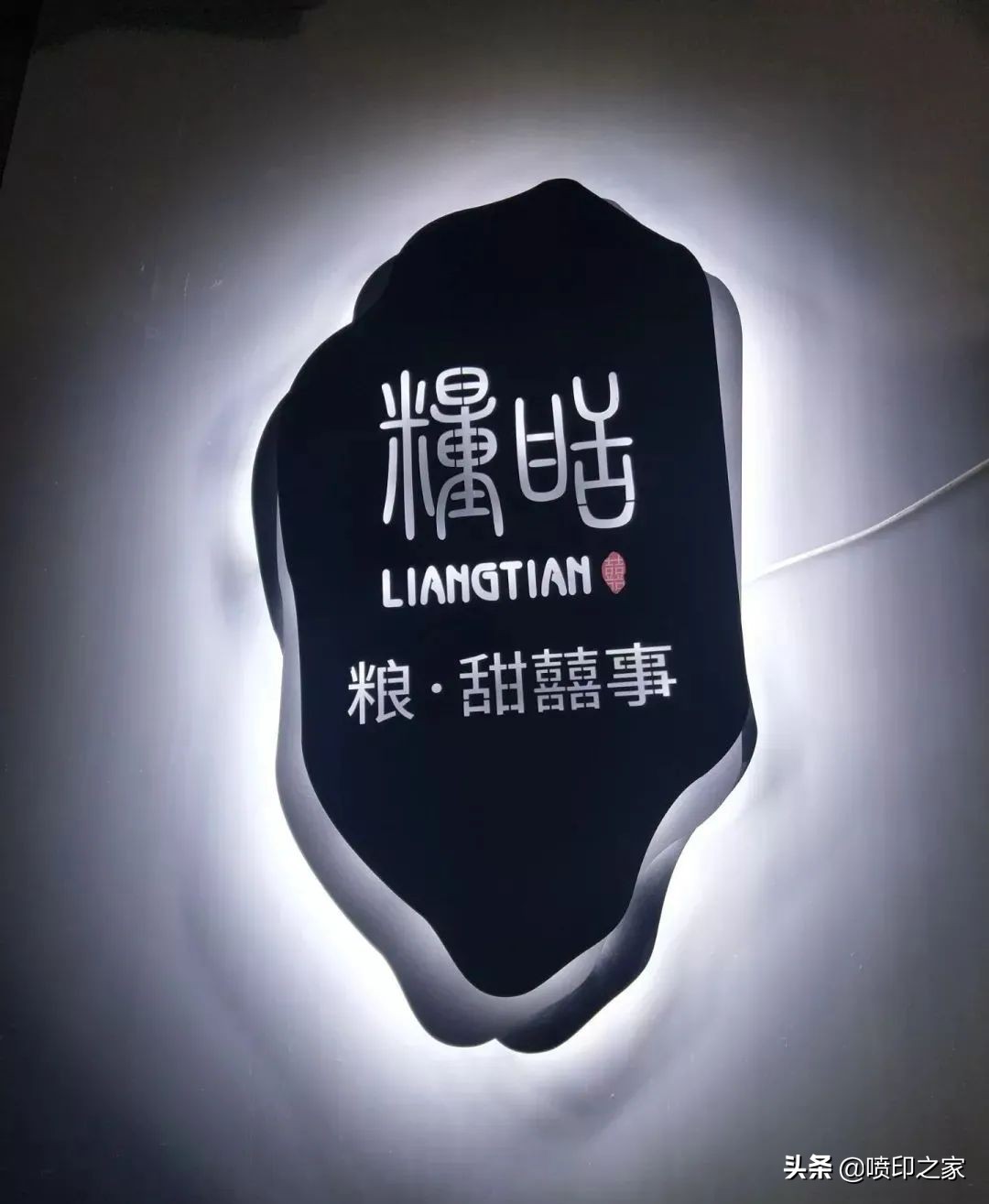 – Aluminum house number –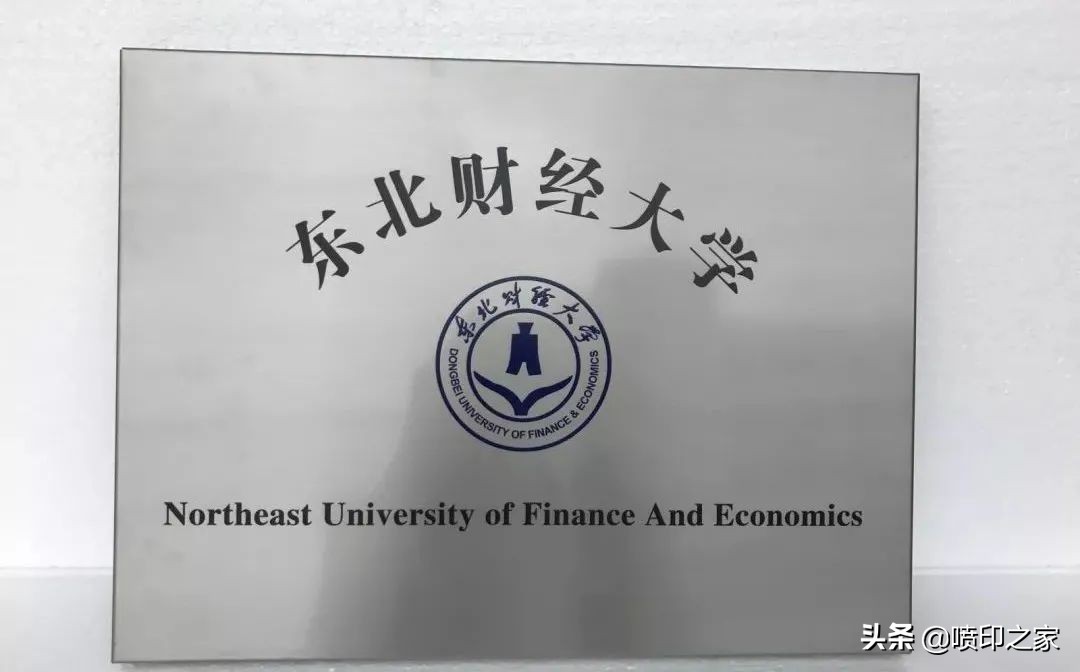 Material: aluminum alloy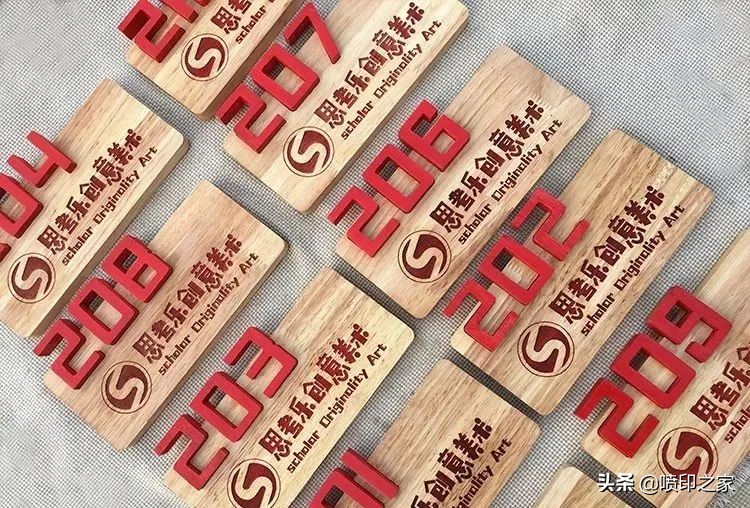 Process: Paint wire printing, computer paint paint can be made
Style: flat, curved, vertical
Advantages: durable, easy to replace

3
– Stainless steel house, bronze medal, titanium gold medal –
Material: Stainless steel plate (brushed plate and mirror panel), copper plate, titanium plate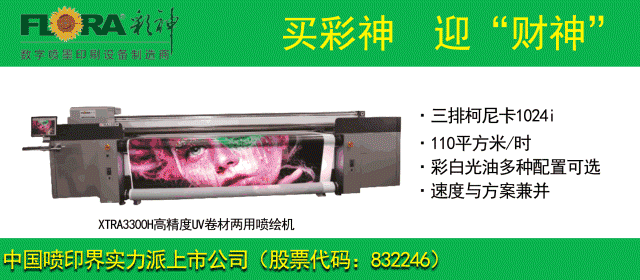 Process: Corrosion Paint
Style: Diverse
Specifications:
Thickness: You can choose to weld the ride and no welding
Pure copper UV brushed bronze (wire drawing effect)
Mute titanium corrosion bronze medal (wire drawing effect)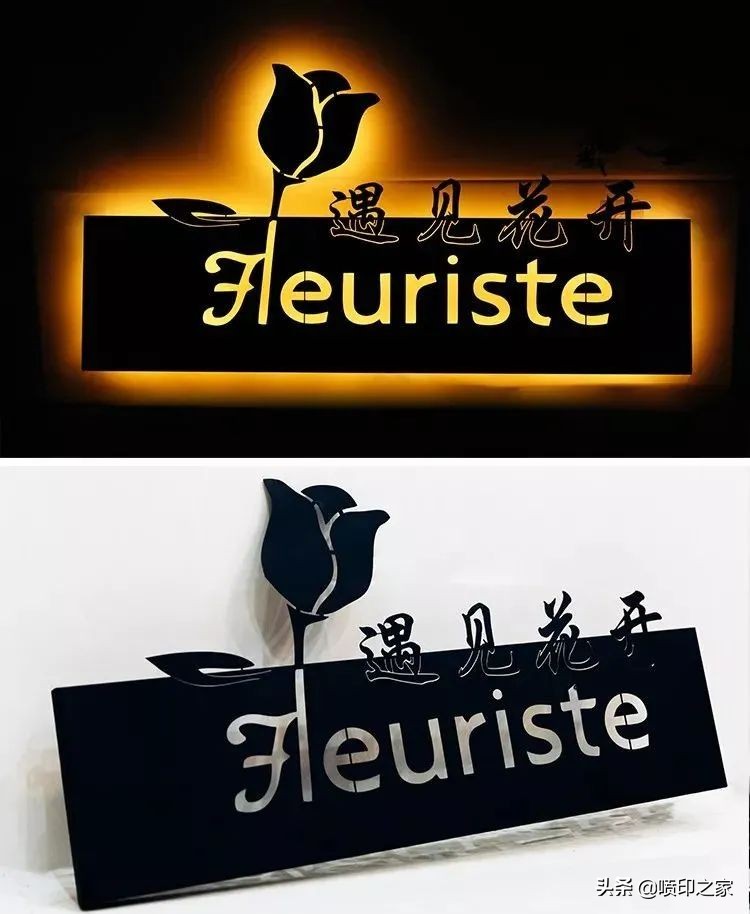 Mute titanium UV bronze medal (wire drawing effect)
Bright surface stainless steel UV bronze (reflective effect)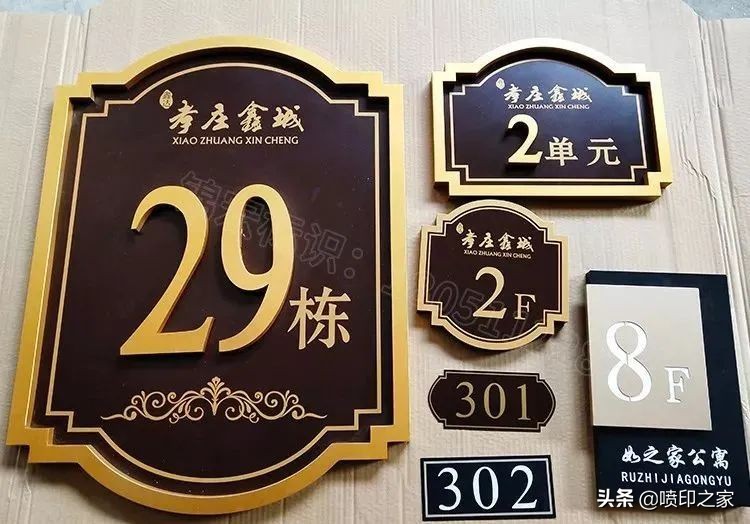 Bright stainless steel corrosion bronze (reflective effect)
Bright titanium UV bronze (reflective effect)
Mute stainless steel UV bronze (wire drawing)
4
– Wooden house number –
5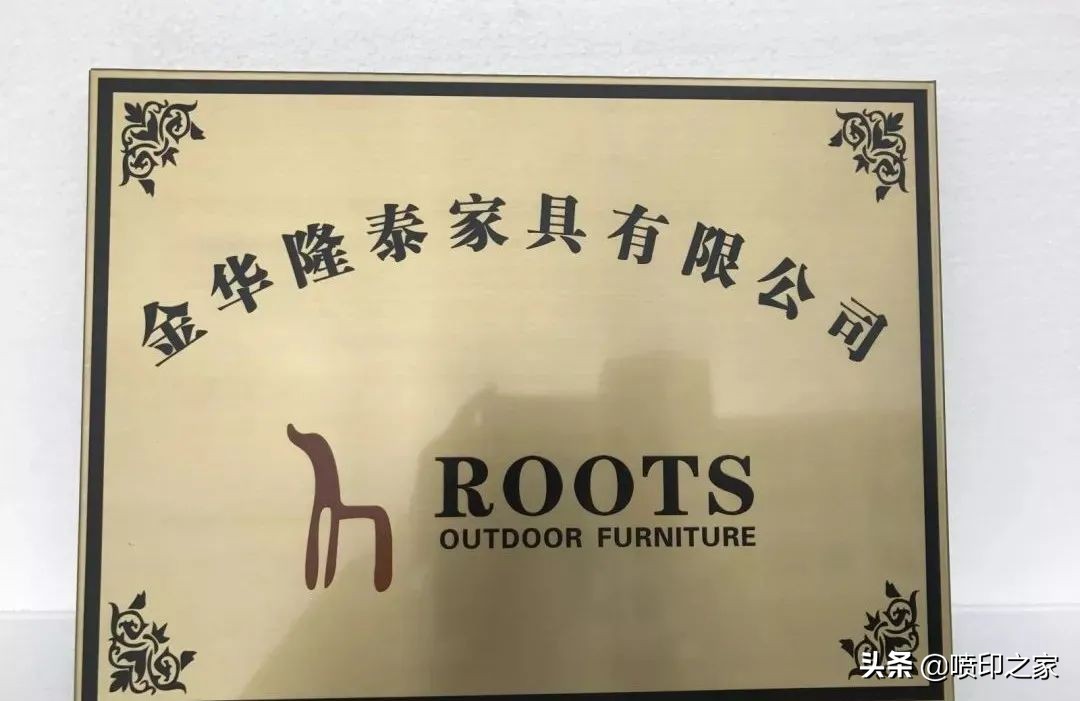 – LED glow house –
6
– Creative hollow door –
Seduce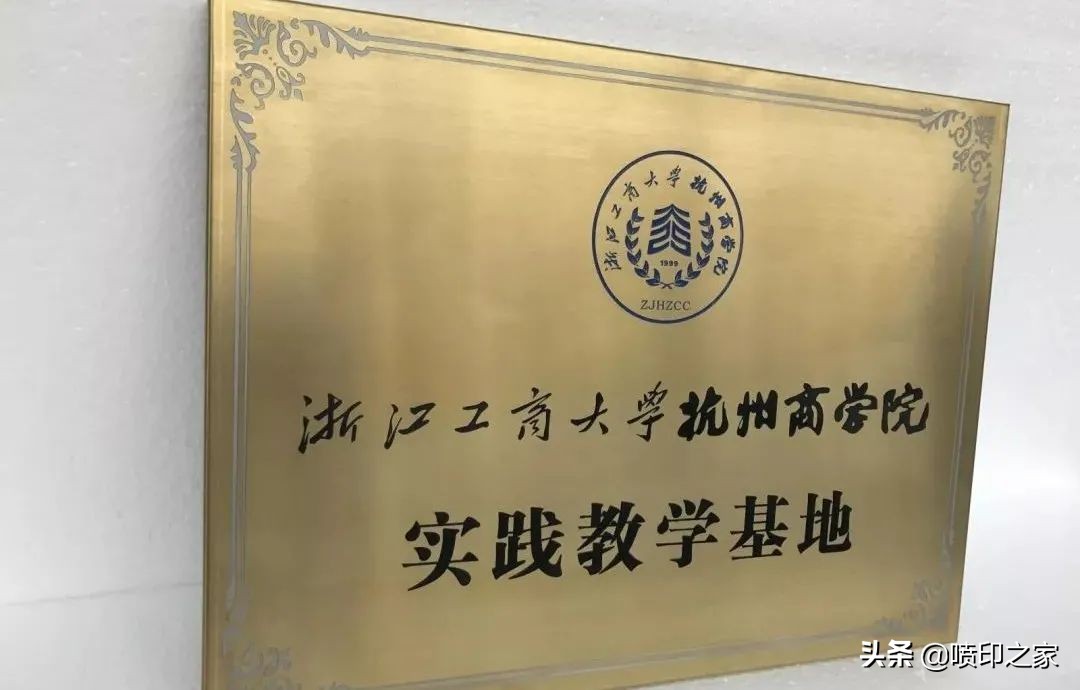 – High-end house number –
8
– A variety of material combined series –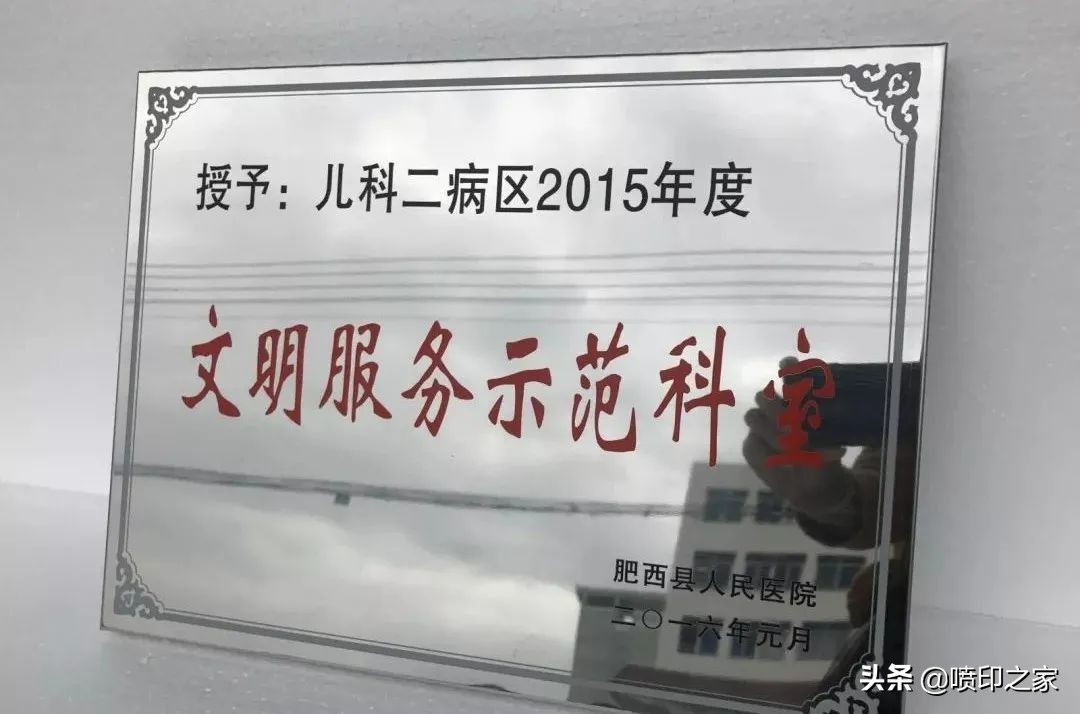 Acrylic, PVC, two-color panels are cut, polished, engraved or paint, etc., the materials such as stainless steel, aluminum profiles, etc., this product is mainly suitable for schools, hospitals, government agencies, enterprise units, etc. Historical ID.
The company's house is not the same as the actual requirements, these are not strict, mainly because it is good to see. The general door size is 80x190cm door, the door size can be: 300x120mm, 240x95mm, 260x100mm.
So how big is the number of house numbers and unit numbers of the residential building?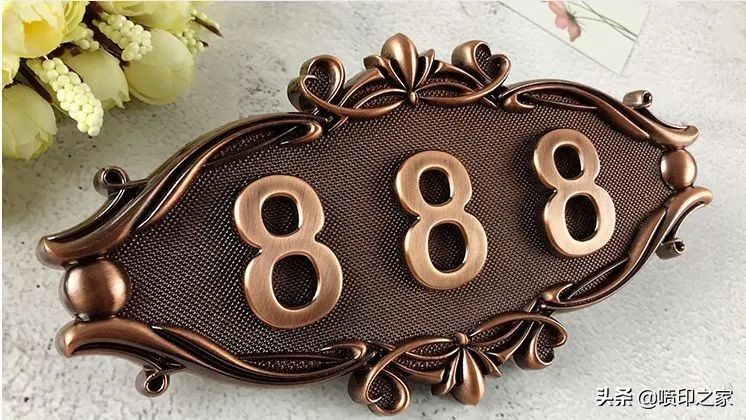 The house number is 5:
1, the door:
The size is 630 mm × 430mm. Use the door of the big door and the courtyard of the high building, generally in units.
2, small house:
The size is 150 mm × 90 mm. Generally used for personal homes.
Commercial facade, building unit, flat door, side door, latter door, latter door, latter door, side door, latter door.
3, floor (building) card:
The size is 950 mm × 550 mm. The building used in the residential community and the closed collar.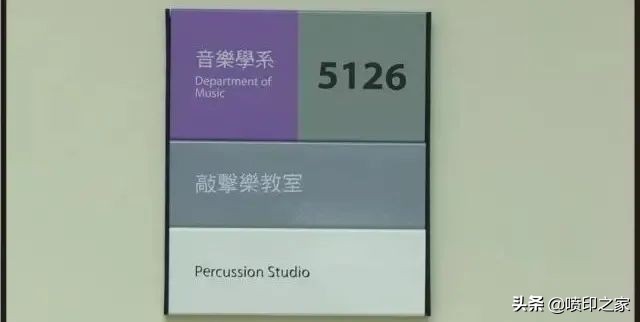 4, unit card: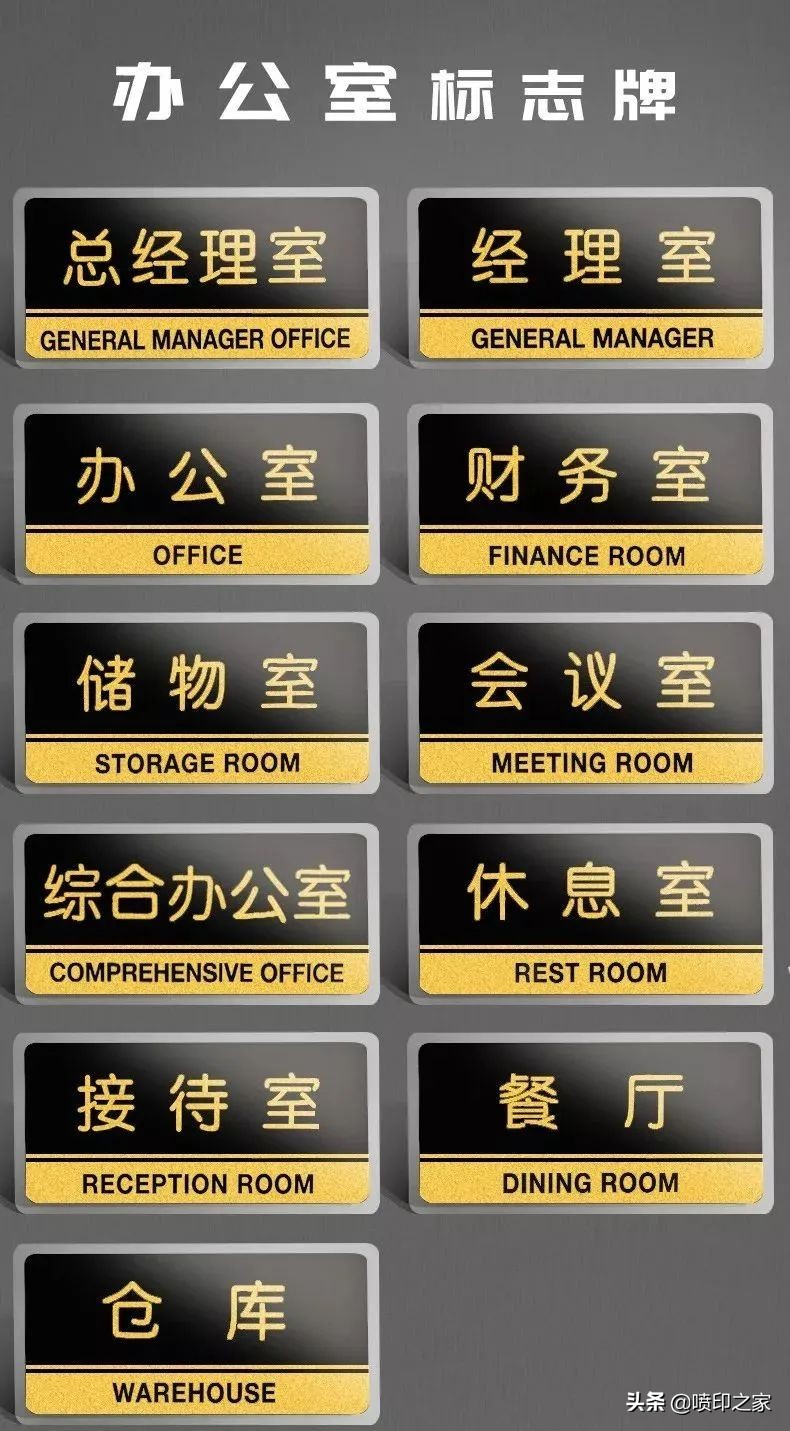 The size is 360 mm × 150 mm. The unit door for the building and the building is used in the building.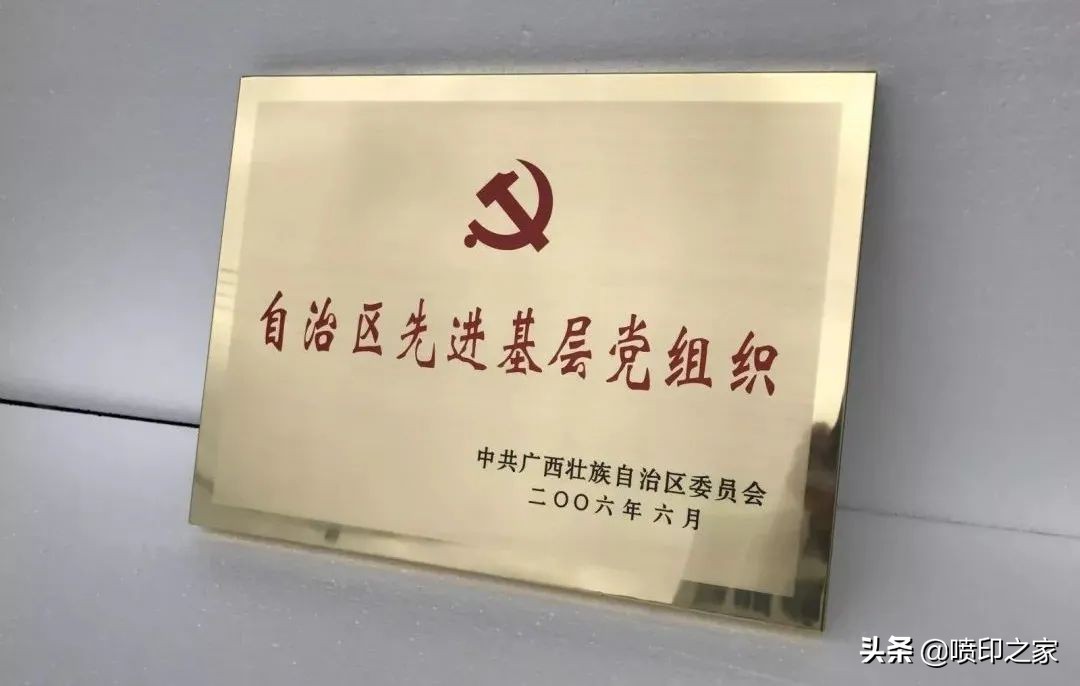 5, building house house: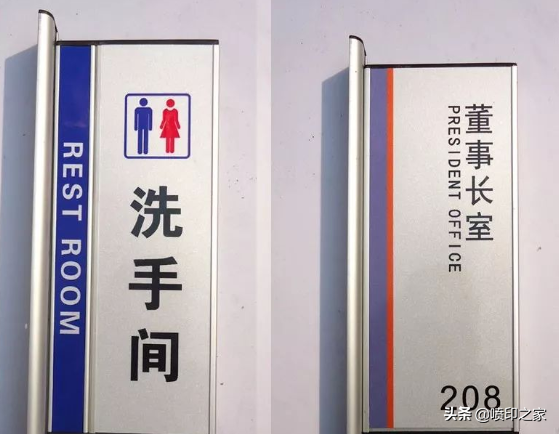 The size is 120 mm × 80 mm. For households within the building unit. The front number represents the floor, and the back two digits represent the door number and the intermediate is isolated. For example, 2.01, 2.02, 2.03.
The above is the sharing of small sisters, I hope to help you!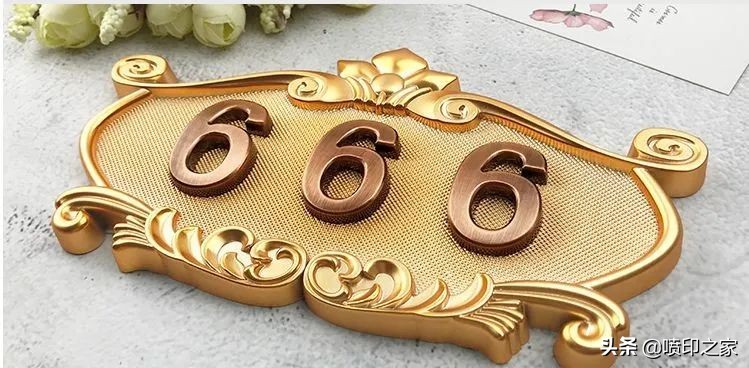 (Graphic Source Network, copyright belongs to the original author, if infringement please contact delete)
Specifications: Size
---