"Weaving Graphic" Men's rod, ambirian, ambassaded sweater, small round neck is more real wear!
Weaving life, update different handmade, weaving, life tips, and other exciting articles such as handmade art at home and abroad, contact Xiaobian, please add WeChat: love weaving (Bianzhi121)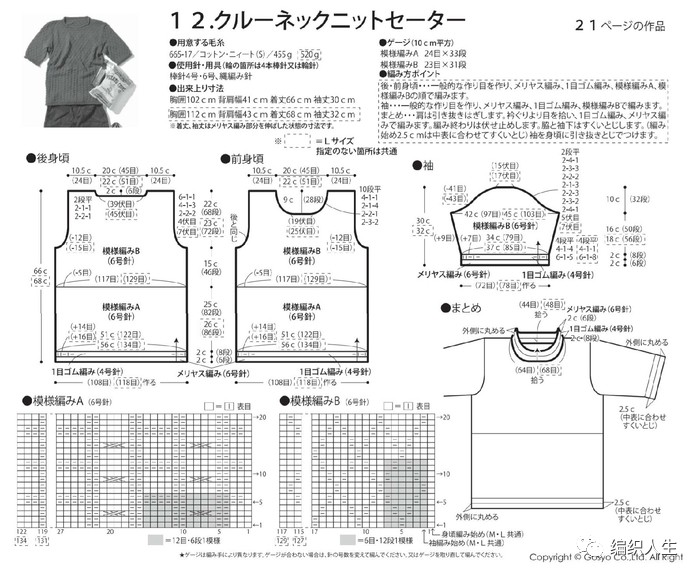 The style of the men's sweater woven graphic sharing is a small round short-sleeved sweater. The whole clothes main body uses two flavors, the combination of the twist composed of the upper and lower, and the weaving of the ribbed edge is still using ribs.In the case of the main body, the braided data of the M and L code is included in the drawing, and the original version is selected to select the suitable yarn, and it is easy to weave exactly the same handsome sweater ~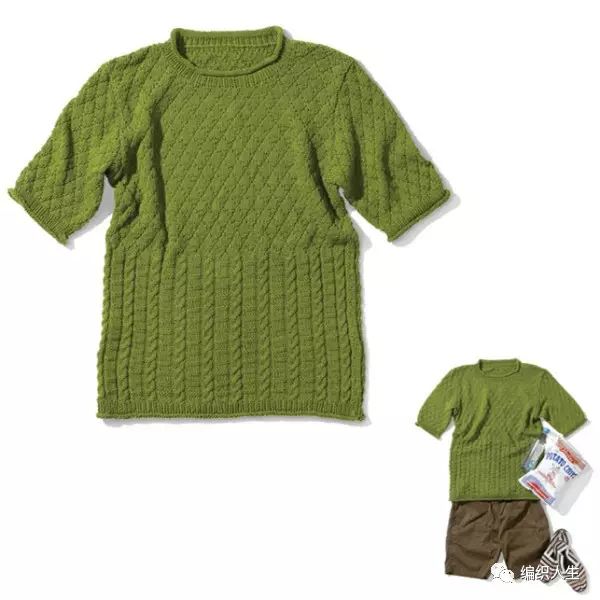 Original material and tool introduction: 40 grams / 95 m / group, 100% cotton, Japanese stick 4 (3.3mm), No. 6 (3.9mm), twist, 10 square centimeter A pattern 24 pin 33 line, B pattern23 pin 31 lines.
---