Classic hooded down cotton vest, father / mother / male treasure / female treasure can wear practice is quite simple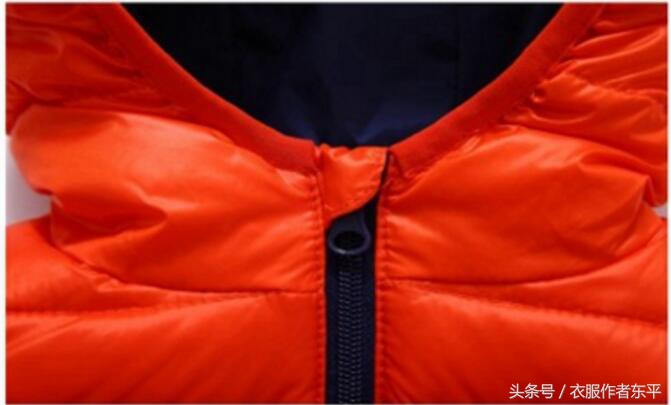 This vest to be said today can be said to be a classic. Simple and practical, never time.
And the practice is also very simple, the newcomer can also try to do it, it will be very accomplished!
Simple and generous style, there is no more than a variety of places
Dark color can wear male treasures and Dad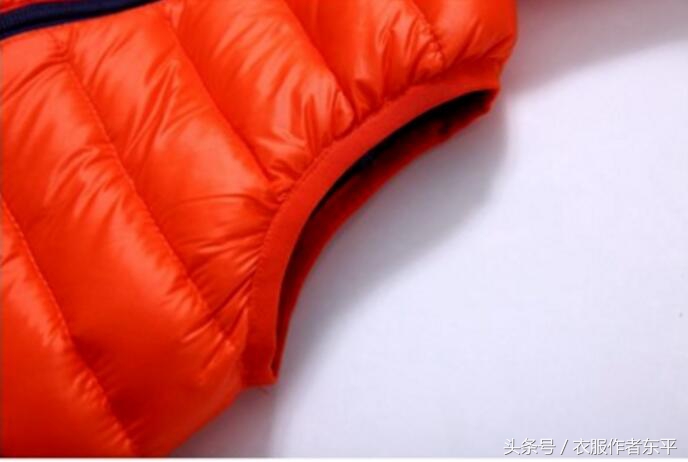 Light color can wear women's treasures and mothers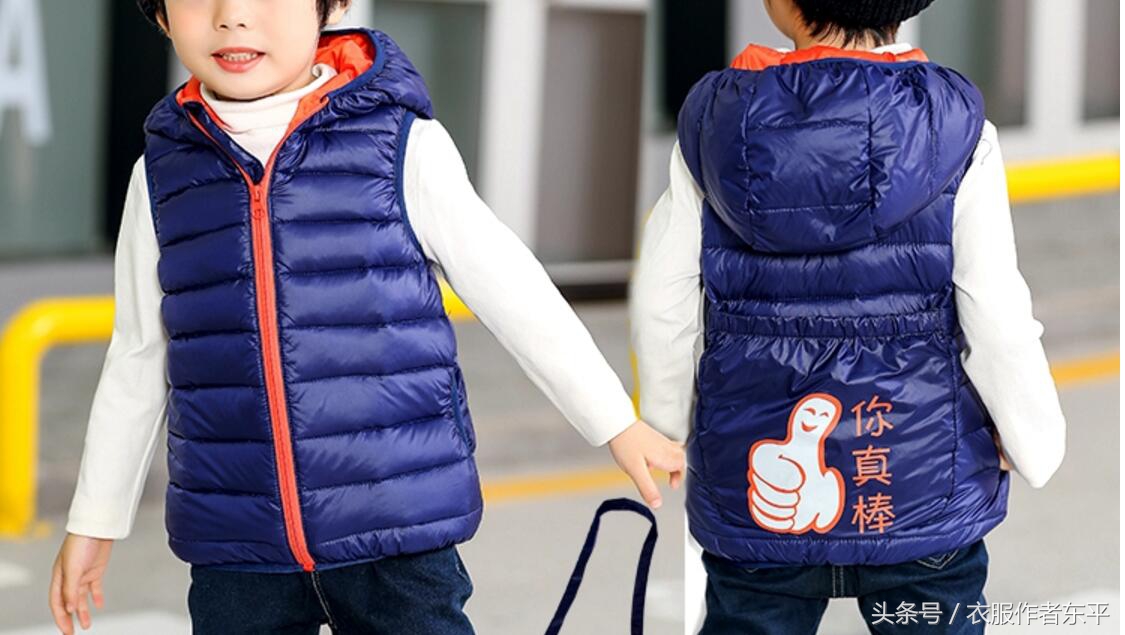 The handsome clothes can also add some decorations or backpacks.
You can also put a splicing in your home to clean up. I will not intentionally harvest a little more!
This is just a simple splicing, you can try it, you can share it for everyone.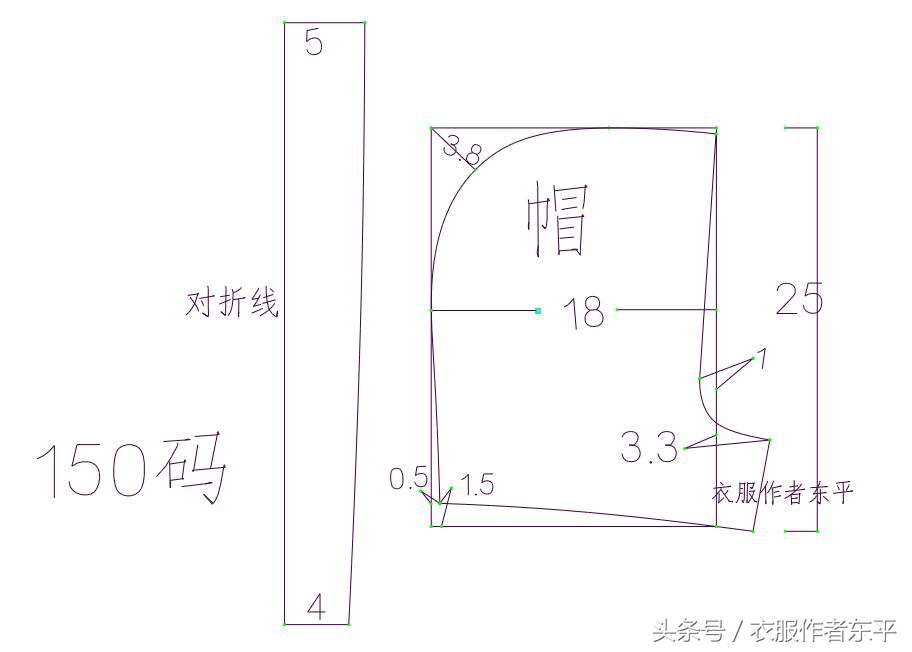 Two-color strike color splicing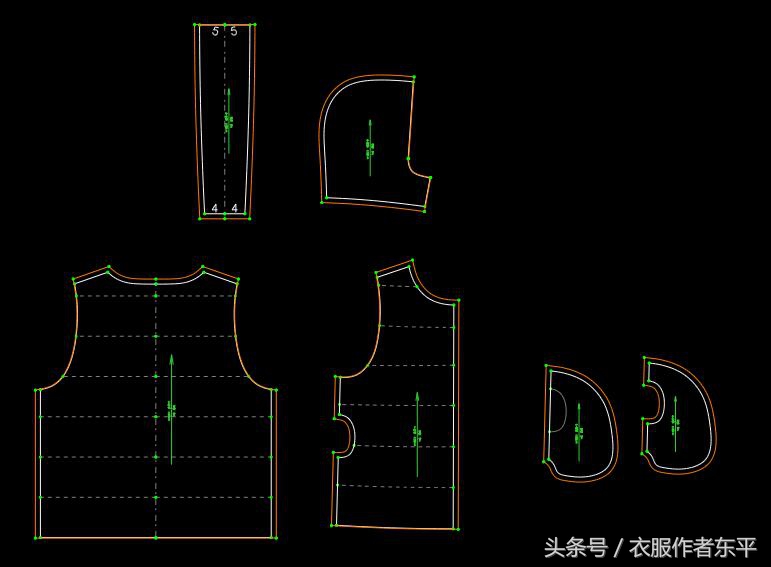 Said so much, come and see the cropping map 150 yards
There is a friend in front that the black bottom is not very clear, change it today.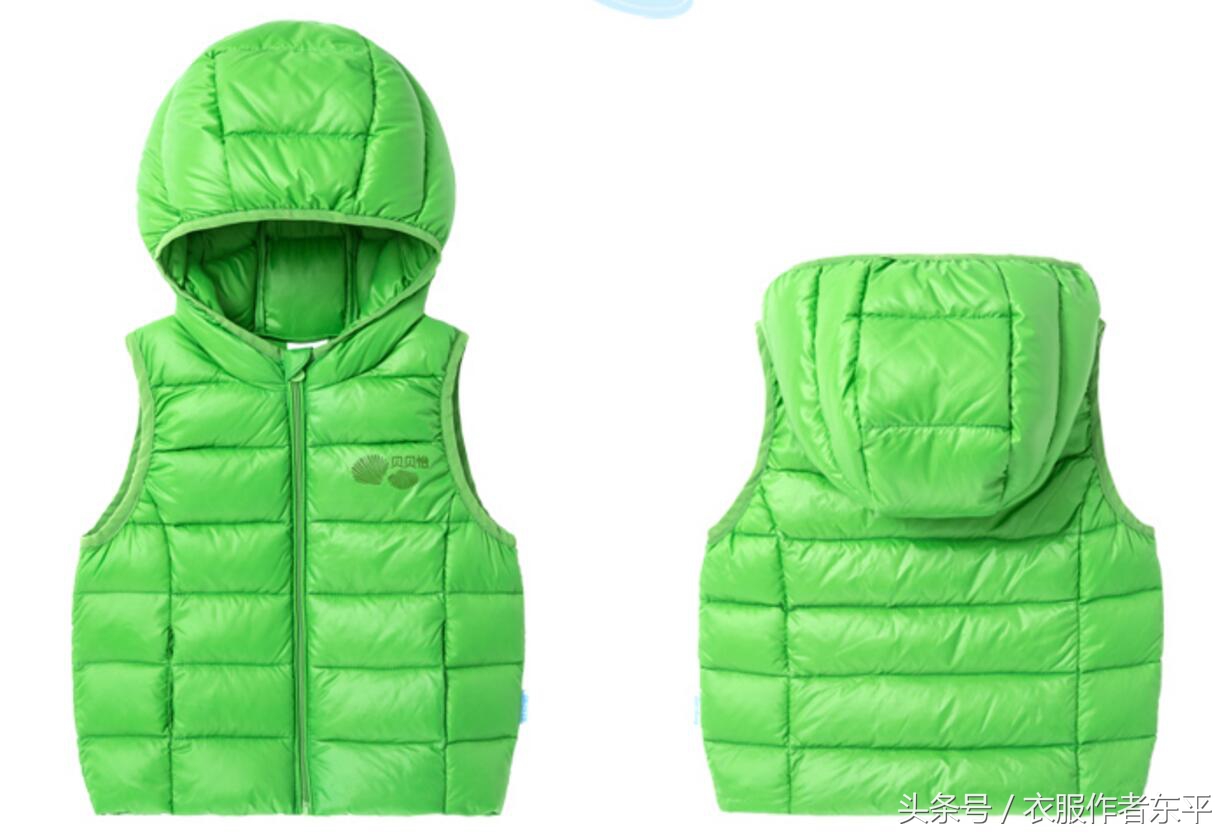 Unit CM, I like to use the price of centimeter X3 conversion into the market
The other number type can be pushed by a diagram of a 4cm length of 3.5cm in length.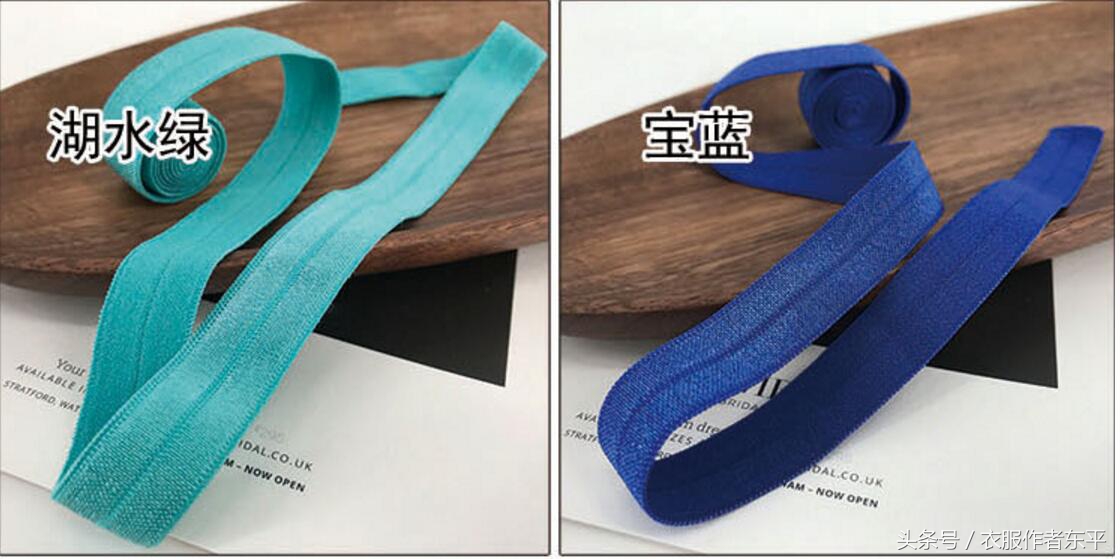 Datiff cutting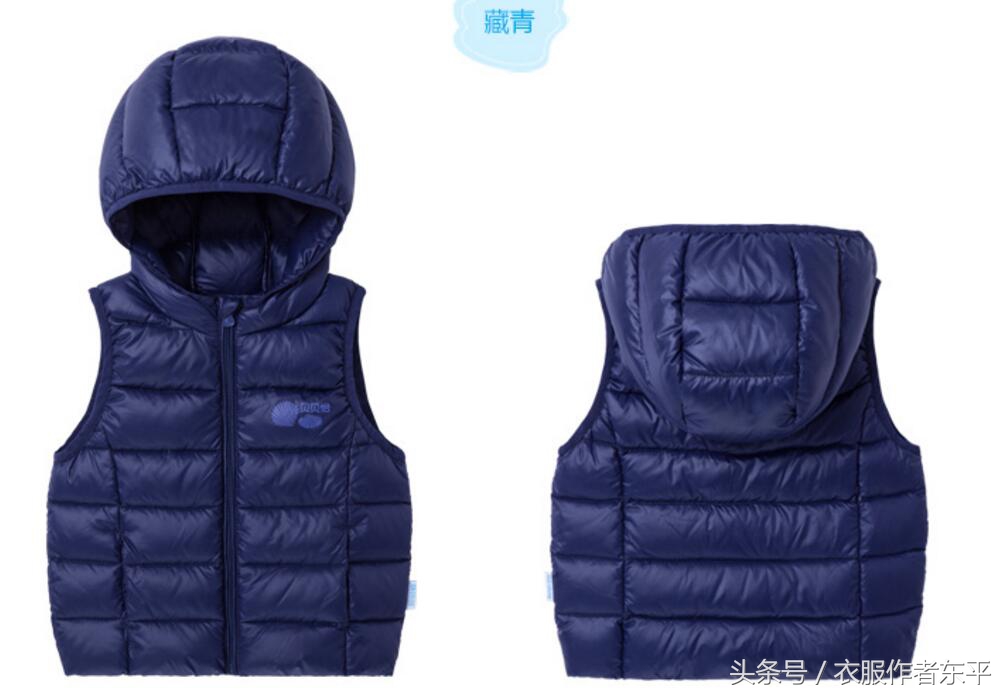 Hat cropping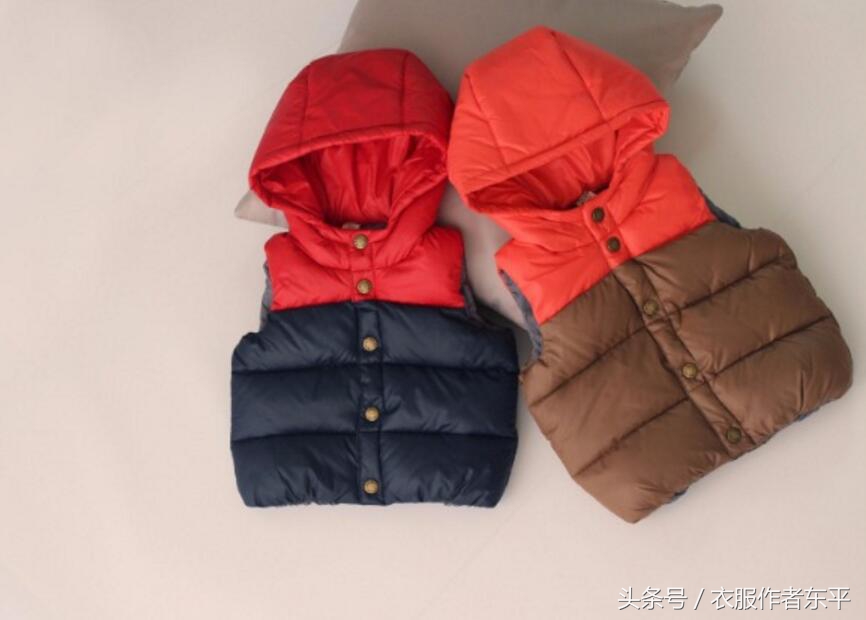 The complete drawing diagram, the chart of the draft, and the backsheet is half of the painting. Paracetice is from the middle
The cage of the cage, the cap, the bottom swings are with a loose band, so it is not necessary to sew. It is strongly recommended that everyone has a loose band, especially if it is not expensive, one meter is less than one yuan. It is the kind of such a loose edge strip, you must choose this in the middle.
Let's take a look at the details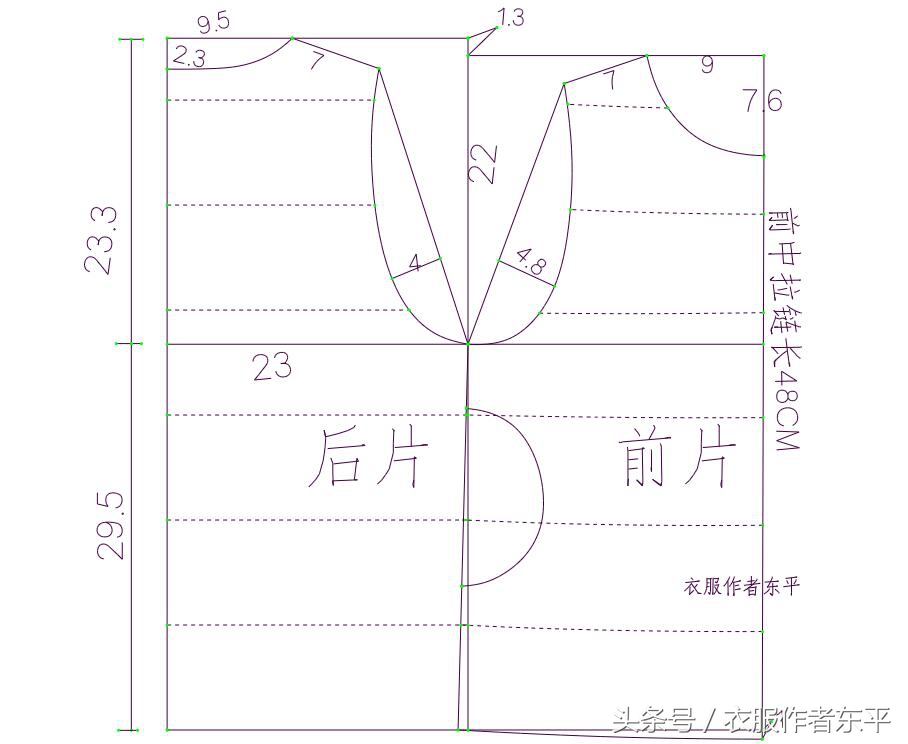 The whole dress is really simple, the down fabric is not elastic, especially good, will not deformed. It is the top line to draw a good line, and the down is compacted. Is the hat with the elastic band, is it very good?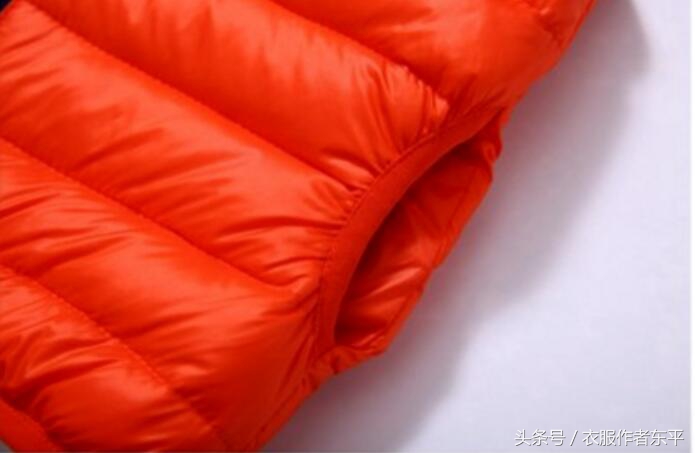 Hat effect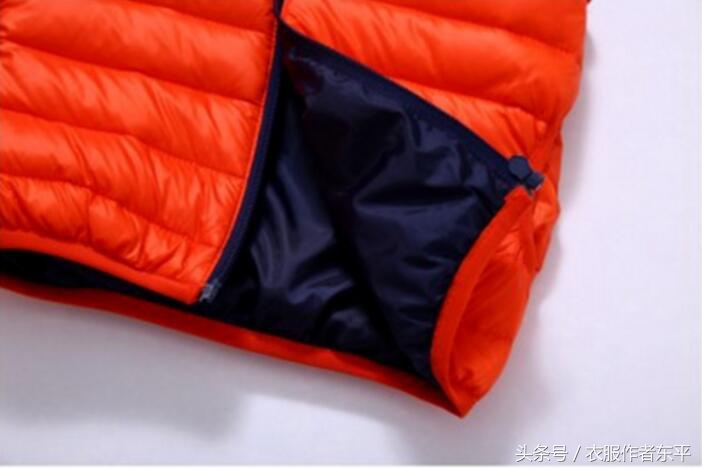 The zipper should be a protection device, otherwise the zipper is pinned.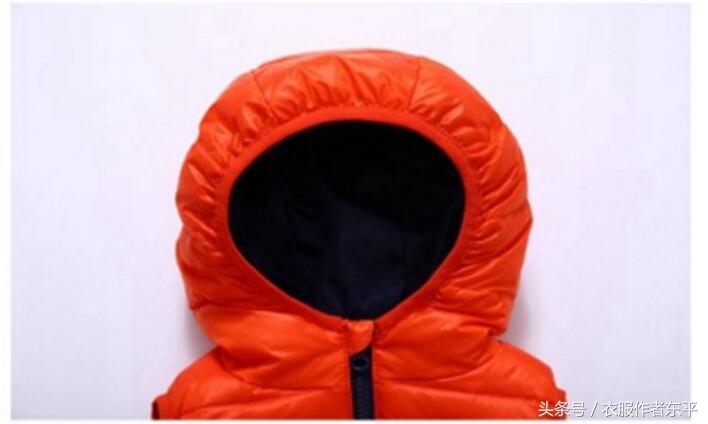 The length of the zipper must be less than the clothes of the clothes, the zipper will not argore.
Lib can use contrast, personal feeling, colorful, there is no contrast color. Can wear two sides with a good point?
Libu effect
Cuffding
The pocket is also a bag, you must remember not to sew over.
Ok, today's share is here.
I feel that I can try to do it, but I really don't want to be so difficult.
If you don't understand, you can leave a message or private letter to the comment area.
I like it, I am scraping, forward, thank you ,,,
Classic hooded down cotton vest, father / mother / male treasure / female treasure can wear practice is quite simple
---